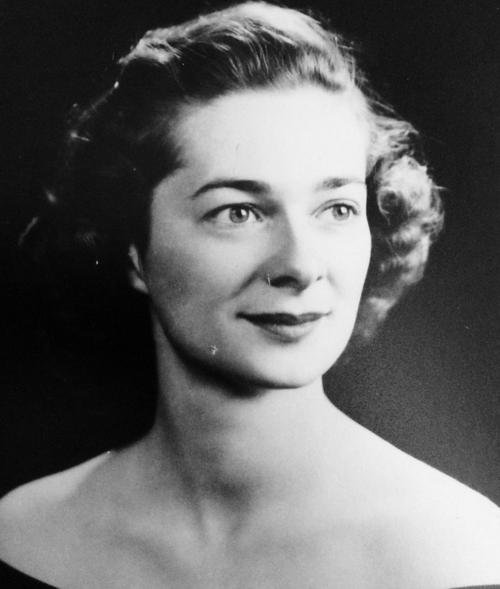 Helen Jane (Brower) Porter, age 94, of Lincoln passed away Wednesday, August 14. She was a graduate of Fullerton High School, attended McMurray College, and graduated from the University of Colorado (School of Nursing). She worked her way to become the head nurse in the Psychiatric ward at the Veteran's Hospital in Lincoln.
She was a member of PTO, Near South Neighborhood Board, and volunteered to plant and maintain a community garden across the street from the South Branch Library. She volunteered at the Lincoln Area Council on Aging and also made soup and food for The Gathering Place.
You have free articles remaining.
Helen was active in duplicate bridge, earning the status of Life Master. Her other activities and hobbies included going on very long walks, politics (unapologetically liberal), sewing, knitting, cooking, watching basketball legend Michael Jordan play on TV, and watching professional tennis.
She enjoyed family time and traveling to new locales. She and Jim took their five children to London for a semester for his work and she managed to keep the kids corralled, made friends, and organized great one-week trips to other European countries. She was a beloved wife, mother, grandmother and became a great-grandmother to Mason and Lillian in her 90s.
She was preceded in death by her husband of 39 years, Jim Porter. She is survived by her 5 children Marsha Porter (Billy Mould), Linda Porter (James Walker), Julia Porter (Jim Clark), Clark Porter (Sarah Ellison) and Stacia Costa (Joseph). Grandchildren include Emily Straughn, Laura Berger, Timothy Berger, Daniel Berger, Lisa Clark, Alice Clark, Hannah Clark, Phoebe Porter, Oscar Porter, Lucy Caldwell, Dominic Costa, Charlie Costa, and numerous nieces and nephews and several friends.
The kids always looked forward to our summer gatherings in Lincoln with Grandma. She loved Zesto, popcorn, and Shogun and going to the top of the capitol to show the kids a bird's eye view of Lincoln!
Services will be held at 10 am Saturday, October 12, at First Presbyterian Church, 840 S 17th St. Lincoln, NE 68505. In lieu of flowers, Helen would want you to vote responsibly and donations to go to The City Mission or The Gathering Place.
To plant a tree in memory of Helen Porter as a living tribute, please visit Tribute Store.