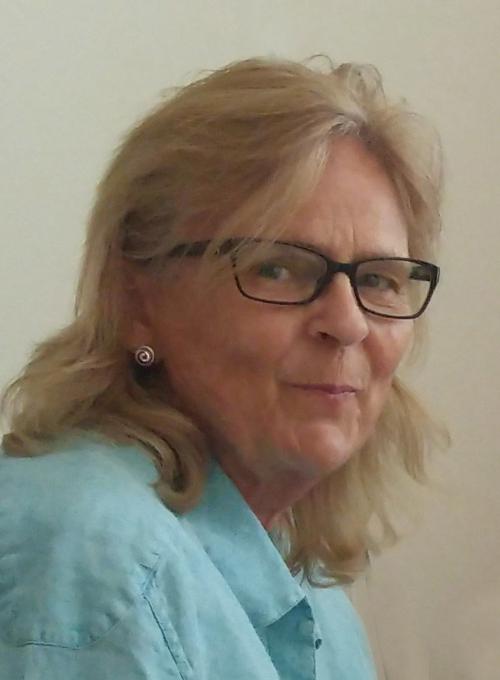 September 9, 1950 - October 21, 2019
Donna R. Magwire was born September 9, 1950, to Delores (Unkel) and Richard Magwire in Norfolk. Donna spent most of her childhood in Wakefield. She was the middle child with two brothers and two sisters. She loved outdoor activities and spent a lot of time playing with her siblings and friends in the city park next to her childhood home. Her parents moved back to Norfolk as she started her sophomore year of high school and she graduated from Norfolk High in 1968.
After high school, Donna worked at Mid Continent Labs in Lincoln, Dale Electronics in Norfolk, and Molex in Lincoln, Rio Rico, AZ, and Nogales, Sonora, MX. Her career was spent in quality inspection and insurance where she had supervisory roles of increasing responsibility. She completed numerous courses in related areas, including ISO 9000 in which she was very knowledgeable.
While not having children of her own, Donna was everyone's favorite aunt. Her personal creed was that a day gone by without doing something nice for someone was a day wasted. Donna was a long-time and engaged member of the Northeast Lincoln Sertoma Club where she was currently serving as President. Throughout her life, Donna enjoyed fishing, camping, travel with friends and, especially, serving others.
Donna was preceded in death by her father, Richard and mother, Delores. She is survived by her four siblings, Howard of Easton, MD, Diane Nelsen of Yankton, Jeanise (Hugh) Parker of Dayton, NV, and Aric (Roxanne) of Union Bridge, MD; ten nieces and nephews; 17 great-nieces and nephews; several cousins; and hundreds of dear friends.
Services for Donna Magwire, 69, Lincoln, 11:00 a.m. Sat. Nov. 9, 2019, at St. John Lutheran Church, Battle Creek, NE. Burial in St. John Lutheran Cemetery, Battle Creek. Visitation, Friday, 4-7 p.m., Brockhaus-Howser-Fillmer Funeral Home, Norfolk, NE
Obituaries Newsletter
Sign up to get the most recent local obituaries delivered to your inbox.