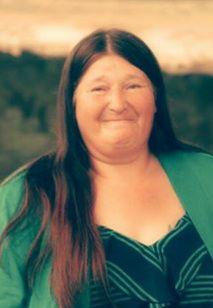 July 1, 1958 - June 4, 2019
Diana Worick age 60, passed away Tuesday June 4, 2019 in Lincoln. Diana was born in Fairbury, Ne on July 1, 1958. Diana graduated from Lincoln High in 1977. Diana married George Worick on August 14, 2004.
Diana is survived by her husband George, daughters, Shannon Williams, Jessica (Kenny) Hicks and sons, Roger (Ani) Vaughn, Shawn Vaughn, Joseph (Karen) Gandara, Ramon (Chelsie) Gandara, Corey (Michelle) Gandara and 27 grand kids and two great grand kids.
Services 11 a.m. Friday, June 14, 2019, at Butherus Maser & Love Funeral Home, 4040 A St . Memorials to the family for later disbursement. Condolences can be left at www.bmlfh.com.