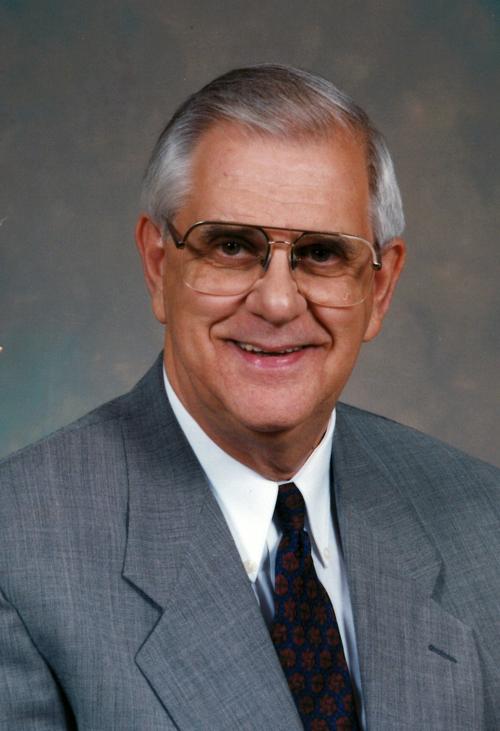 April 21, 1933 - November 29, 2019
You have free articles remaining.
Cecil C. Bliss, 4/21/33 - 11/29/19. Retired United Methodist Pastor. Served at churches in Milford, Wayne, Lexington and was the Senior Pastor at St. Mark's United Methodist Church in Lincoln.
Survived by wife Sharon; son Mark (Stephanie) Bliss; daughter Ann Castner; grandchildren, Lauren Bliss, Sam Castner and Cole Castner.
Private Service. Memorials to Food Bank of Lincoln and Center for People in Need. Condolences at www.roperandsons.com