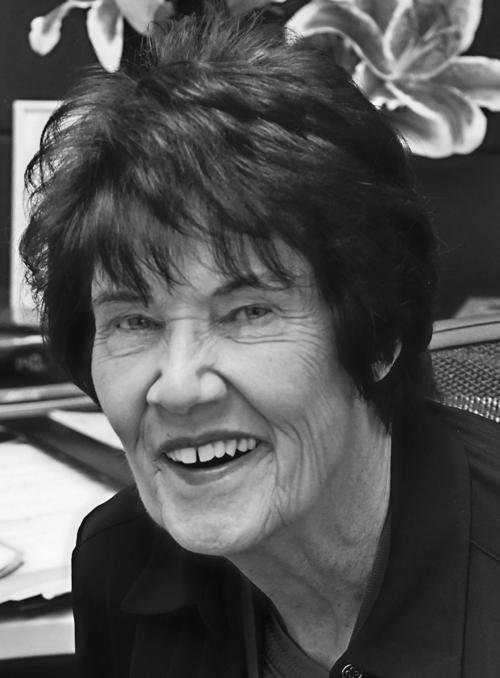 August 18, 1939 - June 7, 2019
You have free articles remaining.
Caroline K. (Gideon) Maxfield, 79, of Lincoln passed away on June 7, 2019, at Fallbrook Assisted Living & Memory Care. She was born on August 18, 1939, to Wayne and Zoda (Wright) Gideon in Pocatello, ID.
Caroline is lovingly remembered by: children, Dr. Lori (Roy Byers) Maxfield of Mendota Heights, Minn., Tracie (Lanyard) Wrisk of Mesa, Ariz., and Brian Maxfield of Lincoln; grandchildren, Alexandria Giroux-Dorholt of Brooklyn, NY, Corey (Bre Schmidt) Maxfield and Casey Maxfield of Lincoln; four great-grandchildren; sister, Marcia Rodgers of Council Bluffs, Iowa; many nieces, nephews and friends. Preceded in death by her parents.
Caroline's Celebration of Life services will be held at Sheridan Lutheran Church in Lincoln on Saturday, September 14 at 10:30 a.m. Memorial donations in Caroline's name may be made to: Sheridan Lutheran Church (Tanzanian Scholarship Project), 6955 Old Cheney Road, Lincoln, NE 68516; St. Joseph's Indian School, PO Box 100, Chamberlain, SD 57325; or National Foundation for Cancer Research (Give in Honor donation at www.nfcr.org). Cards may be mailed to: Tracie Wrisk, 8516 East Gary Street, Mesa, AZ 85207