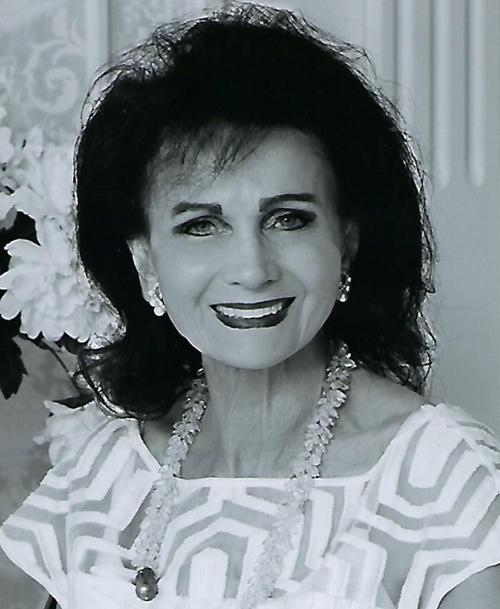 March 19, 1935 - December 2, 2019
You have free articles remaining.
Alice LaVonne Hanson, 84, of North Platte passed away December 2, 2019 in Lincoln. Alice was born in Sutherland March 19, 1935 the daughter of Chester T. and Georgia V. (Kindscher) Binegar Sr. On December 26, 1955 in St. Patrick's Catholic Church she married Jerry D. Hanson, co-owner of Sixth Street Food Stores.
She was preceded in death by Jerry in Jan 2011. Alice is survived by her daughter, Rochelle (Kent) Forney of Lincoln; son, Jay (Susan) Hanson of Omaha; grandsons, Adam (Jackie) Forney of Lincoln, Eric (Kate) Forney of Macon, GA, Shane Forney of Lincoln, Alex (finance', Hunter Grossman) Hanson, and Aaron Hanson both of Omaha; great-grandson, Kingston Forney of Lincoln; sister, Marie (Joe) Chocole of Denver, CO; nieces and nephews, Deborah Kunneman, Mitchell (Jill) Hepp all of Denver, CO, Georgia Hepp of Boise, ID, Kenneth Binegar of North Platte, Marlene Crosier of Mitchell, and Steven Binegar of Sutherland.
Memorials are suggested to the Prairie Arts Center and online condolences may be shared at www.adamsswanson.com.