The Legislature ended Friday — adjourned sine die — on day 84 of the 90-day session. 
And while senators are usually eager to end the long session and get back to their districts, nine of them said: Heck, no, we don't want to go. Most of those were rural and conservative senators, but not all.
Sen. Steve Erdman of Bayard, who asked for a roll call vote on sine die, said the Legislature hadn't accomplished what it needed to accomplish, especially cutting spending and giving property tax relief.
"I don't think our work was complete and I thought we should have used the last six days to do what we should have done earlier," Erdman said.
The Legislature did not meet as originally scheduled Tuesday and Wednesday and adjourned ahead of next week's four scheduled dates.
On the last day of this session, senators and observers had similar messages about how the Legislature had functioned, or not functioned, as a whole. Most mentioned distrust and missed opportunities.
"There were no winners, and there will be no sportsmanship awards," said longtime lobbyist and legislative observer Walt Radcliffe. "It's a very divided and Balkanized body."
The only issue of statewide consequence that passed was the budget, Radcliffe said. 
Speaker Jim Scheer highlighted a few more bills of consequence in his sine die speech to senators.
"It was certainly an ambitious session, to say the least," Scheer said.
Senators introduced 739 bills, passing 294 into law. But several major issues, the biggest being tax incentives and significant property tax cuts, were left to hope for a brighter day in the 2020 session.
And for the third session in a row, Scheer said, budget uncertainties clouded the state's economic picture.
Still, the next two years will see $550 million go to property tax cuts through the Property Tax Credit Fund, and more than $2 billion will go to K-12 education. The budget also set aside funding for Medicaid expansion, and senators increased Medicaid provider rates that had been held flat in recent years.
Scheer acknowledged the session was not all "blue skies."
"This body has been at loggerheads our fair share of times," he said.
Senators can disagree philosophically, but what should not happen are personal attacks and vilification, he said. "That is what creates distrust."
He suggested senators get to know each other better over the interim and build real relationships that will hold up next session.
Of the bills that passed, Gov. Pete Ricketts vetoed three: LB472 to allow Gage County to create a sales tax to help pay the Beatrice 6 judgment without a vote of the people; LB492 to give property tax authority to the Omaha-area Regional Metropolitan Transit Authority; and LB533 that changed language on marriage applications and documents.
Senators voted to override the Gage County and metropolitan transit bills, while the override motion on LB533 was withdrawn.
LB533 sponsor Omaha Sen. Machaela Cavanaugh said her bill was an appropriate cleanup mechanism to bring state law into compliance with the legal rights of same-sex couples.
Omaha Sen. Megan Hunt wanted a vote on the override.
"What I got out of the governor's ... veto letter, was that Nebraska is legally obligated to tolerate same-sex couples, but we're going to make life as hard and as unwelcoming as possible for those people while they're here in this state, because that's what we believe in this state," Hunt said.
This session, she was disappointed in the tension evident in senators' relationships and their mistrust of each other, she said.
"I think there were a lot of common sense simple policies that should have been easy for us to pass but were made difficult for political reasons," she said. "When we do that, I don't think we're representing people well."
Lincoln Sen. Patty Pansing Brooks said a number of senators took positions this session that demanded "my way or the highway."
"I would hope that instead of leaner and meaner, we become more kind and compassionate, that we listen to each other more," she said of her hope for the future.
Omaha Sen. Steve Lathrop is serving his ninth year in the Legislature after sitting out four years because of term limits. In his previous terms, he said, senators understood the priorities they needed to address, in addition to the budget.
"And it doesn't feel like those issues are getting done," he said.
There's now a bloc of senators opposed to anything that isn't within their personal priorities.
"And then when their stuff comes up, they have no good will, they have no functioning center to get things done," Lathrop said. "And you leave without having accomplished what it takes to move the state forward, what we need to do to answer the concerns of the people in Nebraska."
There are senators not exercising their own judgment, he said, but rather voting the way someone else has suggested they vote.
Lathrop gave the Legislature a grade of C minus.
Lincoln Sen. Mike Hilgers is in his third year, and said he saw a number of bills passed this session that he cared about, and he was able to deepen relationships.
He'd give the Legislature a grade of "Incomplete." Those bills that weren't passed this year will carry over until next year.
Lincoln Sen. Anna Wishart characterizes the session as "opportunities missed," because senators were not working as a team.
"I don't think we've built the level of trust necessary to see progress," Wishart said. "My new favorite quote is 'progress happens at the speed of trust.'"
Senators shouldn't wait until a bill is on the floor to negotiate it. That doesn't work, she said, and leads to bad deals and mistakes. And they can't wait until the last days of the session to address priority issues.
"We are all exhausted. We are spent. Our relationships are strained. And that's when we're going to talk about property taxes?" she asked.
If she was giving out grades, she would give the session a B, she said. 
But, she added, "I would have been devastated in school if I had gotten a B. Devastated."
Sine die/End of session, 5.31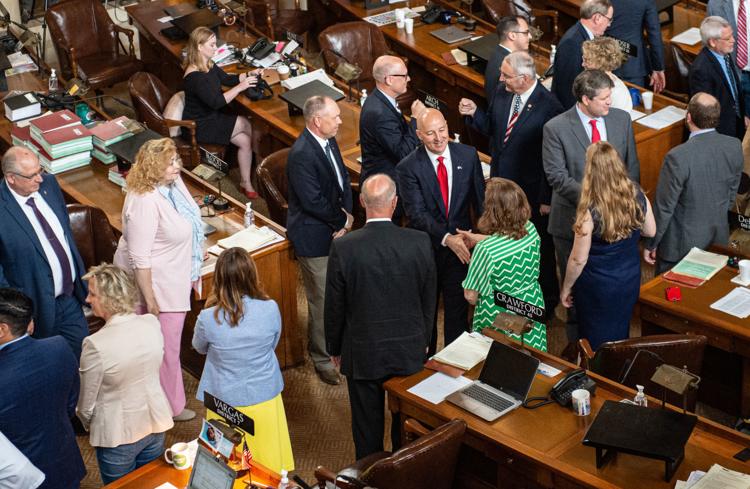 Sine die/End of session, 5.31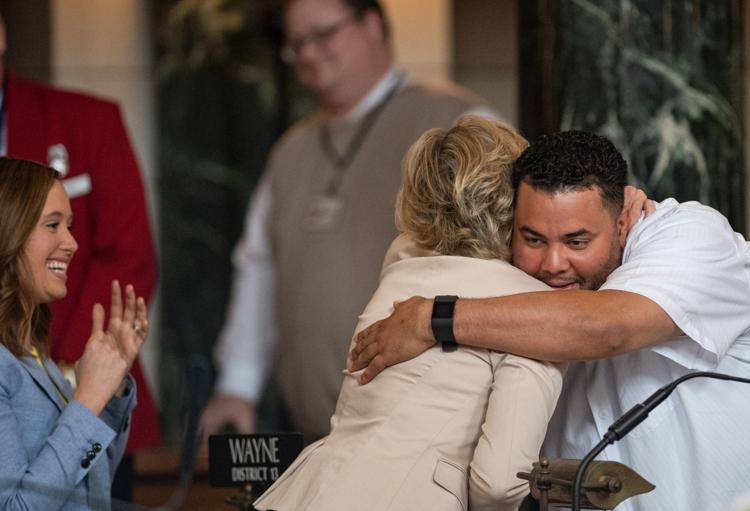 Sine die/End of session, 5.31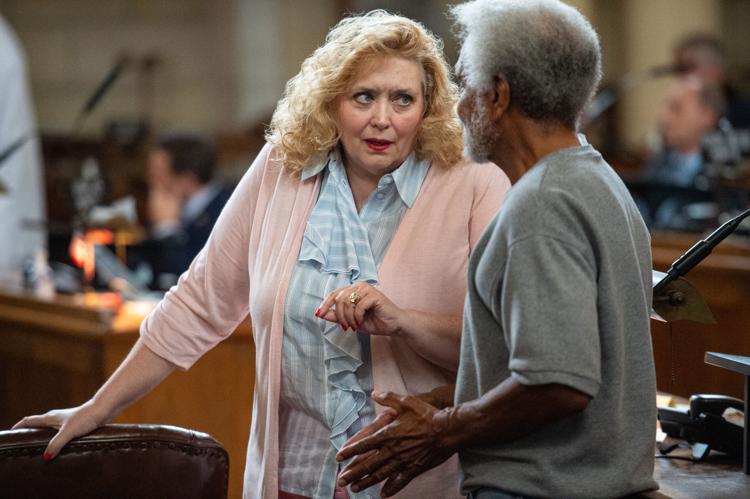 Sine die/End of session, 5.31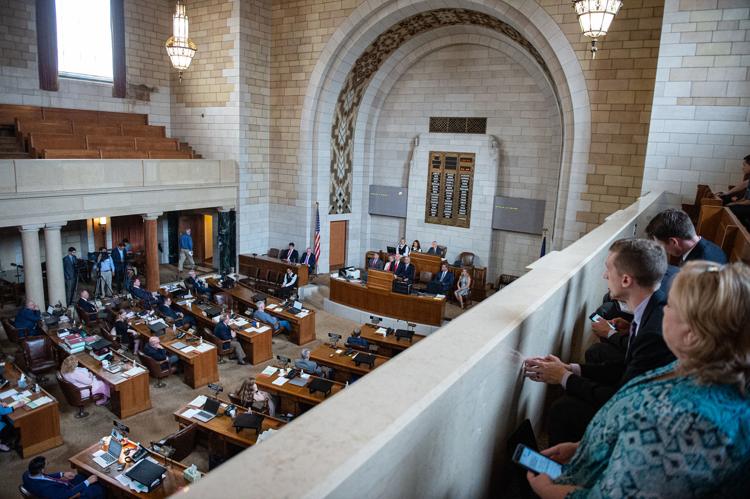 Sine die/End of session, 5.31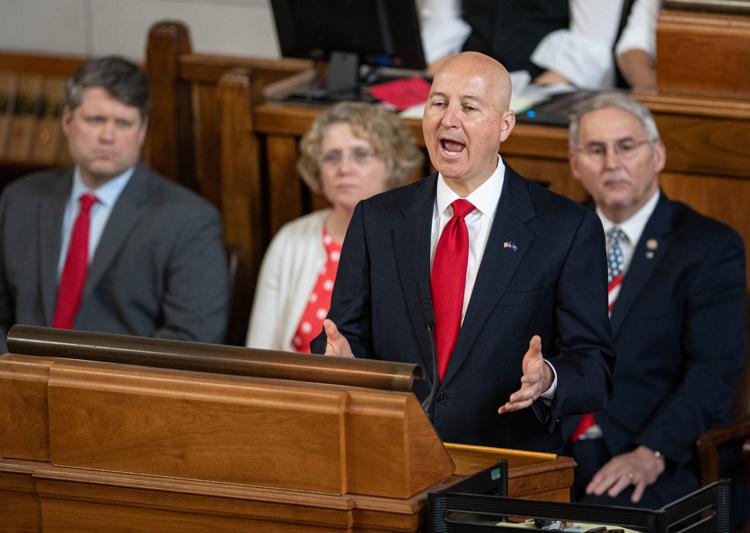 Sine die/End of session, 5.31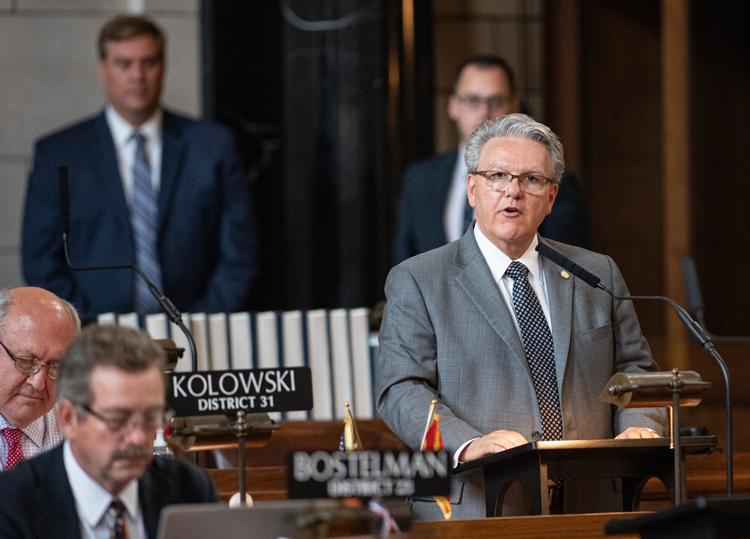 Sine die/End of session, 5.31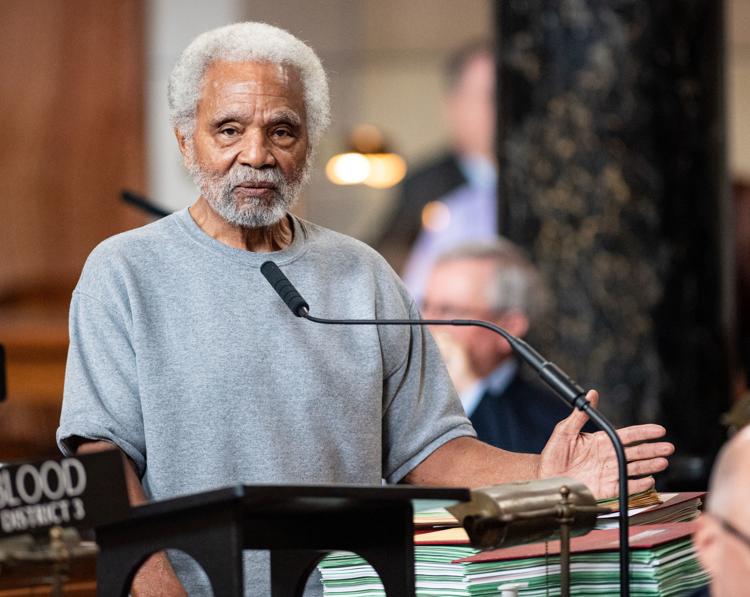 Sine die/End of session, 5.31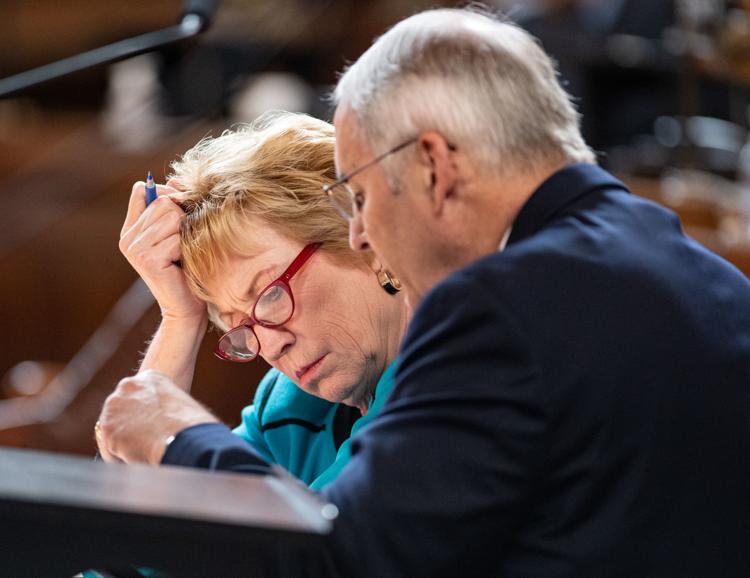 Sine die/End of session, 5.31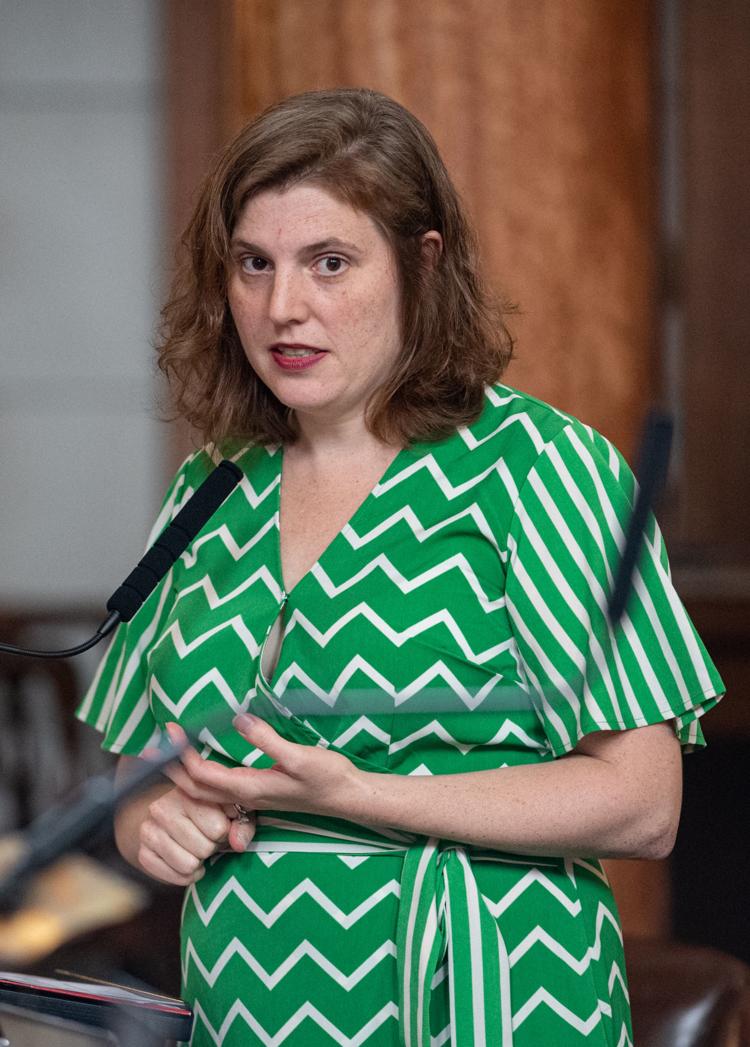 State Sen. Mike Groene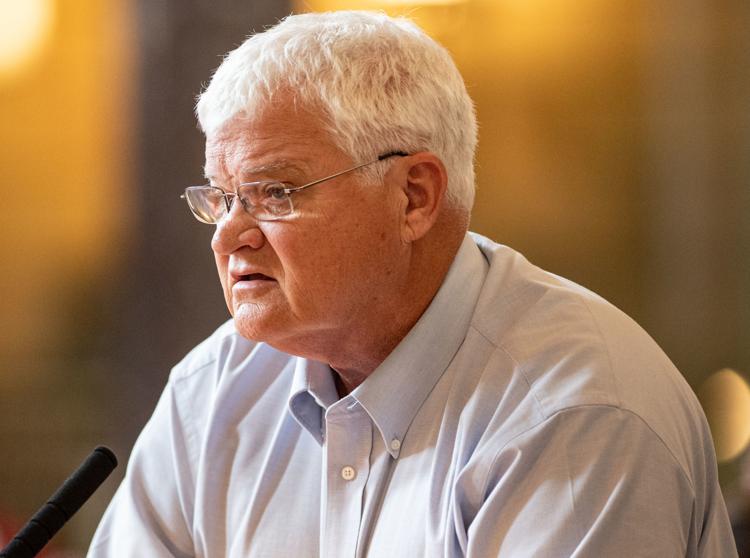 Speaker of the Legislature Jim Scheer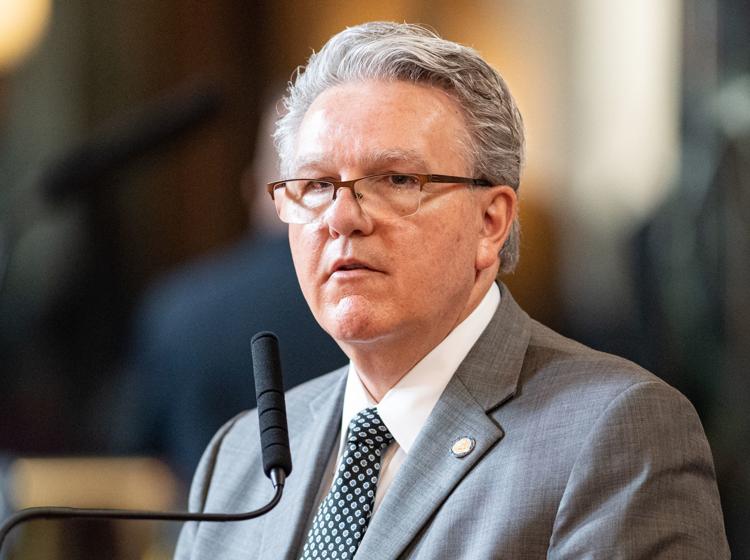 Sine die/End of session, 5.31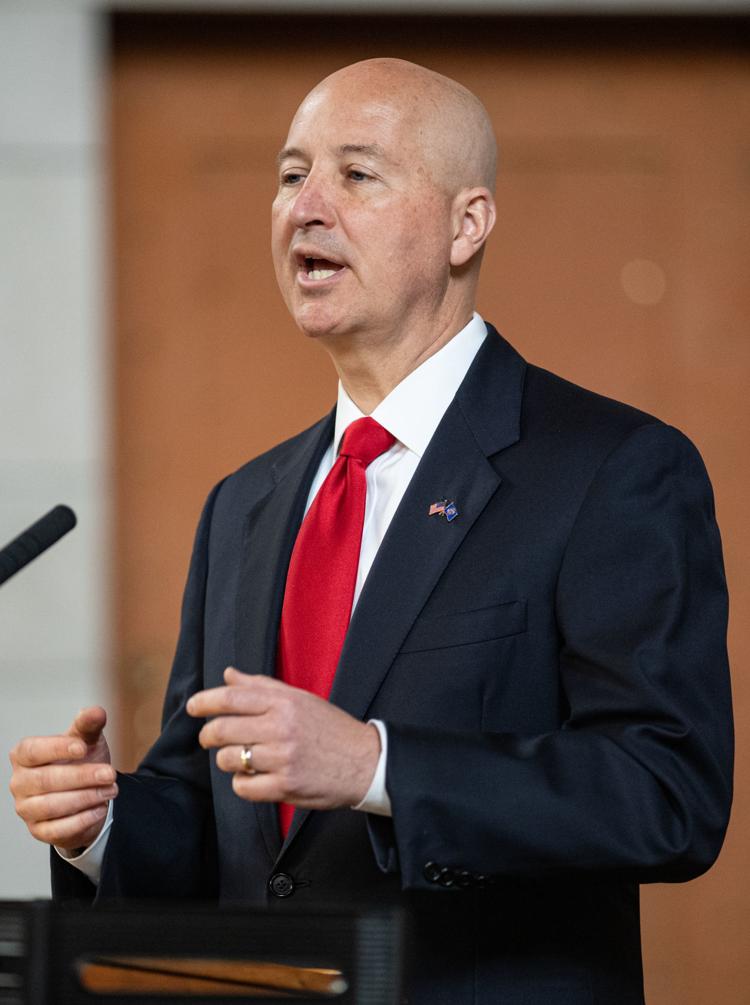 Sine die/End of session, 5.31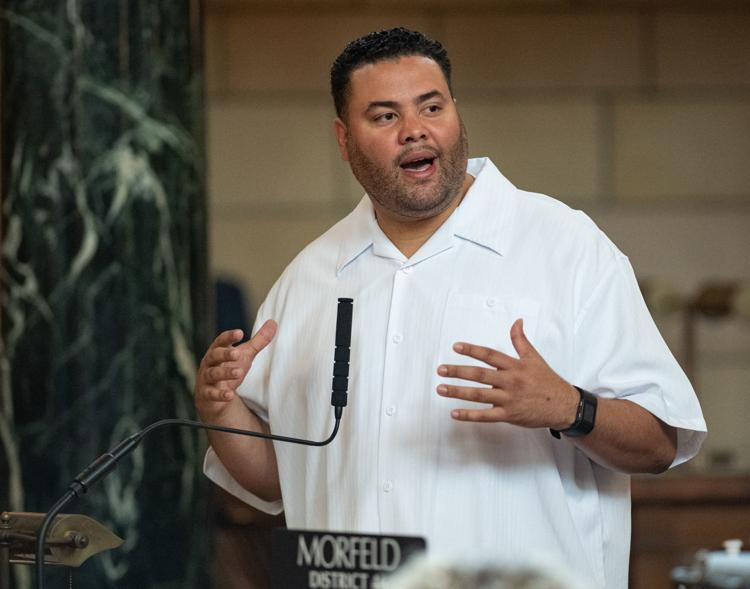 Sine die/End of session, 5.31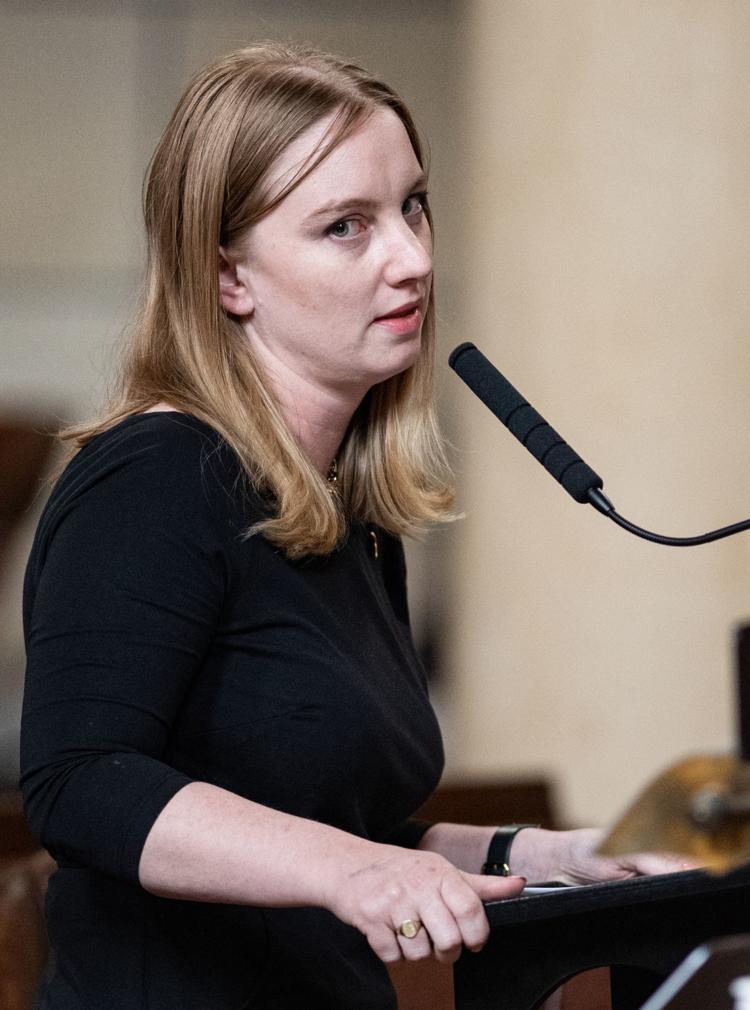 Sine die/End of session, 5.31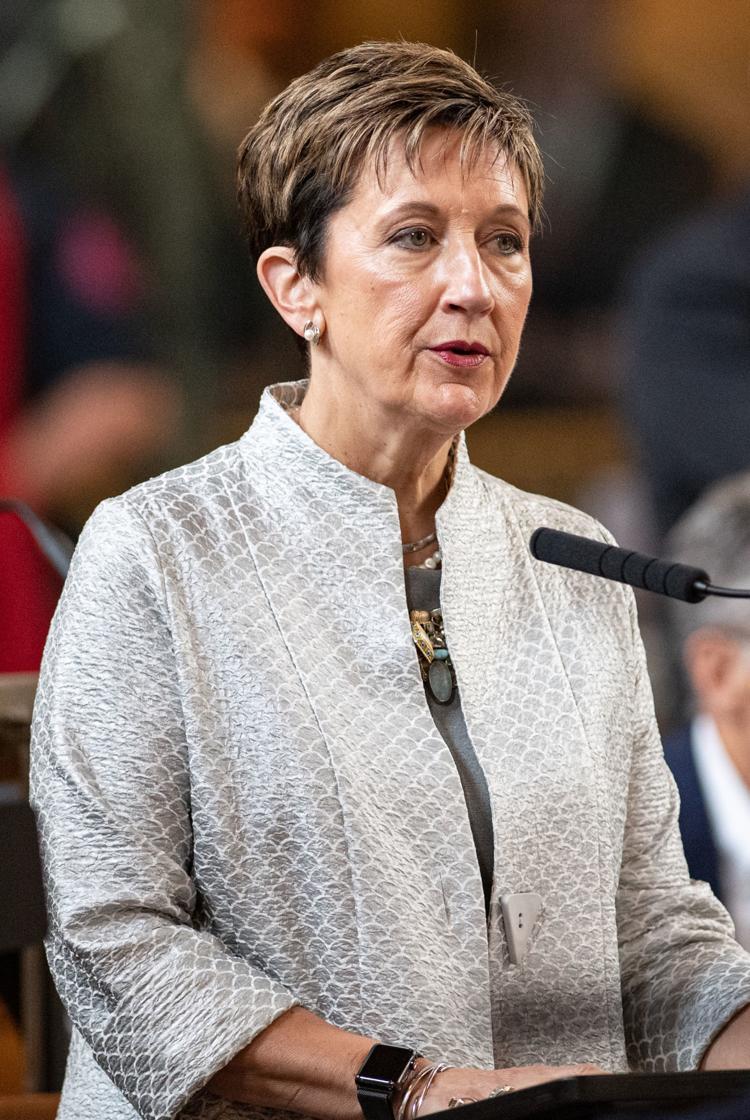 Sine die/End of session, 5.31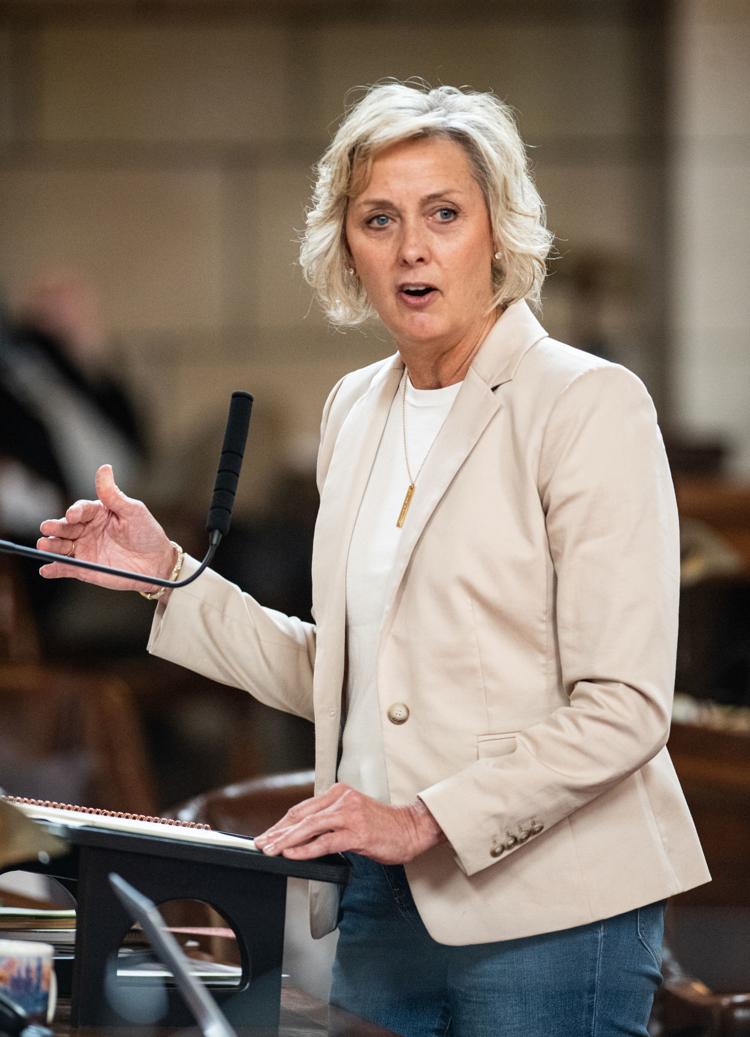 Sine die/End of session, 5.31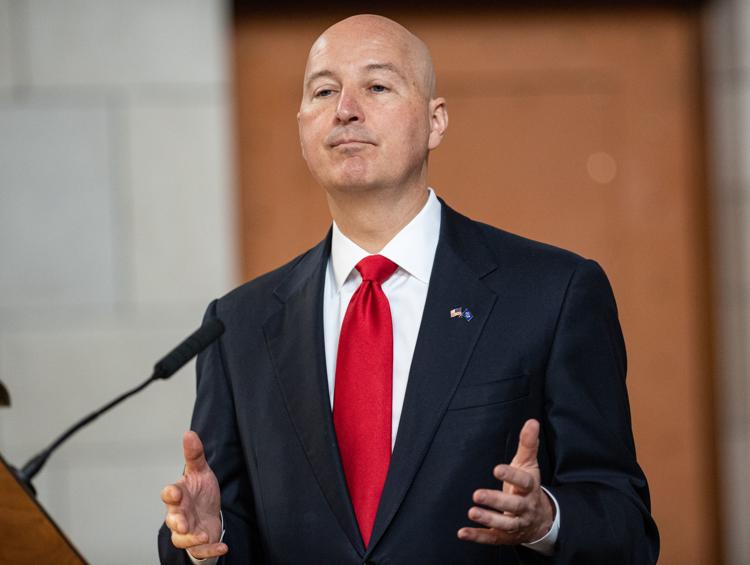 Be the first to know
Get local news delivered to your inbox!