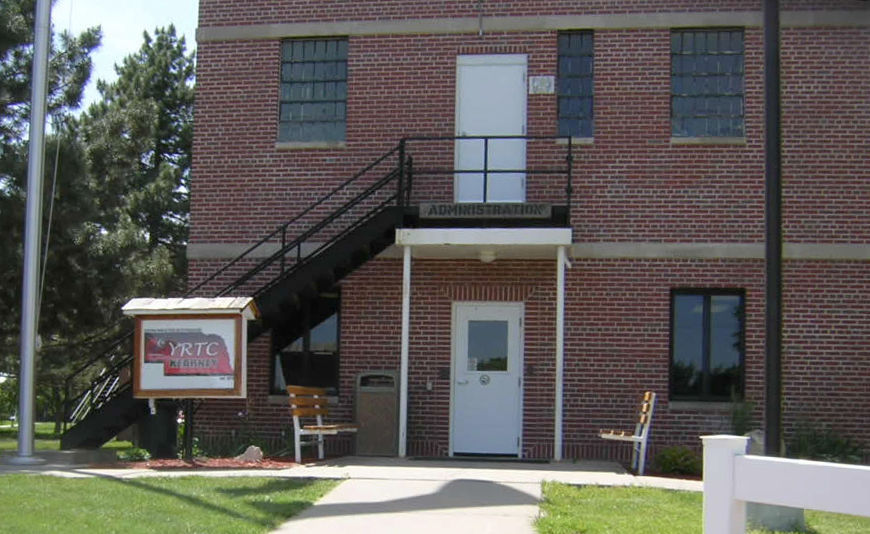 Violence at the Kearney Youth Rehabilitation Center is worsening, and several state senators said Monday that something needs to be done to make the center, which holds both girls and boys, safer for youth and staff. 
They don't necessarily agree on what to do or who should do it, however. 
"We are sitting on a powder keg," said Sen. John Lowe of Kearney. "Somebody's going to get killed."
Omaha Sen. Sara Howard, chairwoman of the Legislature's Health and Human Services Committee, told senators Monday last weekend "was a very difficult and concerning time at the Youth Rehabilitation and Treatment Center in Kearney. It is scary and it is an emergency."
Lowe told senators he had talked to city officials, law enforcement, state and YRTC officials about the recent incidents and met with the wife of a man injured Friday and still in the hospital.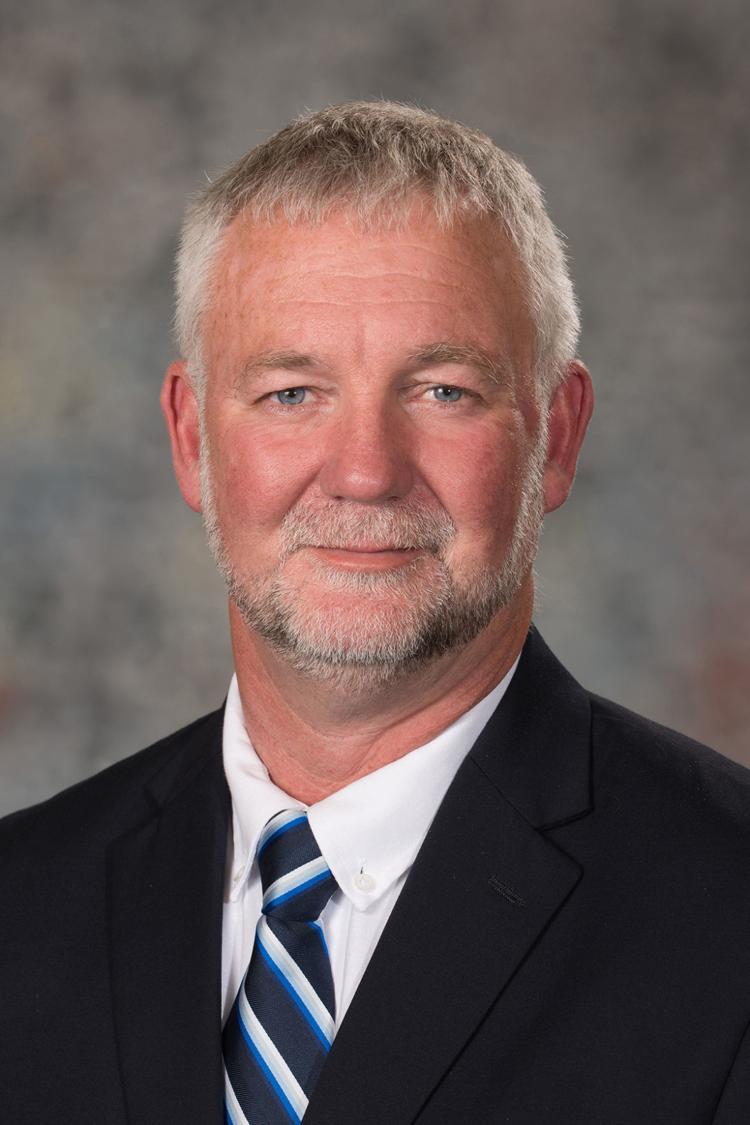 The senators reported that Thursday, one of the young men at Kearney grabbed a ceiling tile and stabbed a staff member. In the early hours of Friday, four youths went on a "rampage," Lowe said, breaking apart metal frame beds in their dormitory and hitting and beating four staff members.
It was an effort to steal keys and escape, Howard said. 
Three staff members were taken to a hospital, Howard said. One staff member who remains in the hospital did not fight back but tried to block the blows of a metal pipe with his hands until he couldn't, and a youth started beating on his body and head. 
Kearney police, Buffalo County Sheriff's deputies and University of Nebraska at Kearney police responded with both lethal and nonlethal shotguns and a police dog. 
When they arrived, Lowe said, a young man was pounding at the door, yelling at the officers, trying to intimidate them. When the youth finally backed down, they went in, not knowing what would happen next, he said. 
Department of Health and Human Services spokeswoman Leah Bucco-White said because of the ongoing investigation, she couldn't provide additional details about the incident.
These are not boys and girls who stole a pack of cigarettes to get committed there, Lowe said. Their rap sheets are long.
"I'm tired of hearing senators stand on this floor and saying, 'These are innocent children,'" he said. "They lost that a long time ago."
He blamed the Legislature for passing laws that tie the hands of the YRTC staff. They can no longer send these kids to the county jail that is full of adults for safekeeping, he said.
"YRTC was built for misguided youth, not for hardened criminals. And that's what we have up there now," Lowe said.  
Nebraska has gangs, many of them in Omaha and Lincoln, and some of those gang members end up at the one facility for youth in Kearney, he said. 
It's not enough to put a youth who stabs or clubs somebody into a timeout for a couple of days, he said.
"We have created a crazy situation at YRTC-Kearney," he said. 
Lowe was talking about 10% of the population there, he clarified. But others there feel like they have to go along to get along with the 10%. 
"We must do something now before somebody is killed," he said. "Let's let our judges place these young men and women at a place where they can no longer do harm to anybody." 
There is a staffing shortage at the YRTC, and these incidents are why, Lowe said.
As of Saturday, 98 boys and 22 girls were at the Kearney center. The number of boys has increased just from last month, Howard said. 
In addition to the violence, the number of boys escaping has increased, she said, with three last weekend. Bucco-White said the department is working with law enforcement to locate them and an internal investigation is underway.
The trend cannot be ignored.
In 2018, four escaped; in 2019, 39 escaped. And the YRTC is already on track to hit 39 in the first three months of 2020, according to Howard.
She has some theories as to what is going to create such an urgency in kids to escape, even those who are close to getting out.
The boys seem to have gotten more interested in trying to escape, as Kearney has become more correctional with its fence and lockdowns and now by restricting movement more because of the addition of the girls, Howard said.
The Nebraska State Education Association, in letters of testimony on a bill (LB1141) to separate the boys and girls again to Kearney and Geneva, said both are more successful in separate facilities.
And that separation is "crucial."
"When adequate space is limited, the number of incidents of aggressive behavior toward students and staff have increased," the NSEA said. 
Those behaviors impede learning, the letter said. 
Teacher Brenda Lobner sent a list of examples of interruptions, crowding and contract violations at the center, including a "constant state of chaos" that affect not only teachers' days but their nights, causing mental health difficulties, sleeping problems and anxiety.
The Legislature has 14 bills pending on YRTC issues, but lawmaking moves slowly, Howard said. The administrative branch must fix this.
Lowe said the state may need to create a new facility for the young men and women who don't want to be rehabilitated. He hopes the YRTC extension at the Lancaster Youth Services Center, for youth in need of more intensive treatment, opens and Kearney can be reconfigured. 
Additional management will be onsite 24 hours a day at YRTC-Kearney, Bucco-White said, providing assistance and leadership to ensure safety and security for staff and youth, which is a priority.
"DHHS is revisiting and strengthening protocols, including those related to off-site visitation and furloughs, while continuing to maintain a family focus," she said. "These actions are part of the department's effort to address recent incidents that occurred at YRTC-Kearney."
Be the first to know
Get local news delivered to your inbox!