Leadership selection for the 106th edition of the Legislature went smoothly Wednesday, the first day of the long session that will stretch to June. 
Sen. Jim Scheer of Norfolk, who was re-elected speaker, saw a different beginning for the Legislature, as opposed to two years ago, which was unprecedented in terms of surprises and hard feelings after election of committee and legislative leadership. 
"Without question, I think this session started out on the right foot," Scheer said. 
While progressive senators were nearly shut out two years ago, this year four Democrats were elected to lead committees, two of them major ones. Several moderate Republicans were elected and many of the chairs were selected because of their experience and expertise rather than party or conservatism.  
Sen. Lou Ann Linehan of Elkhorn became chairwoman of the Revenue Committee, winning over Sen. Brett Lindstrom of Omaha. With the emphasis on property tax reform in this session, she may have arguably one of the most interesting and toughest jobs for the next two years. 
Linehan had not served on the Revenue Committee before, but she has been outspoken about the need to lower Nebraskans' tax burden and calling for both federal and state tax reform.
In this session, she said, the committee is going to have to work with the Education and Appropriations committees and the speaker to get things done. 
"I'm not starting with my plan," she said. "That doesn't mean I don't have strong opinions; I do, things I'll push back on. But I'm not going to start out with, 'This is the way we're going to go.'
"There are plenty of ideas out there. I expect to see several bills introduced." 
Property tax fixes can't be made long-term without revamping the education funding formula, Linehan said. 
"I think by the end of the session (property taxes) will be adjusted. It will be headed in a better direction," she said. 
Sen. Mike Groene of North Platte was re-elected as Education Committee chairman, narrowly defeating Sen. Rick Kolowski of Omaha, a former educator who has been on the committee six years. It took two rounds of voting because neither one of them got the needed 25 votes to win on the first ballot. 
Groene has been a controversial chairman because of his views on public education and his tendency to answer criticism with blunt and sometimes acerbic responses.
He said his first two years as chairman were successful. He worked hard to assure that the smallest Nebraska school district with 60 students to the largest district with 51,000 students were treated equally and fairly, he said. Reading was a high priority, he said, and it is time for the Legislature to fix the school aid formula.  
Sen. Steve Lathrop of Omaha, who came back to the Legislature after serving two terms and sitting out for four years due to term limits, was elected unopposed to chair the Judiciary Committee, which almost always deals with the most bills. 
Lathrop has practiced law in the areas of criminal, probate, real estate and now civil trial law. 
"I think that's important because Judiciary Committee is going to deal with an awful lot of issues that face this unicameral in the area of crime and punishment and various areas that lawyers deal with in their practices," he said. 
And there is much work to be done yet with prison reform, bringing down prison crowding and dealing with a pending lawsuit against the state by ACLU of Nebraska that involves disabled prisoners and civil rights claims. 
"The role of the chairman is to provide a fair hearing (and) also to apply expertise to the subject matter. And I think I can do that," he said. "I have the background both in the practice of law and investigation of the Department of Corrections, which are going to be significant issues before the Judiciary Committee." 
Lathrop chaired prison oversight special committees in his first two terms.
Sen. Sara Howard of Omaha, a six-year member of the Health and Human Services Committee, was elected chairwoman. She had sought the leadership position in 2017 but was passed over in the election of more conservative chairs. She received vigorous applause in place of a voice vote to elect her. 
Howard has a law degree and has worked in health policy and in a federally qualified health clinic. 
"We have a lot of challenges in our health and human services arena. We are looking at budgetary challenges, and I feel it's imperative to have a leader who has first-hand experience with the array of fiscal impacts (of) the programs and the agencies that this committee oversees," Howard said. 
Oversight of Medicaid expansion will also be a key part of the committee's work in the next two years.  
Scheer said experience in leadership is sometimes underestimated. Consistency in allowing senators to serve in more than one term is something at which the Legislature needs to take a strong look.
"Your first year you do something as a chair or even the speaker, you're working very hard to learn the job," he said. 
The second year, being a short session, requires the chairman or speaker to be able to address issues more quickly. In a subsequent term, he said, the learning curve is gone and the chair can manage more effectively. 
All the candidates for chairmanships were excellent, he said, and he appreciated the willingness of those who were unsuccessful to put themselves out there. 
"Everyone thinks they're going to win and when you don't it stings," he said.
Photos from the first day of the session
First day of the Legislature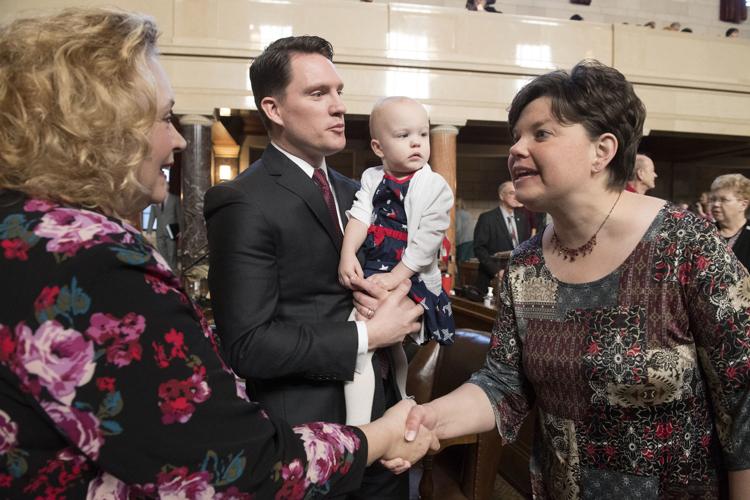 First day of the Legislature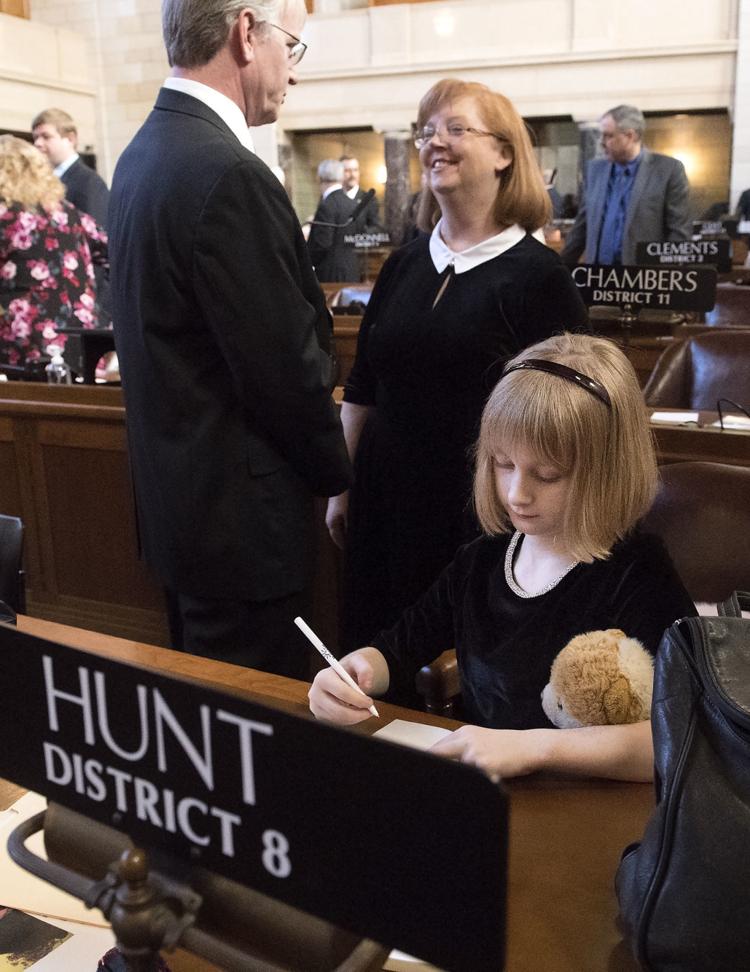 First day of the Legislature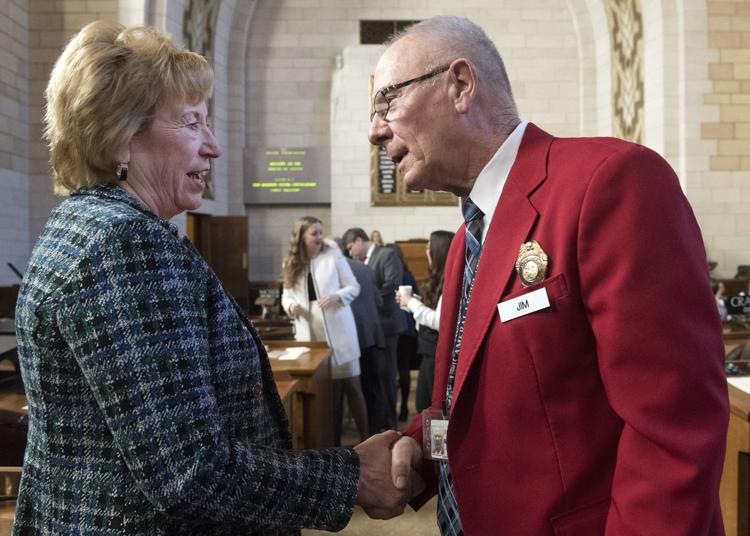 First day of the Legislature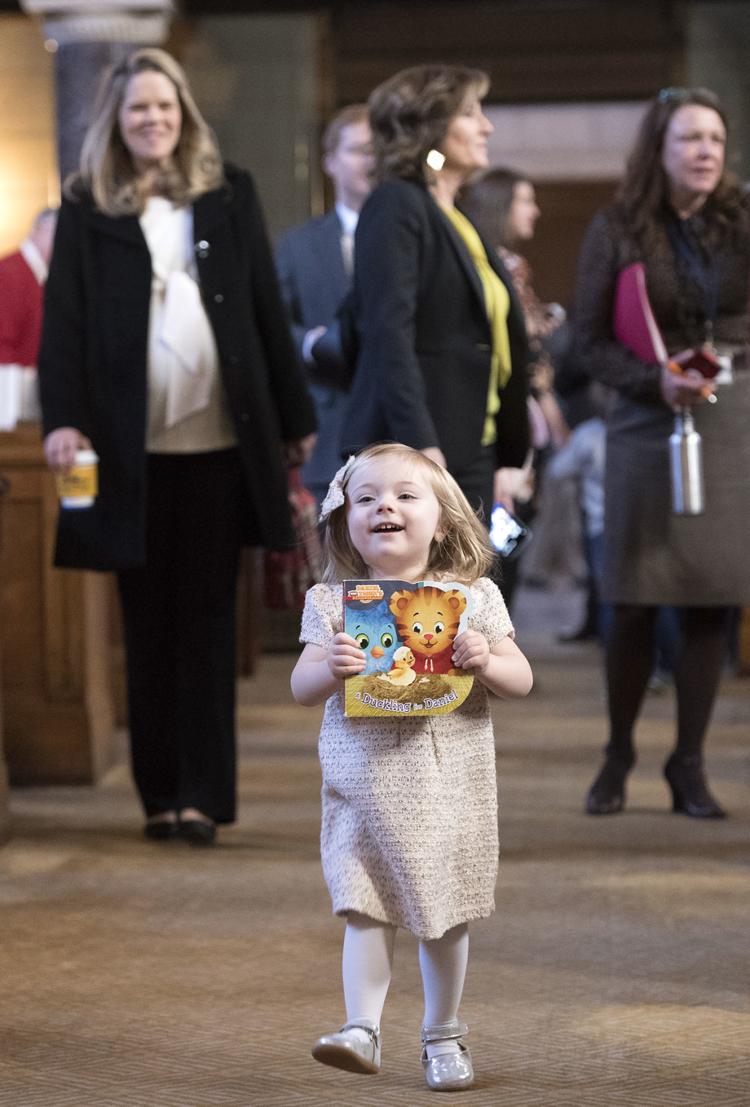 First day of the Legislature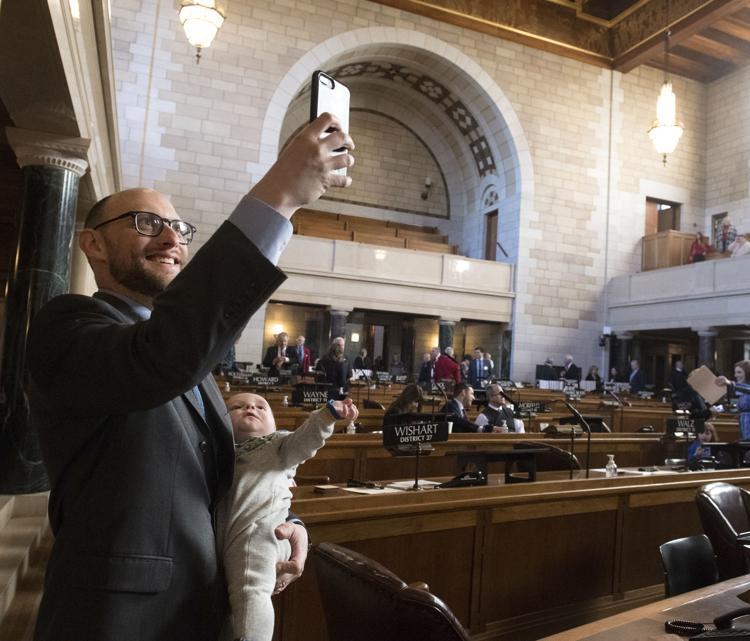 First day of the Legislature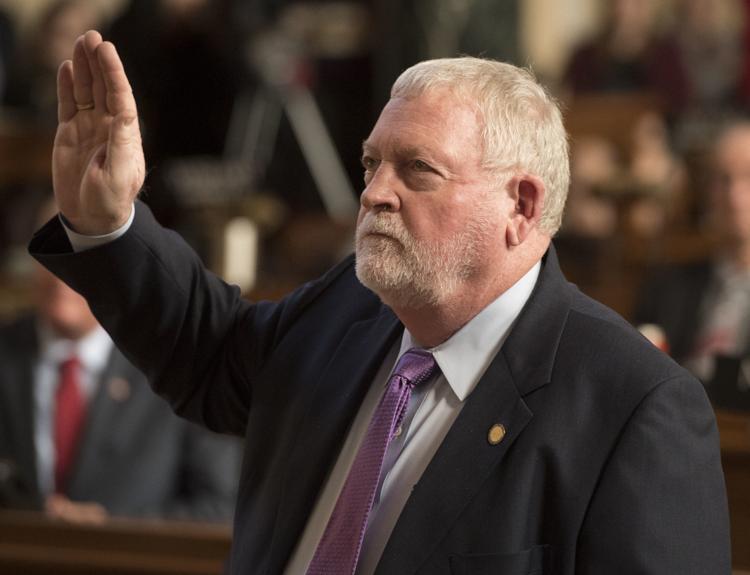 First day of the Legislature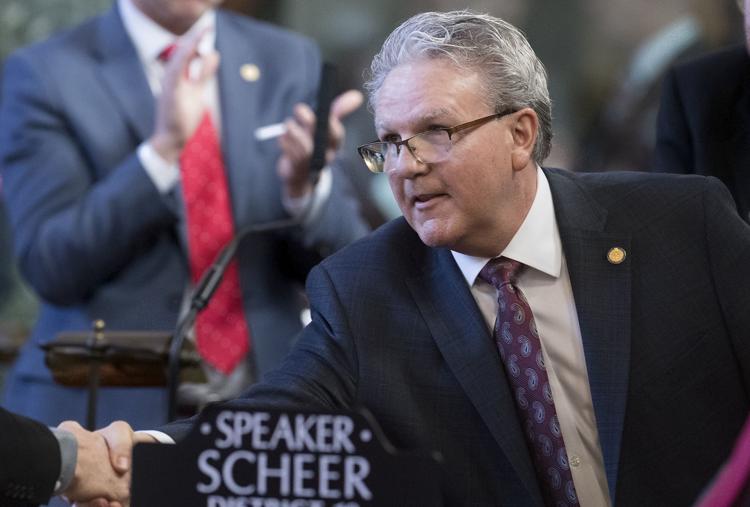 First day of the Legislature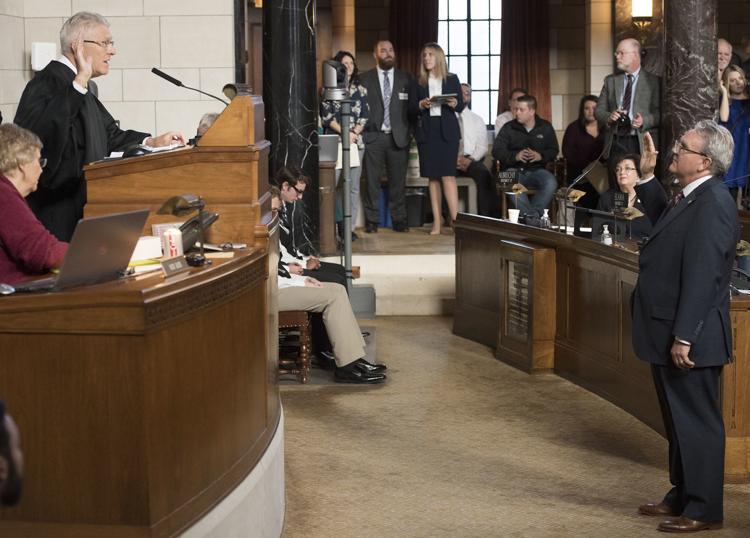 First day of the Legislature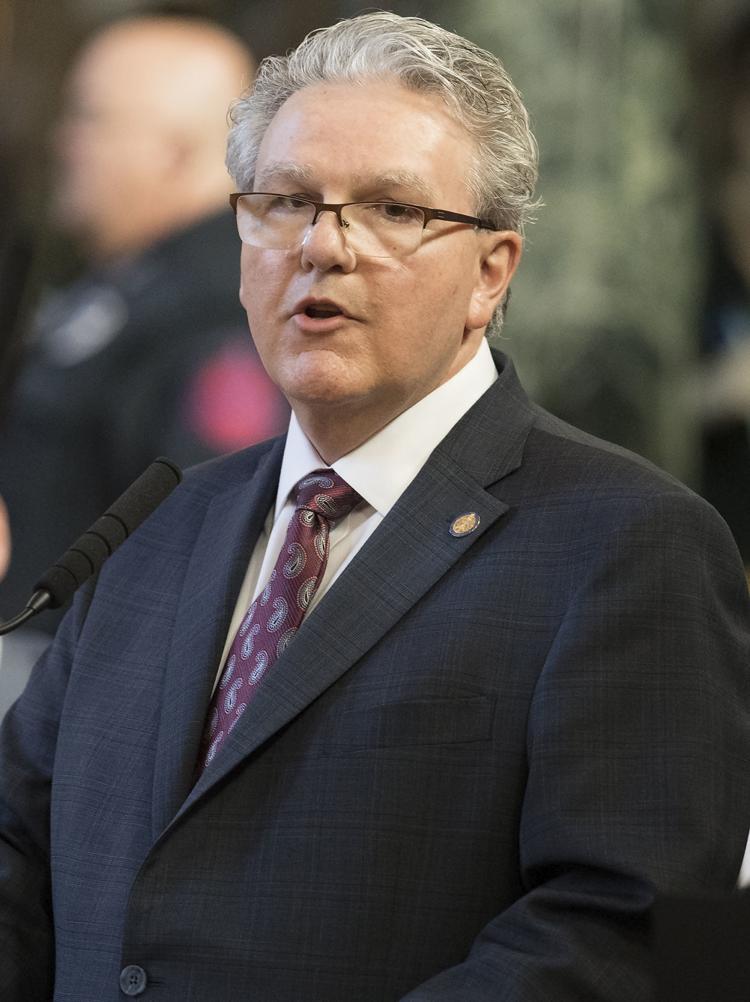 First day of the Legislature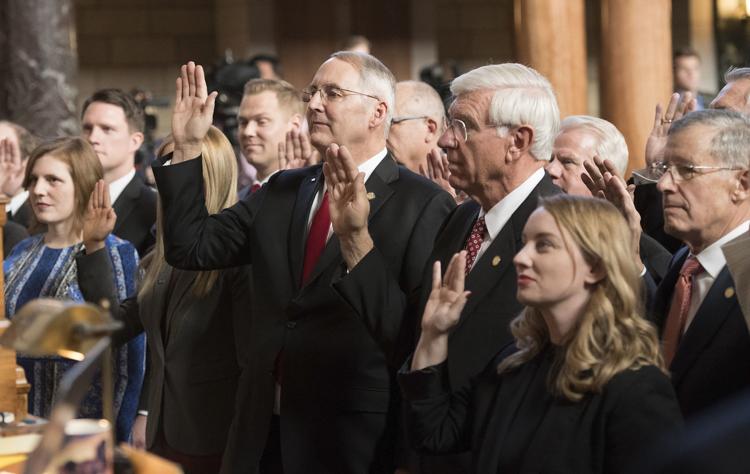 First day of the Legislature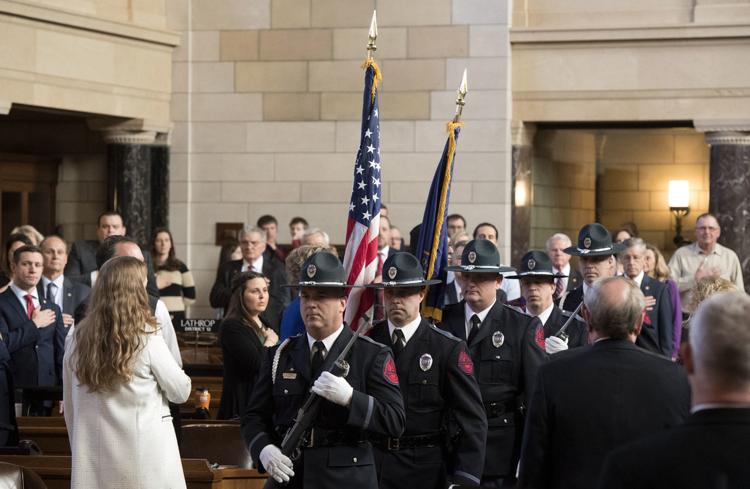 First day of the Legislature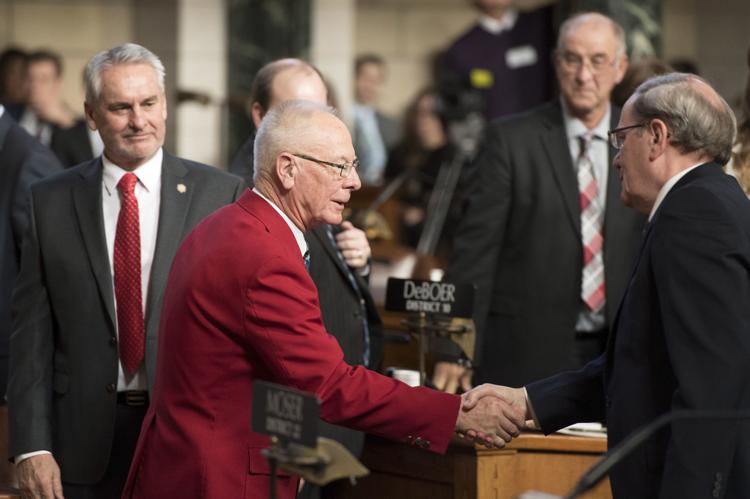 First day of the Legislature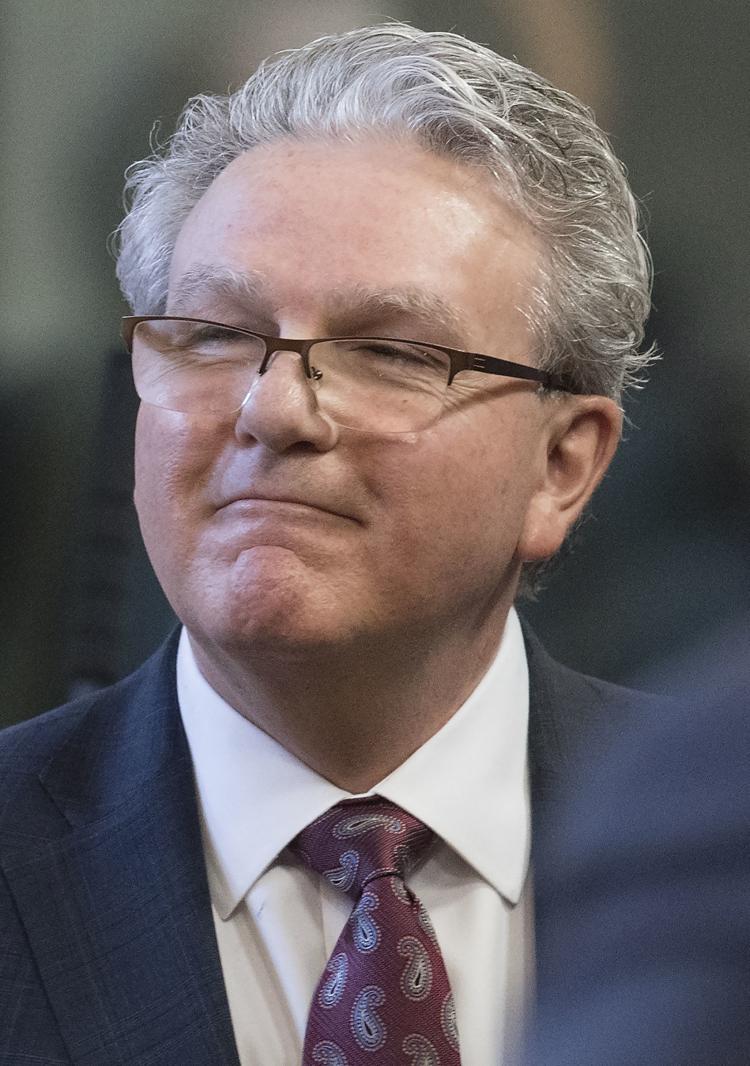 First day of the Legislature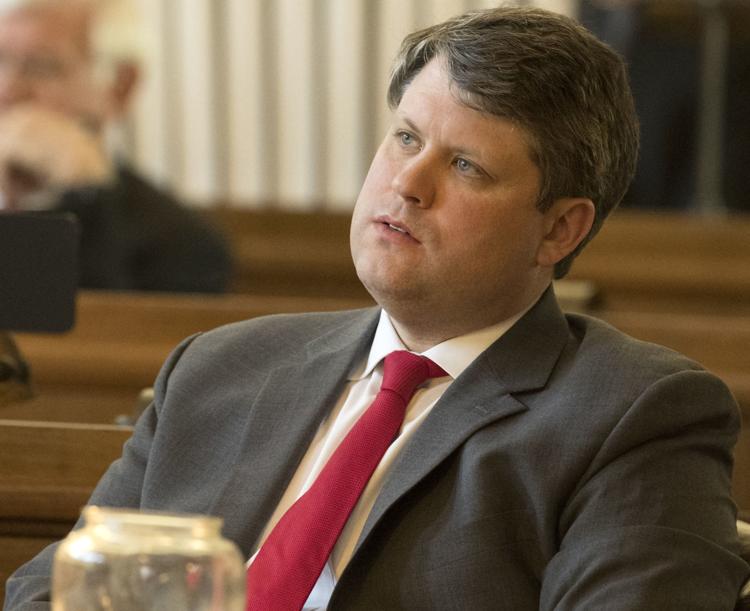 First day of the Legislature