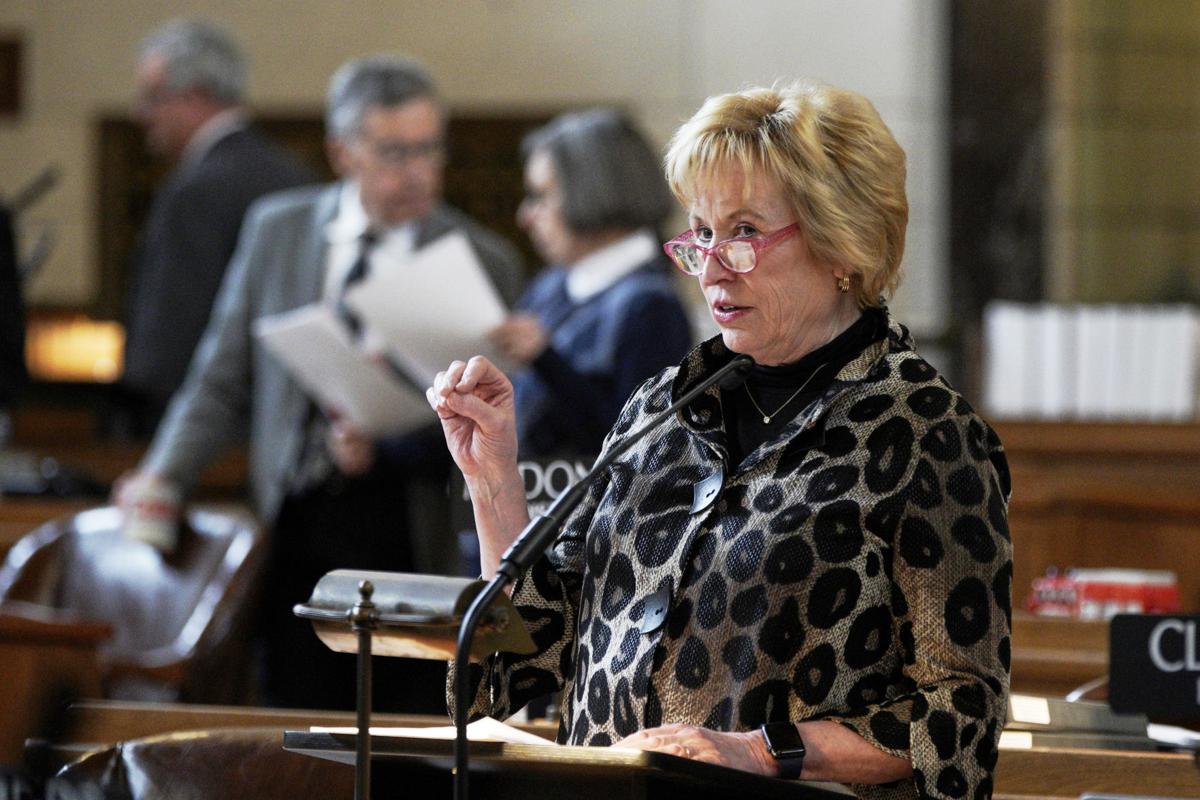 The Legislature's Revenue Committee has revised its property tax relief and school aid reform package in an attempt to meet objections raised by its opponents.
"As our communities and families are reeling from the coronavirus pandemic, it is even more urgent we deliver property tax relief," Sen. Lou Ann Linehan of Elkhorn, committee chairwoman, said in a statement accompanying the filing of an amendment that rewrites the legislation.
"Small businesses are worried about keeping their doors open, agricultural producers are dealing with plunging commodity prices and homeowners are struggling to make mortgage payments," she said.
"We have an obligation to deliver property tax relief."
The proposal (LB1106) would deliver $520 million in state aid to public schools while reducing reliance on local property taxes. State funding support would be increased over three years.
Linehan already has filed an amendment to pending legislation that would peg 2020-21 fiscal year funding at $130 million. 
Action will not be taken on the issue until the Legislature resumes its session sometime later in the year. It is in recess now during the coronavirus outbreak.
Linehan will need to convince Speaker Jim Scheer of Norfolk that she can muster at least 33 votes to break a filibuster in order to resume first-round floor debate on the package. 
As of now, she acknowledged again Wednesday, that figure probably stands at 29.
Changes in the bill came after discussions with business interests and public schools, she said. 
The proposal does not provide more or less funding for the schools, Linehan said, but rather "shifts the funding to state income and sales tax revenue and away from local property taxes."
Be the first to know
Get local news delivered to your inbox!