The Legislature's Committee on Committees on Wednesday revamped the membership of the tax-writing Revenue Committee and named Sens. Steve Erdman of Bayard and Myron Dorn of Adams to fill vacancies on the Appropriations Committee.
Those recommendations are contained in a preliminary report that may be subject to some alteration if individual senators request to exchange assignments with one another.
The Revenue Committee faced reconstruction this year with the departure of five of its eight members from the Legislature.  
Among the five new members is Sen. Lou Ann Linehan of Elkhorn, who was elected chairwoman by the full Legislature.  
Also named to the committee, which will tackle the perennial challenge of fashioning a tax reform plan that can command a filibuster-proof majority in the Legislature, were Sens. John McCollister of Omaha, Tom Briese of Albion, Sue Crawford of Bellevue and Mark Kolterman of Seward.
Holdovers include Sens. Curt Friesen of Henderson, Brett Lindstrom of Omaha and Mike Groene of North Platte.
Appropriations Committee holdovers will include Chairman John Stinner of Gering, Kate Bolz of Lincoln, Anna Wishart of Lincoln, Robert Hilkemann of Omaha, Mike McDonnell of Omaha, Robert Clements of Elmwood and Tony Vargas of Omaha.
Here is the recommended membership of a couple of other key committees:
Education: Groene, chairman; Adam Morfeld of Lincoln, Rick Kolowski of Omaha, Tom Brewer of Gordon, Patty Pansing Brooks of Lincoln, Dave Murman of Glenvil, Lynne Walz of Fremont and Linehan.
Judiciary: Steve Lathrop of Omaha, chairman; Julie Slama of Peru, Ernie Chambers of Omaha, Tom Brandt of Plymouth, Justin Wayne of Omaha, Wendy DeBoer of Bennington, Morfeld and Pansing Brooks.
Rules: Sue Crawford of Bellevue, chairwoman; Sara Howard of Omaha, Matt Hansen of Lincoln, Lathrop and Erdman. Speaker Jim Scheer of Norfolk is an ex-officio member. 
The Committee on Committees, headed by Hilkemann, selected Morfeld as vice chairman during a collaborative afternoon meeting unlike some of the more contentious recent opening-day efforts to agree on committee assignments. 
First day of the Legislature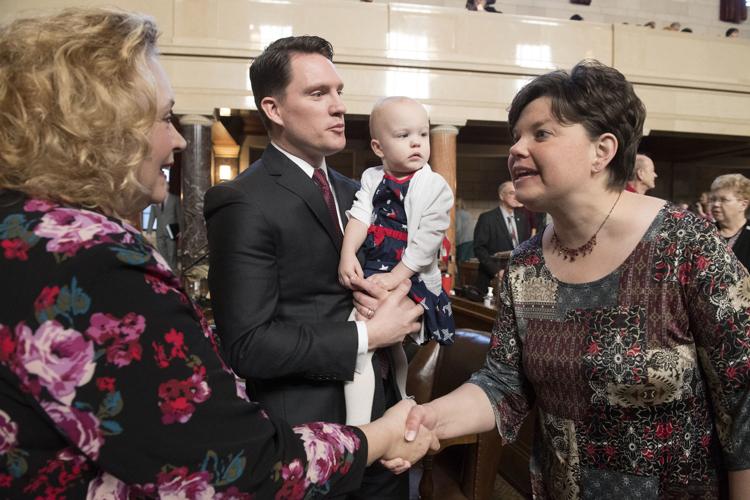 First day of the Legislature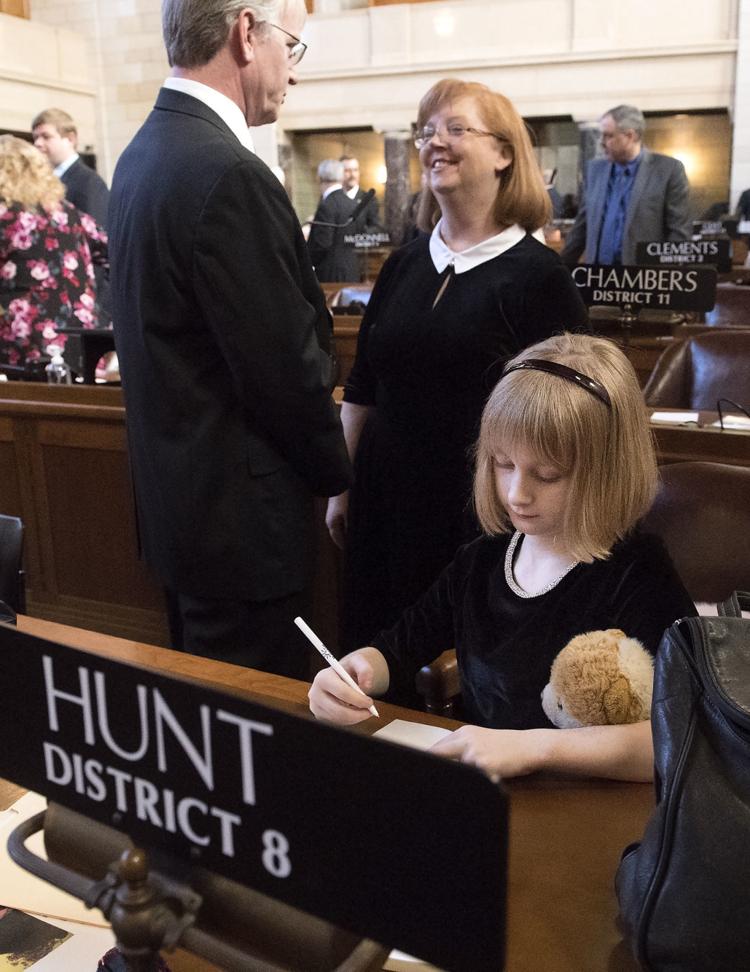 First day of the Legislature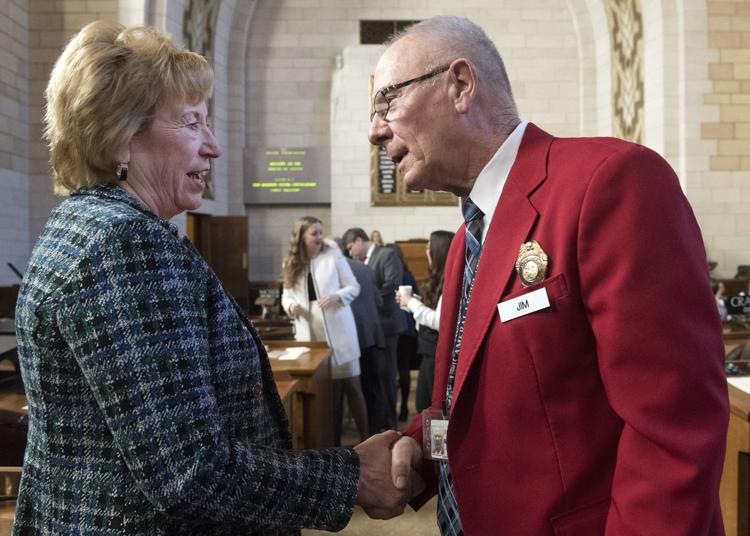 First day of the Legislature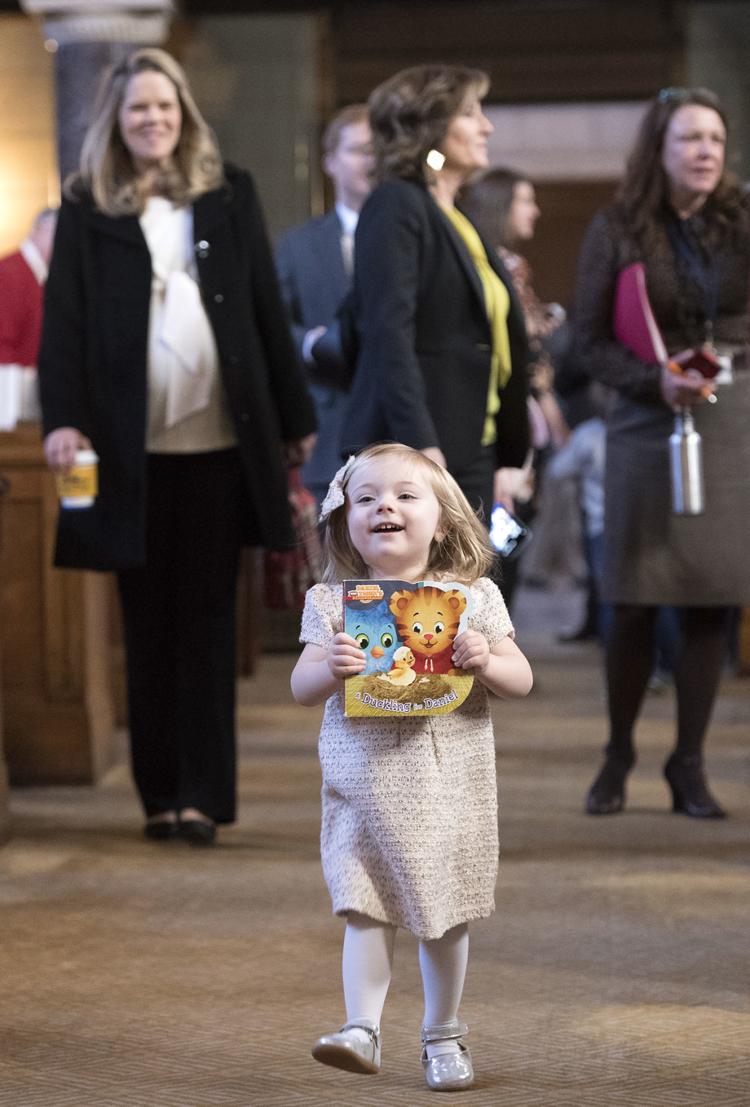 First day of the Legislature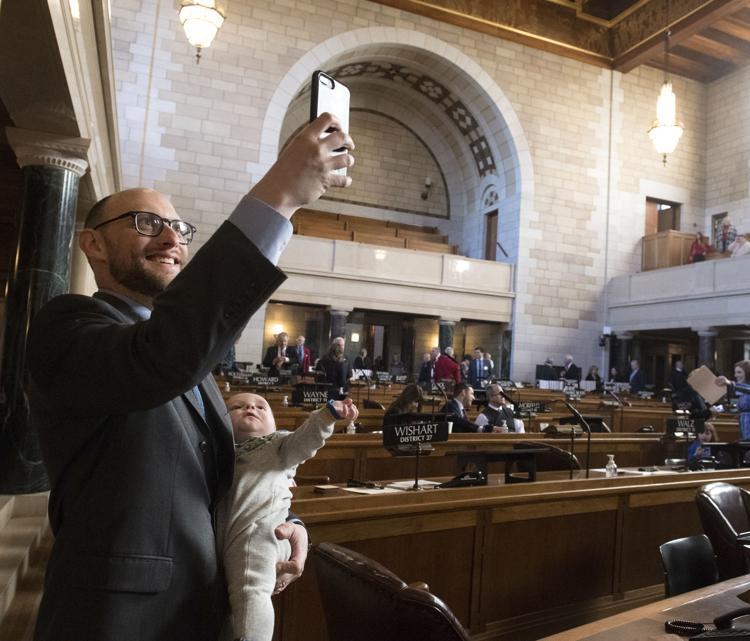 First day of the Legislature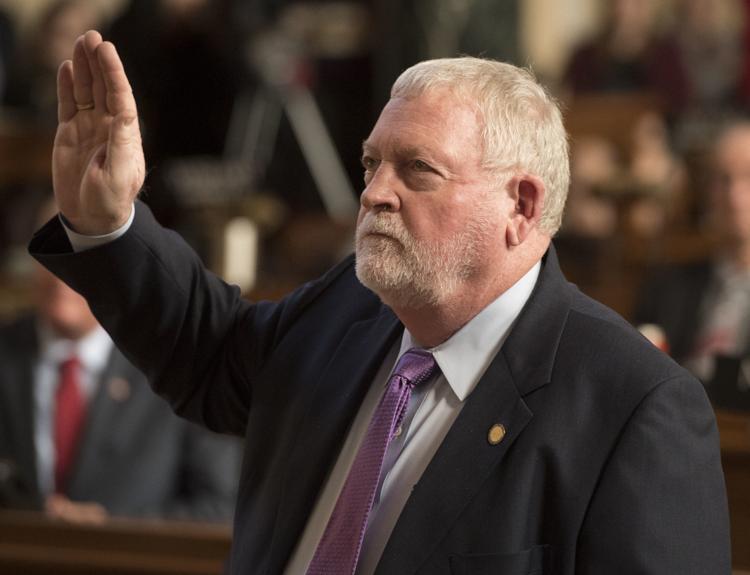 First day of the Legislature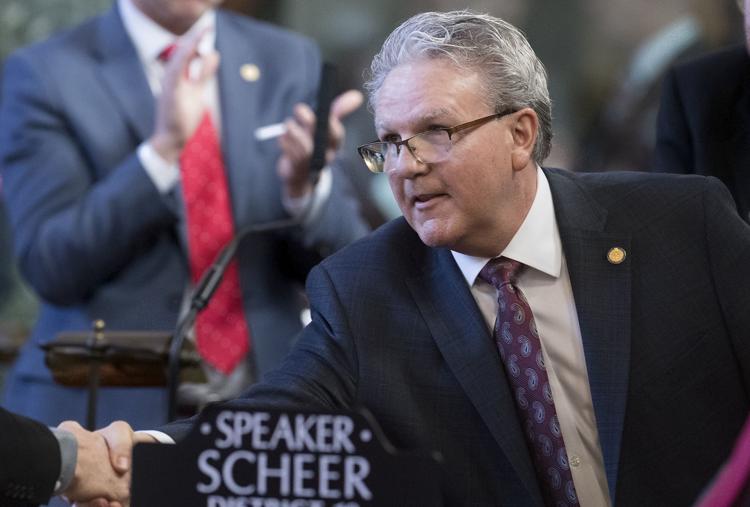 First day of the Legislature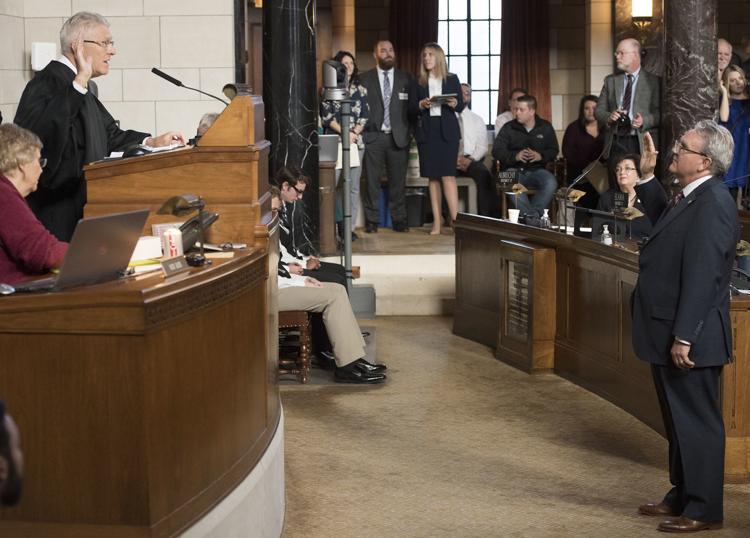 First day of the Legislature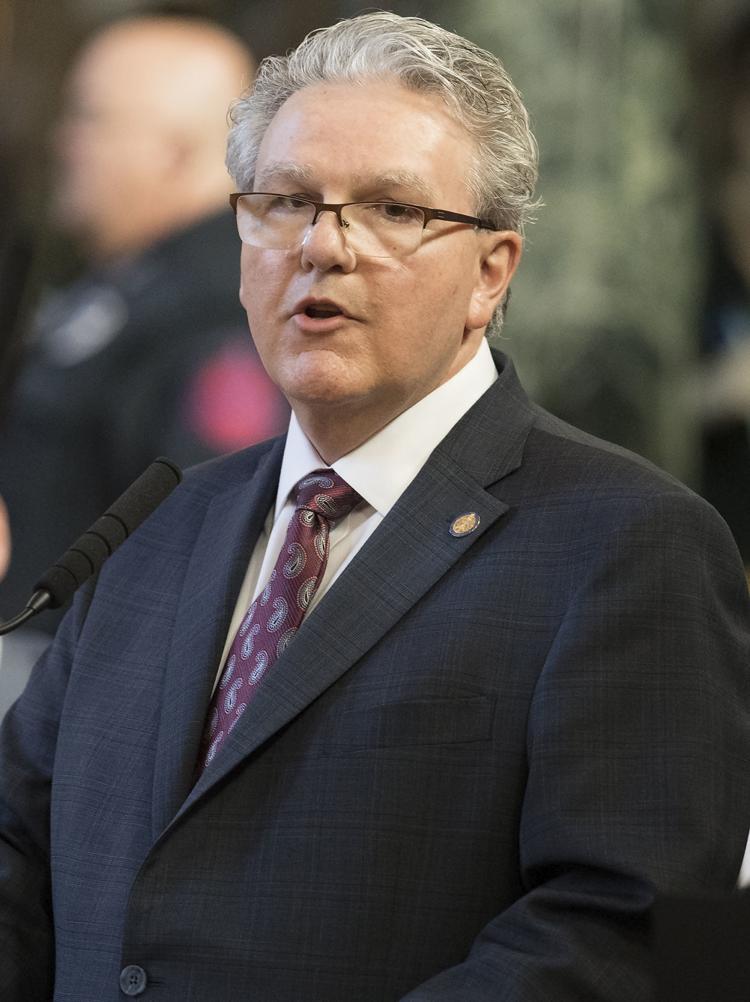 First day of the Legislature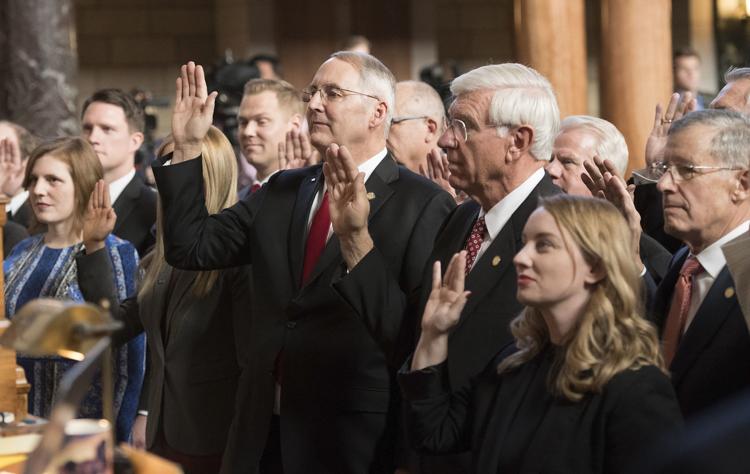 First day of the Legislature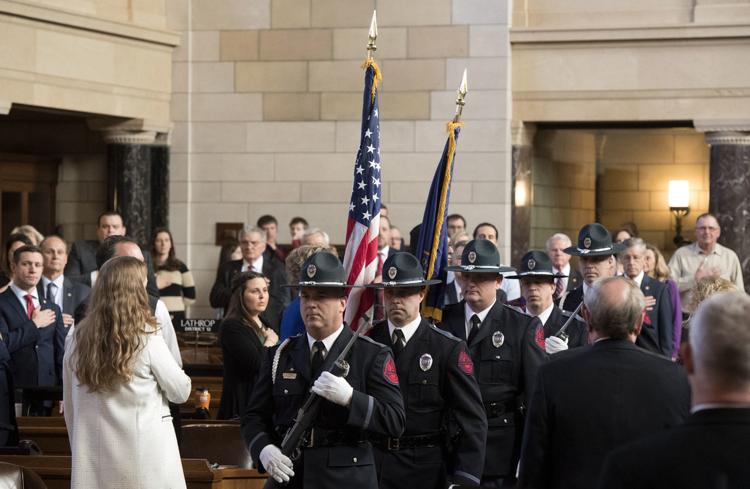 First day of the Legislature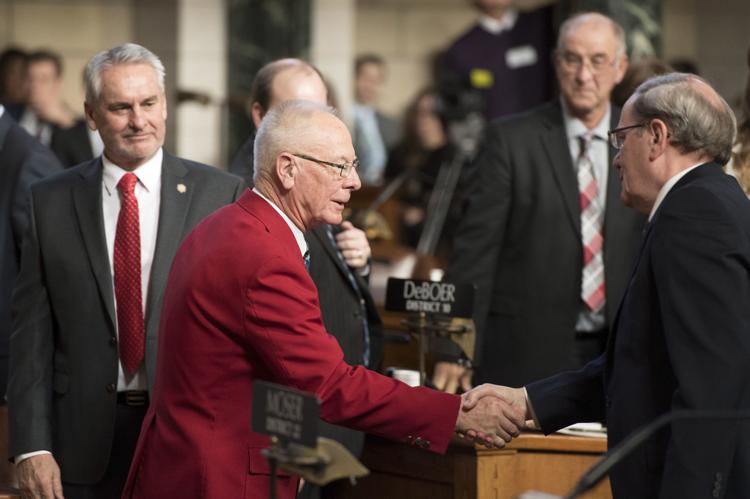 First day of the Legislature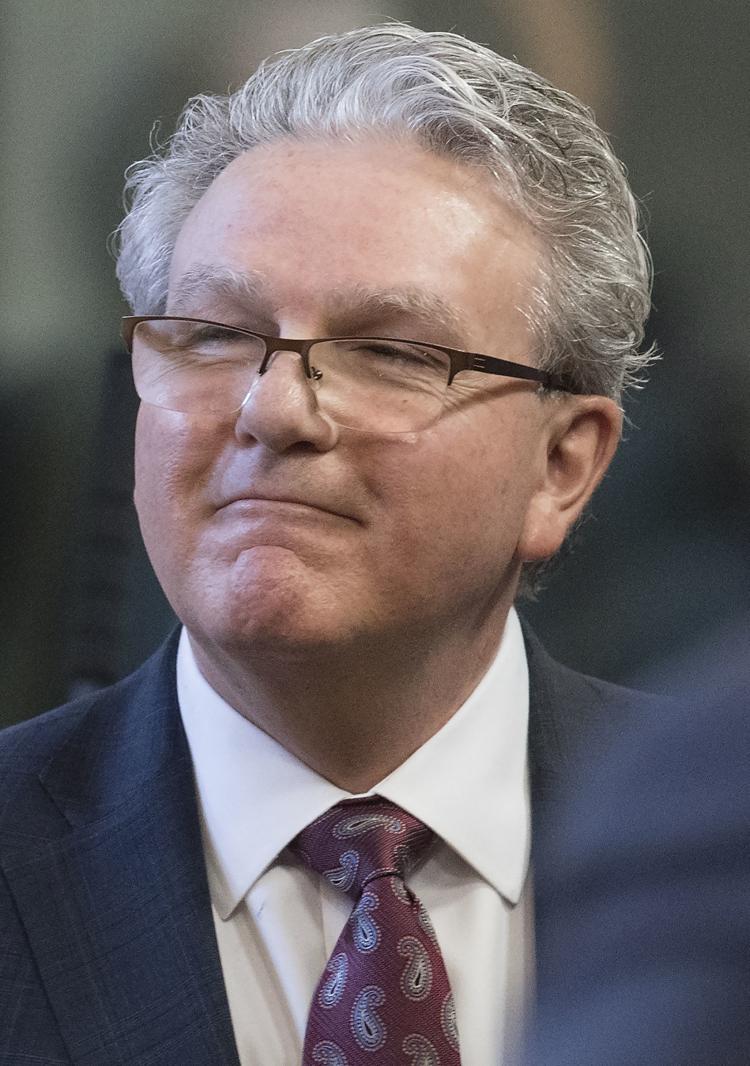 First day of the Legislature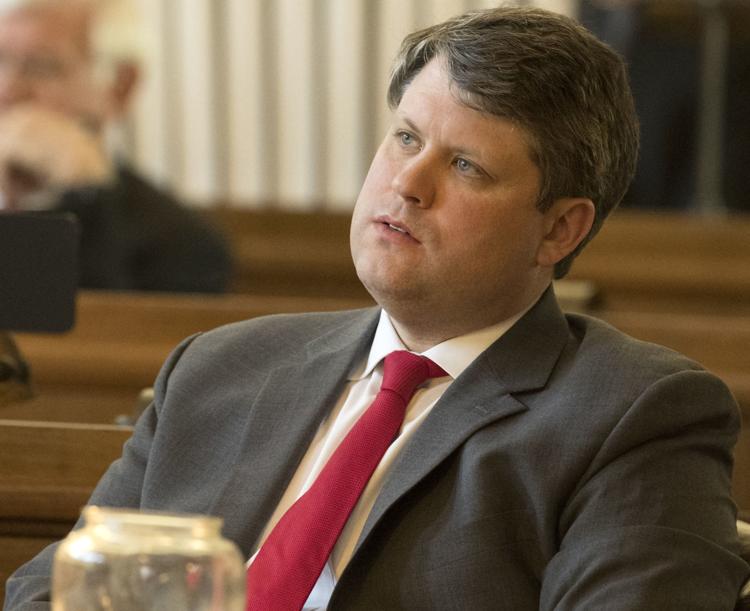 First day of the Legislature