Janet Palmtag of Syracuse, who is embroiled in a high-profile legislative contest with Sen. Julie Slama of Peru that has divided Republican leaders, said Saturday she supports approval of casino gambling in Nebraska because it will fund property tax relief.
A three-pronged gambling initiative that would allocate 70% of state revenue raised by authorized casino gambling at Nebraska horse racetracks to property tax relief will be on the November general election ballot.
"We cannot achieve real property tax relief by kicking the can down the road," Palmtag said. "That's why I'm taking a bold stand," she said, stepping out front as the first Republican candidate to support the initiative.
"Only Janet Palmtag supports real property tax relief through casino gambling," her new campaign mailer proclaims.
"It is time we take bold action for real tax relief. Let's keep the money in Nebraska!"
Palmtag also launched a new radio ad campaign announcing her position.
The expanded gambling proposal would create 4,600 new jobs in Nebraska, Palmtag said.
"Listening to thousands of voters across our five-county region, I have come to believe that adding this new revenue stream is our only viable option for achieving real property tax relief," she said.
Racetracks operate at or near Omaha, Lincoln, South Sioux City, Grand Island, Hastings and Columbus.
New tracks presumably could spring up if the initiative is enacted by Nebraska voters in November.
"To be clear, I personally am not a gambler," Palmtag said, "but for some it is entertainment.
"I realize that some with addictive personalities can be lured into making bad choices and we must take precautions to assist them. 
"But, in my final analysis, this is our best option for real property tax relief."
Slama, who was appointed to southeastern Nebraska's District 1 seat in the nonpartisan Legislature by Gov. Pete Ricketts in 2019, held a commanding lead over Palmtag in results from last May's primary election.
While Slama has strong support from Ricketts and the Nebraska Republican Party, Palmtag has been endorsed by former Gov. Dave Heineman, Rep. Jeff Fortenberry, former congressman and former Omaha Mayor Hal Daub and former Secretary of State John Gale.
Many views of Nebraska's state Capitol
Capitol in storm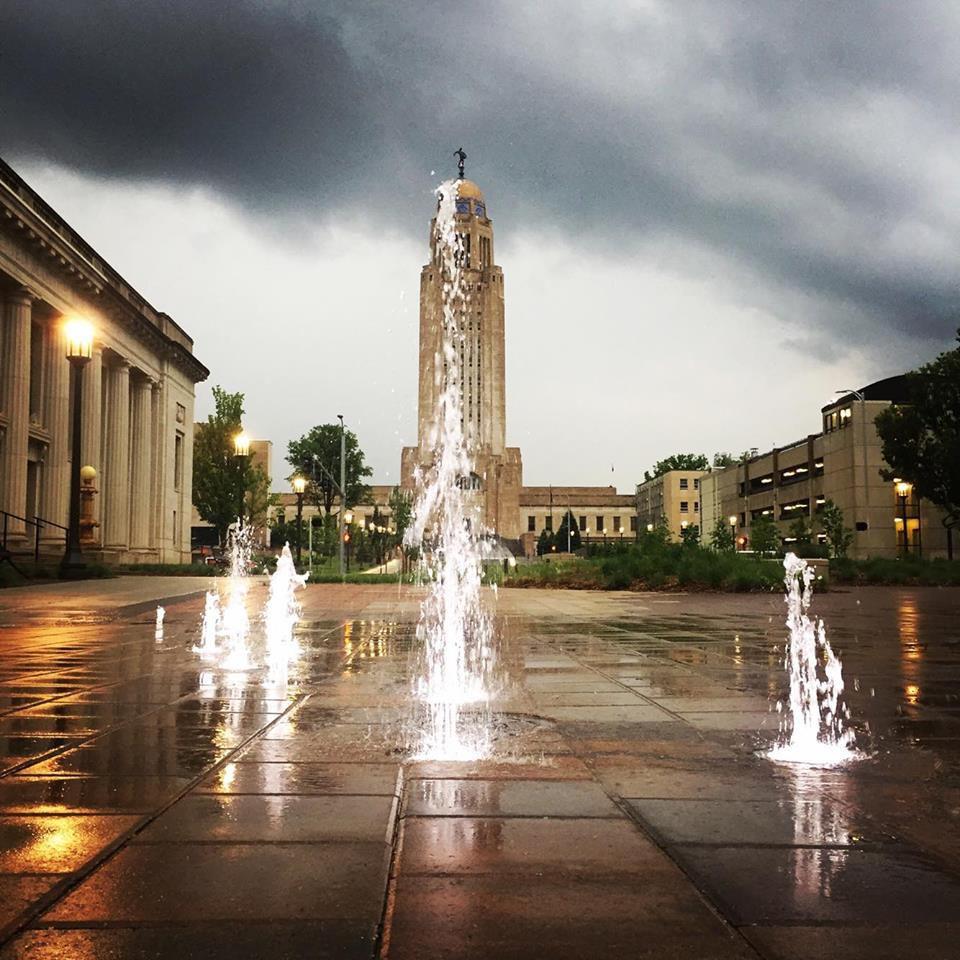 Capitol sunset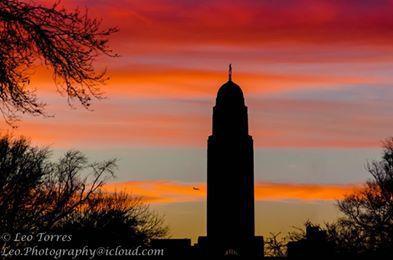 Flowers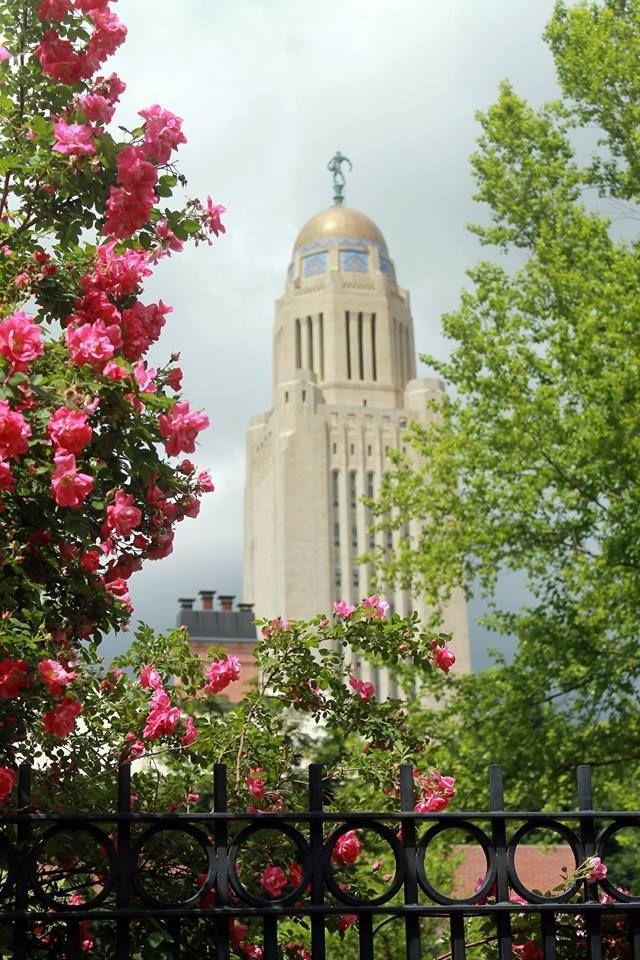 Blue Capitol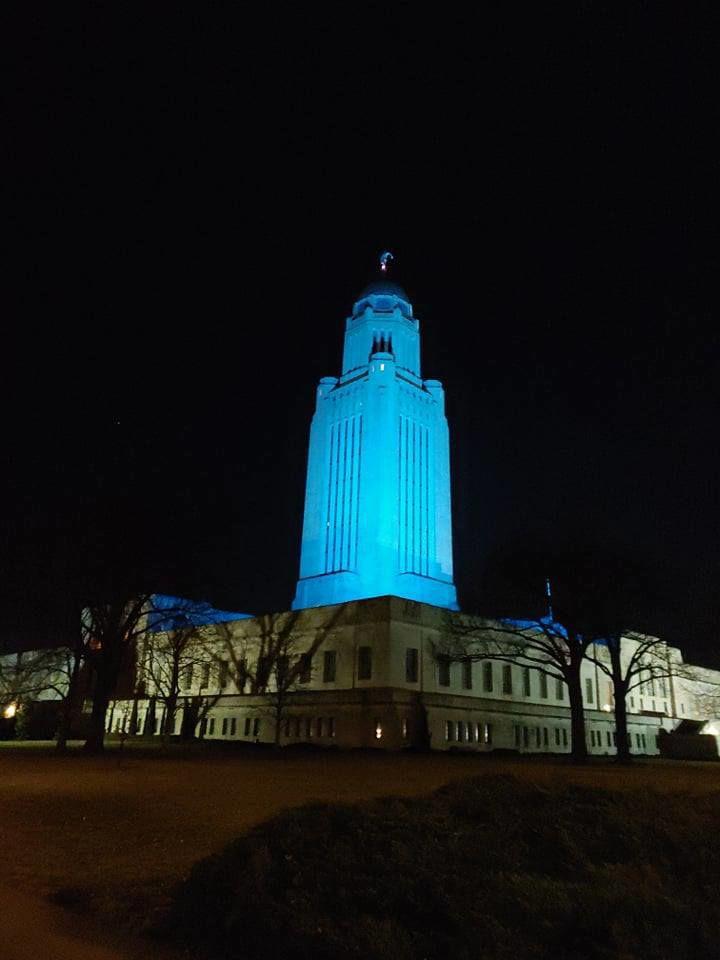 Cool sky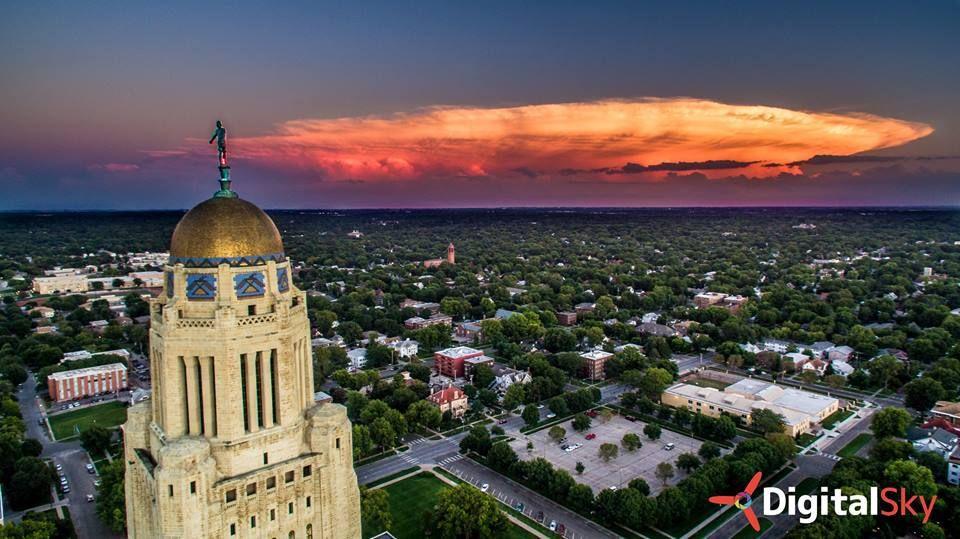 The Sower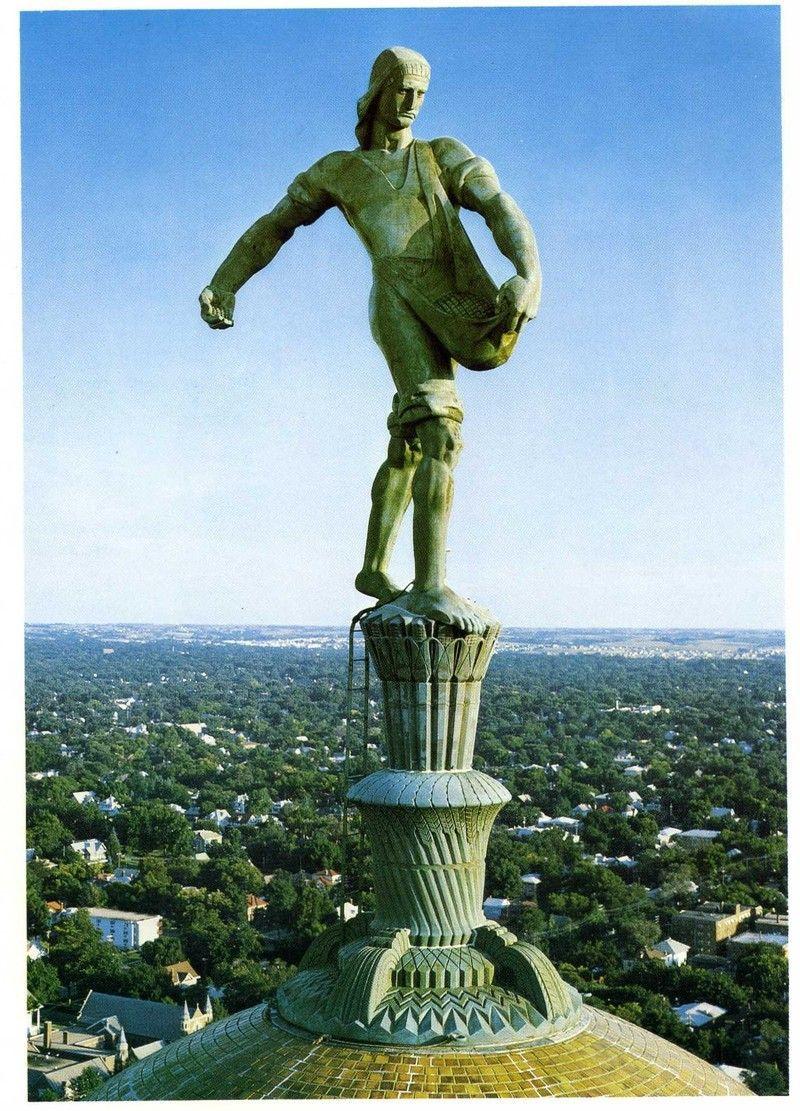 Sunrise view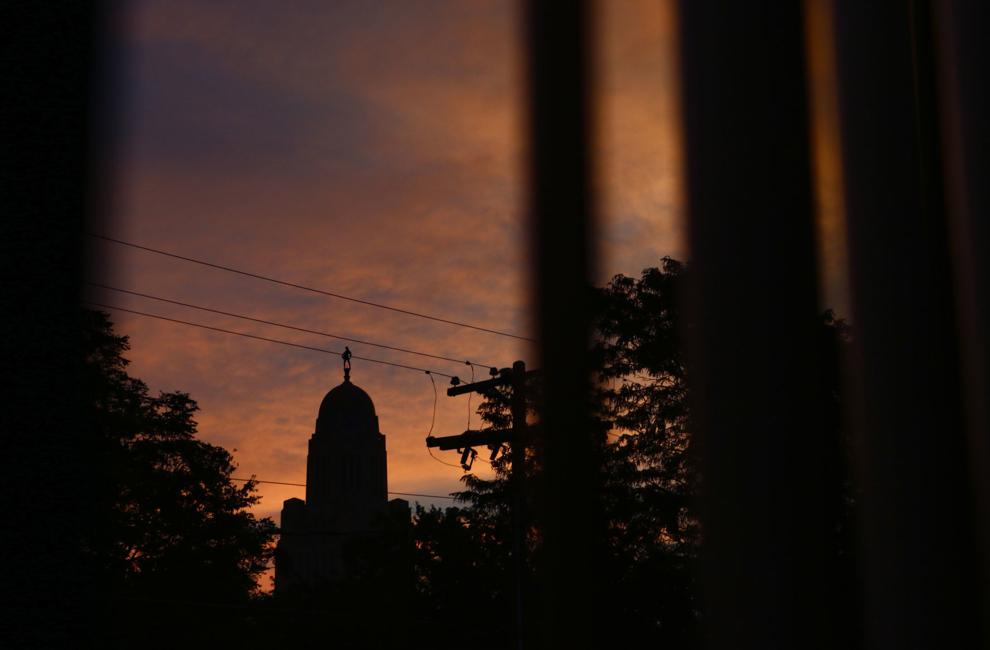 Rise building
Snow features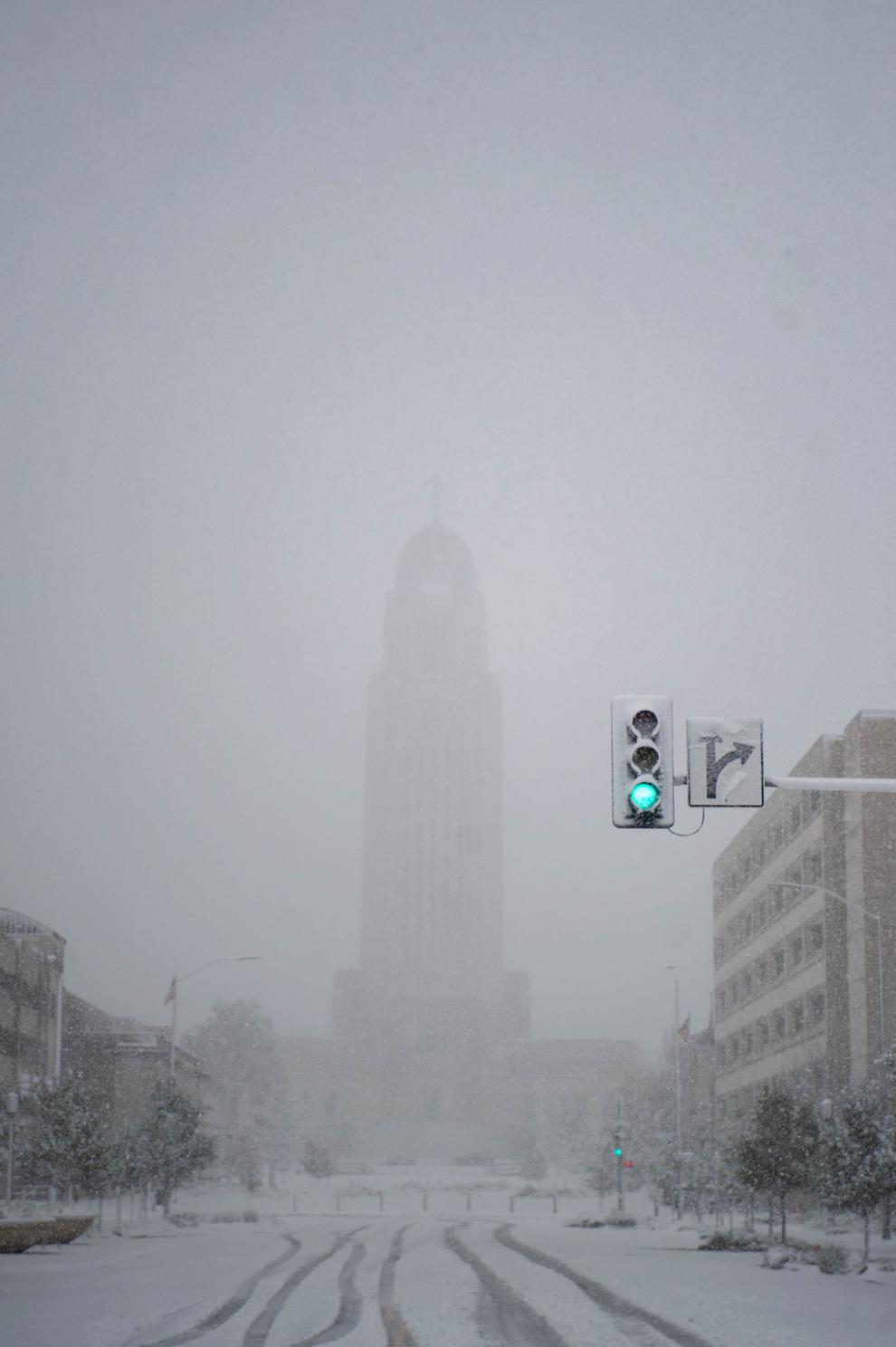 State Capitol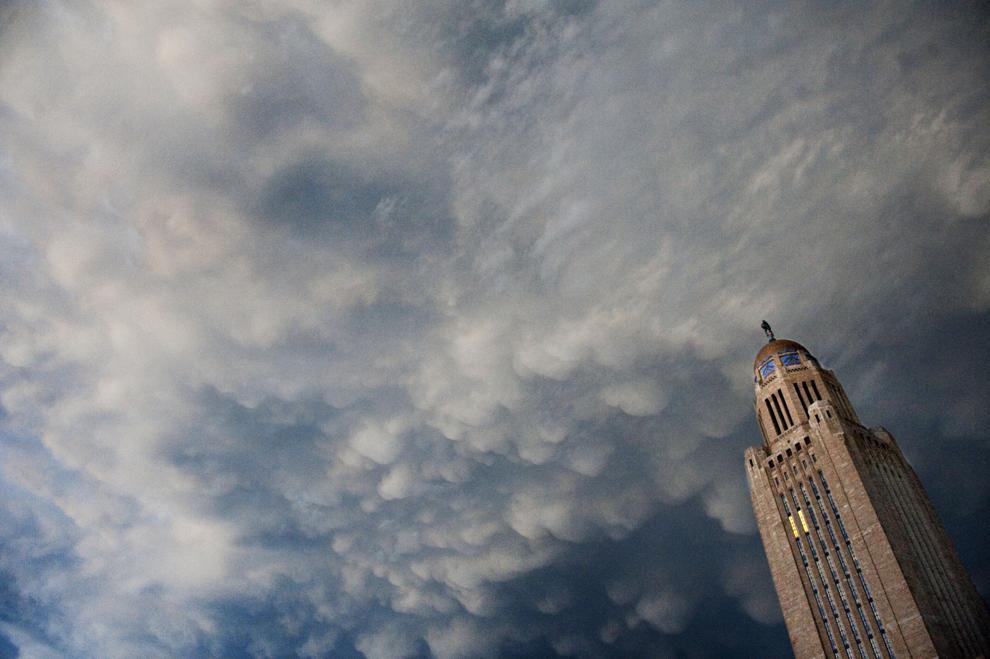 Holmes Lake sunrise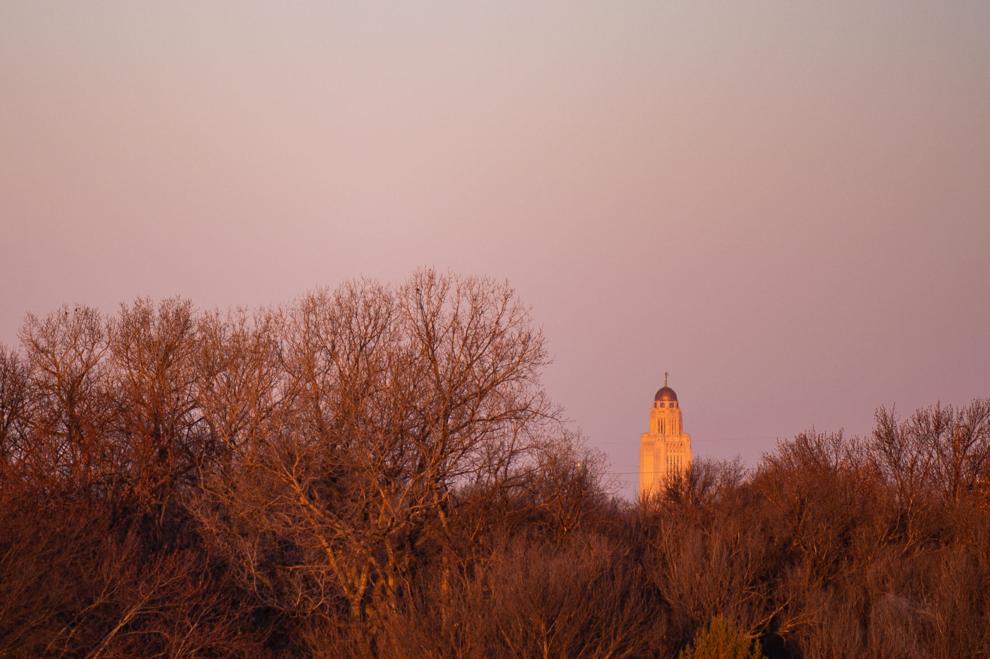 Snowman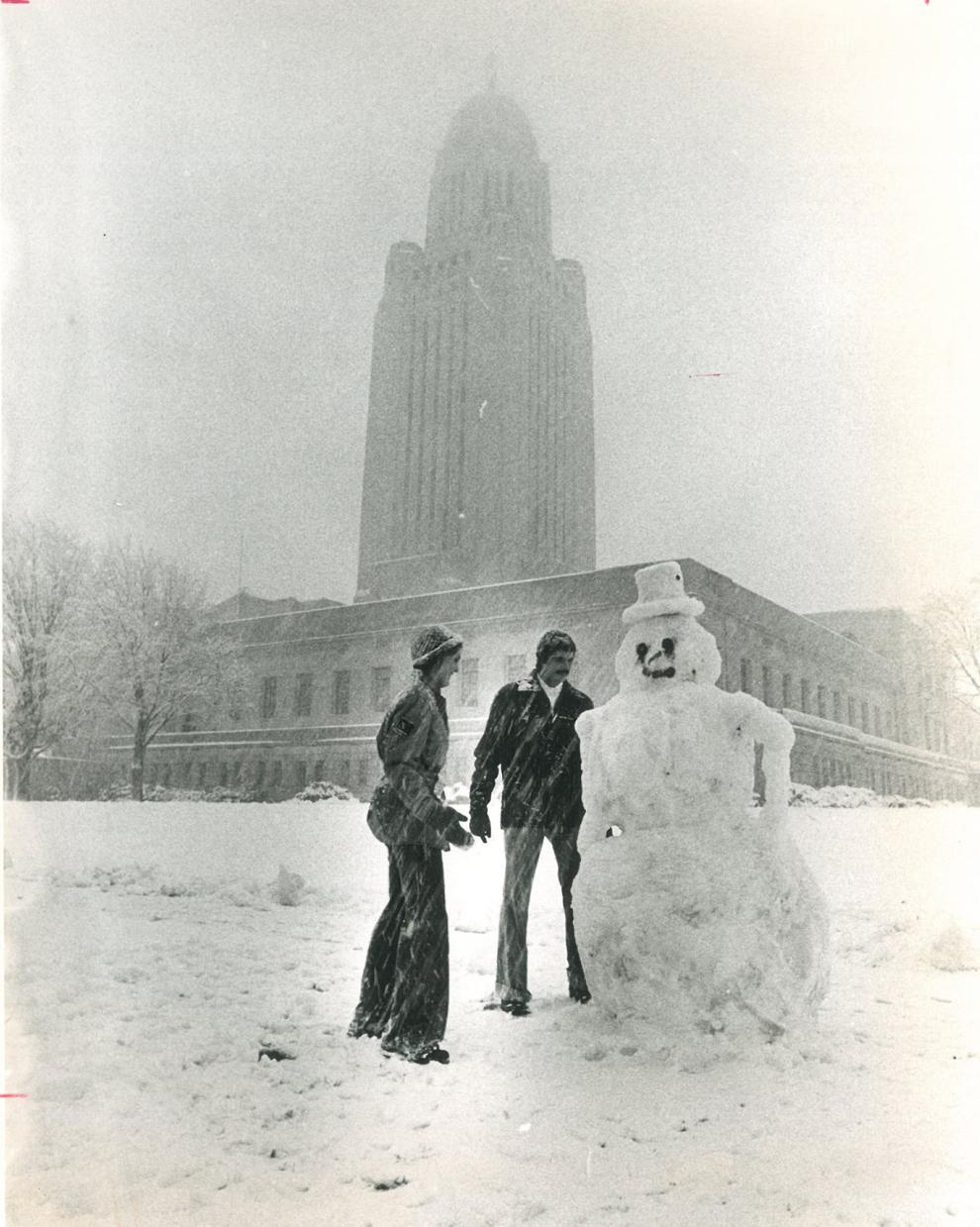 State Capitol exterior
Fireworks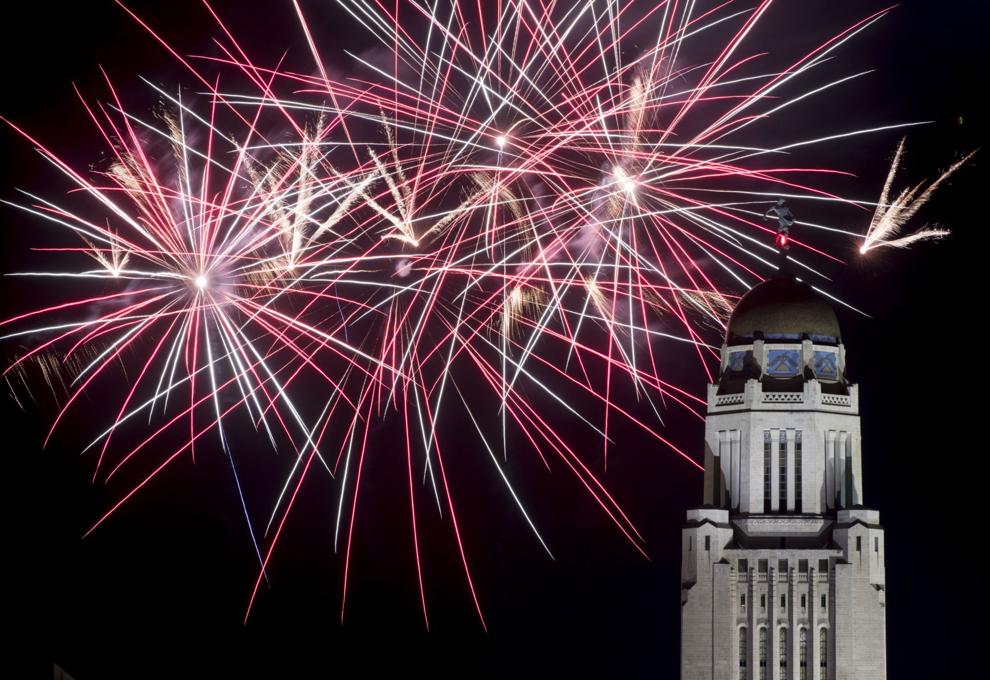 Snowfall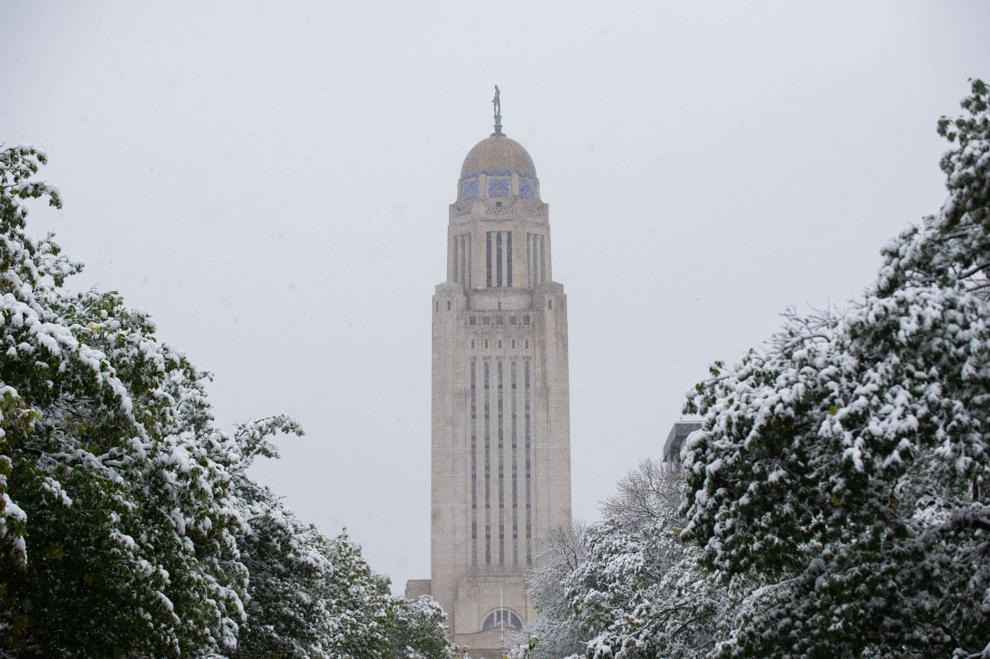 Smoke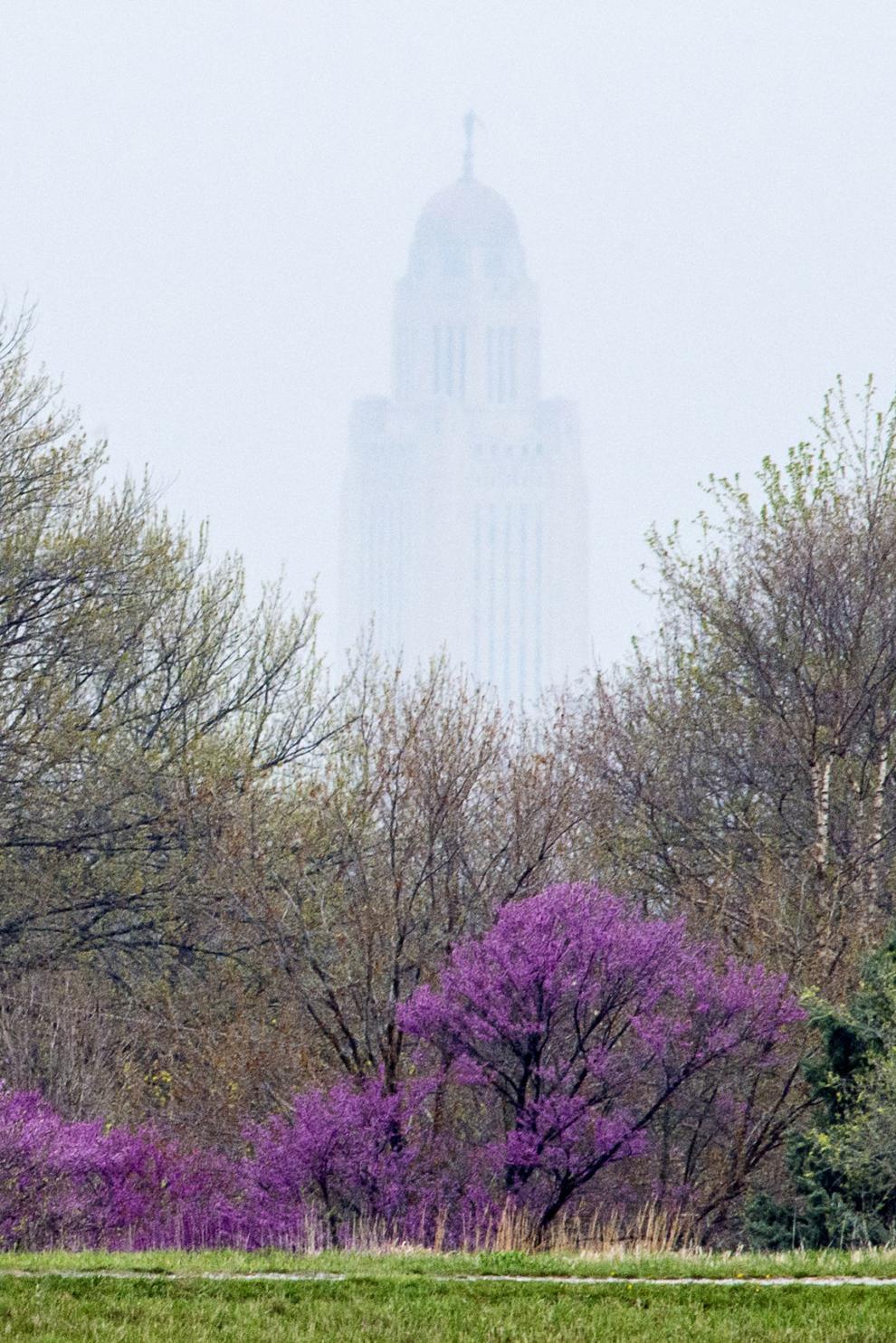 Capitol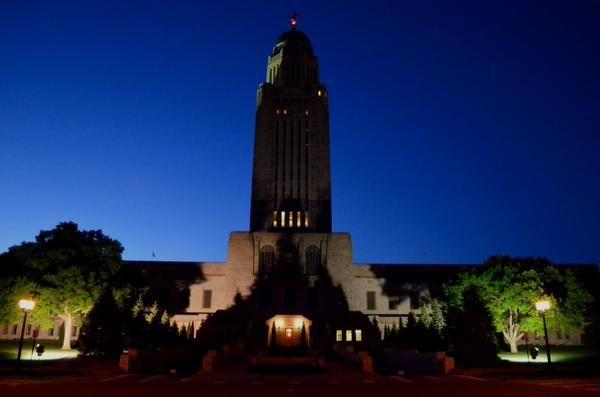 Sunrise over Lincoln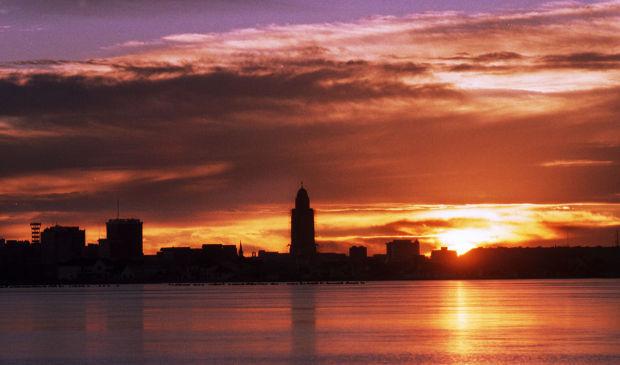 Tractor Relay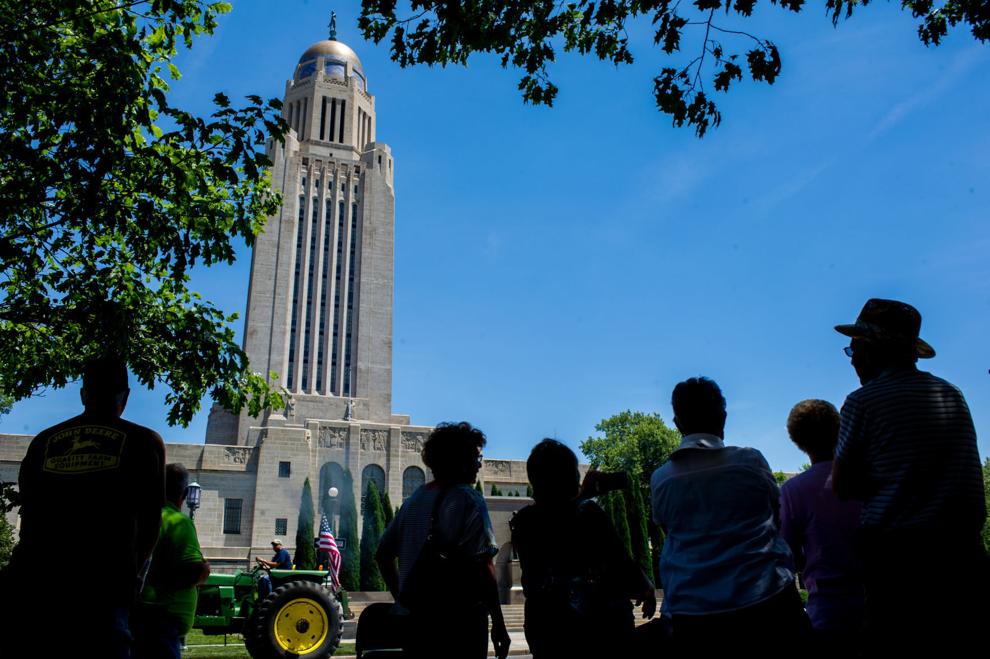 Nebraska State Capitol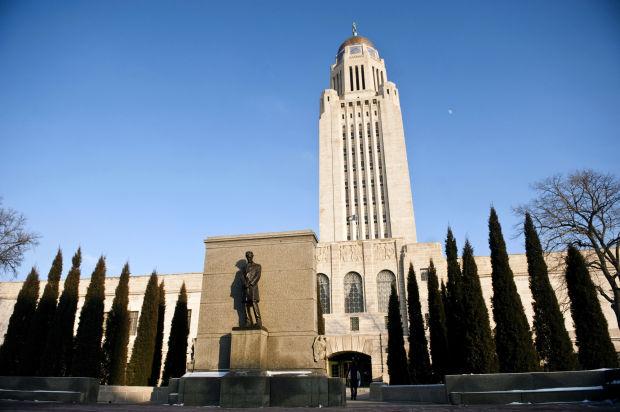 Canada geese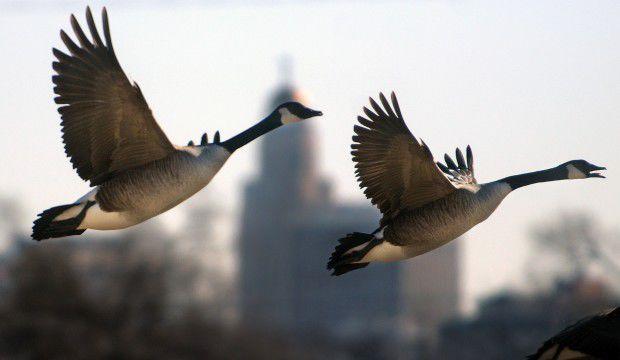 A view of the Capitol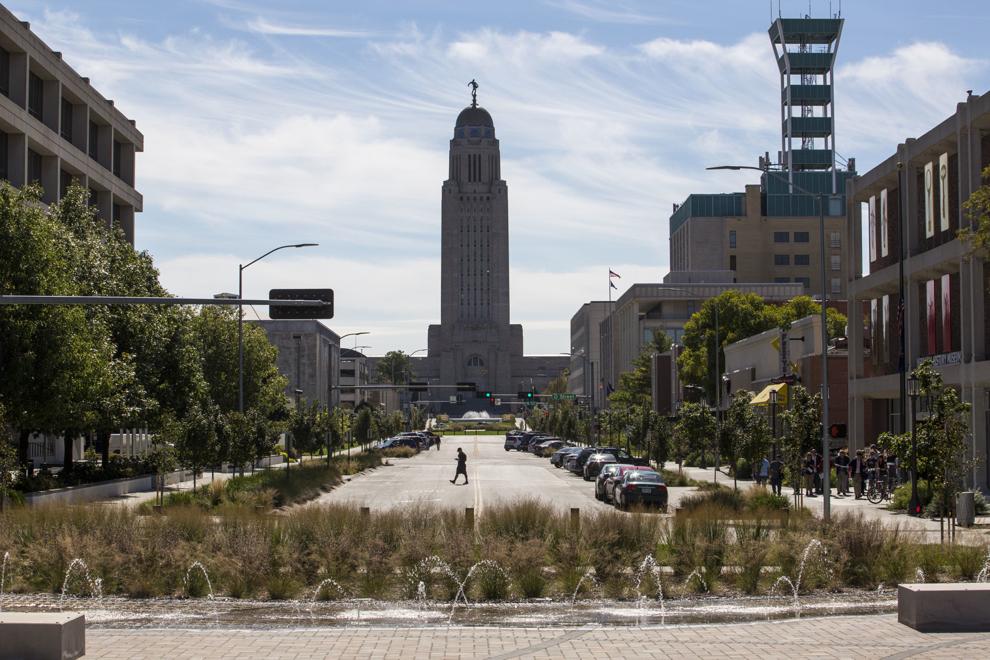 Watchfulness quote on Capitol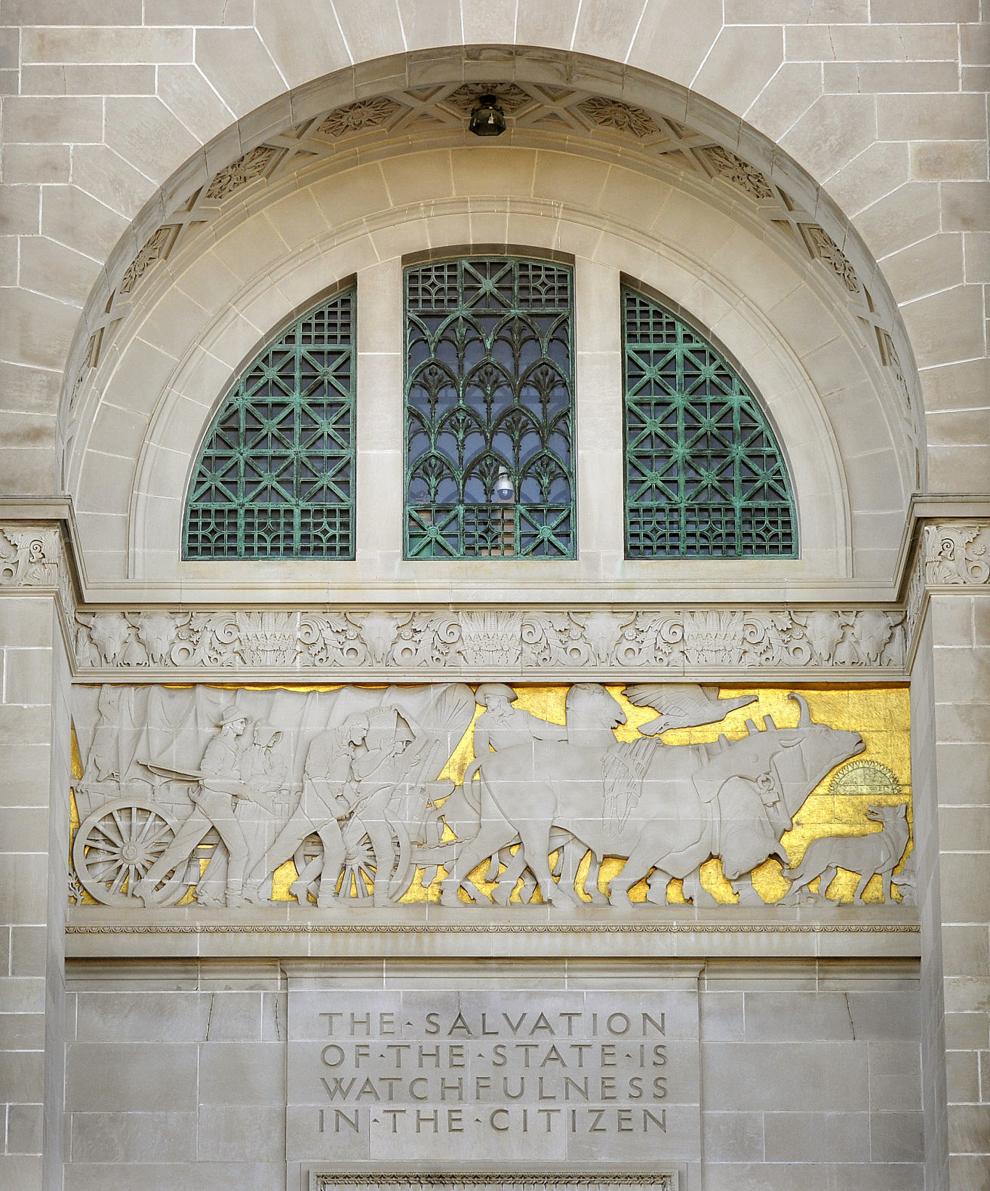 Nebraska Capitol Building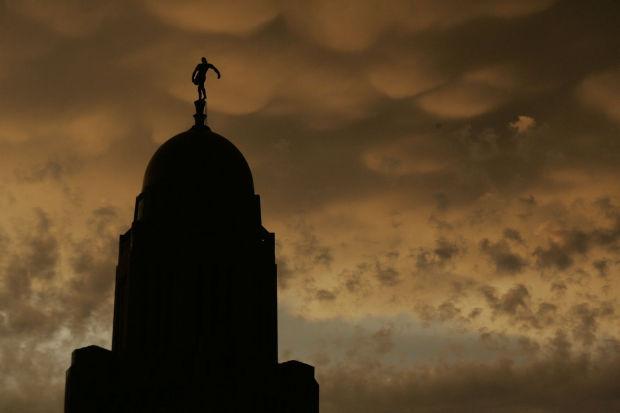 Assurity Building and Nebraska Capitol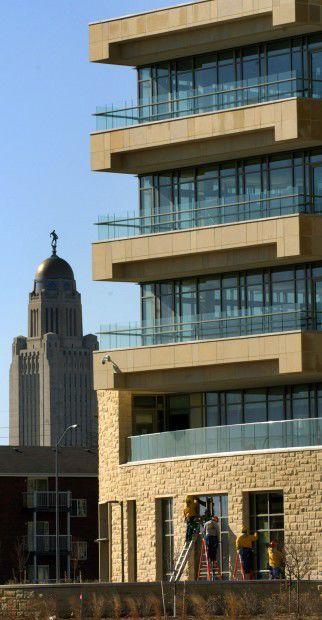 Sower in full moon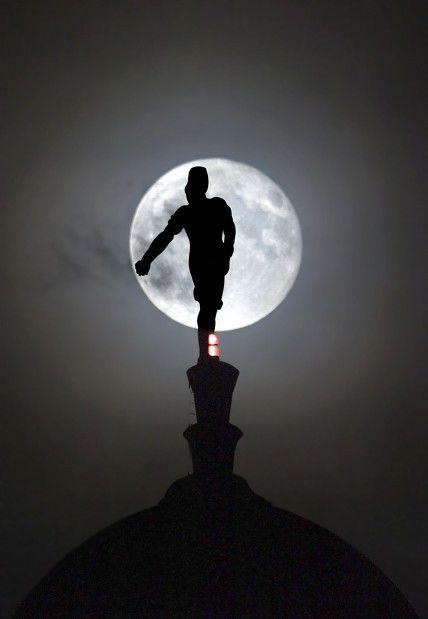 Building boom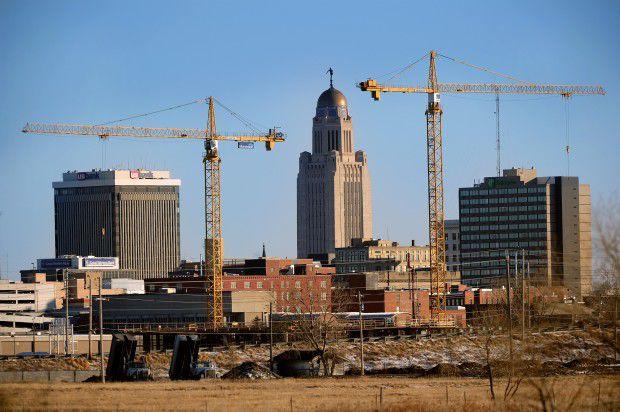 Snowy walk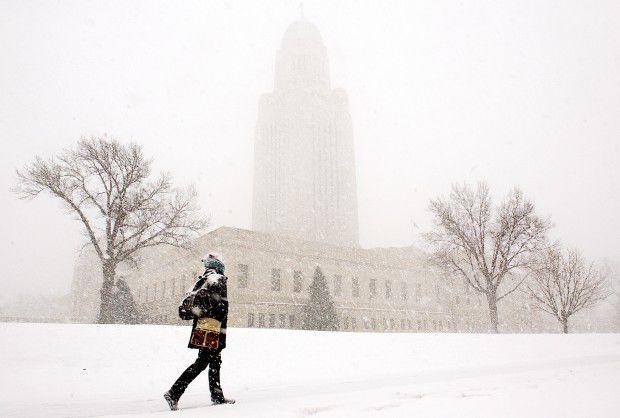 Lincoln monument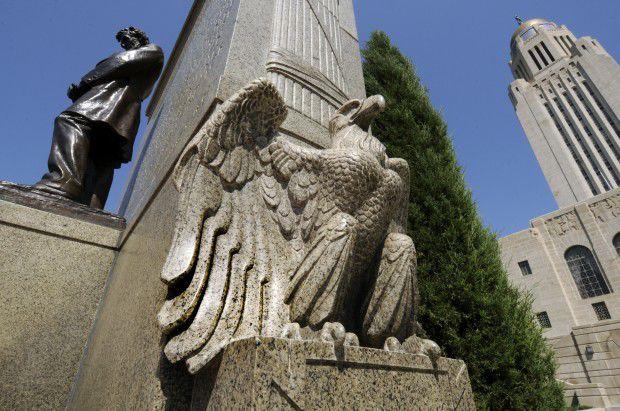 Red Dress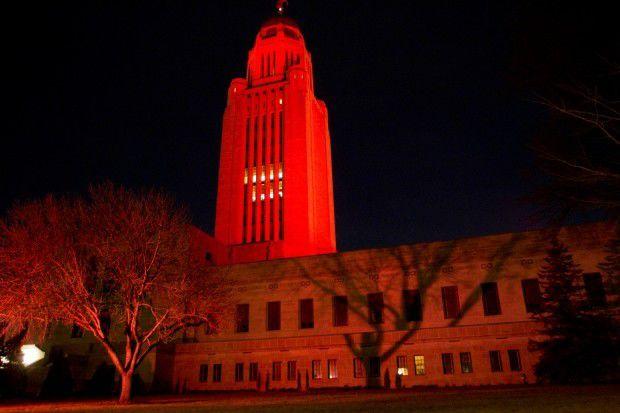 Storm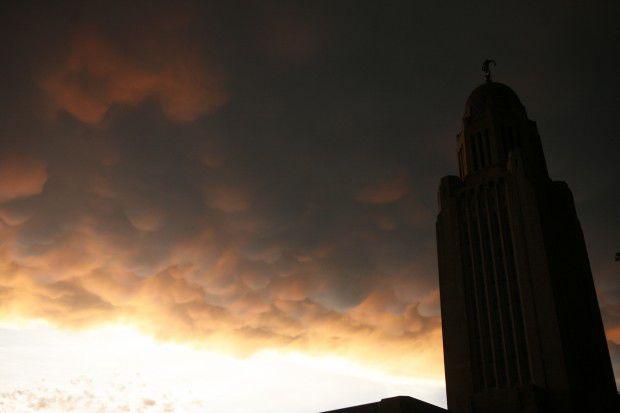 State Capitol exterior