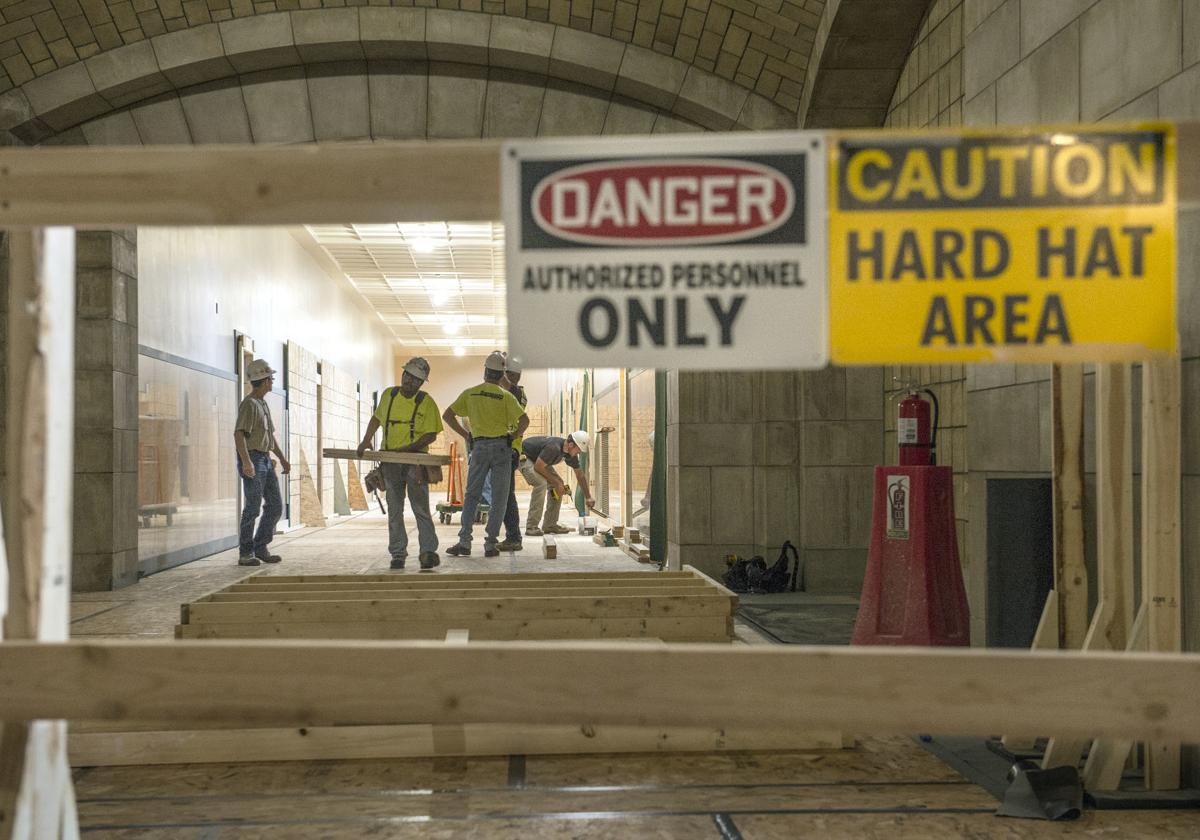 The first phase of work to the state Capitol has wrapped up, but the second phase will ramp up just as the Legislature does in 2020.
The eight-year, $106 million heating, air-conditioning and renovation project started in 2018 and led to the southwest quadrant of the Capitol being sealed off to the public for last year's 90-day session.
While the southwest quadrant will be open for Nebraskans wishing to visit their state Capitol or to meet with their representative, the southeast quadrant is expected to close for work beginning in February.
That means people and offices have shifted around once again.
The final rosters will be published on the Legislature's website -- nebraskalegislature.gov -- by mid-January, but unlike last year, most of the lawmakers will be in publicly accessible parts of the building.
Six of the 49 senators -- Sens. Myron Dorn of Adams, Tim Gragert of Creighton, Andrew La Grone of Gretna, Machaela Cavanaugh, Julie Slama of Peru and Ben Hansen of Blair being the exceptions -- will remain on the 11th floor of the tower.
Roxanne Smith, the Capitol's tourism supervisor and public information officer, said visitors should call ahead to their senator's office if they want to meet, or they can get their questions answered at the information desk on the ground floor.
Many views on Nebraska's Capitol
Capitol in storm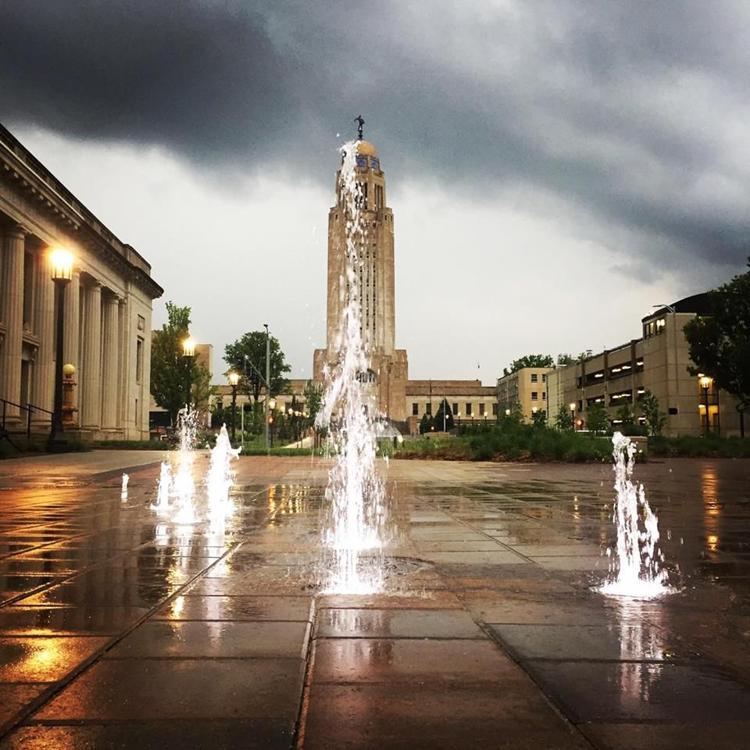 Capitol sunset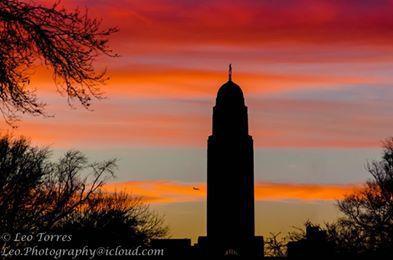 Flowers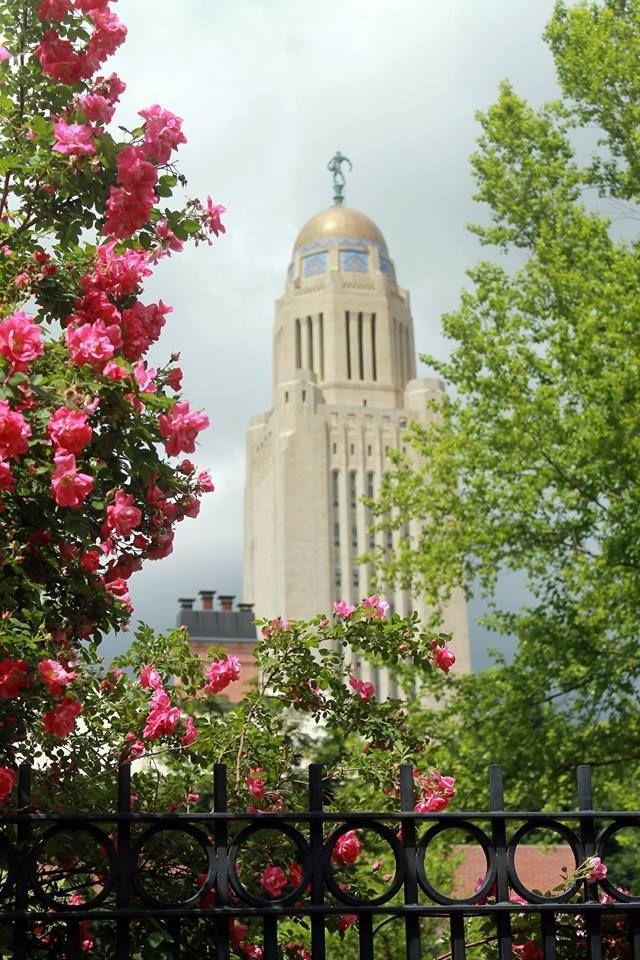 Blue Capitol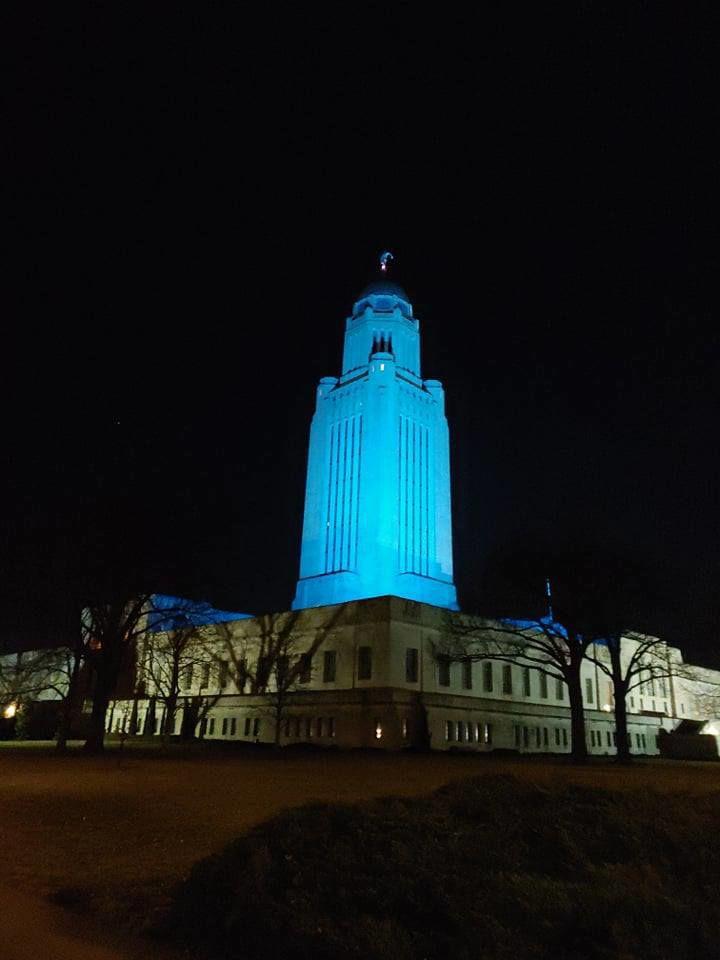 Cool sky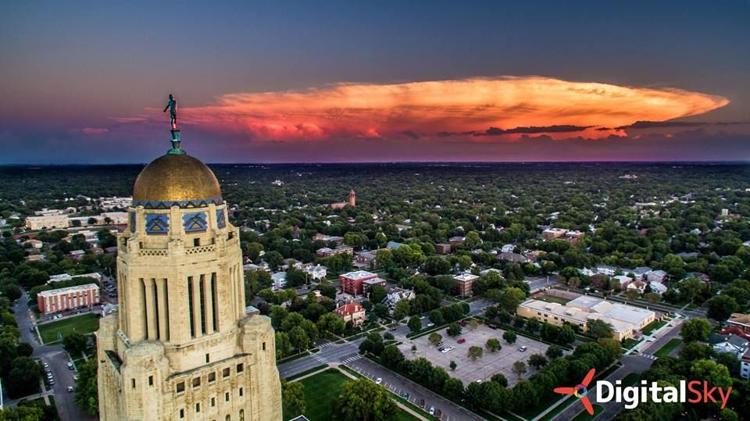 The Sower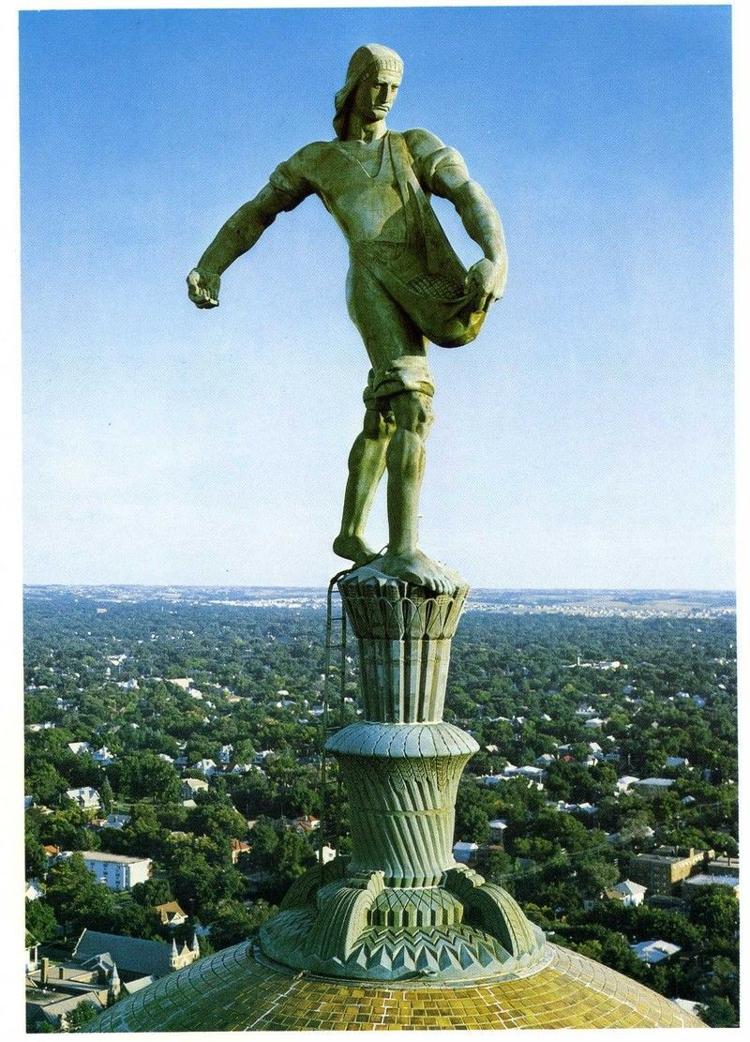 Sunrise view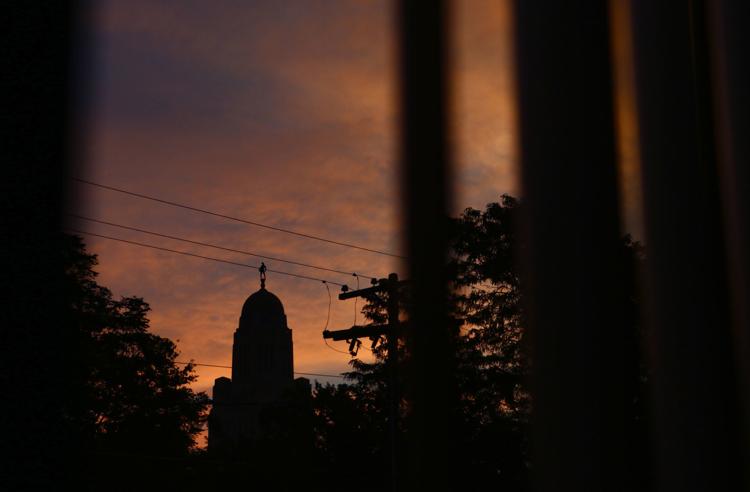 Rise building
Snow features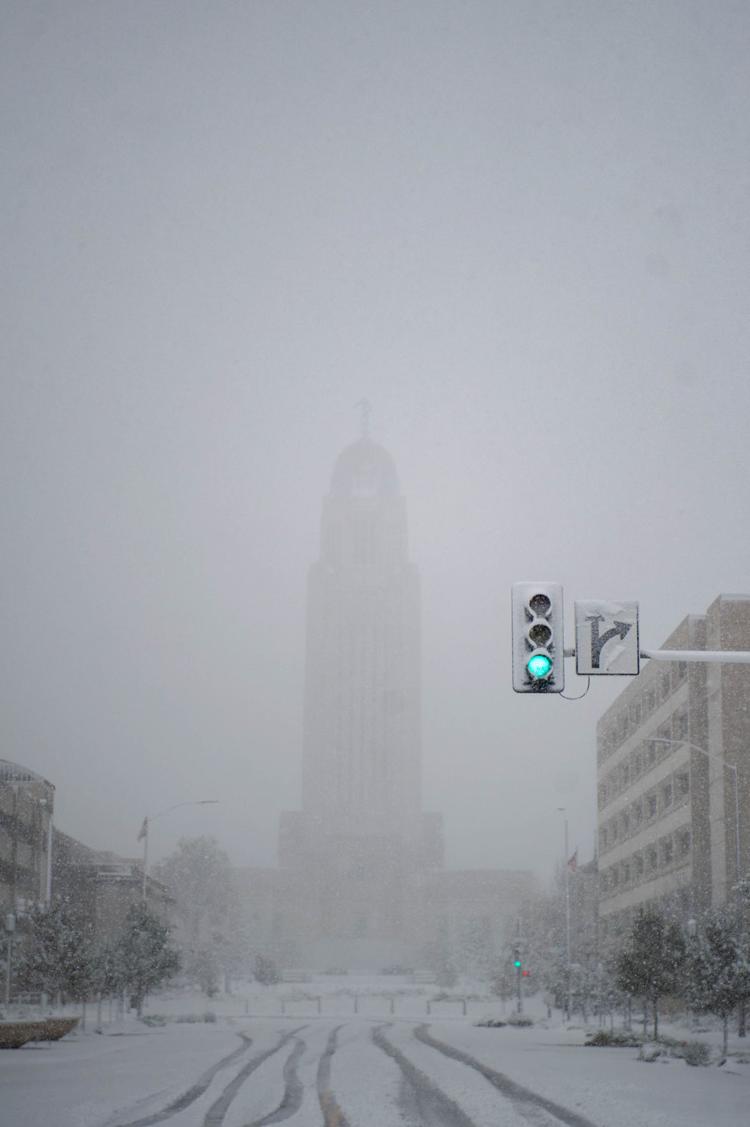 State Capitol
Holmes Lake sunrise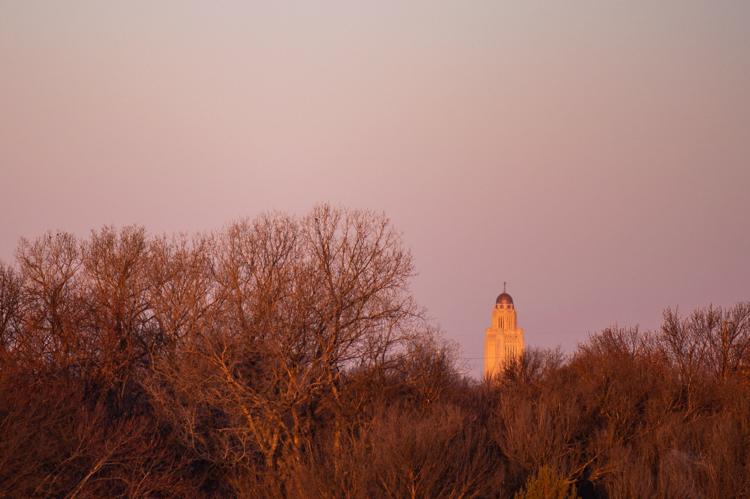 Snowman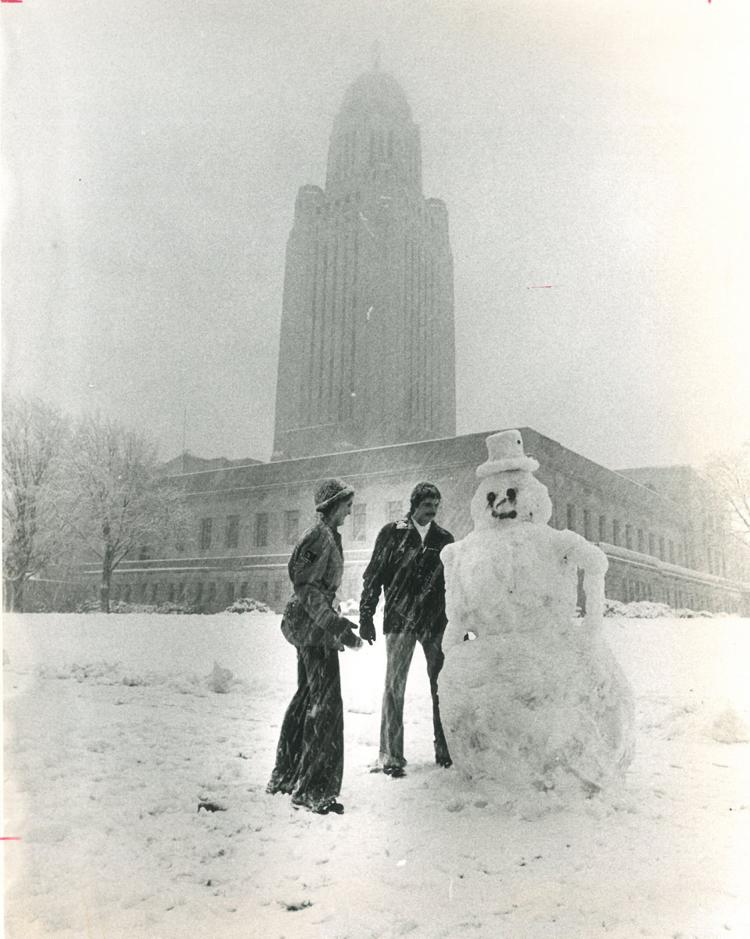 State Capitol exterior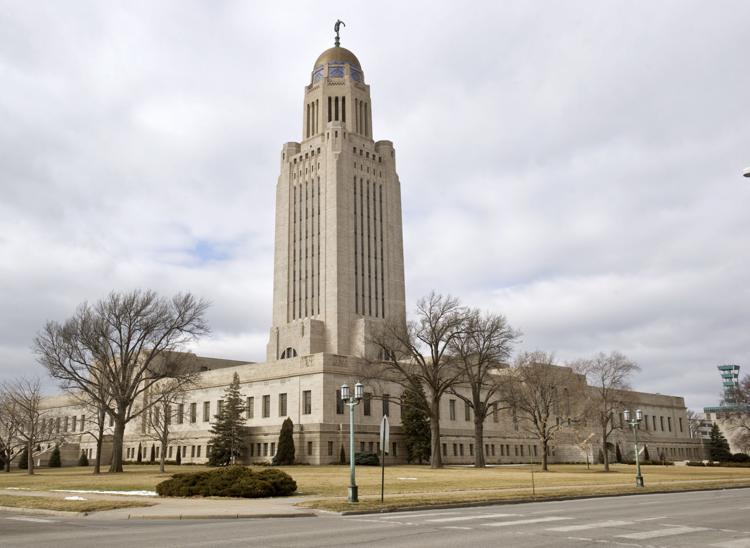 Fireworks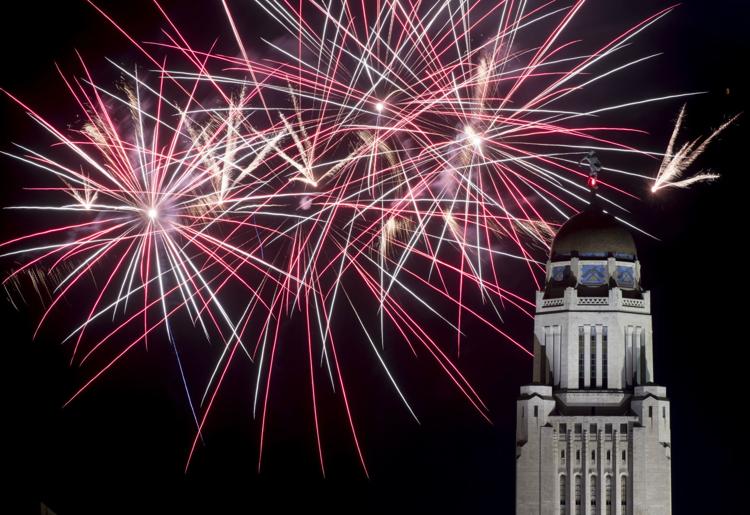 Snowfall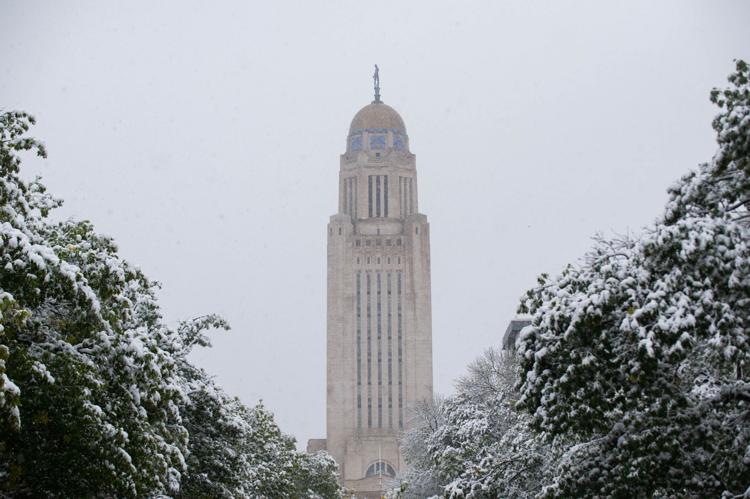 Smoke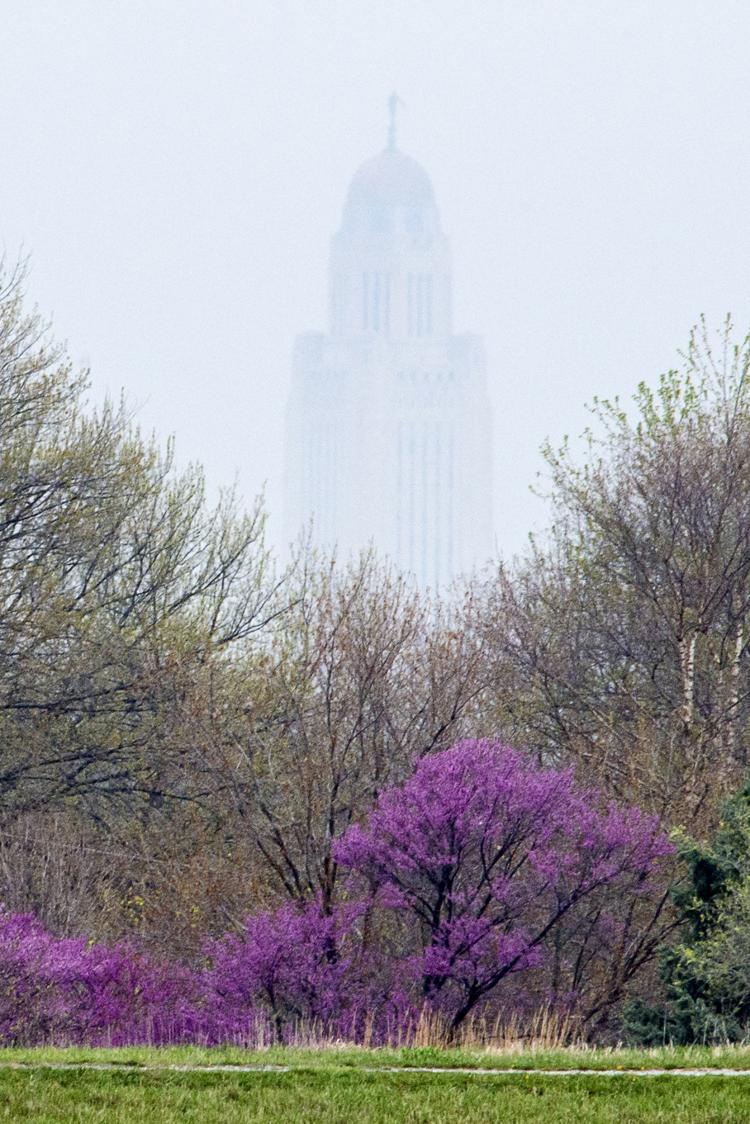 Capitol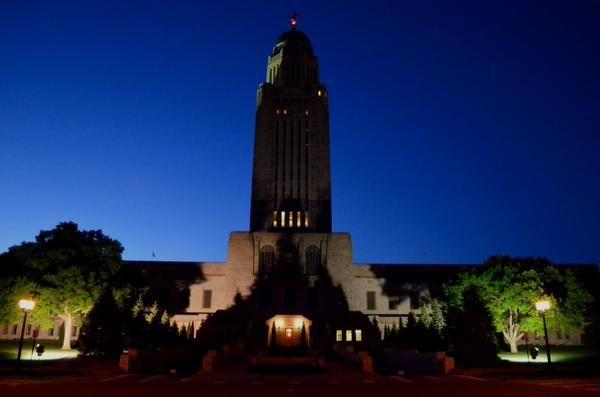 Sunrise over Lincoln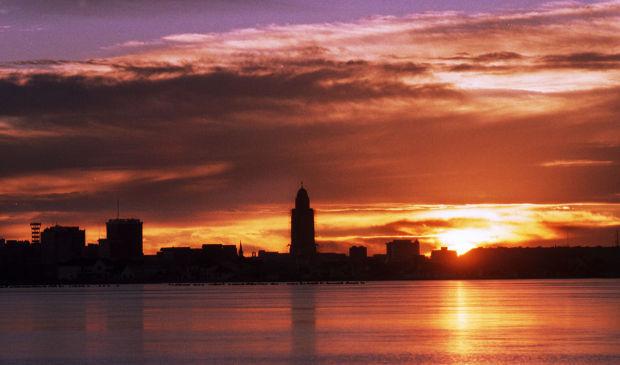 Tractor Relay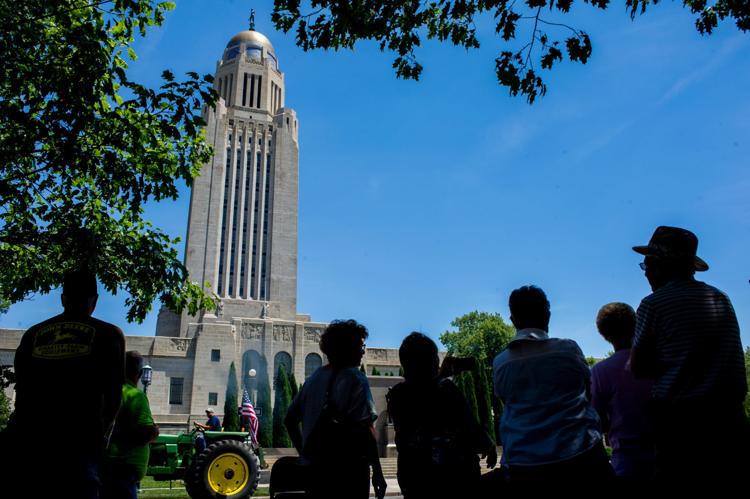 Nebraska State Capitol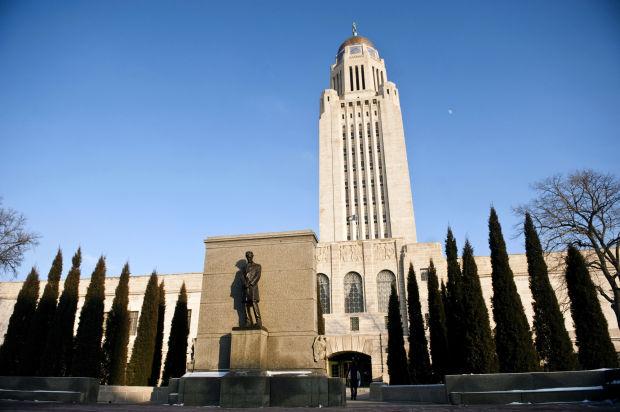 Canada geese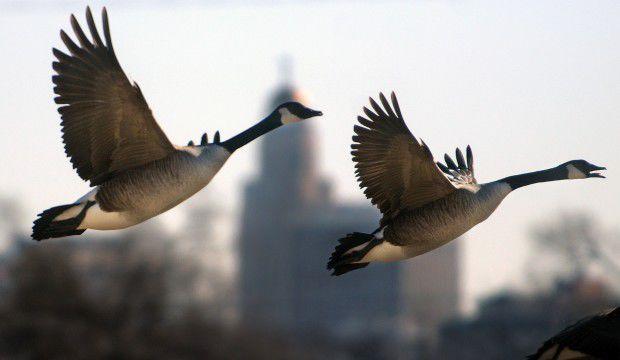 A view of the Capitol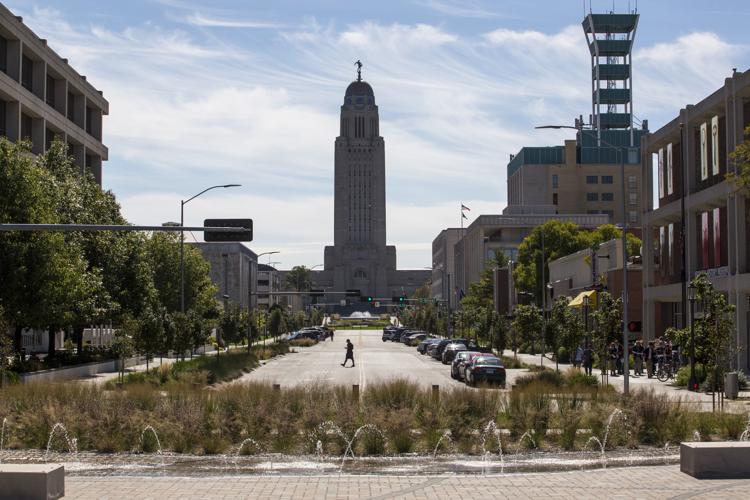 Watchfulness quote on Capitol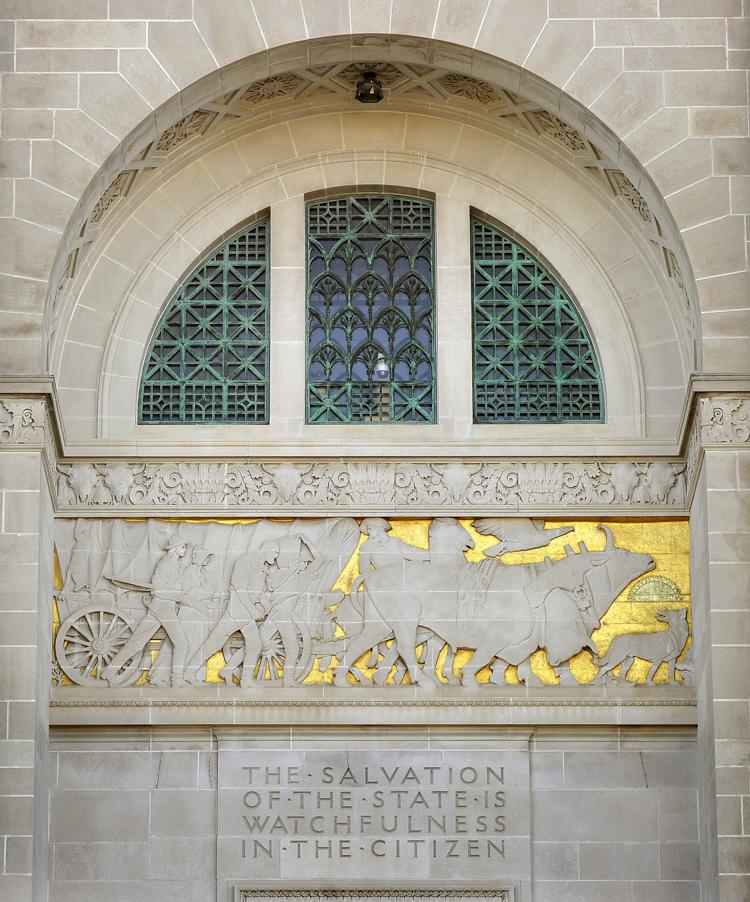 Nebraska Capitol Building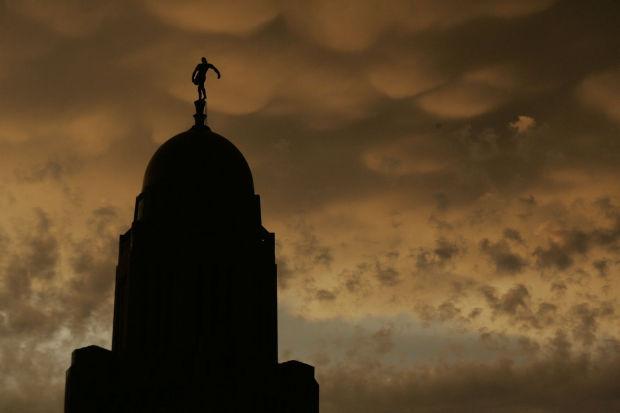 Assurity Building and Nebraska Capitol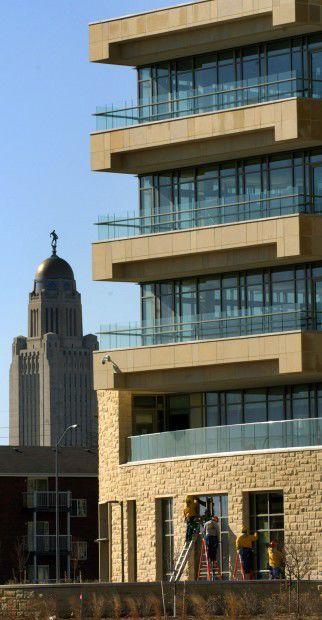 Sower in full moon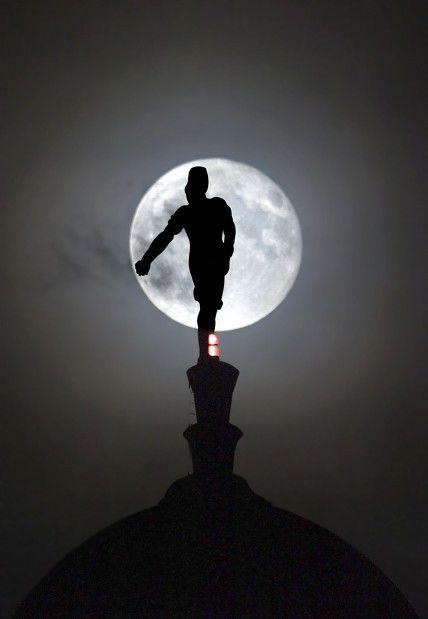 Building boom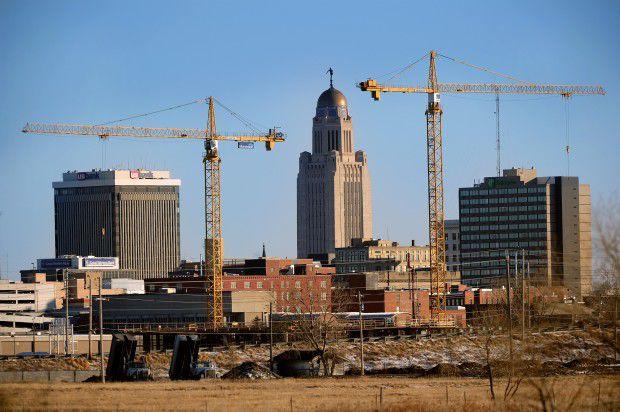 Snowy walk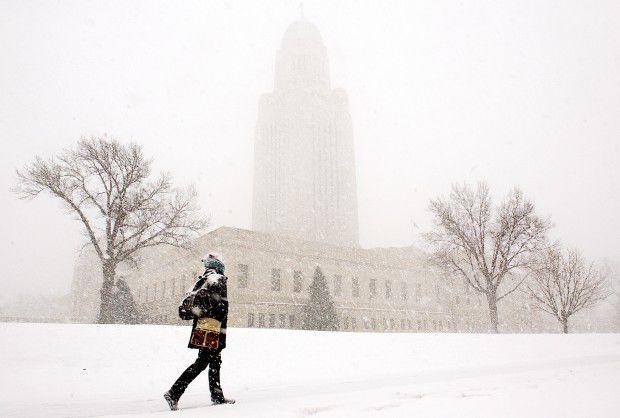 Lincoln monument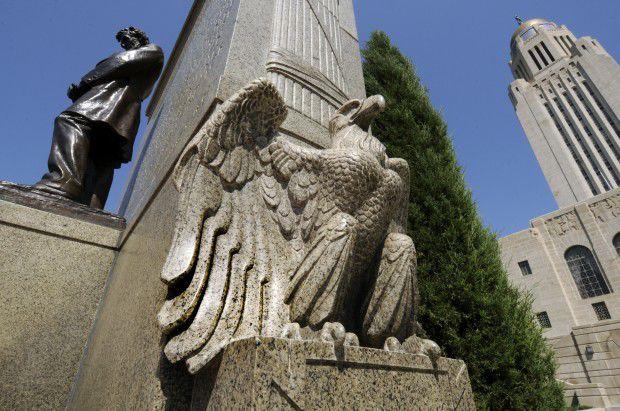 Red Dress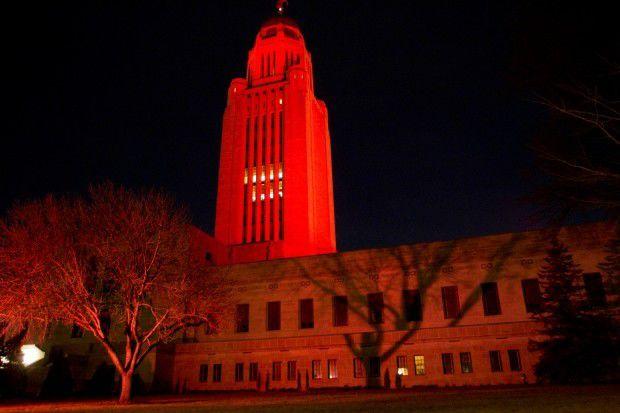 Storm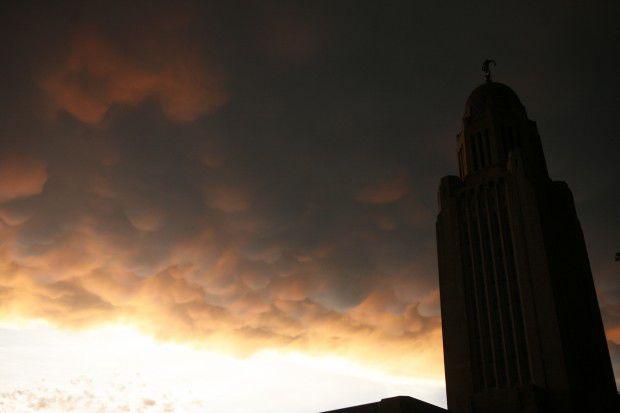 State Capitol exterior
Be the first to know
Get local news delivered to your inbox!