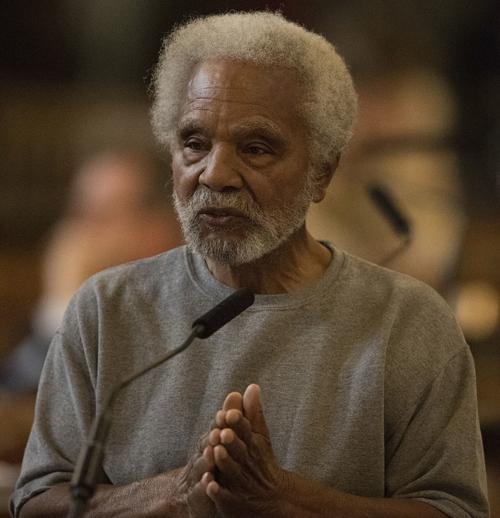 In recent years, debates on the death penalty have been solemn and deep in a legislative chamber that was hushed, serious and filled with nearly every senator paying rapt attention. 
That wasn't the case Thursday. The difference from previous years on the topic was unmistakable, even as the Legislature failed to advance Omaha Sen. Ernie Chambers' repeal bill (LB44) on first round 17-25, with 25 votes needed to advance. 
At times it appeared only a handful of senators were listening to the debate. Others in the room were having conversations or on their computers or phones. 
"Colleagues, LB44 is literally a life and death issue," said Lincoln Sen. Kate Bolz. "And I'm not sure that we're even listening to each other."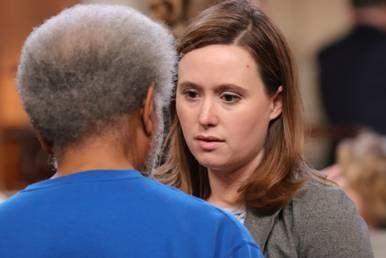 In previous debates she had been present for, Bolz said, the analysis was deep, the attitude was solemn and the way the legislative body conducted itself was different. 
"This debate deserves passion. It deserves moral questioning. It deserves serious debate," she said. 
Chambers' bill would repeal the death penalty, less than three years after a majority of Nebraskans voted to keep it. That referendum followed a 2015 vote of the Legislature to repeal capital punishment and an override of Gov. Pete Ricketts' veto of that bill.
In 2016, 92 of 93 counties said no to repeal via Referendum 426.
The arguments for and against Chambers' bill Thursday boiled down to these:
* That it was inappropriate for the Legislature to be discussing a repeal of the death penalty after a majority of Nebraskans voted to keep the ultimate punishment. Repeal would be an override of the voice of the people, opponents of the bill said.
"Even if you are fundamentally against the death penalty, or have voted in favor of repeal in the past," said Sen. Julie Slama of Peru, "I implore you to consider that the second house has spoken on this issue. Voting in favor of this bill sets a precedent of flagrant disregard for the voice of the people."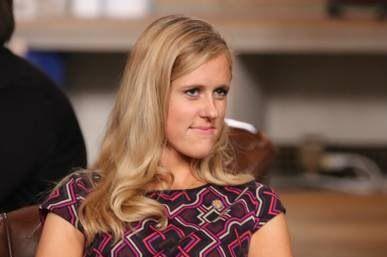 * That the death penalty in Nebraska is not carried out fairly and with full information provided to the people of Nebraska, supporters said. 
"If we are going to have a death penalty," said Lincoln Sen. Matt Hansen, "that does not eliminate our obligation as a separate branch of government to make sure the death penalty is implemented fairly, accurately and transparently. And I think that is something that we have really struggled with as a state."
The issue of repeal of the death penalty is a moral one, not to be determined by the outcome of any election, Chambers said.
He acknowledged nothing he could say would change anyone's mind.
"But I have to do everything I can, as long as I am in the Legislature, to try to stop the state from killing its residents," he said. 
Lincoln Sen. Adam Morfeld took exception to the emphasis opponents were placing on the Legislature acquiescing to the will of the people, since the people also voted to increase access to Medicaid, but which subsequently has been delayed until October 2020 by the Department of Health and Human Services. 
Morfeld filed an amendment to Chambers' bill that would have required the Legislature to approve any application to the federal Centers for Medicare and Medicaid Services for a demonstration waiver related to Medicaid expansion. After its discussion, he withdrew it. 
"We're going to start talking about what it means to be pro-life in this body, and I'm going to start holding you to account," Morfeld told senators. "We're talking about hundreds of Nebraskans who will die, who otherwise would receive care. Hundreds of innocent Nebraskans that you supposedly care about."
They will die, he said, because the Legislature for the past seven years has turned a blind eye to Medicaid expansion, and continues to fail to ensure Ricketts and the Department of Health and Human Services follow the rule of law. 
The death penalty debate occurred in the shadow of the 2018 execution by lethal injection of condemned prisoner Carey Dean Moore. It was the first for Nebraska in 20 years.
Be the first to know
Get local news delivered to your inbox!