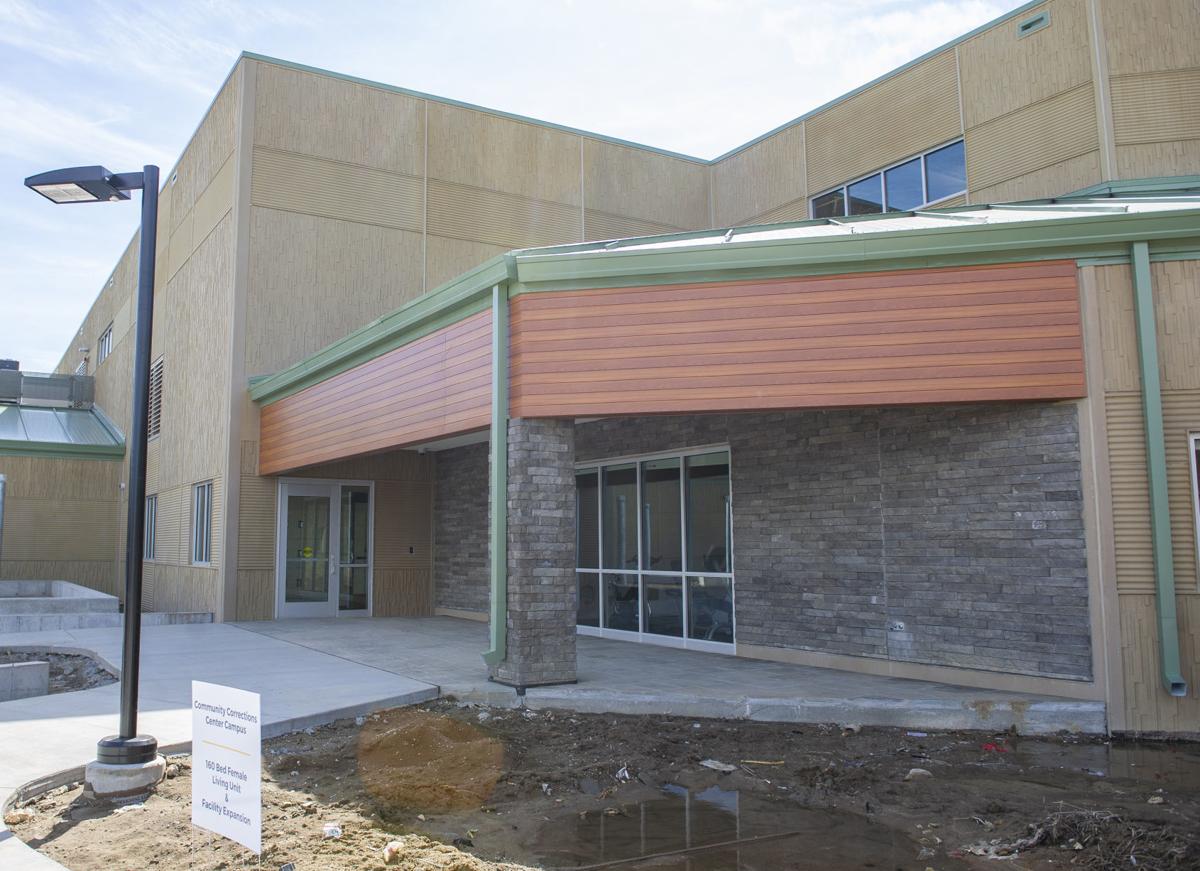 Proposed changes to restrictive housing at the state's prisons brought out strong opinions Wednesday from former inmates and staff and those who currently work in the system. 
The bill (LB1208), introduced by Sen. Tony Vargas of Omaha, would reform practices of restrictive housing, immediate segregation, discipline and other conditions of confinement. It would ensure inmates are given enough out-of-cell time — up to four to six hours a day — to maintain their health and mental stability, ease the transition out of segregation and better prepare inmates for release into the community.
It would cap the length of time that inmates can be in restrictive housing and prohibit the use of "double-bunking" in restrictive housing.
Vargas said the frequent use of restrictive housing is still troublingly high.
The Corrections union, the Nebraska Fraternal Order of Police, several staff members, and Corrections Director Scott Frakes opposed the bill, saying it would compromise the safety of staff and of the prisons as a whole. 
Frakes said the department is smart in its use of restrictive housing and not using it for punishment. He said he would disagree with the notion that people in restrictive housing are being treated inhumanely. 
The number of people in restrictive housing has dropped from about 685 in 2015 to 273 as of Wednesday, he said. 
The committee also heard from a former inmate, released at the end of January from prison, who described, sometimes through tears, the years he spent in solitary confinement. It drove Timothy Lopez, who served 11 years, to attempt to kill himself, he said, and he still has psychological issues, though he is working hard to overcome them. 
You have free articles remaining.
"Your story is just indicative of how we are not doing corrections well, how we are not making our communities or our staff situations safer," said Lincoln Sen. Patty Pansing Brooks. "It's time to change this method. It is not working."
She said the bill was not intended to get rid of restrictive housing but to do it better. 
Brian Gage, a former 34-year Department of Corrections employee and warden, and now an instructor at Southeast Community College, told the committee there is an overreliance on restrictive housing, but it seems there are no other choices.  
Judiciary Committee Chairman Steve Lathrop told union President Michael Chipman that no one in the Legislature is trying to put Corrections workers in any danger. It has tried to resolve the staffing shortage and encouraged the state to pay corrections officers more through their labor contract. 
With questioning from Lathrop, nine-year prisons employee David Leigh said he was invited to testify by Frakes, but Frakes did not share a plan by the department to fix the problems that LB1208 proposes to fix. 
Lathrop shared his own frustration that the Legislature can see a problem and thoughtful senators produce ideas, but only continue to get responses from the department that they can't be done because there's not enough staff, enough beds, or the proper facilities.
The working assumption in all of this is nothing is going to change, he said. 
In a fiscal note, the department proposed it could meet the requirements of the bill with a 10,000-square-foot building at the Tecumseh State Correctional Institution for programming and activities at a cost of $6 million, and a 45,000-square-foot, 166-bed restrictive housing unit at the State Penitentiary that would cost $25 million. Construction of such projects would typically take three years.
The state is clearly underbuilt in prison space, Frakes said. But he does not want to build more restrictive housing space. He would rather solve it through improvements and changes in policies being worked on, he said. 
Be the first to know
Get local news delivered to your inbox!