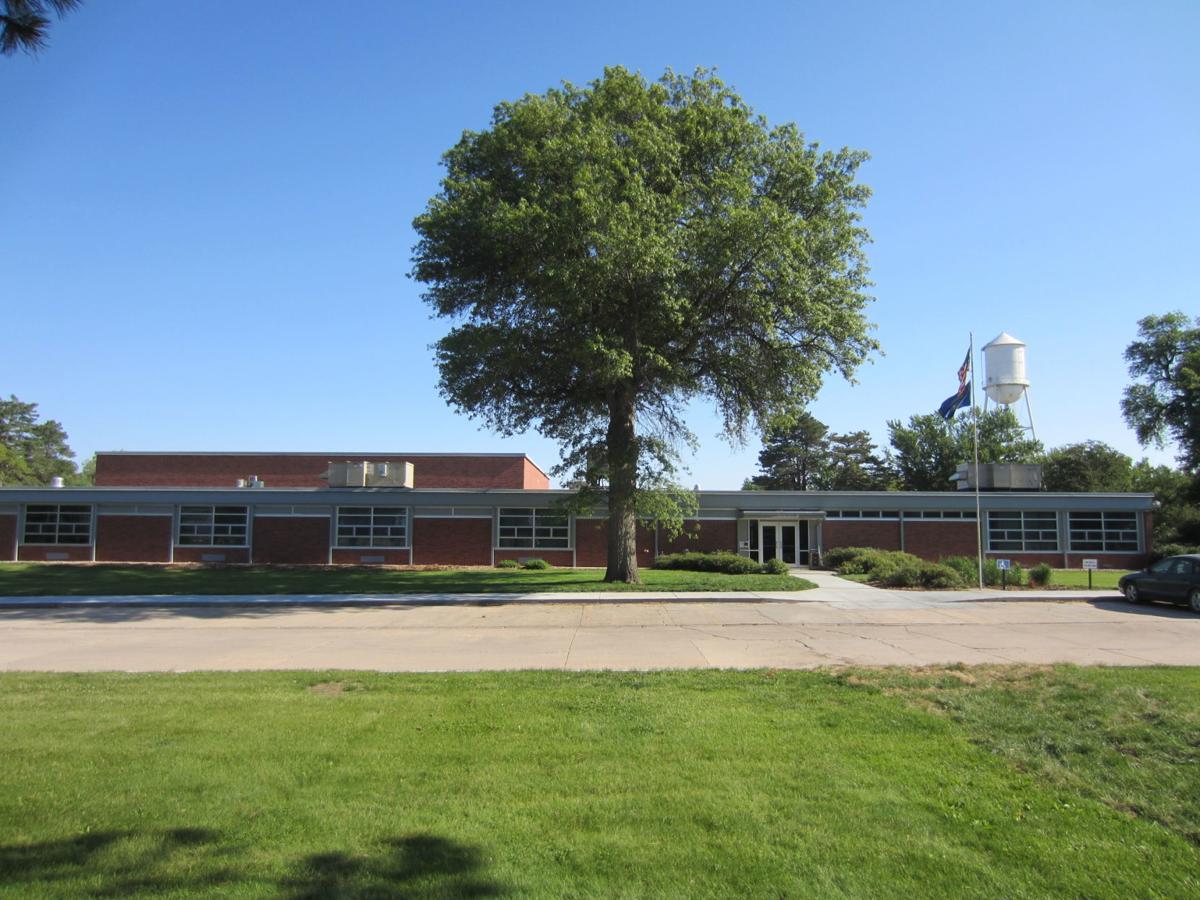 The CEO of the Department of Health and Human Services told a state inspector general Thursday that Nebraska law doesn't require a court order to change the location of a youth once committed to the Office of Juvenile Services.
Some state officials had questioned the move of four girls from the Youth Rehabilitation and Treatment Center in Geneva earlier this month without a court order.
Inspector General for Child Welfare Julie Rogers said in a letter to CEO Dannette Smith on Aug. 16 that even though she was told a change of location would be filed in each corresponding juvenile court case, it did not appear those filings were made.
State law 43-285.3(b) appears to require a hearing and judge's order to change placement of a youth in the state's custody. 
The girls were moved Aug. 12 to Lincoln. A court hearing, filings and orders were made Aug. 15 to transport the four from the Lancaster County Youth Services Center back to Geneva, court documents show. 
According to a motion filed Aug. 15 by the director of the Lancaster County Juvenile Services Center, it appeared no hearing on the placement of the girls outside of Geneva had been held nor had a judge entered an order addressing the reasons for them to be held at the Lancaster County facility.
You have free articles remaining.
Smith did contact Rogers and Deputy Ombudsman Jerall Moreland the Monday she decided to move the first four girls from the treatment center. Rogers and Morland talked to the girls at the Lancaster County Youth Services Center on that Tuesday.
Among other recommendations Rogers made in her letter to Smith was that HHS contact all parents, attorneys, county attorneys and probation officers to coordinate plans and hearings for changes in placement. And she recommended notifying all judges that HHS cannot serve any youth at Geneva until all issues had been addressed.
In a letter to Rogers, Smith said notice of the initial move of the four girls and 24 other youth moved later was provided to a juvenile court judge, attorneys, and the parents or guardians at the time the girls were relocated.
The move of the remaining youths to the Kearney Youth Rehabilitation and Treatment Center was done to allow the Department of Administrative Services access to the Geneva campus to assess damage and repairs needed.
"As we continue to communicate freely and regularly," Smith told Rogers, "I will ensure that you are kept up to date on the actions DHHS is taking to address this situation."
She assured Rogers she would remain open and transparent.
The letter said Smith had been surprised to receive Rogers' Aug. 16 letter outlining her concerns about the condition and placement of the Geneva youth, considering Smith had been so transparent with Rogers and others, continuously discussing the acuity of the girls, programming and facility needs. In fact, she said, the issues had been discussed many times in the past several months.