Three Nebraska football players may have dodged pot charges this summer. Not because they're Huskers, but because the Lancaster County Attorney's office is still trying to figure out a new Nebraska hemp law and what to do with marijuana possession charges.
A new law on the books has complicated how prosecutors can prove marijuana possession charges because law enforcement officers' experience and training are not enough any more to make charges stick in court, said Lancaster County Attorney Pat Condon.
Chief Deputy Lancaster County Attorney Bruce Prenda said last week he wasn't charging sophomore running back Maurice Washington, freshman defensive back Myles Farmer and senior walk-on Jeremiah Stovall because his office needs to continue to evaluate the effect of the new law (LB657) as it applies to prosecuting marijuana and paraphernalia cases.
Washington was cited June 4 by University of Nebraska-Lincoln police on suspicion of possessing drug paraphernalia with marijuana residue. Farmer was cited July 22 and Stovall on July 12, both for possession of a small amount of marijuana.
With LB657, which became effective May 30, hemp grown in Nebraska would be required to be submitted for testing to determine whether crops contain less than 0.3% THC, the psychoactive drug in marijuana. But hemp and marijuana are both from the cannabis family, and look and smell the same.
So the question has popped up: In order to prosecute a marijuana possession charge, would it have to be tested to hold up in court? And would that testing be cost-prohibitive and clog up the testing labs, once the Nebraska crime labs have the ability to prove the amount of THC in marijuana confiscated by law enforcement?  
LB657, the Nebraska Hemp Farming Act, was introduced to allow industrial hemp to be grown in the state as a viable agricultural crop and align state law with federal law — industrial hemp was legalized in the 2018 farm bill — in regard to its cultivation, handling, marketing and processing.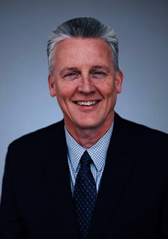 Before the bill was enacted, a police officer could use his training, experience and education to identify pot, Condon said.
"They can't do that now," he said, "because they don't know if that has 0.3% THC in it or if it has 30% THC in it. There's no way to tell by looking at the plant itself."
A person can buy hemp cigarettes and hemp buds that look just like marijuana, he said. So how does an officer prove what he sees is marijuana, without testing and quantifying the amount of THC?
And no labs in Nebraska do that testing. To get testing up and running would take six to nine months, Condon said.
Nebraska State Patrol spokesman Cody Thomas said the patrol's crime lab is in the process of validating testing procedures necessary to assist in cases pursued by county attorneys.
Other states, including Texas and Oklahoma, are having the same problems with their laws that redefine marijuana and leave the states without adequate testing procedures, Condon said.
Lancaster County files about 1,000 marijuana cases a year. If all those cases had to be tested, he said, it would inundate the lab, and put it far behind in testing other drugs such as methamphetamine, heroin and cocaine.
Condon said all marijuana charges would be affected, but it's the small amounts that may not be worth the cost of testing, which could be more than a couple thousand dollars, including flying in and paying a testing expert to testify in court.
You have free articles remaining.
The county attorney still would be willing to test and get a THC quantity on larger amounts, he said.
There's also another section of LB657 that can and has been used for prosecution. It requires a license to transport hemp and can result in a misdemeanor and fine up to $1,000, Condon said.
The University of Nebraska Medical Center has a testing technique he's looking at, he said, to use temporarily while the state gets its lab up and running.
Different prosecutors have different takes on marijuana filings, and Lincoln City Attorney Jeff Kirkpatrick has a different view than Condon. He said before the law change, his office never needed to consider testing much of the marijuana seized by law enforcement.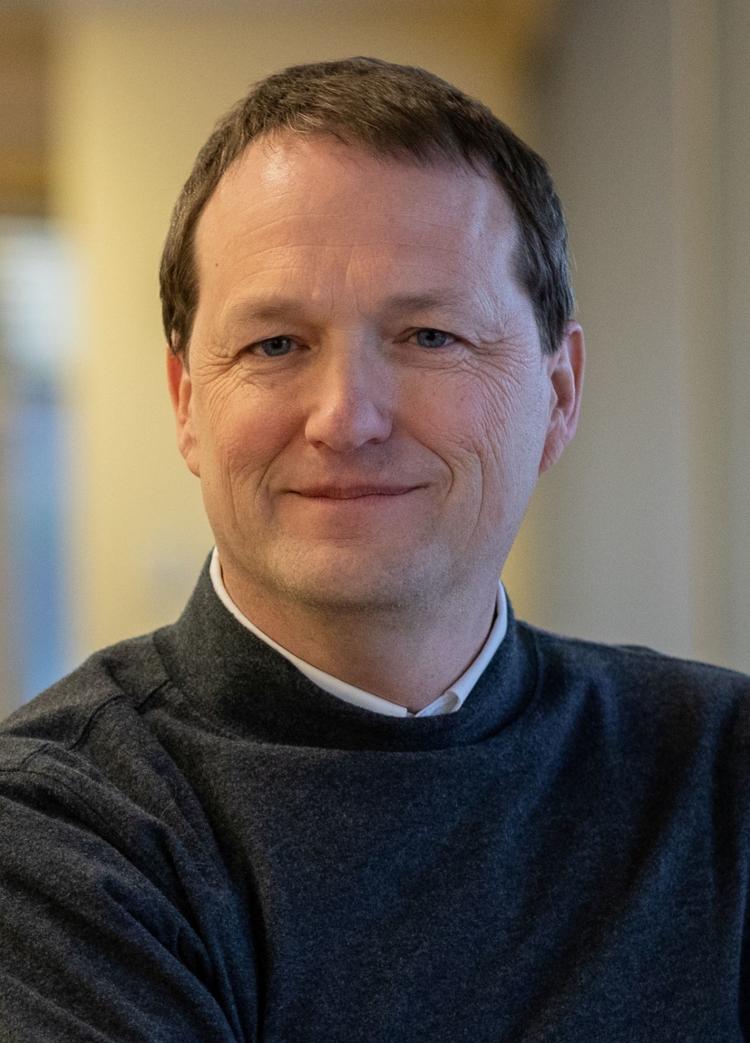 Most of the citations his office files are infractions: first-offense marijuana possession and lower amounts. Those offenders plead out their cases; they don't hire attorneys for a $100 ticket. And often, they admit to an officer that what he or she has found in their possession is weed.
The new law has changed the way his office looks at these citations, he said.
"It just hasn't made us back off entirely," he said. "This is an interesting period to go through, but I think it will be a relatively short period."
A petition initiative is making its way toward a 2020 vote that would legalize medical marijuana, with fewer restrictions than bills that have been introduced and failed to advance in the Legislature. Included in that would be the right to safely and discreetly produce an adequate supply of cannabis.
"I'm opposed to it right now because of things I've read and things that I know about (marijuana)," Condon said. "Will I be opposed to it in the future? I think we need to look at it more."
Nebraska Attorney General Doug Peterson has been silent on how he would interpret the law in several cases since LB657 went into effect.
Peterson has been contacted three times in recent weeks by the Journal Star to comment on how he might interpret LB657 on CBD and marijuana issues, and he not only didn't respond, his office didn't acknowledge it received the questions.
Condon said he may or may not agree with an opinion or interpretation from Peterson; a court ruling on the issue would be most helpful.
Omaha Sen. Steve Lathrop, chairman of the Legislature's Judiciary Committee, said when the hemp bill was being negotiated this session, Appropriations Chairman John Stinner said he could find money in a State Patrol cash fund to purchase a machine that would quantify amounts of THC. But no one took him up on it.
"So I'm puzzled over all the reaction, like they don't have the resources to handle the difference between hemp and marijuana, when the Appropriations Committee offered to be helpful," he said.
A bill (LB457) Lathrop introduced this session, still in committee, would have made clear that industrial hemp and resins are not marijuana under Nebraska law. A fiscal note on the bill put the costs for testing equipment at $229,100 in fiscal year 2020, and the cost of an additional forensic scientist at $69,975 each year.
Sen. Tom Brandt of Plymouth said the USDA will come out in the next month with final U.S. rules for hemp, and the industrial hemp law will have to be tweaked to comply with federal law.