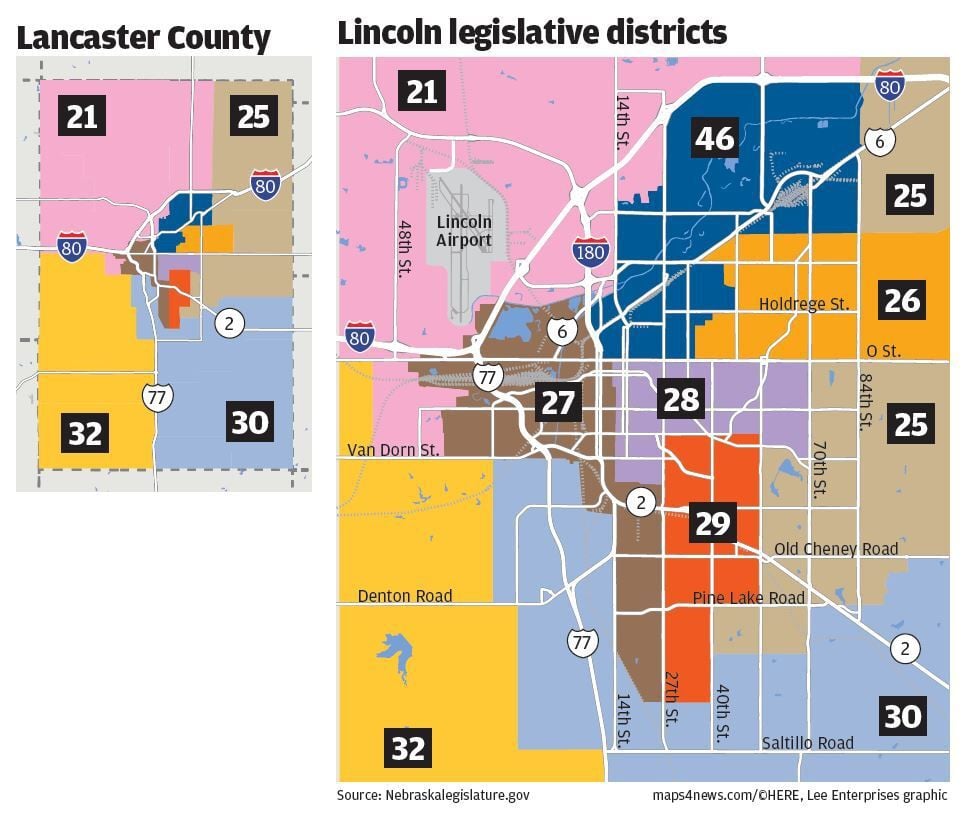 A Nebraska National Guard member has announced he will challenge Lincoln Sen. Mike Hilgers in 2020 for his seat representing District 21 in the Legislature.
Joseph Couch has been enlisted in the Nebraska Army National Guard since 2013 and has a mathematics degree from Doane University. He recently got a job working as a federal technician for the Guard as an aviation operation specialist. 
Couch, 25, said he has been watching legislative hearings and debates for the past year, recording them and putting them on YouTube. During that time he heard some of what he believed to be anti-science rhetoric from some of the senators, he said. 
He also testified at some of the hearings, including an LGBTQ workplace protection bill (LB627). He said he had contacted Hilgers' office multiple times during that time to comment on the bill, and Hilgers did not get back to him. 
"As an LGBTQ myself, I just found that incredibly offensive how he wasn't willing to listen to me on this issue that was so important to me," he said.  
He said when he contacted Hilgers on a vote-by-mail bill, he did get a handwritten note back thanking him for his input. 
Another reason why he opted to challenge Hilgers, Couch said, is that the Legislature isn't doing enough to address climate change, which he believes is a threat to the planet and the state's economy. 
"Addressing global warming, especially as an agricultural state, should be our top priority," he said. "Flooding, droughts and pest problems are only going to get worse in the coming decades. The time to act is now." 
Couch also thinks property tax cuts may be possible with new revenue sources such as marijuana, gambling and income taxes, he said. It's wrong that the tax system treats the middle class the same as some of the wealthiest people, he said. 
Couch is registered as a Democrat in the officially nonpartisan race. Hilgers, a Republican, announced his plans to run for reelection in June.
Couch said as a candidate it is important to him to be completely transparent about his positions, both personally and politically. 
Part of his strategy in that regard is to have question-and-answer sessions on Facebook live and possibly on YouTube live.