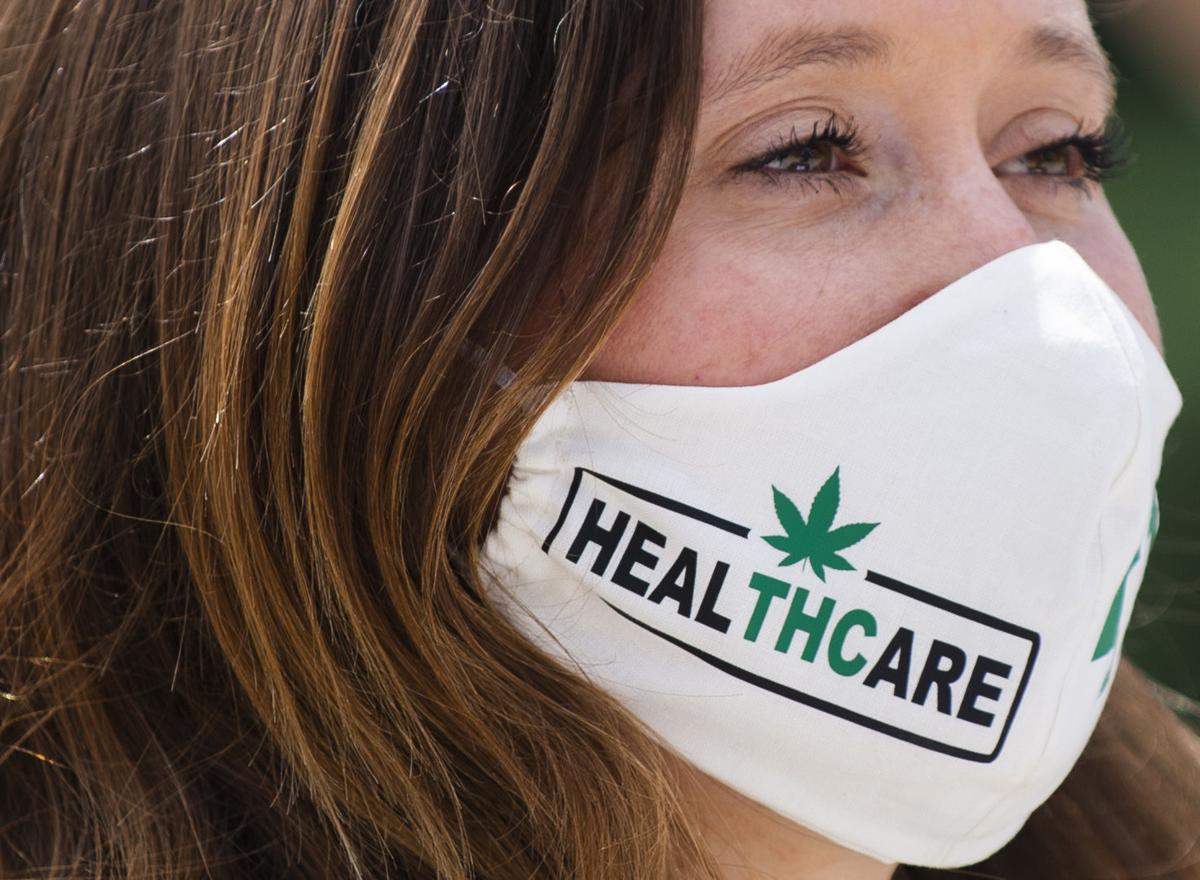 Medical marijuana initiative petition sponsors weren't wasting any time. 
State Sens. Anna Wishart and Adam Morfeld, co-chairs of Nebraskans for Medical Marijuana, told the Journal Star they filed new petition language Monday with Secretary of State Bob Evnen. 
The group intends to qualify for the November 2022 ballot in Nebraska, they said, and the new language will "simply and singularly" state:
"Persons in the State of Nebraska shall have the right to cannabis in all its forms for medical purposes."
After carefully reviewing the opinion from the five Supreme Court judges who ruled to remove the 2020 initiative from the ballot, they said, Nebraskans for Medical Marijuana decided to take the route of the successful effort of casino gambling supporters and file a simple, one-sentence constitutional right that would then be followed with trailing statutory initiatives to set up a medical cannabis system in Nebraska.
Those could include such details as: Adults 18 and older who have a serious medical condition can use, possess, purchase and produce marijuana upon the recommendation of a licensed physician or nurse, or that approved and registered entities can provide marijuana or marijuana-related products to those allowed to possess and use it.
"Families with loved ones suffering from conditions like epilepsy, PTSD, Parkinson's and cancer have fought for years to make medical cannabis safely accessible in our state as it is in 33 other states," Wishart said.
About 190,000 Nebraskans successfully petitioned state government during a pandemic for that right, the group said, and despite receiving qualification from the secretary of state, the initiative was removed from the ballot by a 5-2 vote of the state Supreme Court.
"We will not give up and intend to bring this fight to the Legislature in January with a bill that I will introduce and to the ballot in 2022," Wishart added. 
Wishart and Morfeld said an internal analysis of signatures submitted in July included almost equal numbers of registered Republicans, Democrats and independents — from all age groups — and from all 93 of Nebraska's counties.
In early September, the Nebraska Supreme Court removed the initiative from the ballot, ruling that it did not meet the single-subject requirement for ballot initiatives.  
Wishart and Morfeld said the Supreme Court's ruling was a setback.
"But the silver lining is that now we are battle-tested and more prepared than ever. We know that our movement is strong enough to collect enough signatures, and we know the people of Nebraska are overwhelmingly on our side," they said.
The Legislature will have the opportunity in 2021 to pass a comprehensive bill that legalizes and provides tailored details of how medical marijuana would be possessed, distributed and used by Nebraskans. If such a bill would pass, Wishart has said, a vote of the people would not be necessary. 
Barry Rubin, who spearheaded the 2020 signature drive, will run the 2022 collection effort, they said. He said the language filed Monday is irrefutable from a single-subject standpoint.
"In consultation with several well-regarded Nebraska attorneys, legal scholars and a former Nebraska Supreme Court justice, we're confident this language cannot be rejected no matter what type of legal and political gymnastics the court decides to play," Rubin said.
In the coming weeks, Nebraskans for Medical Marijuana will begin an aggressive campaign to circulate the new petition and educate the public about medical cannabis, the group said.
Top Journal Star photos for September
Top Journal Star photos for September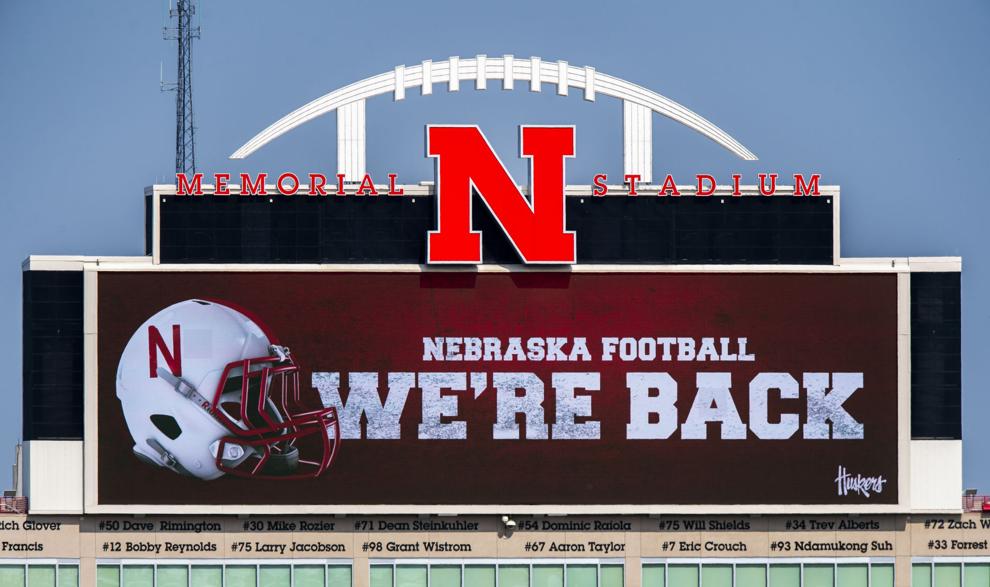 Top Journal Star photos for September
Top Journal Star photos for September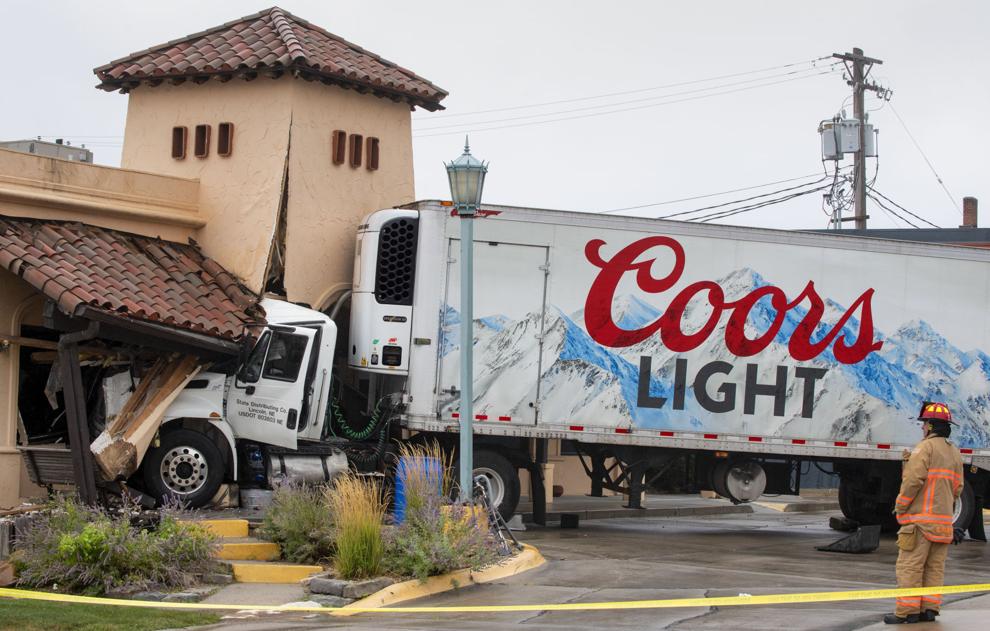 Top Journal Star photos for September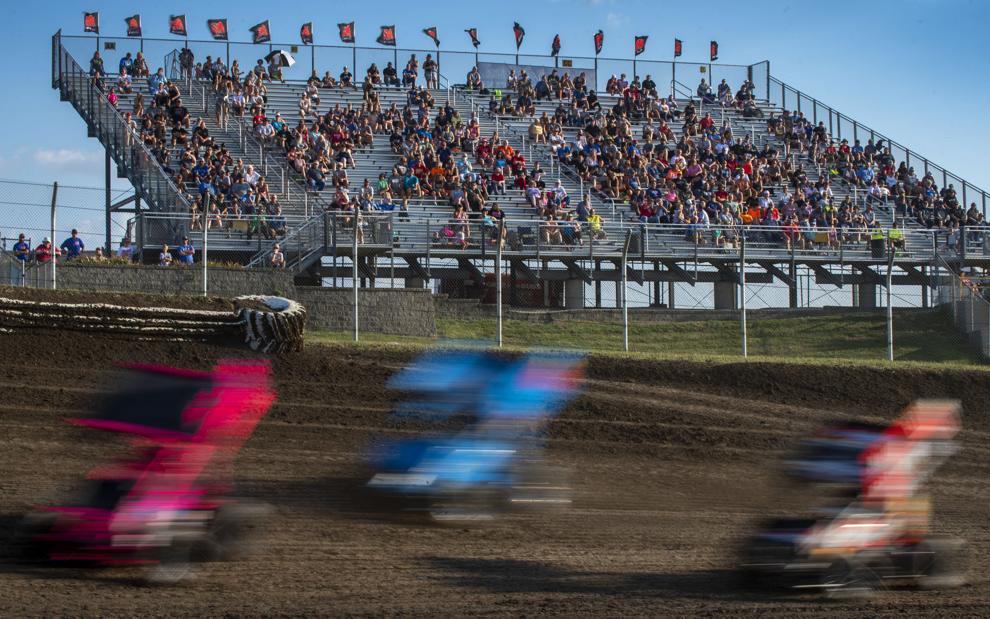 Top Journal Star photos for September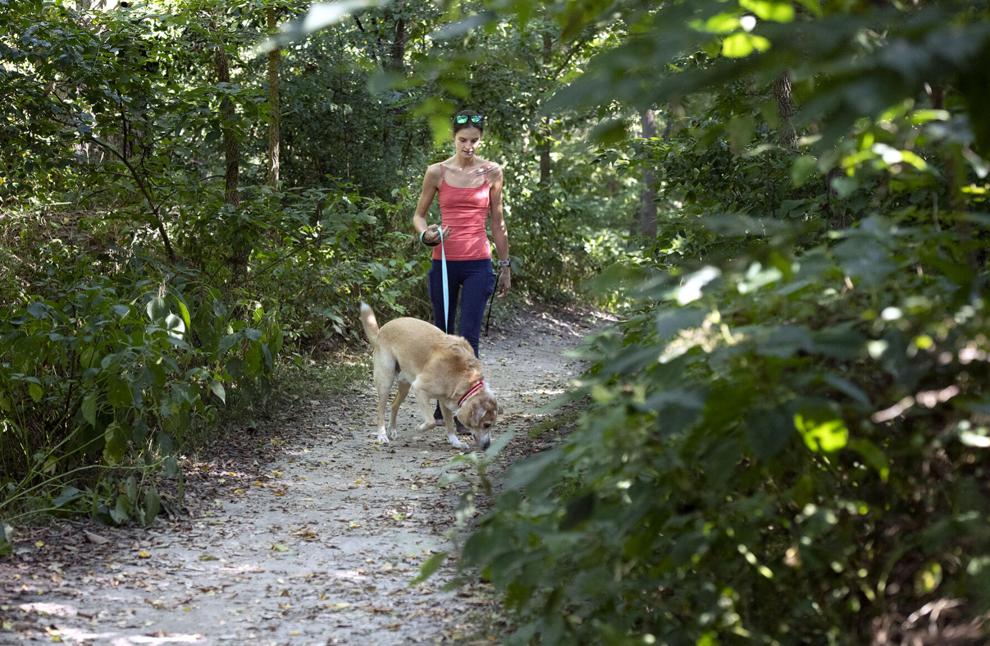 Top Journal Star photos for September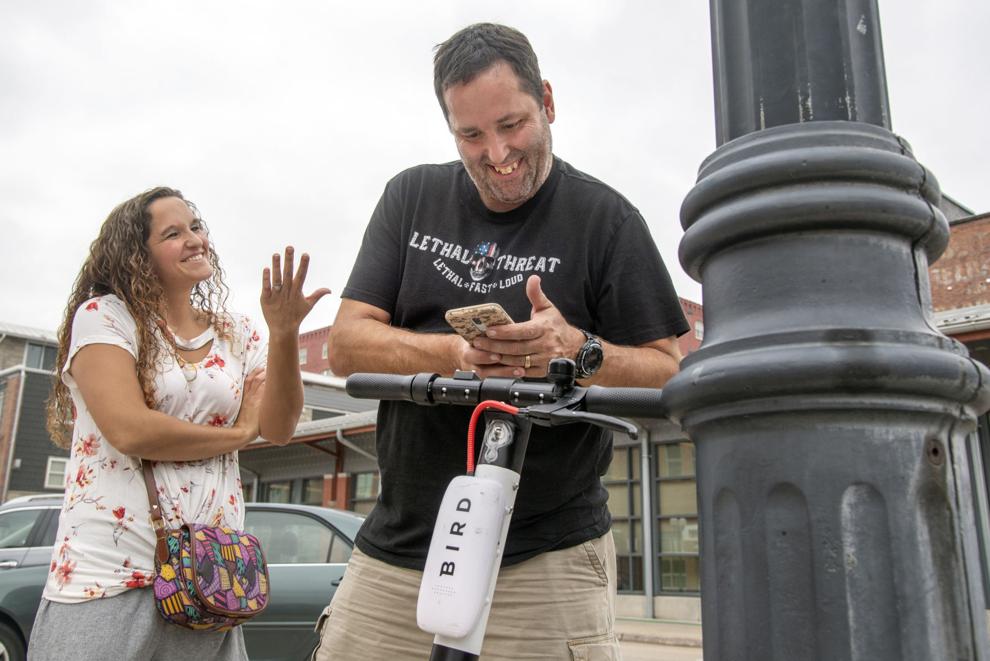 Top Journal Star photos for September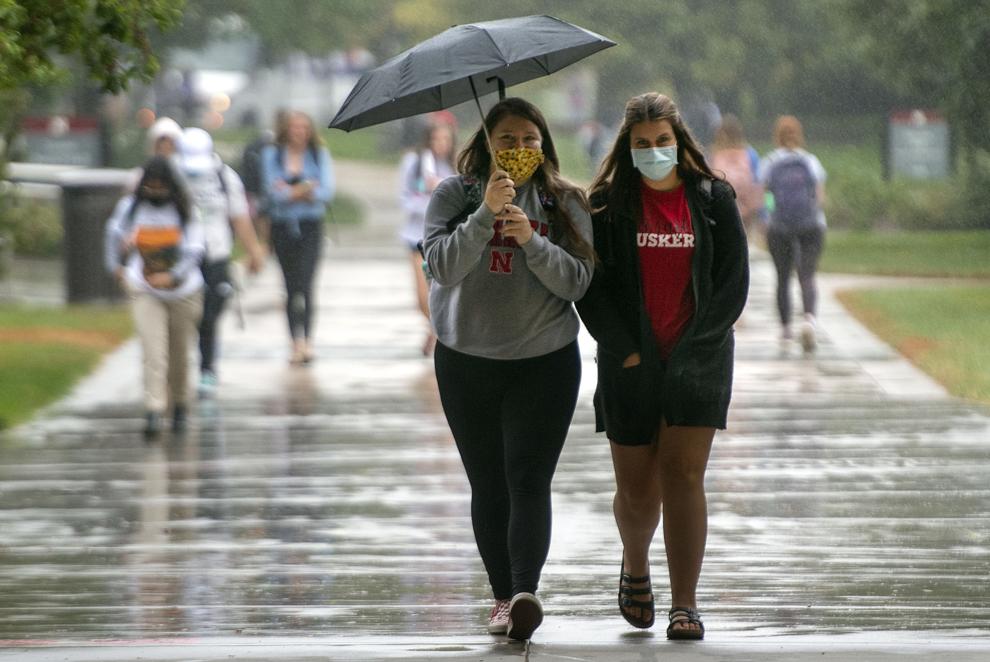 Top Journal Star photos for September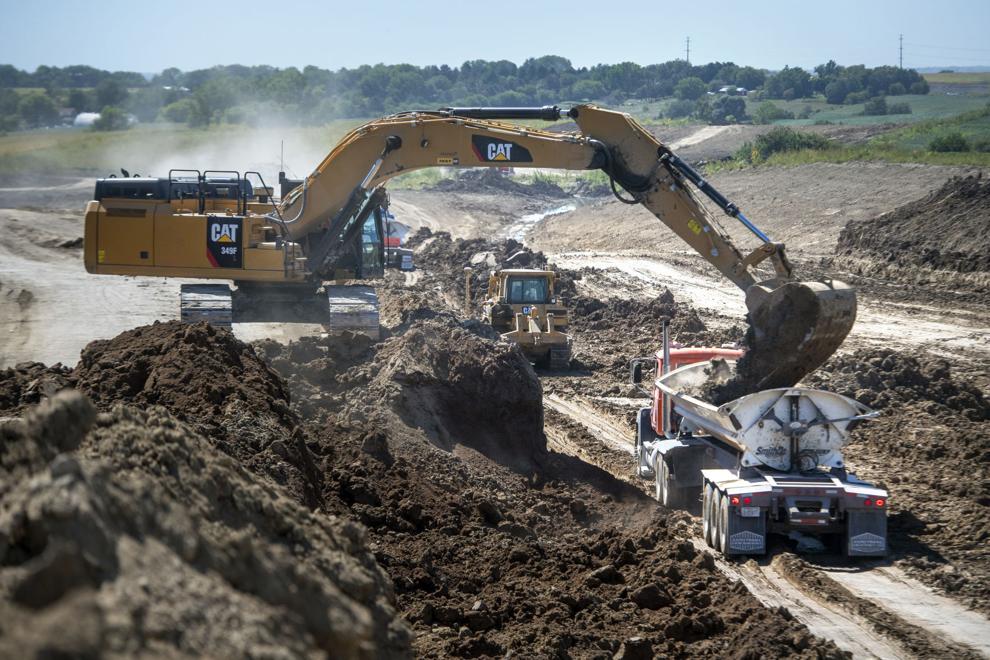 Top Journal Star photos for September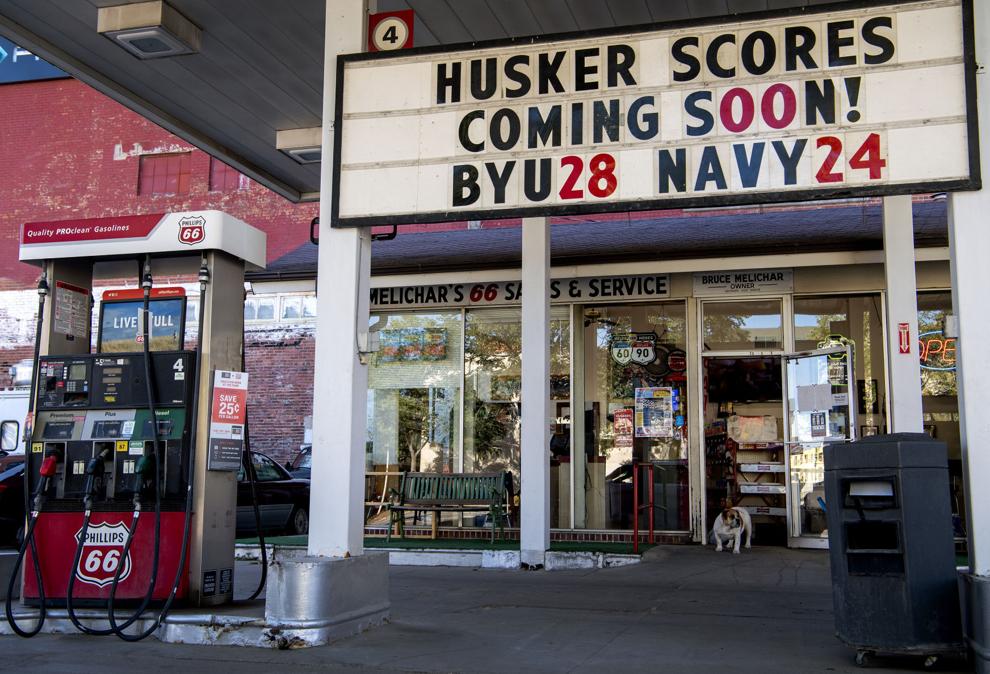 Top Journal Star photos for September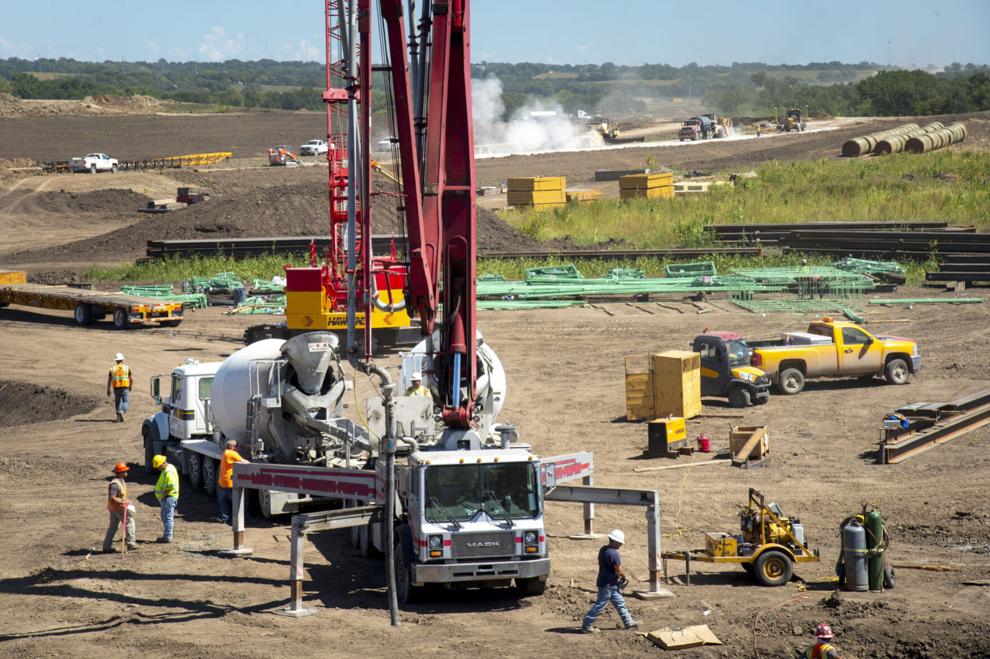 Top Journal Star photos for September
Top Journal Star photos for September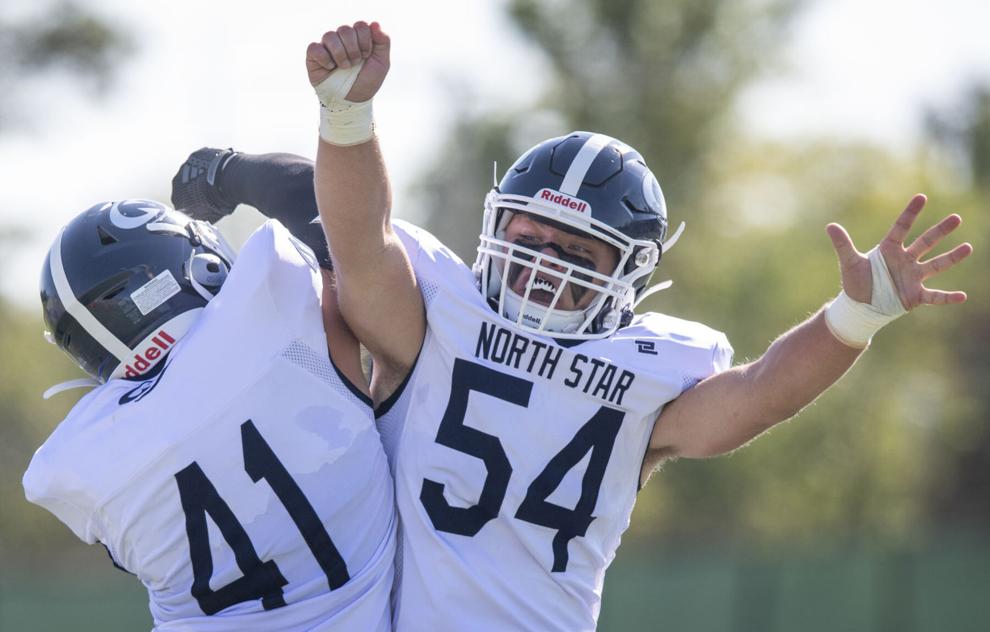 Top Journal Star photos for September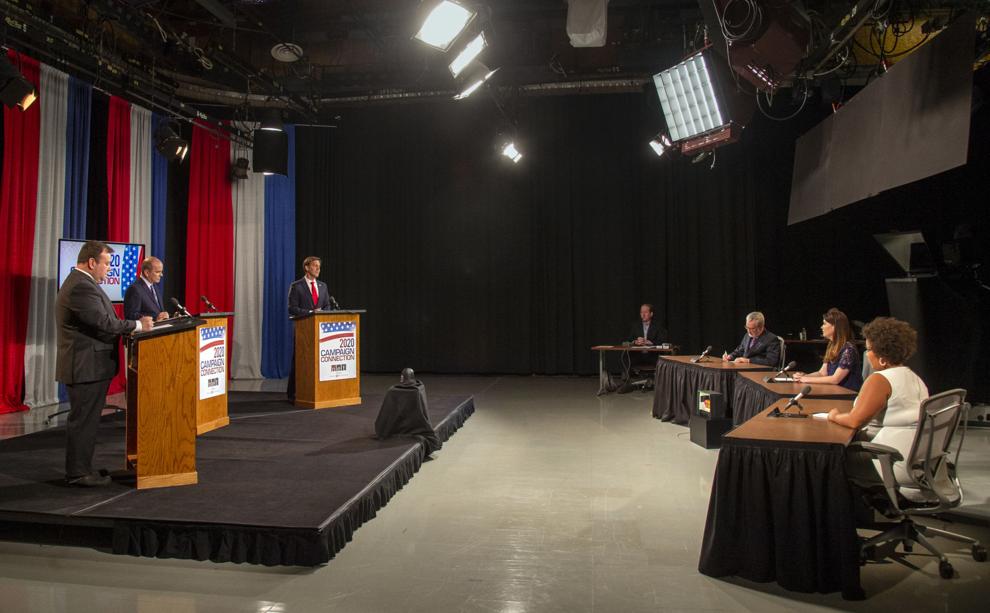 Top Journal Star photos for September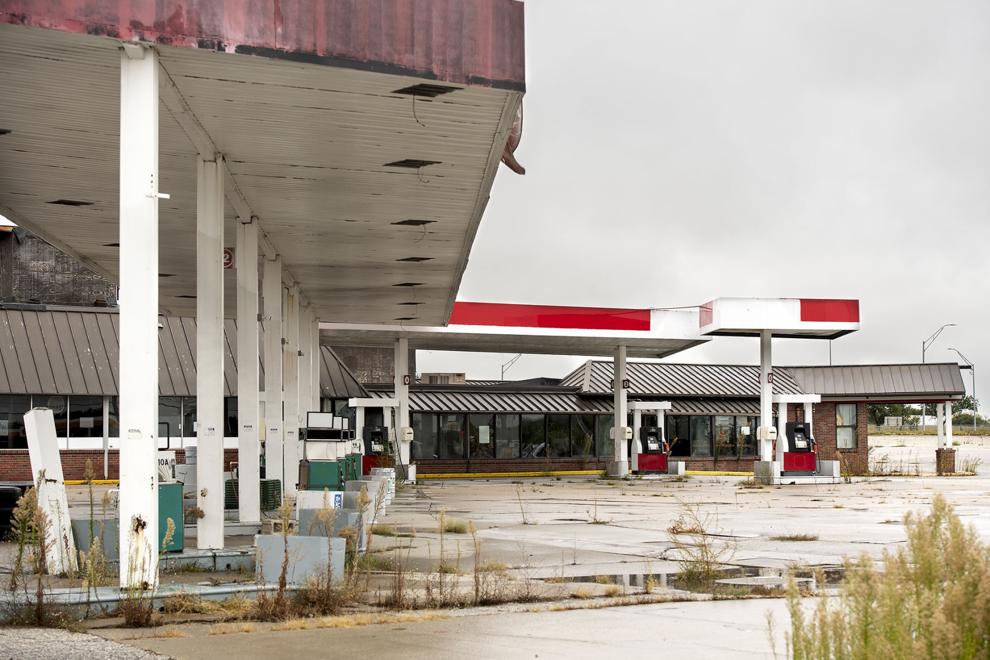 Top Journal Star photos for September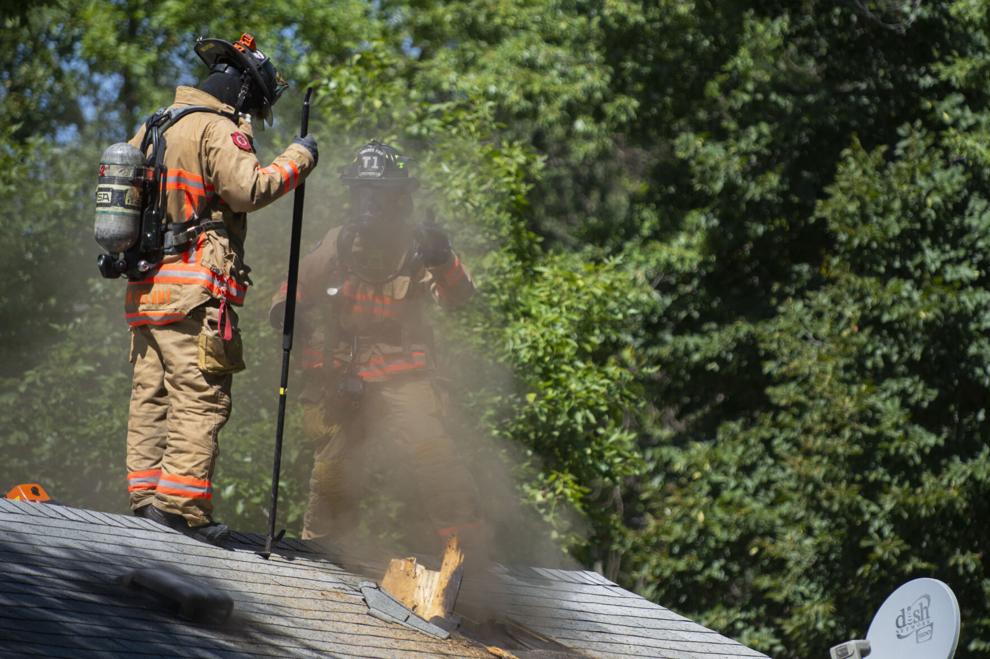 Top Journal Star photos for September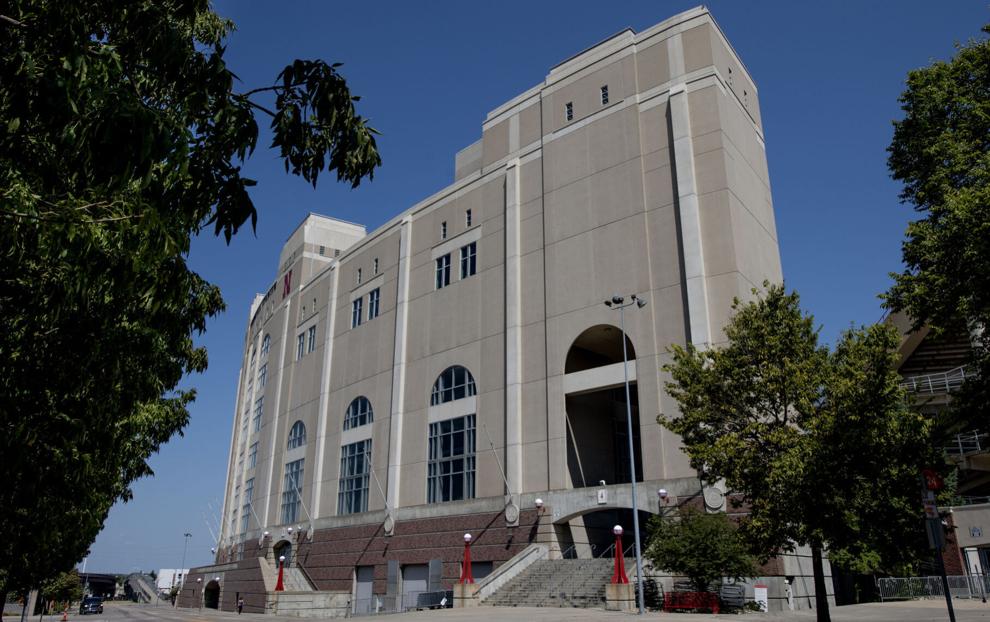 Top Journal Star photos for September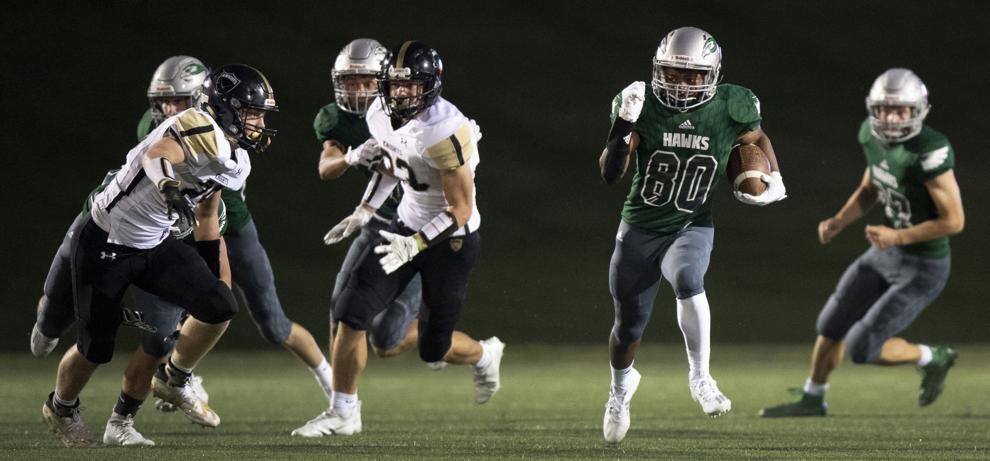 Top Journal Star photos for September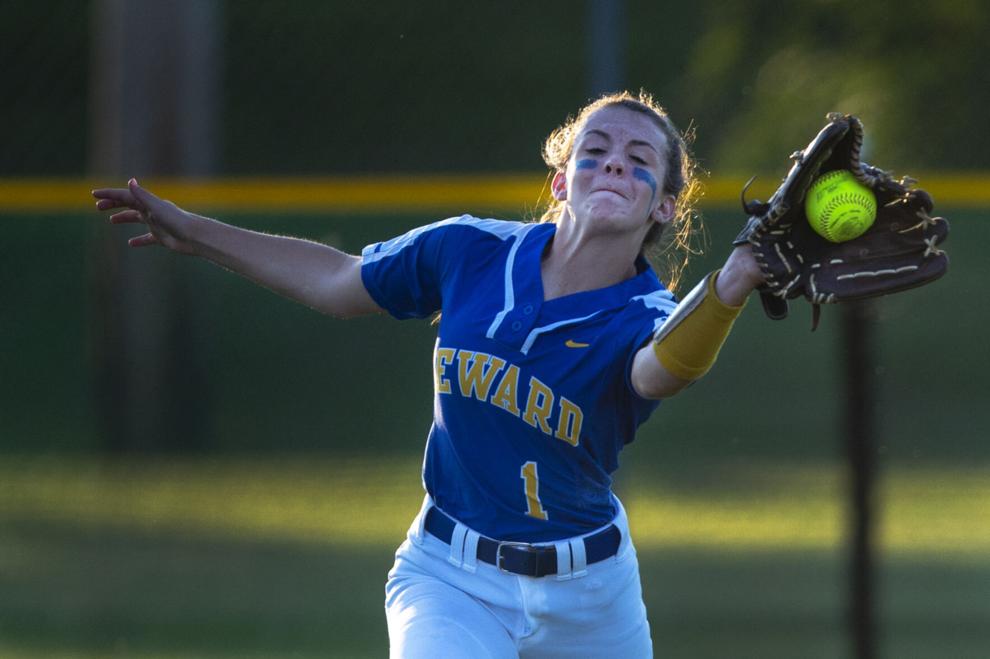 Top Journal Star photos for September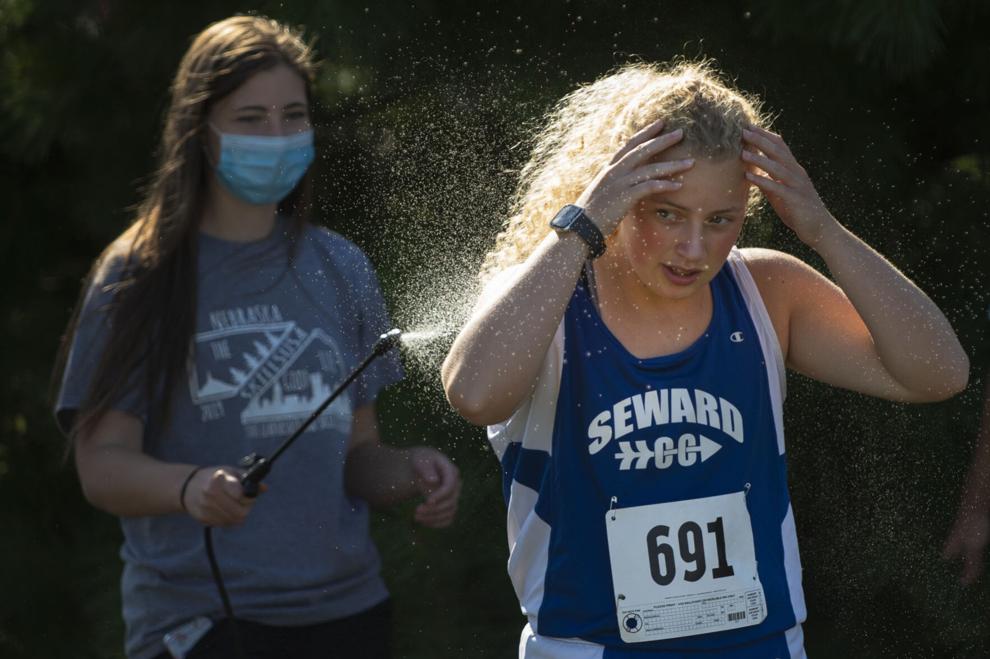 Top Journal Star photos for September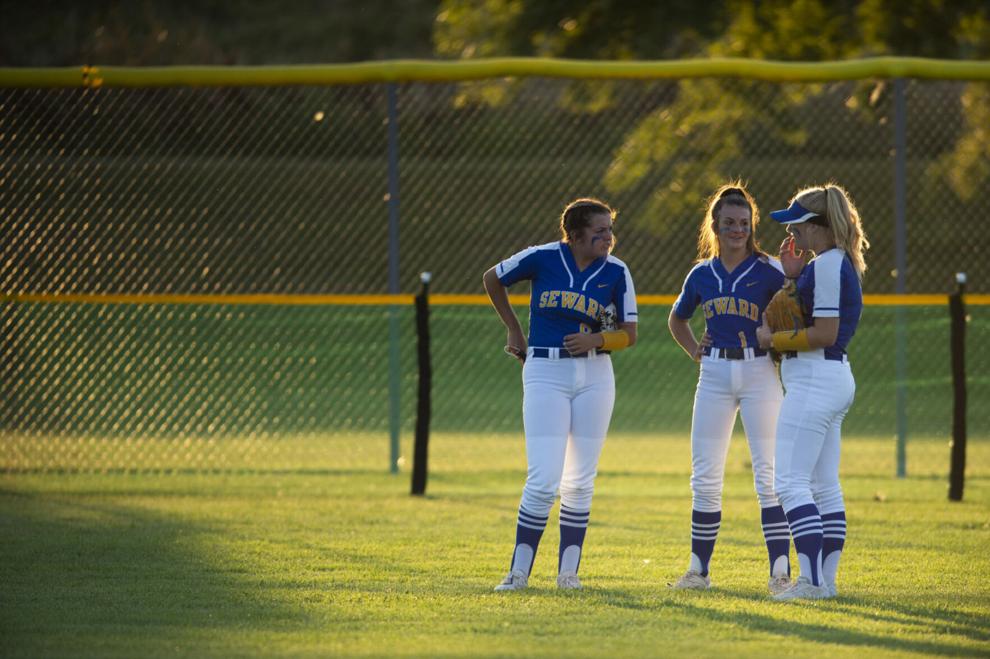 Top Journal Star photos for September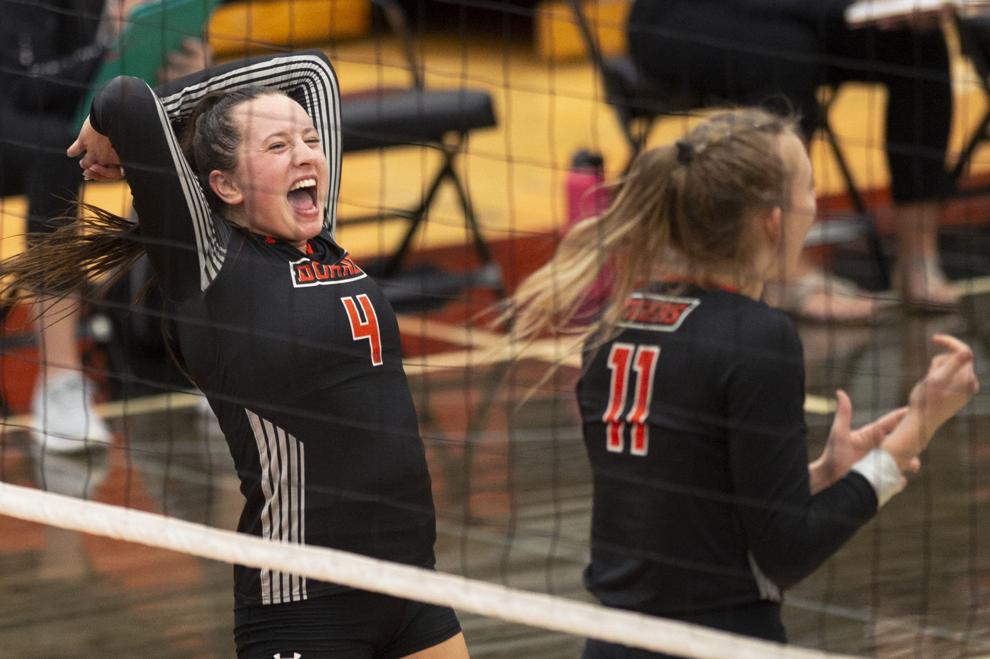 Top Journal Star photos for September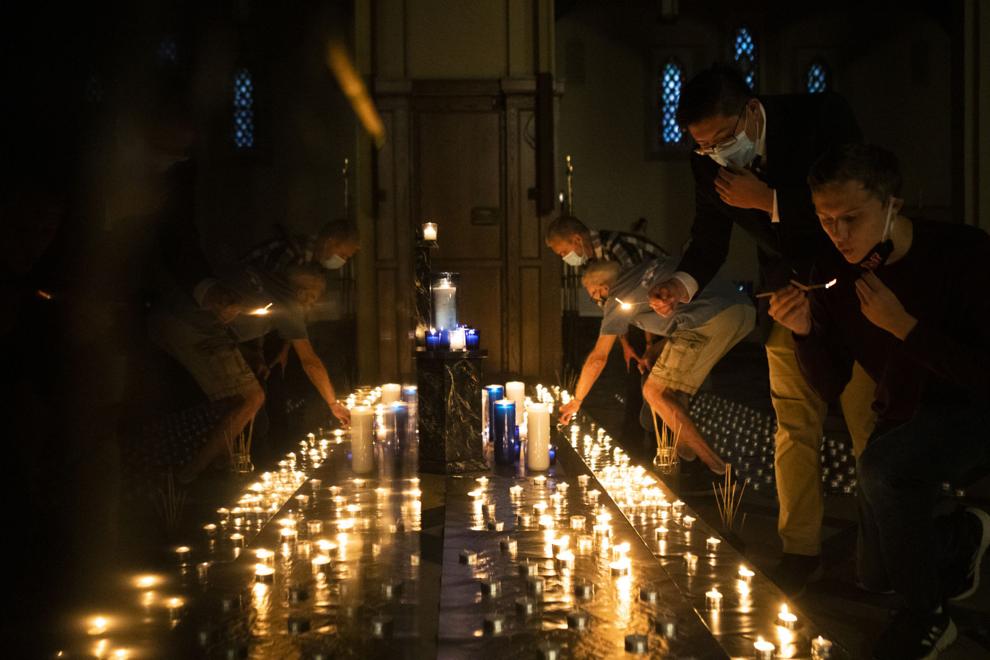 Top Journal Star photos for September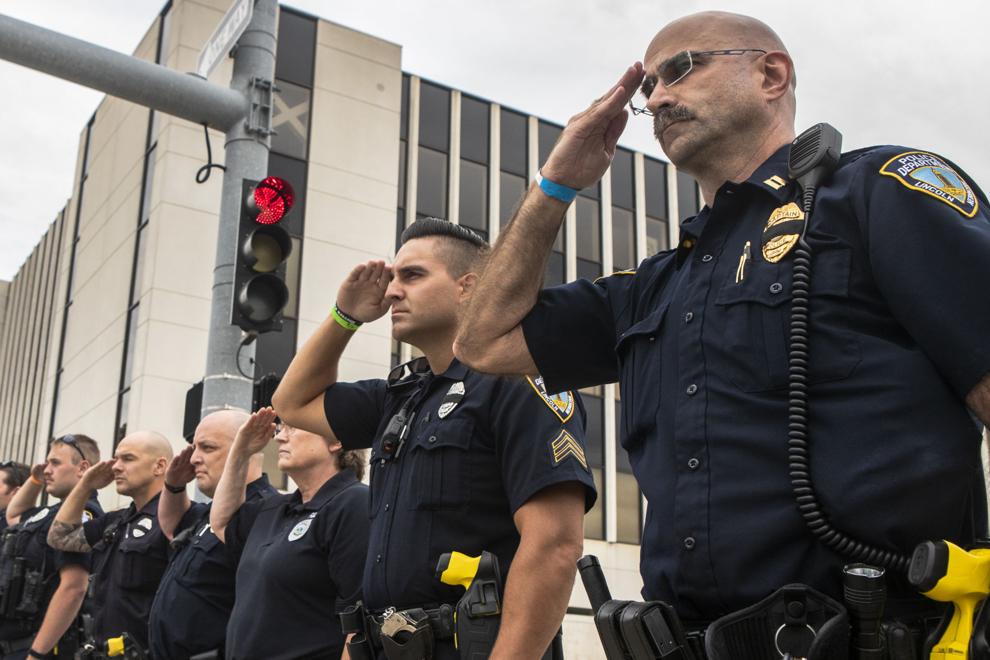 Top Journal Star photos for September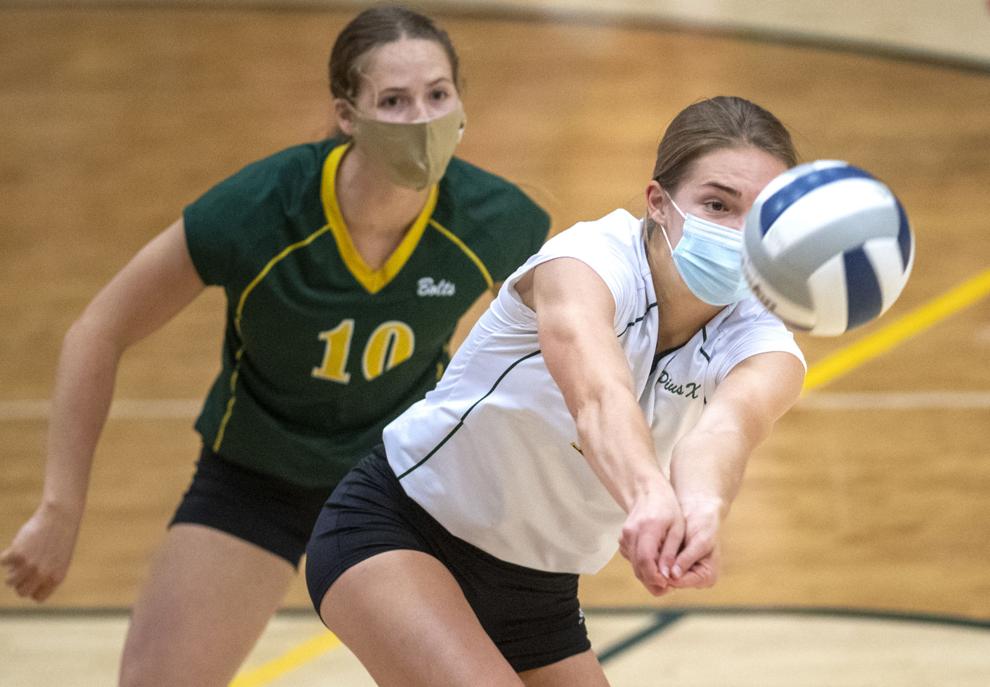 Top Journal Star photos for September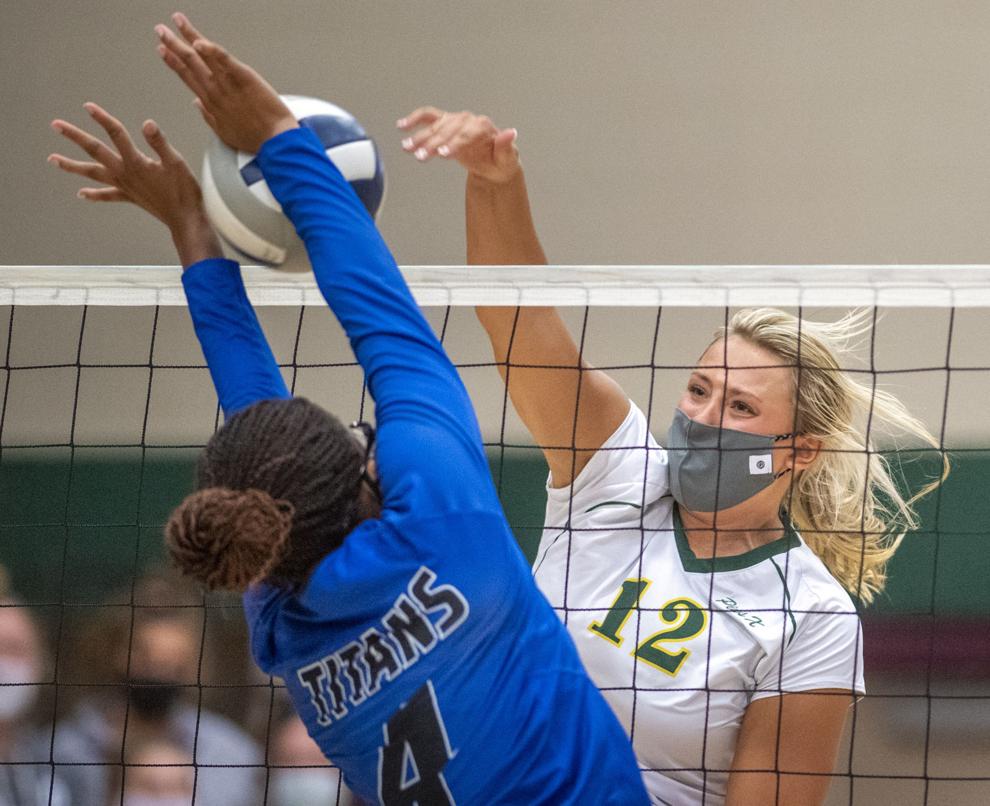 Top Journal Star photos for September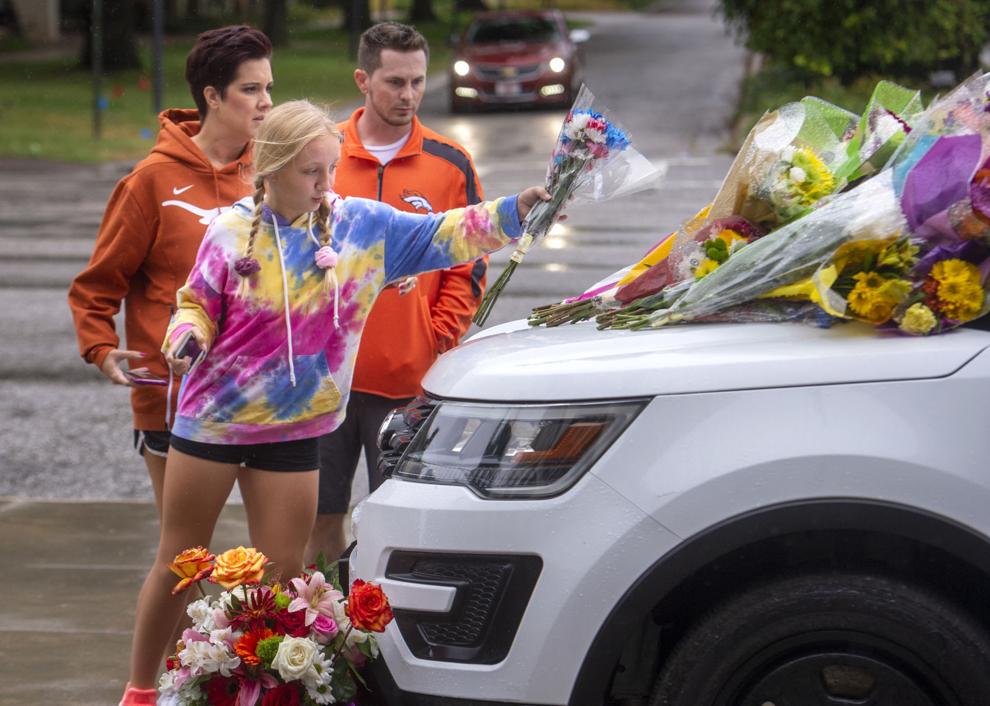 Top Journal Star photos for September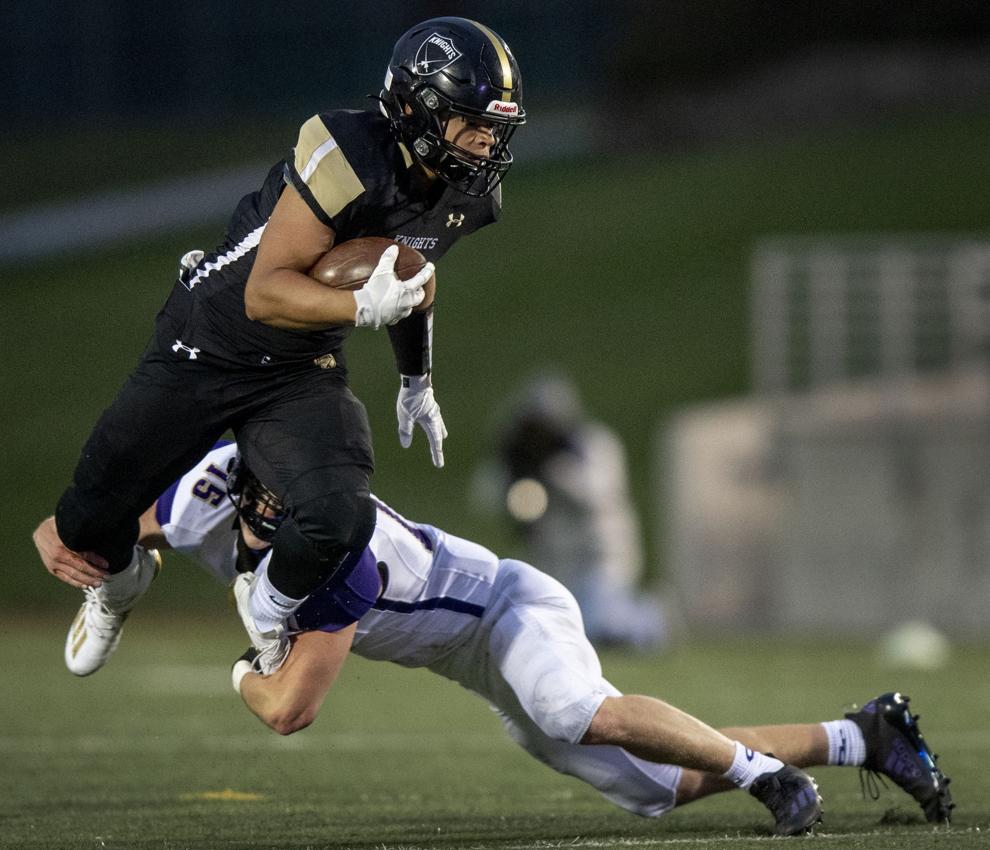 Top Journal Star photos for September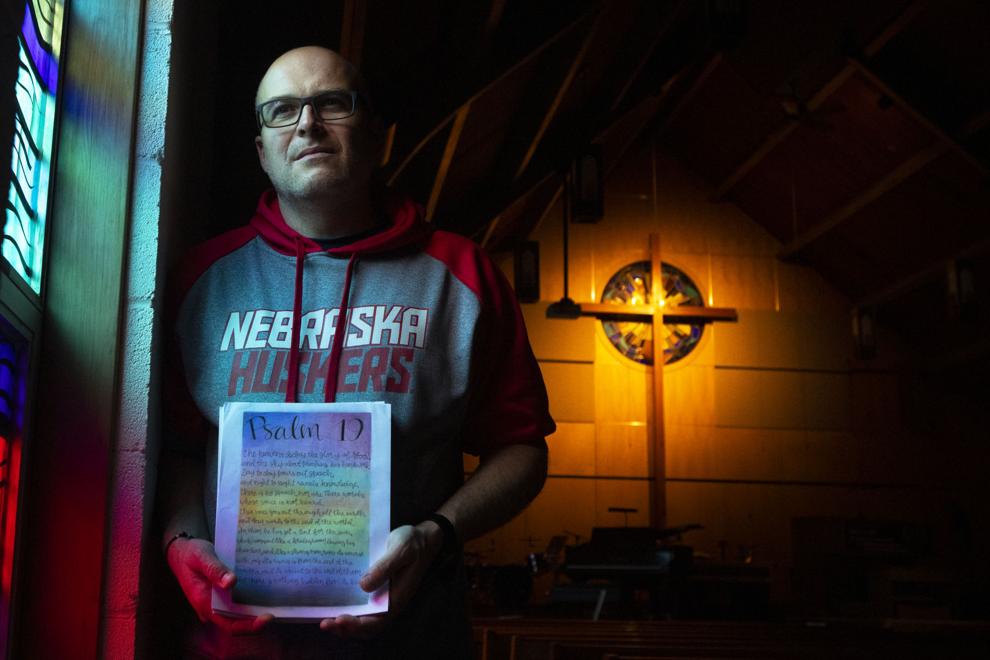 Top Journal Star photos for September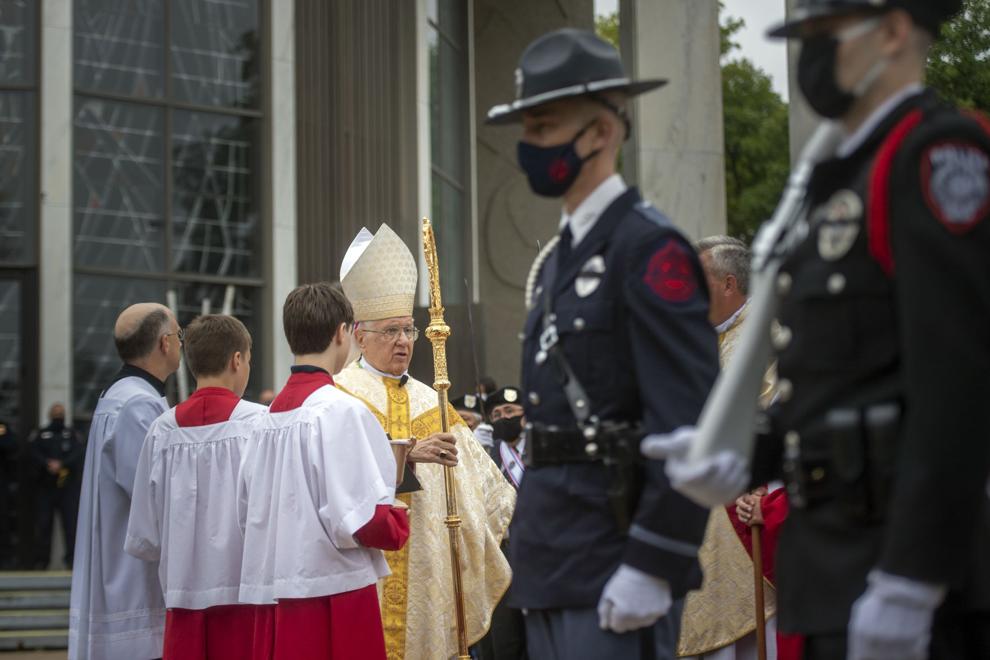 Top Journal Star photos for September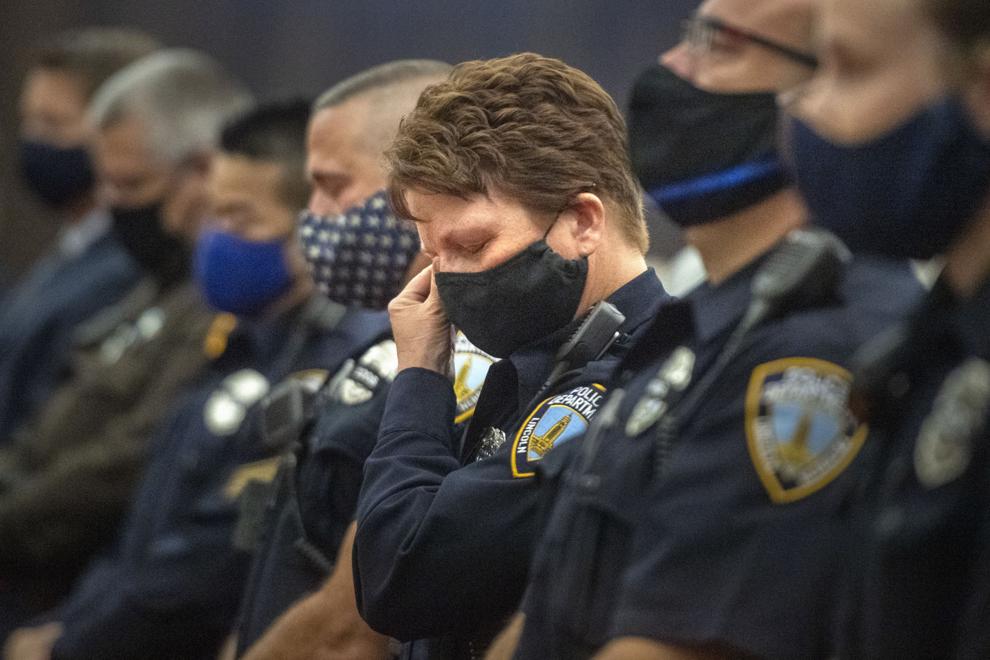 Top Journal Star photos for September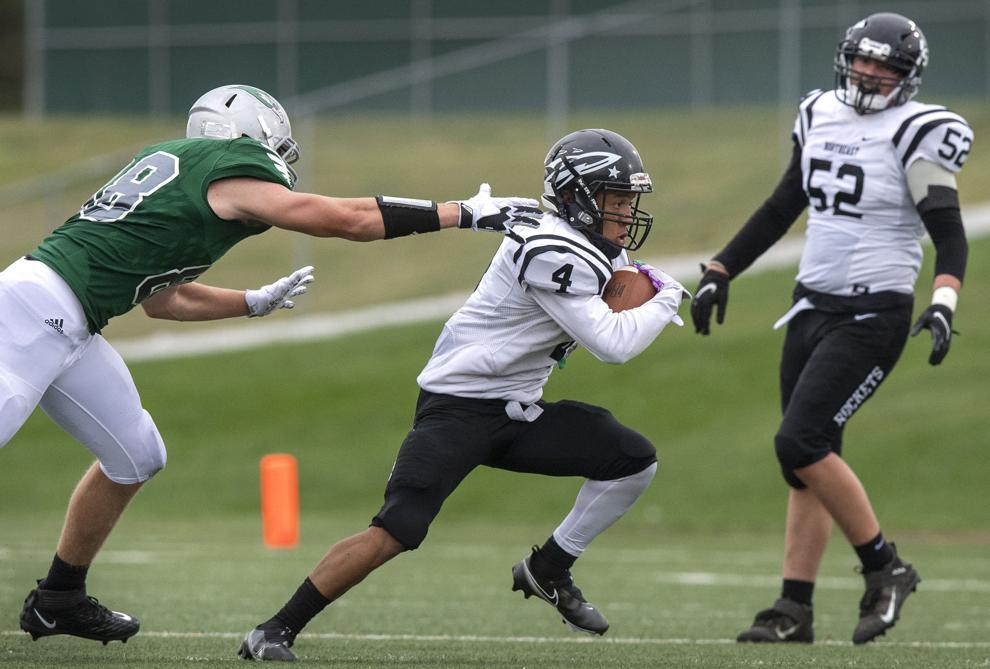 Top Journal Star photos for September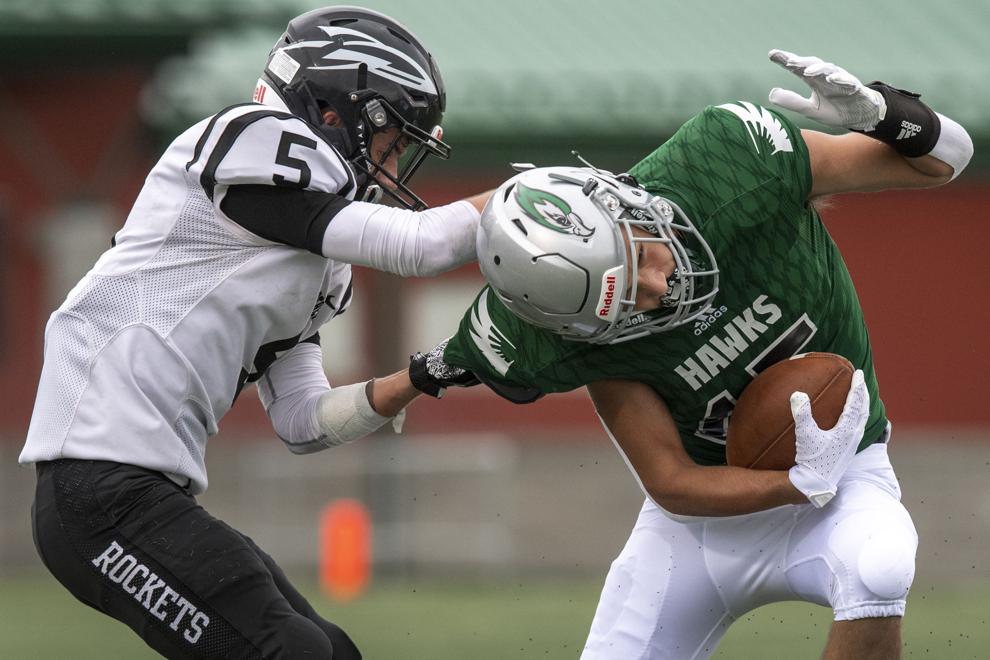 Top Journal Star photos for September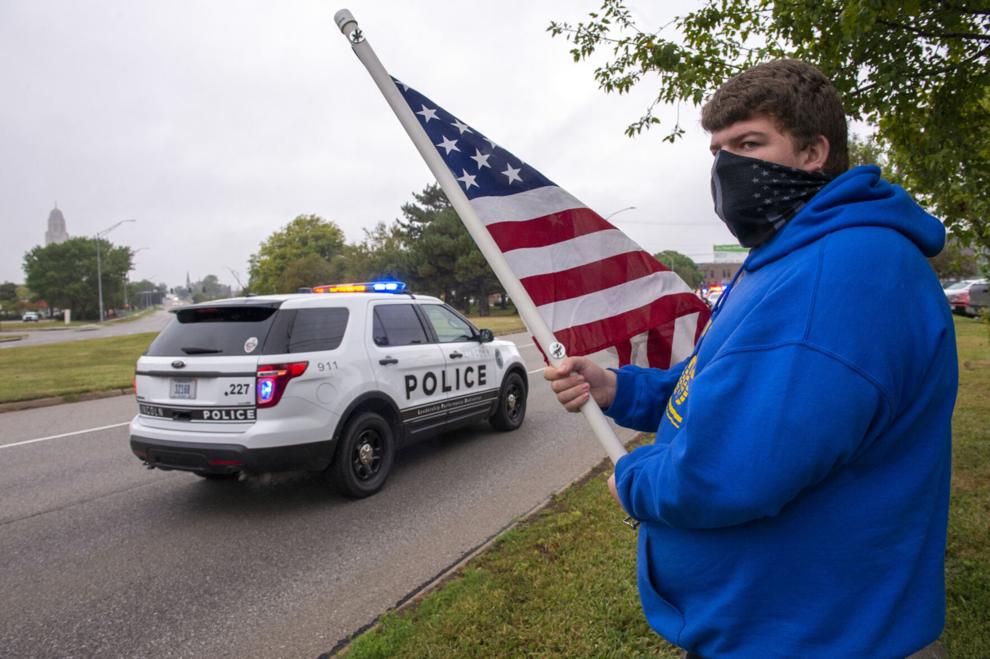 Top Journal Star photos for September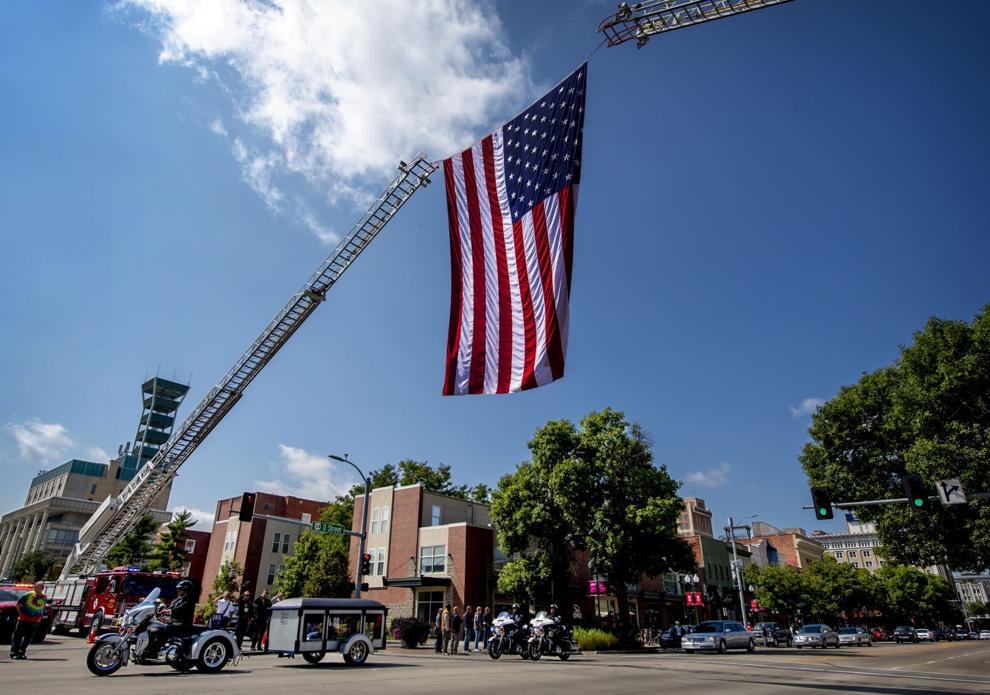 Top Journal Star photos for September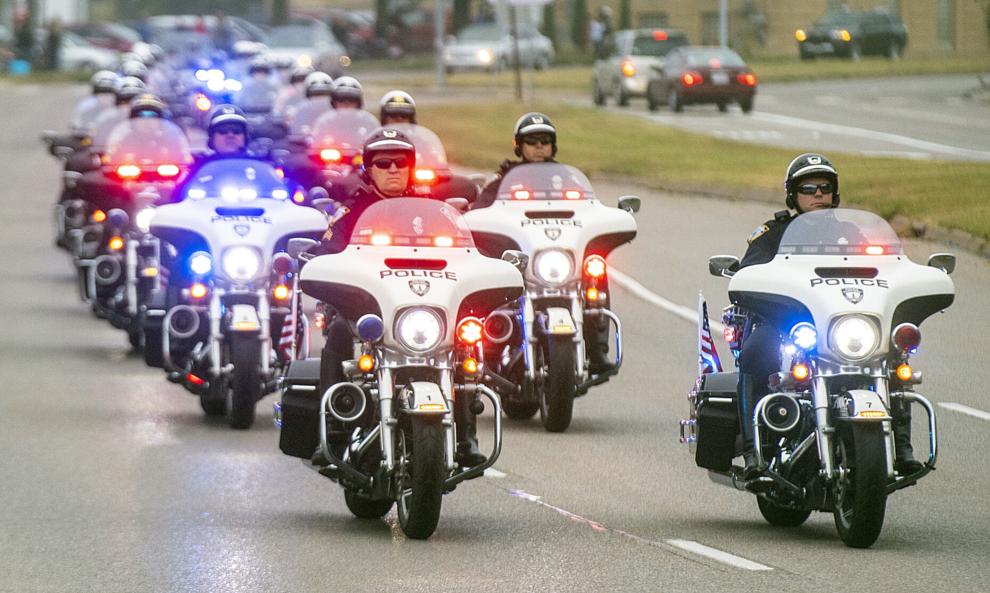 Top Journal Star photos for September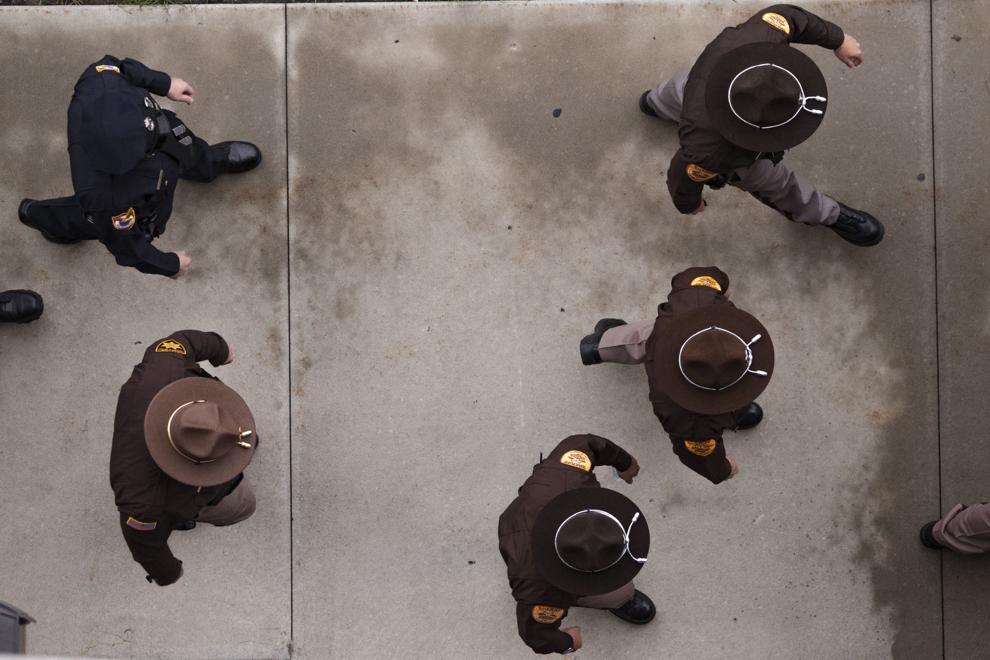 Top Journal Star photos for September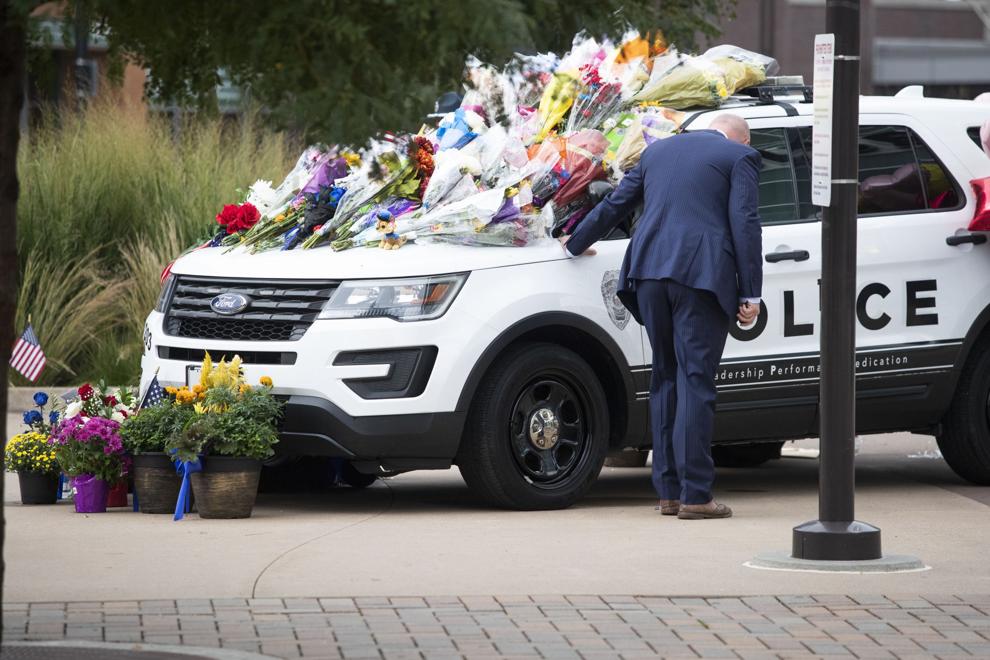 Top Journal Star photos for September
Top Journal Star photos for September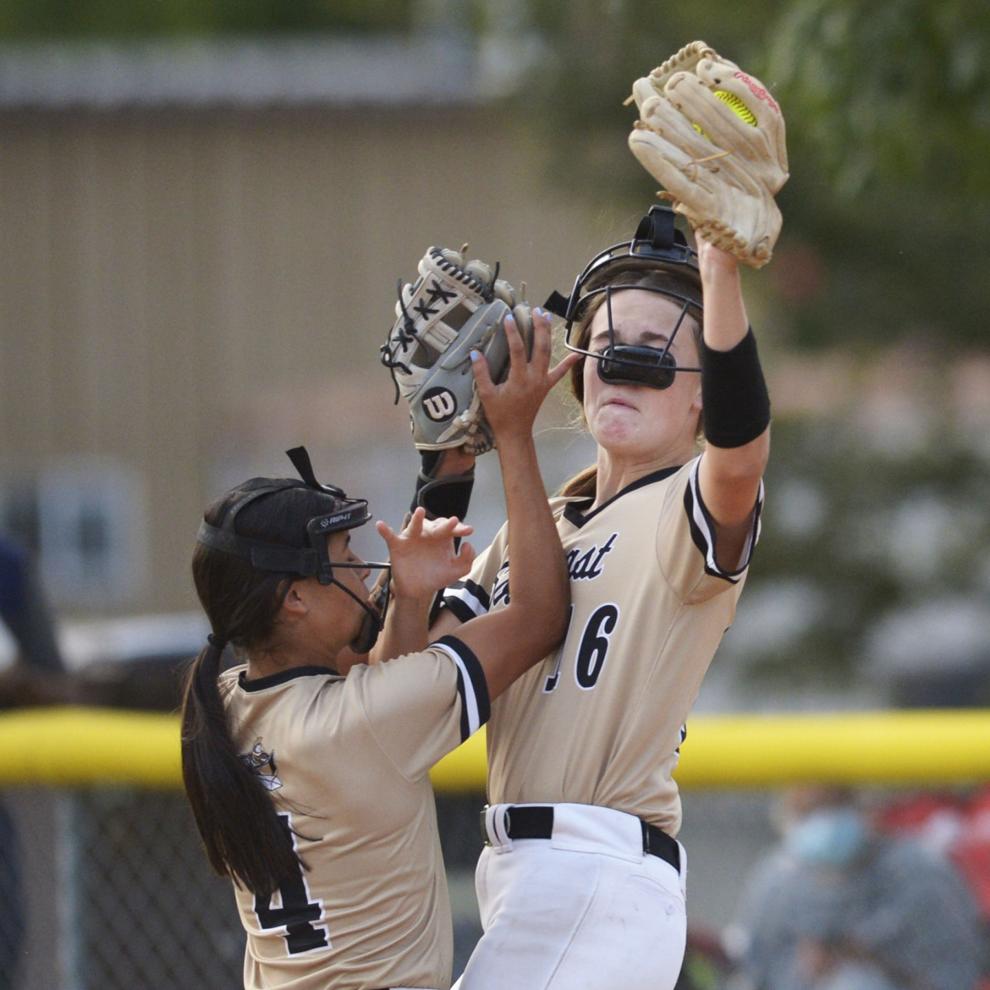 Top Journal Star photos for September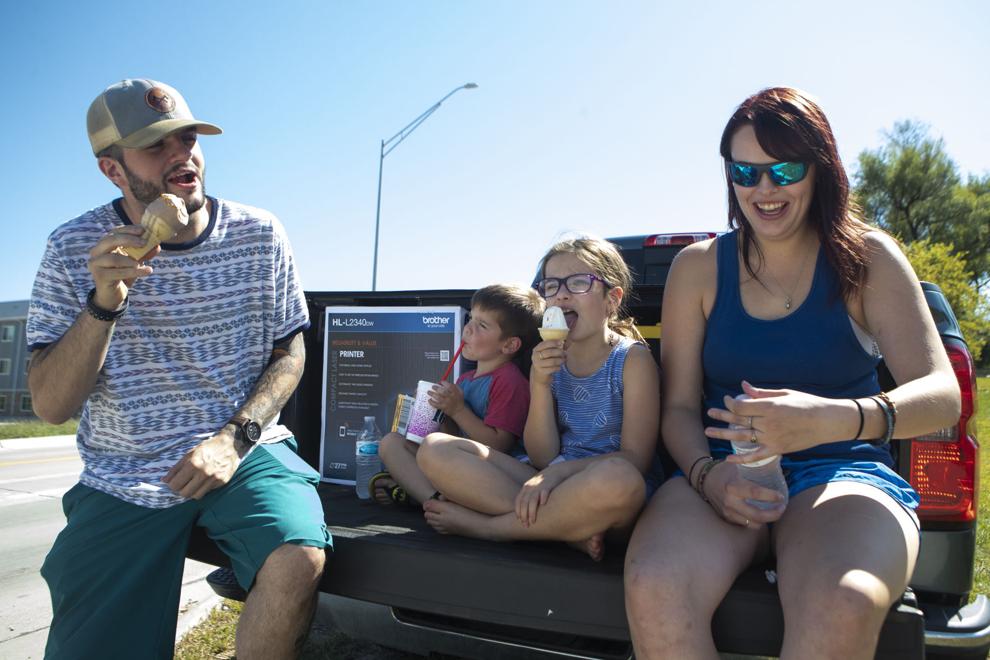 Top Journal Star photos for September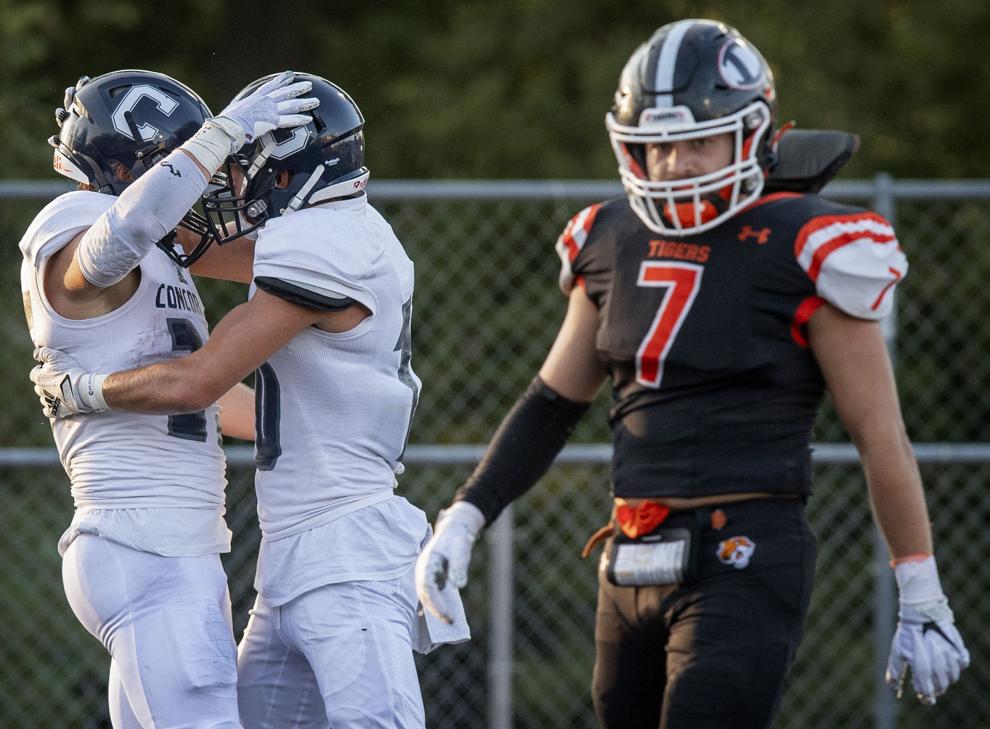 Top Journal Star photos for September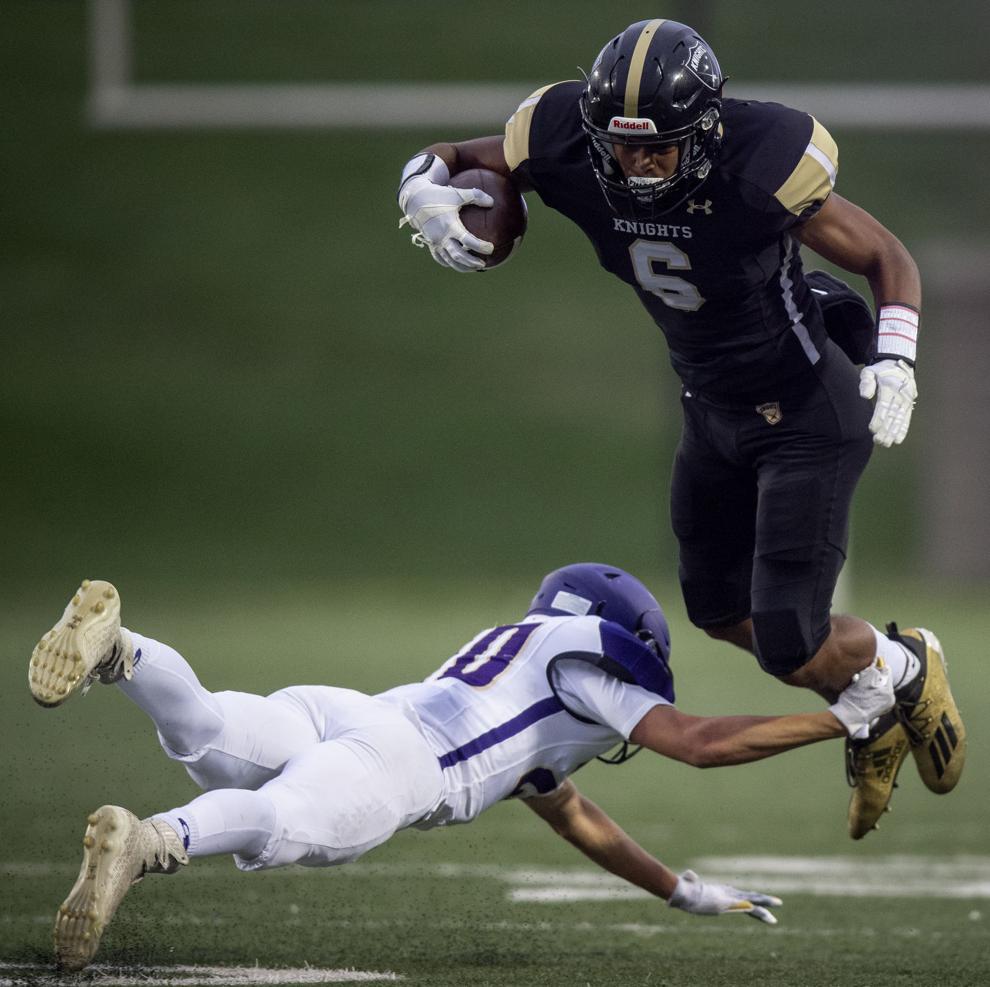 Top Journal Star photos for September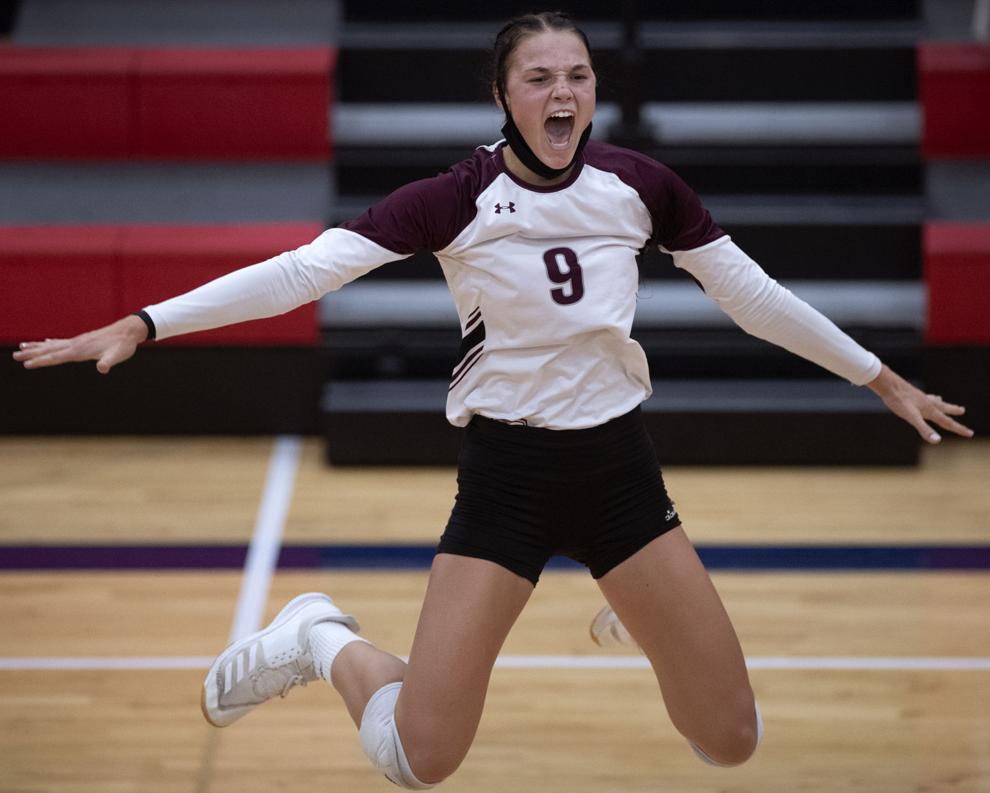 Top Journal Star photos for September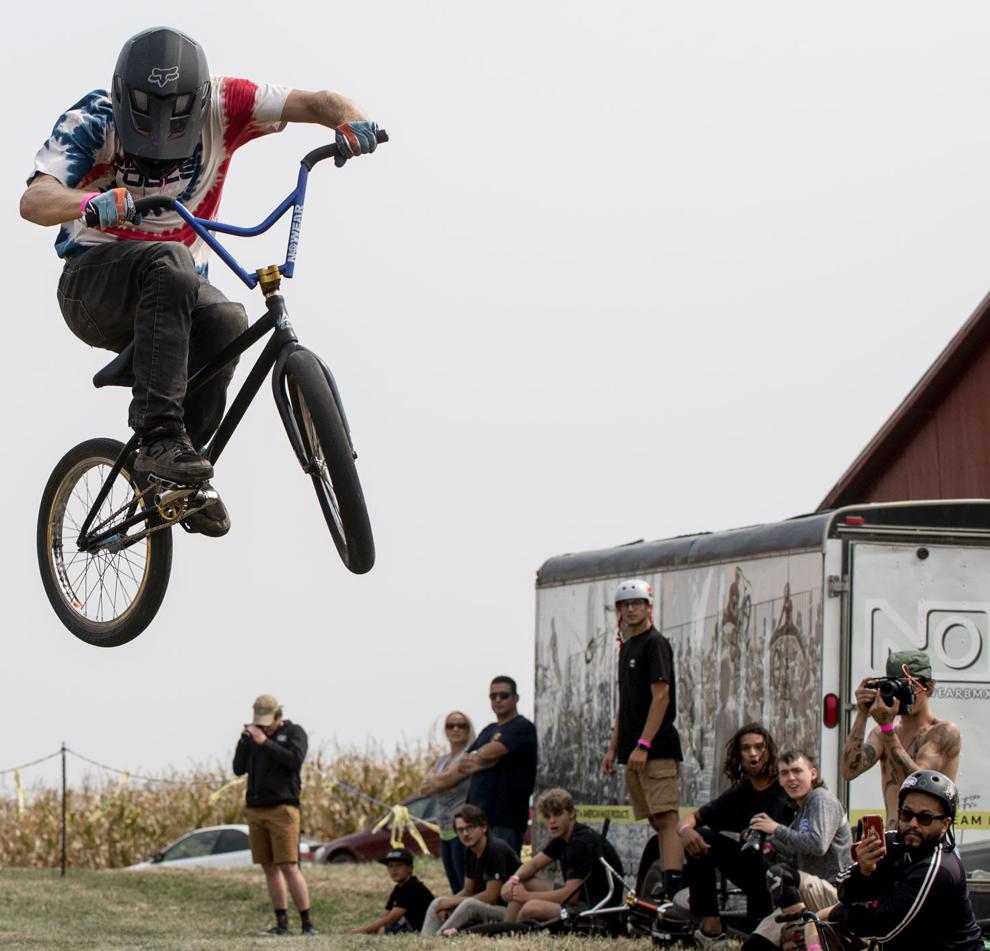 Top Journal Star photos for September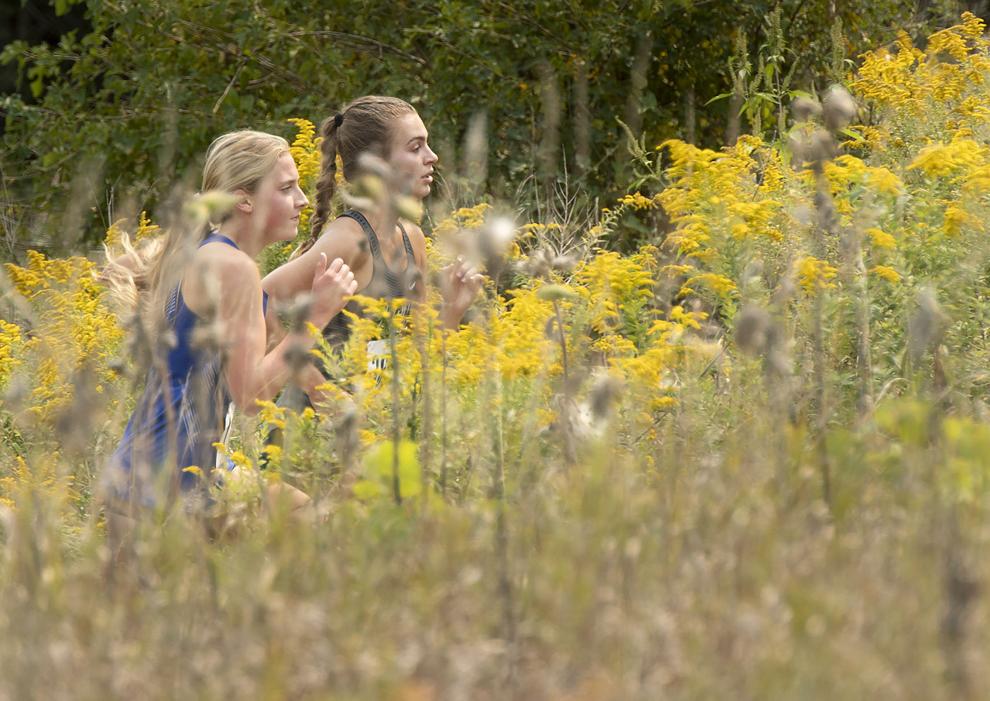 Top Journal Star photos for September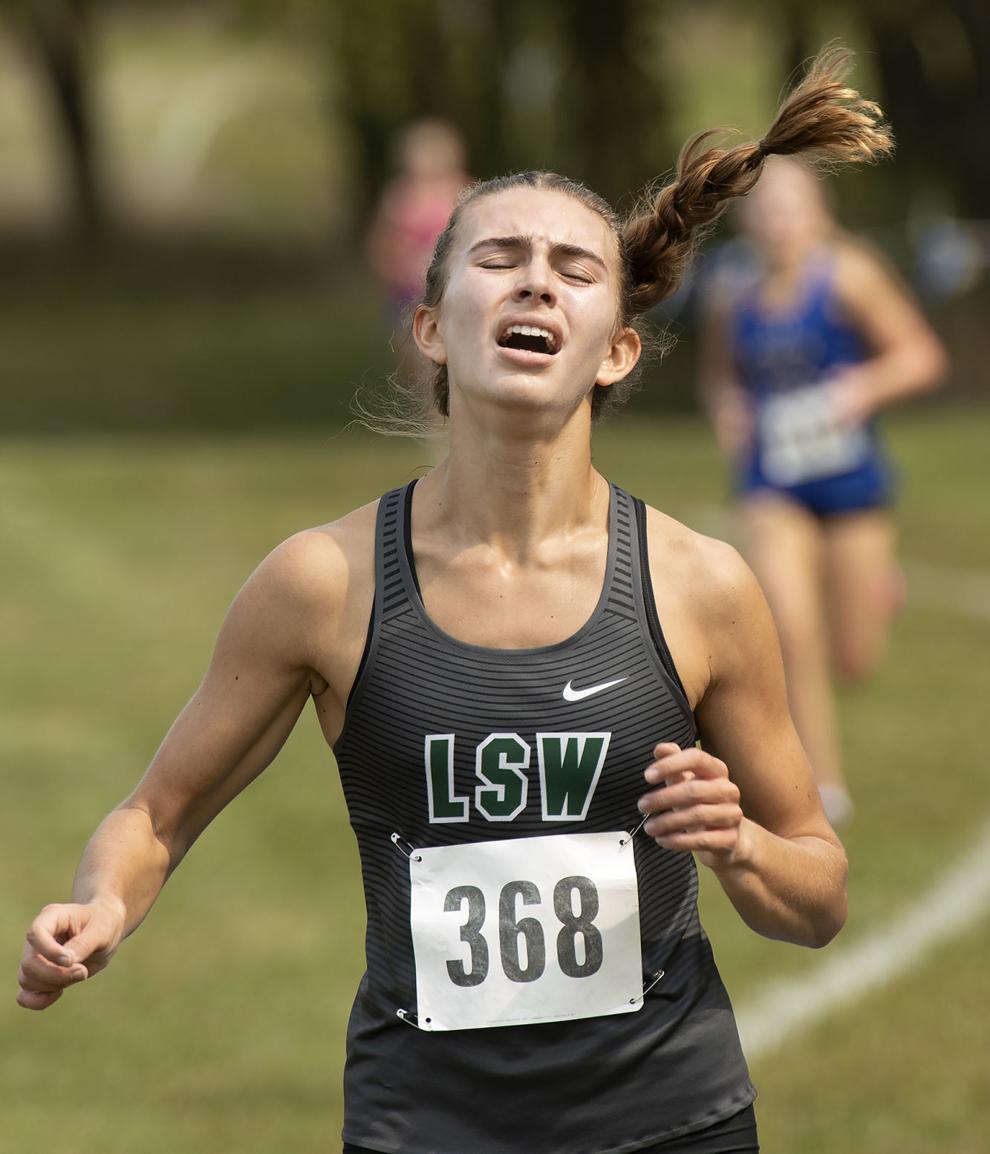 Top Journal Star photos for September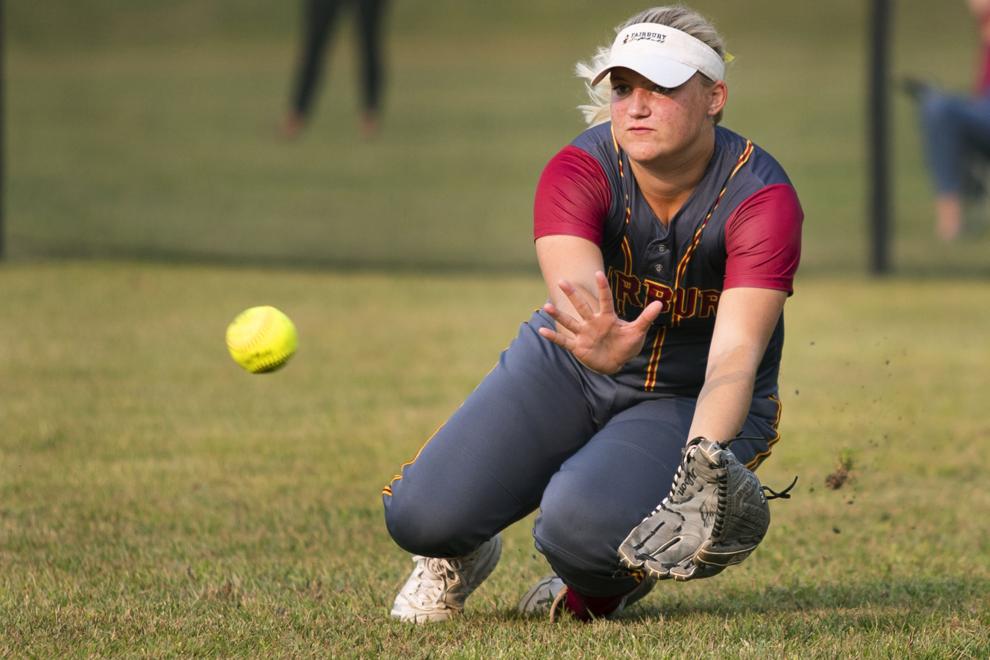 Top Journal Star photos for September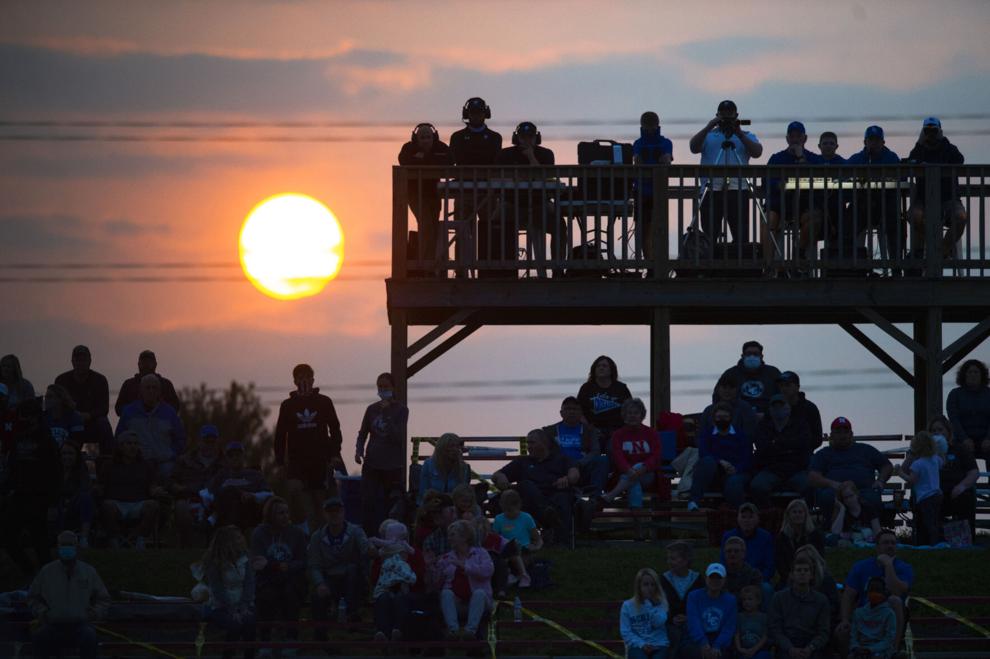 Top Journal Star photos for September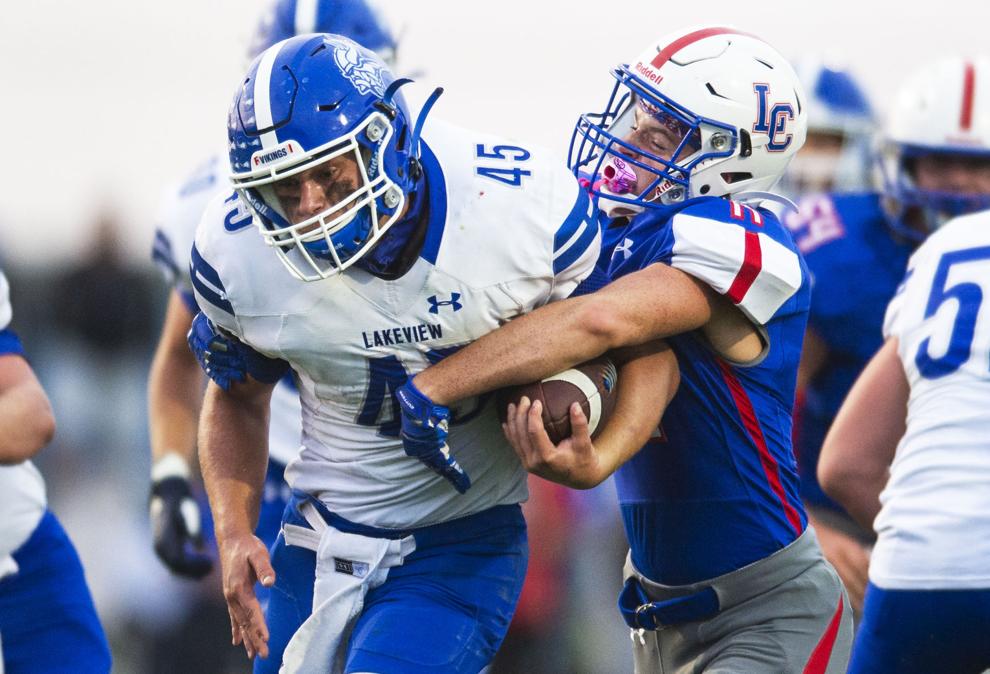 Top Journal Star photos for September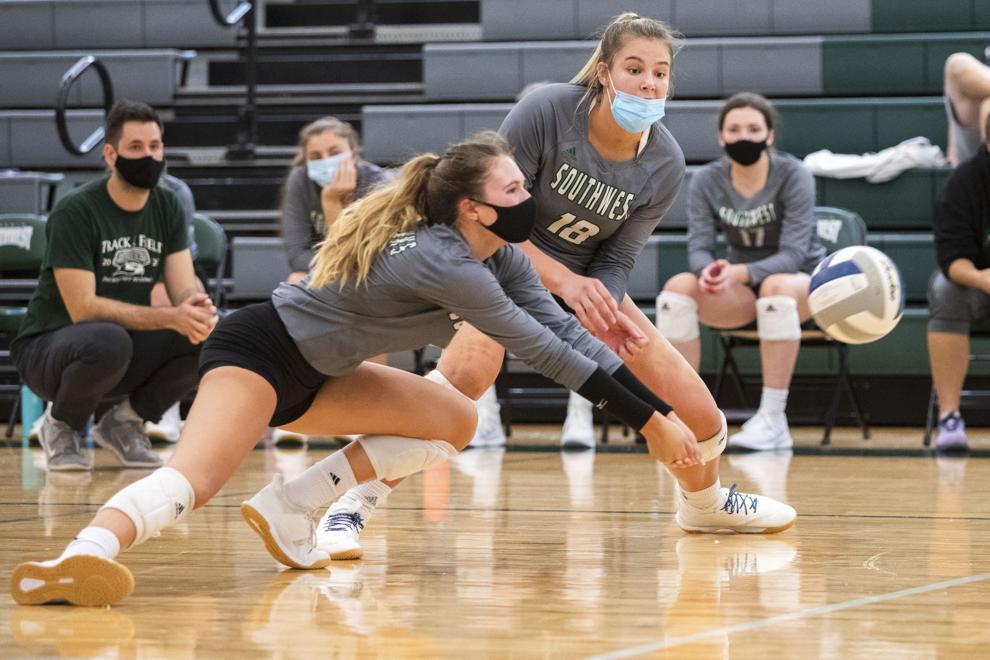 Top Journal Star photos for September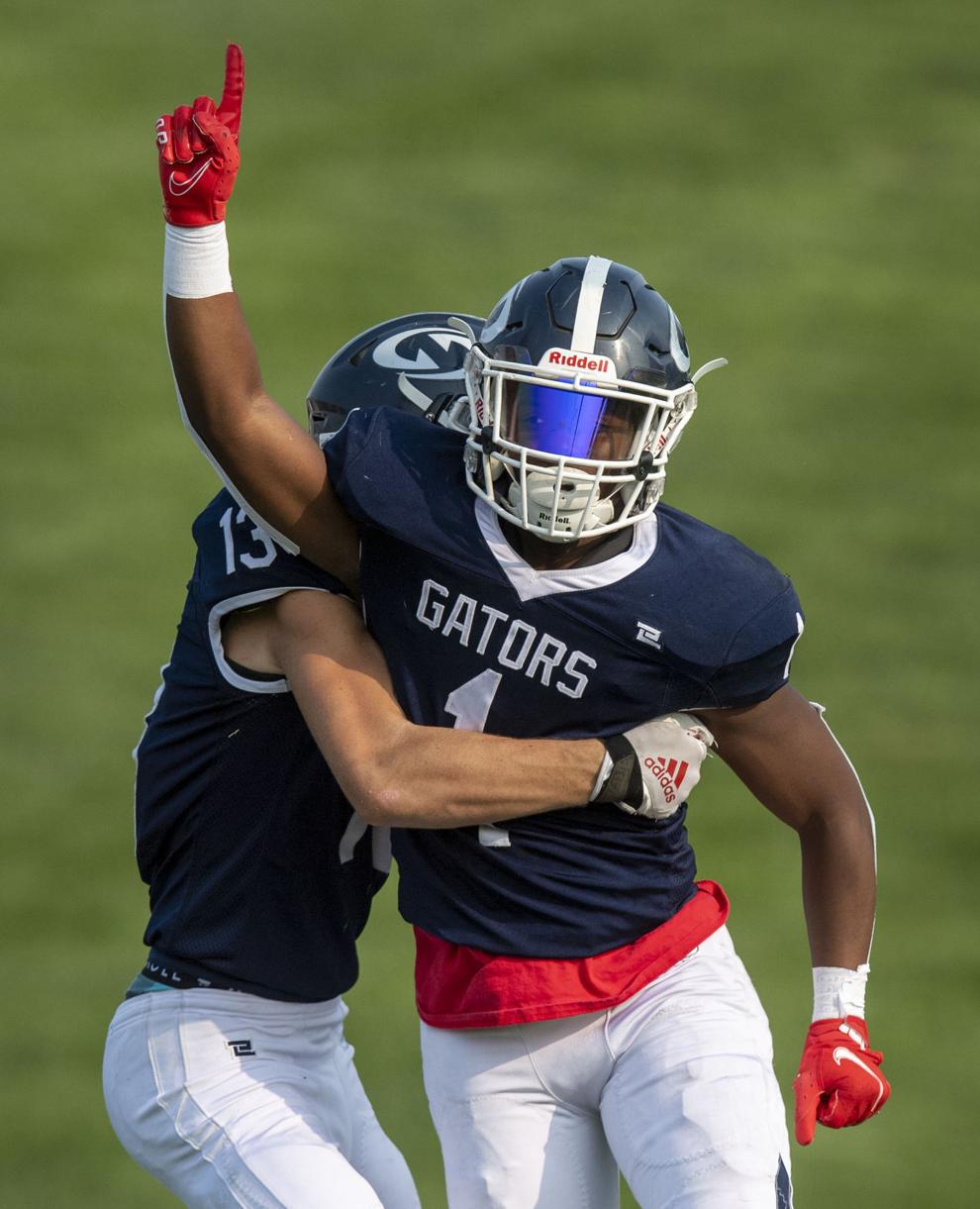 Top Journal Star photos for September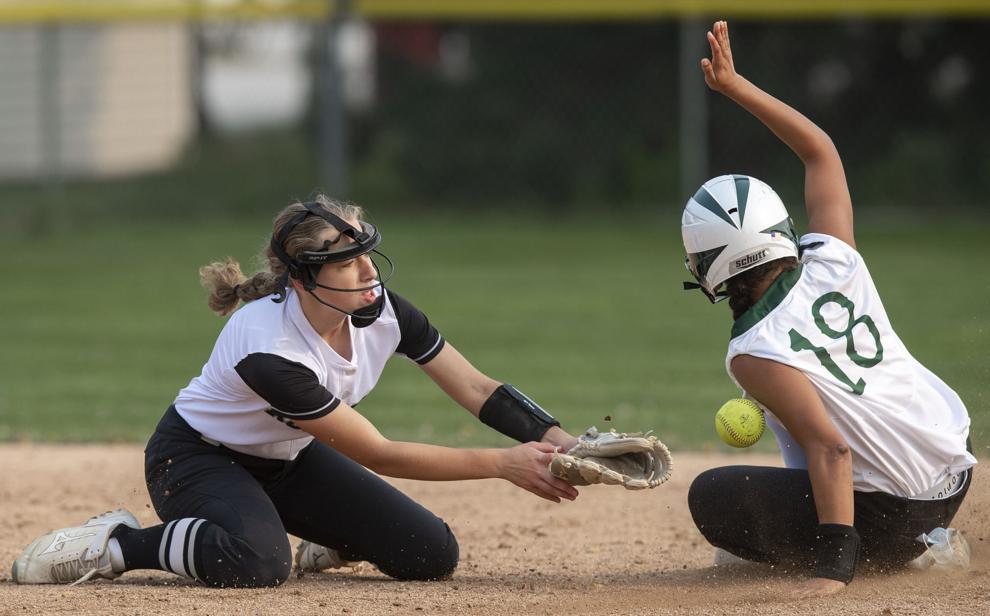 Top Journal Star photos for September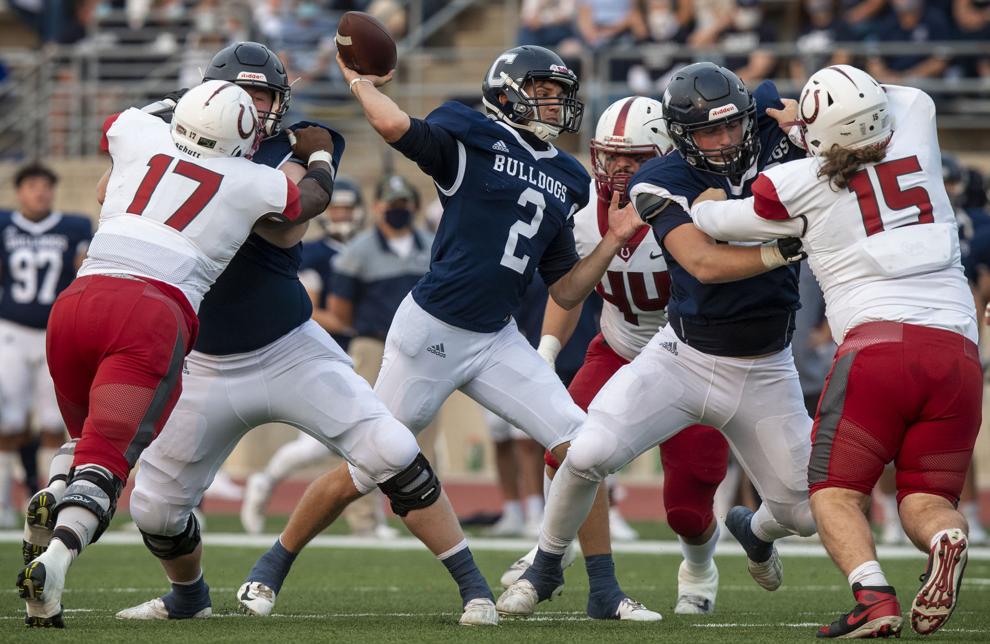 Top Journal Star photos for September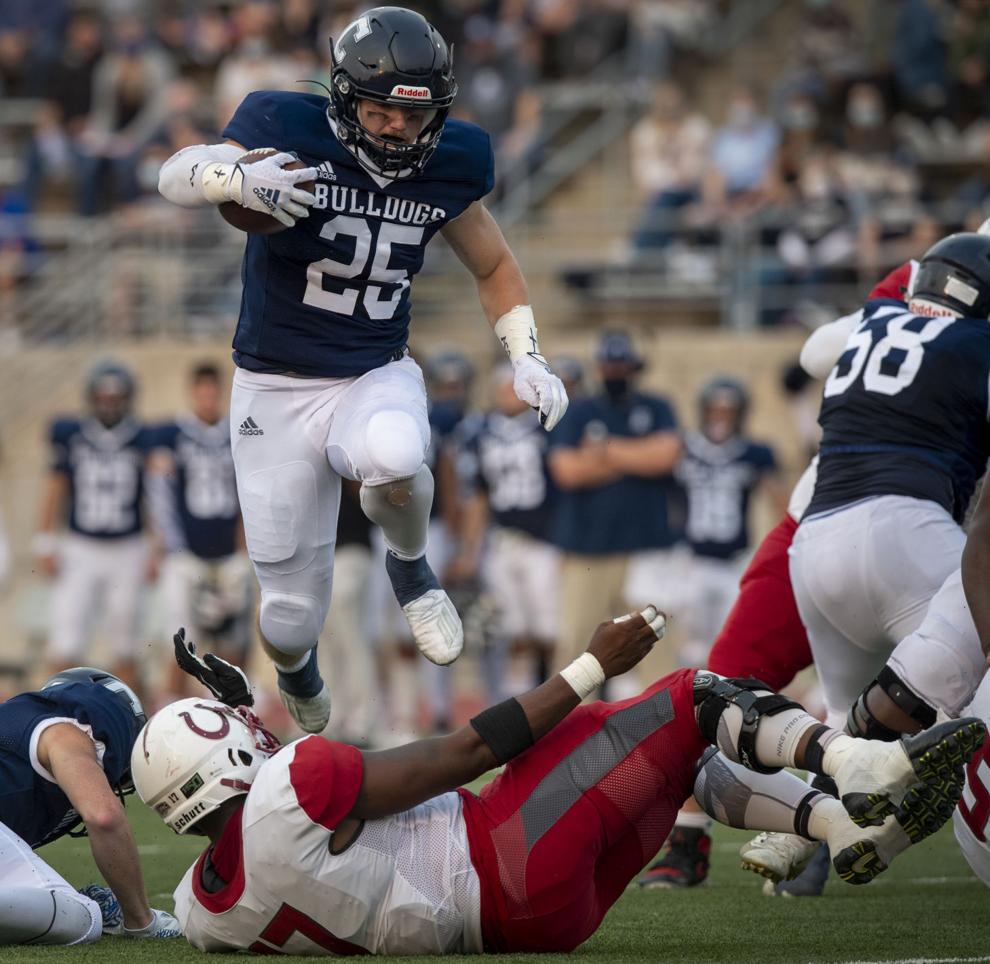 Top Journal Star photos for September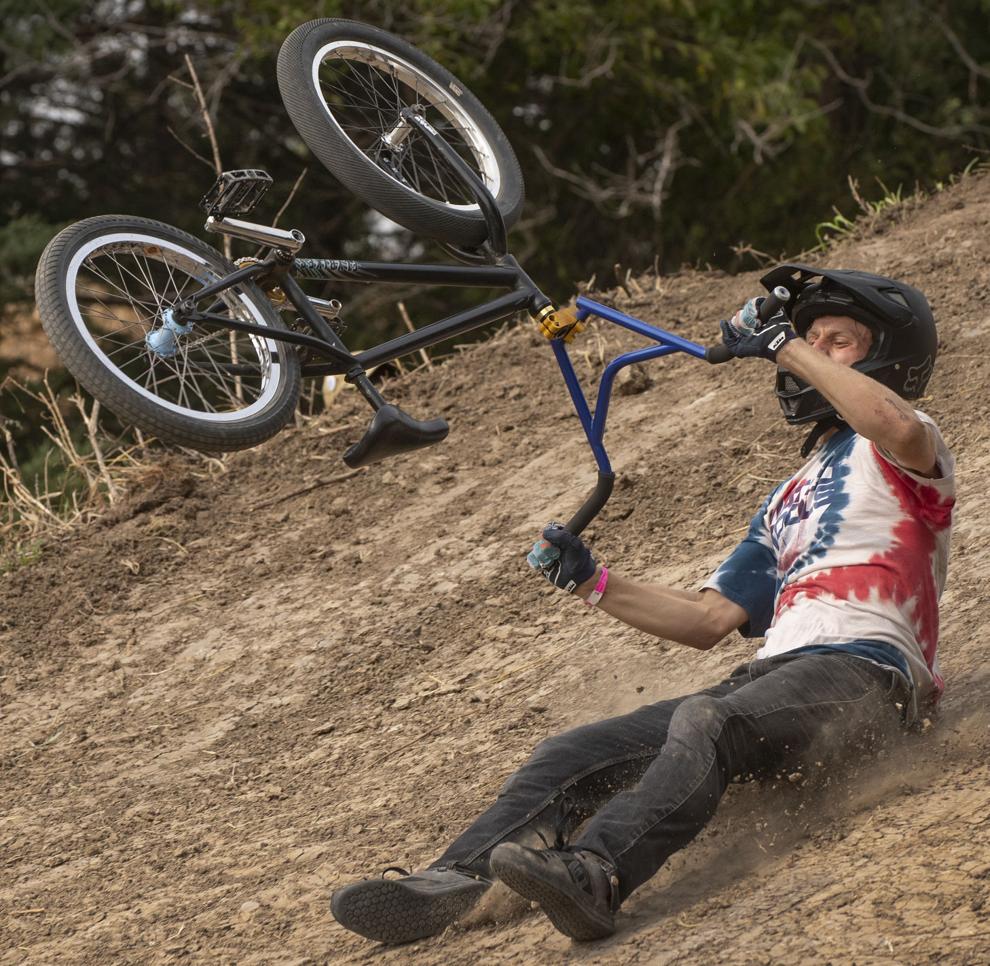 Top Journal Star photos for September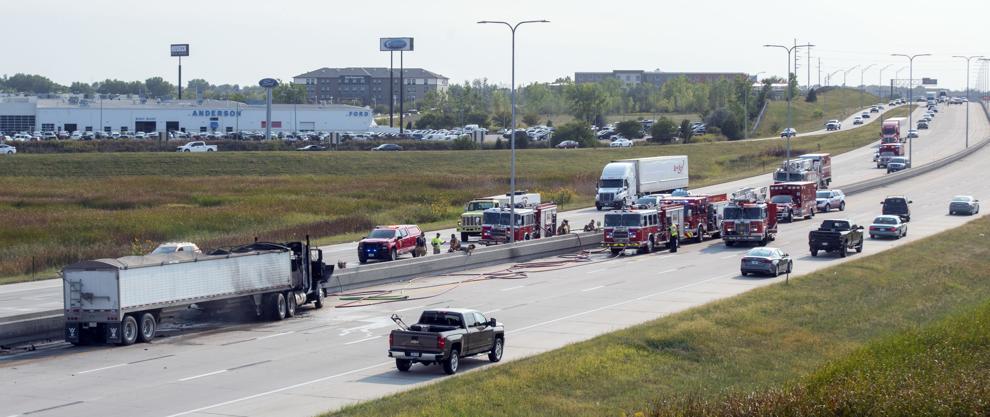 Top Journal Star photos for September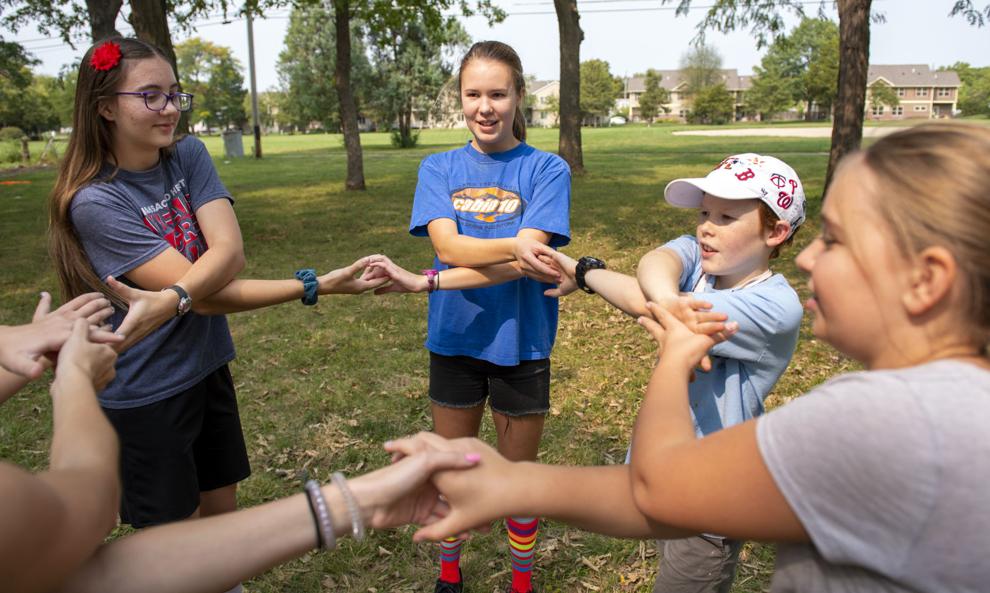 Top Journal Star photos for September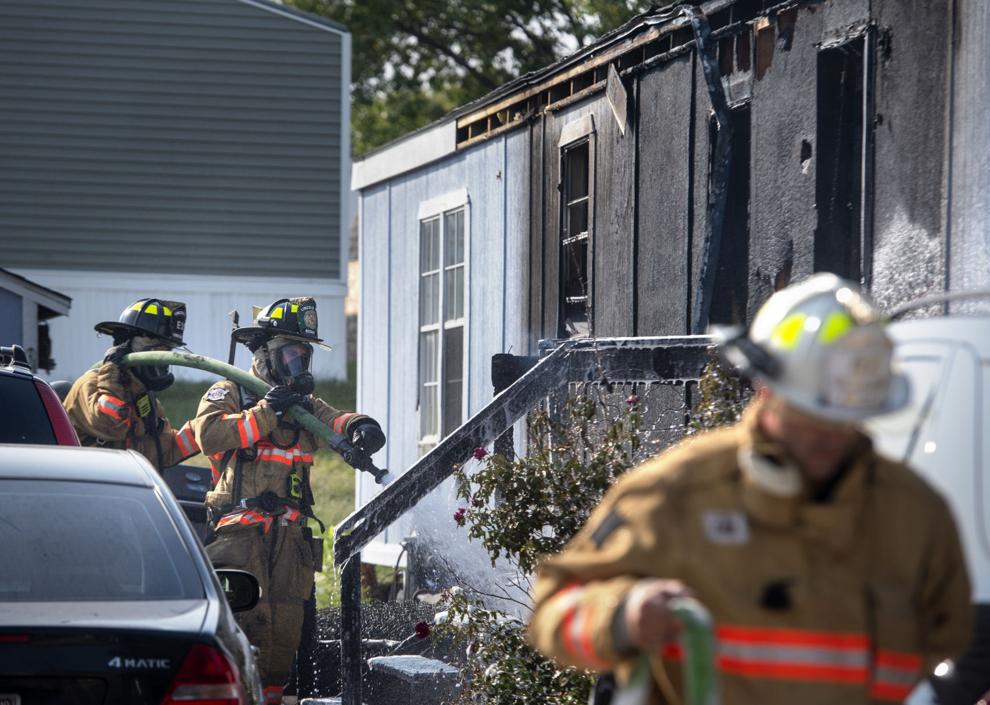 Top Journal Star photos for September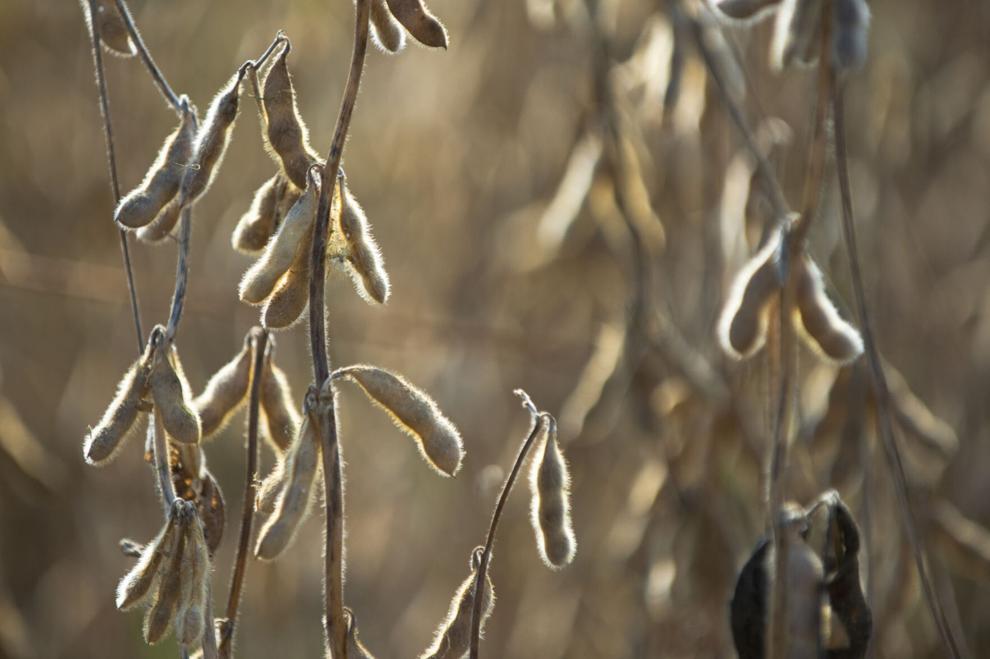 Top Journal Star photos for September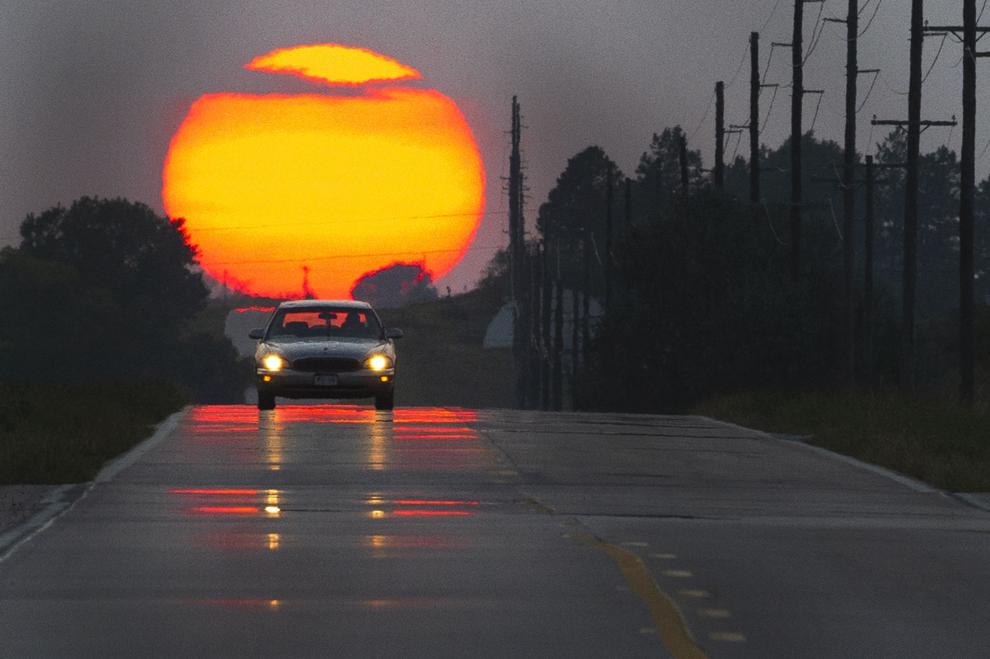 Top Journal Star photos for September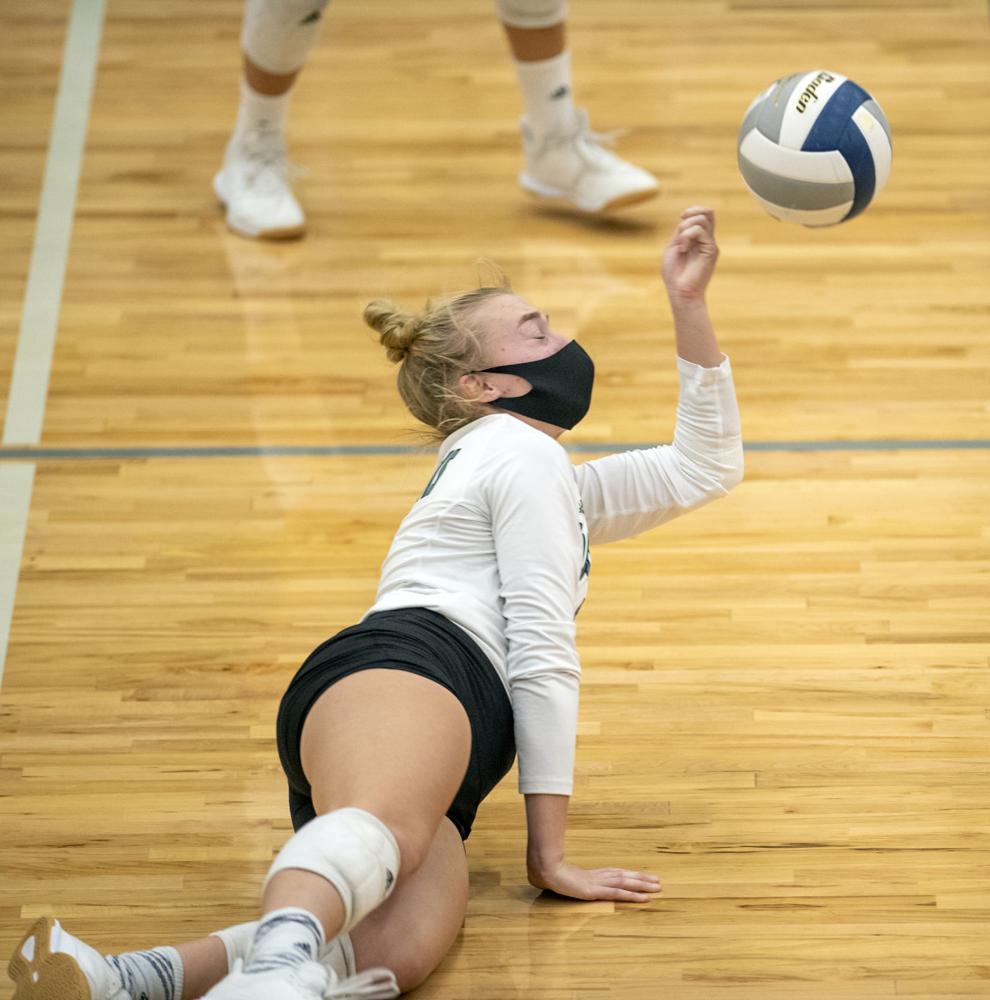 Top Journal Star photos for September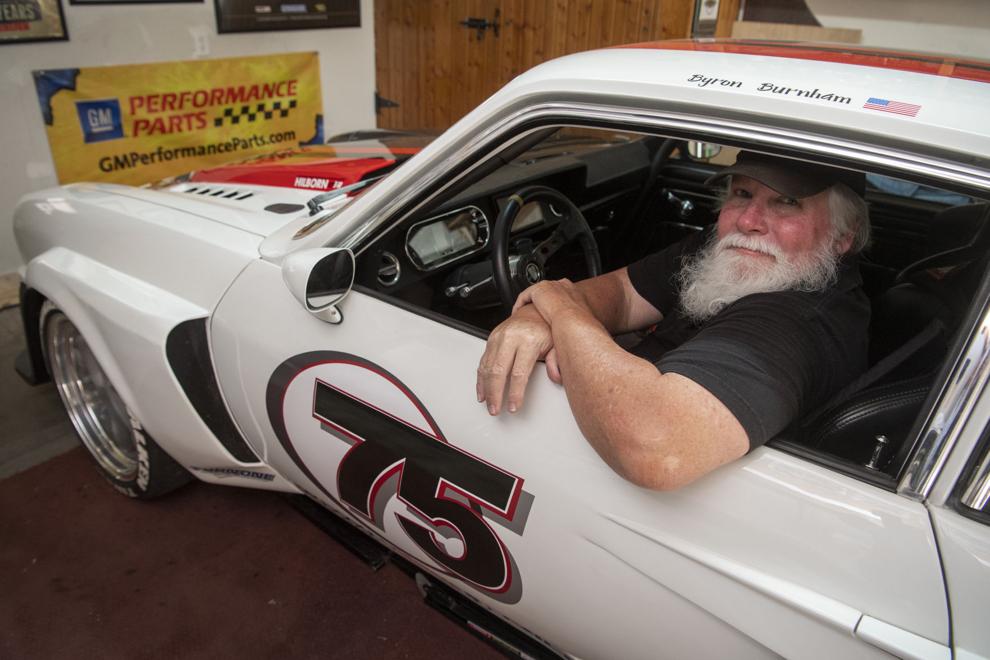 Top Journal Star photos for September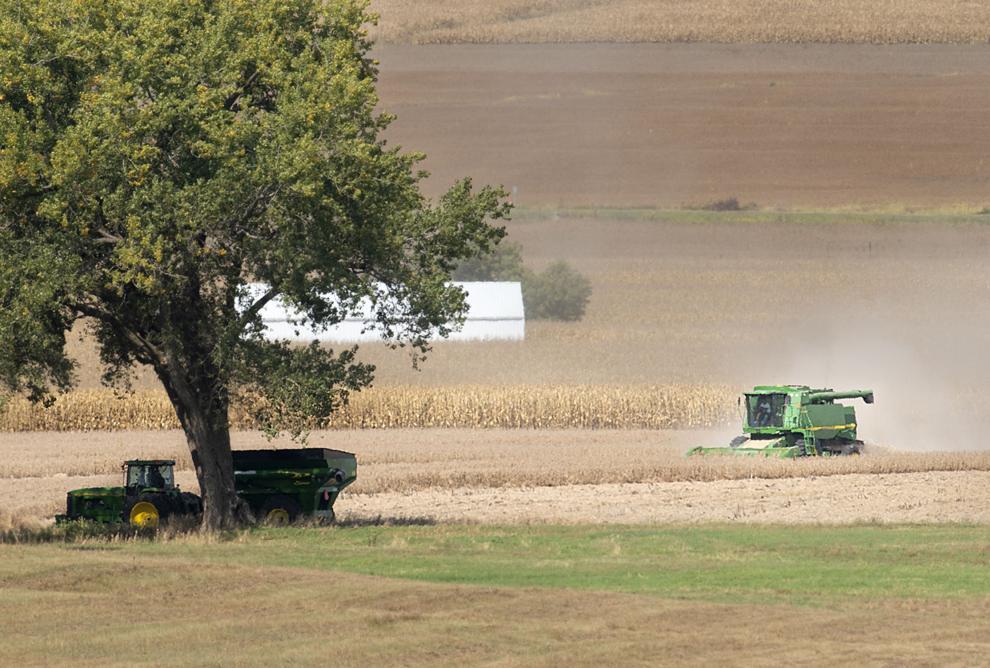 Top Journal Star photos for September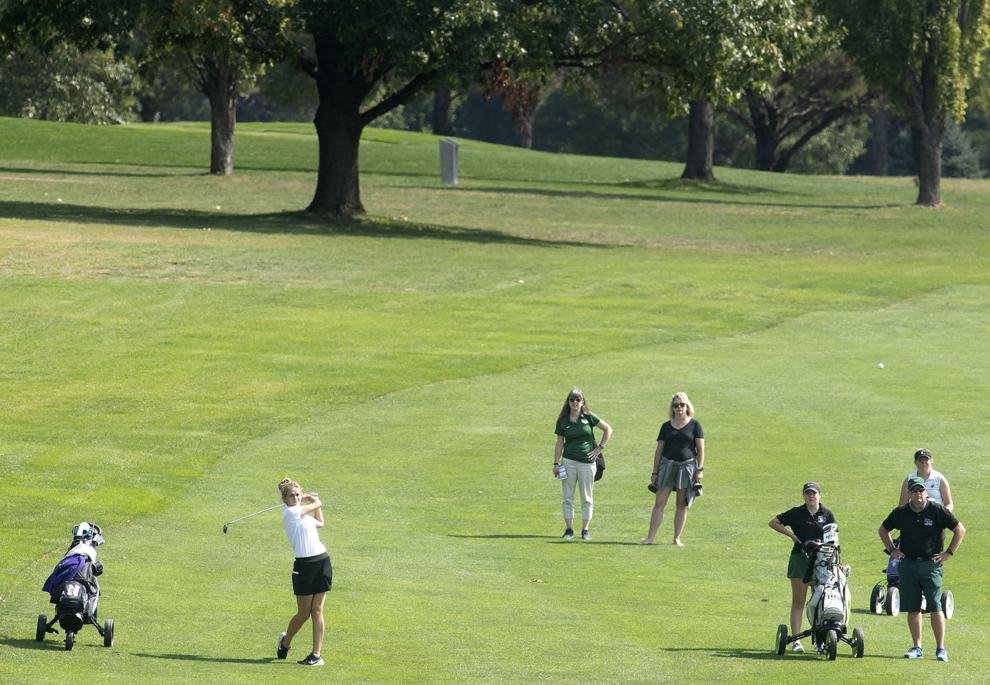 Top Journal Star photos for September
Top Journal Star photos for September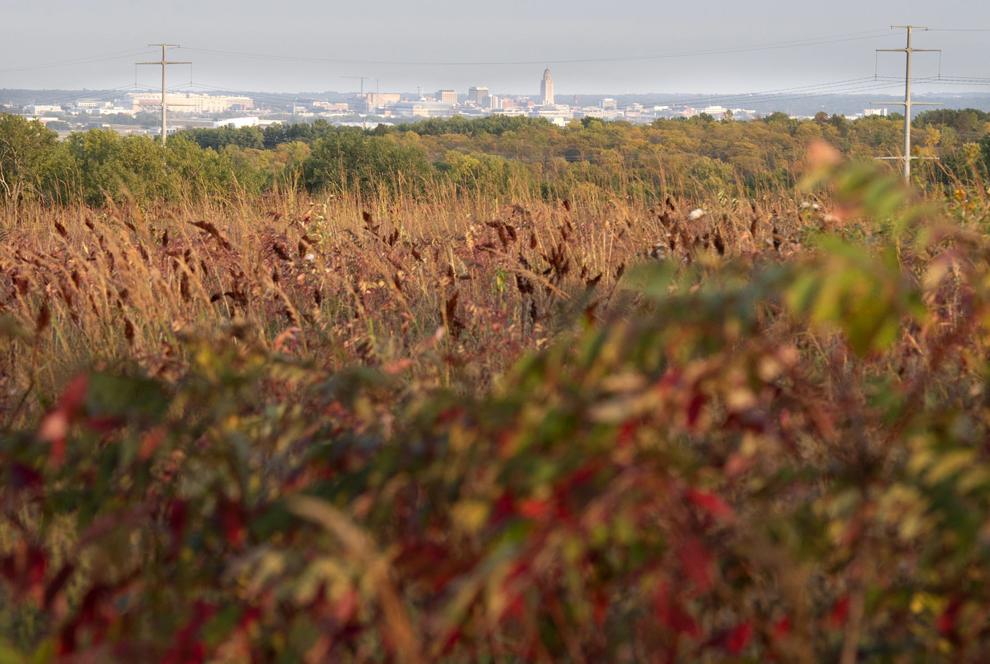 Top Journal Star photos for September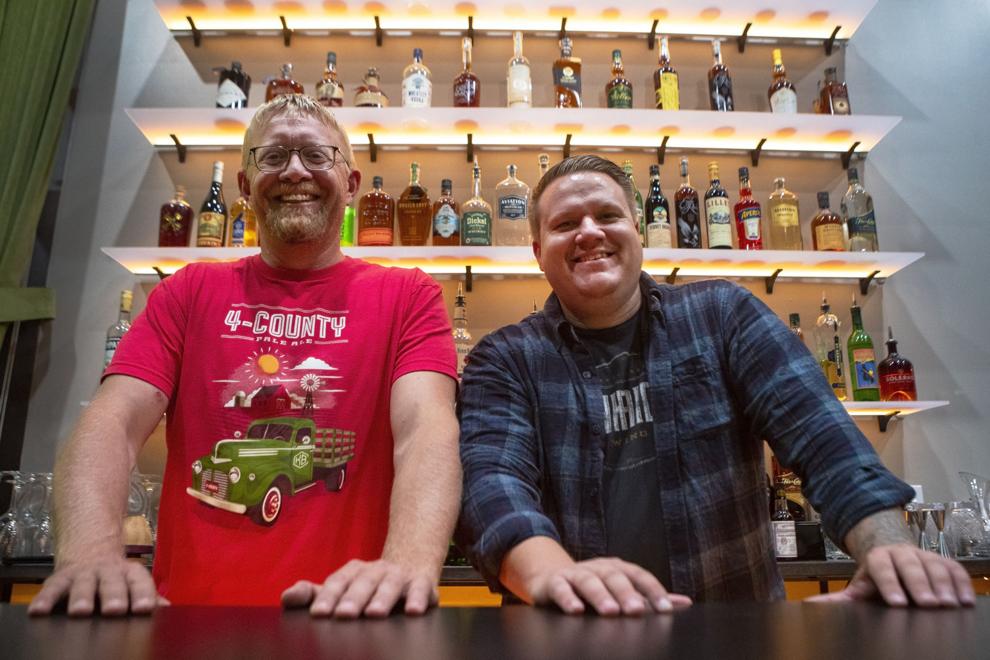 Top Journal Star photos for September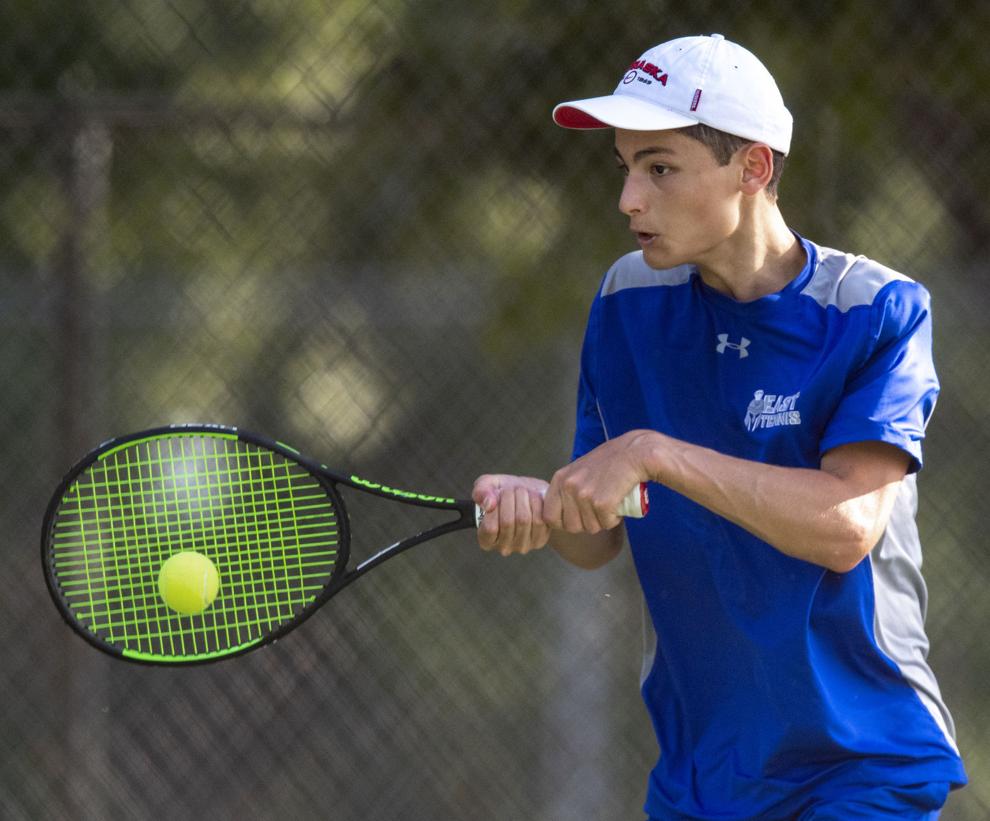 Top Journal Star photos for September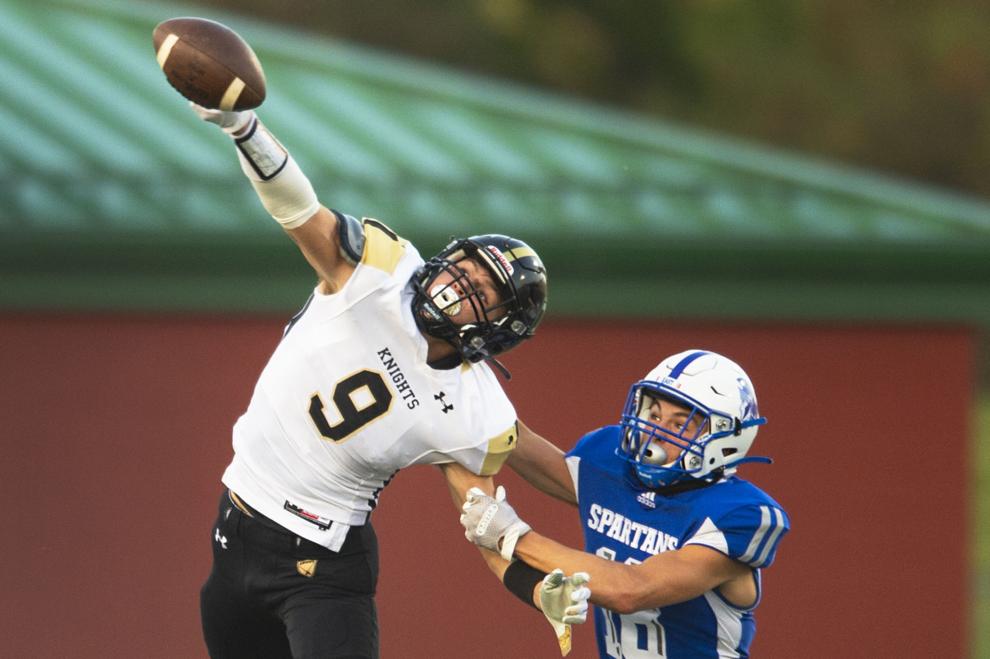 Top Journal Star photos for September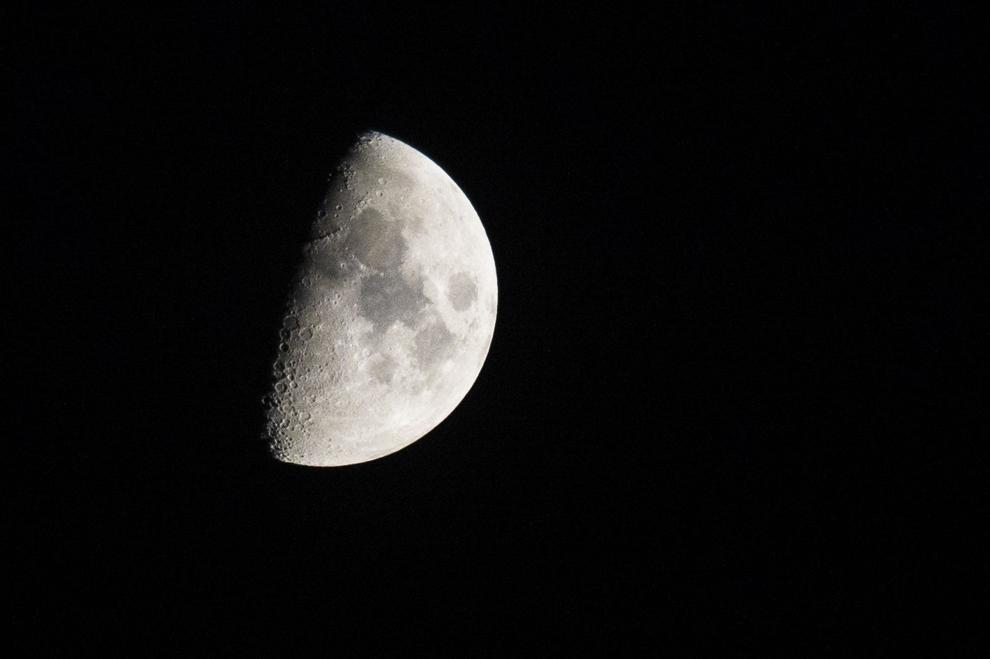 Top Journal Star photos for September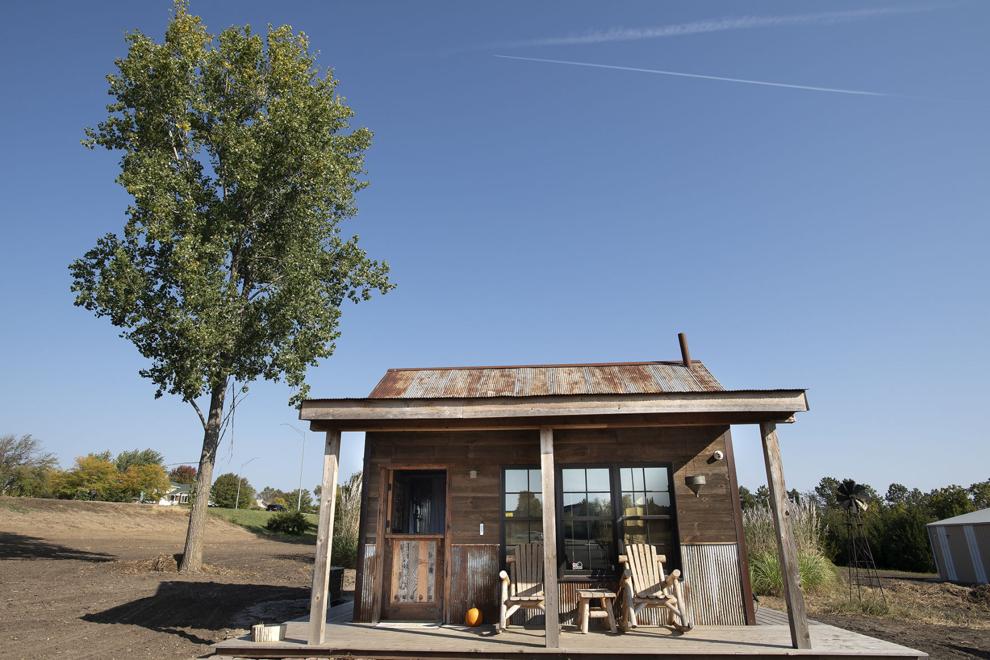 Top Journal Star photos for September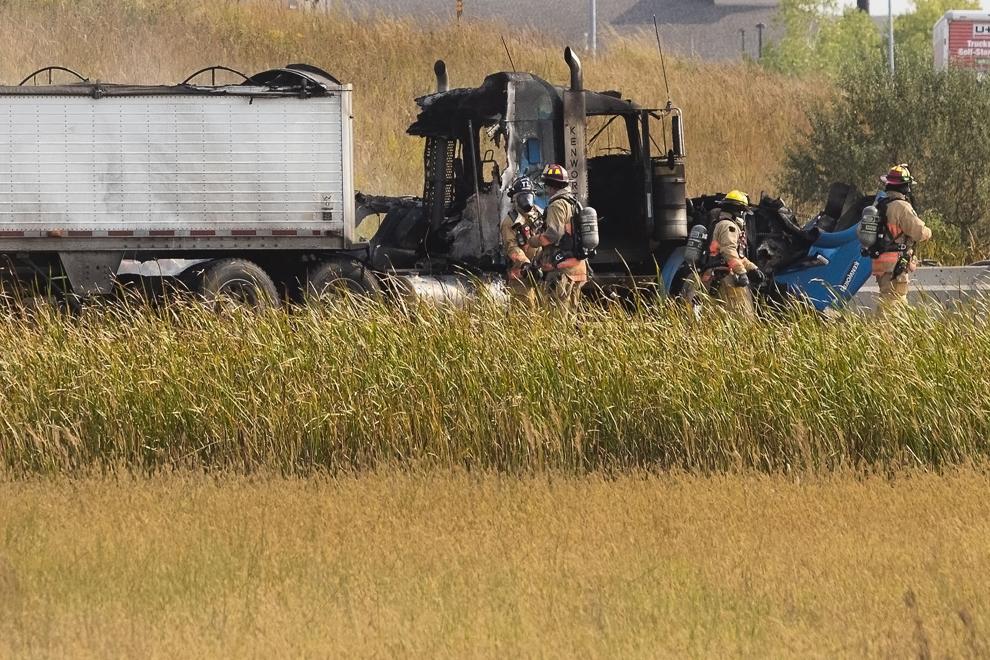 Top Journal Star photos for September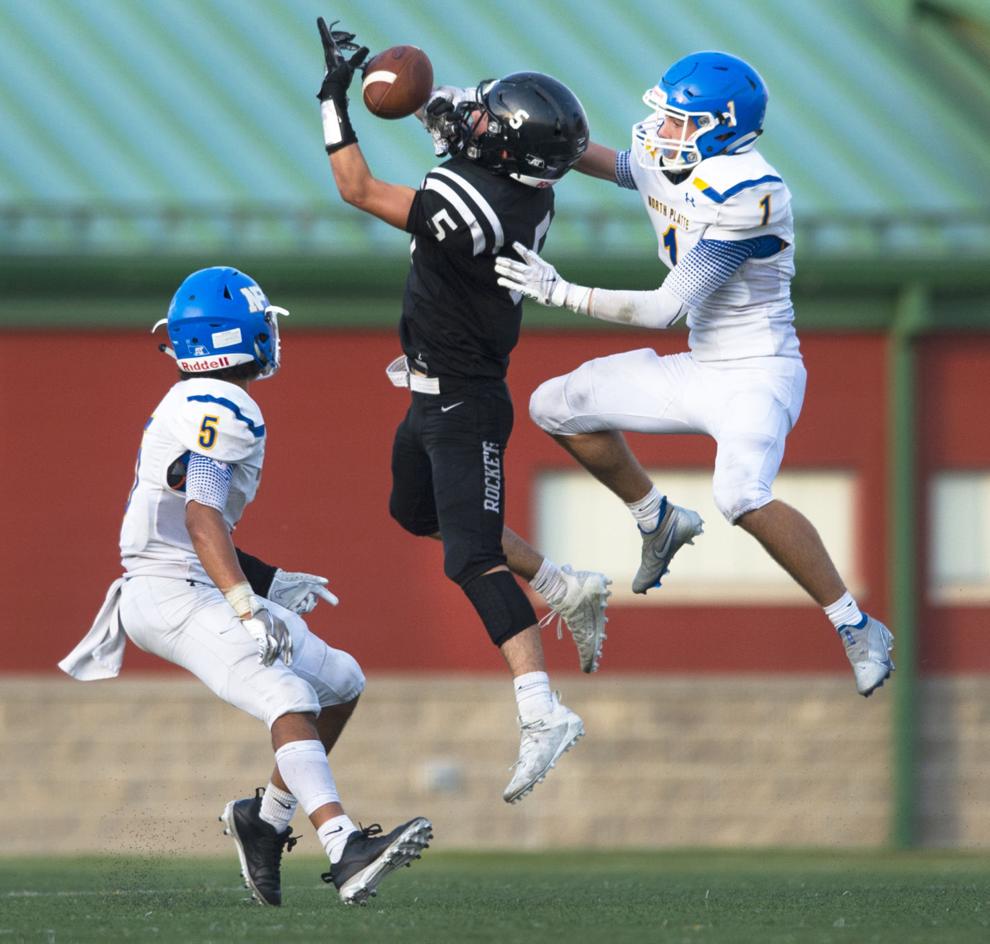 Top Journal Star photos for September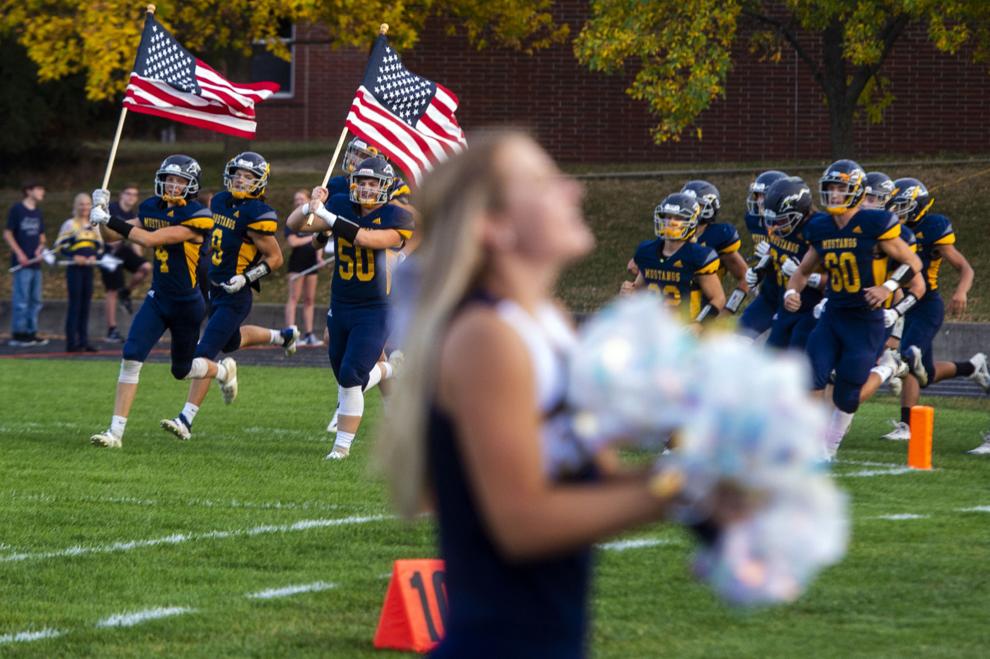 Top Journal Star photos for September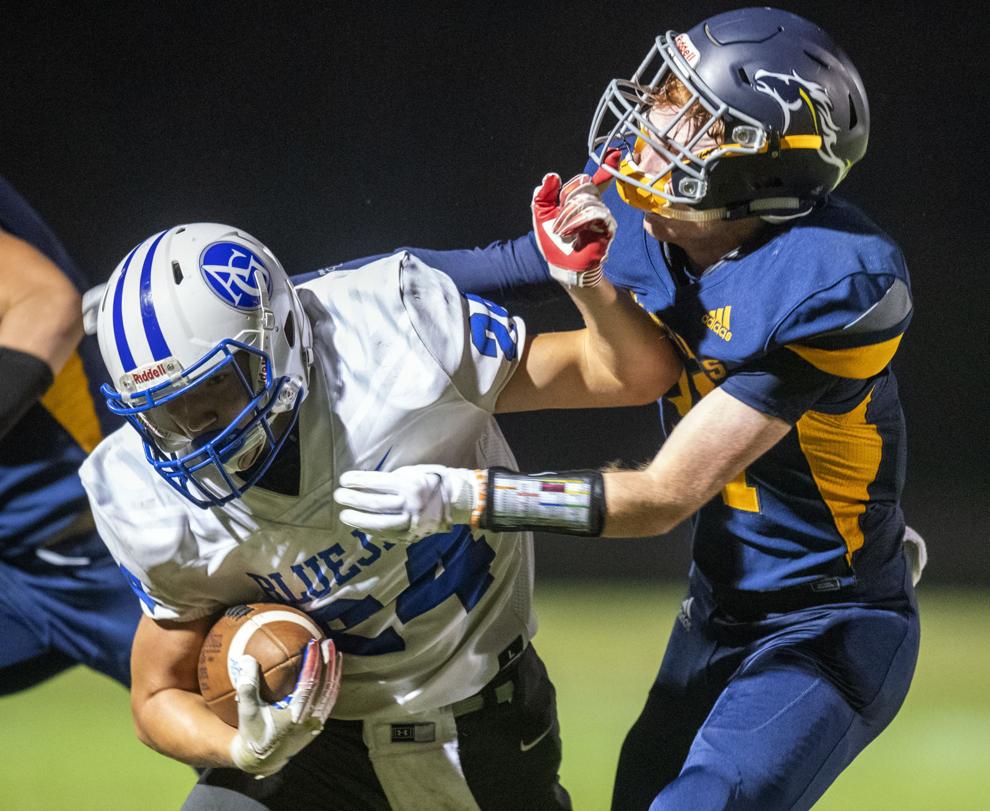 Top Journal Star photos for September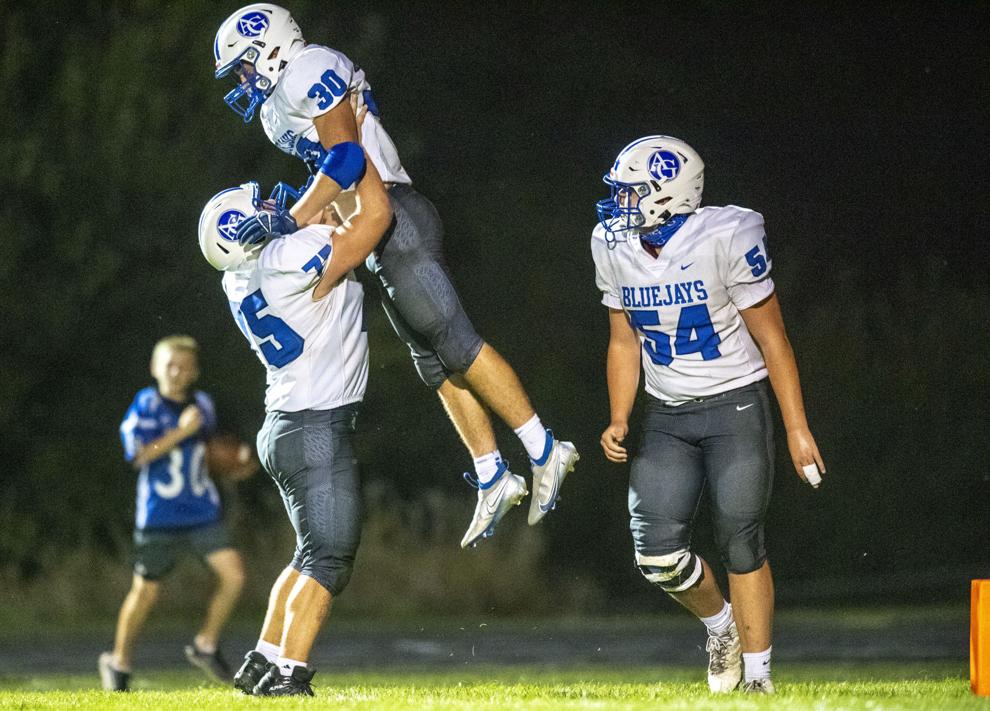 Top Journal Star photos for September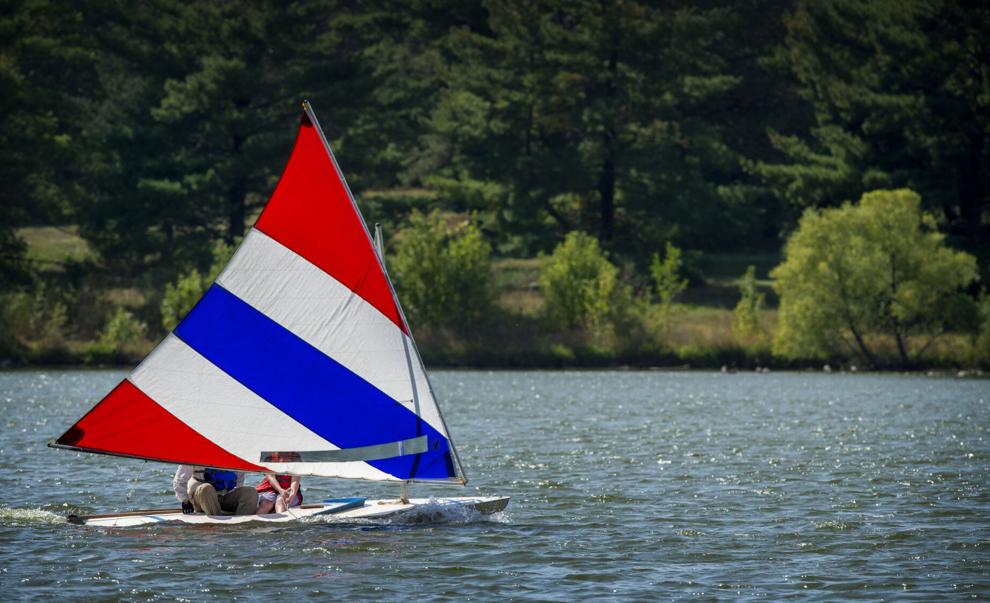 Top Journal Star photos for September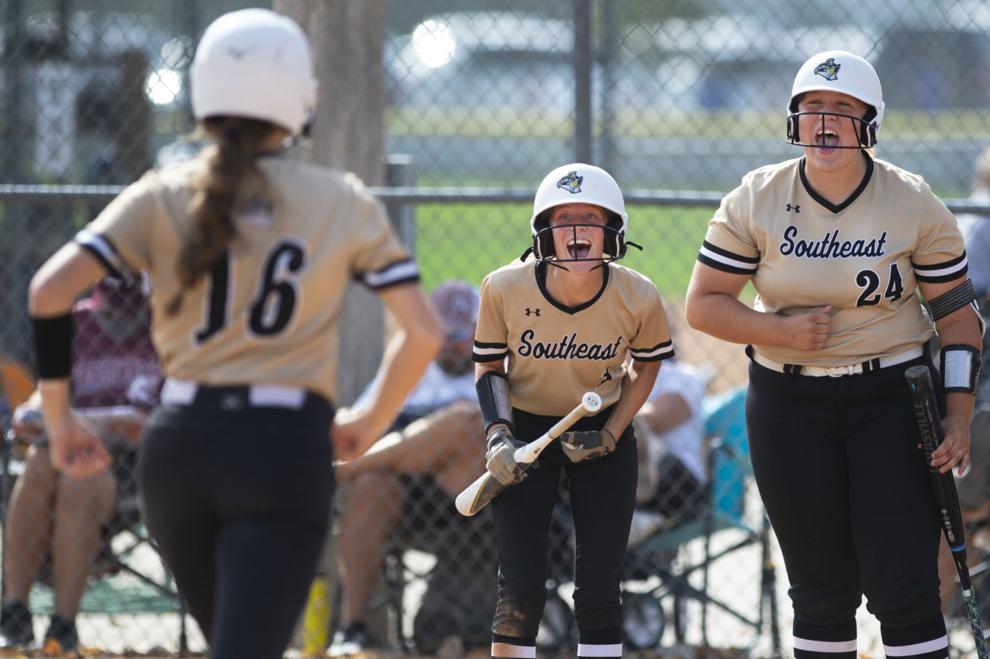 Top Journal Star photos for September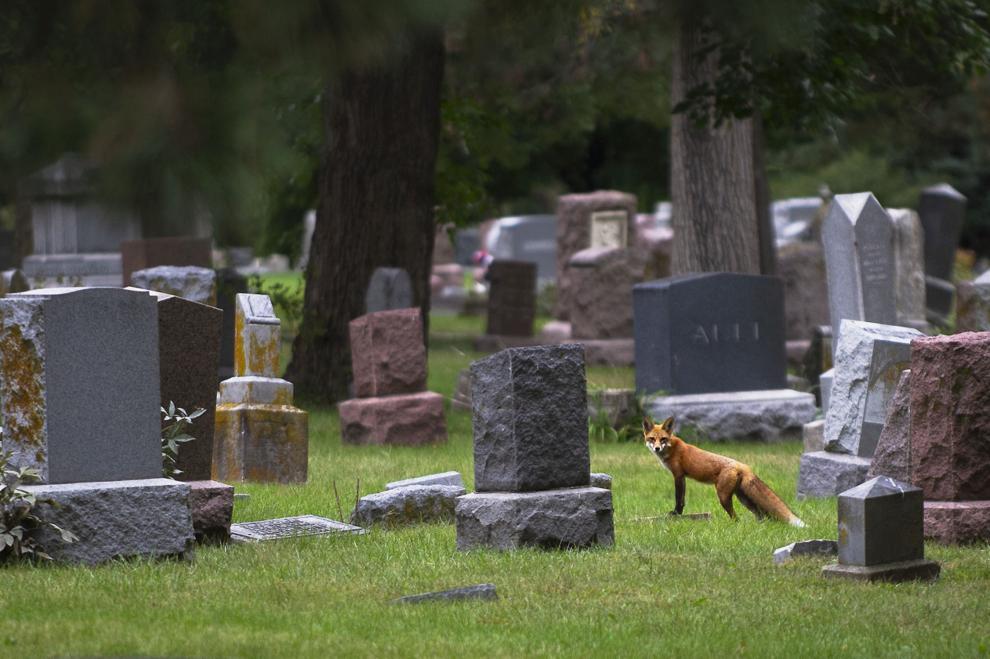 Top Journal Star photos for September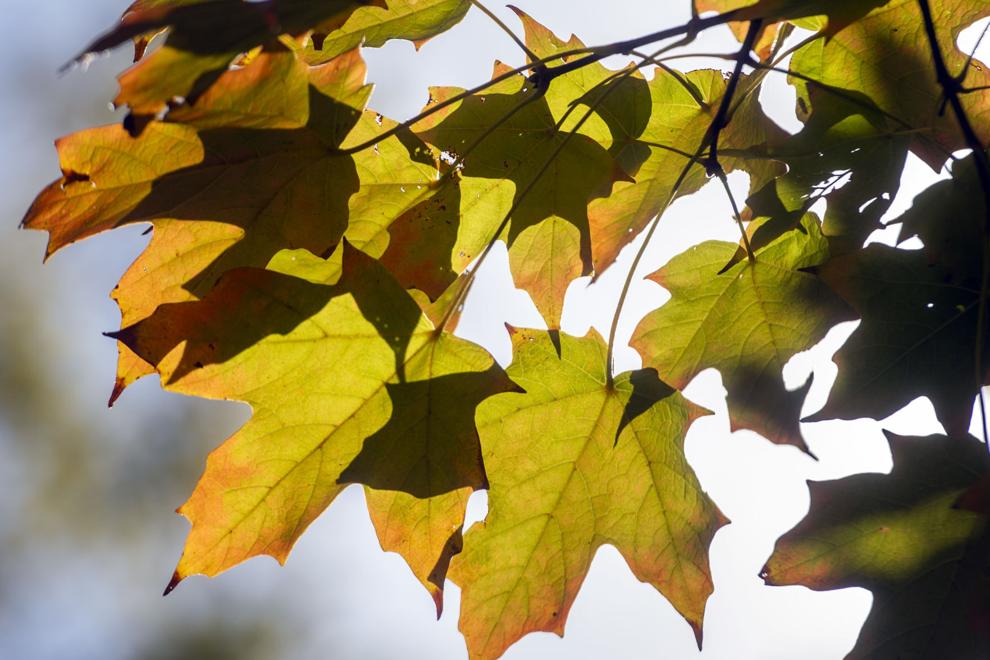 Top Journal Star photos for September
Top Journal Star photos for September
Top Journal Star photos for September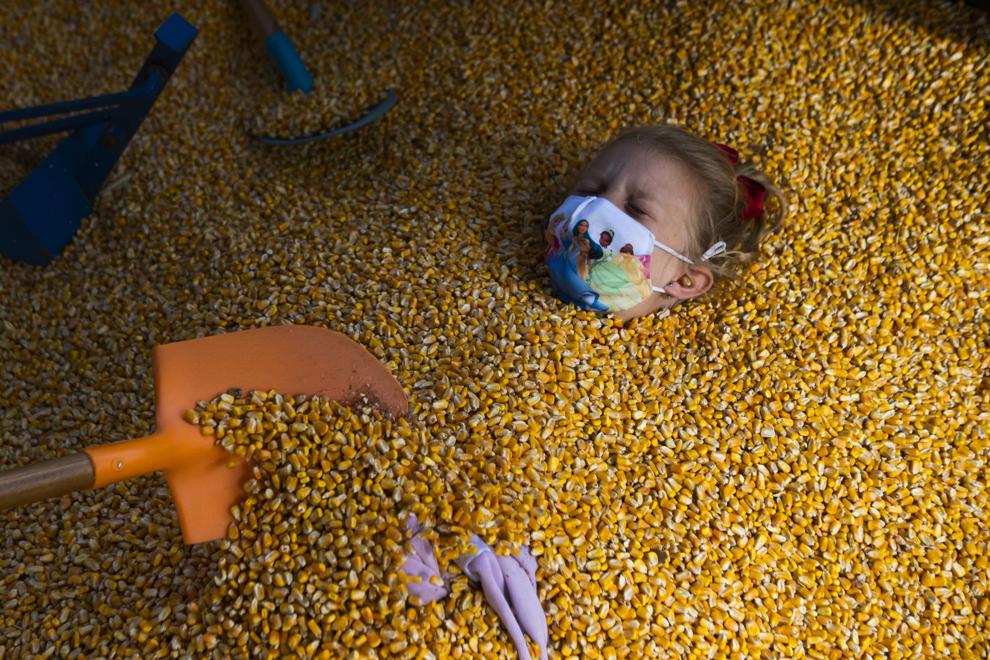 Top Journal Star photos for September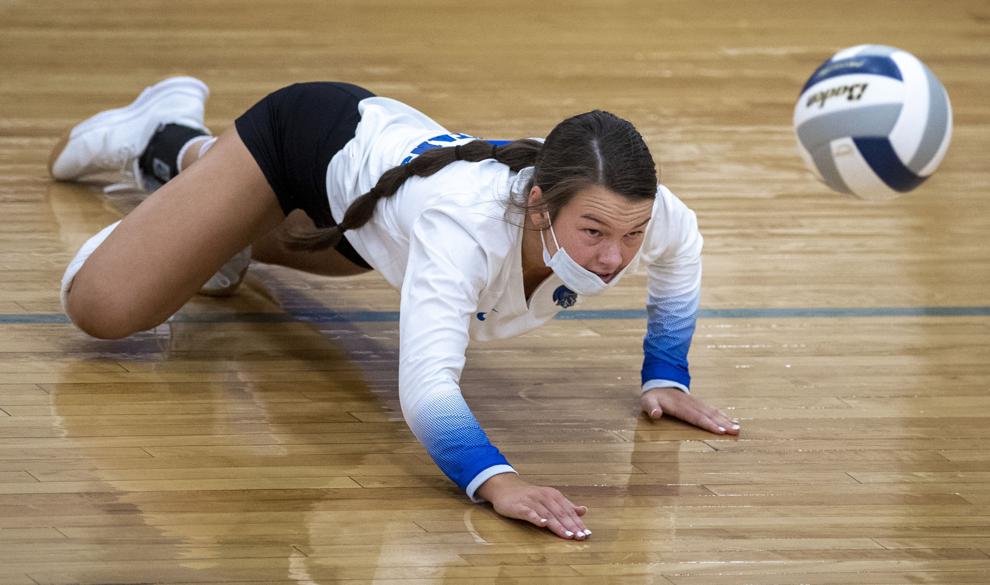 Top Journal Star photos for September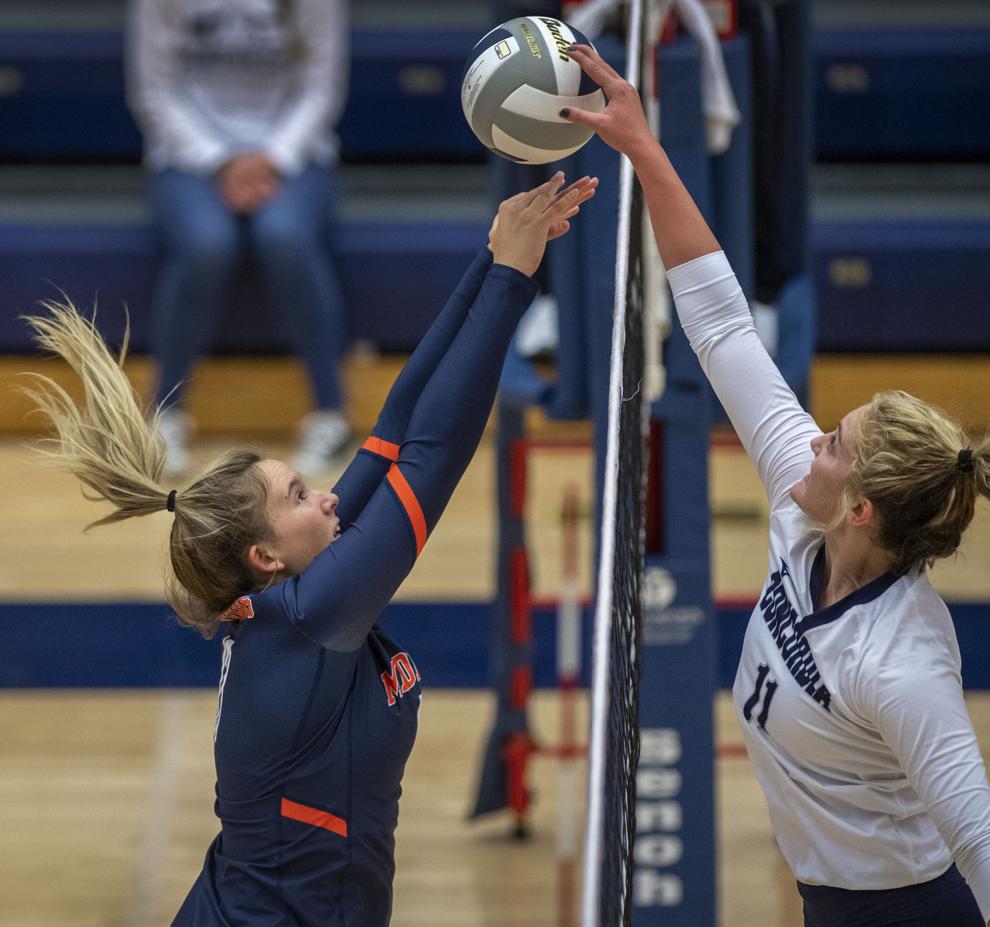 Top Journal Star photos for September