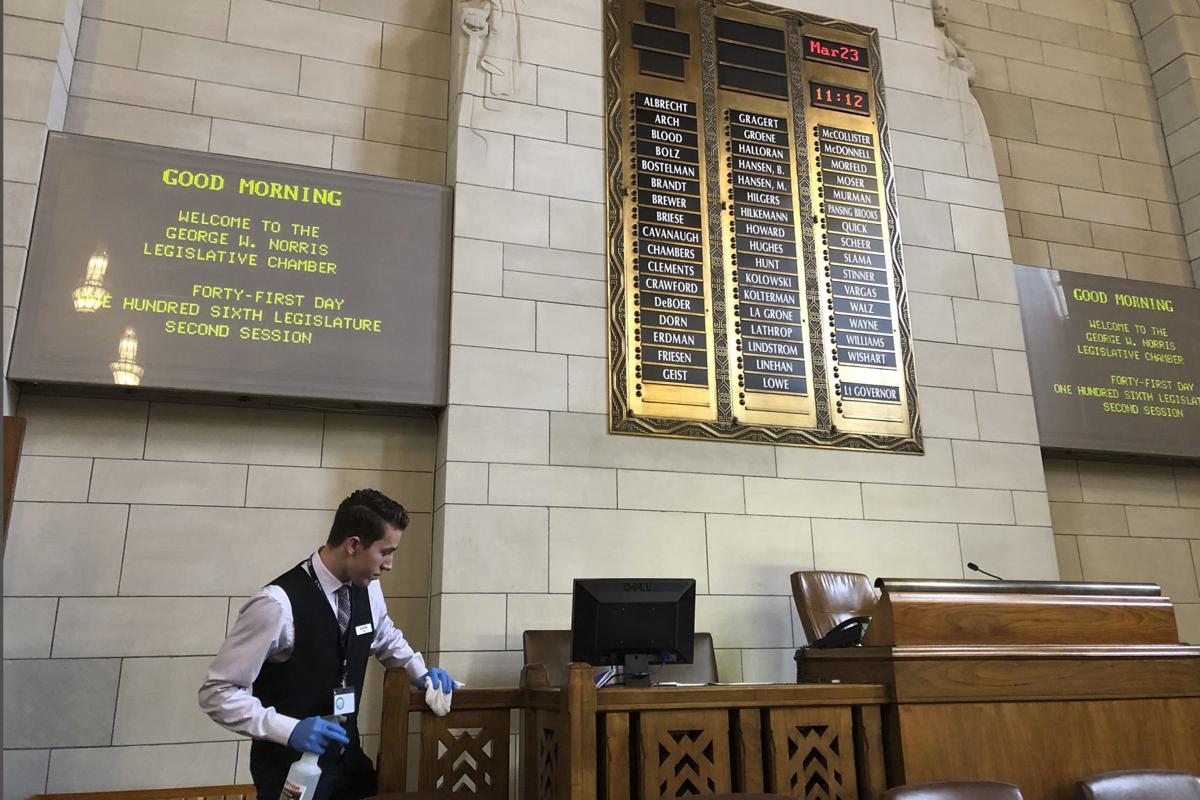 Almost two-thirds of Nebraska's 49 senators are in a high-risk category for COVID-19 complications because of age or underlying health conditions.
Or they have immediate family members who are at high risk.
Because of that, said Lincoln Sen. Patty Pansing Brooks, the Legislature should make accommodations for those senators who don't want to come to the Capitol when it meets for the session's 17 remaining days beginning July 20. 
Her research shows remote participation would be constitutional, she said. And the rules in place that require physical presence in the chamber can be suspended during the coronavirus emergency. 
To not allow it, she said, would ultimately disenfranchise all Nebraskans from having their voices heard and being represented in the Legislature, should any members choose to stay home to protect themselves and their families.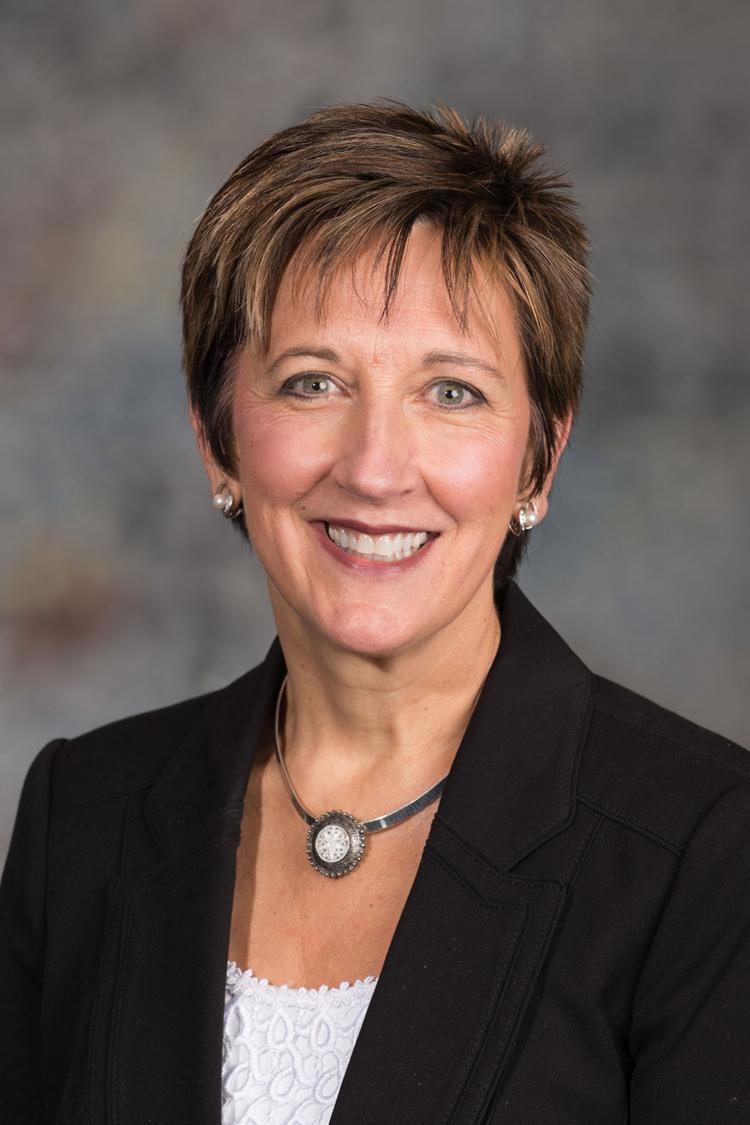 On Wednesday she asked the Legislature's Executive Board and Rules Committee to immediately begin plans to implement capabilities for remote participation and voting for those who may not be able to attend the session in person.
Sixteen other states have implemented remote sessions during this pandemic, she said. 
On Monday, Speaker Jim Scheer notified senators he intends to call them back into session in two months to work on state budget changes, priority bills and property tax cuts.
His decision, he said, was based on the current belief that the COVID-19 cases will have peaked by that time, and that numbers will not surge again midsummer as restrictions are gradually loosened.
If everything goes as planned, the session would run through Aug. 13. 
Precautions will be in place such as shields at senators' desk areas and spreading out of seats, available coronavirus testing for senators, temperature checks, limits on staff inside the chamber, and encouragement for all to wear masks. 
"I am very grateful for the plans that the speaker and clerk have implemented to make physical presence on the legislative floor safer," Pansing Brooks said. "However, the safeguards suggested do not provide the essential protection that remote voting would accomplish for those senators and their families who are at high risk." 
Senators would be around staff members in their offices, many of them younger, who could be carriers of the virus without obvious symptoms, Pansing Brooks said. 
Scheer said he doesn't know if enough senators are interested in remote participation to suspend the rules. With the precautions being instituted, he doesn't believe it is necessary, he said.
But Pansing Brooks said it is imperative that the Legislature immediately take action to authorize and implement remote voting and remote meetings for any of its members who choose to do so temporarily.
To do otherwise is to effectively disregard the risks to its members, especially those in high-risk categories, she said. Those include age — 28 senators are older than 60 — and such health conditions as diabetes and cancer. 
Pansing Brooks said other governmental bodies in the state have been meeting remotely as part of Gov. Pete Ricketts' executive orders. That order was recently extended through June. 
"Cities, counties and other governmental bodies across our state have been meeting remotely without issue," she said. "Only one single governmental entity, the Nebraska Legislature, remains unprepared to implement remote meetings."
Concerned about COVID-19?
Sign up now to get the most recent coronavirus headlines and other important local and national news sent to your email inbox daily.