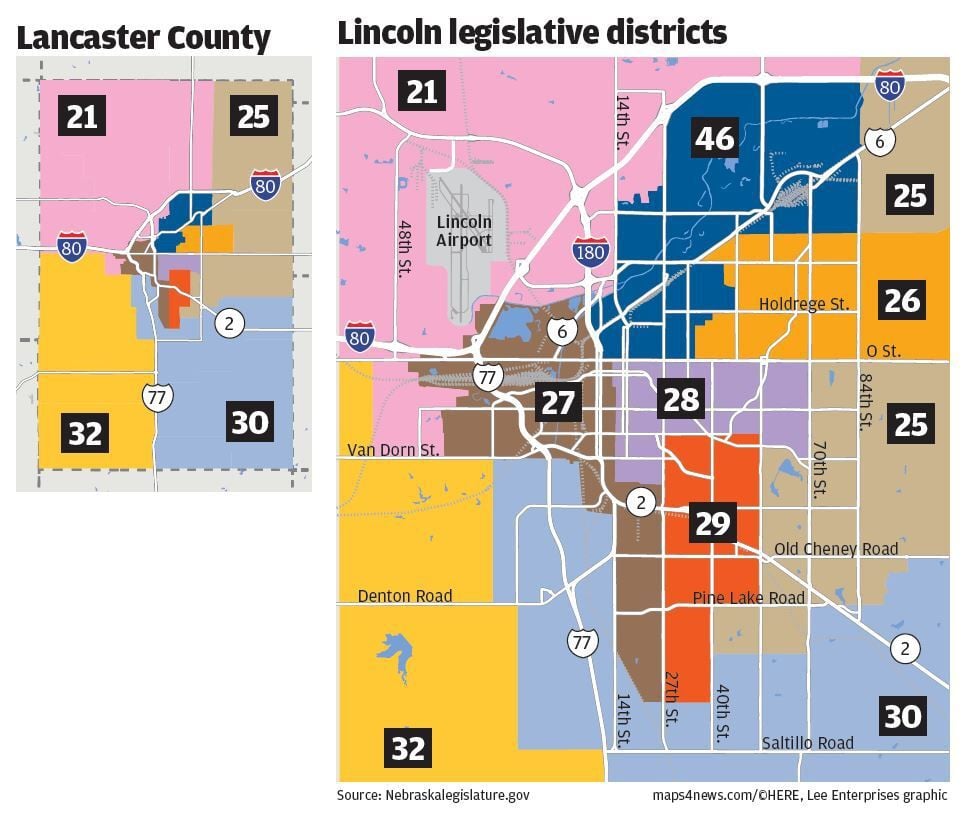 Reporter JoAnne Young has interviewed the District 21 legislative candidates as part of the Journal Star's election coverage. Today, meet state Sen. Mike Hilgers and his challenger Brodey Weber. The interviews have been edited for clarity and organization. For more coverage in all the general election races, view the Voter's Guide in today's paper and @JournalStar.com.
Some of the most priceless gifts I have in my life come from having been born and raised in Omaha. Learn how to listen, put in an honest day's work, be humble and modest in what you do. 
The people I was surrounded by in my neighborhoods, in churches, that my family knew, were some of just the best, most grounded, down-to-earth people that I've ever known. 
It was really a special upbringing for me.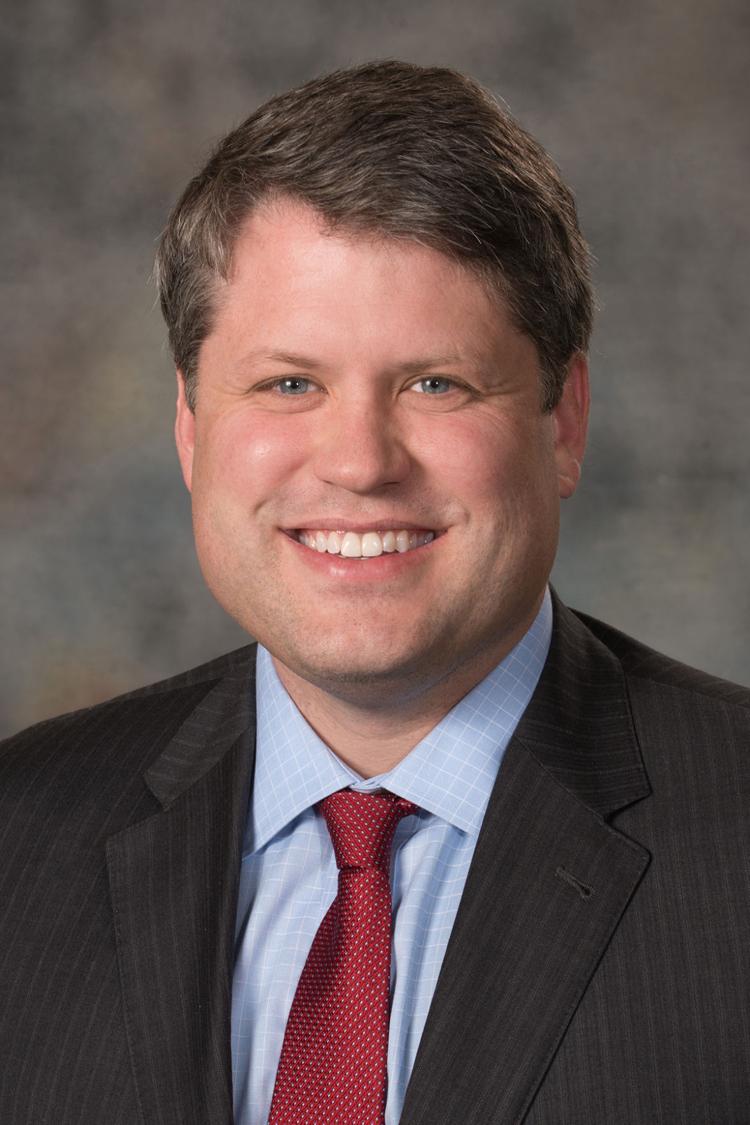 I went to college in Waco, (Texas). I went to Baylor. My two older brothers were at Baylor. It was a good mix of different, get me out of my comfort zone, but not so different that the risk profile of going down there wasn't as high as going somewhere totally random. 
I went to law school at the University of Chicago, where my law school professor was Barack Obama. I had him for constitutional law. 
It was a very small class, so only maybe 18 to 20 students, and it was 8 in the morning. He (Obama) wasn't Socratic so he wouldn't call on students, which always makes (a professor) a fan favorite of students. No one wants to be called on, let alone at 8 in the morning when you haven't gotten all your coffee. 
I will say he was very fair in his class. I was probably in an ideological minority within that class.
It was a class that covered a lot of really contentious topics. But he gave me the space and opportunity to speak in class and also speak with him after class. I think he was respectful of my opinions. 
I'm a conservative today through my own independent thought, judgment and analysis. I've thought through the things that really drive success in the world.
A lot of conservative positions resonate with me. Giving people the space and ample opportunities to exercise their freedoms and better themselves and their families. And a general distrust of large, bureaucratic organizations. 
I've stress-tested my thoughts and ideas with a lot of really, really smart left-of-center people, starting at law school in particular. Bright, progressive liberals who were really good friends at the University of Chicago.
I think when you're around really smart people who've thought about these issues and have come to different conclusions you want to learn from them and stress-test your own ideas. 
I have three girls and a boy. Alice is 9, Elsie is 6, Clara Jane just turned 4, and little Mike turned 2 at the end of August. 
Friday nights are family movie nights, so during campaign season I'll go walk doors, and I'll be back home and we'll have dinner together and we pick a movie. 
Saturday nights usually are date nights for Heather and me. It's in the basement without the kids around. We watch a movie or hang out and talk ... read books together. 
We started watching "Modern Family" on our first anniversary. We went back to Estes Park where we got married, and we watched the first full season. More recently we were catching up on the last four seasons. But now that it's over, we're looking for recommendations. 
I just finished the book "The Obesity Code," by Dr. Jason Fung, which is fascinating. I just started this book "The Psychology of Money." It's a short read about people's emotion and psychology when it comes to money. It's really interesting. 
I try to be a lifelong learner ... from all sources. I will read magazines that ideologically would be described as being opposite of what you might describe as my conservative world view. I'll read articles from Mother Jones. ... I like reading smart people who have thoughtful takes on things. 
Being open-minded is important. ... authentically listening, I don't mean like pretending to listen or showing the facial expression of listening, but truly trying to understand the objections or the purpose for various pieces of legislation. 
The critical points of not personalizing disputes, not taking with you the negative energy of debates, that's something I've tried to incorporate in my personal and professional life over the last 10 years or longer. 
The successes I'm most proud of in my time in the Legislature are truly the win, win, wins, where you approach a problem that we all agree exists in a different way, and everyone was better off. 
People don't text me telling me how to vote. That wouldn't go anywhere with me. People who can give pertinent information are helpful, but you shouldn't let anyone dictate what your vote should be. 
I just bought a watch. I have not worn a watch for a long time, but I got a watch because I wanted to count my steps. ... And I wanted to be able to keep my phone in my pocket more, and be more in the moment. 
I had a Blackberry phone until two months ago. I love the tactile keyboard. Probably the last Blackberry phone in America, and they stopped supporting it. 
Ultimately, success in the Legislature, if you were to boil it down to one adjective or trait, is trust. 
I like to listen to a lot of country, a lot of 2000s country and '90s country, so, like, Garth Brooks, Brad Paisley, Eric Church. For a while Les Mis soundtrack was on constant repeat, or hip-hop.  
Advice to an 11-year-old today? Always think big, believe in yourself and dream big. 
Voter's Guide questions and answers:
The 2020 Journal Star general election Voter's Guide
Your guide to Lincoln-area and statewide races and ballot questions that will appear on the Nov. 3 general election ballot. Click on a race name to see the candidates and learn about their views on the issues.
Be the first to know
Get local news delivered to your inbox!