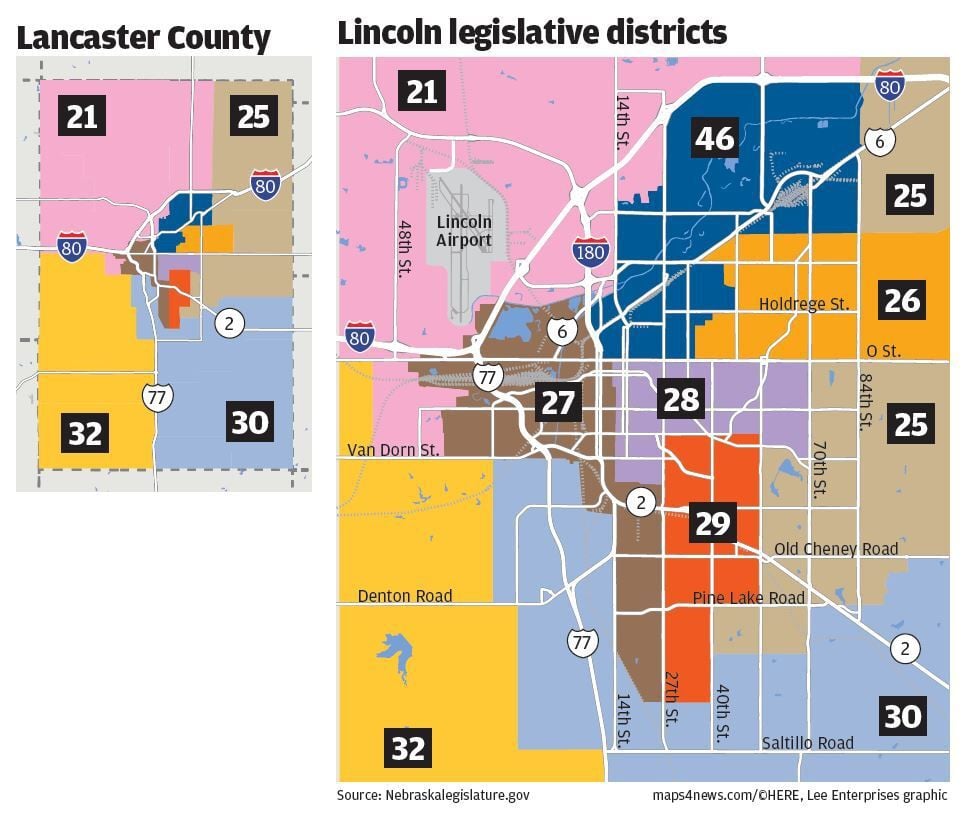 Reporter JoAnne Young has interviewed the District 21 legislative candidates as part of the Journal Star's election coverage. Today, meet state Sen. Mike Hilgers and his challenger Brodey Weber. The interviews have been edited for clarity and organization. For more coverage in all the general election races, view the Voter's Guide in today's paper and @JournalStar.com.
I was born right here in Lincoln and raised in northwest Lincoln. My first house was on Northwest 12th Street in the Highlands. 
That's why I tell people I'm running, because this has literally always been my home. I think I hit the jackpot. It's something that's really fortunate for me being raised here. 
I've always been really adventurous. I've always wanted to travel and that's something I've always been able to do in my life. I've gone to Salt Lake City, Utah, Washington, D.C., California and Florida. 
In 2016, when I graduated from Lincoln North Star, I had to decide where I wanted to go to college. And there were a lot of schools on my list. ... But I figured this is such a great place to live and to work and I have family here.  So I decided to go to the University of Nebraska-Lincoln.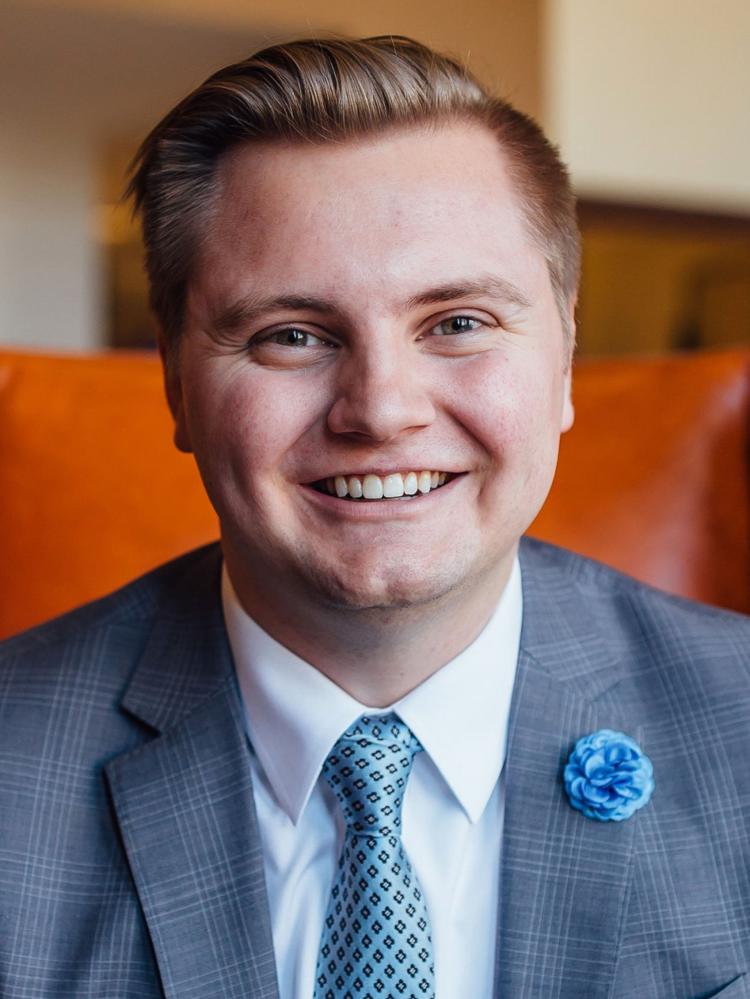 I live with my brother, who's three years older than me. We live together in High Park Apartments right next to the Highlands Golf Course. That's only four or five blocks away from where my parents and my sister live. She's 16 years old and a junior at North Star. 
I graduated from college during the beginning of my campaign. So I really went from being a student to being a candidate. 
There are some days I'll help out our family business out in Air Park. We have a tire warehouse company. Mid America Casing Supply. 
At the university I studied communications. The classes I enjoyed the most were interpersonal communications, conflict resolution and negotiation. 
I'm someone who can bring that background of mediation and understanding to be able to resolve some of these conflicts. 
Something I really tried learning was that President (Ronald) Reagan and Speaker (Tip) O'Neill could disagree on policy but they had a very similar set of values that they were able to find common ground. 
I think there are senators of a different ideology that I can learn a lot from by understanding the way that they look at issues. 
I wouldn't be in this race if I didn't think I had enough life experience. I have 23 years of experience living in the district. 
I don't think there's a single state senator in the Legislature who has experience of working in a tire warehouse, stacking trucking tires 10 high. And I think that's a voice that we need in our local government. 
I have thought a lot about law school. I think it's really important for us to have a voice in the legal system of someone who understands what it's like to be a first-generation college graduate. And someone who understands what it's like to work an honest job to make a living. So that's something that I haven't ruled out down the road. 
I am the worst at checking my iPhone on a regular basis. I usually leave it out in the car or in my backpack. I don't think I'm really representational of my generation of always being on my screen. 
I'm very careful with my budget. Those who know me well know that I try to not buy anything for full price. 
My all-time favorite watch was one I bought on a Black Friday sale. It was a $30 Fossil watch with a brown leather band. It's not a digital watch. 
My favorite artist is Post Malone. ... I also, though, really enjoy listening to '80s rock. That's kind of when my parents were growing up. And getting older they played that a lot in the car when we would have long rides to my grandparents' family farm in southeastern Nebraska, or if we were going on a road trip for me to play baseball in Kansas City. 
I just got done reading "Seeking Bipartisanship: My Life in Politics," by Ray LaHood. He was a Republican member of Congress who represented the same district in the House of Representatives as Abraham Lincoln. He went on to serve in President Obama's first administration as Secretary of Transportation. 
Next on my list is the "Big Jim Exon" book. 
My favorite fictional book that I recently read is "Misery," by Stephen King. I first watched the movie and I loved the movie.  
I think something that a lot of people who have the distinct privilege of serving in the Legislature often forget is that the decisions they make affect everyday people. 
Not showing mutual respect really upsets me. I have often said I will treat every person that I come into contact with as much respect as I possibly can. And I hope to receive the same exact treatment. 
The most controversial topic right now could be Black Lives Matter and the structural reform that movement is calling for.
I was fortunate enough to go to Lincoln North Star, and because of that I really was able to gain some perspective that I don't think that I normally would have. 
Individuals that have a uniform and a badge, that conduct their job with honor, should be met with nothing but honor and respect. 
We need to make sure we're working with law enforcement so that our communities continue to be safe ... while also finding that right balance of the structural reforms that we as a society really need to take a look at because of systemic racism.  
Advice for an 11-year-old: I would say to just be yourself. That's something that a lot of people at that age often struggle with, trying to be well liked by everyone. Trying to be perfect. 
Voter's Guide questions and answers:
The 2020 Journal Star general election Voter's Guide
Your guide to Lincoln-area and statewide races and ballot questions that will appear on the Nov. 3 general election ballot. Click on a race name to see the candidates and learn about their views on the issues.
Be the first to know
Get local news delivered to your inbox!