The Legislature will launch its 2020 session Wednesday and may be poised to move into what could be an uncharacteristically swift start.
Speaker Jim Scheer of Norfolk is prepared to schedule early floor debate on two major bills, the Revenue Committee's freshly devised property tax relief proposal and a business expansion tax-incentive package to replace the current Nebraska Advantage Act, which will expire at the end of the year.
The committee's decision this week to fashion an entirely new property tax reduction proposal directly tied to increased state aid to schools won't necessarily prevent early consideration by the full Legislature, Scheer said Tuesday, even though a new bill will require a public hearing.
There still are legislative pathways to early floor debate, he said.
"As long as I have been speaker, I have felt we should work on more important things early in the session rather than in the last two weeks," Scheer said during an interview in his office at the Capitol as legislative staff prepared the nearby legislative chamber.  
"That allows for more thoughtful consideration (and) an opportunity for due diligence" in dealing with major legislation, he said.
Normally, most big-ticket items — perhaps especially major tax reform — have not been confronted on the floor by senators until the closing weeks of a session. 
The fates of property tax relief and a modernized business tax-incentive package were tied together during the closing days of the 2019 legislative session when rural senators took the business incentives bill hostage in an effort to gain urban support for property tax reform.
The business incentives package (LB720) is currently in the Revenue Committee's hands.
"I would like to run them back-to-back," Scheer said.
"I think they both are very important," the speaker had said during an earlier telephone interview, "and to be successful, I think both would have to pass."
But there will be lots more on this session's 60-day agenda, including decisions about what to do with an estimated $266 million of unanticipated state revenue.
Gov. Pete Ricketts has said that most of that money should be poured into additional property tax relief, but he's also ready now to provide additional funding for prison reform through increased salaries and status for prison staff.
And the governor says he would like to devote some of that new revenue to repairing damage in the wake of last year's record flooding.
You have free articles remaining.
Some senators are eyeing the unanticipated revenue for funding other programs or to replenish the state's cash reserve fund. 
Prison funding and corrections reform will be a major topic during the coming legislative session, Scheer said. 
But there will be much more: "By virtue of the fact that every senator may designate a priority bill, there will be 49 priorities, with committees adding their own," he said.
A legislative session is dynamic, and there'll be plenty of pressure building from outside the Capitol this year, as a huge and immediate property tax reduction initiative proposal circulates across the state.
The initiative would mandate state income tax refunds and credits equal to 35% of local property taxes paid and, if approved by voters, swiftly blow a $1.5 billion hole in the state budget. 
That level of disruption has not occurred for more than half a century, not since voters in 1966 abolished the state property tax and suddenly left state government without a tax base.
Senators are scheduled to adjourn in late April; the deadline for filing the property tax reduction initiative petition arrives July 2, so lawmakers will go home in the spring without knowing whether that issue will be on the November ballot.  
Virtually certain agreement seems to be emerging on increased funding for prison reform now that Ricketts and the corrections officers union have agreed on a new pay structure, with estimated new costs of $2.3 million in the current fiscal year and $5.7 million in the following year.
The Revenue Committee's new tax reform proposal would tie property tax relief directly to increased state school aid. Early research suggests the plan might put a squeeze on budgeting and spending decisions by Lincoln, Omaha and suburban Omaha schools. 
There'll be pressure for early enactment of the new tax-incentives plan to send a signal to businesses and developers that Nebraska has a modernized program approved and in place that is open for business expansion.
Sen. Lou Ann Linehan of Elkhorn, chairwoman of the Revenue Committee, along with Sen. Mike Groene of North Platte, chairman of the Education Committee, have been negotiating with Ricketts to see if they can come to common agreement on a new tax reform plan.
Scheer said he is "cautiously optimistic" that they can reach an agreement.
"I honestly think that both (the tax and business incentives bills) are going to go this year," he said during the earlier interview. 
The governor will outline his legislative priorities when he addresses the Legislature on Jan. 15.
Meet the state senators making laws in 2020
Joni Albrecht
John Arch
Carol Blood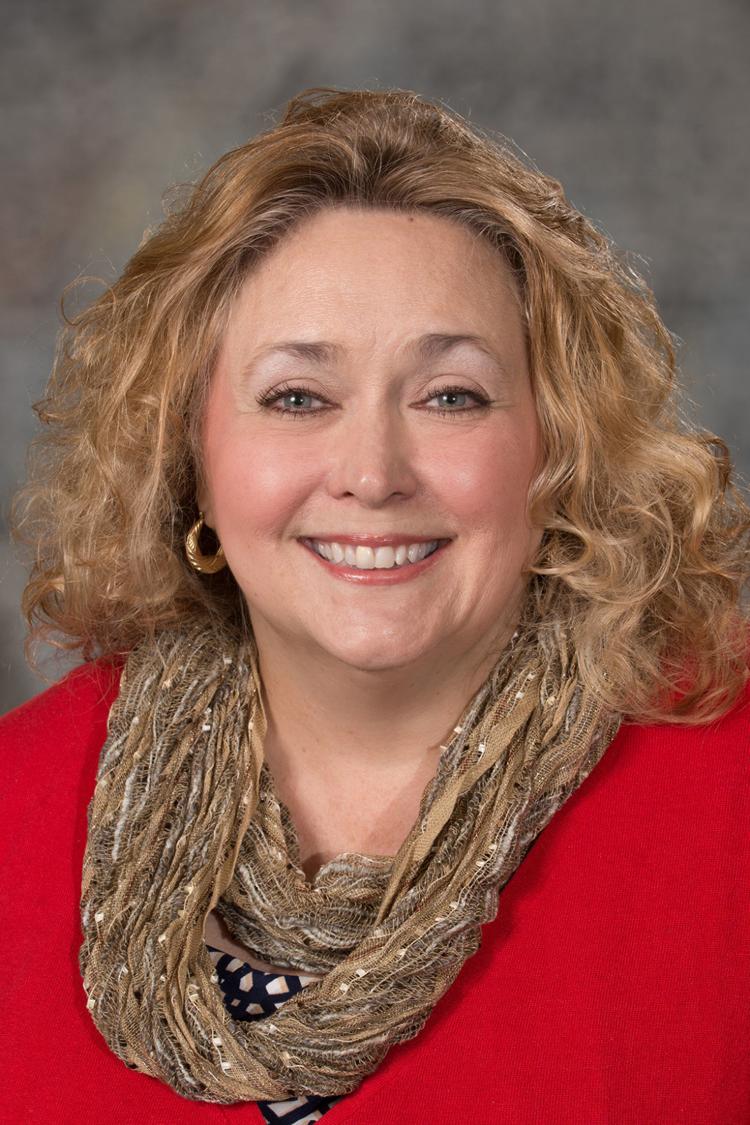 Kate Bolz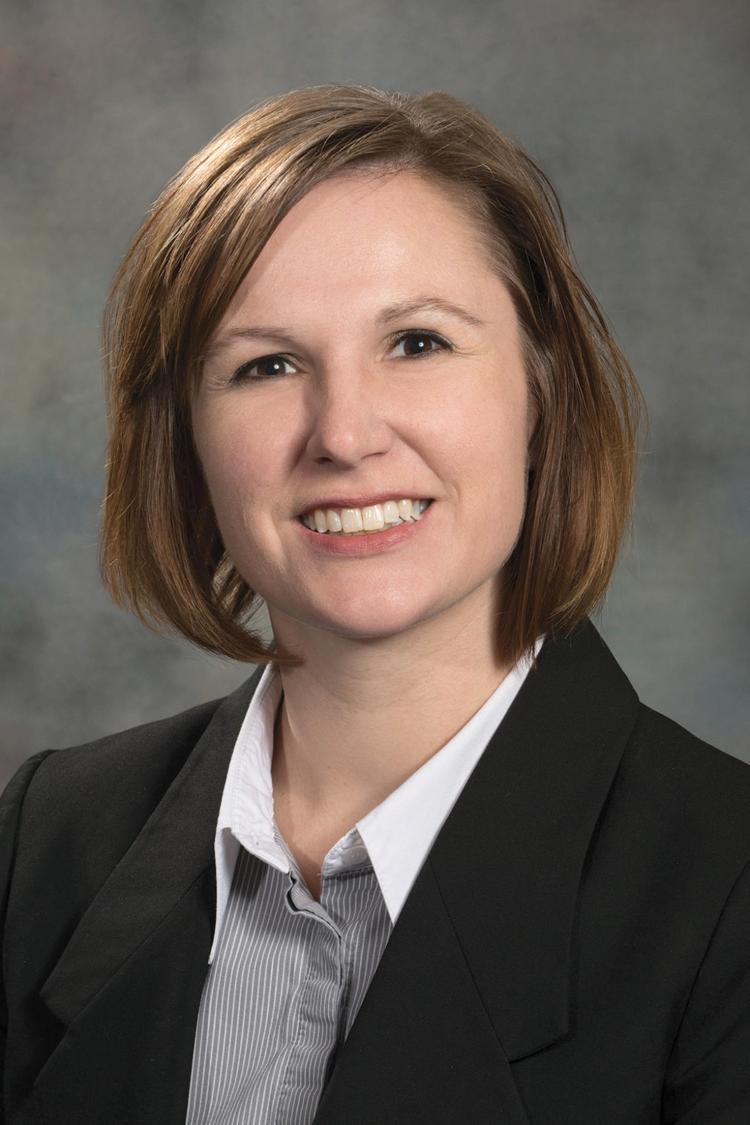 Bruce Bostelman
Tom Brandt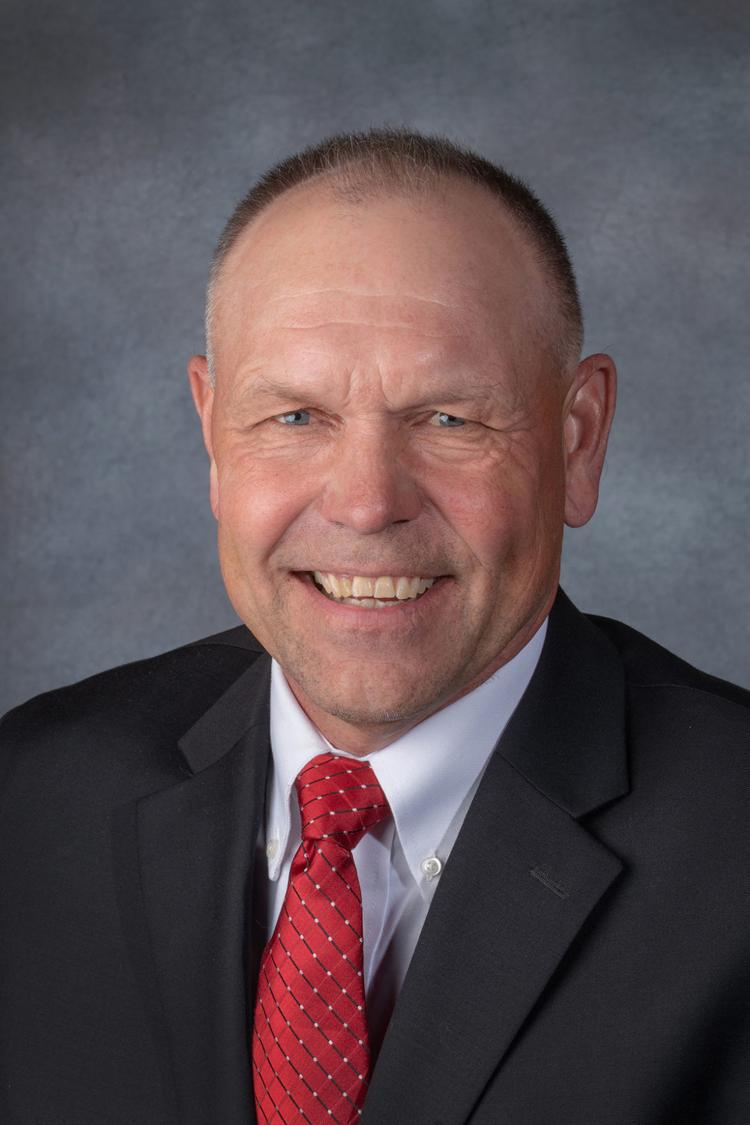 Tom Brewer
Tom Briese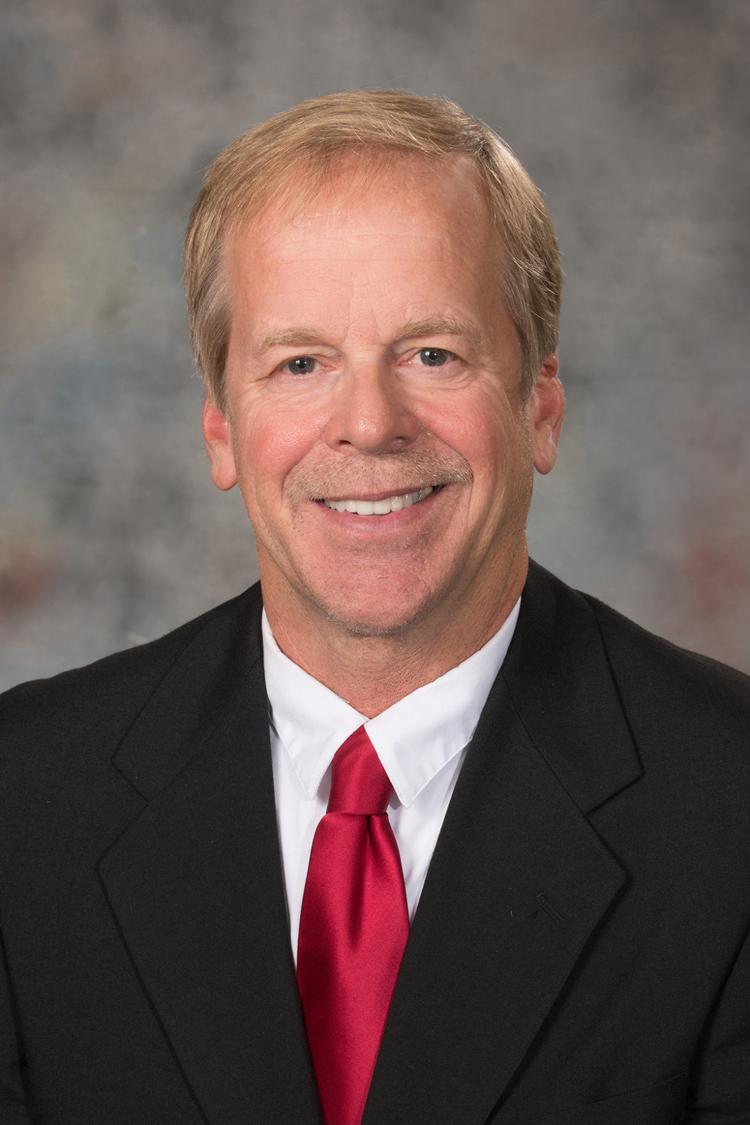 Machaela Cavanaugh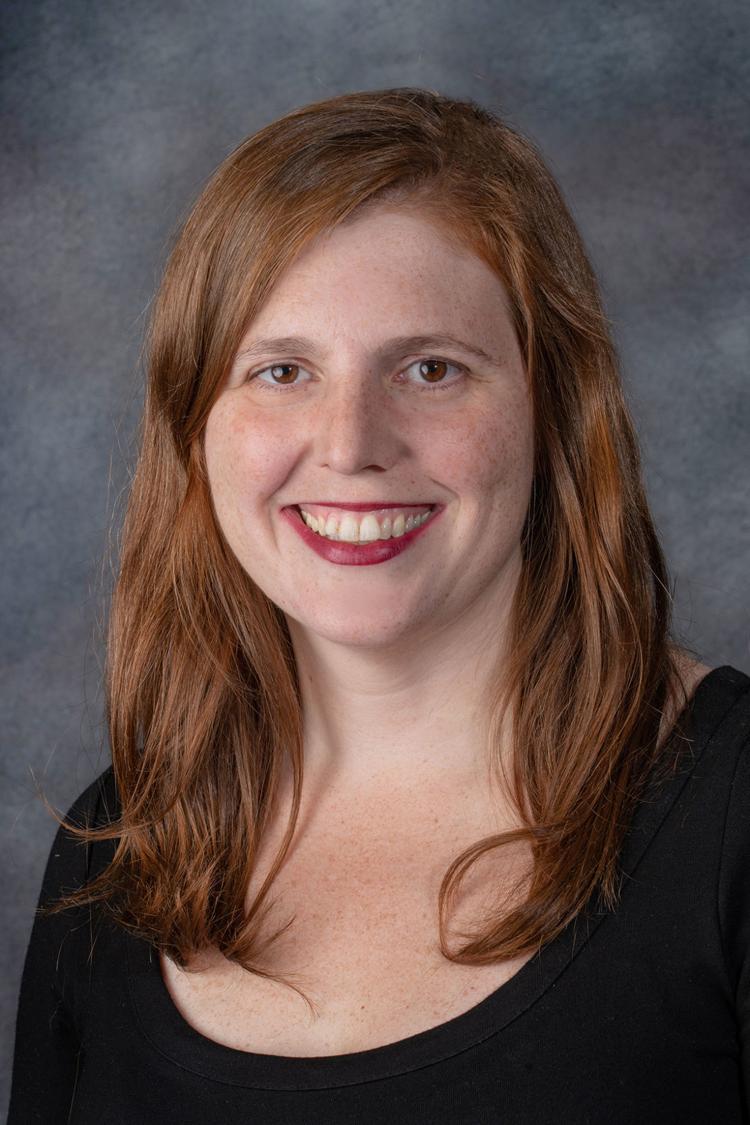 Ernie Chambers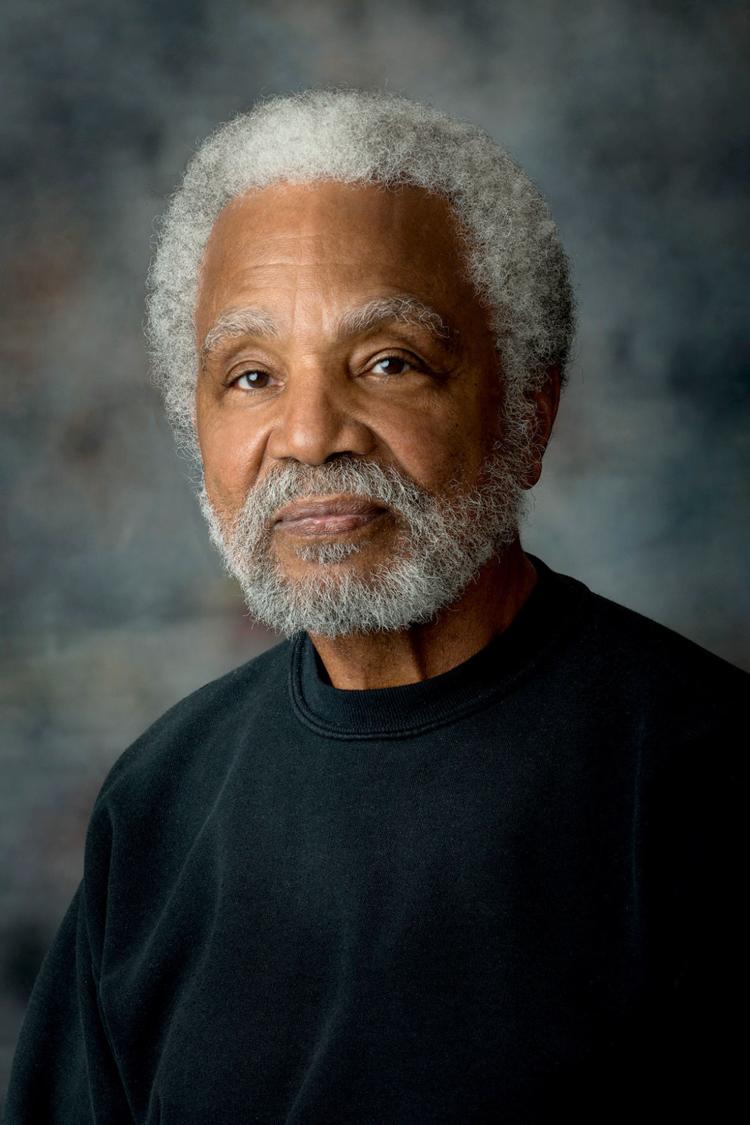 Robert Clements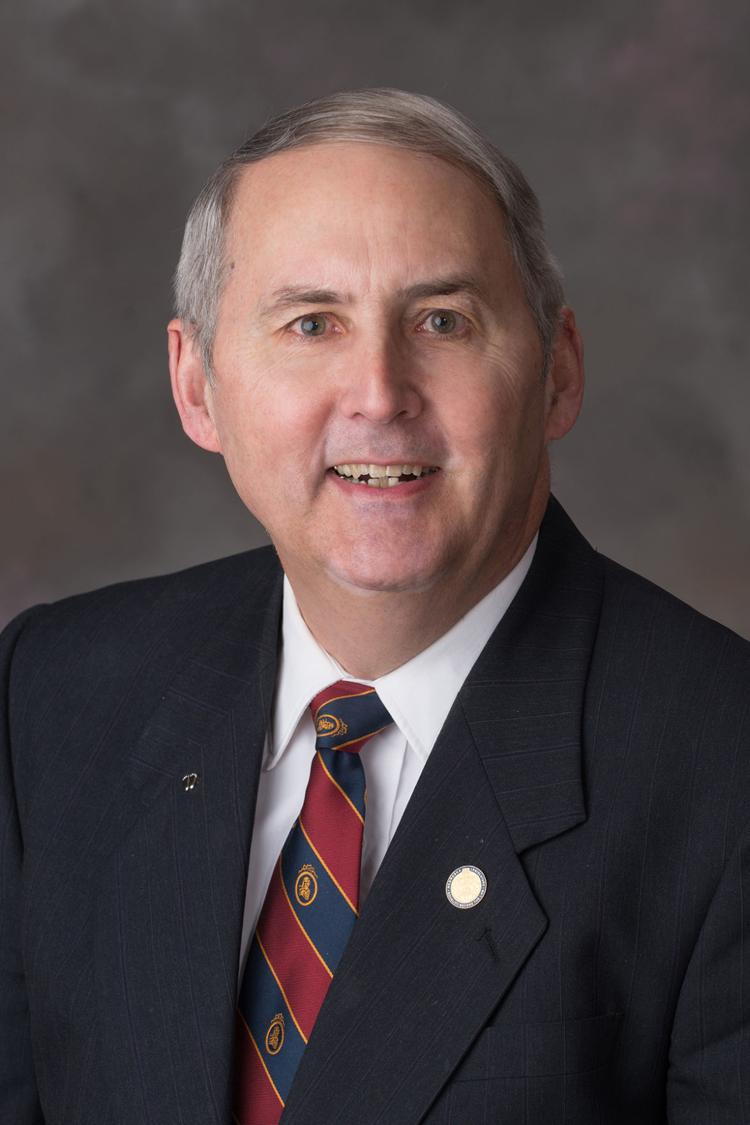 Sue Crawford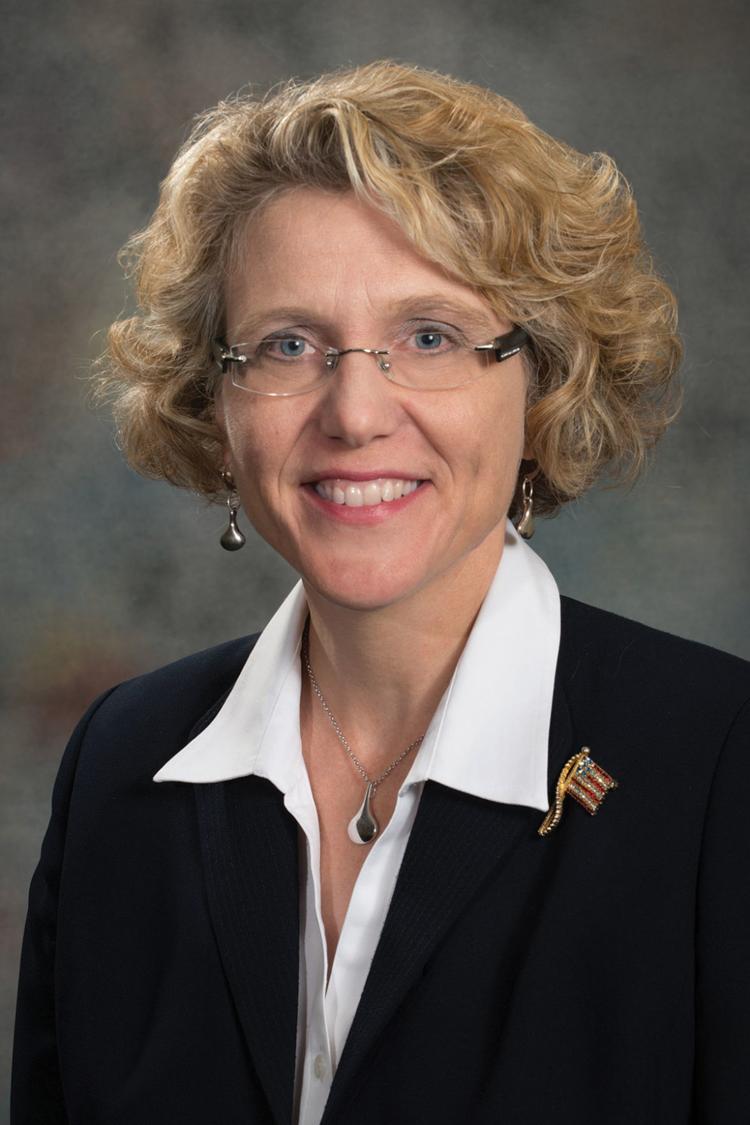 Wendy DeBoer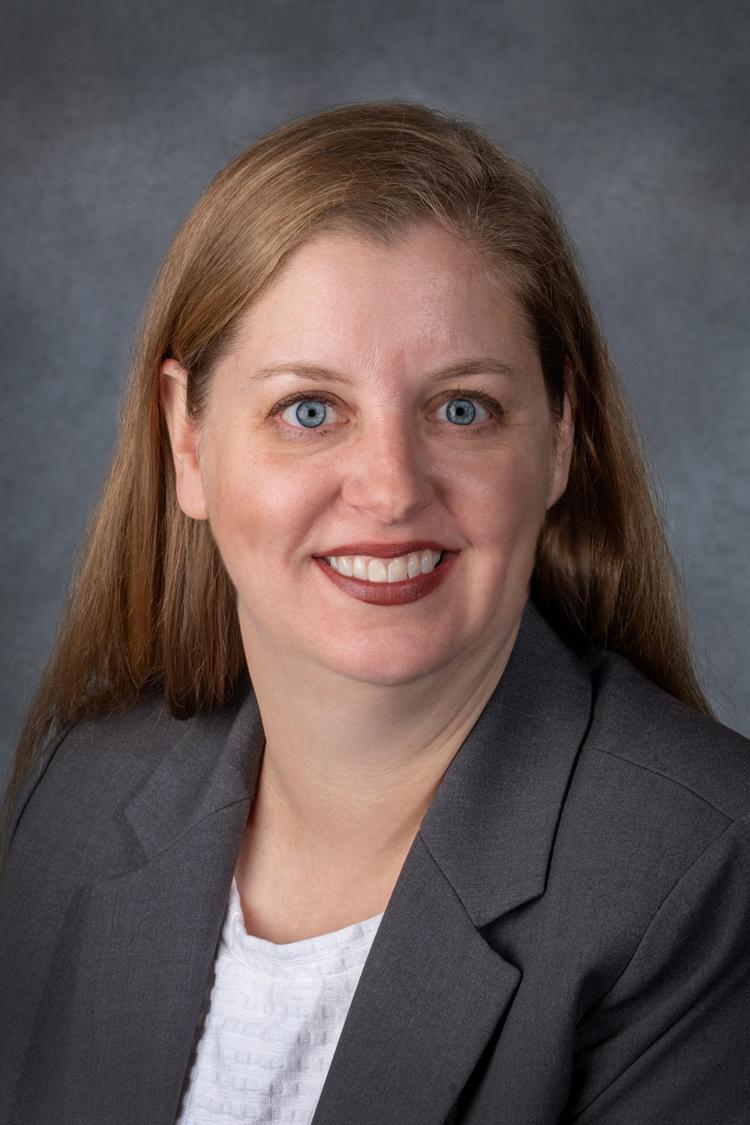 Myron Dorn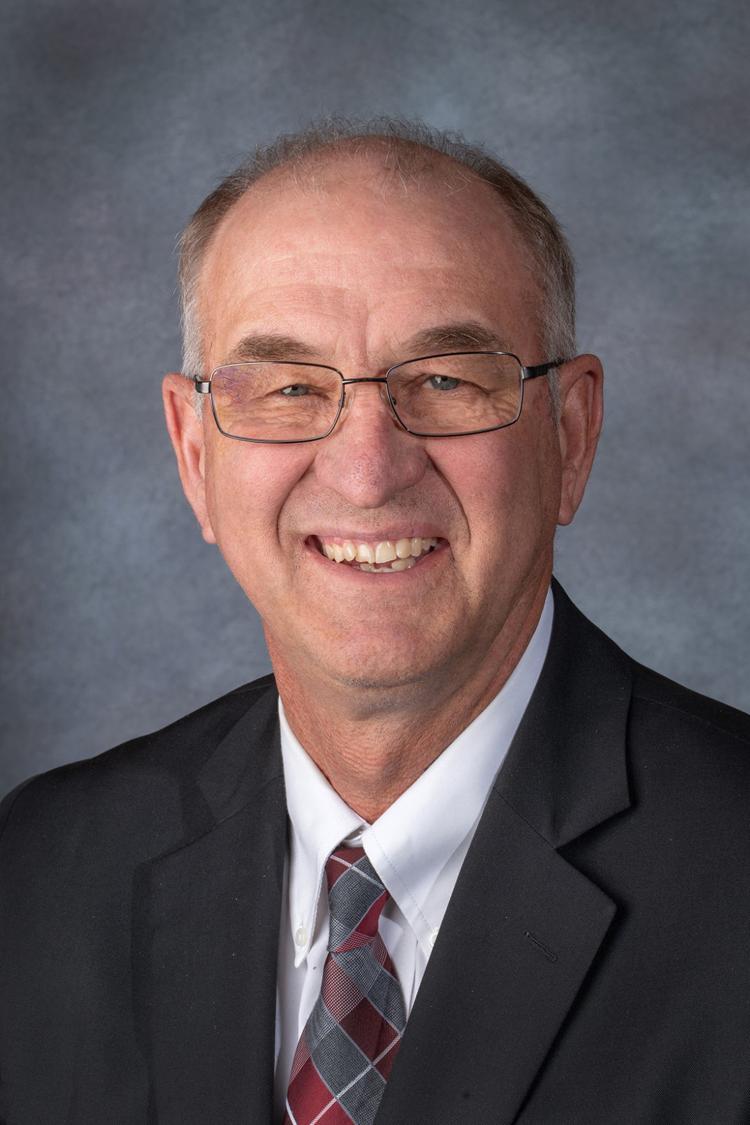 Steve Erdman
Curt Friesen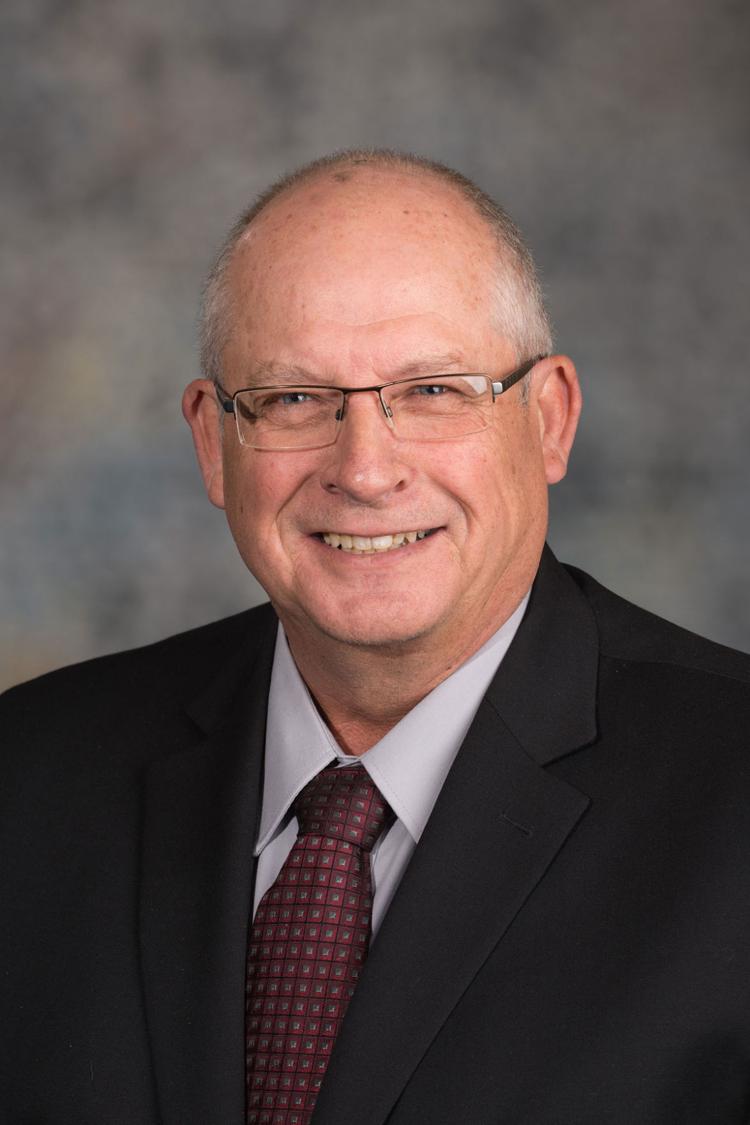 Suzanne Geist
Tim Gragert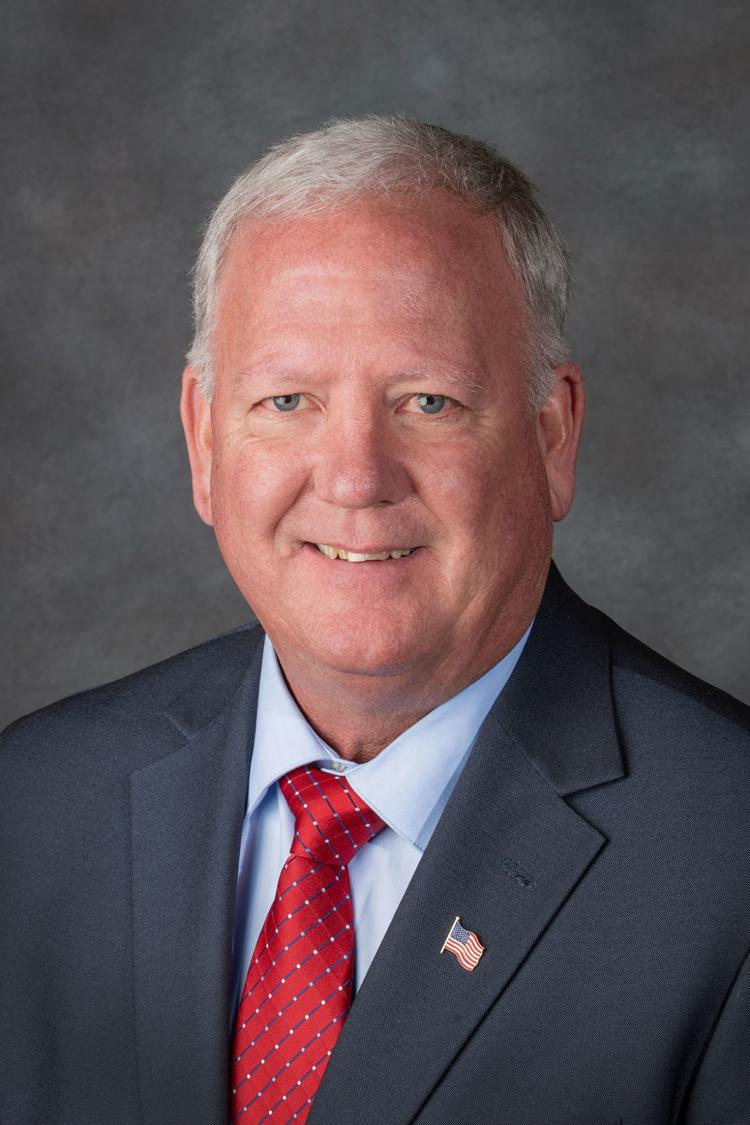 Mike Groene
Steve Halloran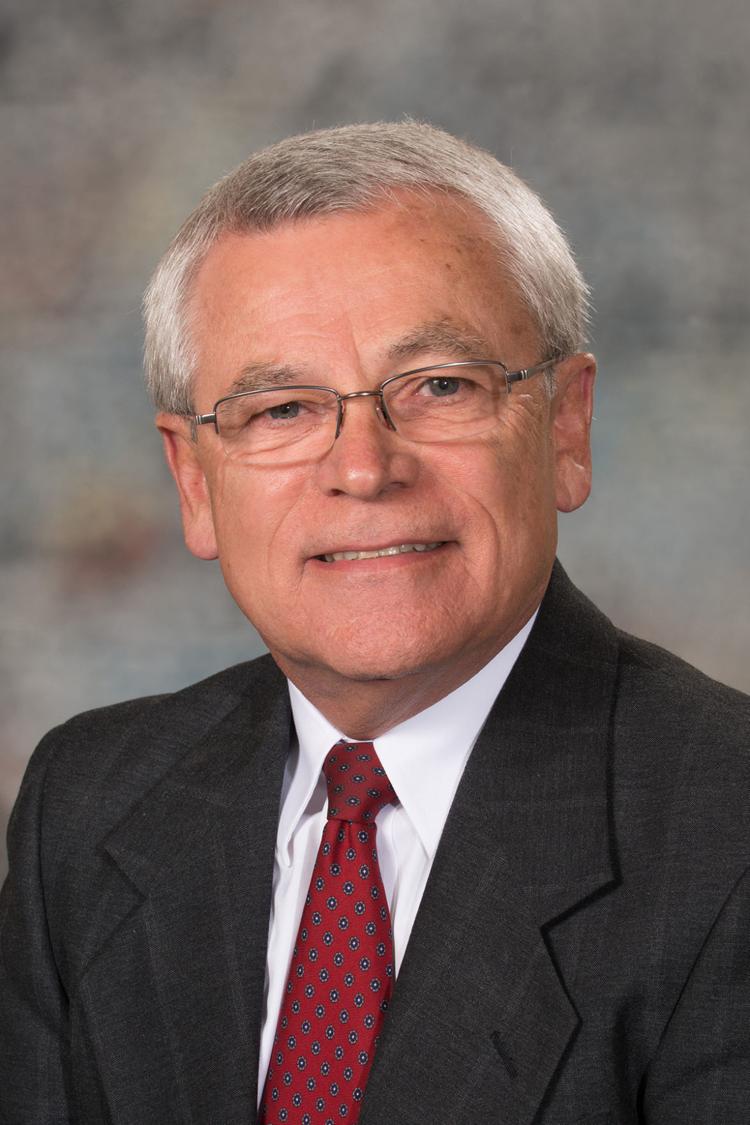 Ben Hansen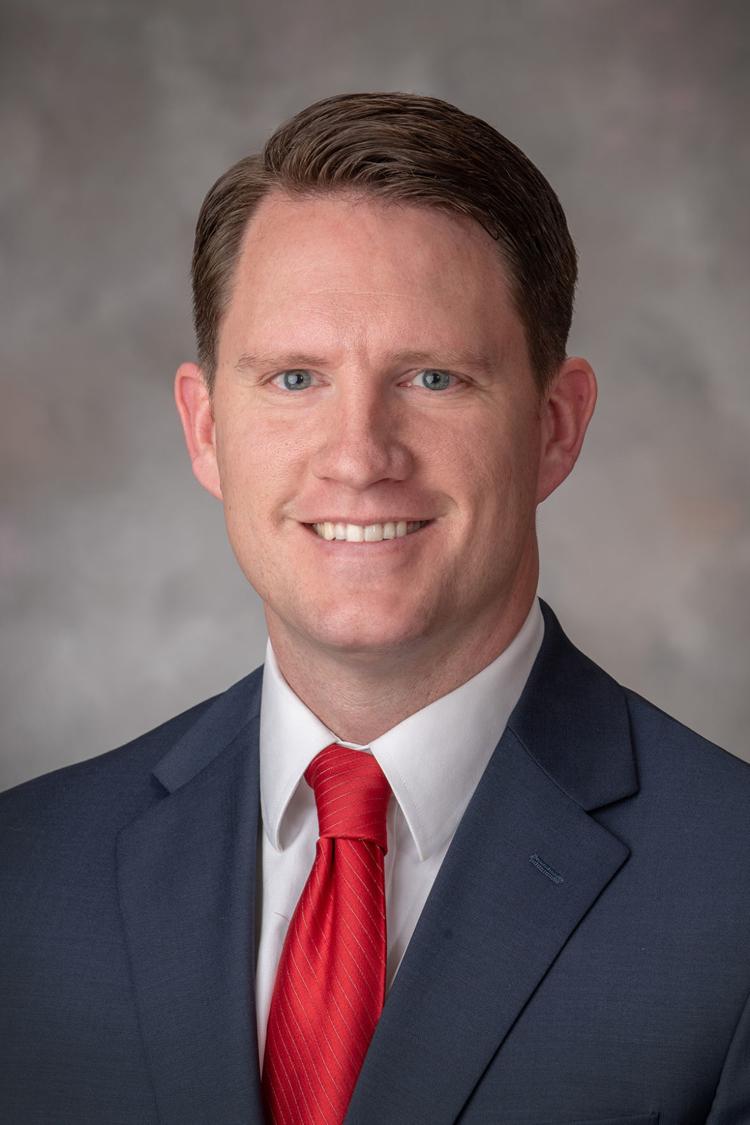 Matt Hansen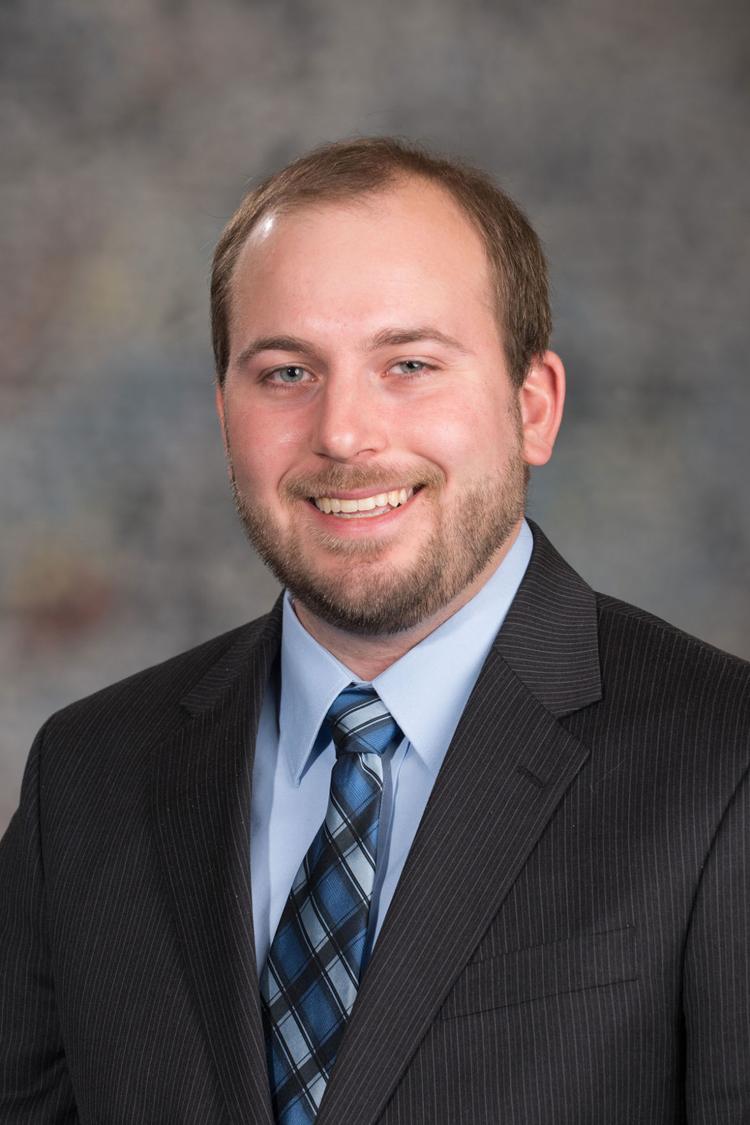 Mike Hilgers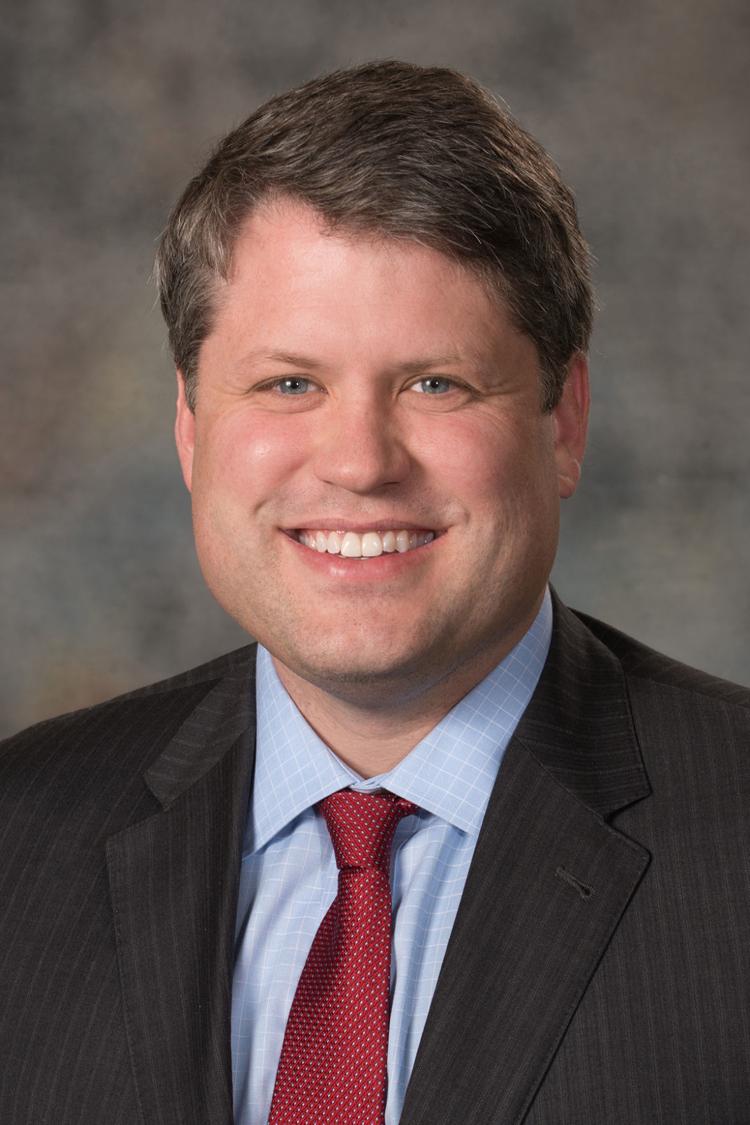 Robert Hilkemann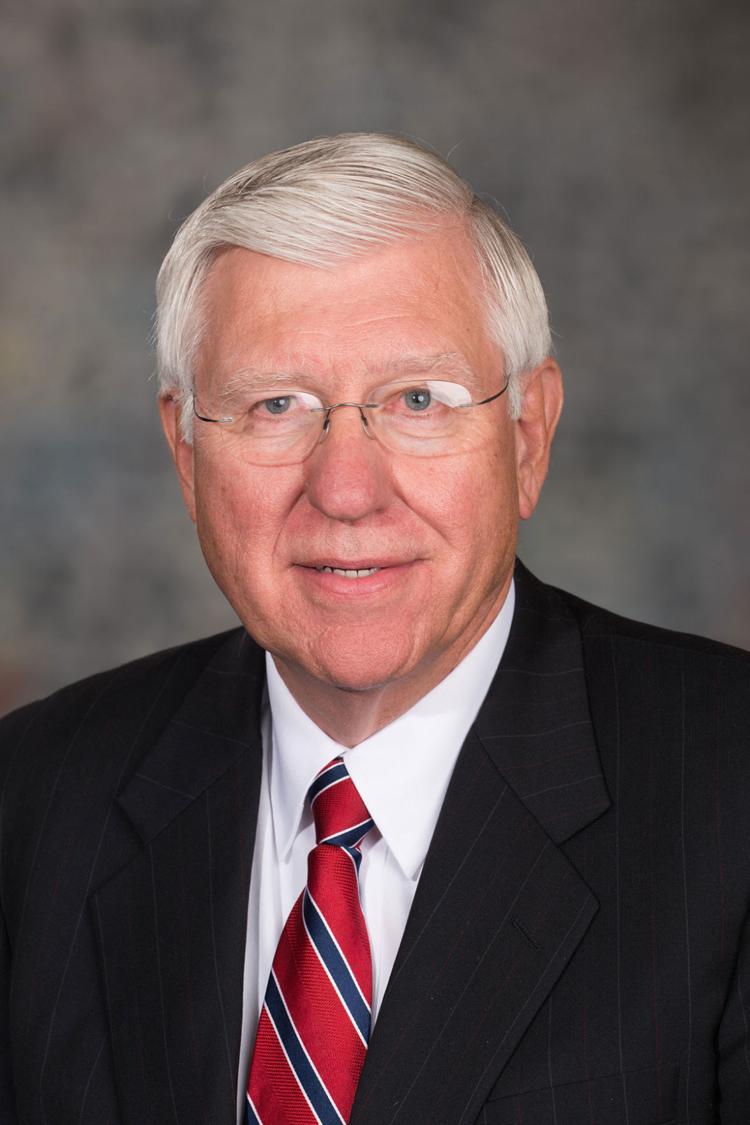 Sara Howard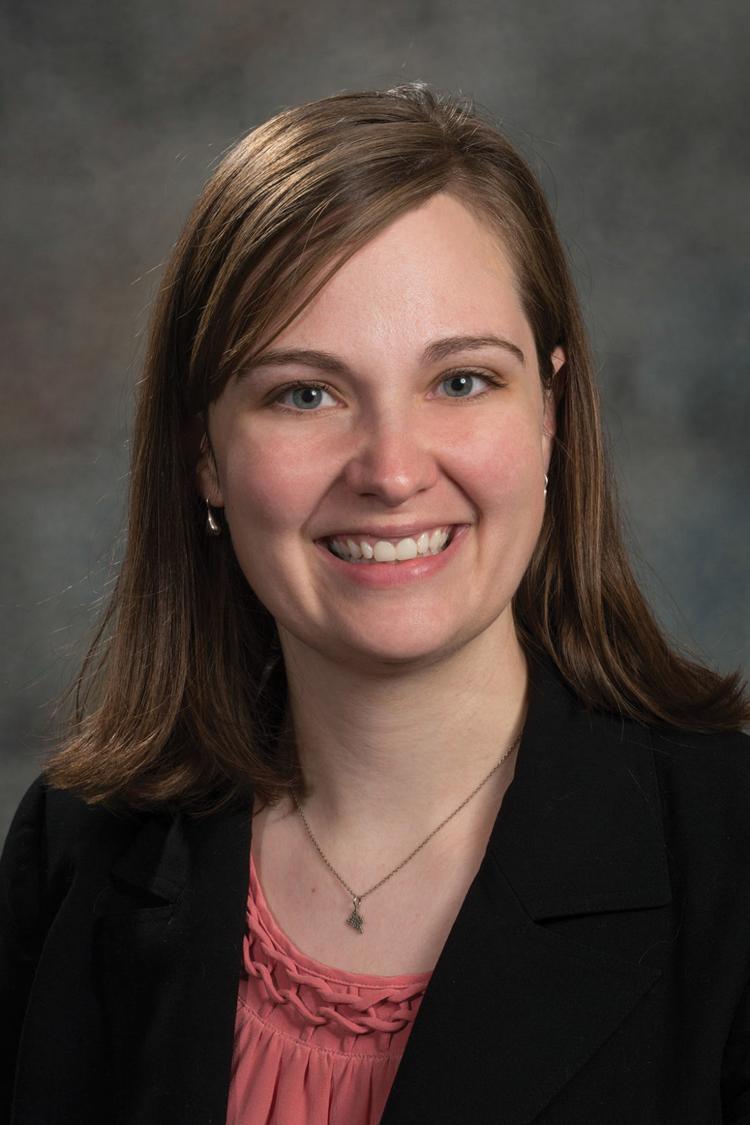 Dan Hughes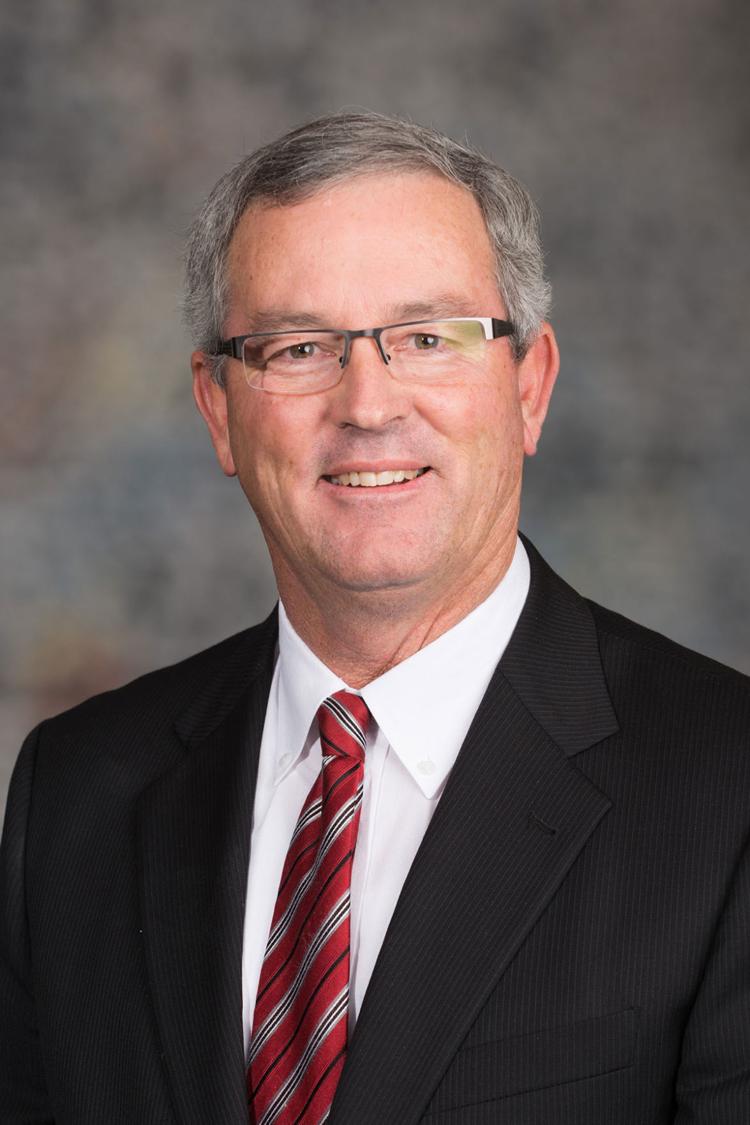 Megan Hunt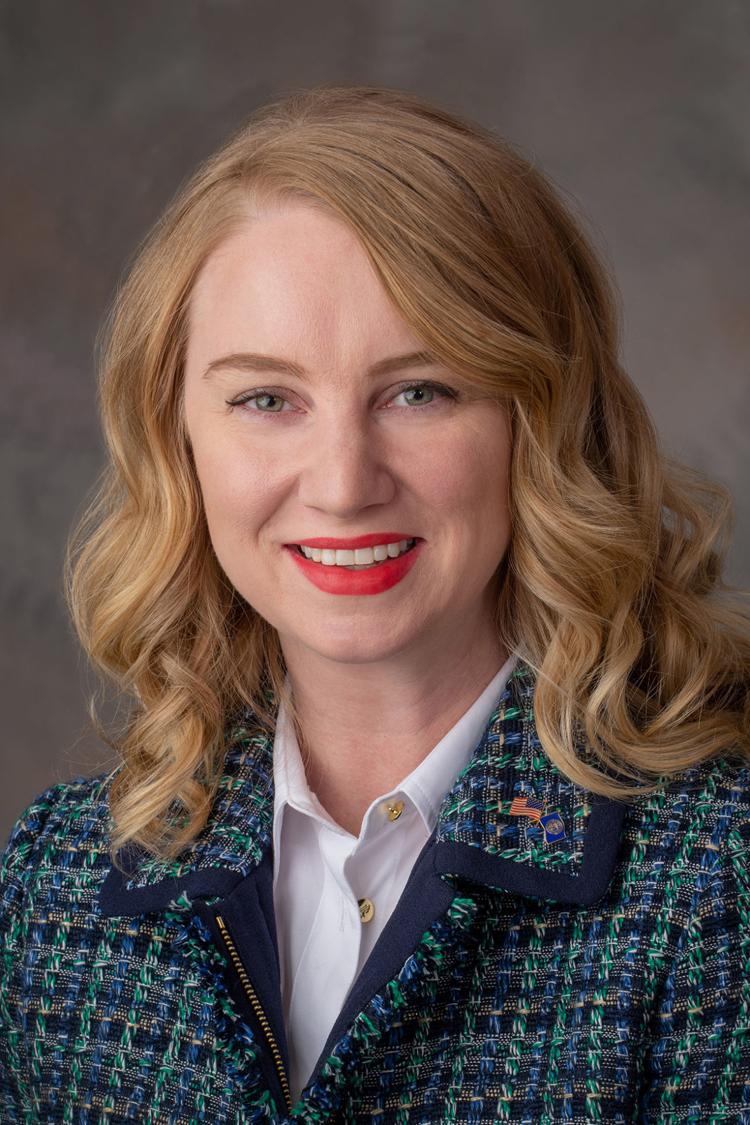 Rick Kolowski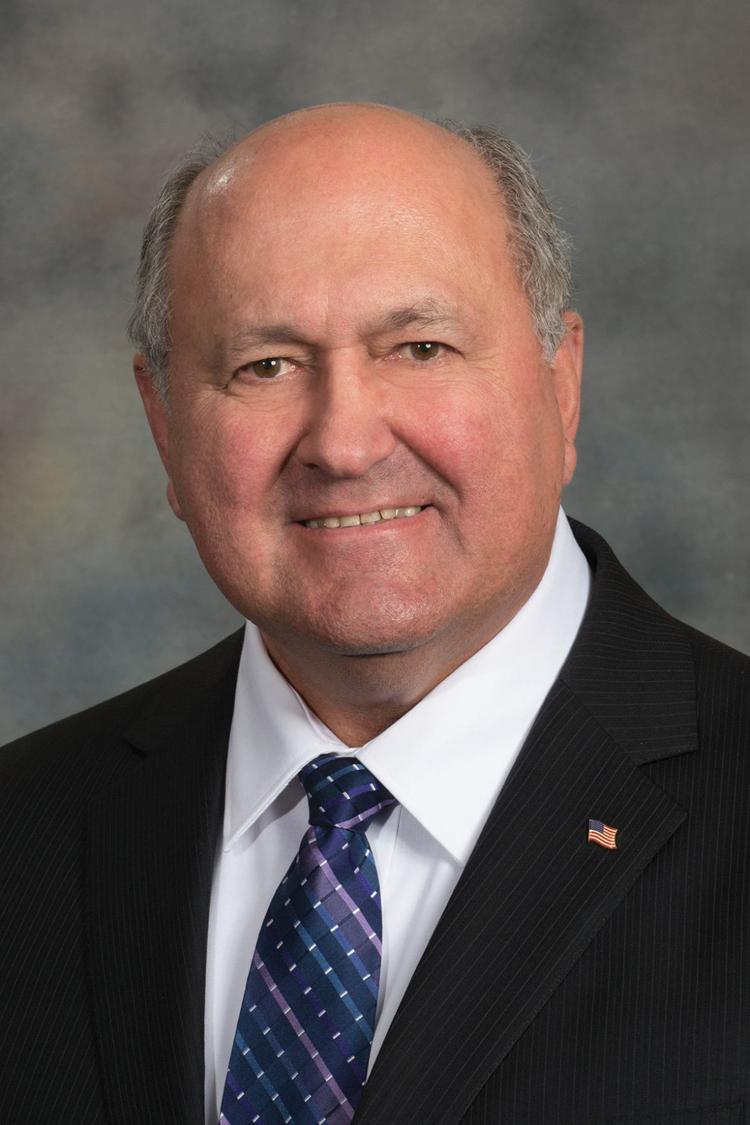 Mark Kolterman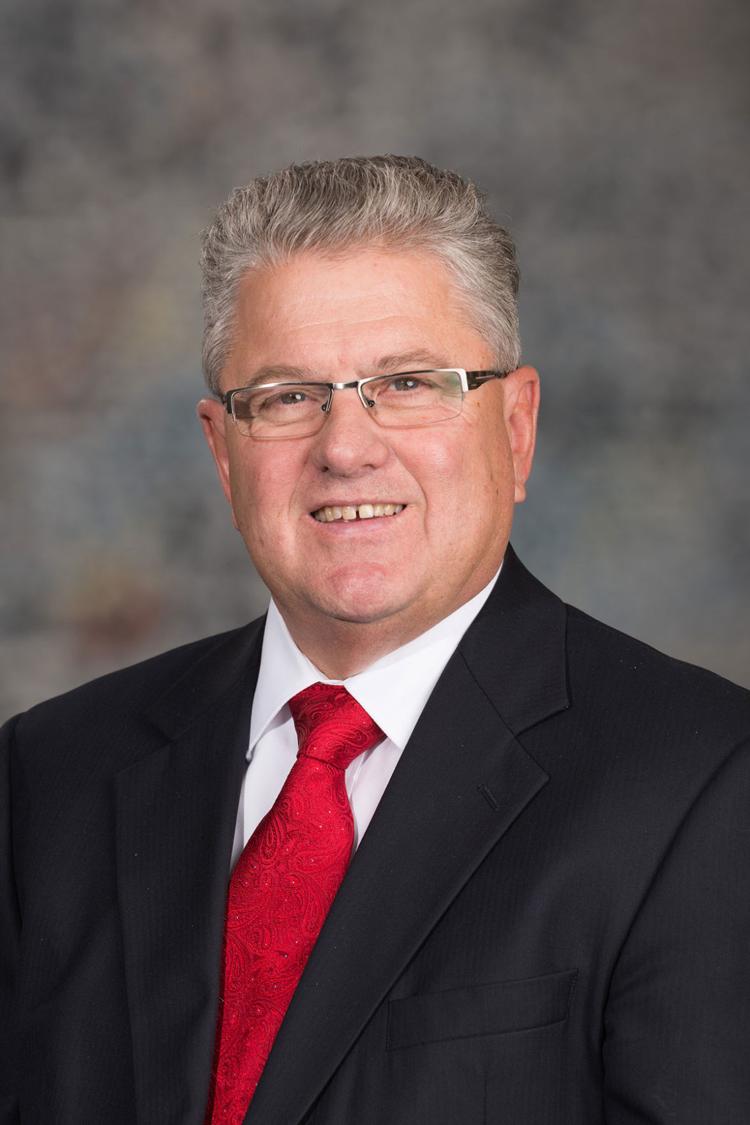 Andrew La Grone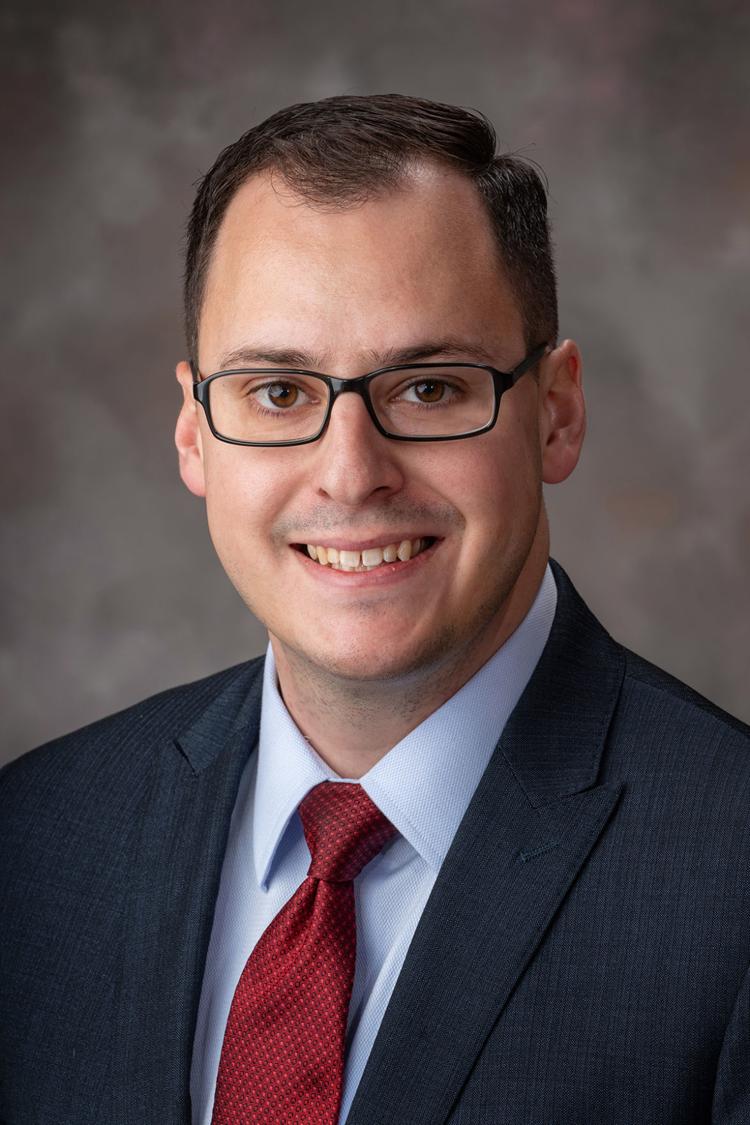 Steve Lathrop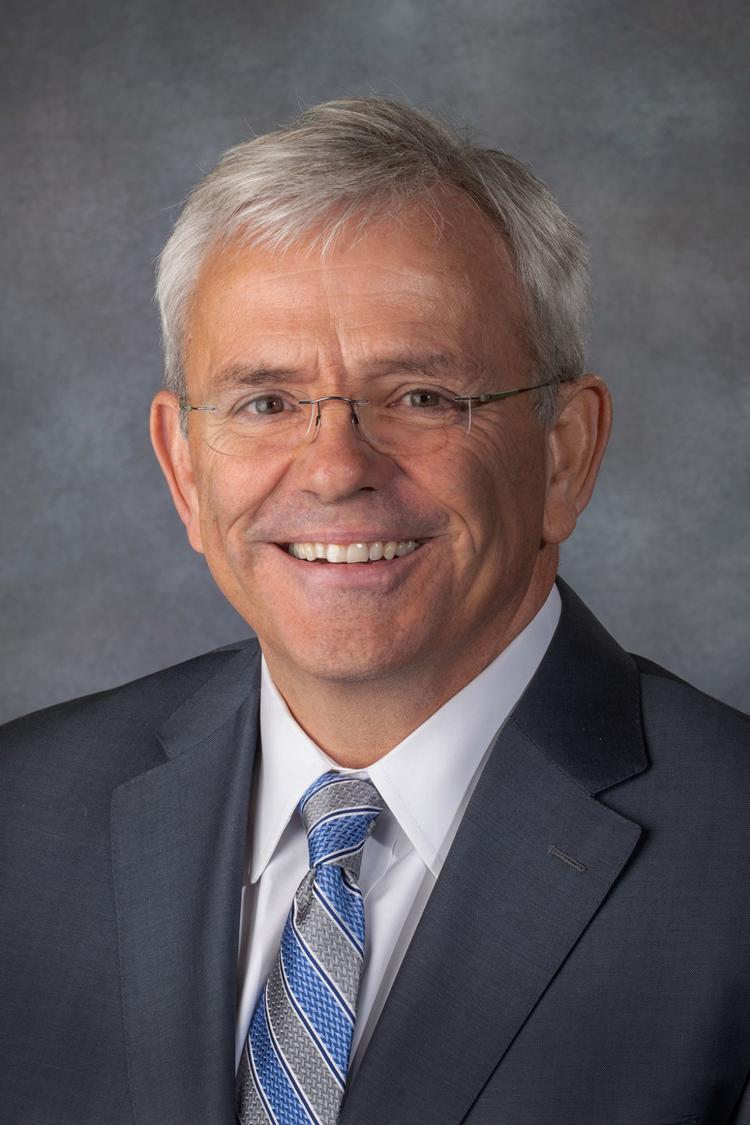 Brett Lindstrom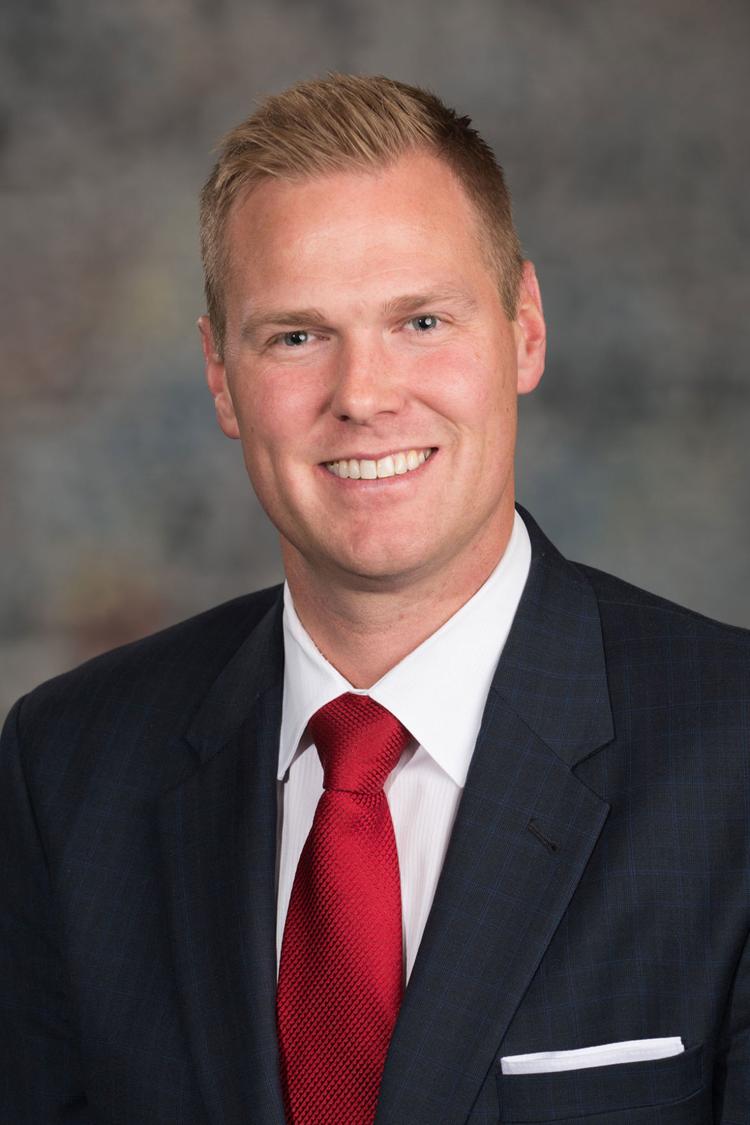 Lou Ann Linehan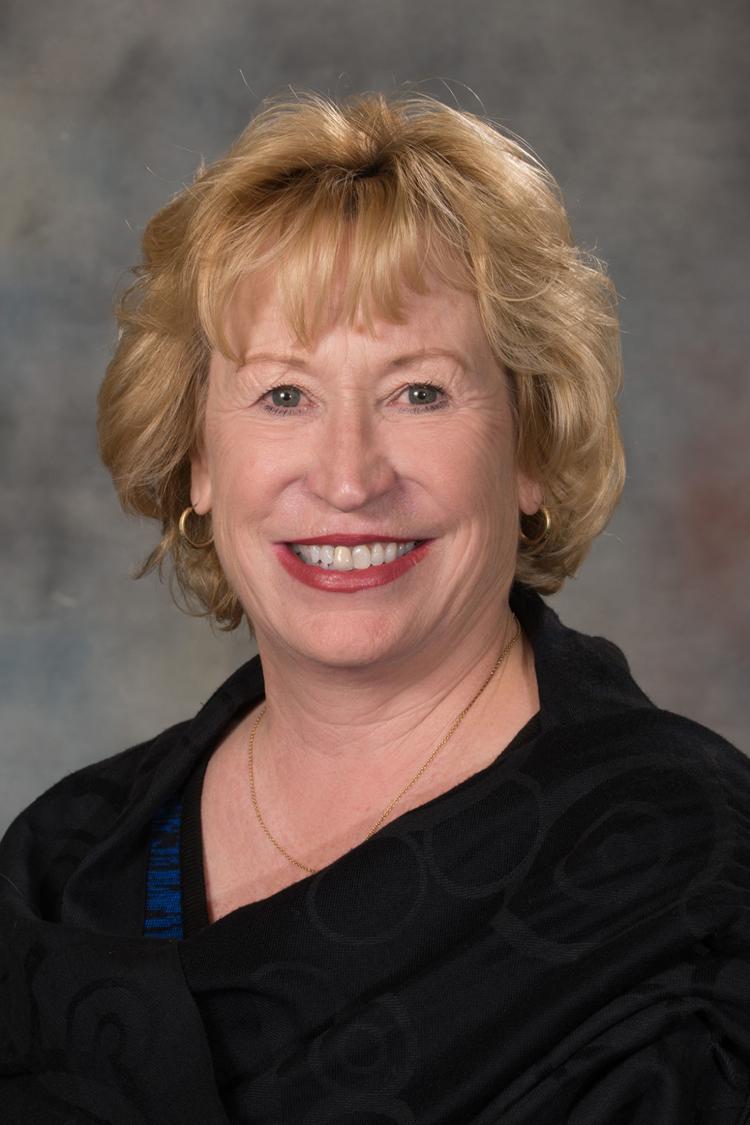 John Lowe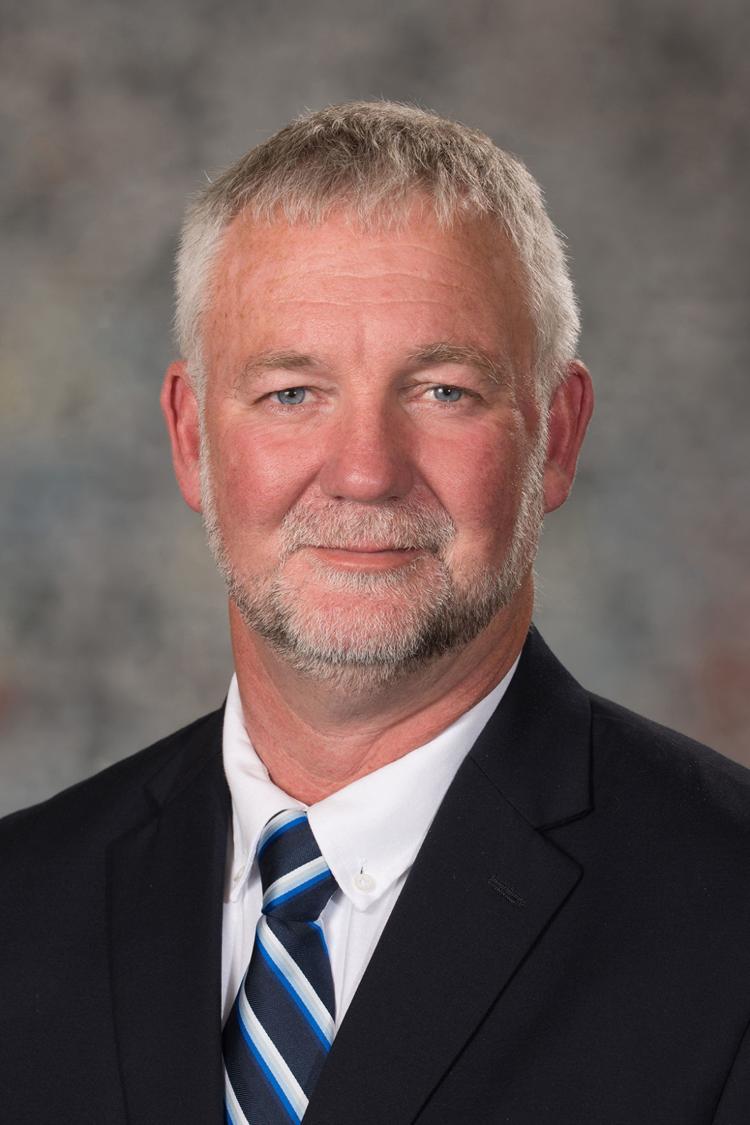 John McCollister
Mike McDonnell
Adam Morfeld
Mike Moser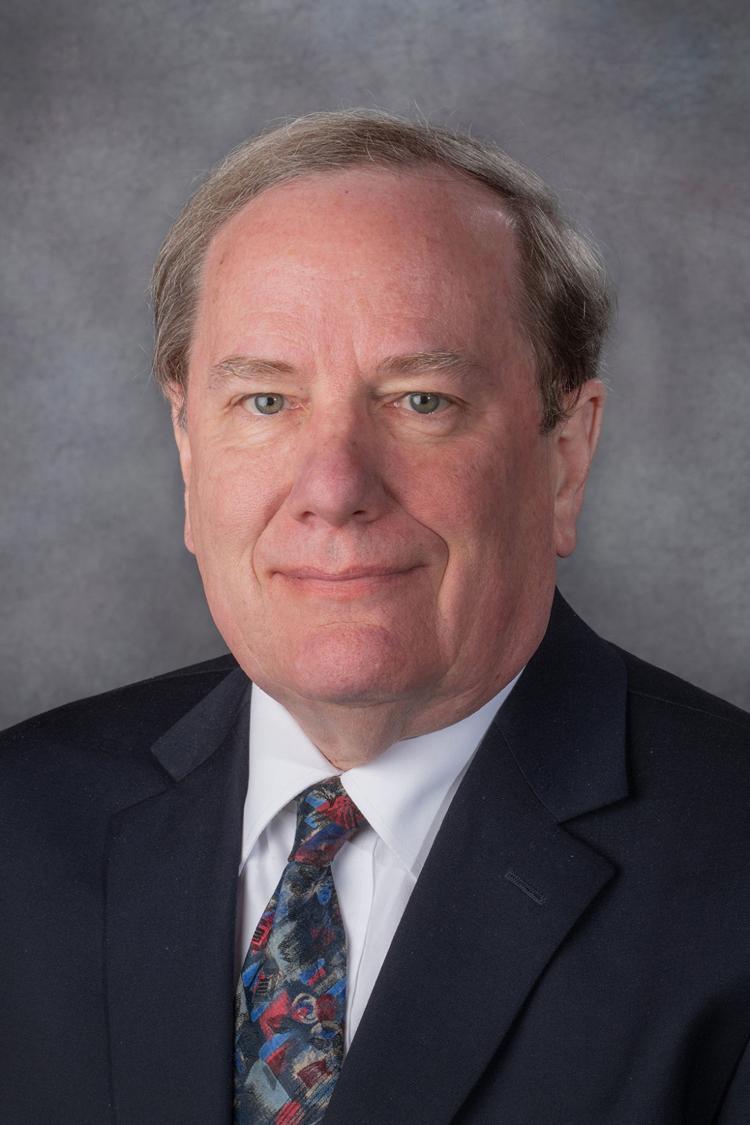 Dave Murman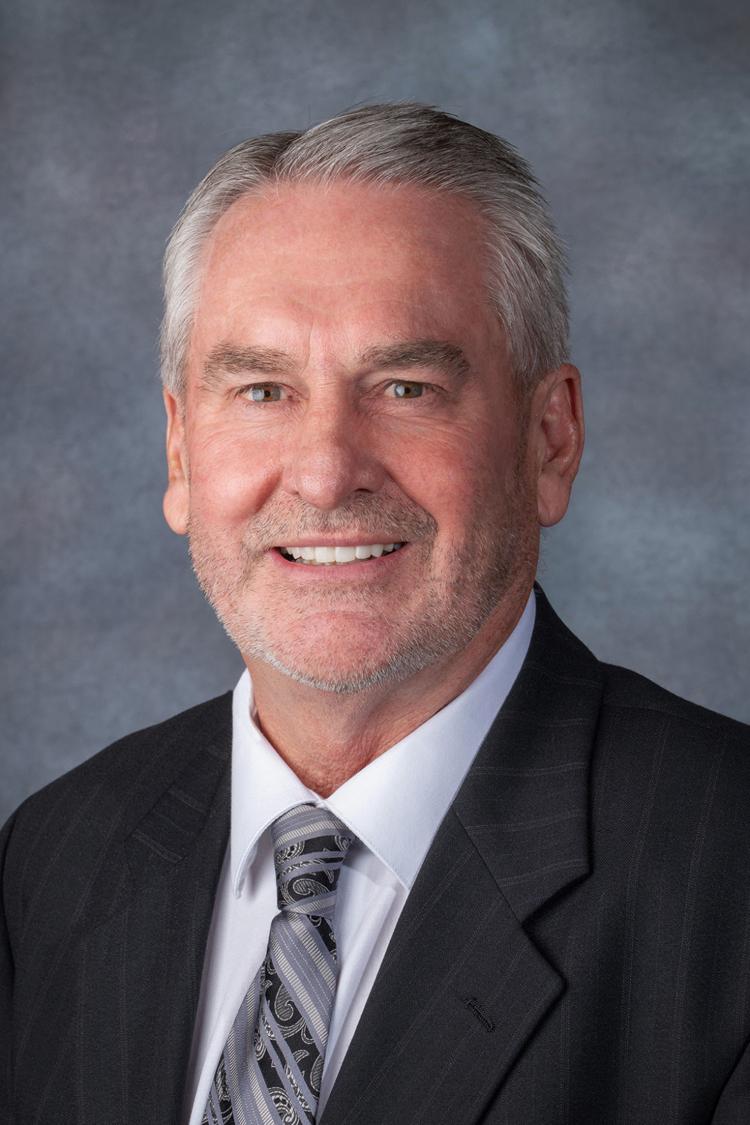 Patty Pansing Brooks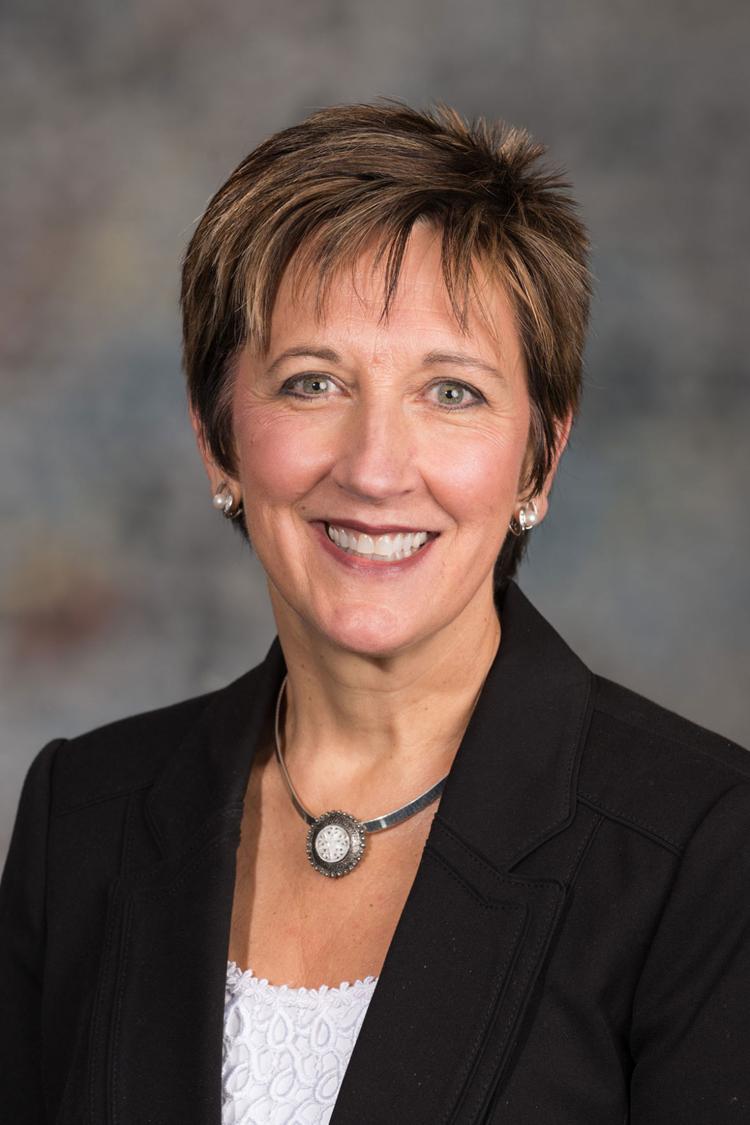 Dan Quick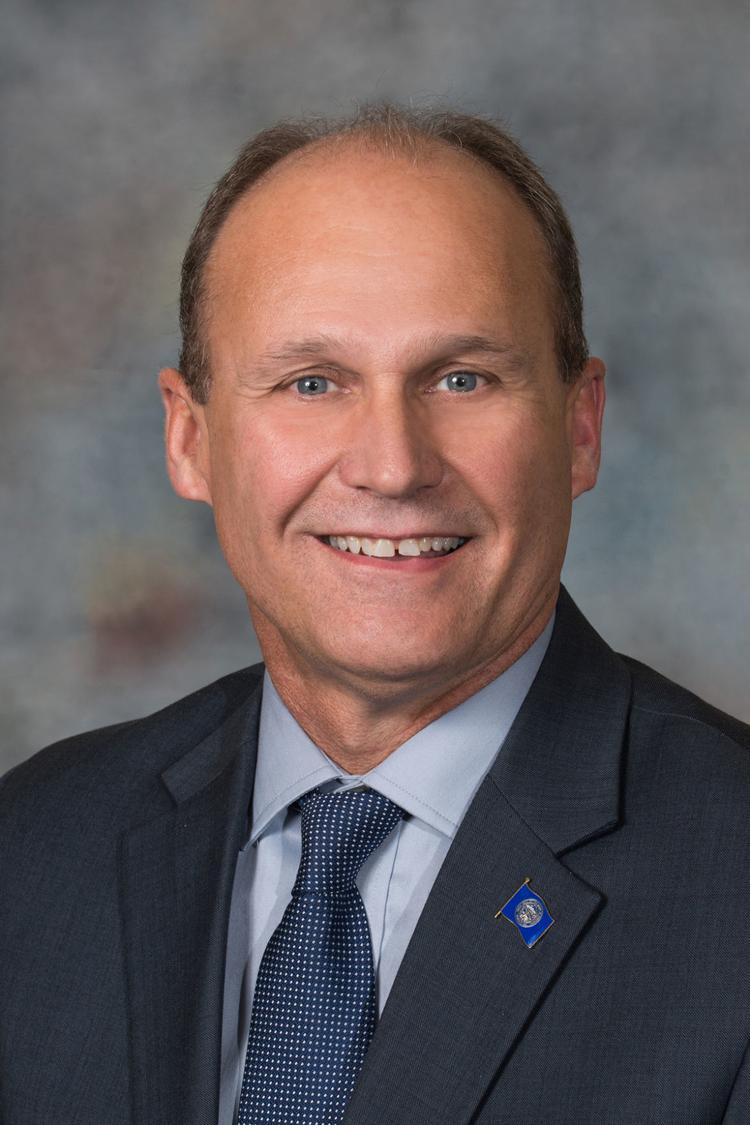 Jim Scheer
Julie Slama
John Stinner
Tony Vargas
Lynne Walz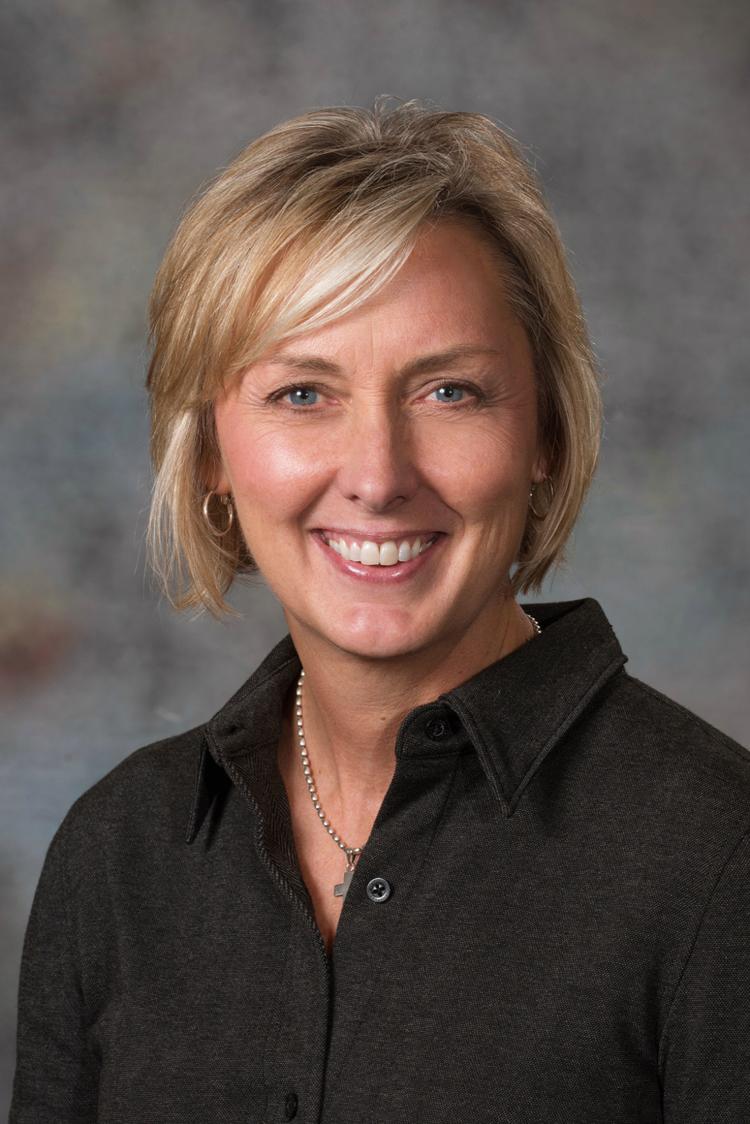 Justin Wayne
Matt Williams
Anna Wishart