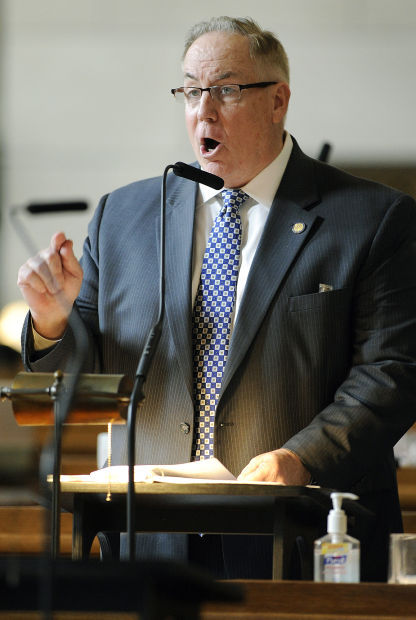 You have free articles remaining.
Sen. Bill Kintner posted on his Facebook page Monday afternoon a response to media inquiries for a comment on an investigation by the Nebraska Accountability and Disclosure Commission on his alleged use of his state computer last year to exchange sexually explicit videos with a woman.
"I welcome the opportunity to comment on this matter, but I have been advised that I am not able to comment on any case before the Nebraska Accountability and Disclosures Commission. I look forward to commenting when the agency takes final action."