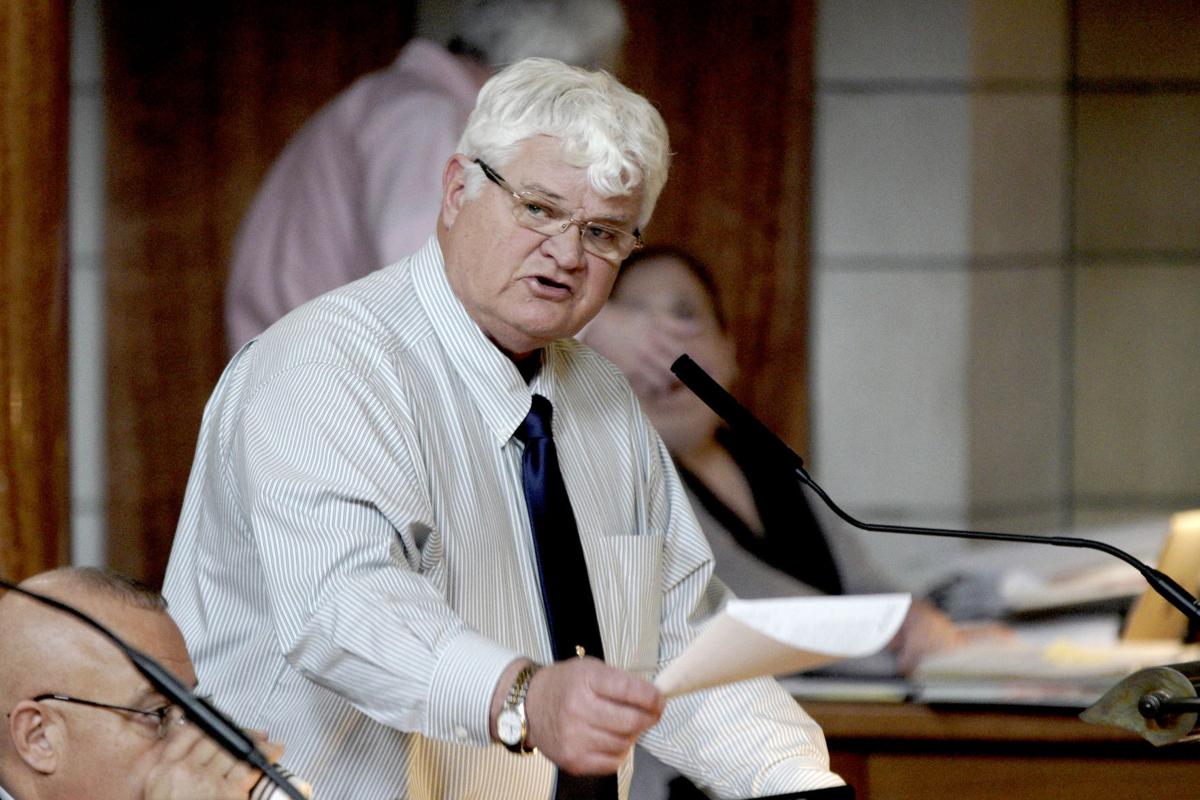 State Sen. Mike Groene of North Platte says he will not be attending the Legislature's gathering in Mullen this week. 
He has COVID-19, he told Executive Board Chairman Mike Hilgers and other senators in a Monday afternoon email.  
"As you know, I finally got my wish and cont(r)acted the COVID-19 virus," he wrote in the email. "As I suspected it would happen." 
In an interview, Groene said he wanted it over with; he wanted herd immunity.
The American Medical Association says the country needs about 200 million infected and immunized citizens before the chain of infection can be broken. At this time there's been slightly more than 10 million cases in the United States and no distributed vaccine. 
With cases surging in Nebraska, Gov. Pete Ricketts said Monday he will enact further medical directives beginning Wednesday to help slow the spread of the virus and protect hospital capacity. 
Groene is one of the senators who does not wear a mask, at least he didn't during the July/August legislative session wrap-up, or to numerous hearings he's attended. 
He said he believes he picked up the virus while attending a Youth Rehabilitation and Treatment Center legislative oversight committee hearing Oct. 23, where contact tracers said he could have been exposed, or an Education Committee hearing Oct. 27.
A Department of Health and Human Services contact tracer told him the last day he would "possibly" need to quarantine would be Tuesday, Nov. 10.
"I therefore could attend the meeting (in Mullen), but no matter, I plan not to," he told Hilgers. "I have other pressing matters to attend to."
The Legislative Council meeting will be held all day Thursday and Friday morning. A number of senators have told Hilgers they do not plan to attend, instead will take part remotely.
Hilgers said Monday he will follow the new guidelines put in place by Ricketts. That now includes a reduction in capacity at indoor gatherings from 50% to 25%.
Groene told Hilgers he appreciated his diligence in following the requirements of the law for the purposes of the meeting and also for his persistence in having the conference for those who want to attend if they choose to do so. 
"It used to be called freedom," he said. 
He also admired Hilgers' integrity, he wrote in the email, for not being swayed by the fear  of meeting. 
Groene said his symptoms were "no more than a minor flu" that lasted 10 days. He had night sweats, and an afternoon fever of about 100 degrees for three days. The blessing, he said, is he was able to catch up on needed sleep and is now invigorated as he prepares for the legislative session, which begins in January. 
That wasn't the case for Sen. Mike Moser of Columbus, who contracted the virus in May and spent five weeks hospitalized with impaired lungs. Still, Groene said he knows a lot of people that are continuing to go about their lives and who don't live in fear. 
"I had it, I got over it, and everything's fine," he said. "I have no unique story. This happens 99.9% of the time."
His disappointment is that it took four days to get his test results back. In rural Nebraska it's taking too long for turnaround of the tests, he said. 
He said his wife has had no symptoms. 
Groene said he plans to give blood in the future to aid those who could use the interferon plasma therapy. And he hopes that will encourage others to do the same. 
Photos: The scene in Lincoln with coronavirus
Photos: The scene in Lincoln with much of city shut down
Finals week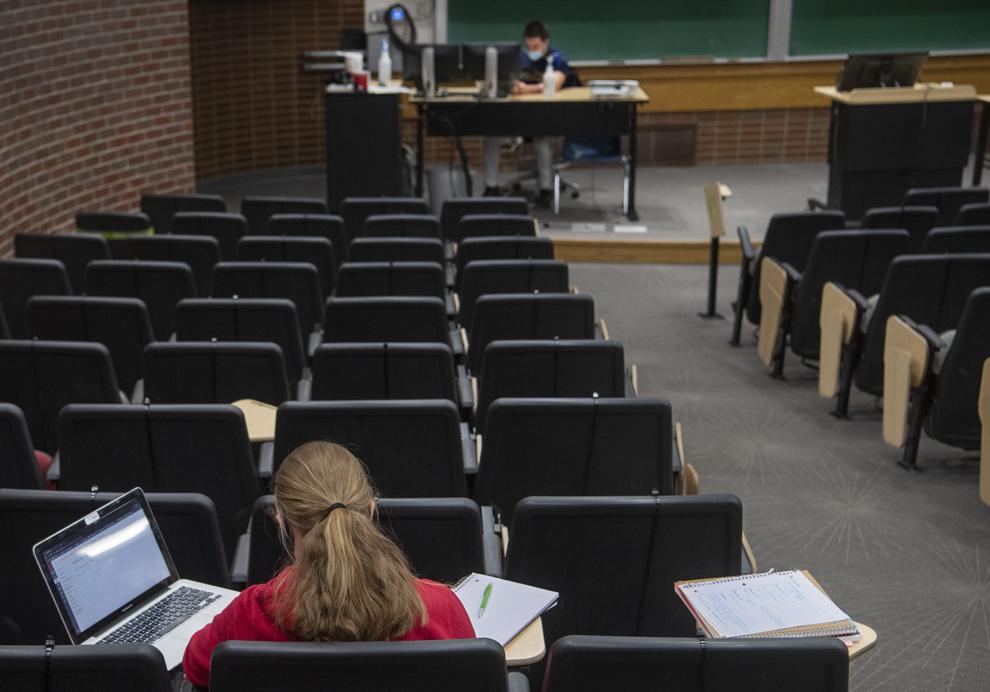 Co-teaching
City Council distancing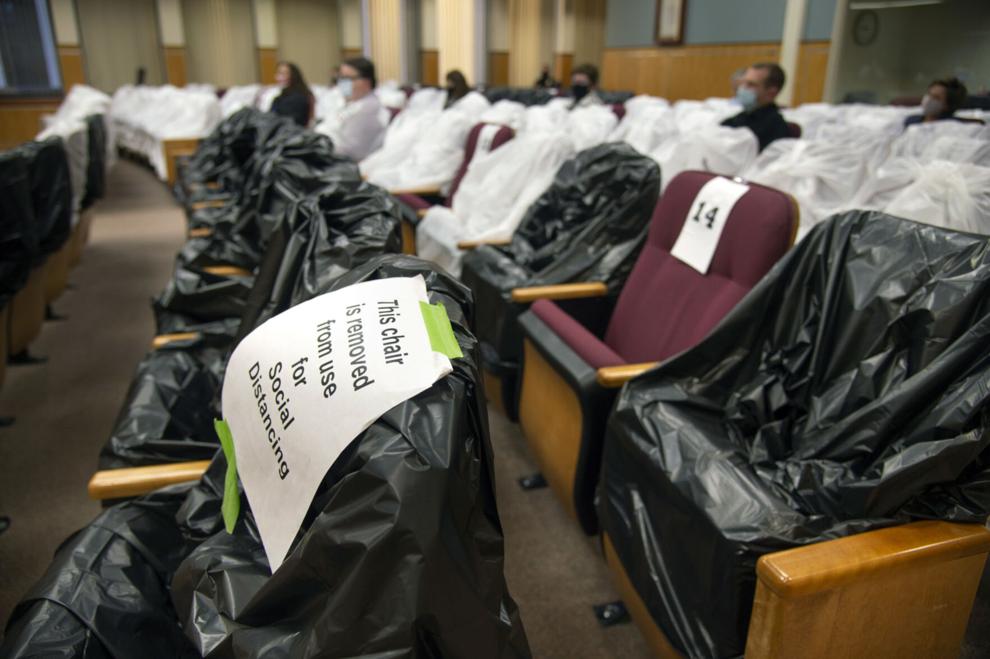 Gameday empty Saturday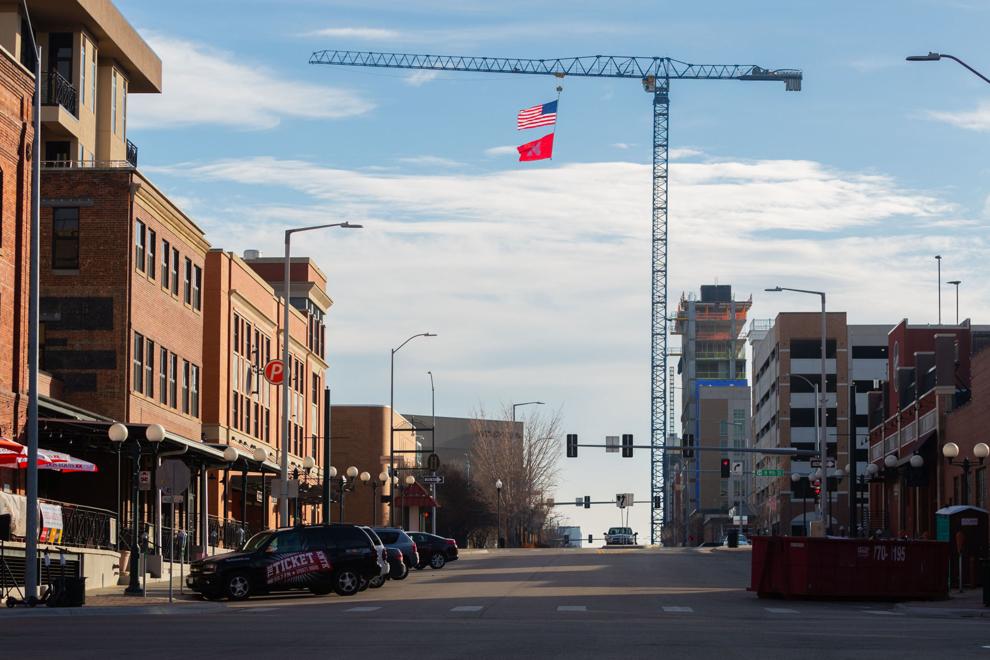 Thank you Bryan West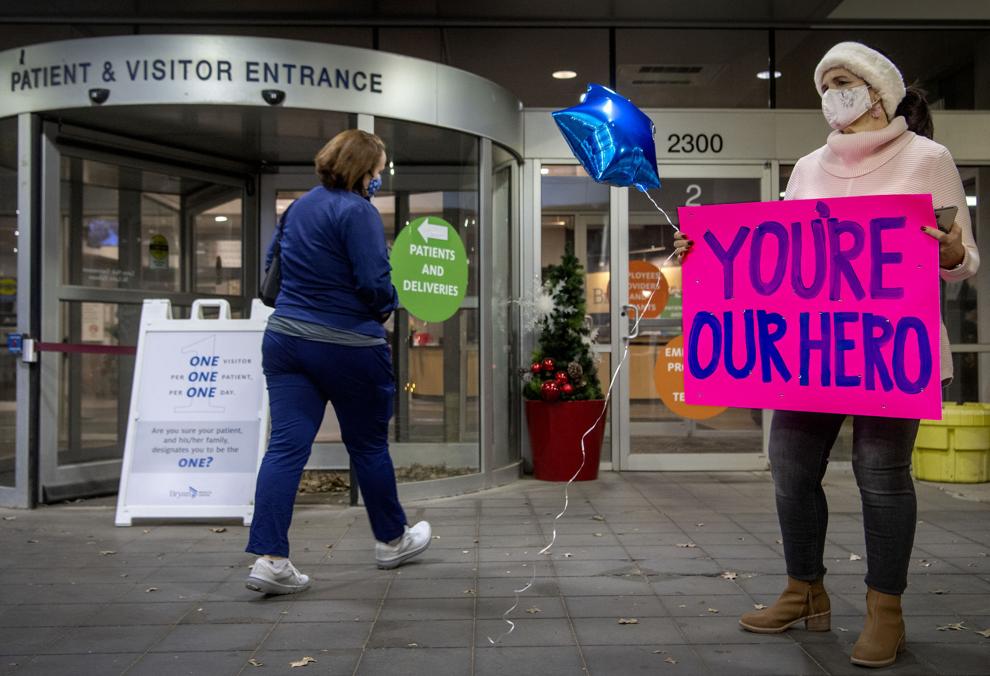 No fans allowed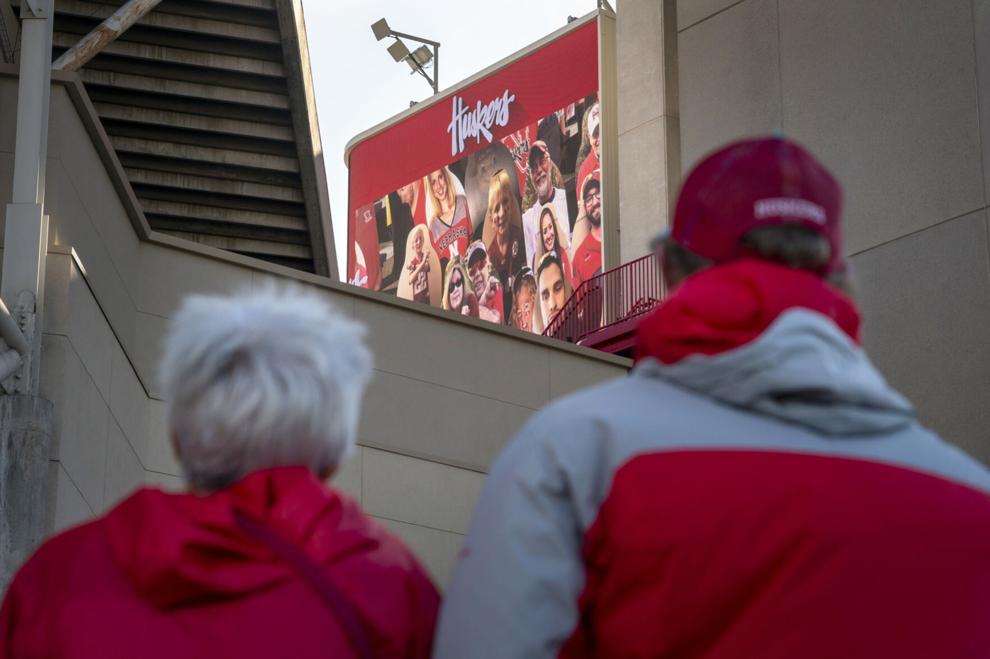 Husker cutouts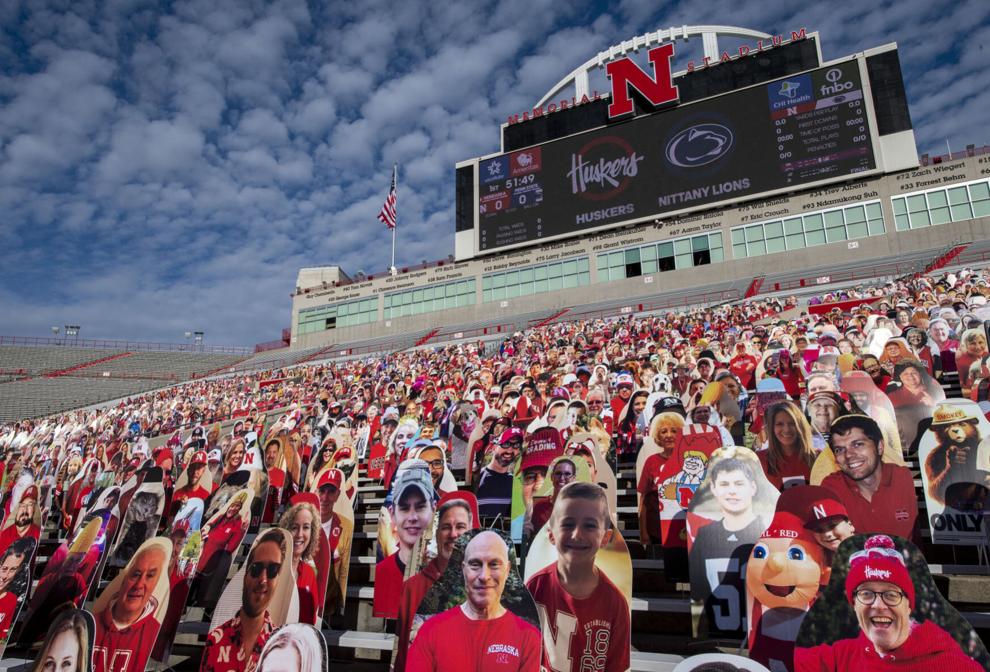 Arena cleaning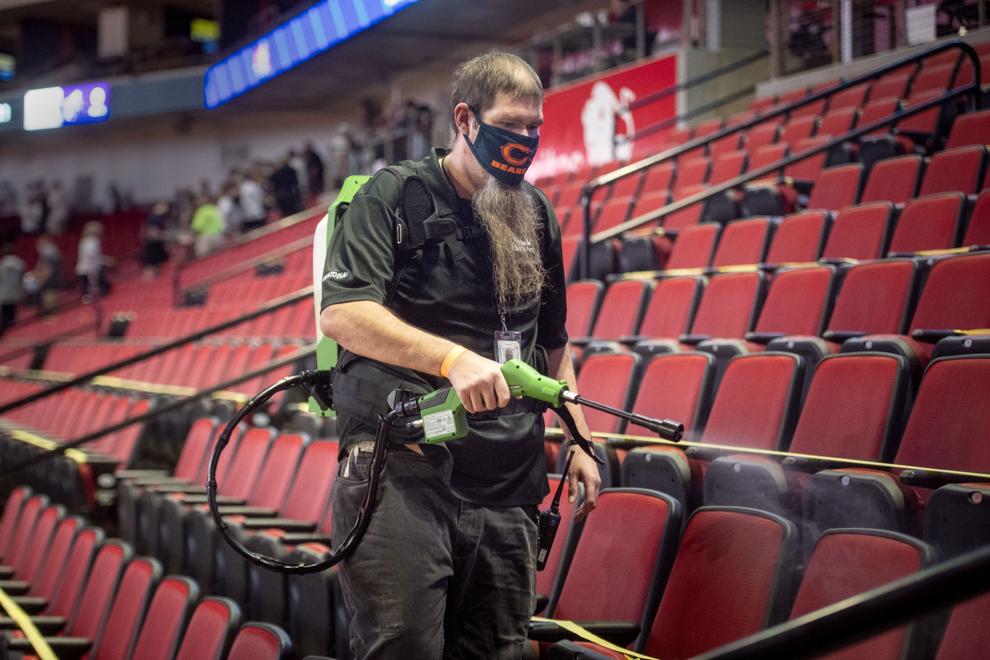 Volleyball social distancing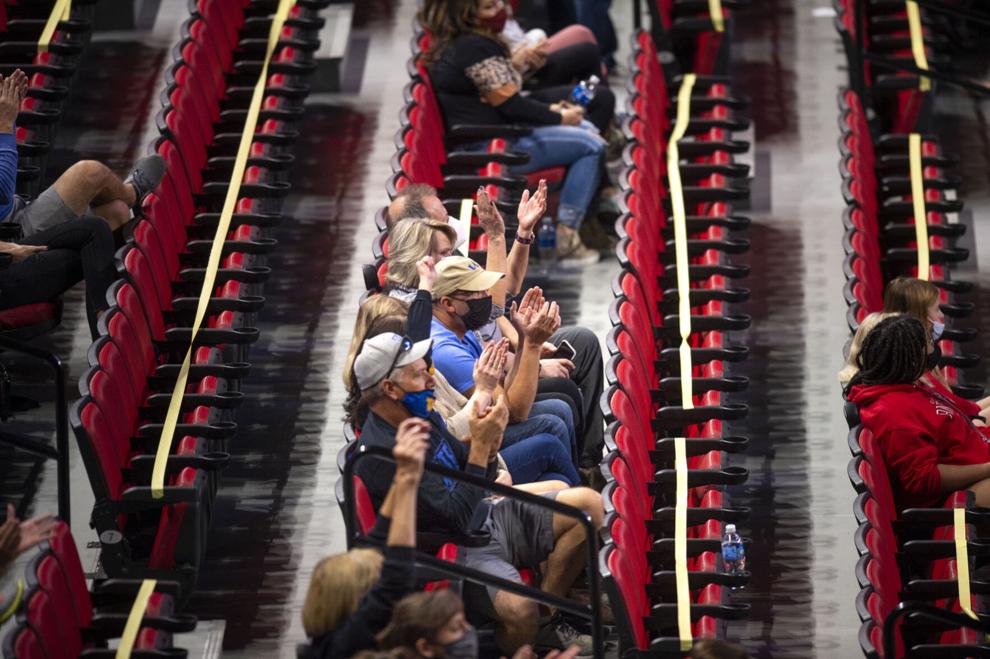 Skeleton signs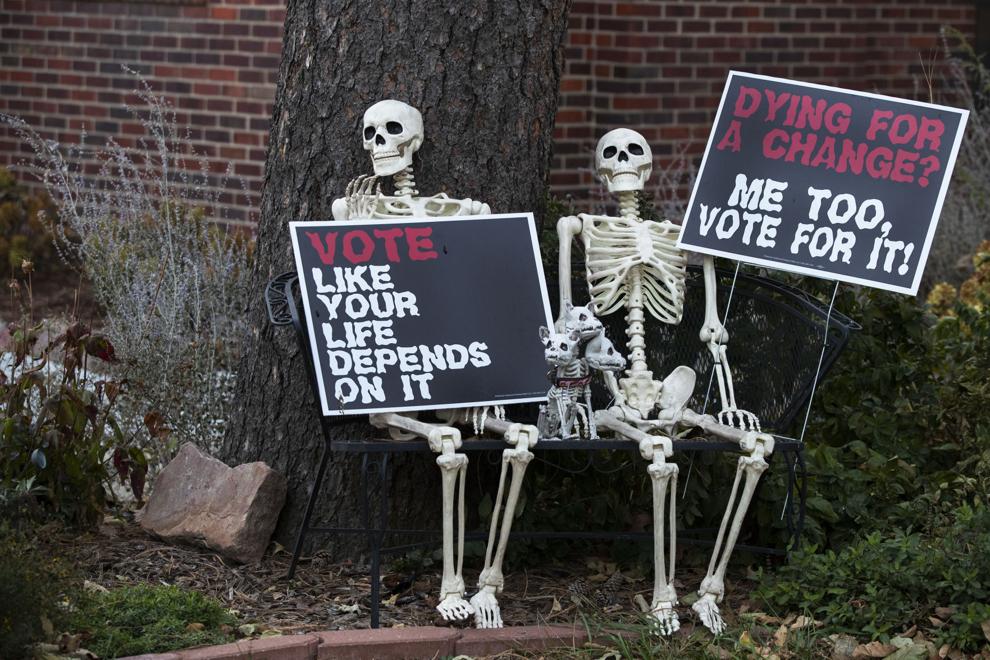 Boo at the Zoo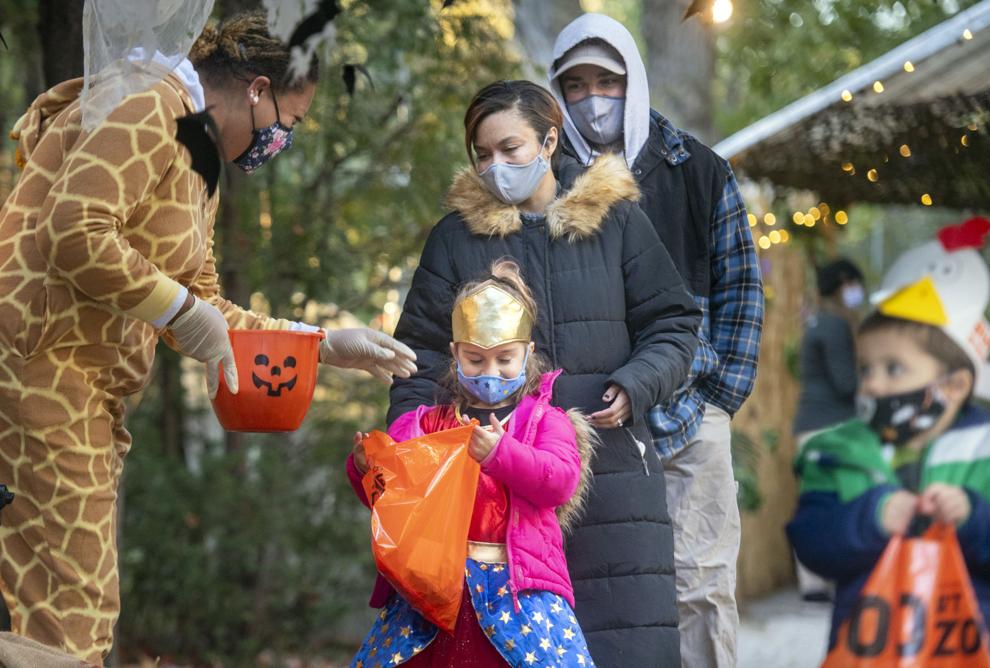 Football Saturday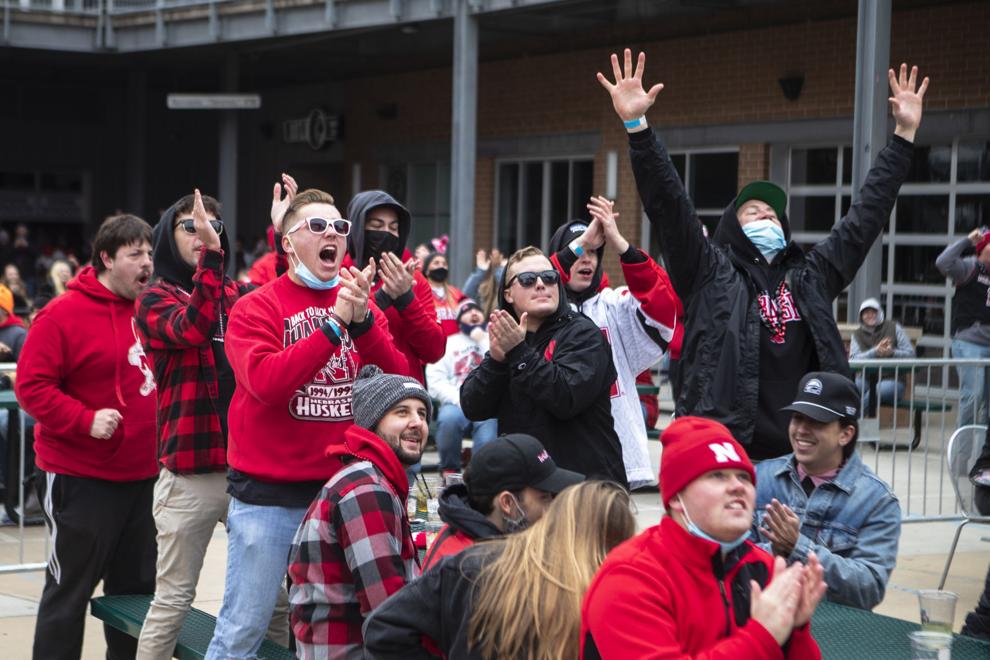 YMCA closed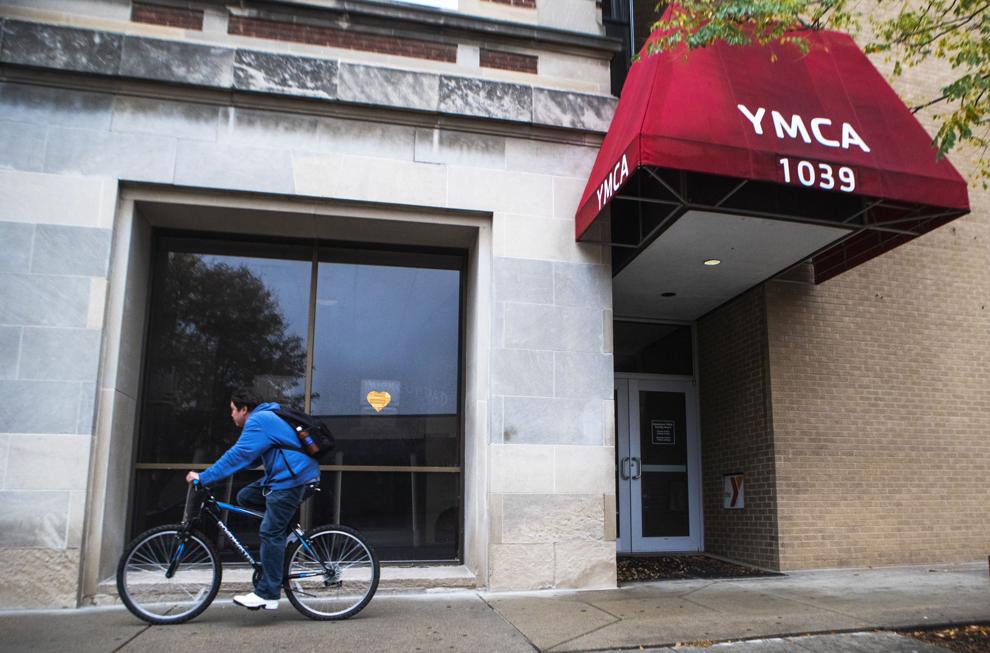 Downtown mask art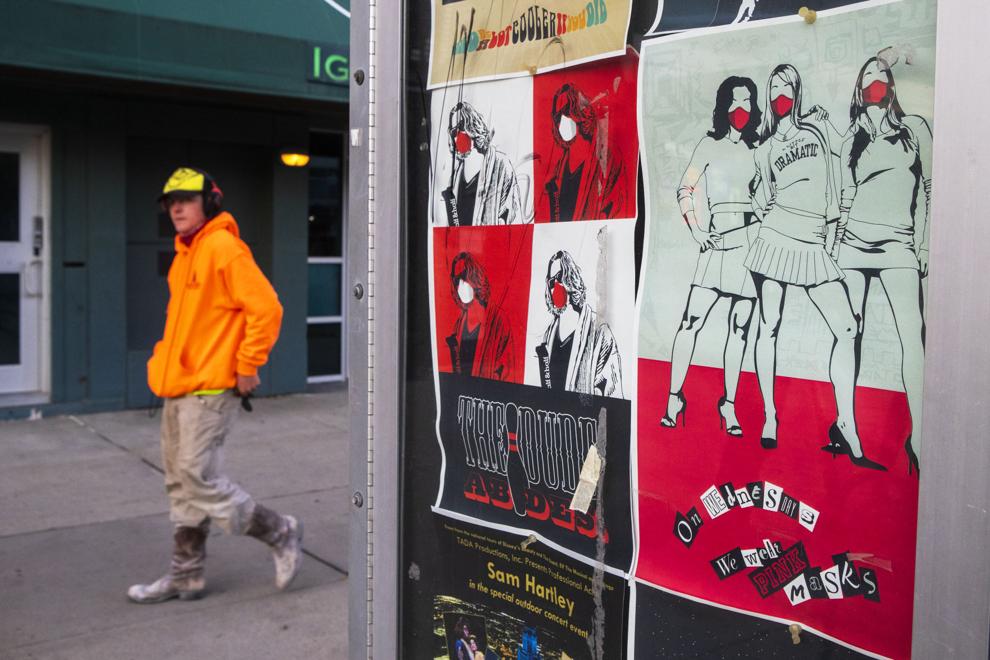 Marching band competition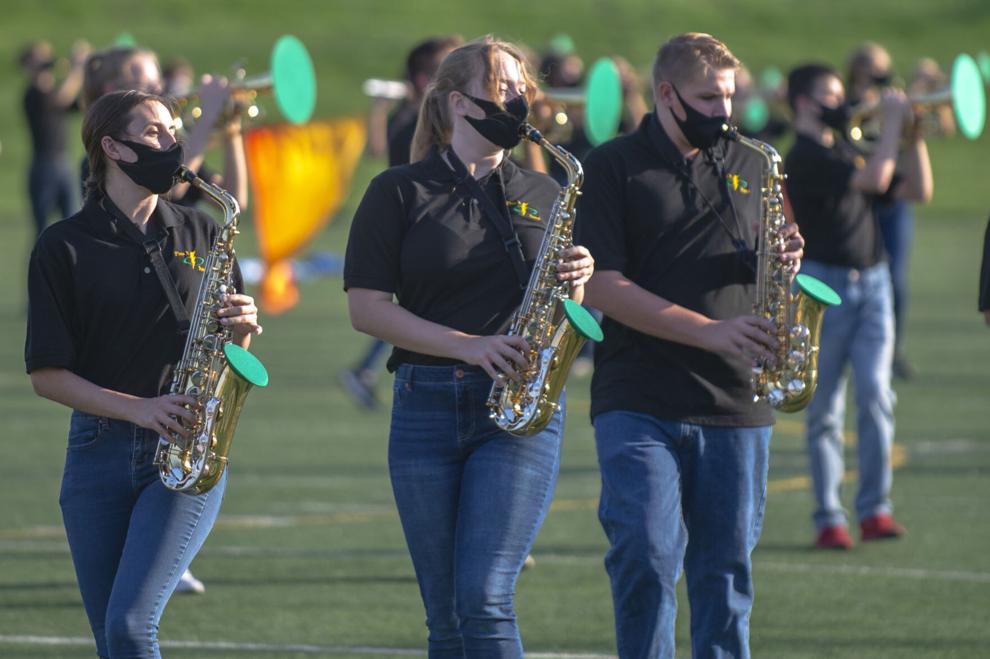 Outdoor seating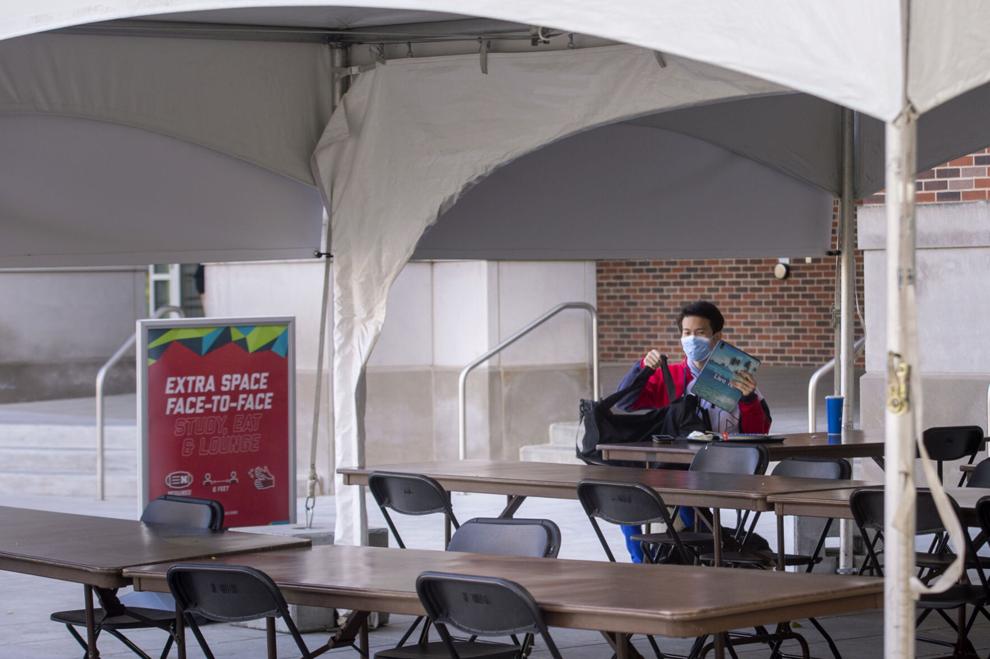 East Campus proposed budget cuts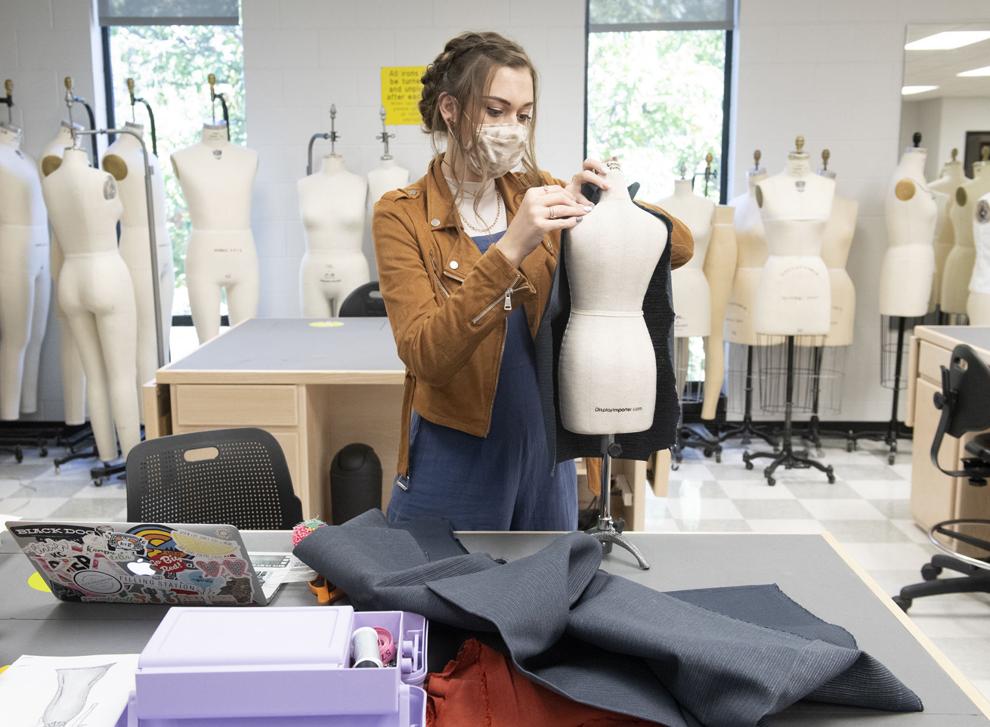 Flu shots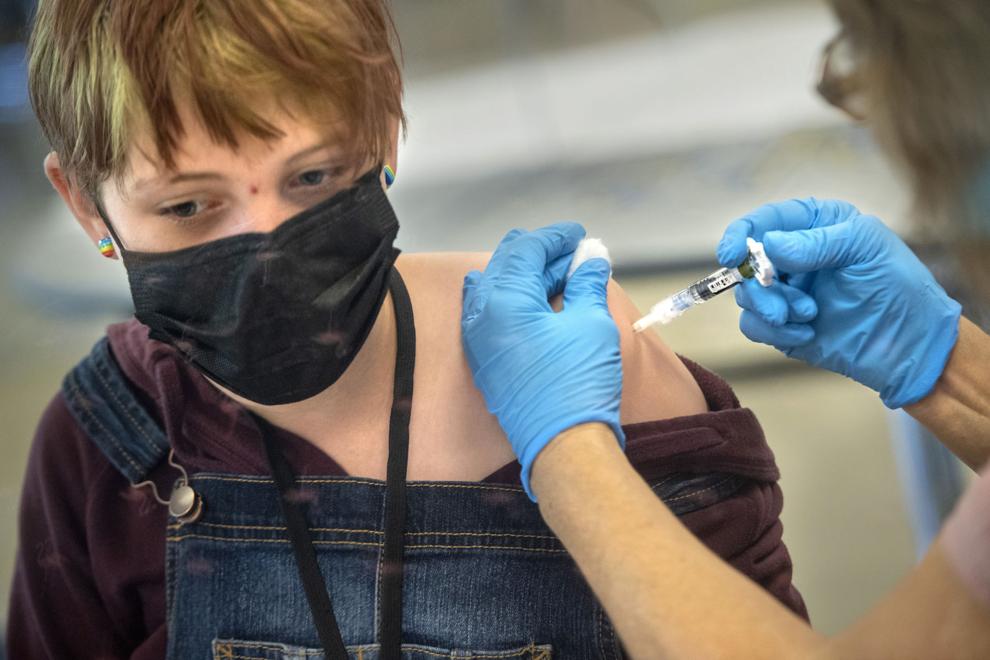 Coronavirus Bible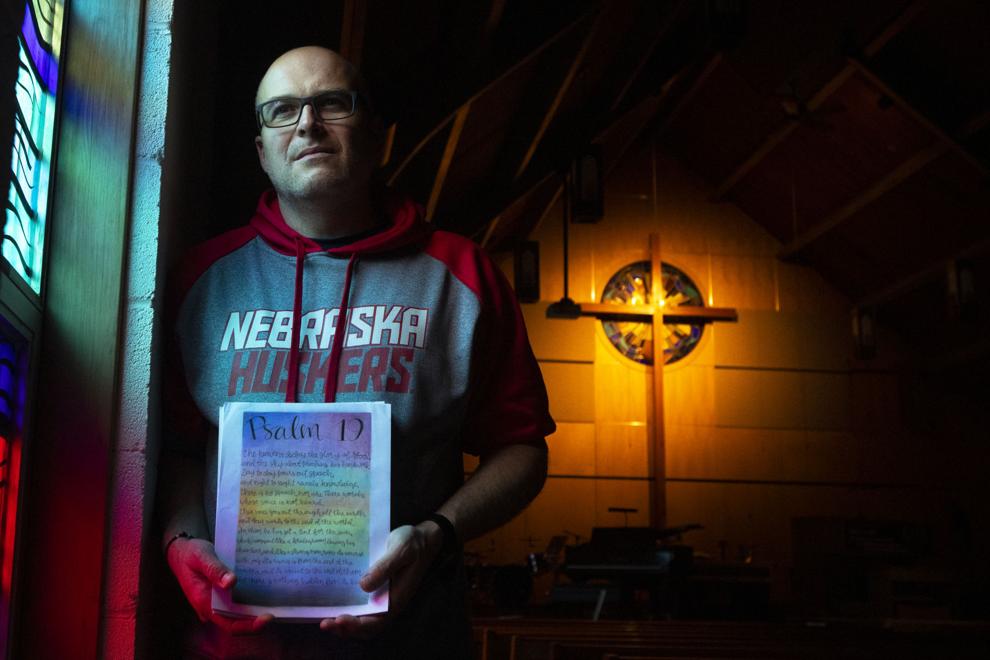 Anti-mask rally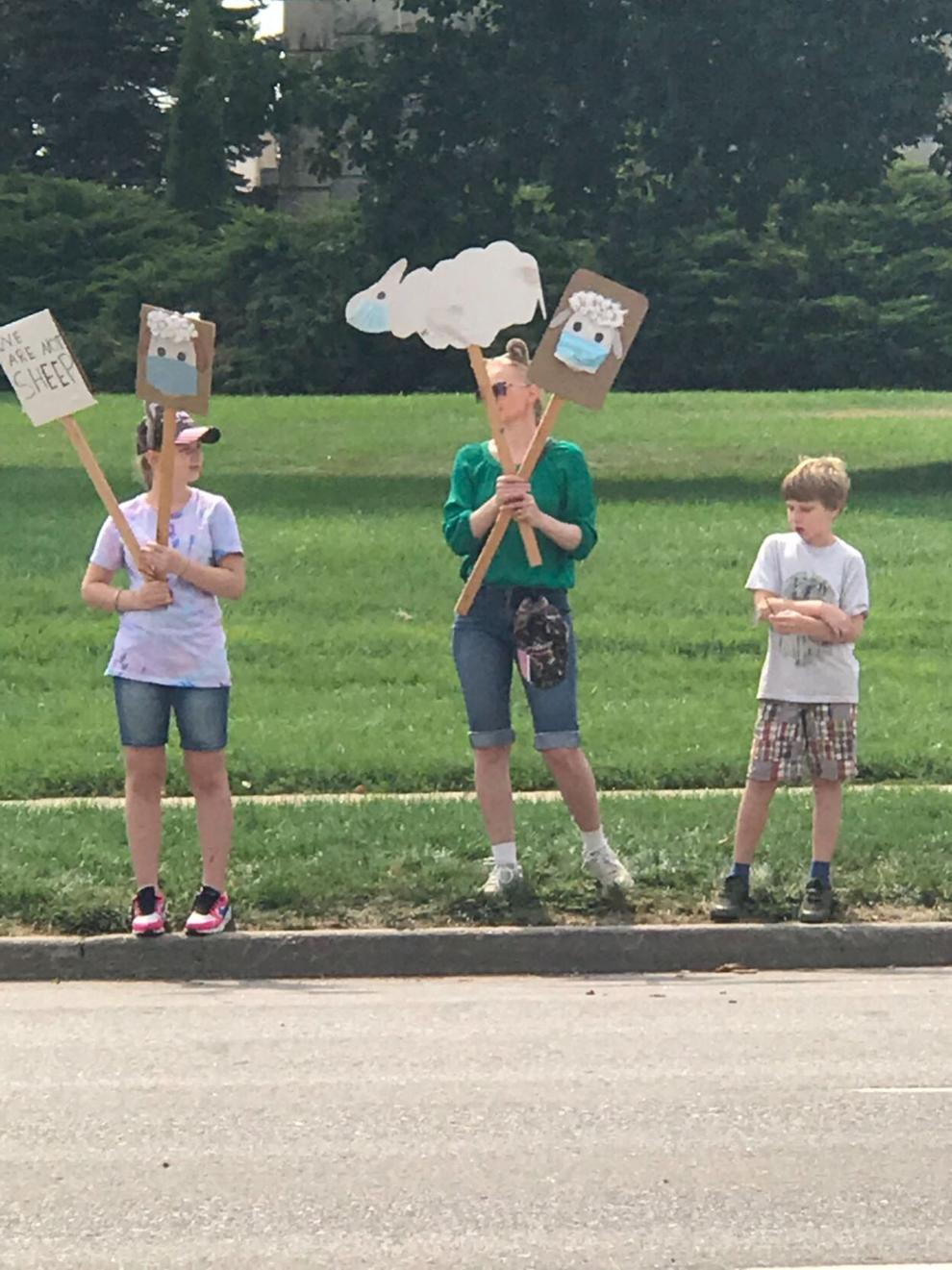 No Football Saturday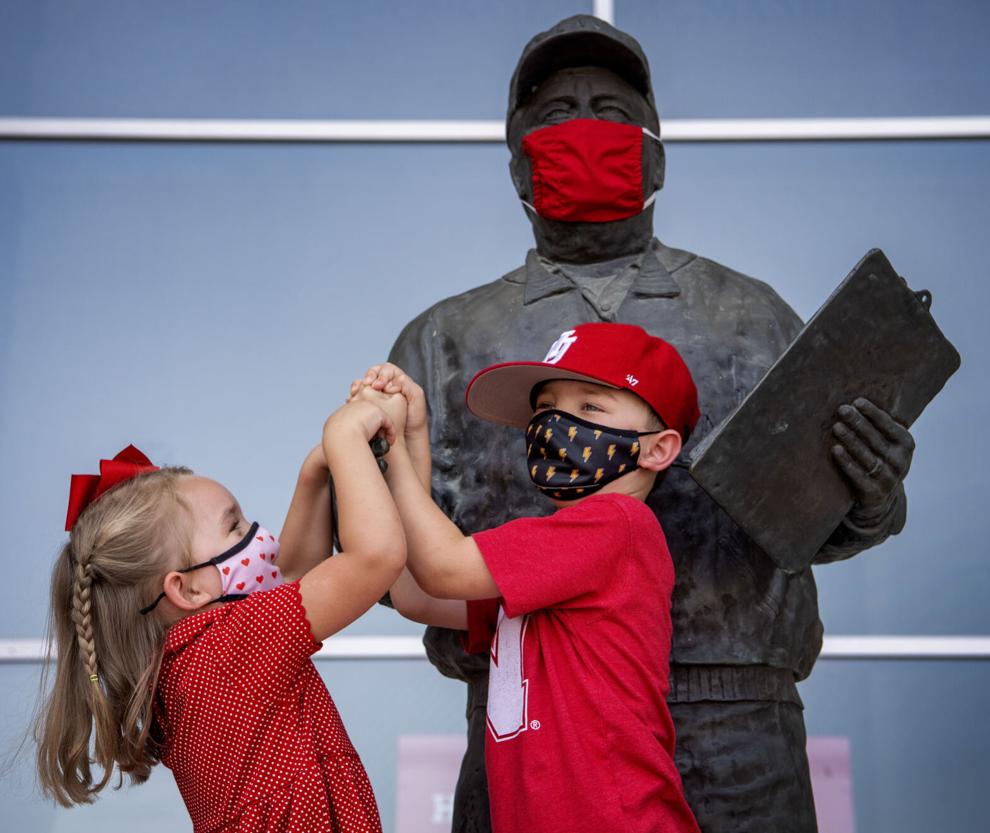 DMV lines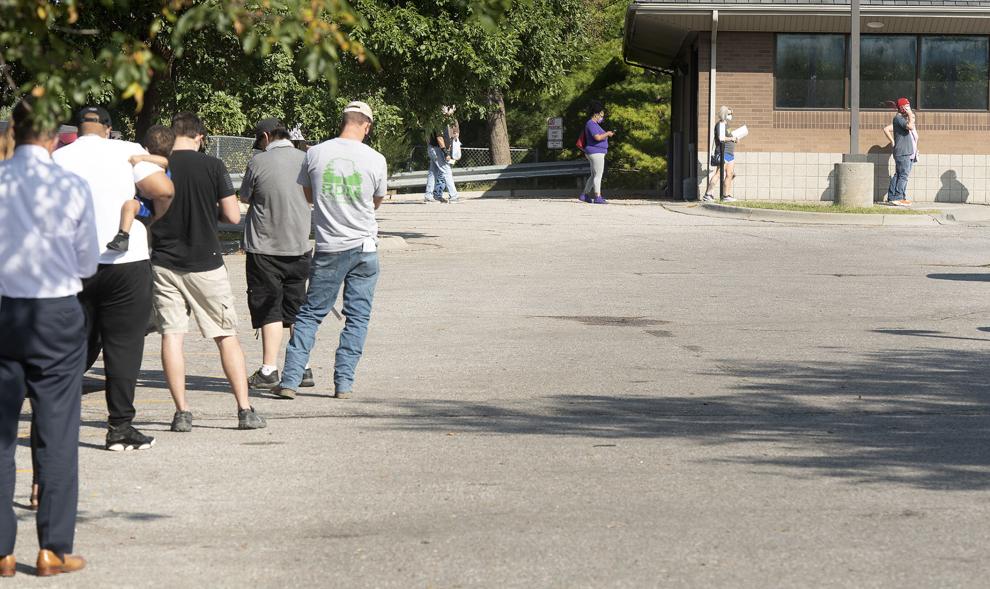 UNL in-person class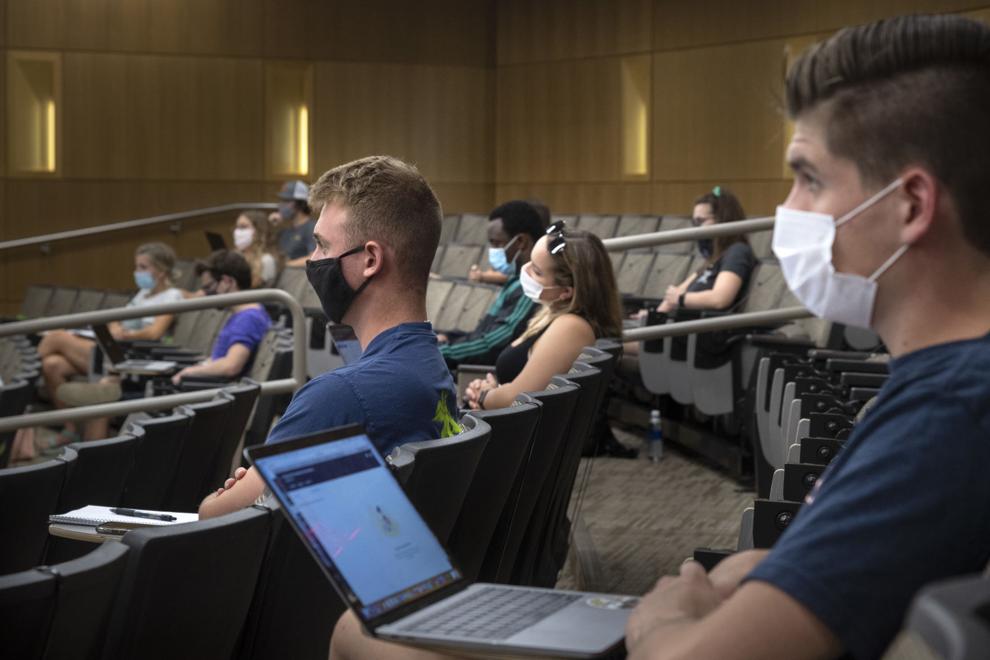 Iguana's Pub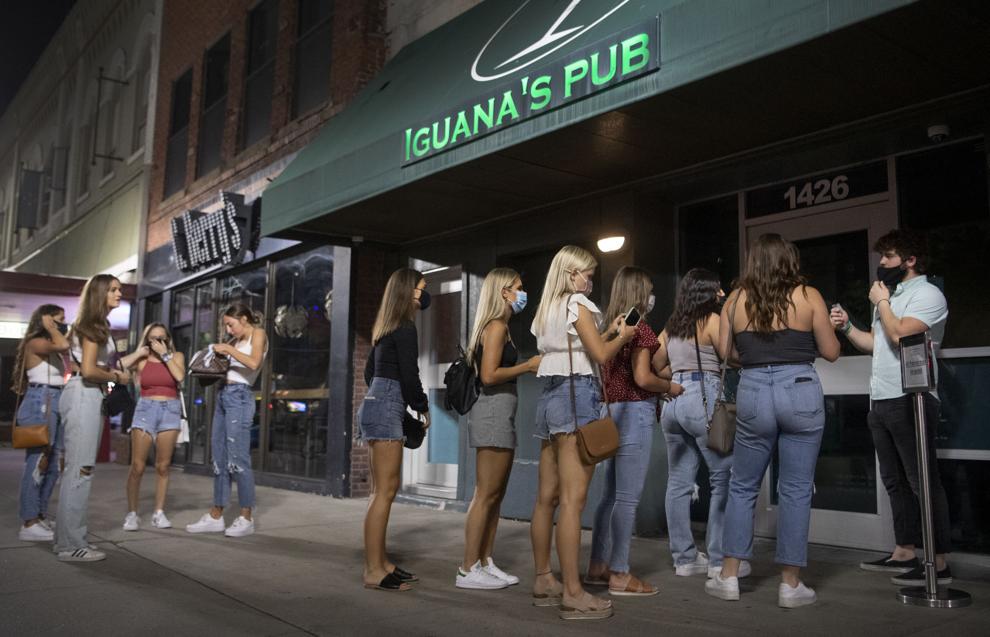 Farmers Market influencers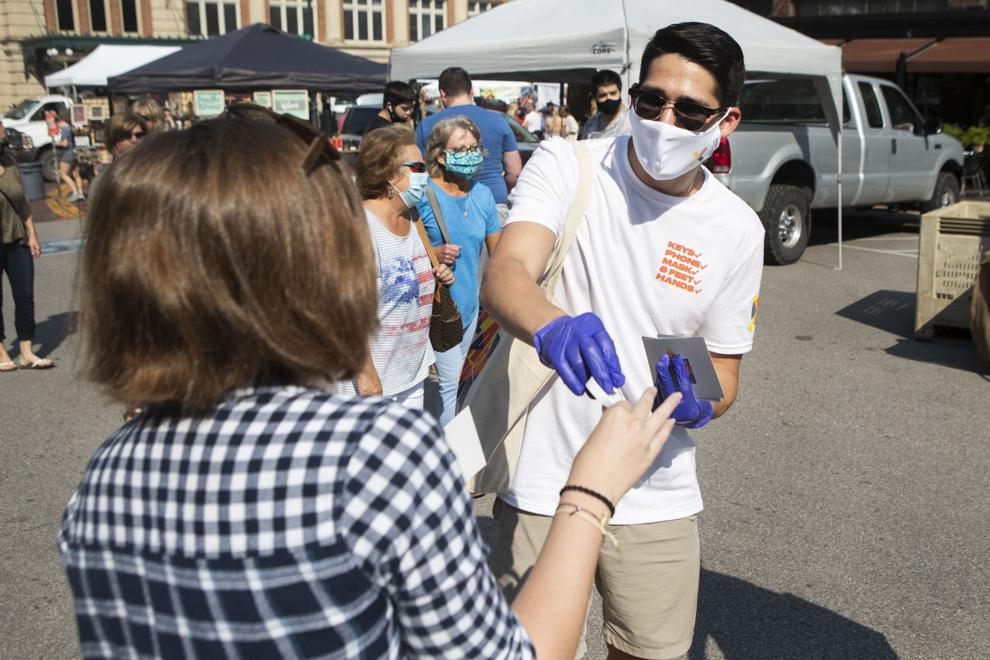 Remote learning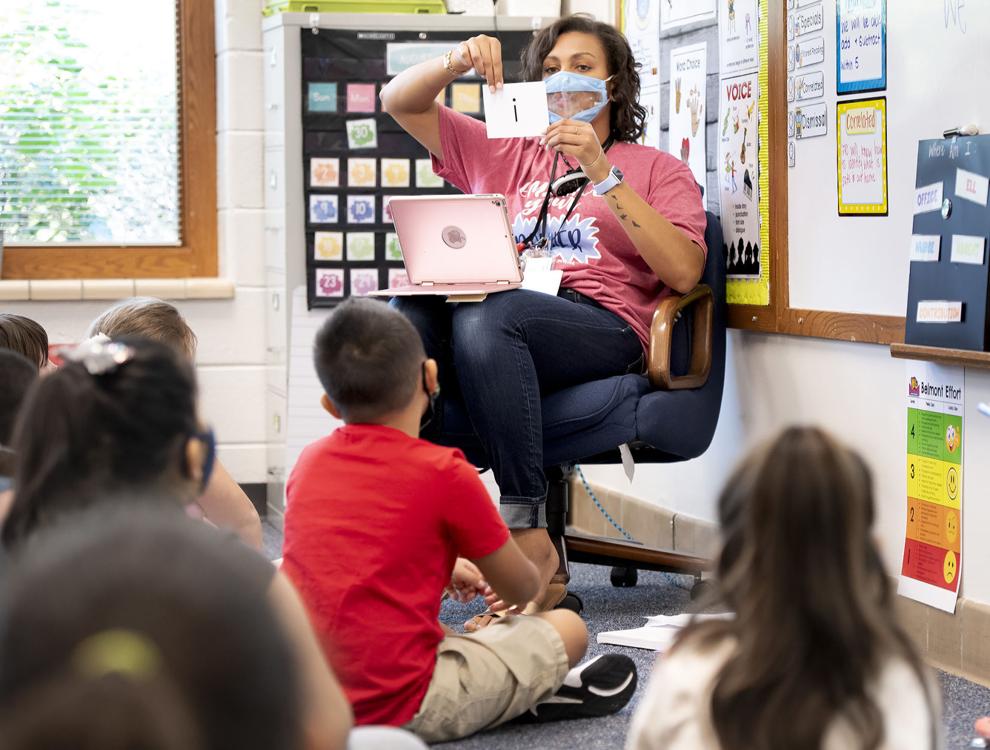 Weeping Water vs. Fillmore Central/Exeter-Milligan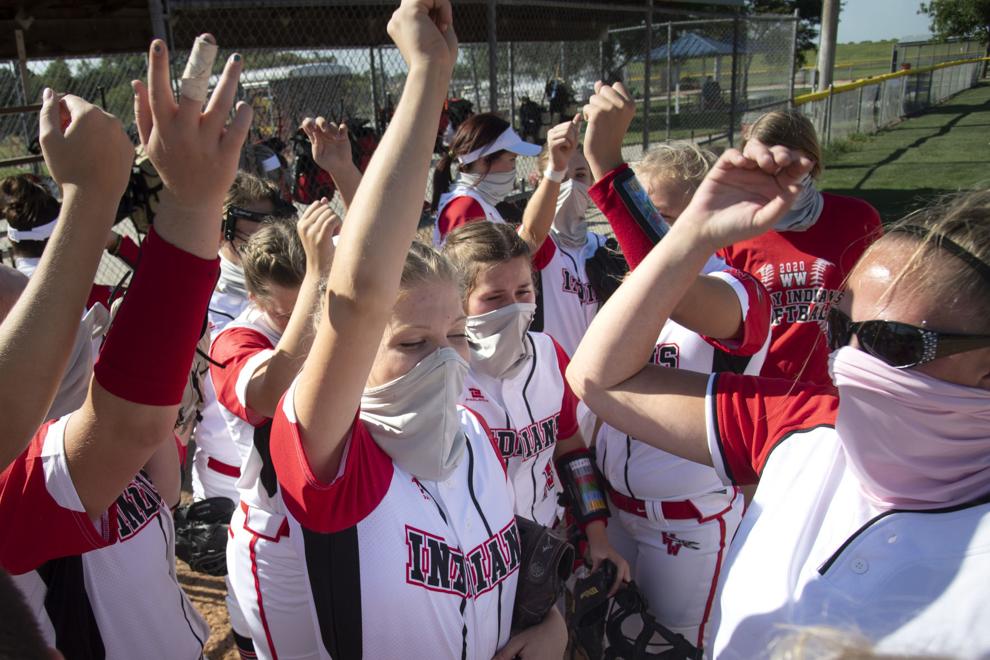 City Council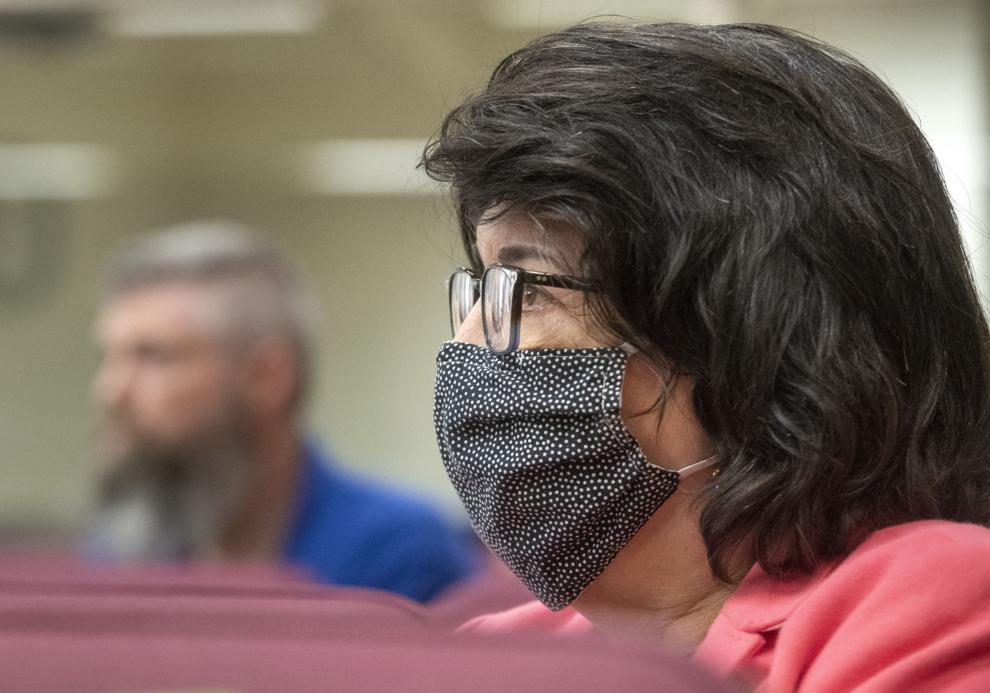 First day of middle school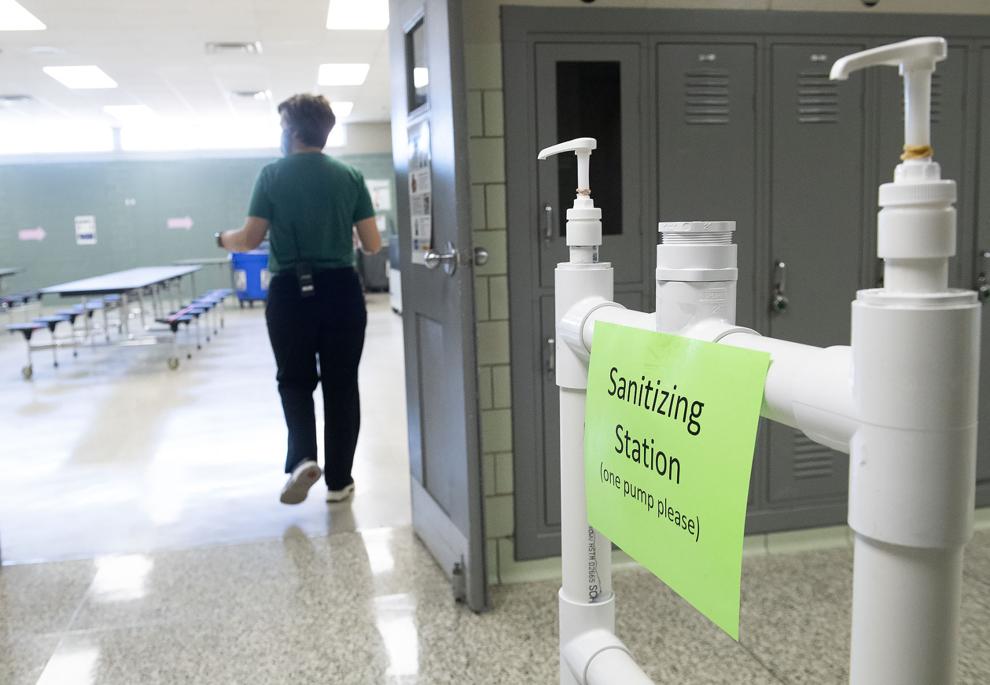 Ukulele Class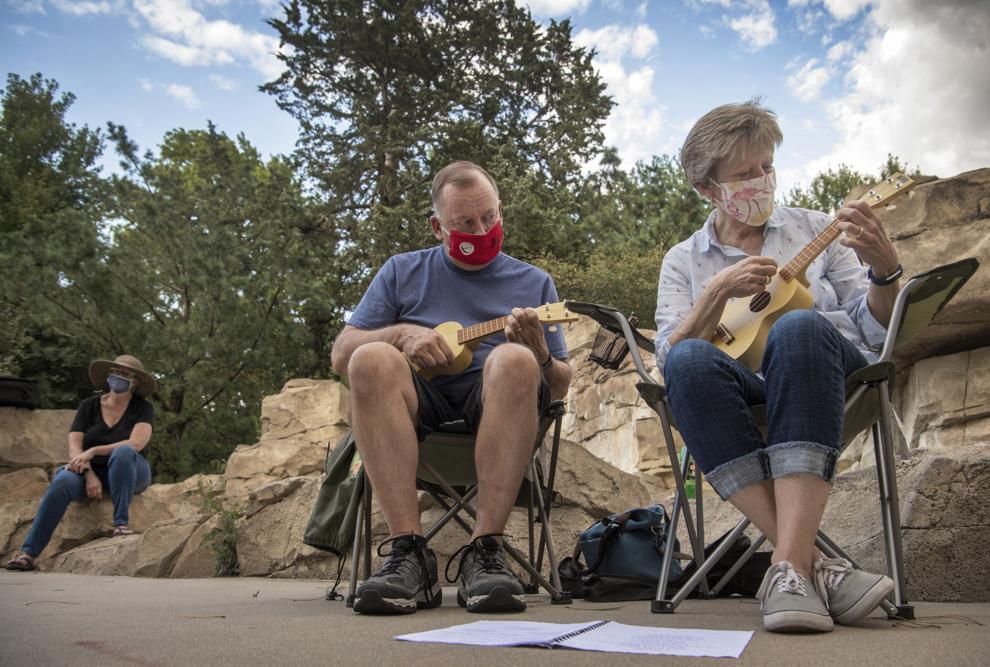 First day of school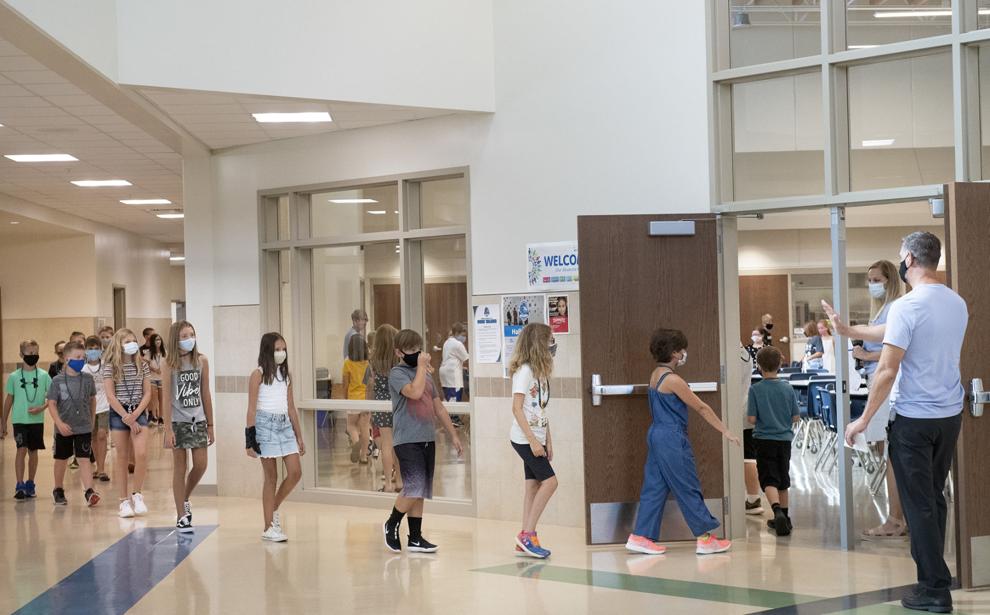 Pius X volleyball practice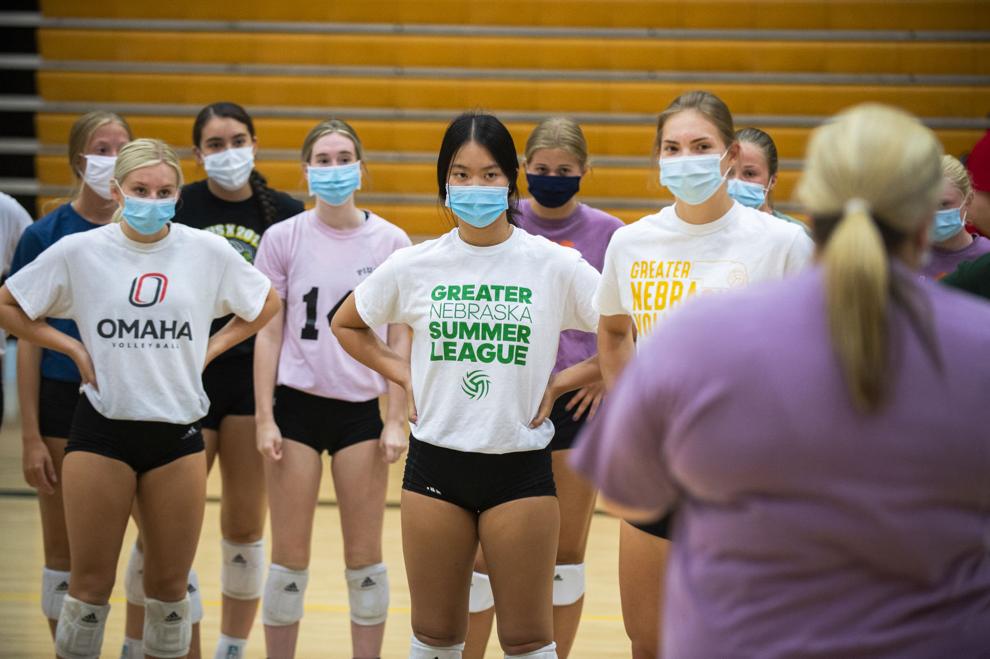 Madsen's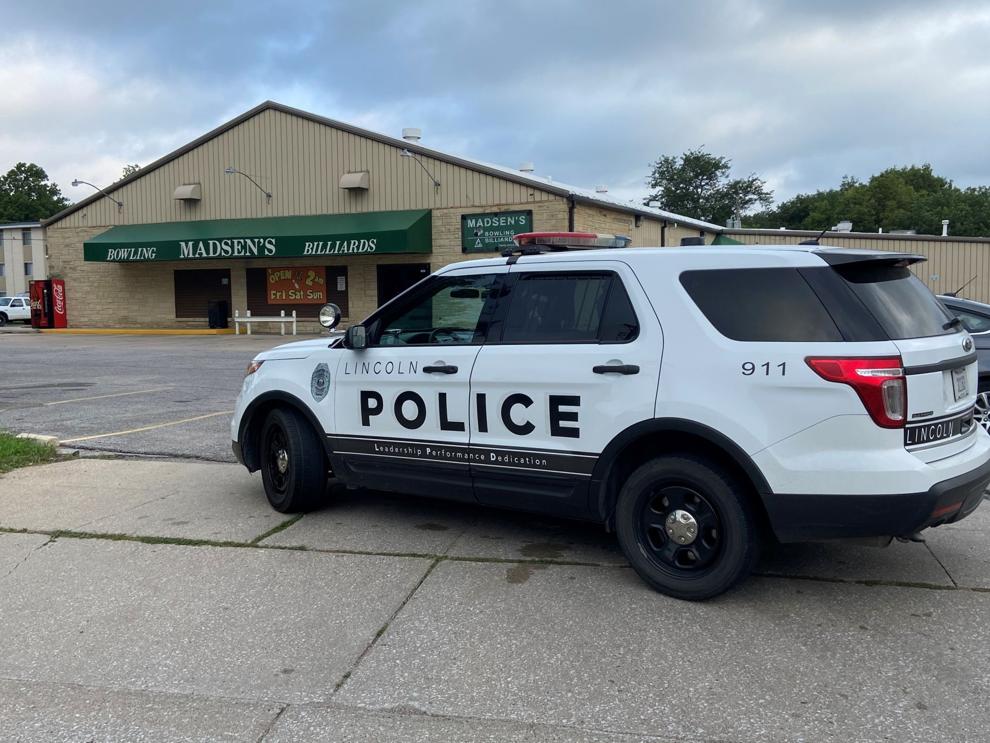 House of Flowers delivery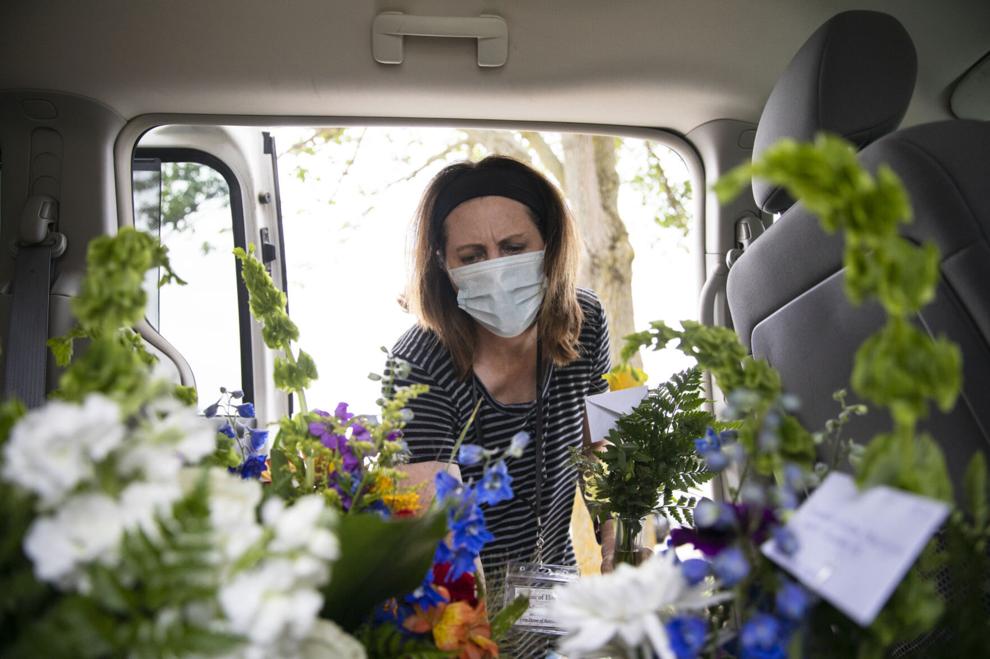 City Council BLM protest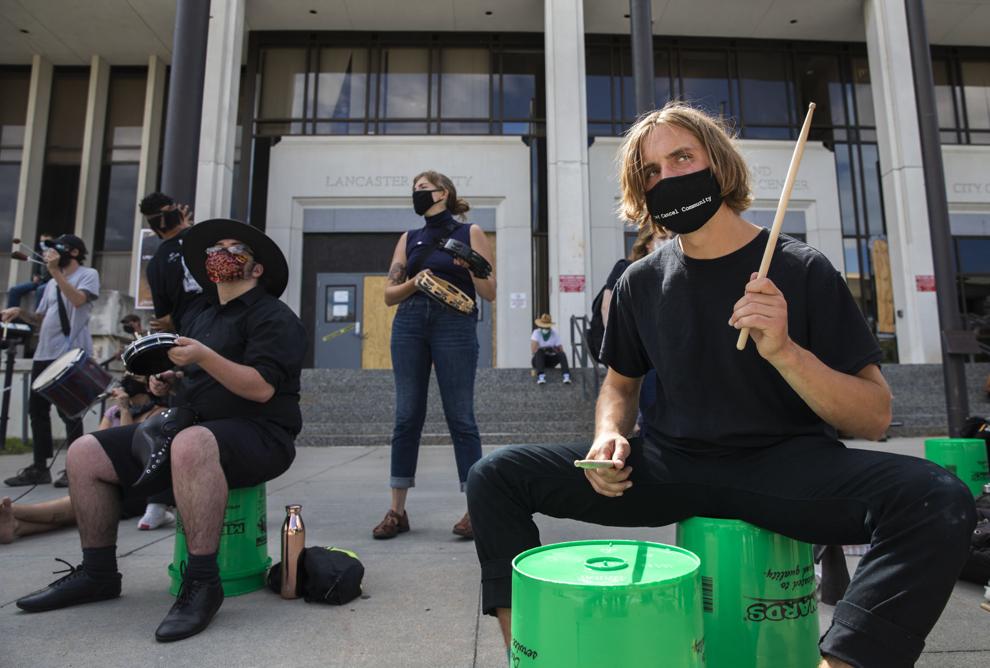 LPS Protest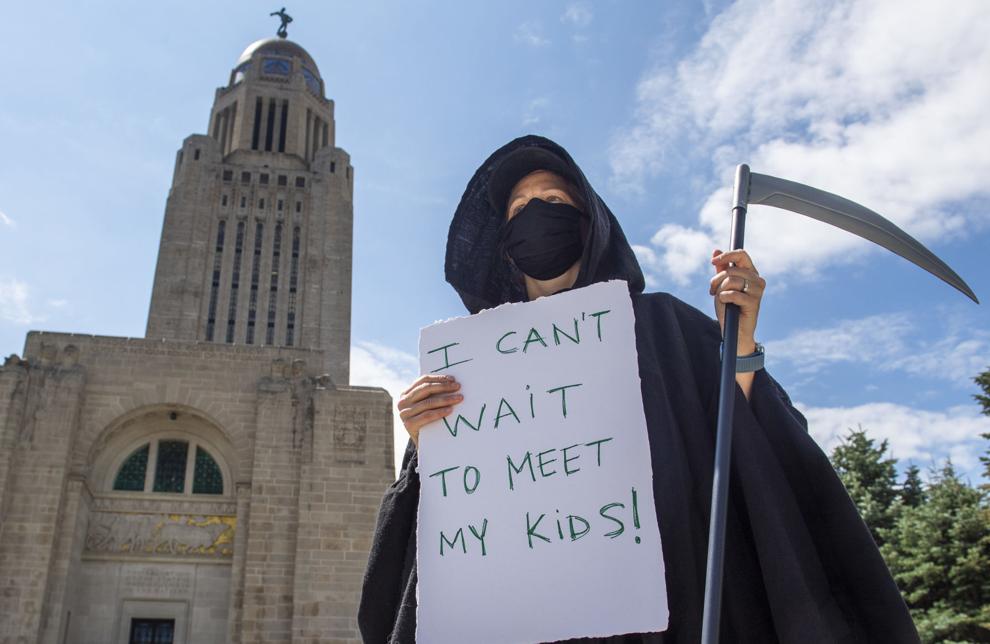 Beach Boys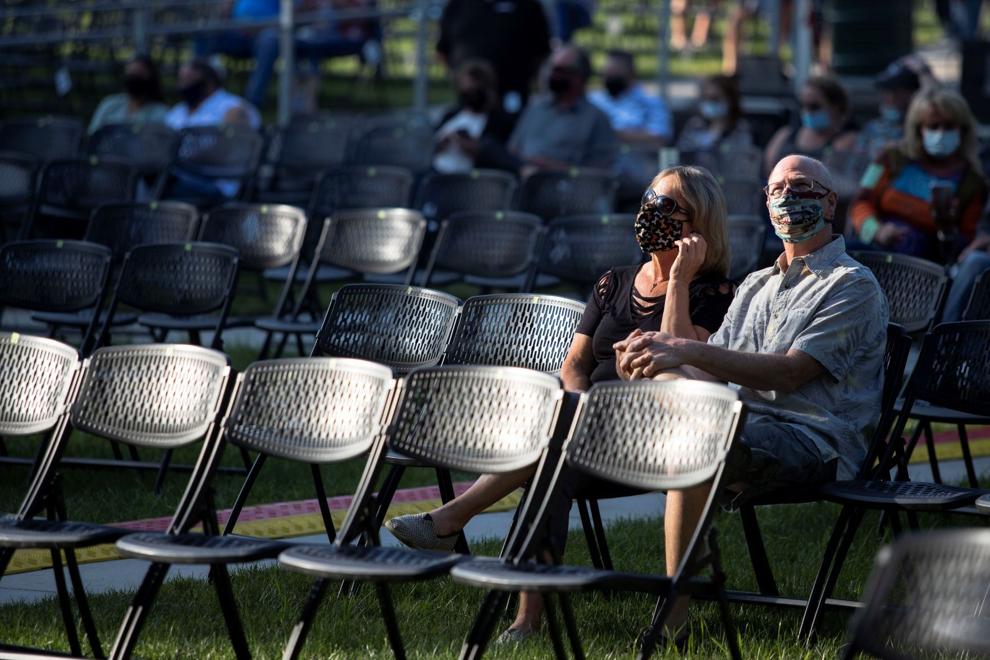 Rally and hearing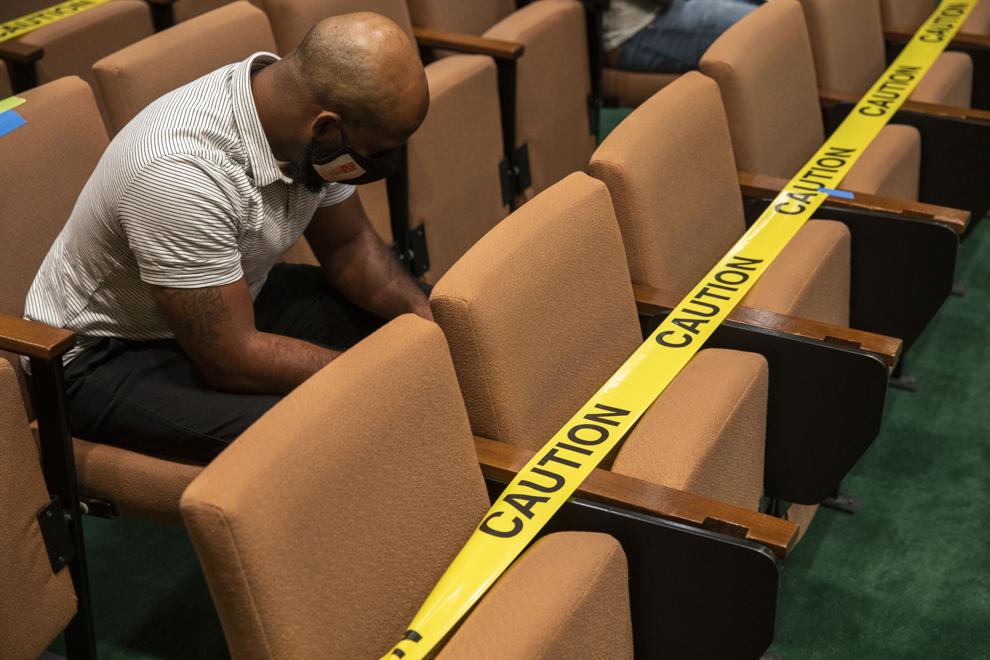 Lancaster County Super Fair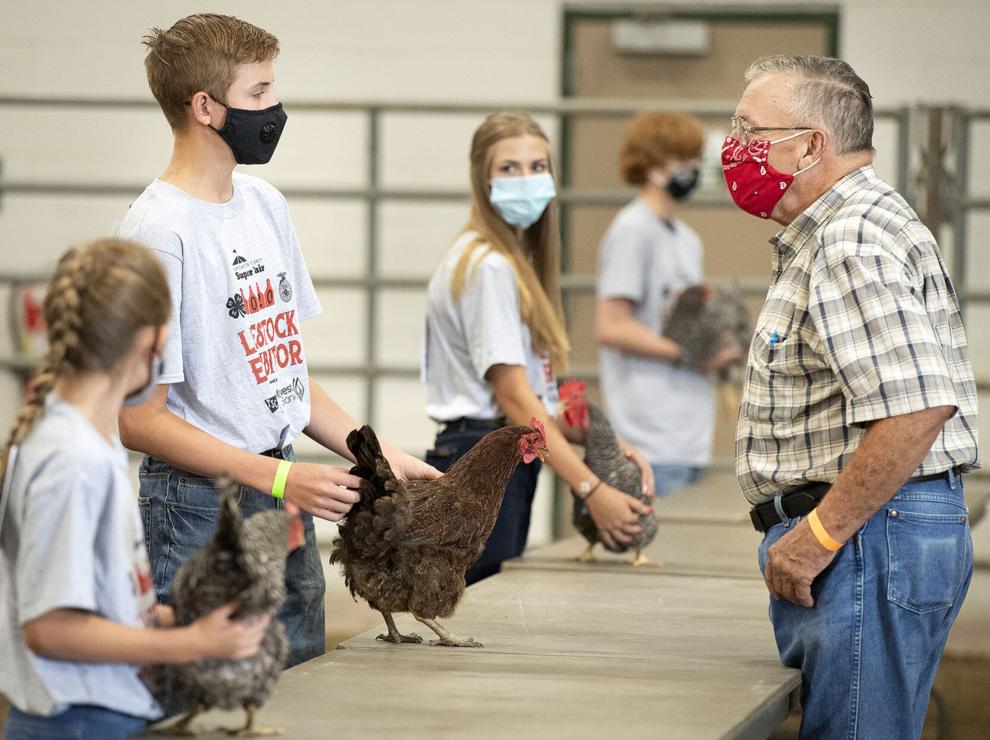 LPS board meeting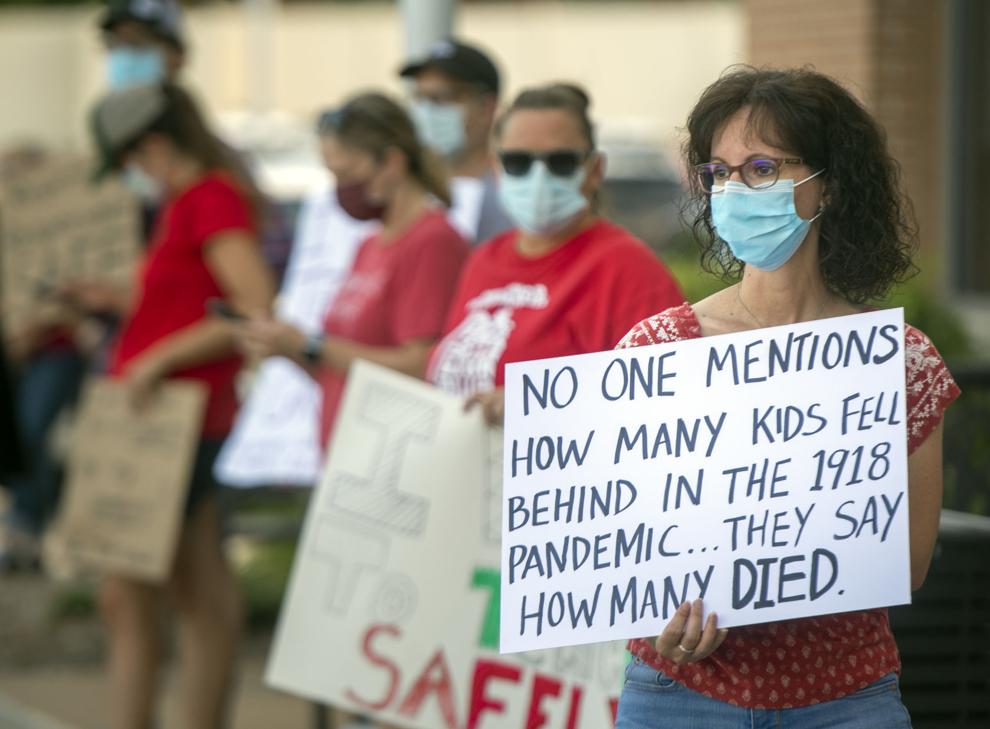 Meatpacking workers rally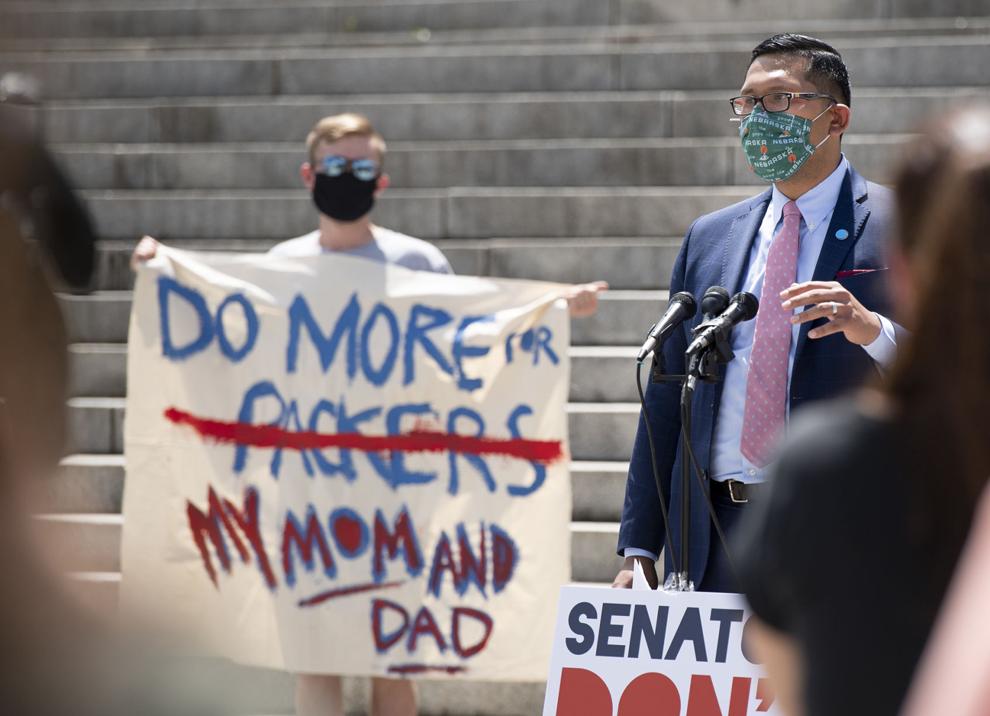 Legislature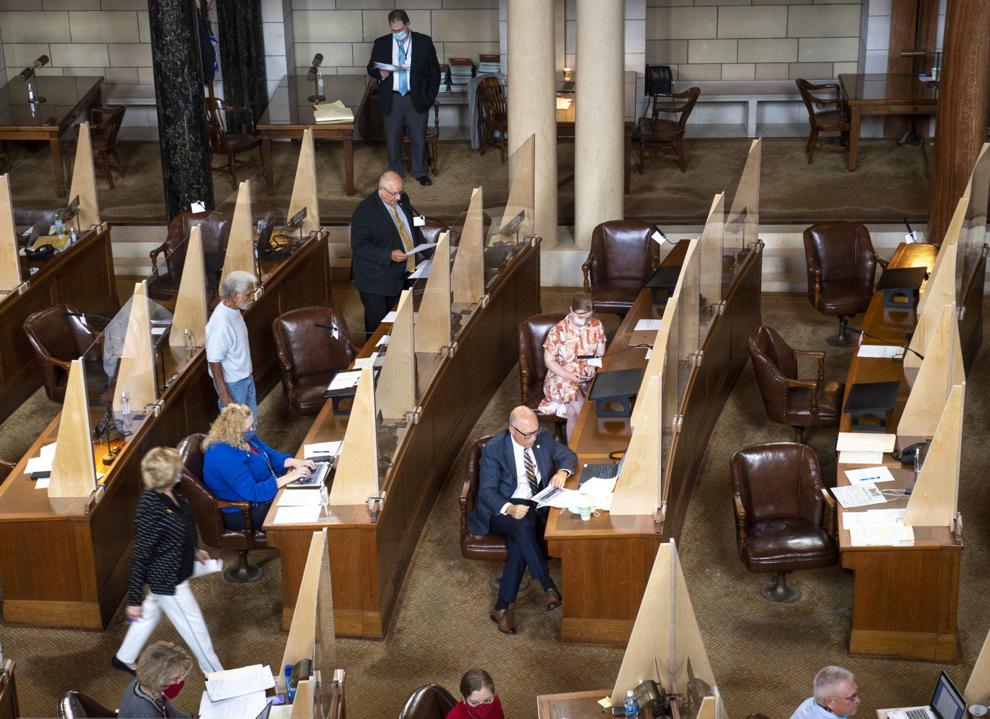 Lincoln Northeast graduation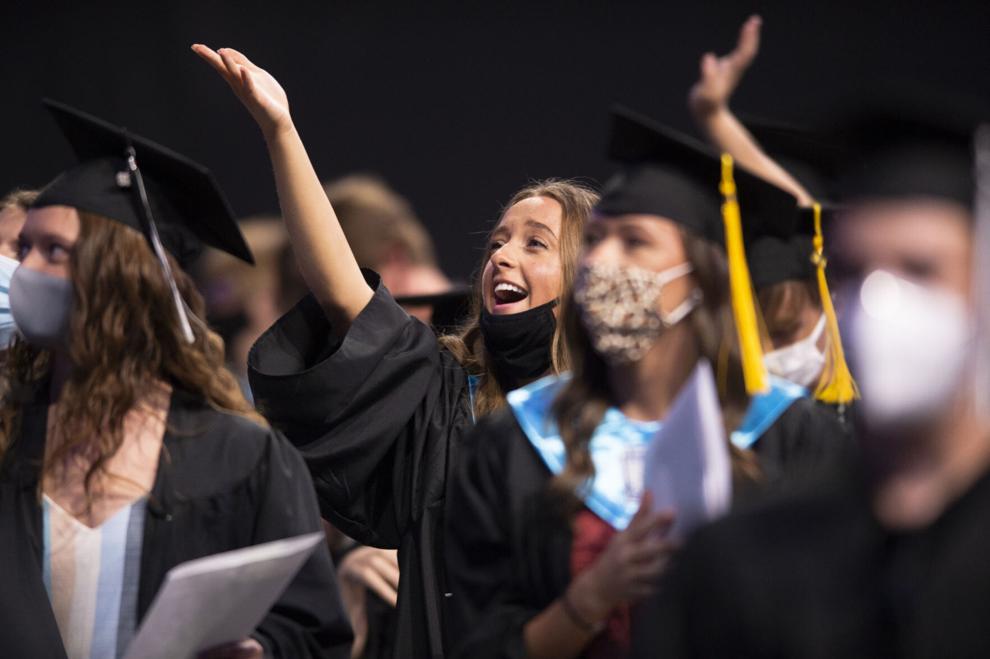 Gov. Ricketts address Legislature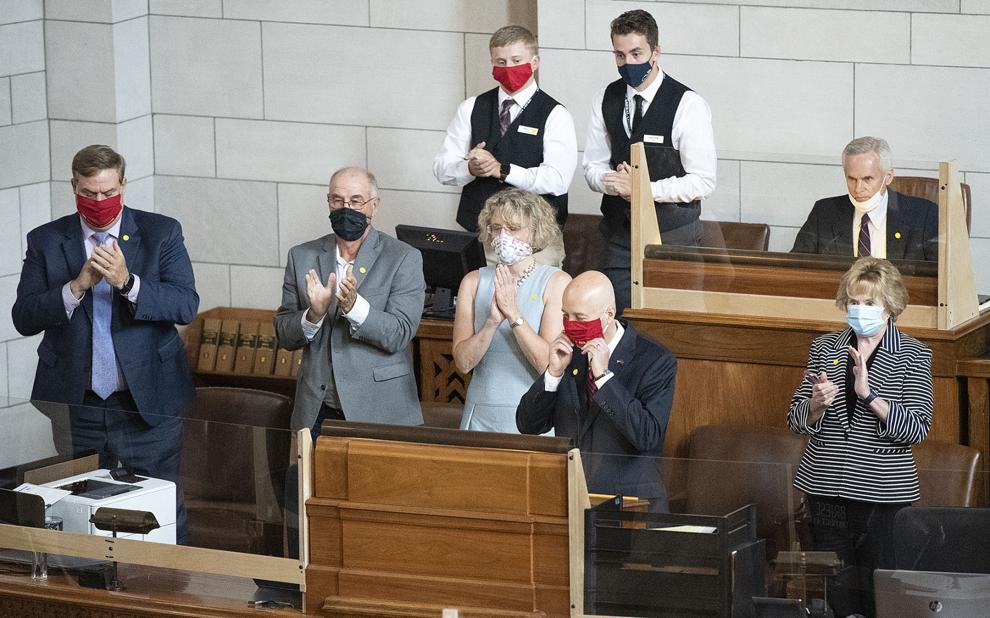 Mask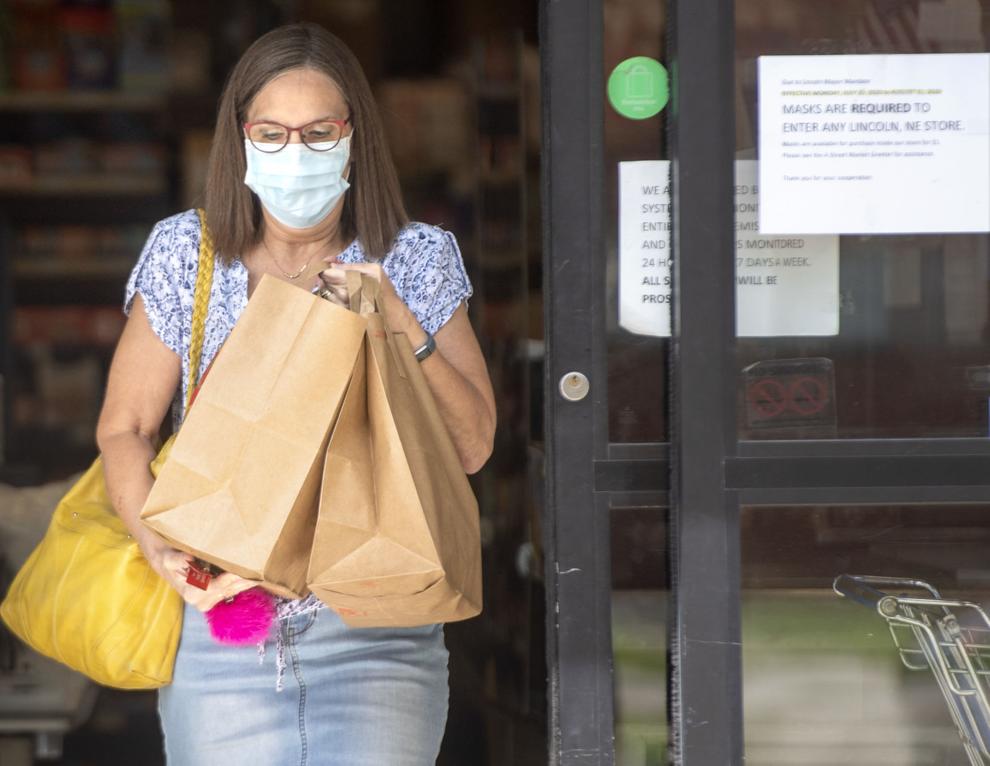 Legislature resumes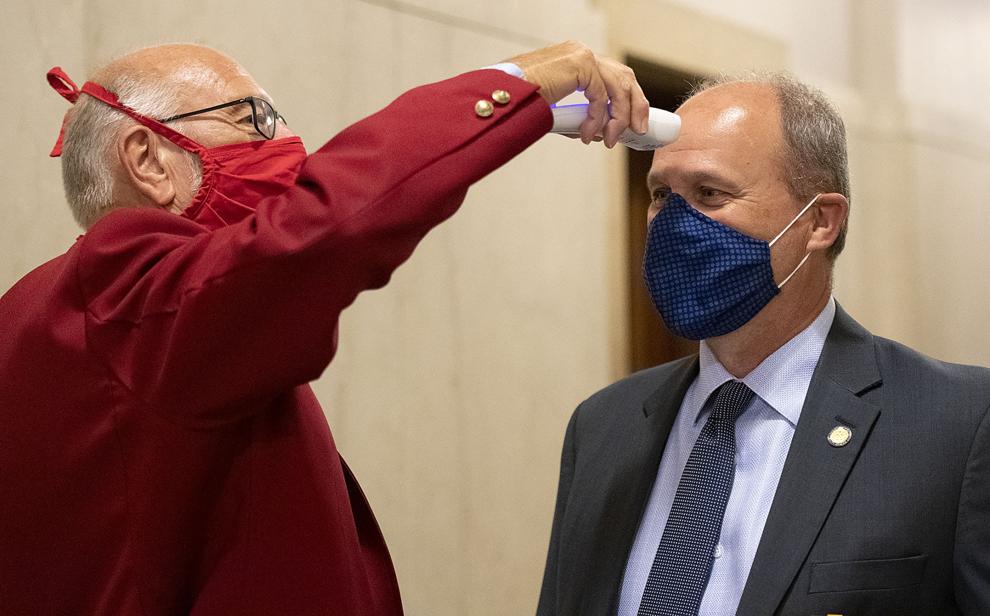 Girls basketball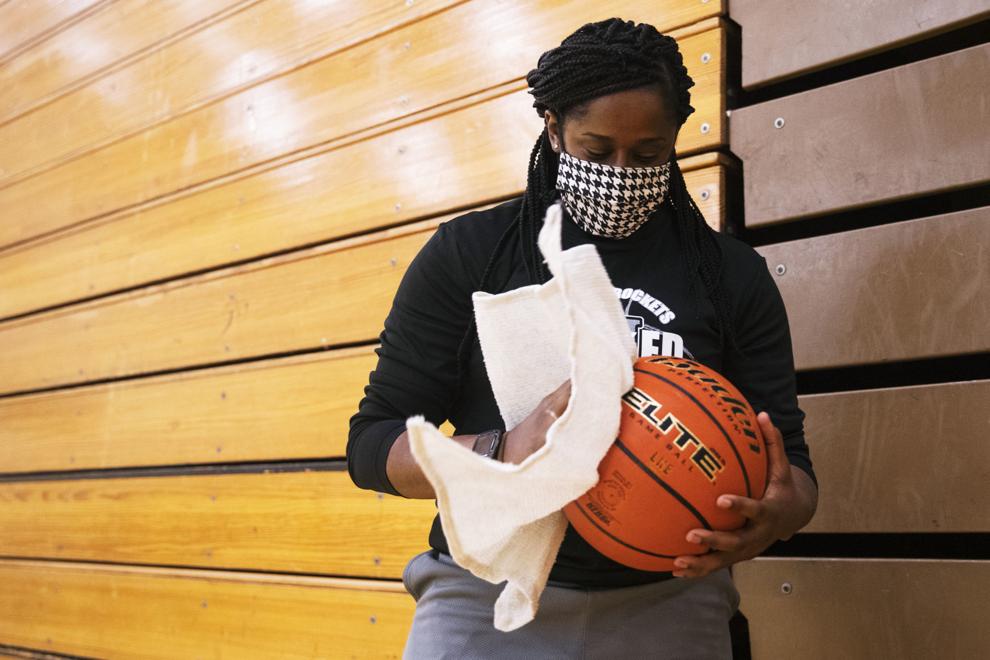 Masked Archie the Mammoth
First Jury Trial in Four Months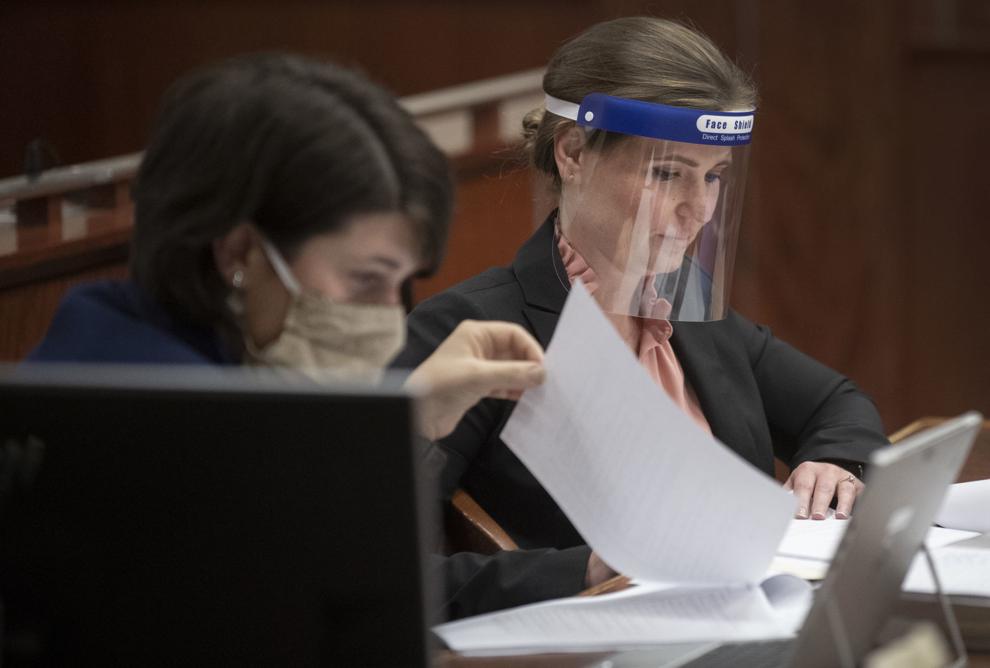 Lincoln Community Playhouse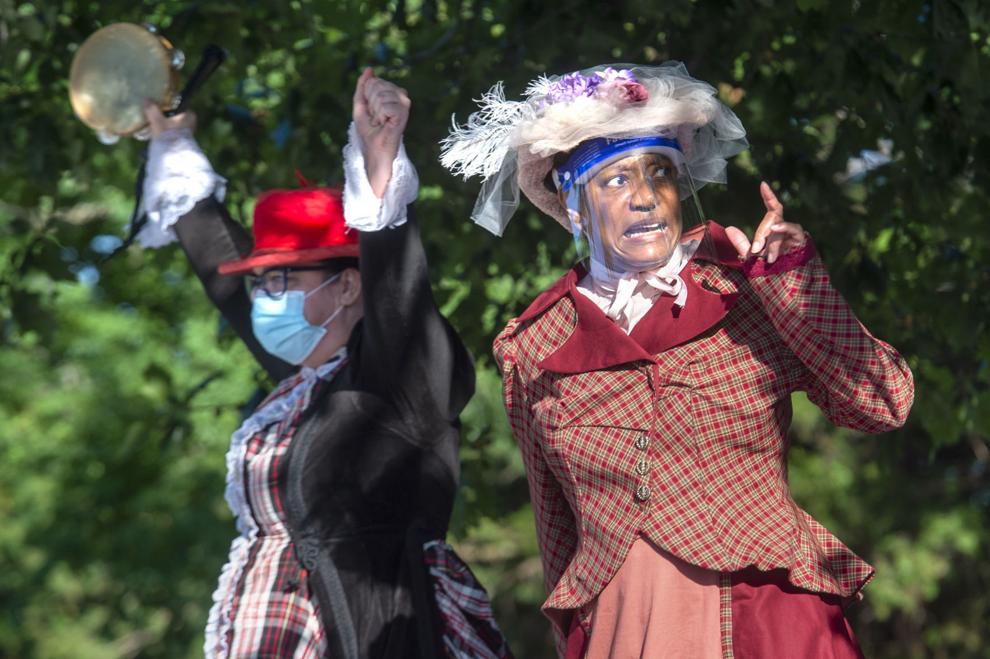 The Kindler Hotel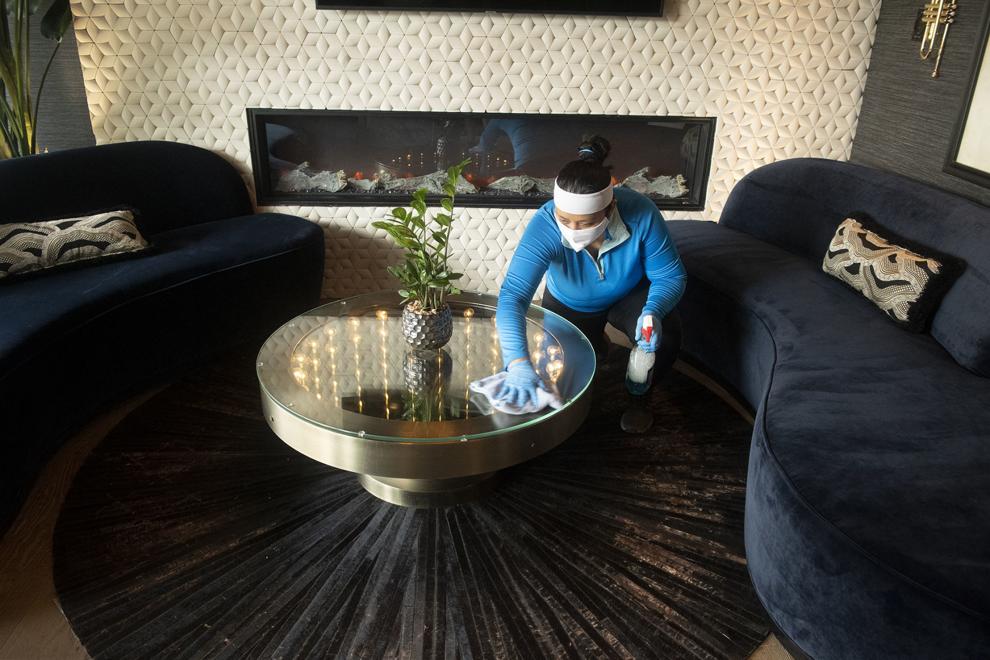 Garth Brooks Drive-In Concert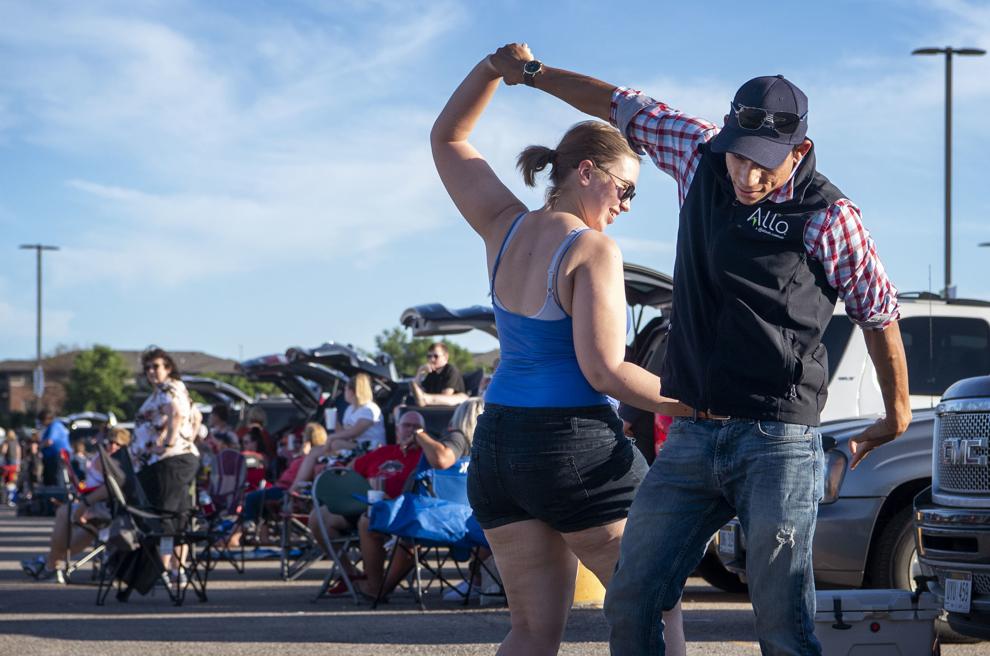 Naturalization ceremony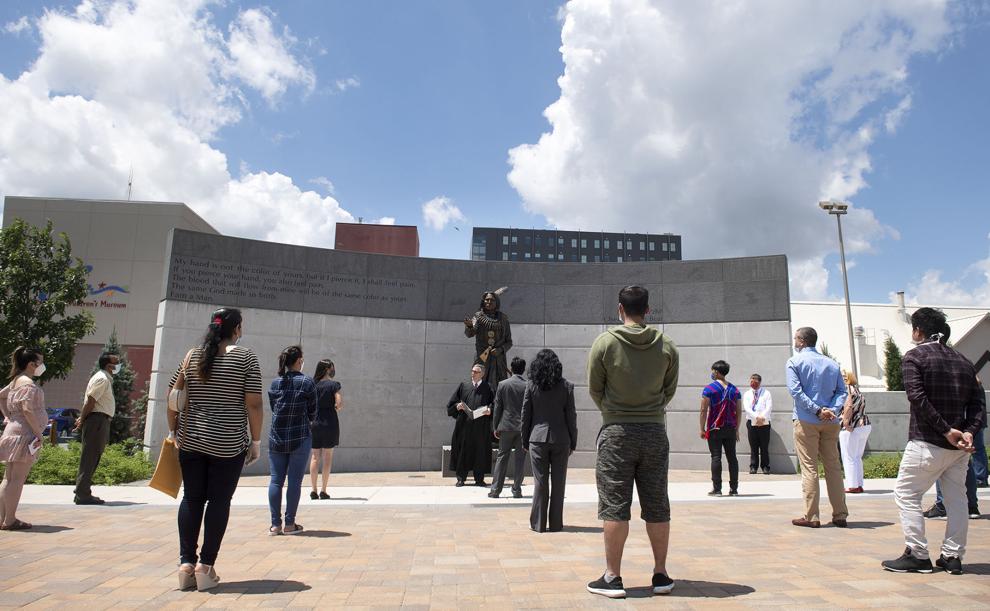 Urban Air Adventure Park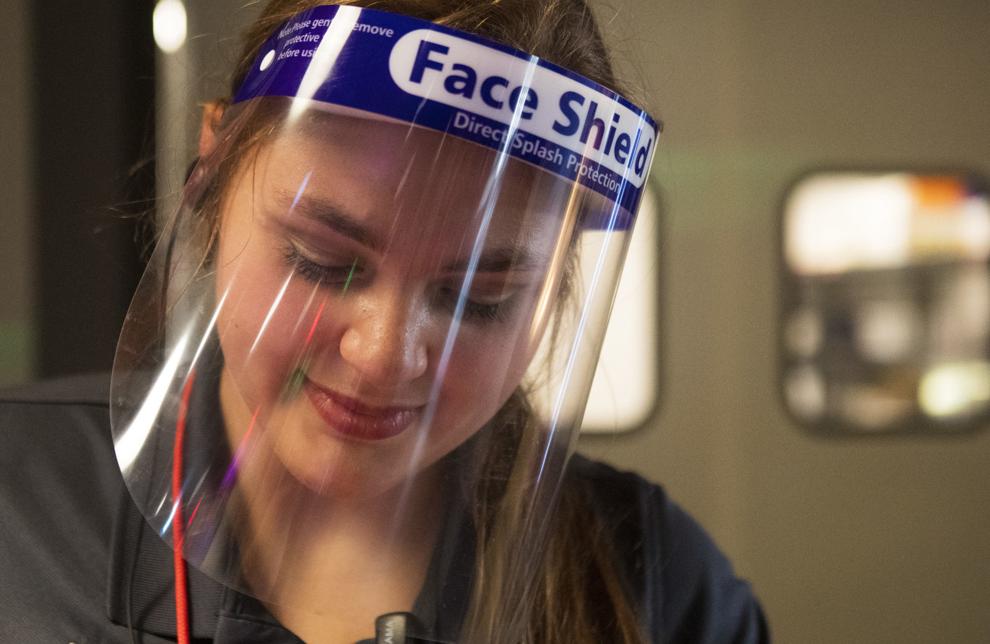 Juneteenth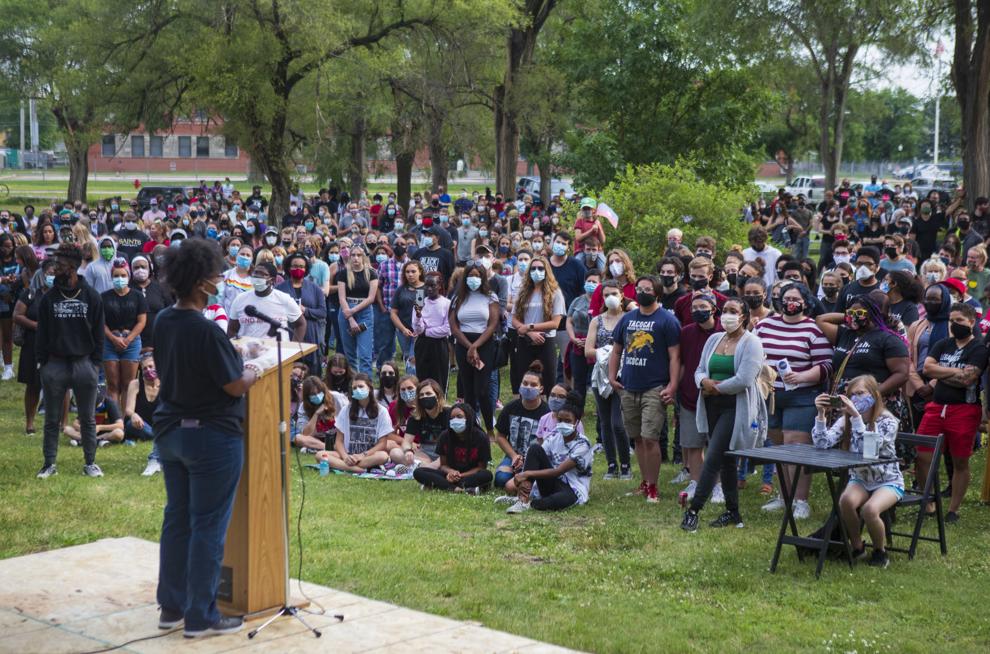 Gere Branch Library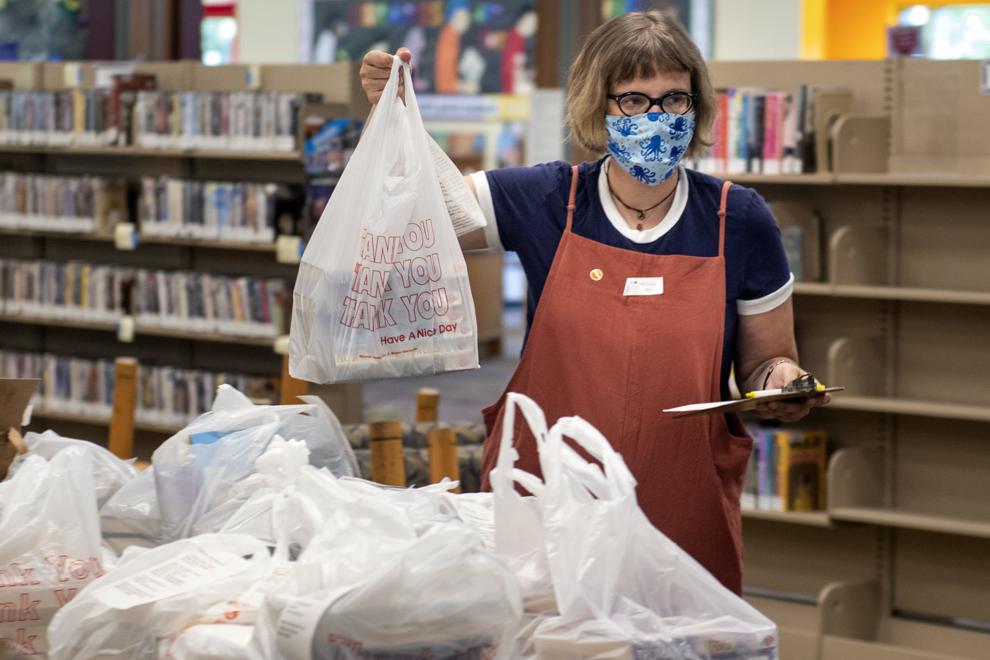 Music on the Move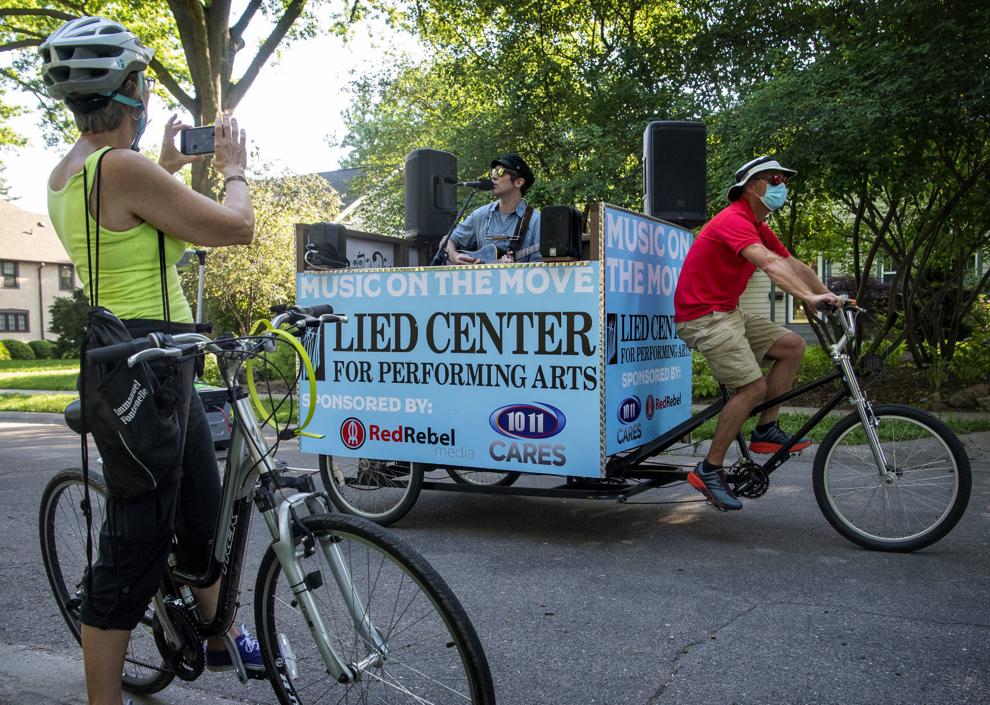 Pool Reopenings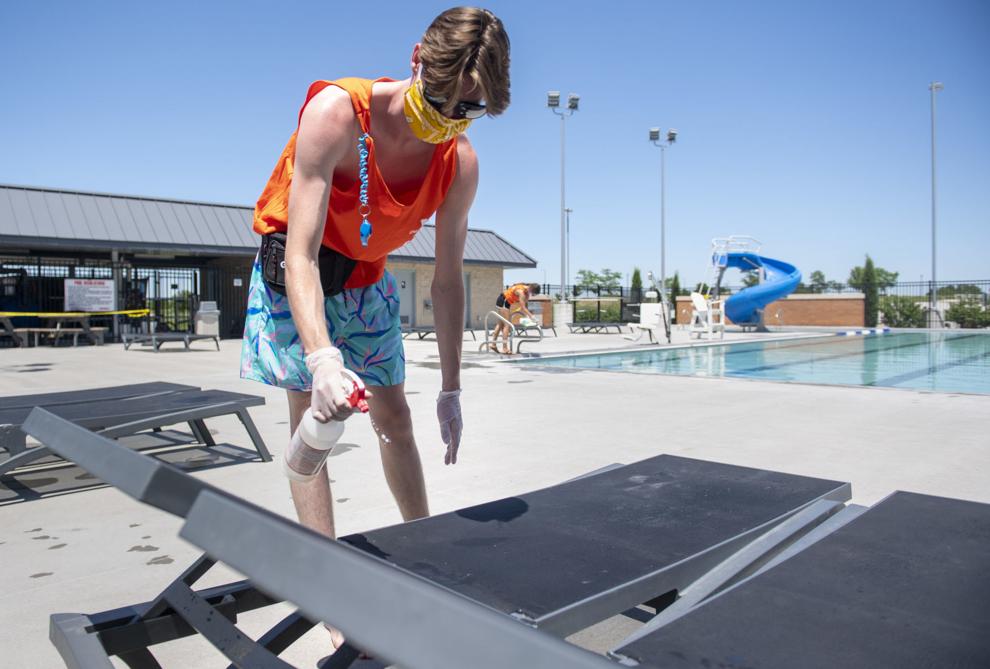 Judiciary Committee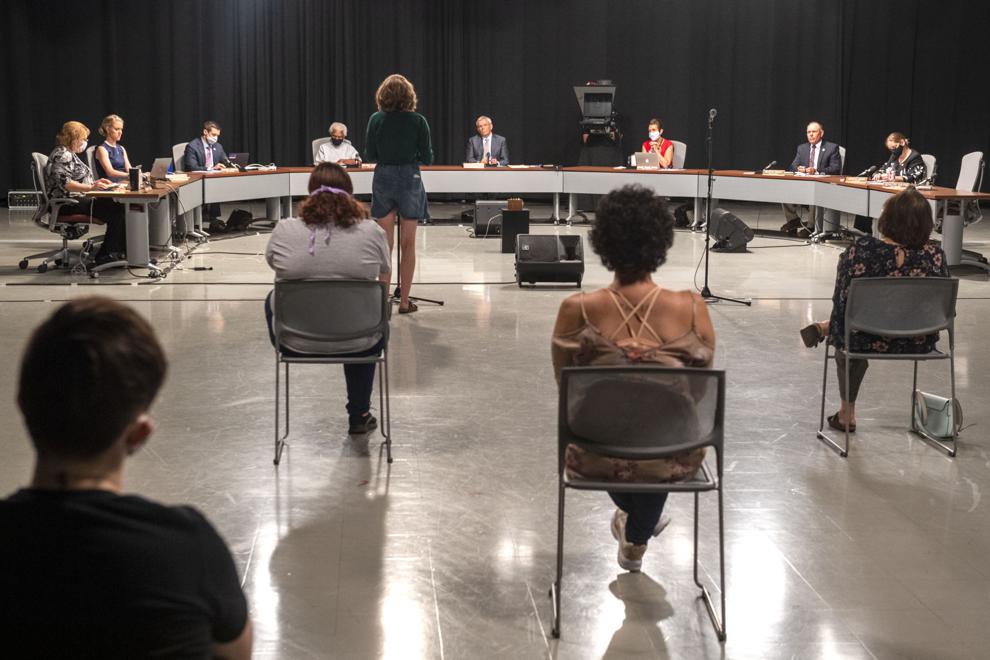 Bars Opening in Lincoln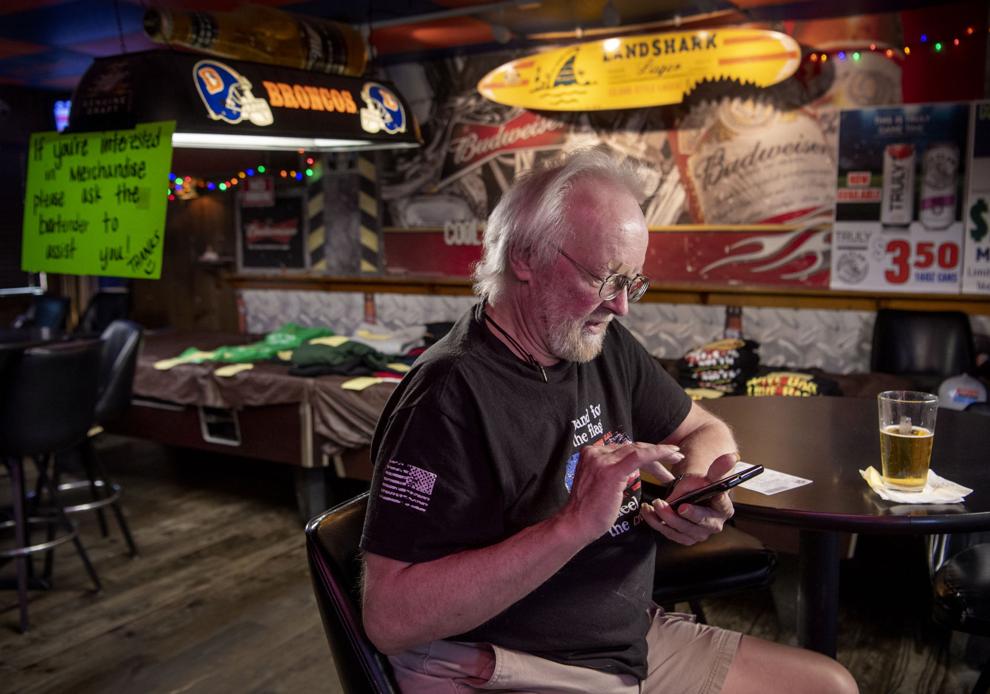 LPS Teachers Retirement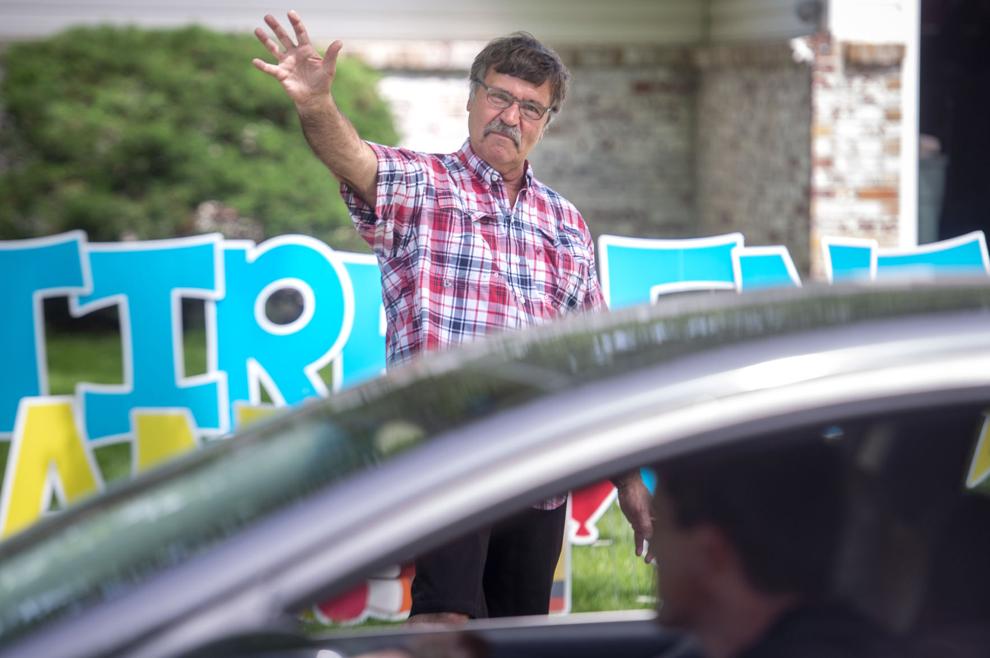 Holmes Lake Manor Horse Visit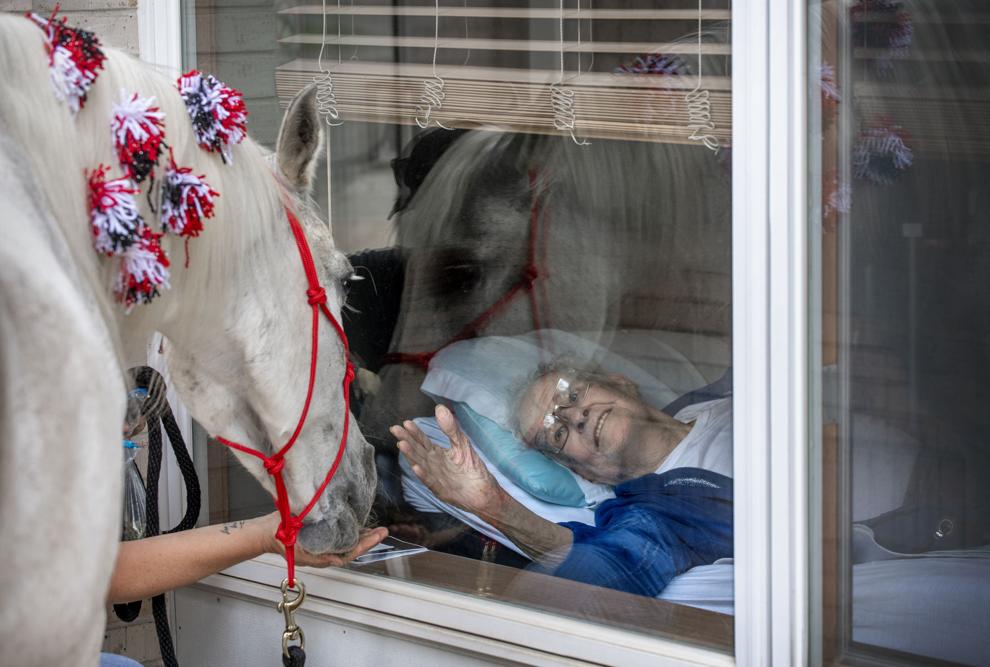 Lancaster County Courthouse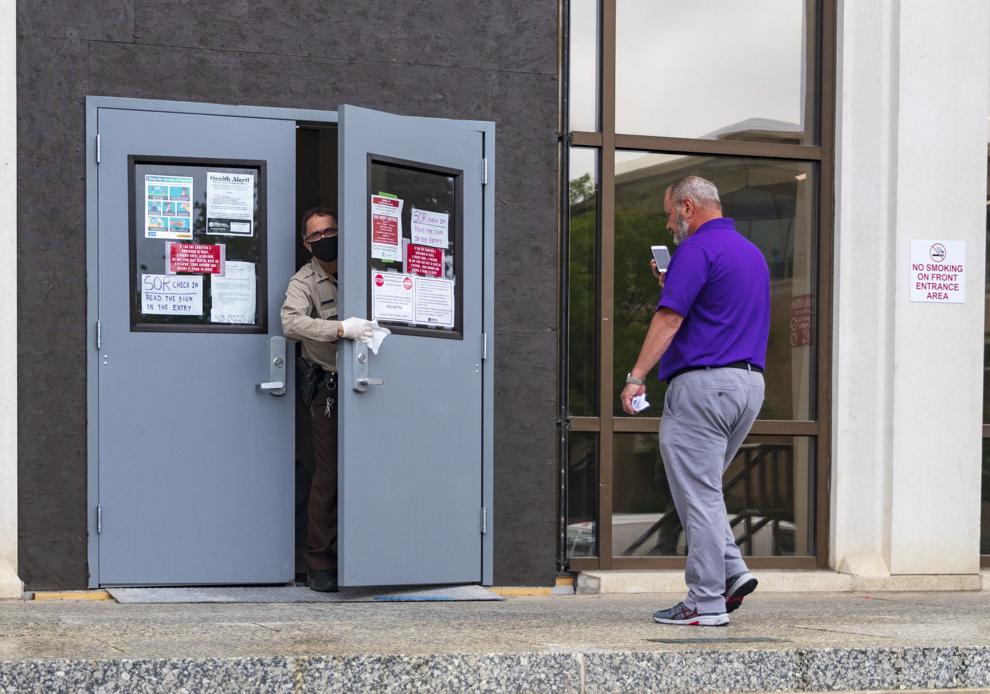 Campgrounds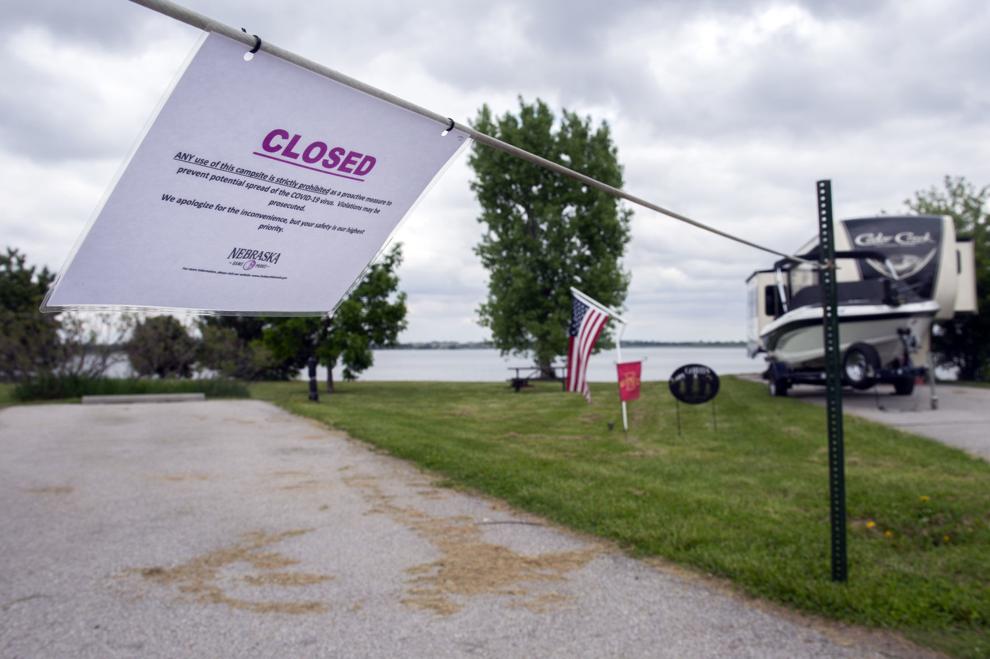 Church Social Distancing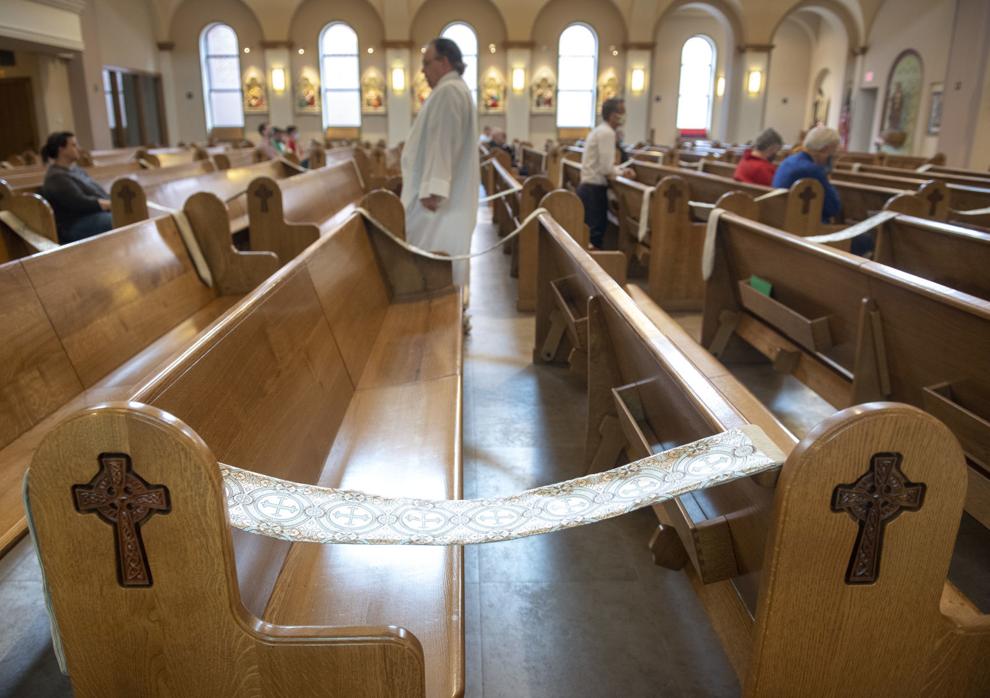 Children of Smithfield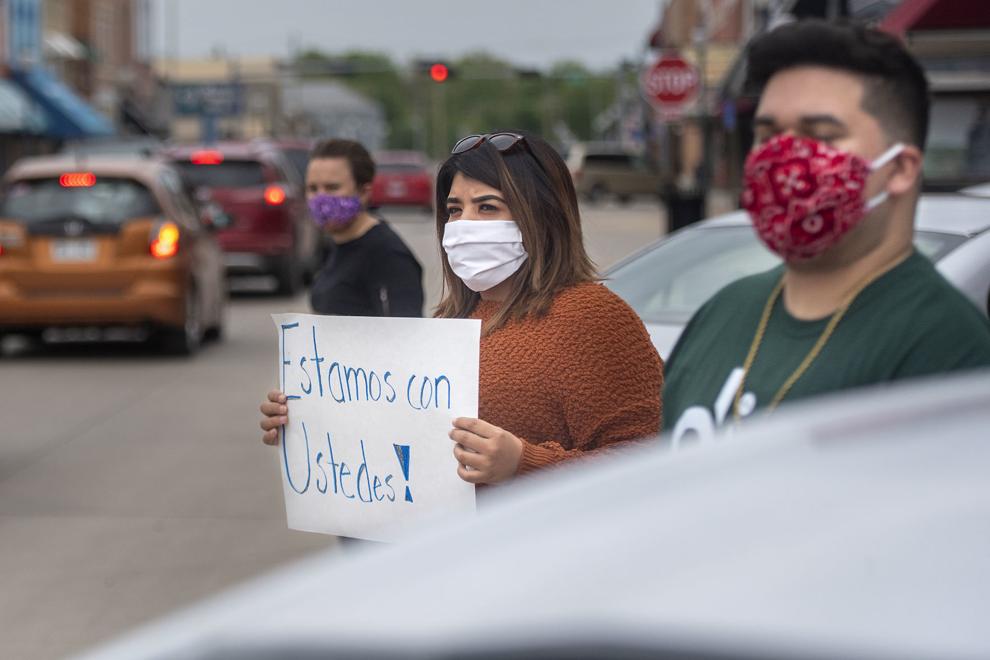 Farmers Market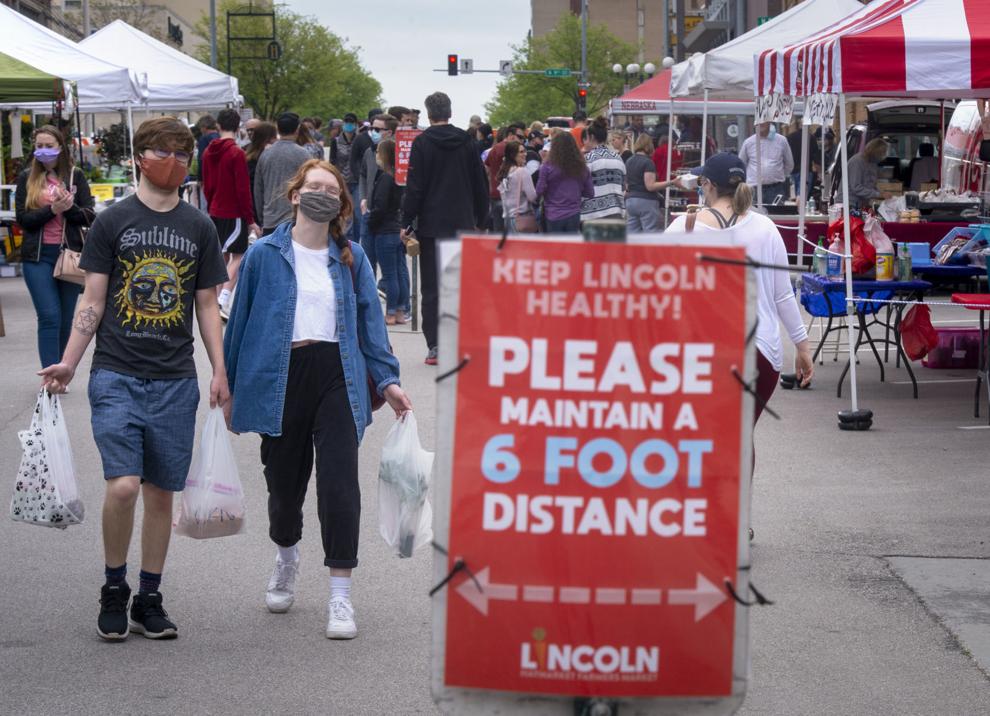 Parkview Christian Teacher Appreciation Day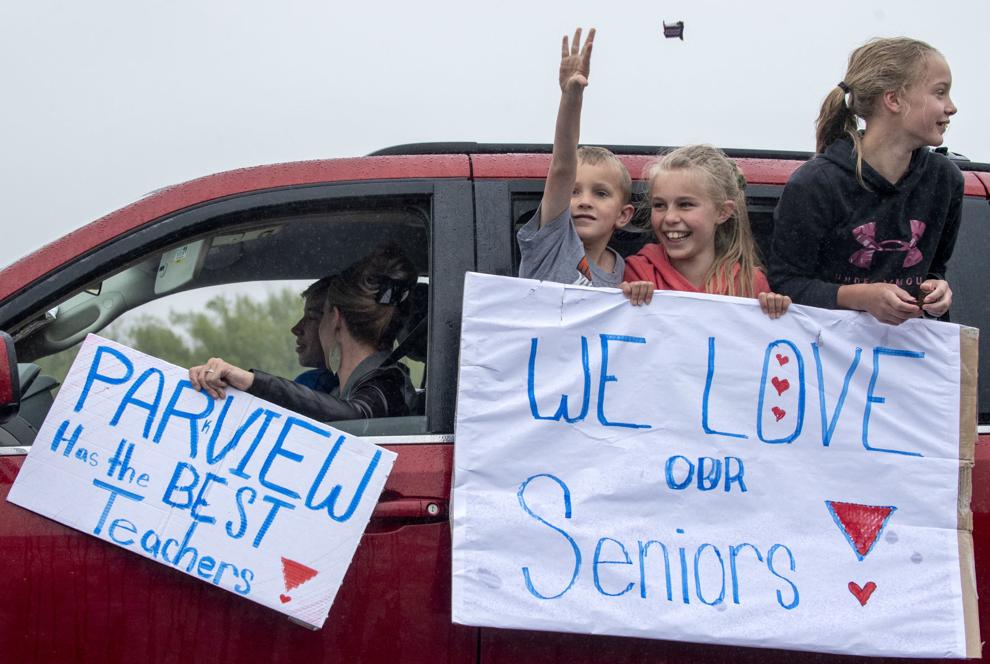 Lincoln reopening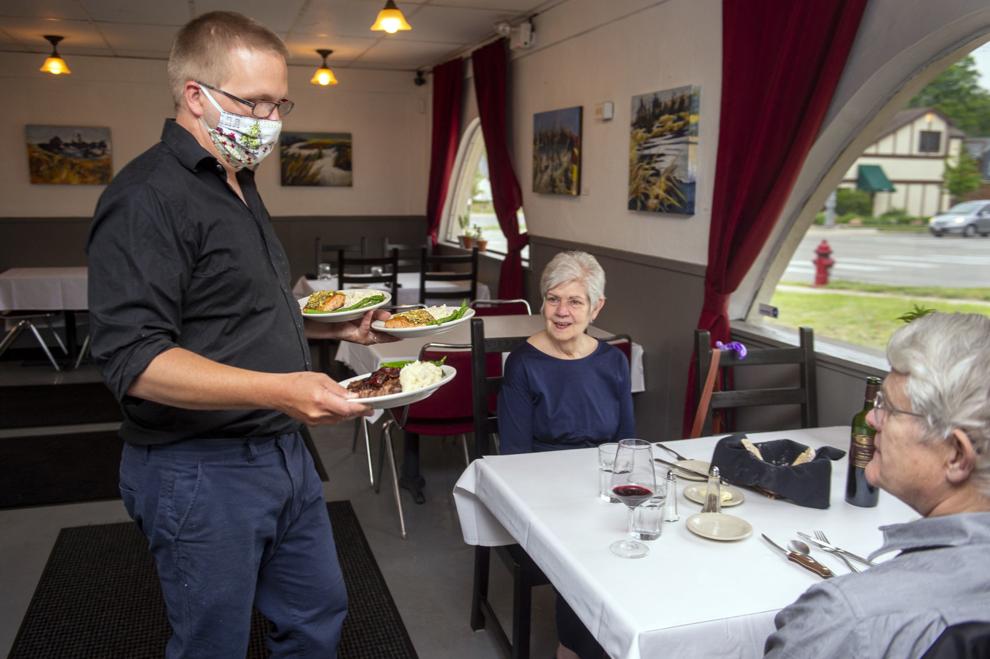 Mother's Day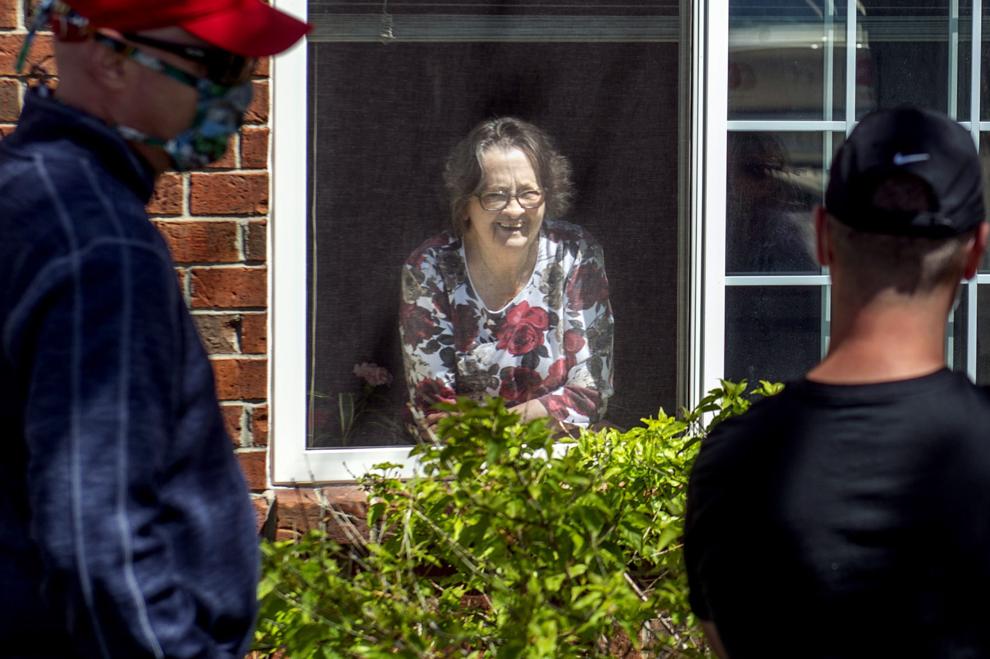 Lincoln Christian 2020 Seniors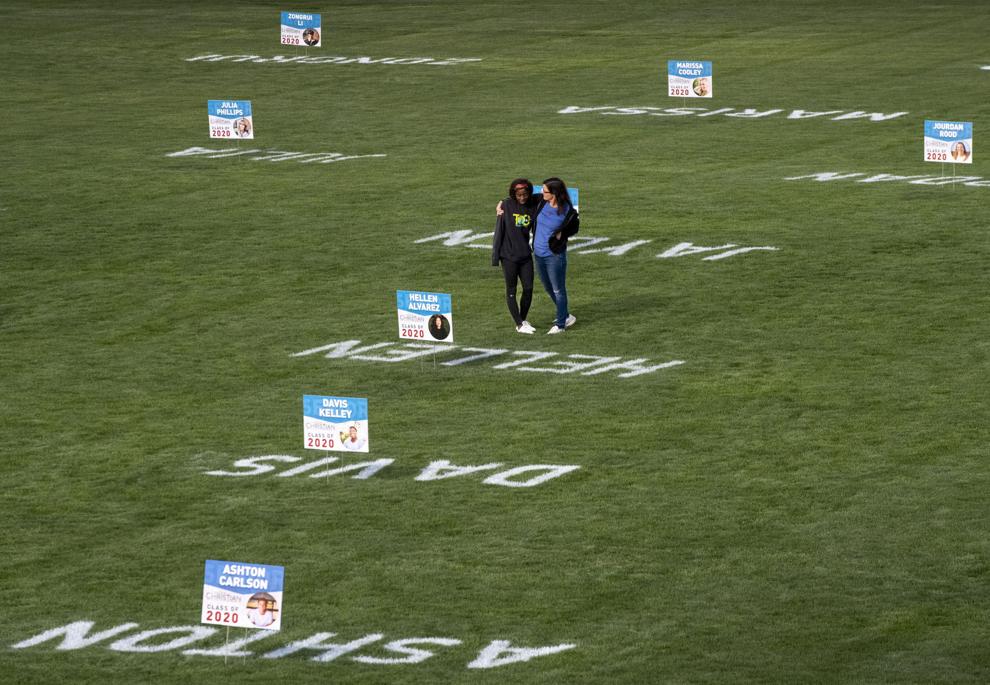 Test Nebraska site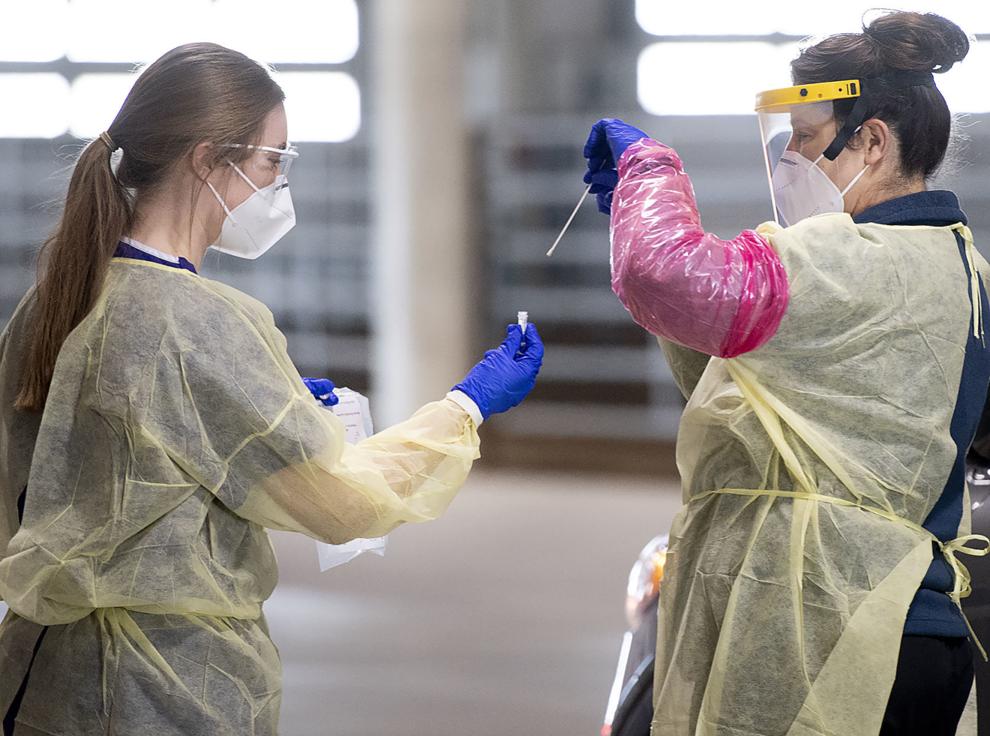 Selfie wall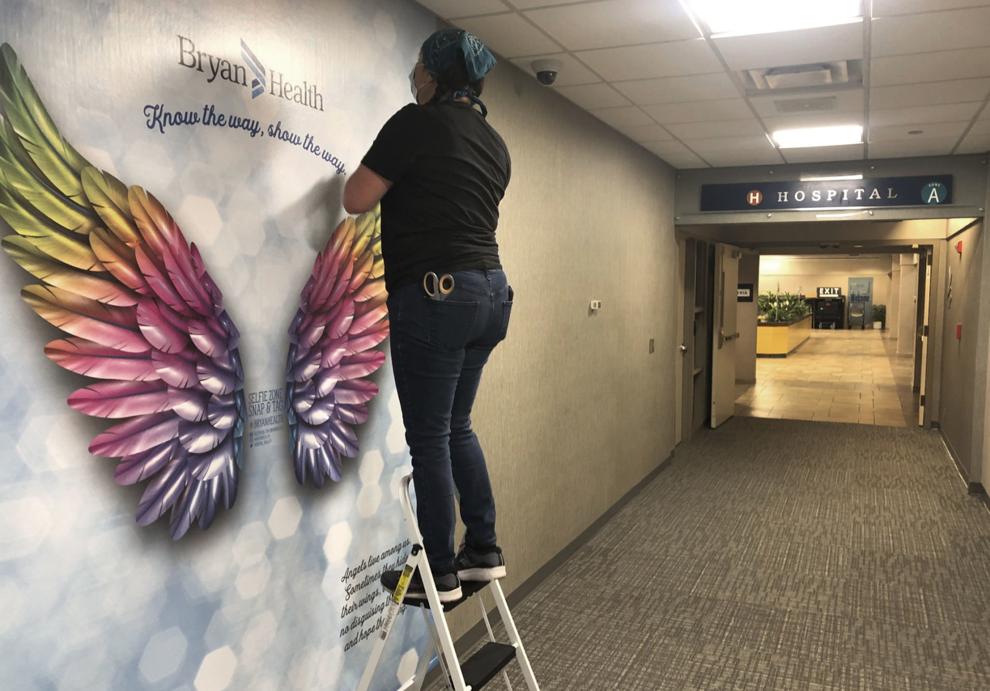 Drive-Thru Career Fair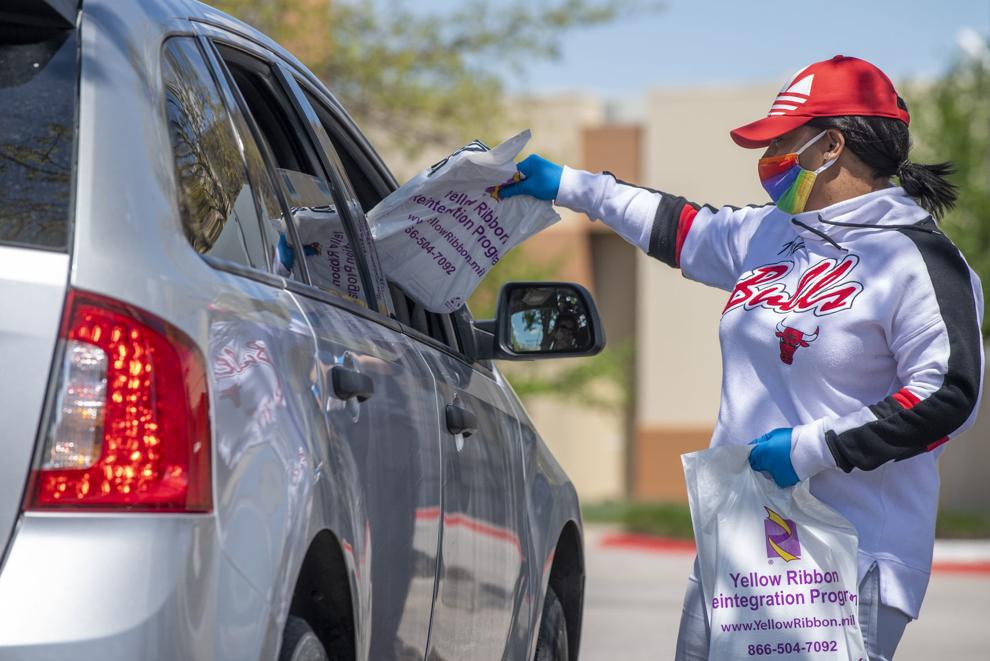 Center for People in Need food distribution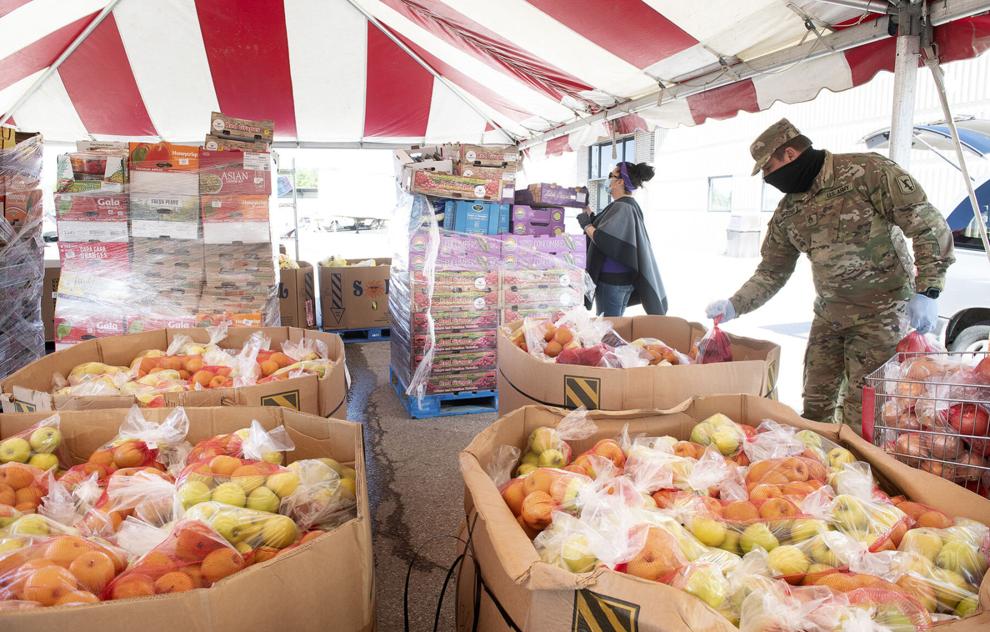 Marathon void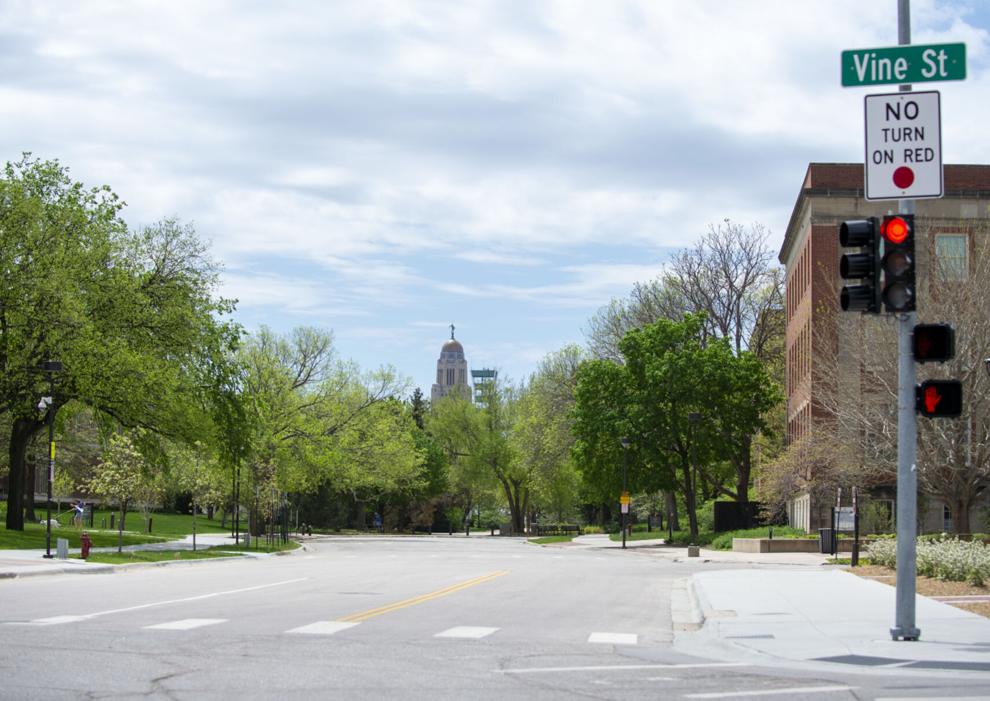 Drive-through parade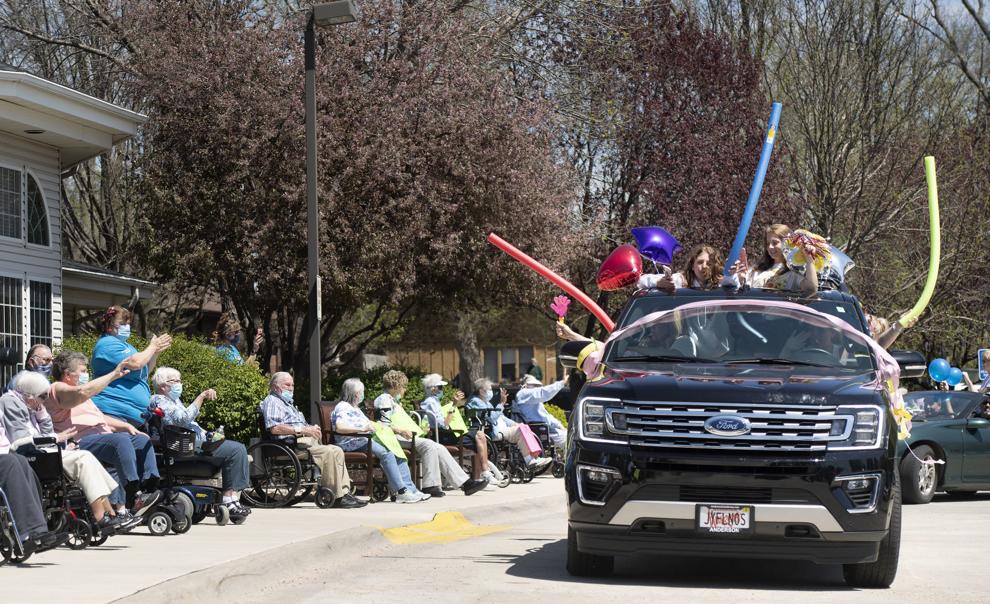 Masks For Truckers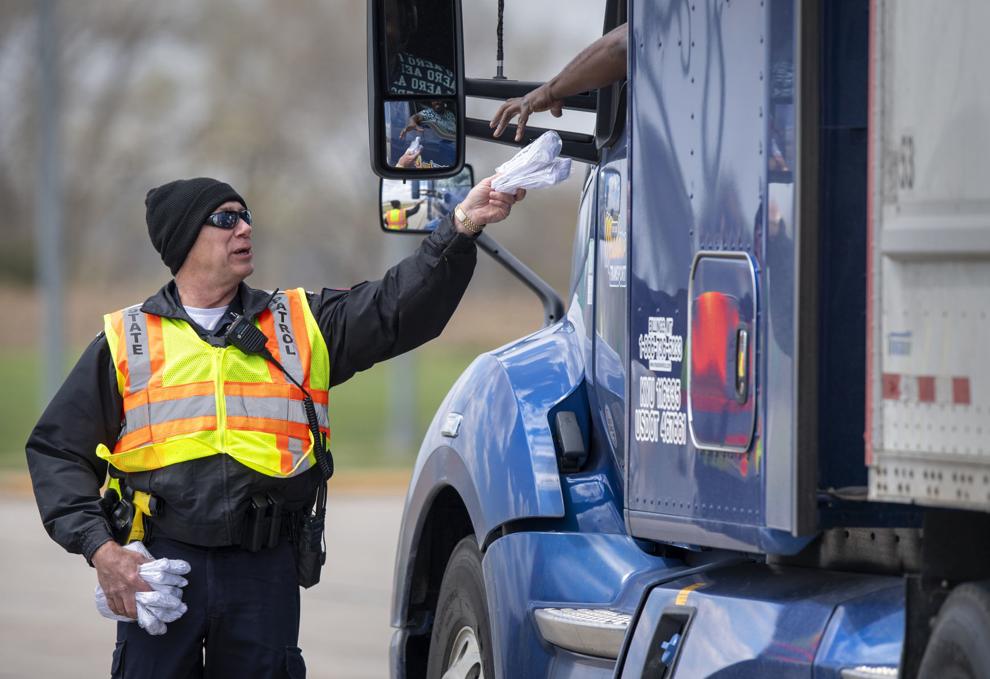 Hero Signs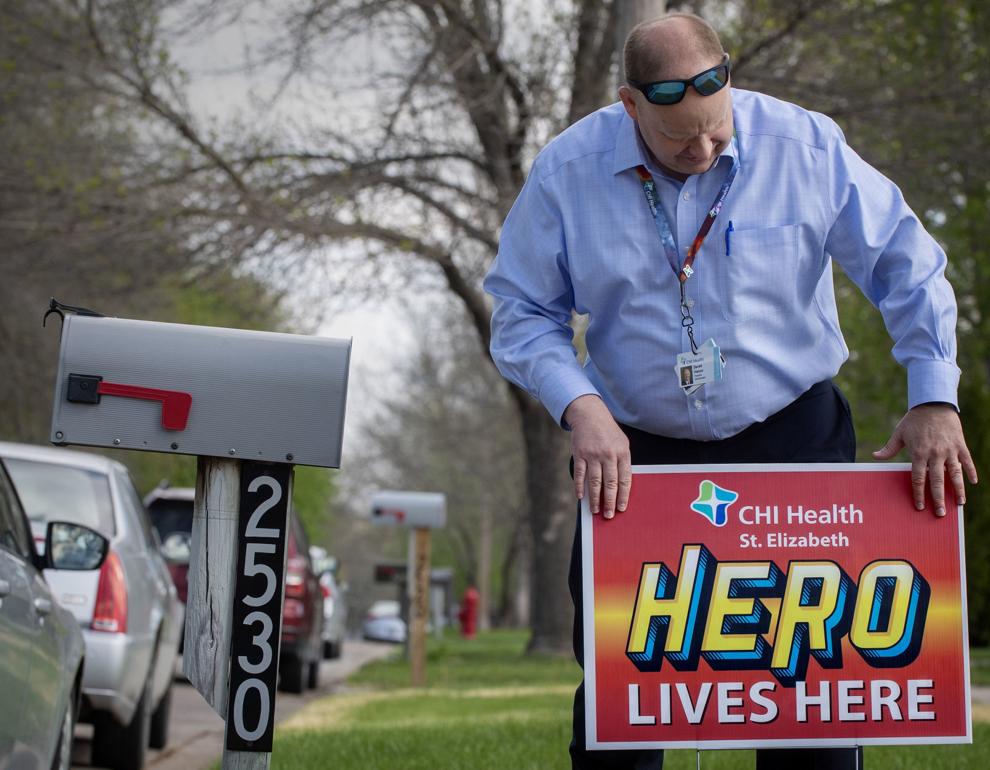 BikeLNK disinfecting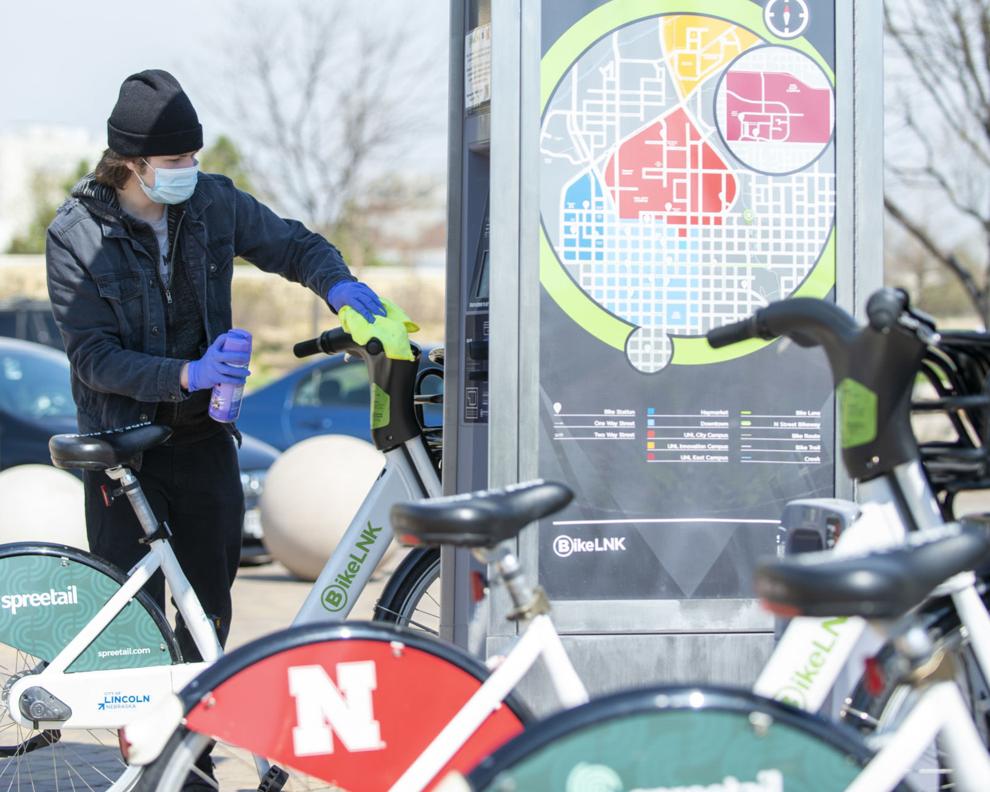 Teacher and Staff Parade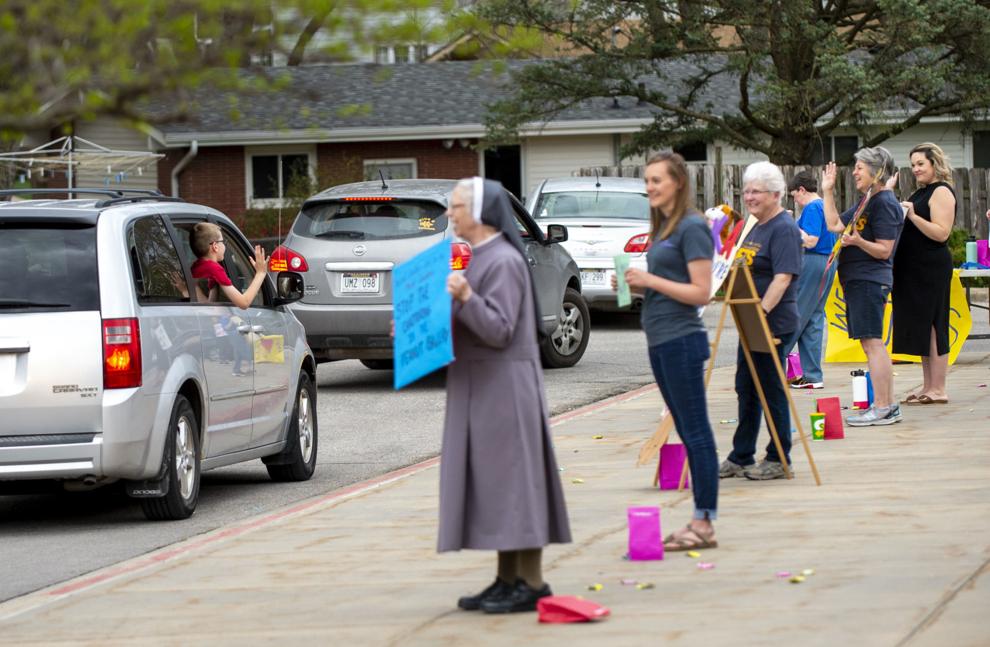 91-year-old released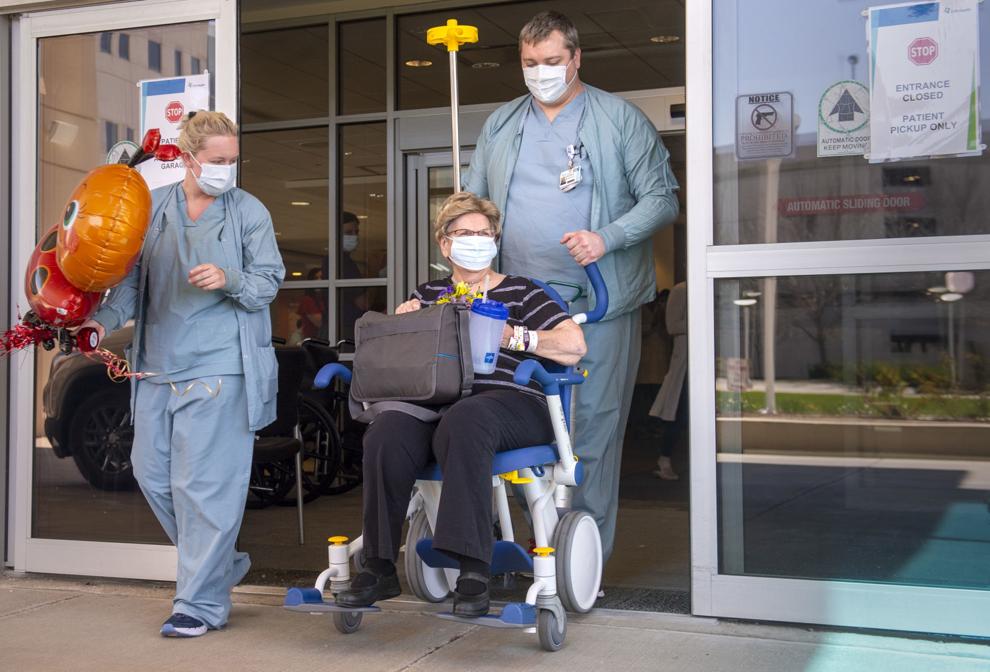 Food Bank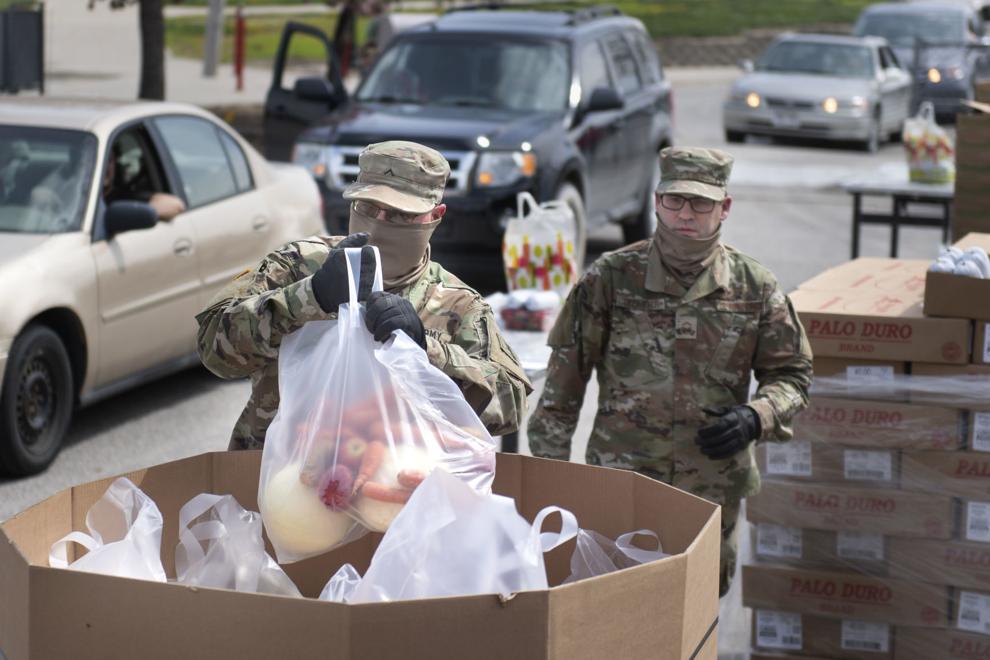 Thank you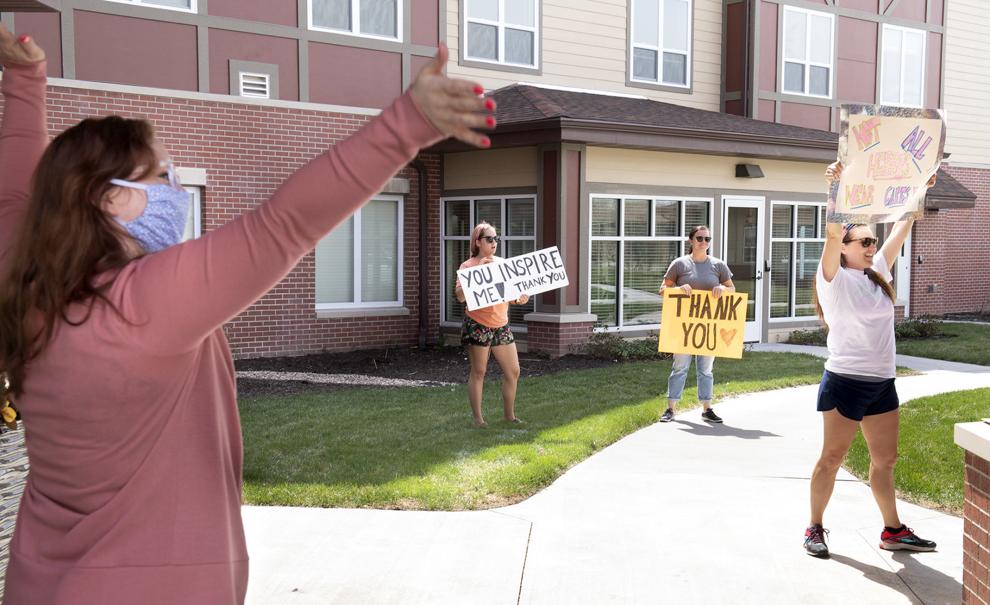 Virtual City Council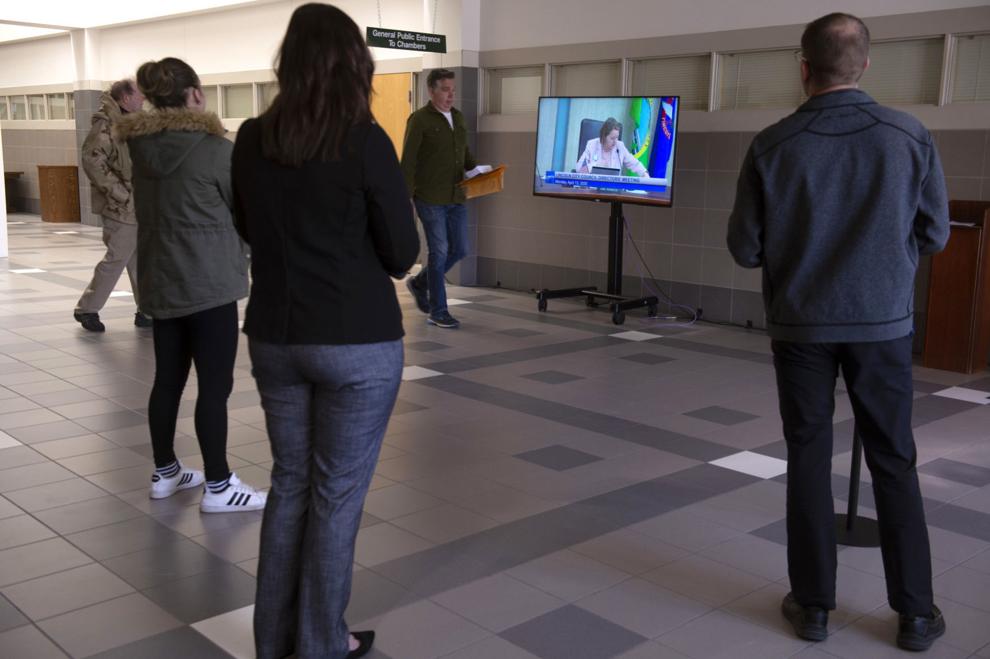 Good Friday Music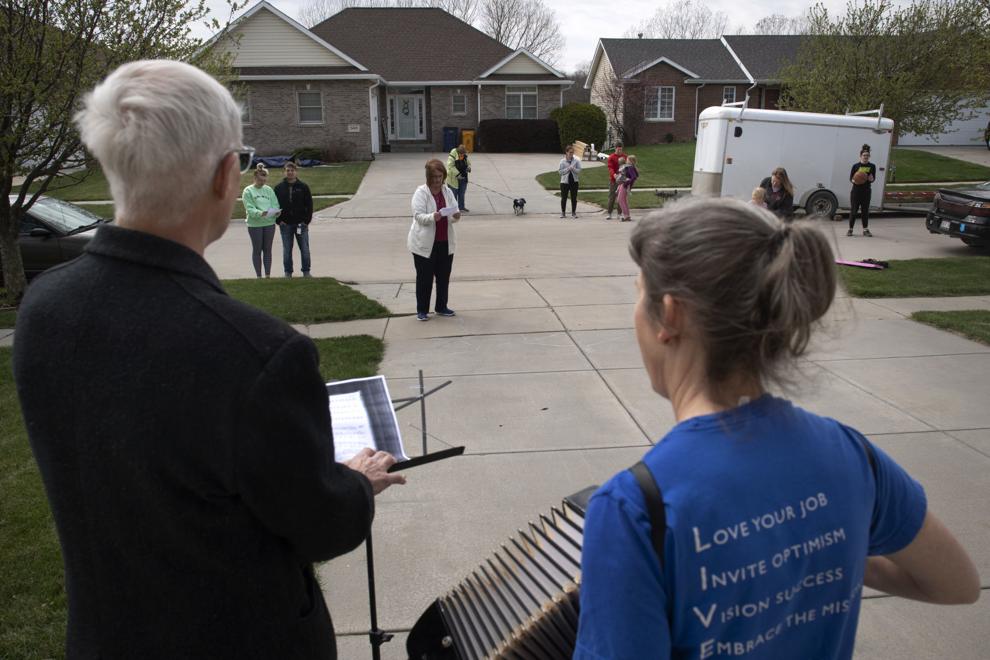 Masks on a walk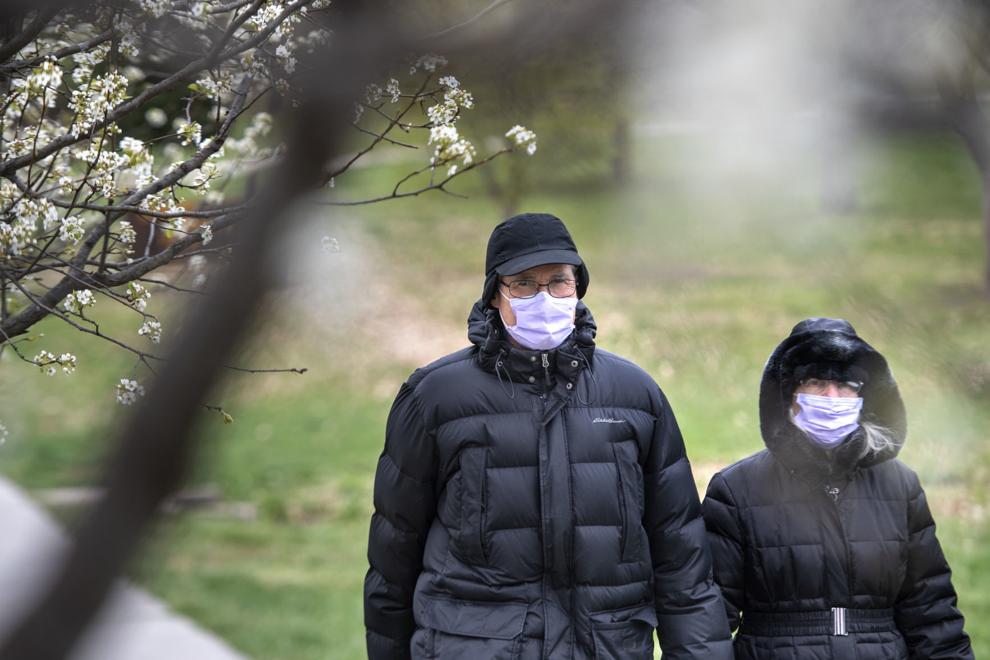 Watch: A timelapse of the mural at Saro Cider
Heroes sign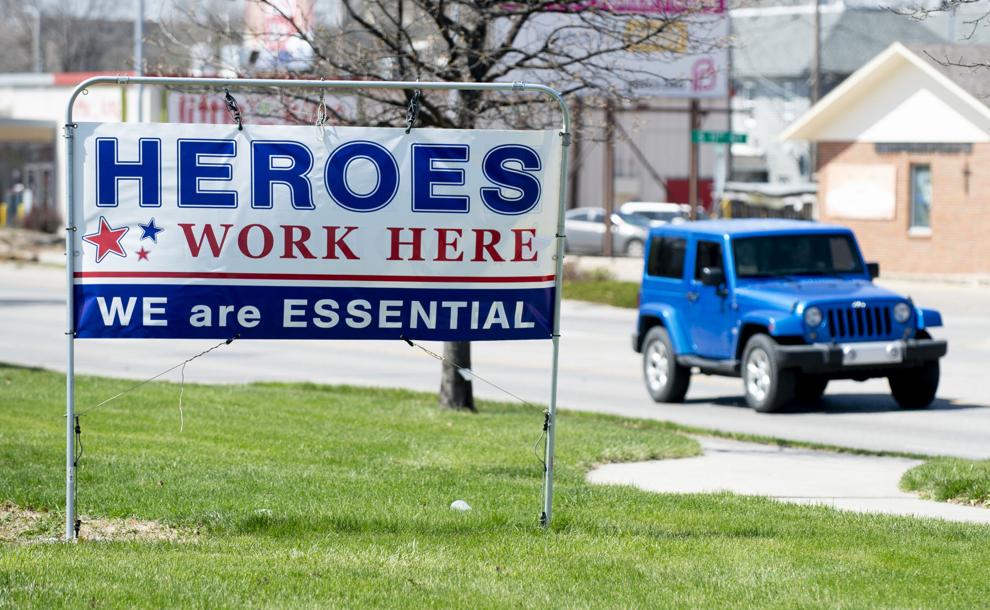 Watch: Hand sanitizer rolls off Innovation Campus assembly line
No fun here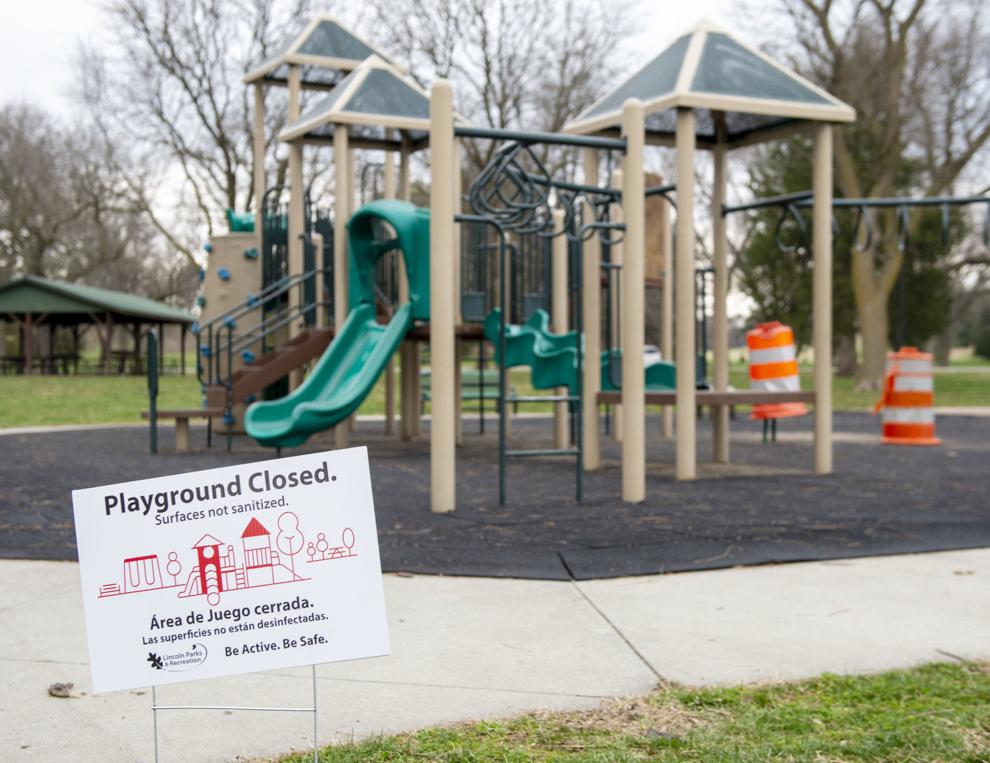 Inverse Parade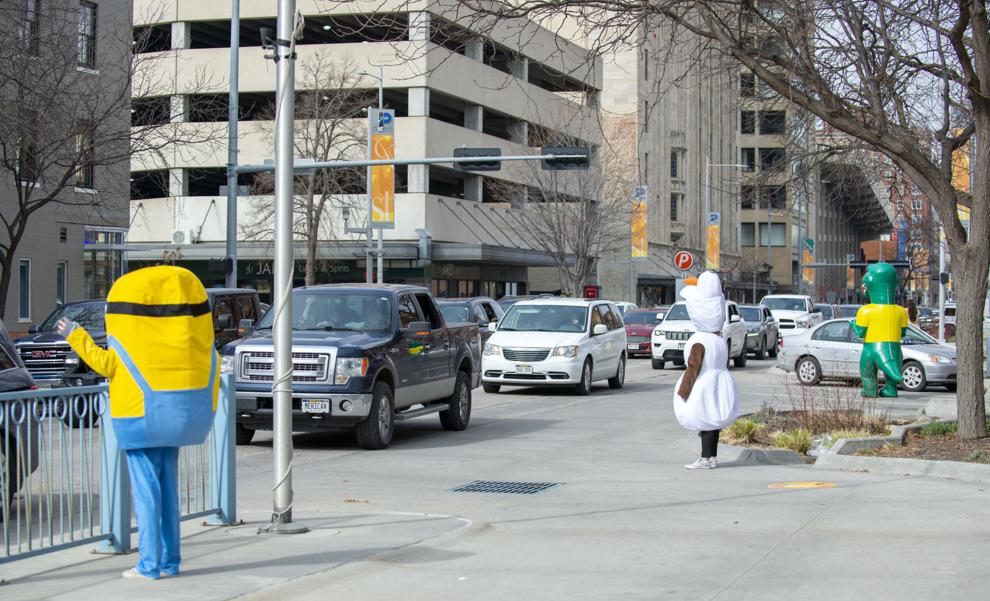 Haymarket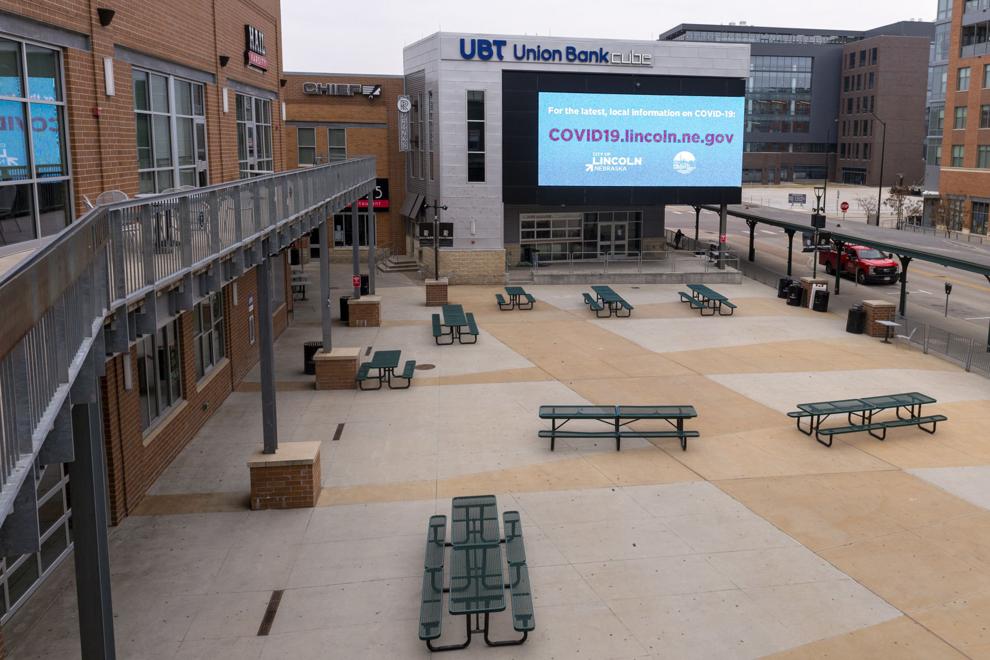 Empty downtown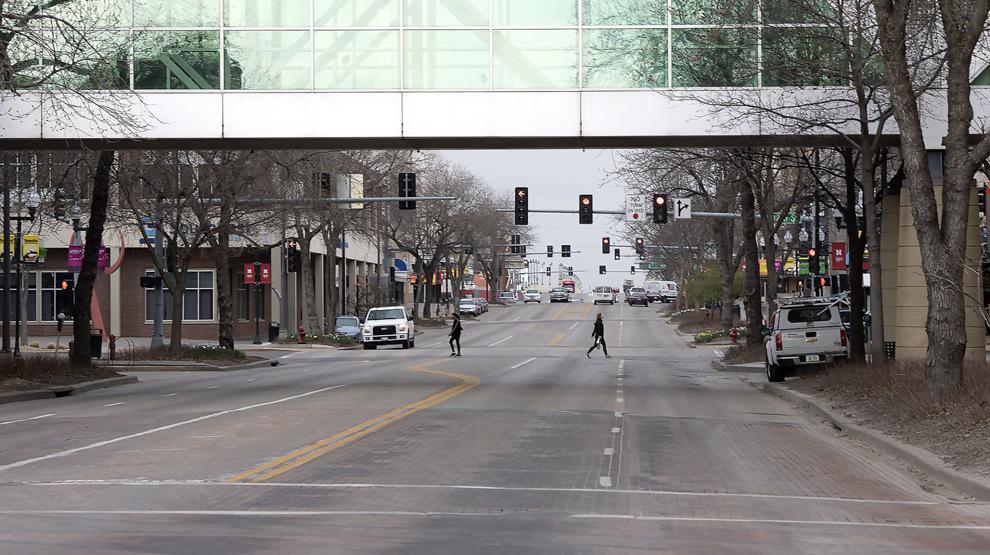 Tower Square sign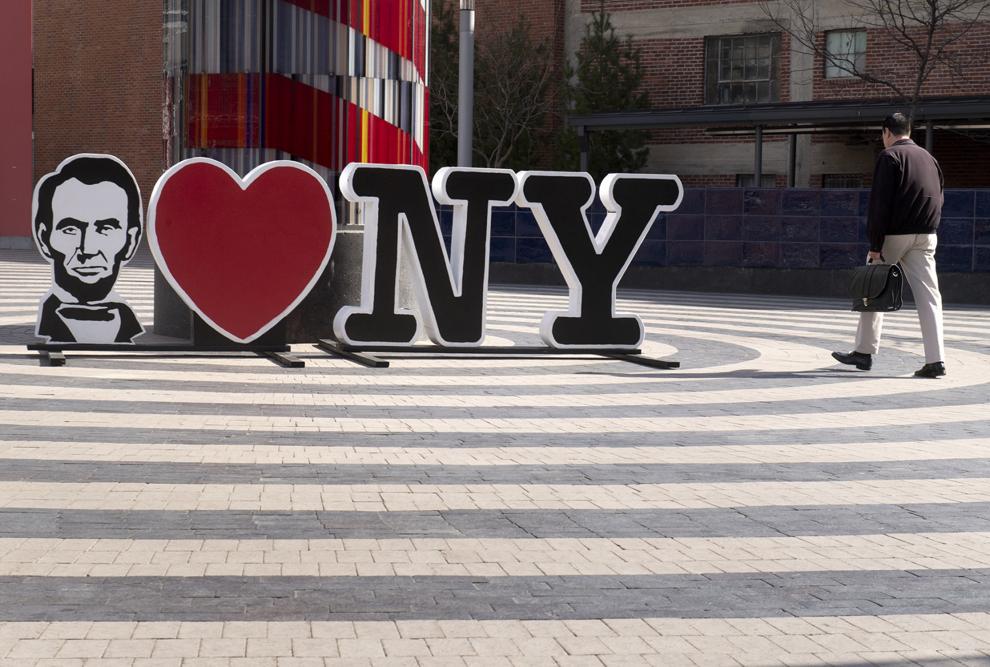 Billboard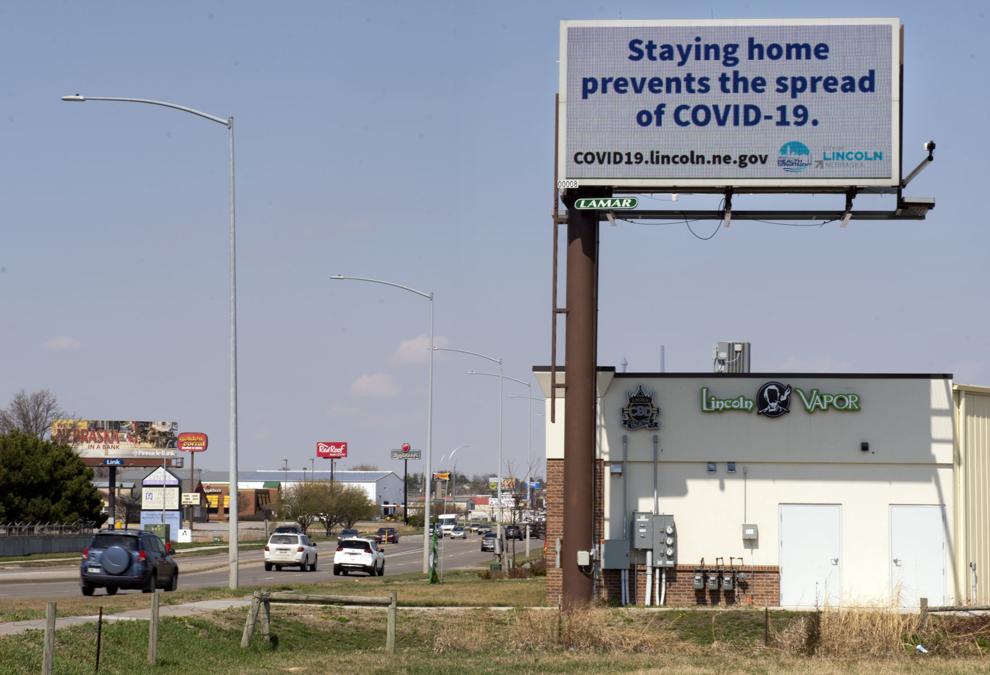 Church services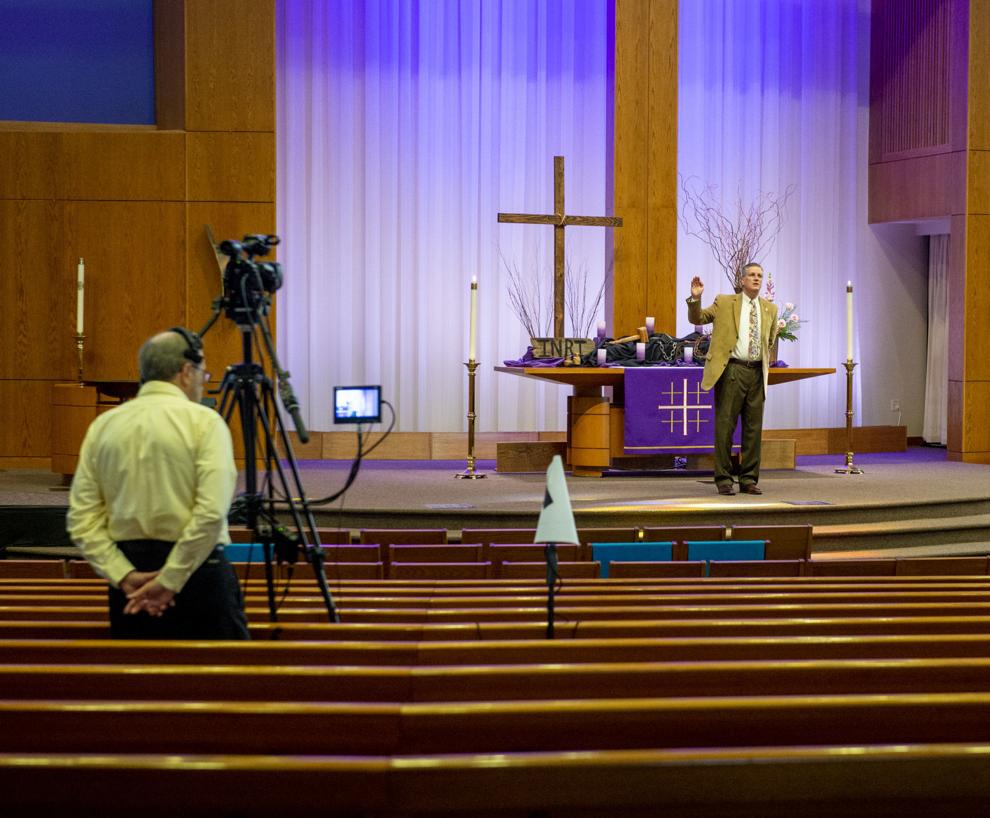 WATCH: Celebrating a birthday with a parade
DoorDash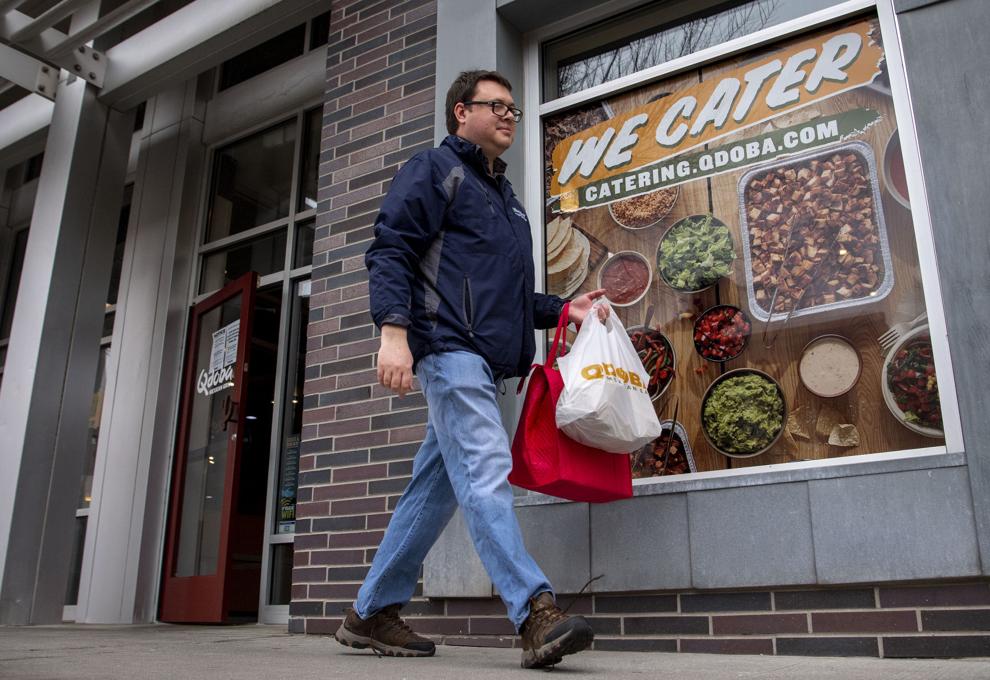 StarTran Ridership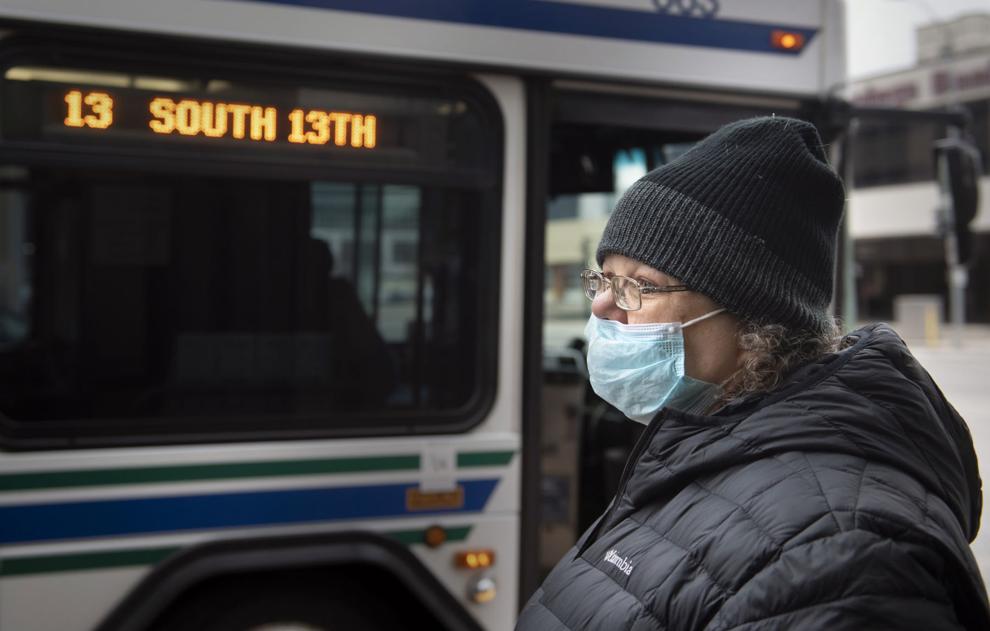 Simpsons in the windows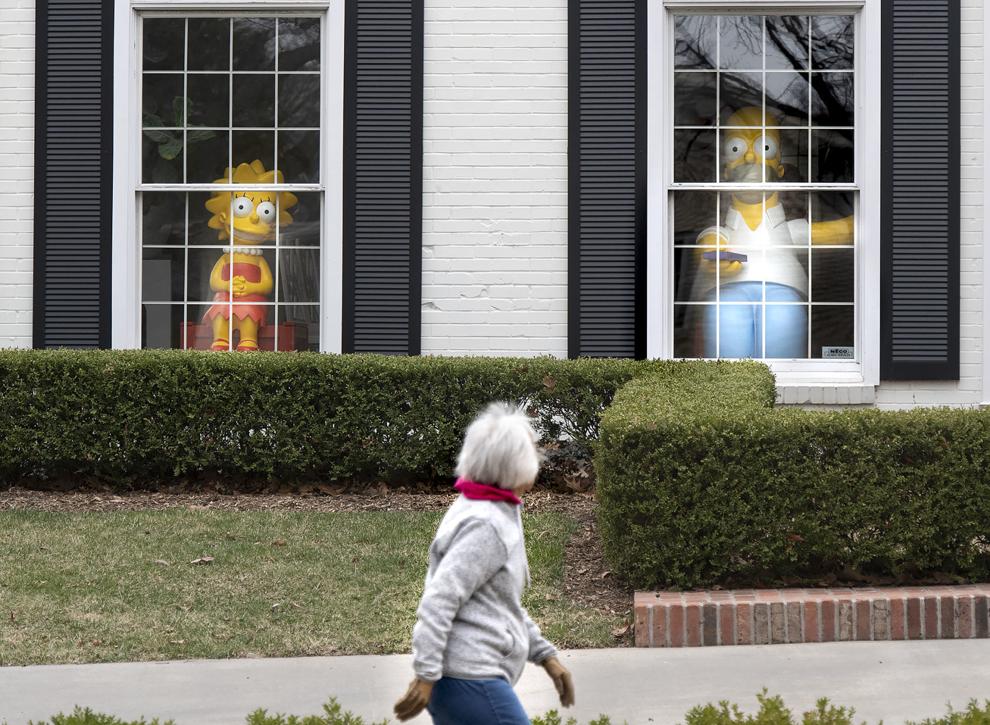 Drive-thru COVID-19 testing
UNL Beekeeping virtual class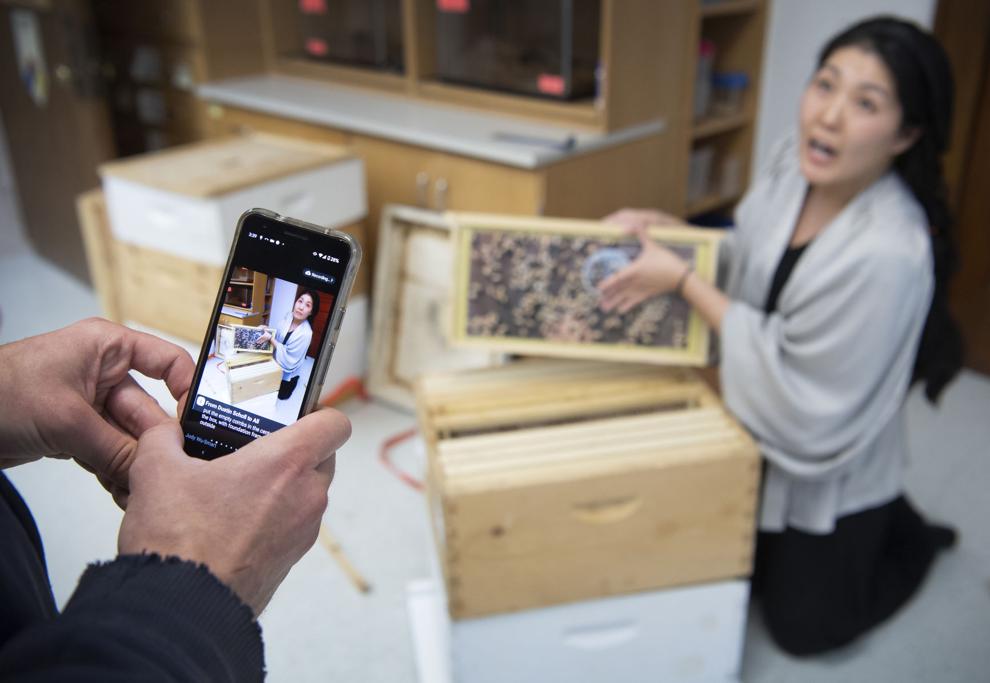 Lincoln Lutheran Online Teaching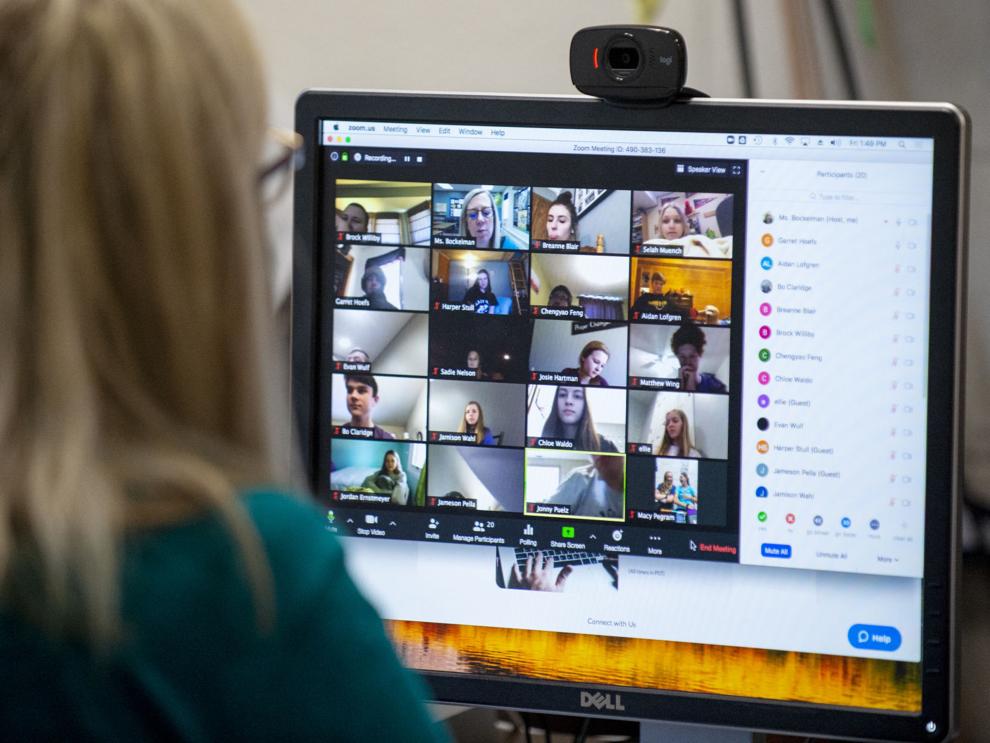 Bourbon Theatre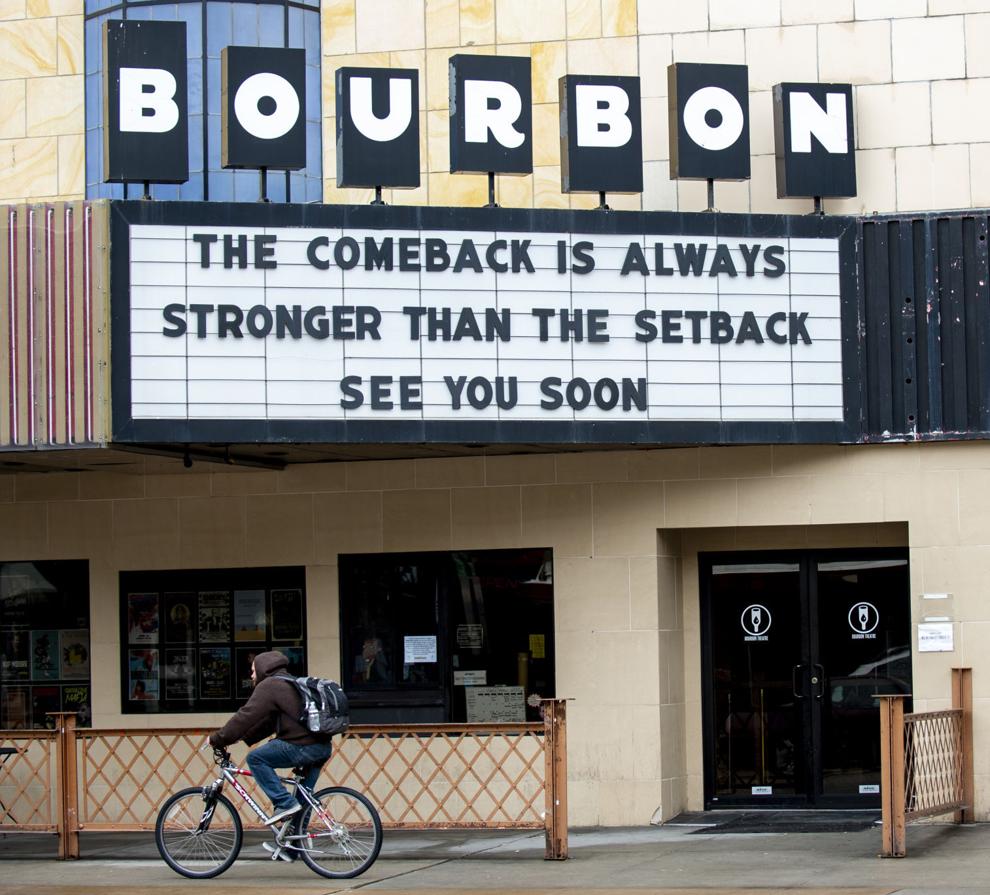 Social Distancing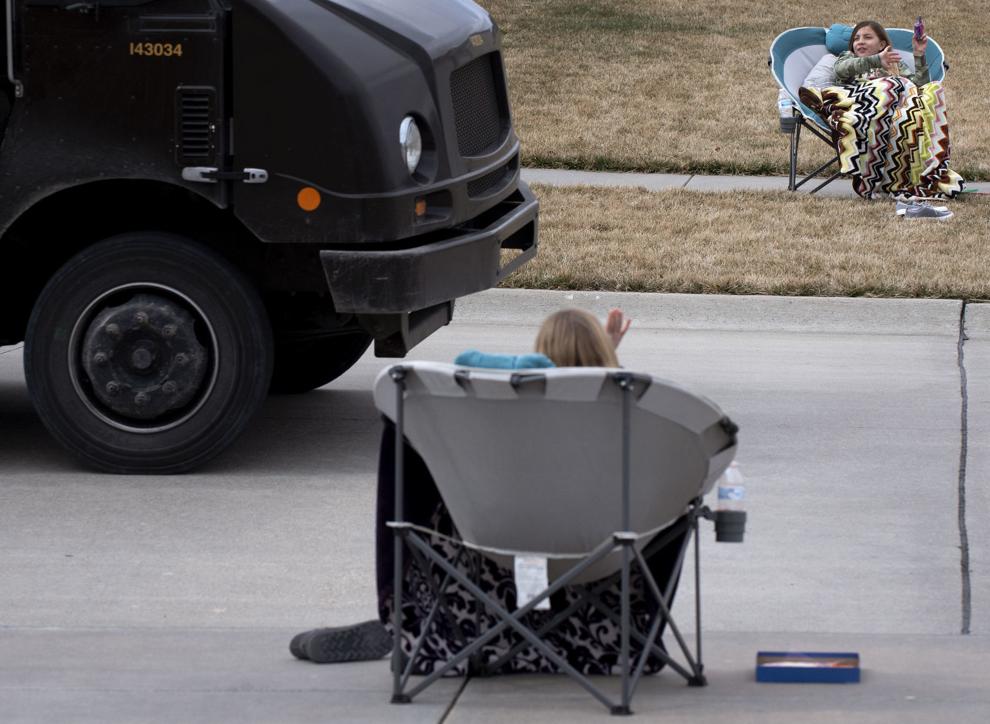 Blue for public health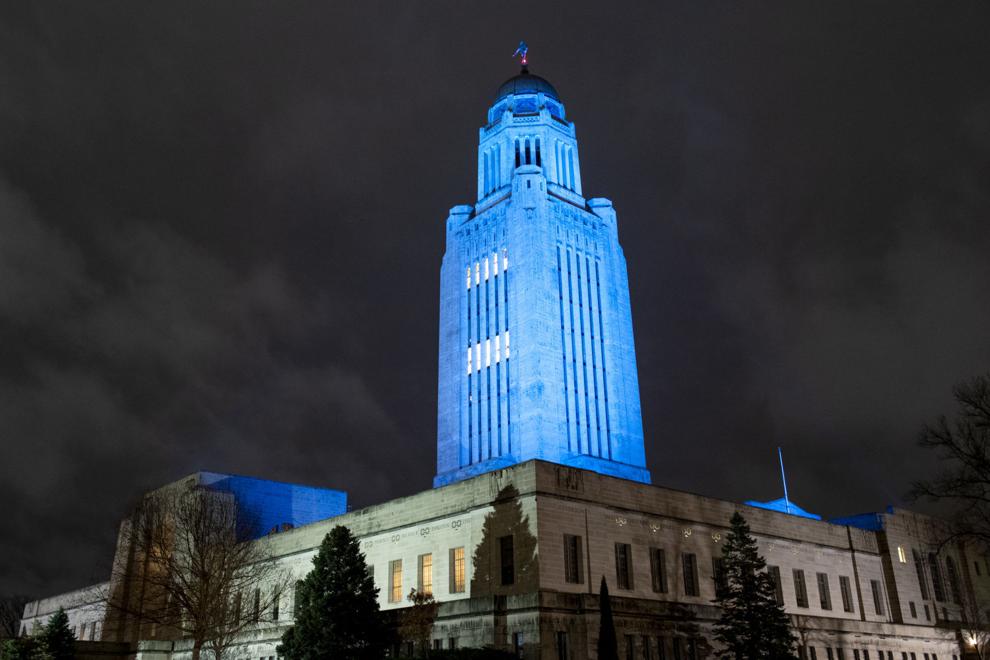 Protecting parents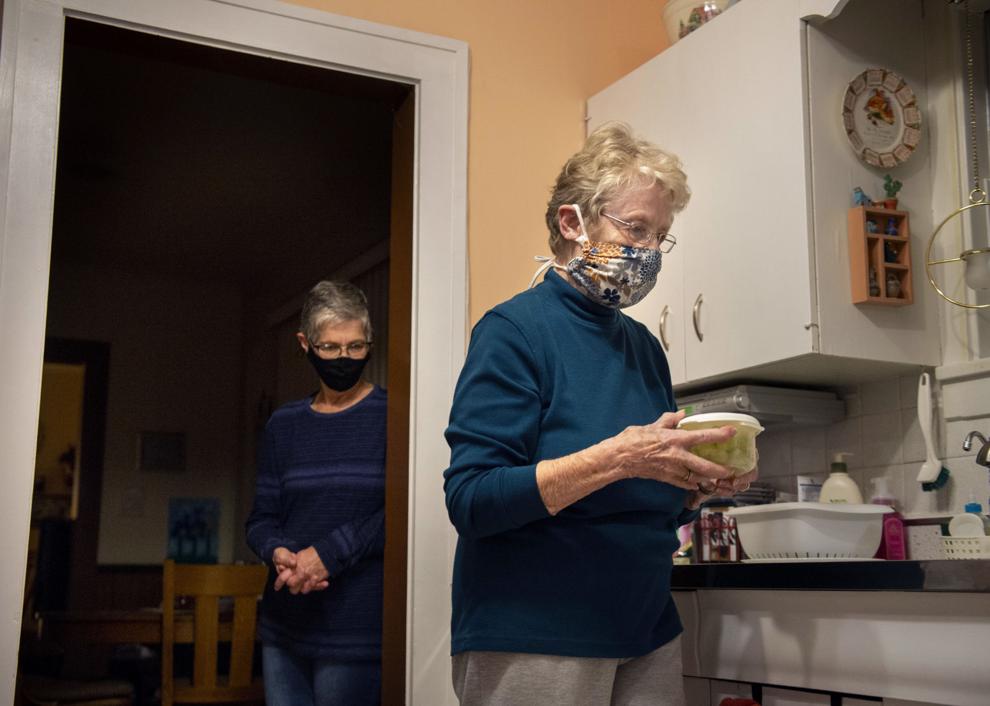 Basketball without fans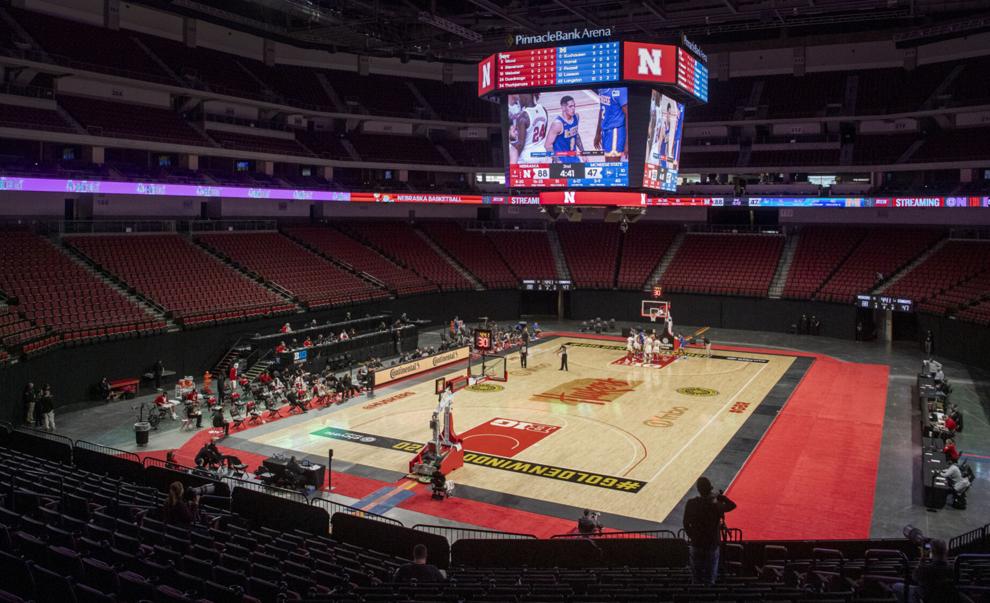 Thanksgiving to go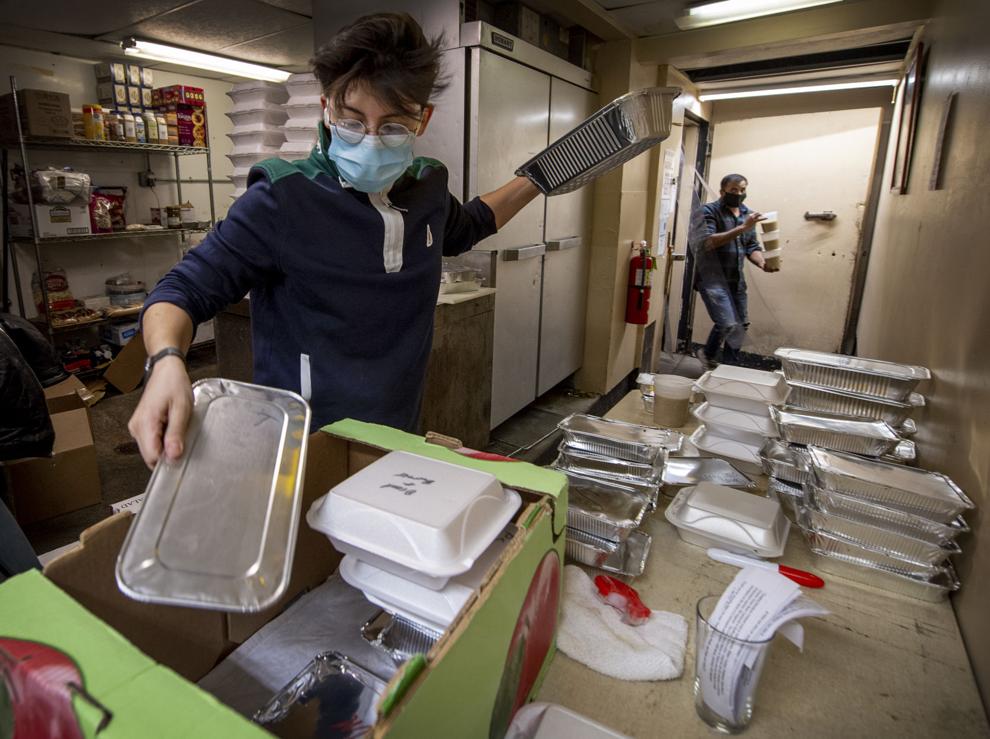 Basketball masks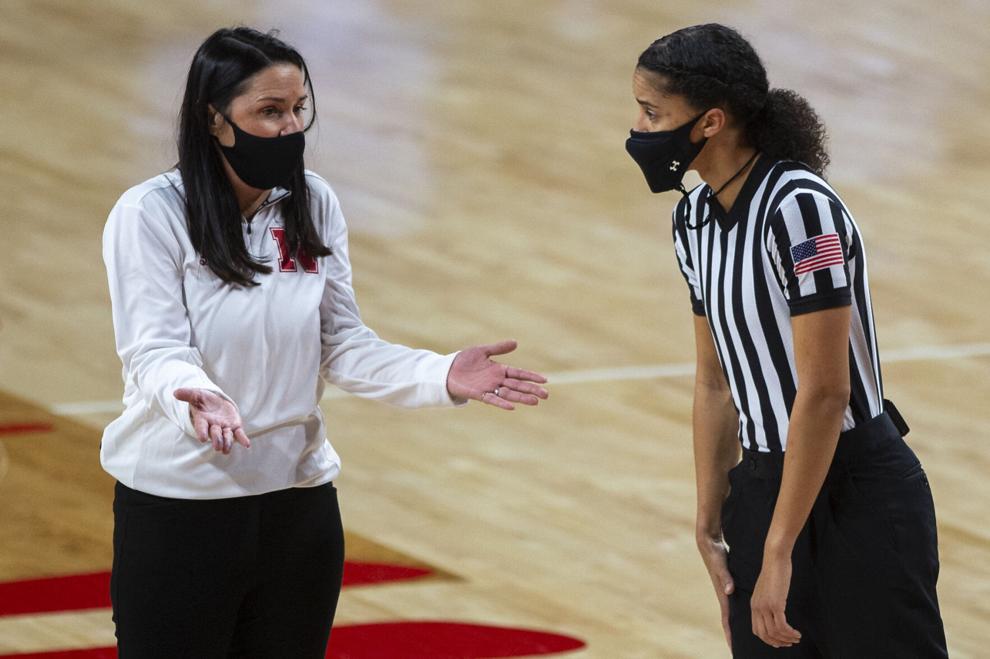 Food donation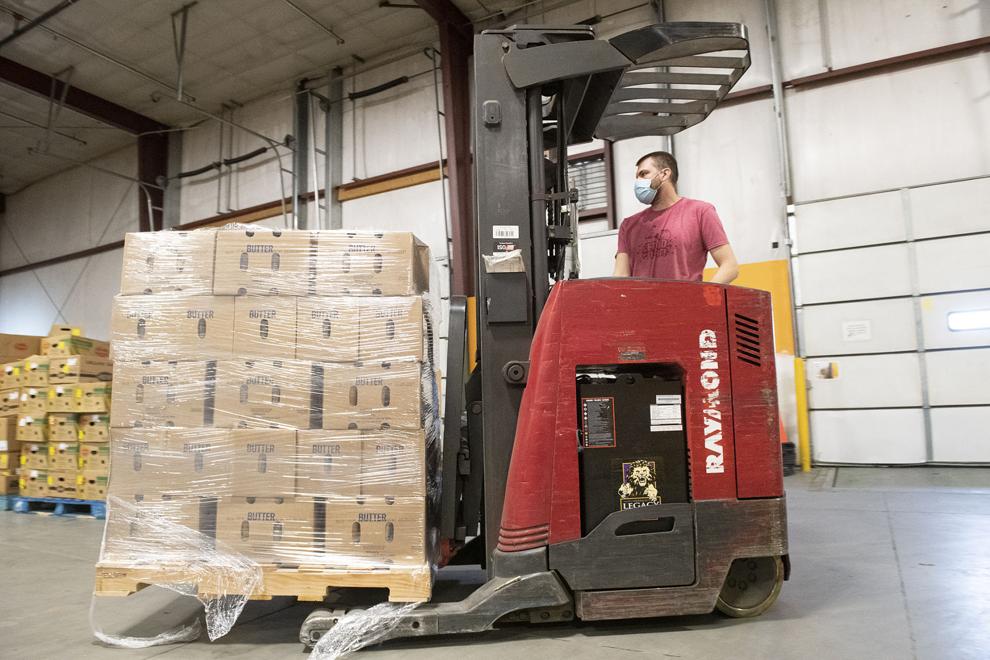 Sports cleaning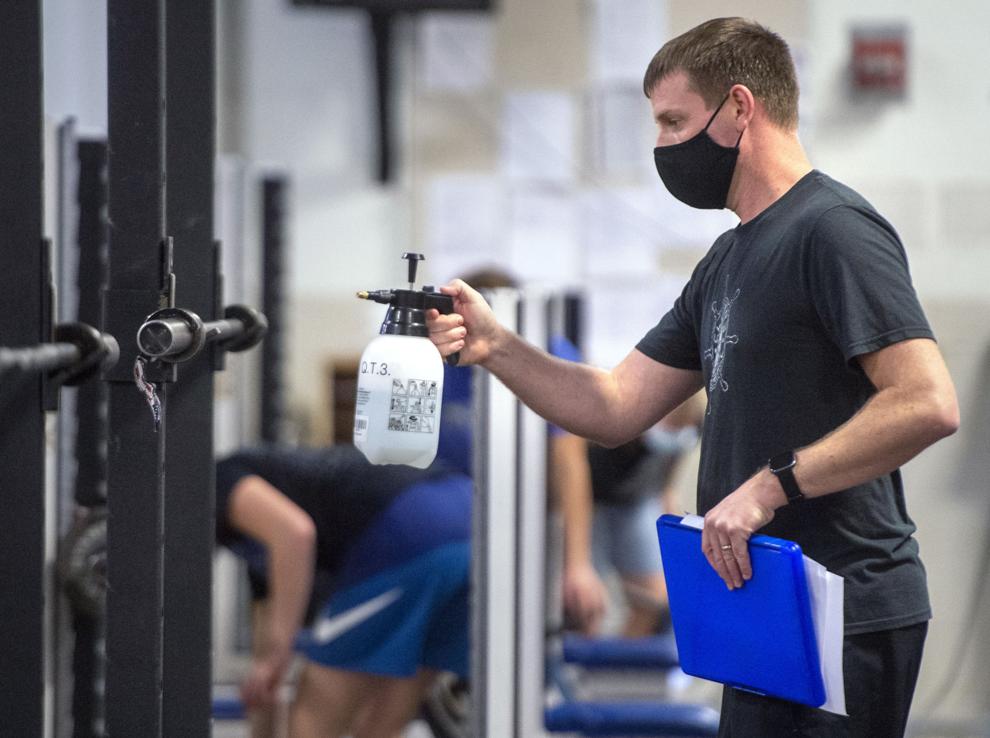 Socially distant Santa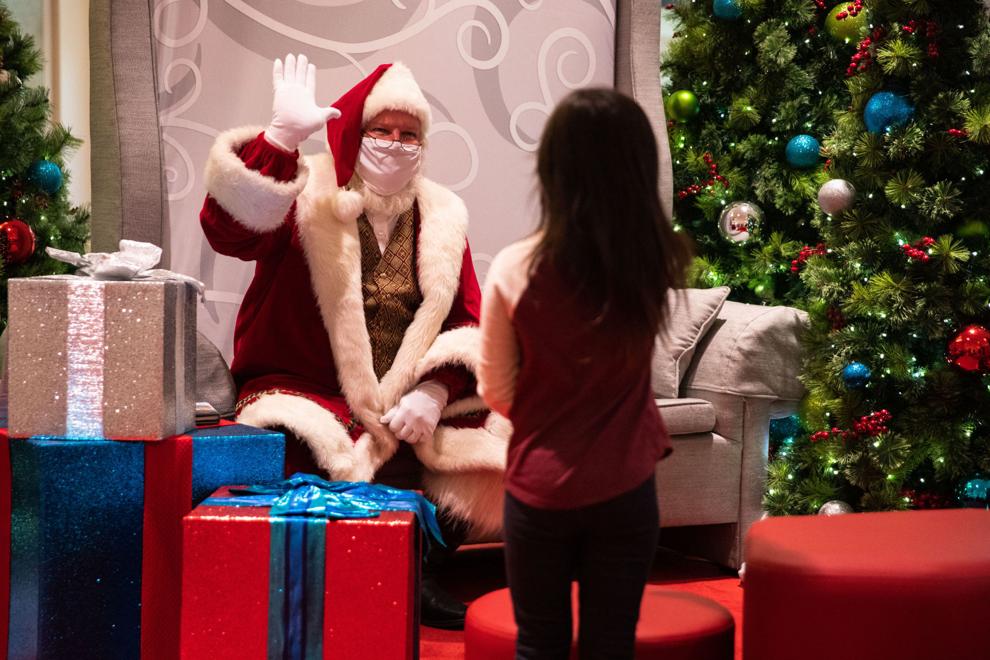 Christmas tree demand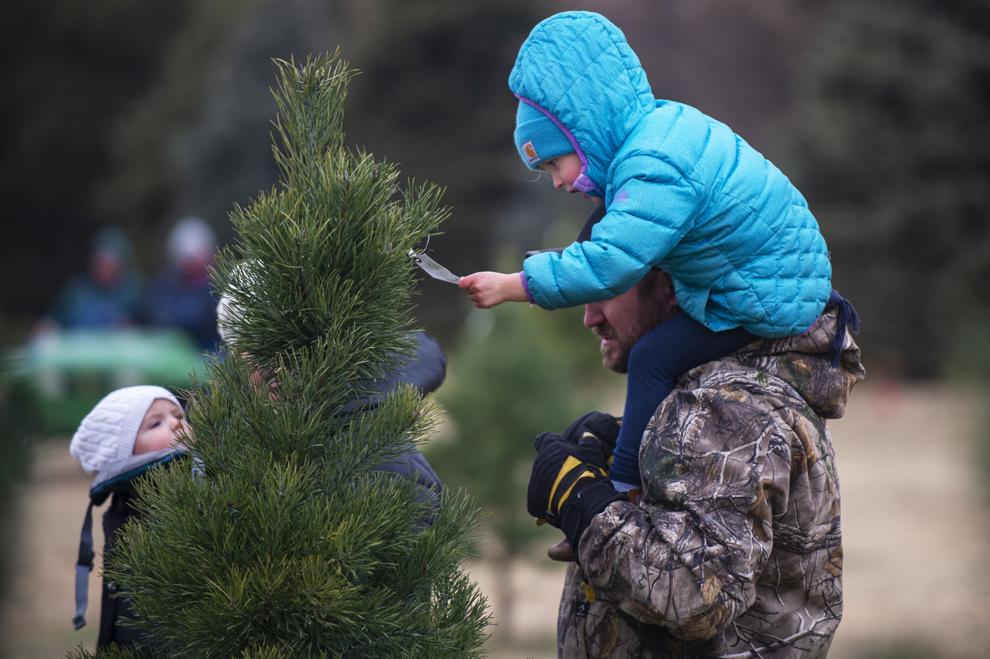 Zoo Lights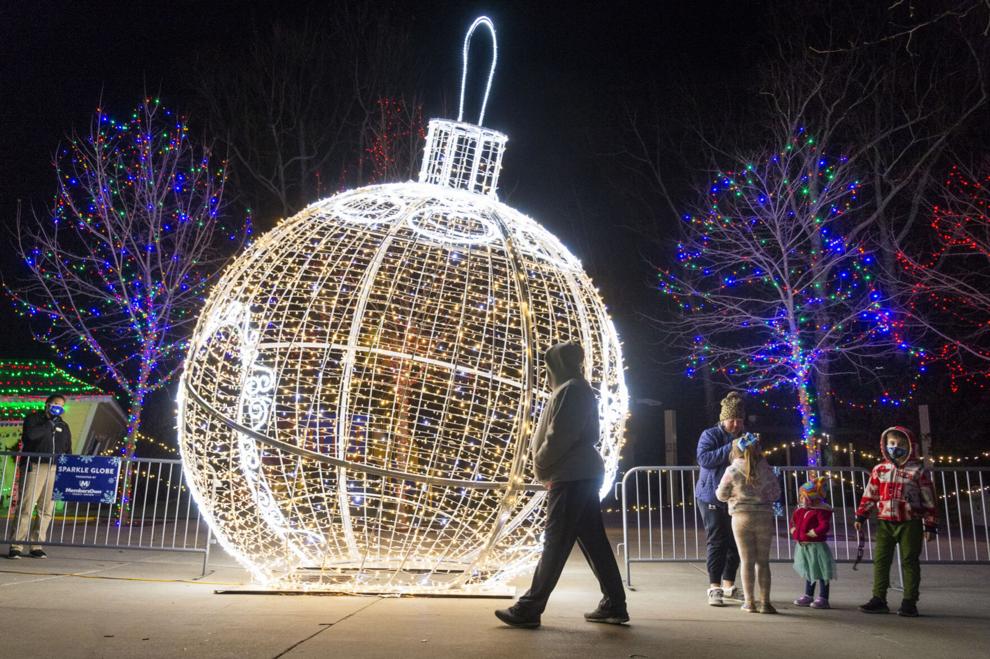 Clothing drive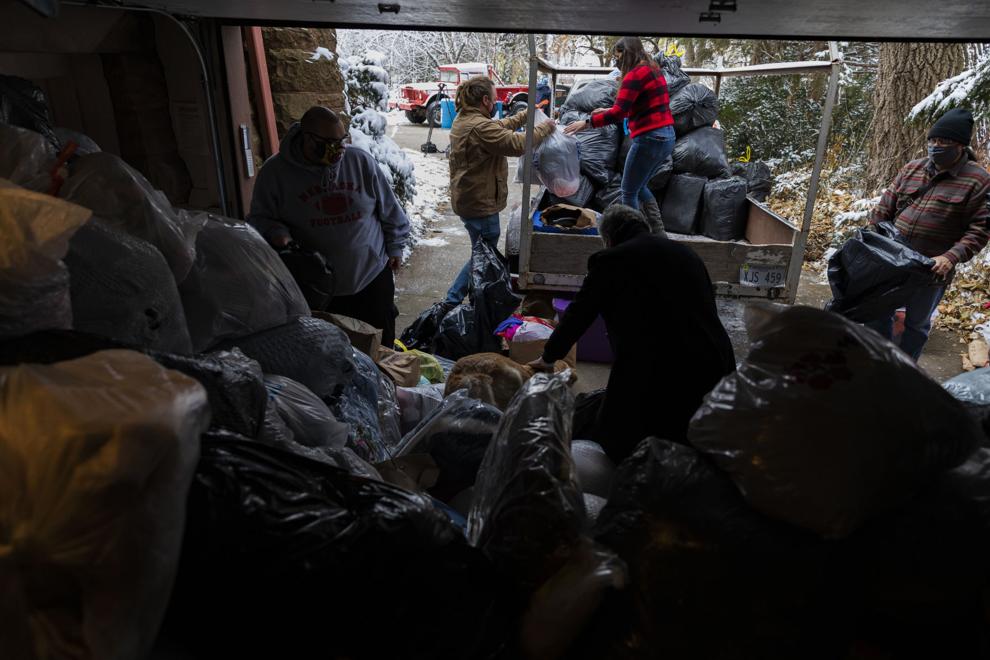 COVID-19 vaccine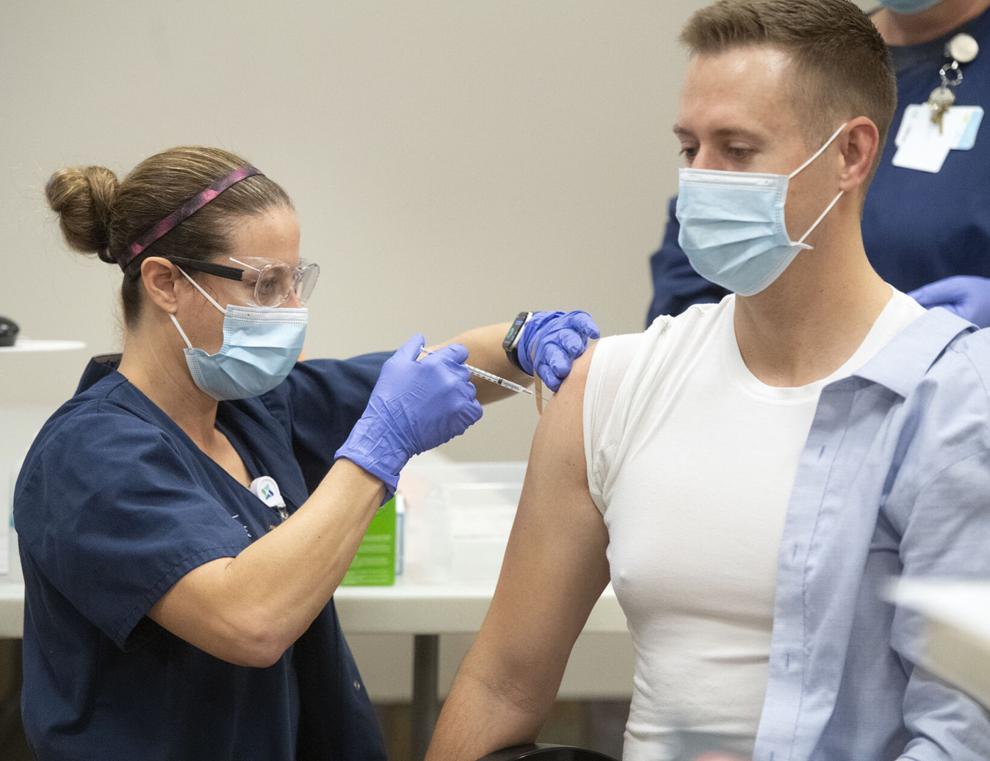 Recall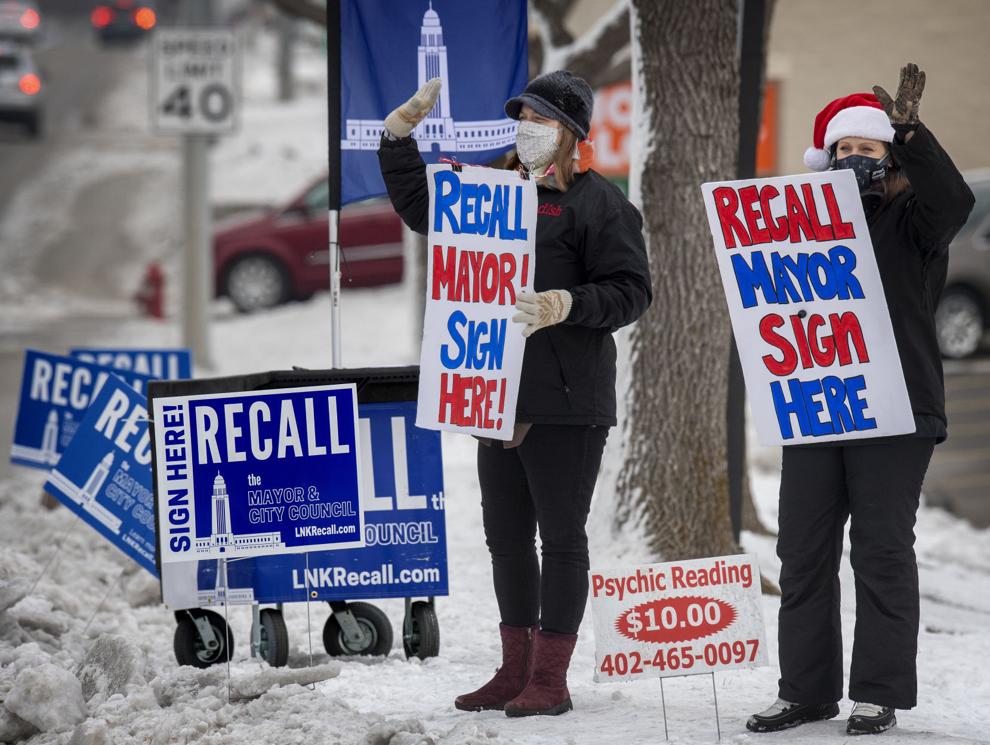 Snowplow Santa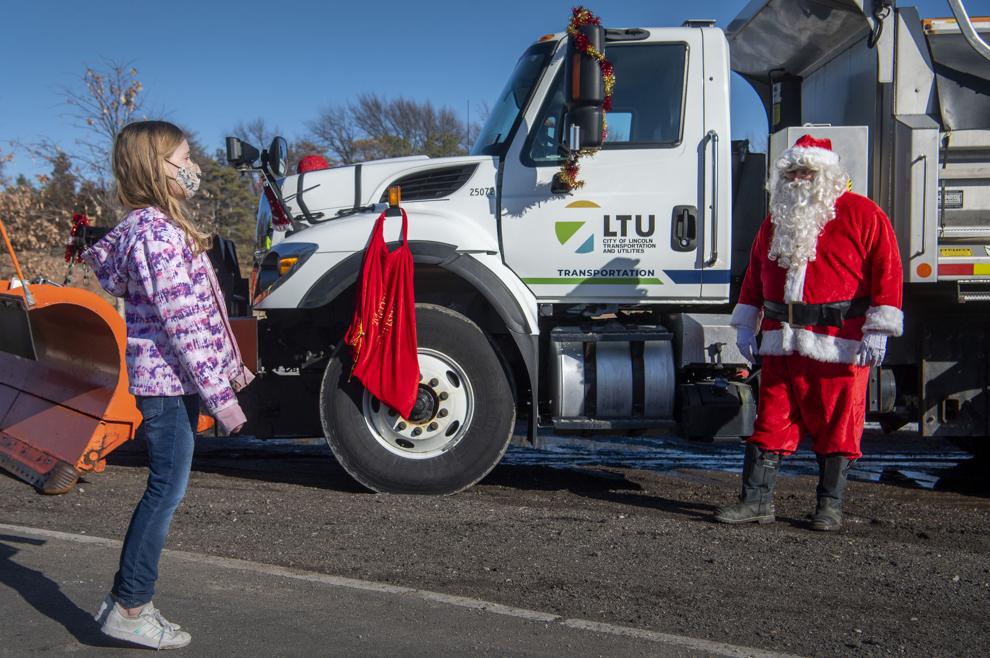 Christmas Star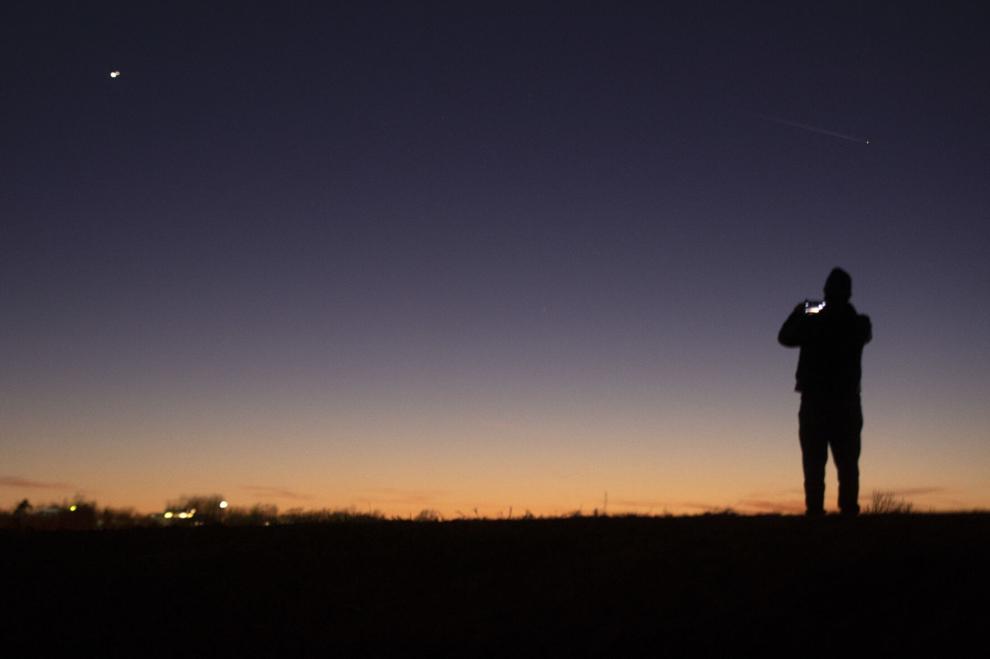 Santa visit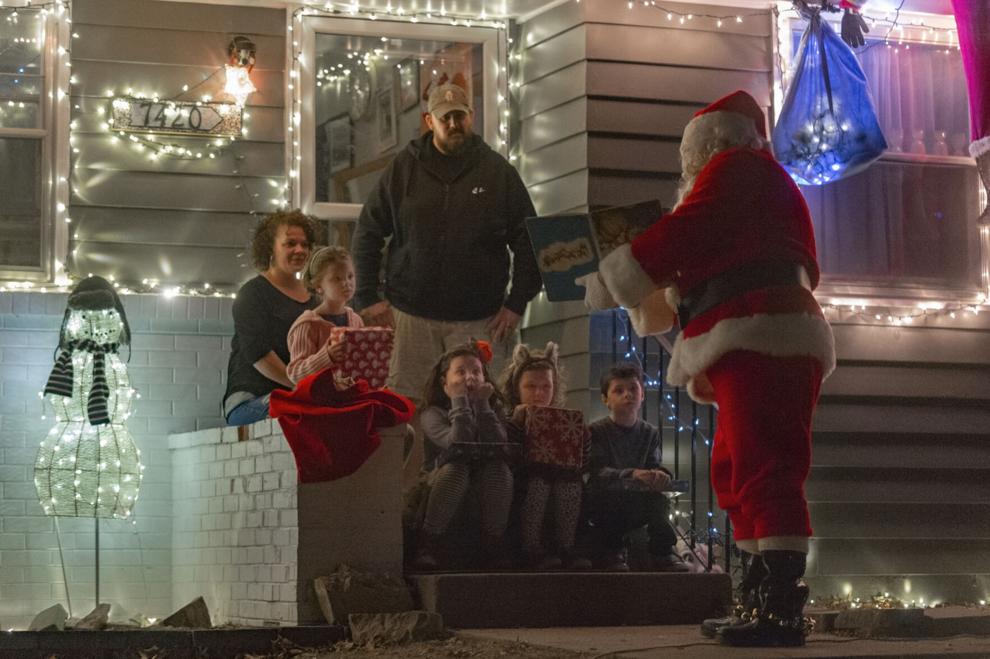 Pandemic Newspaper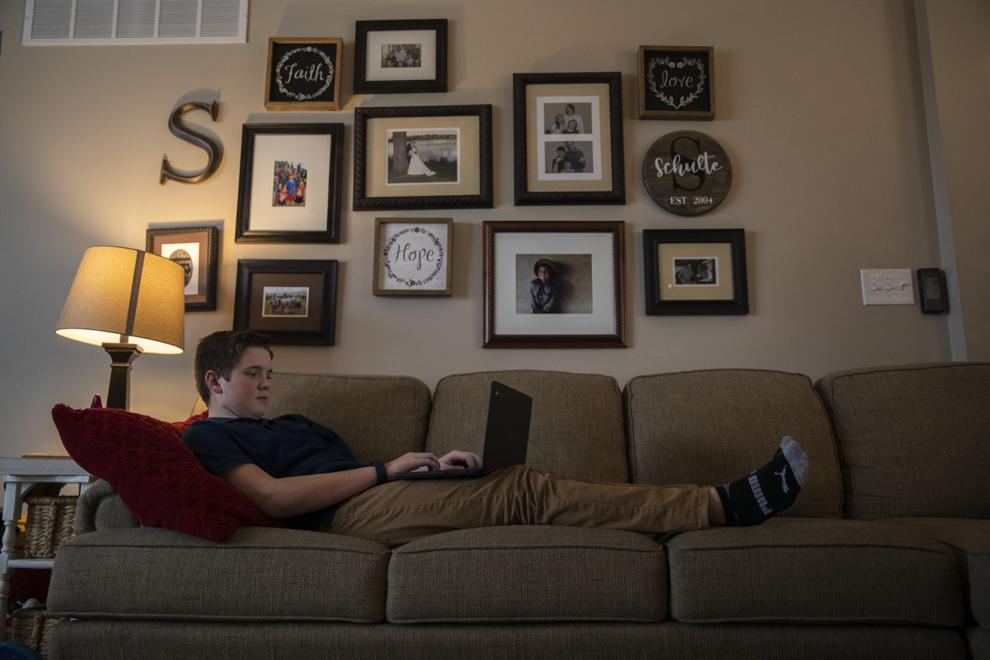 Basketball fans reduced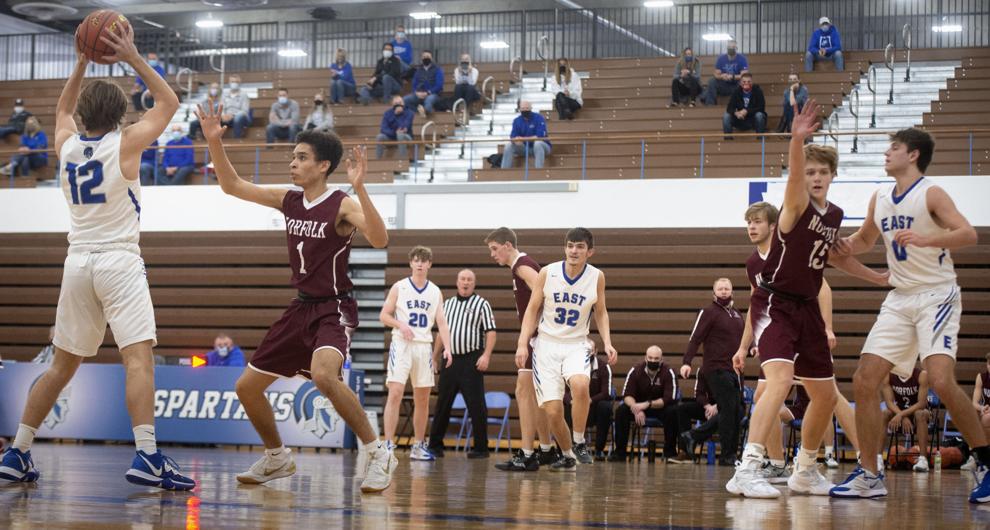 Outdoor fun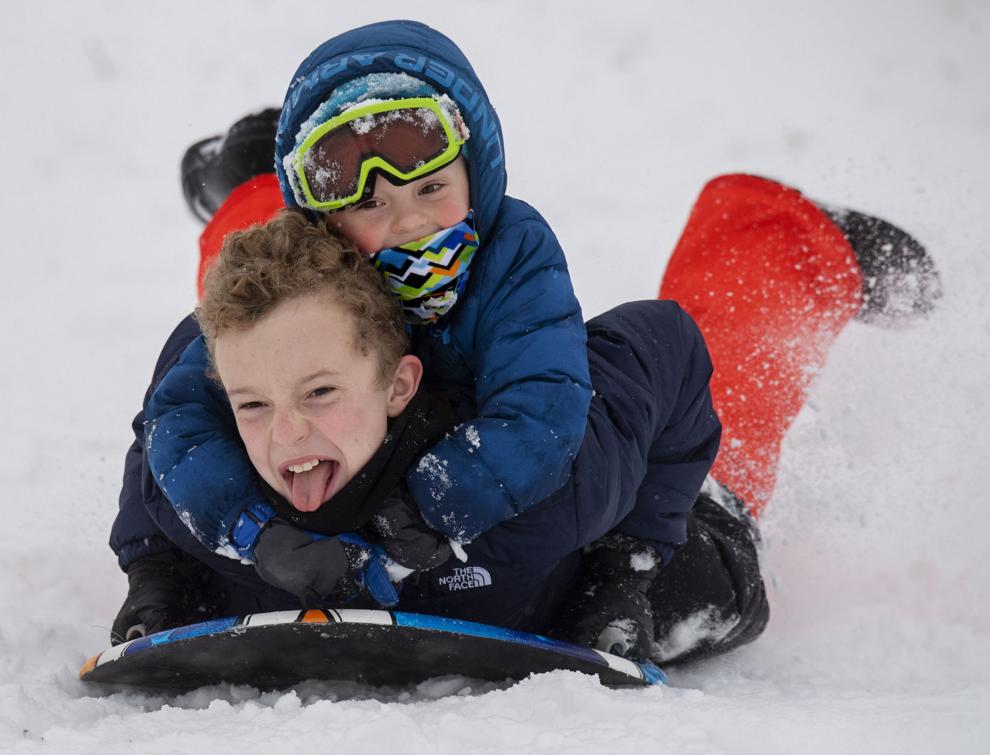 COVID Vaccine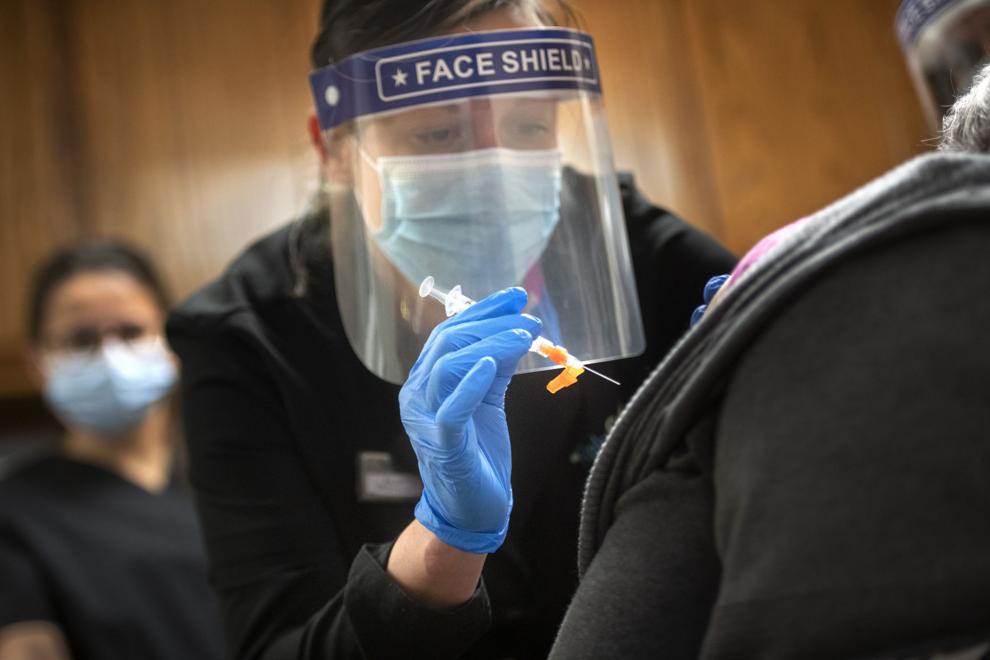 Basketball masks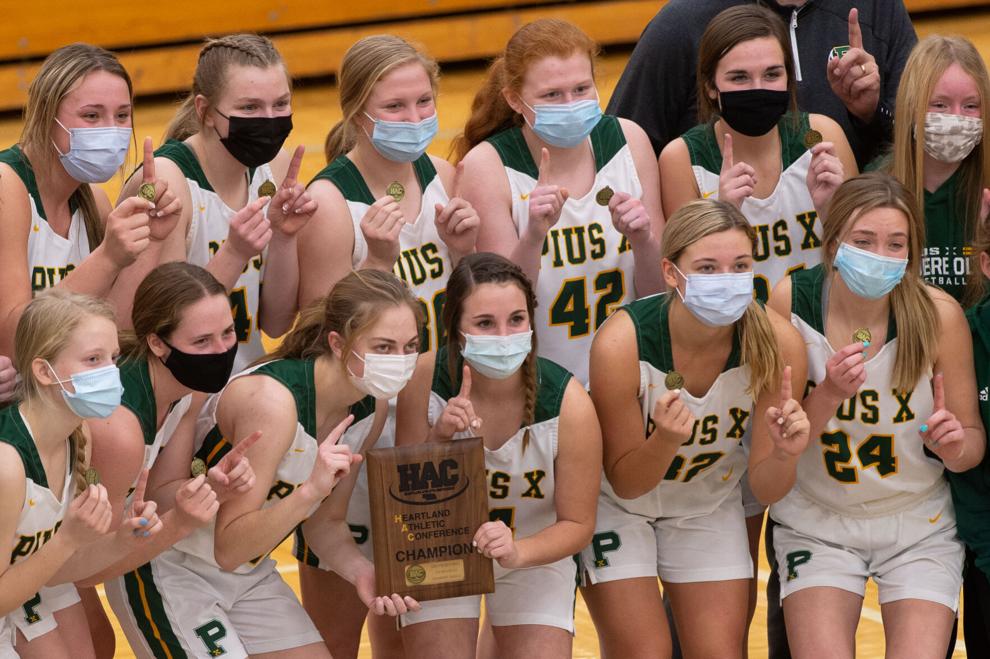 Trump Rally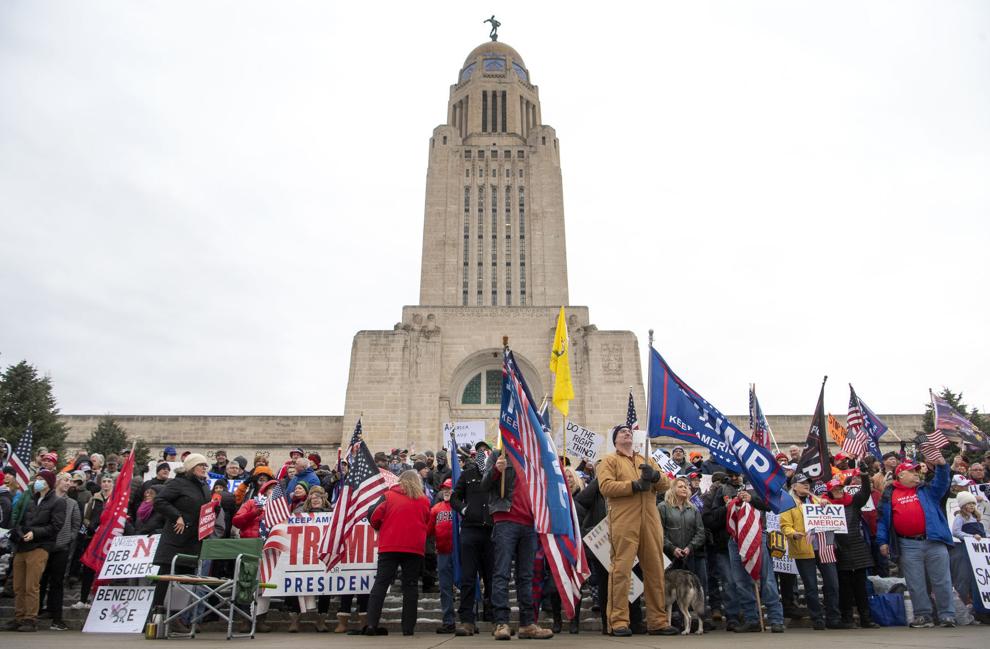 Mike Hilgers at Legislature's First Day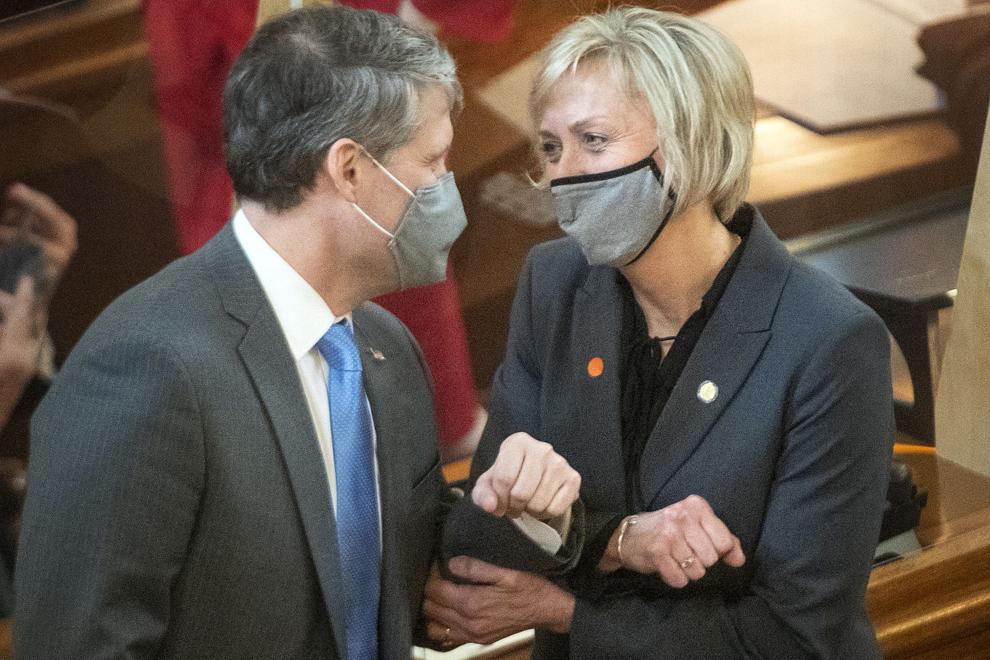 Zoo Bar membership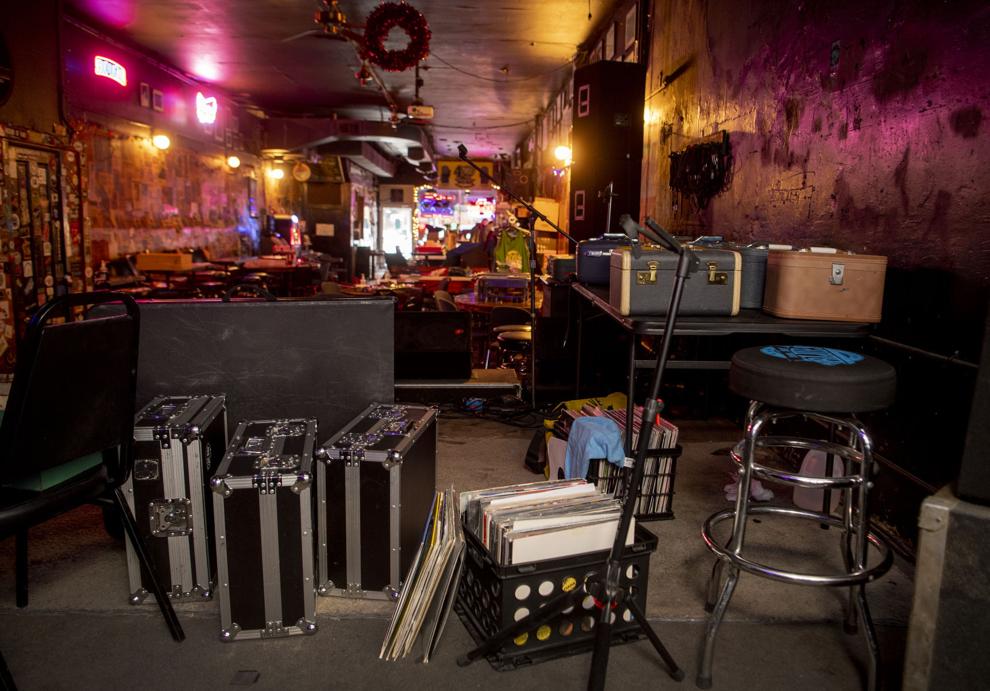 Eviction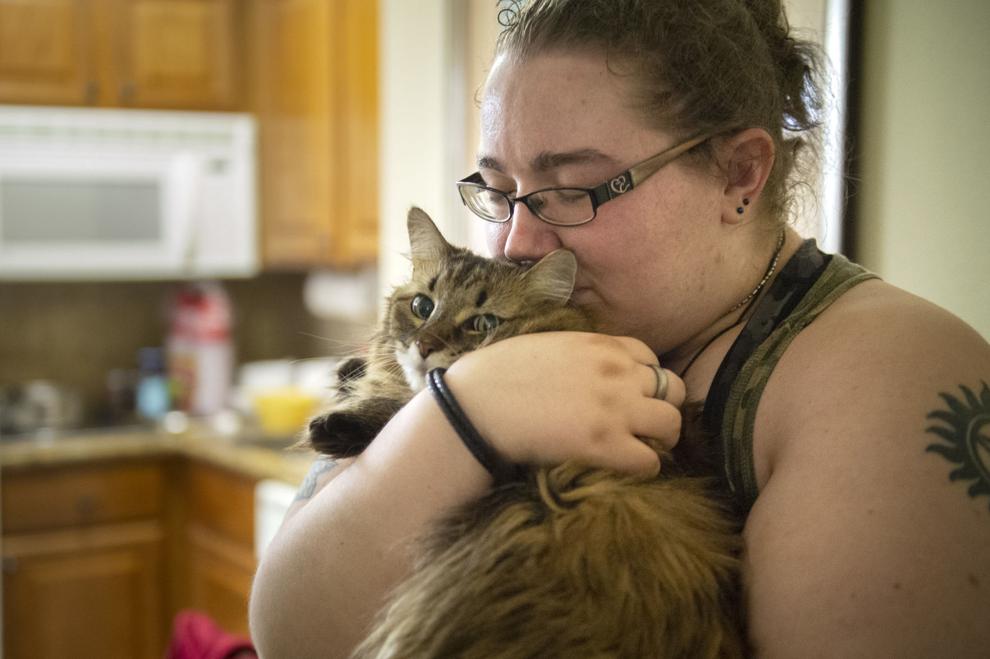 New high school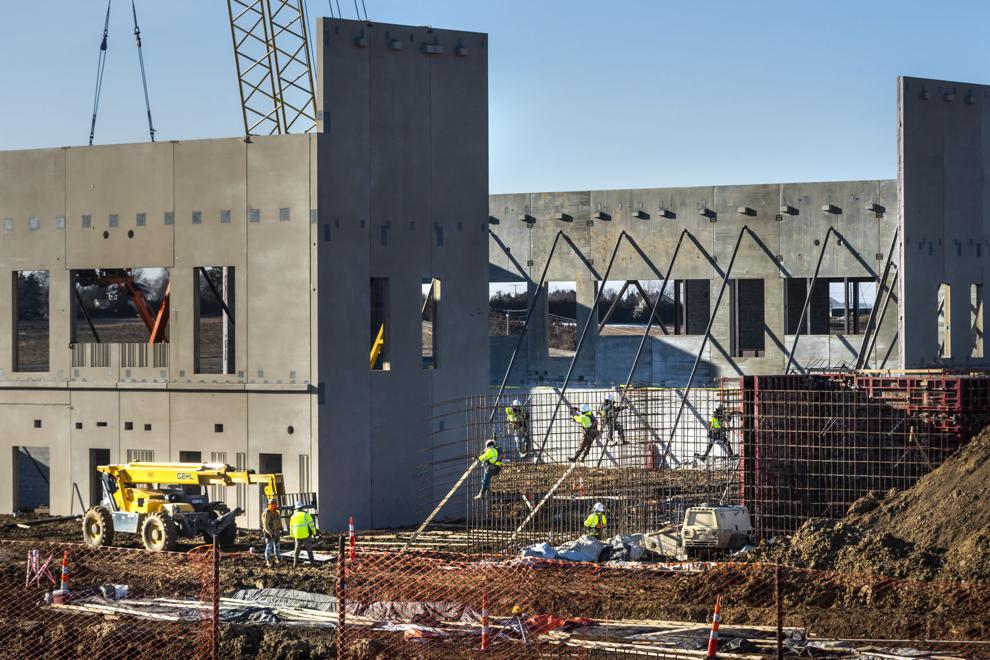 Ice fishing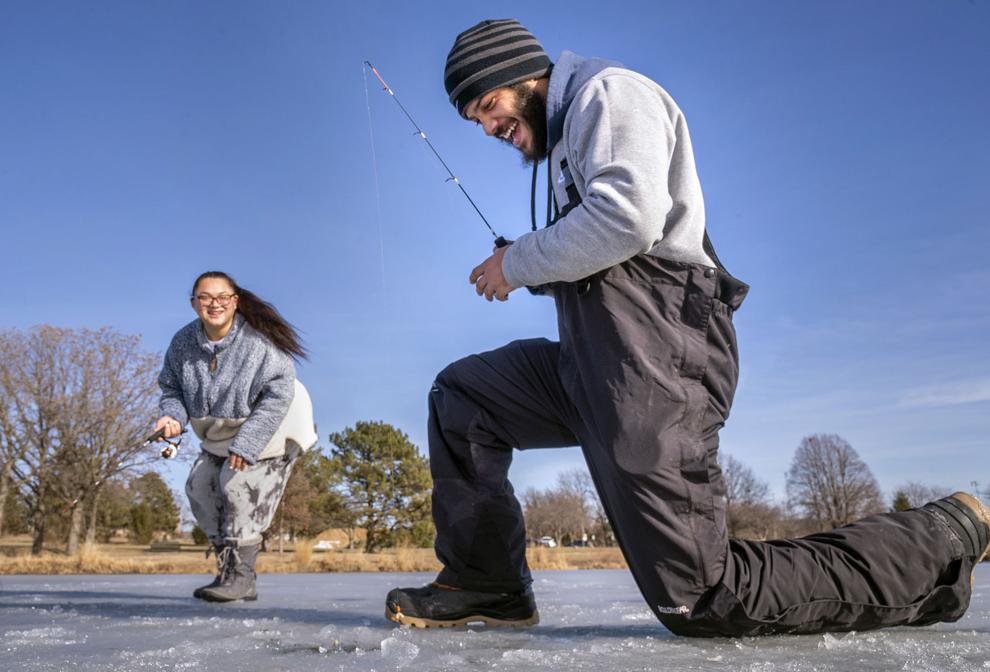 Danny's closes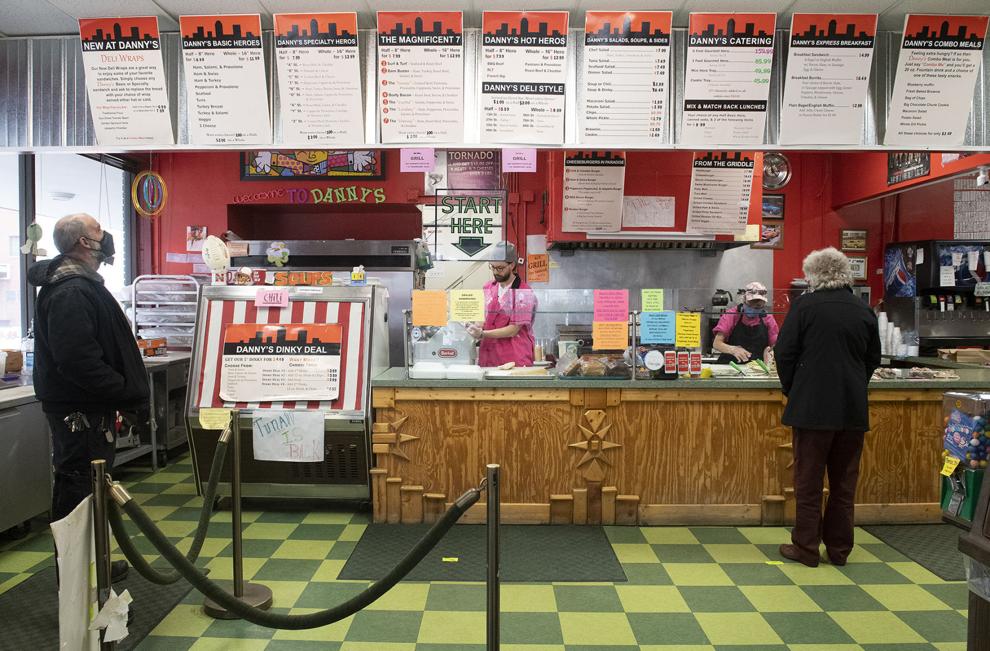 Expos resume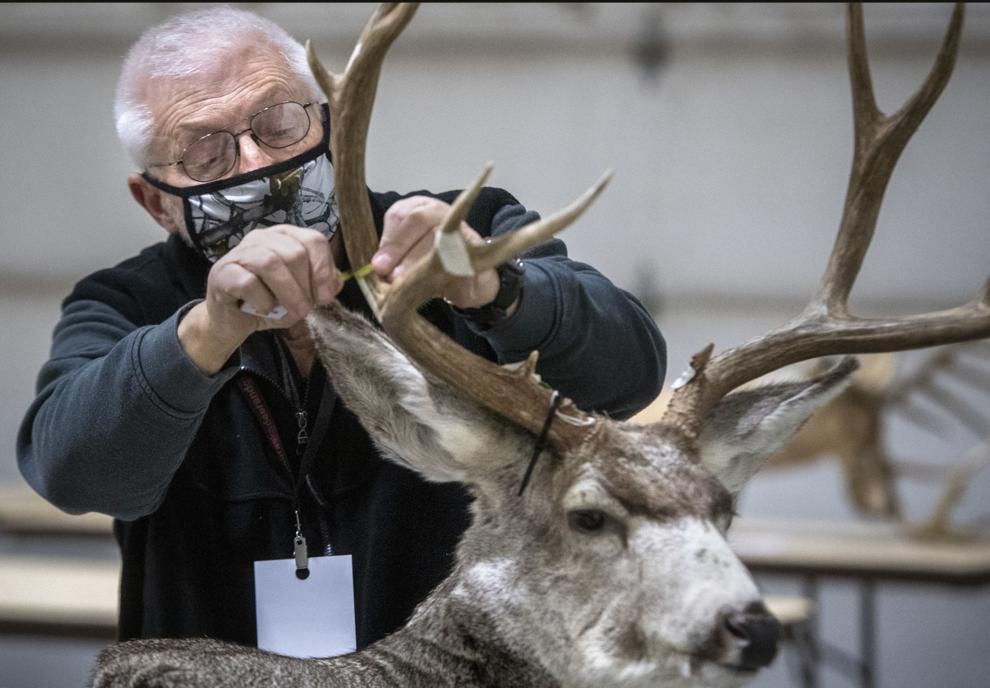 Swim meet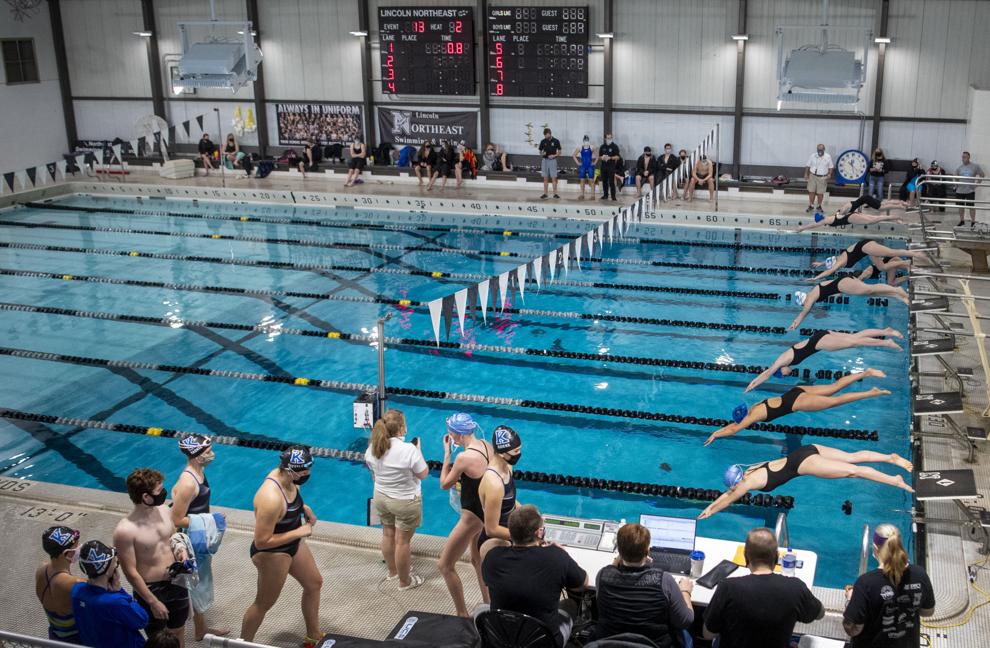 Vaccination event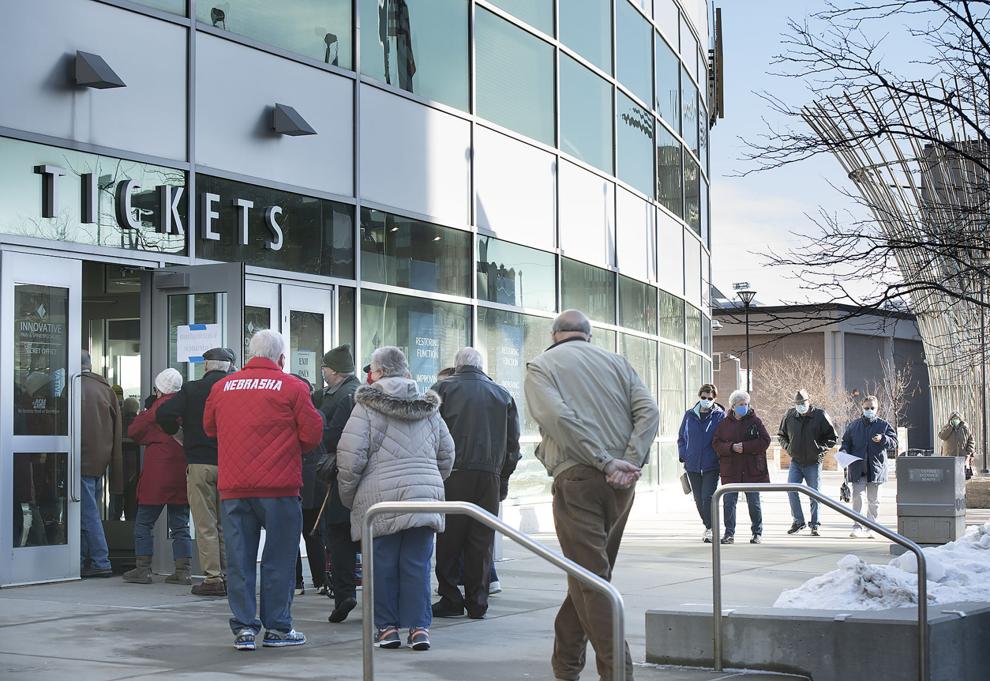 Winter bicycling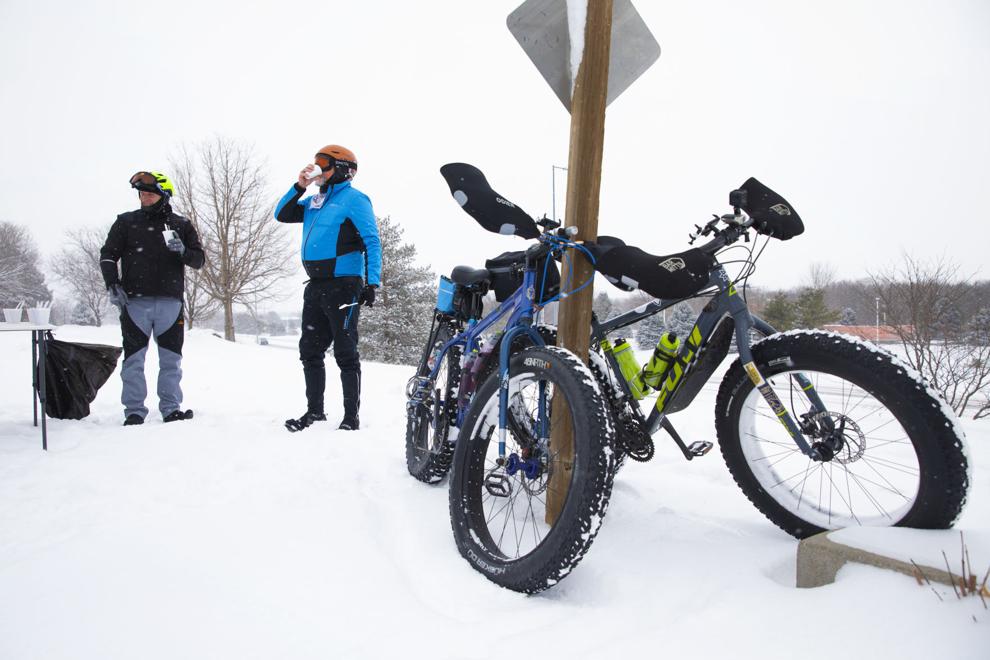 Legislative hearing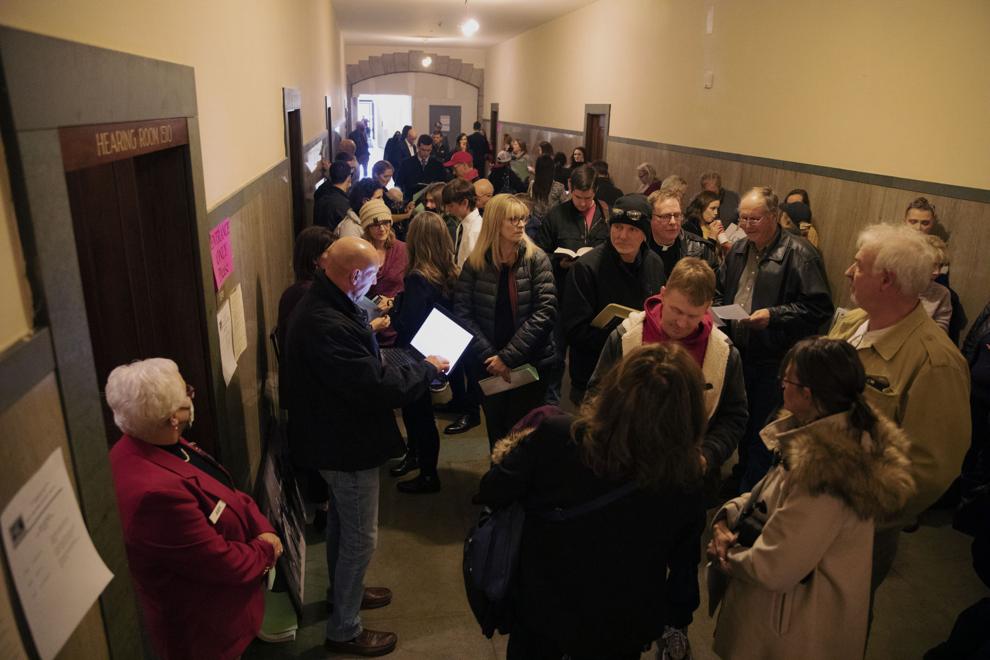 Biking in snow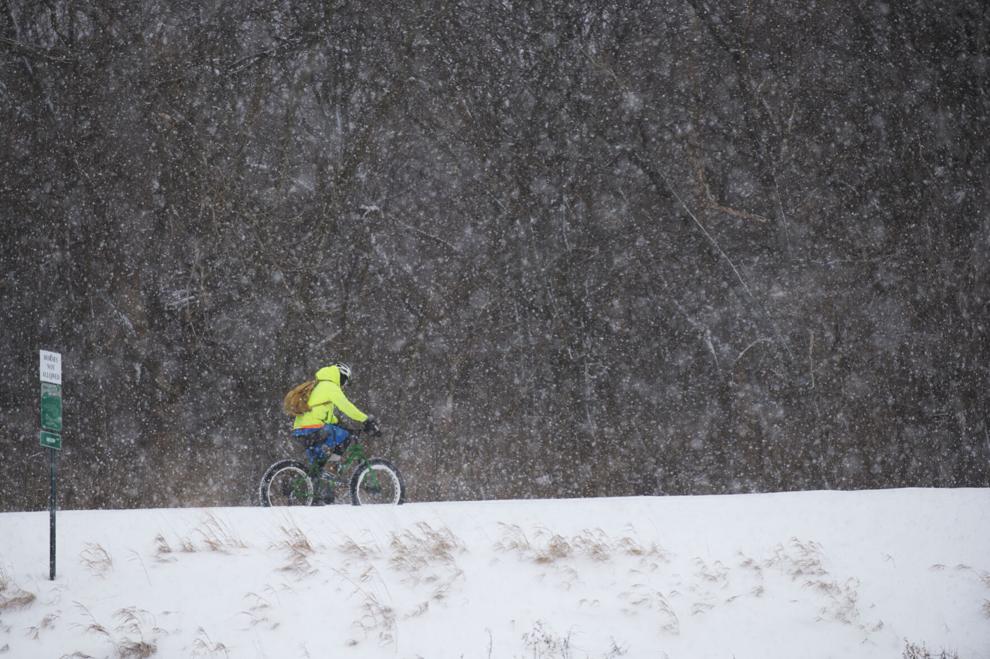 Snowshoeing