Only one name was on the ballot when Lincoln County voters went to the polls to choose a state senator in May's primary election.
But now the voters of District 42 will decide between incumbent state Sen. Mike Groene and Judy Pederson, who mounted a successful write-in challenge to get on the general election ballot.
Groene and Pederson, both Republicans from North Platte in the officially nonpartisan race, say their experiences position them to best represent the southwestern Nebraska county of roughly 36,000 people.
When voters sent Groene to Lincoln four years ago, they chose someone who walks and talks like the railroaders and power plant engineers who live in the district and is at ease among the farmers and ranchers, he said.
"I'm what Lincoln County is," Groene said. "We're blue-collar and proud of it."
A traveling fertilizer equipment salesman, Groene said he's been a leader since arriving at the state Capitol, saying he's respected for his blunt approach and willingness to speak his mind.
Two years ago, he was elected chair of the Legislature's Education Committee, responsible for overseeing the state's public education system.
He's pushed legislation to allow teachers to restrain students — that proposal was defeated, but Groene says he'll bring it back — and backed a bill to update social studies standards that also failed to gain enough support from lawmakers.
Groene, 63, said he holds a student- and family-centered approach to schools and will act in their best interests.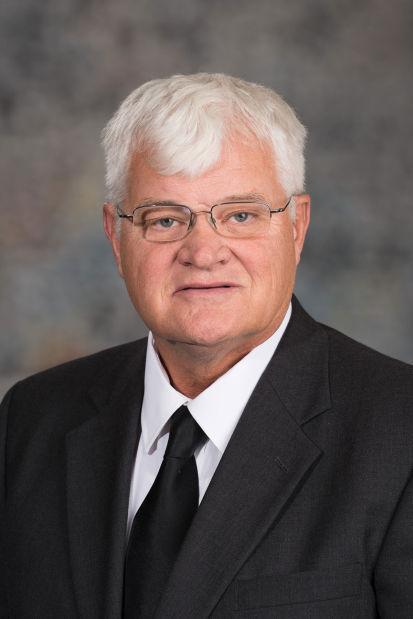 "I'm not a cheerleader," he said. "I look at public schools like I look at the county sheriff or the ag department — it's a taxpayer service, and I think we need to build it for the students and their families. Who we employ is secondary."
Groene also led a working group of state senators this summer seeking to reform the state aid-funding formula for public schools, saying he hopes the study leads to a bill that reverts school funding to a model used by the state decades ago.
If re-elected, Groene said Lincoln County will continue to benefit from his influence among the 49 senators in the one-house Legislature, pointing to his participation in a committee of six charged with hammering out a property tax compromise in the 2018 session.
That effort failed to bring a consensus plan to the floor of the Legislature last year, but Groene said Lincoln County could be proud it had a voice in the room.
"I'm not a back-bencher there," he said.
A businesswoman, former city council member and current board member of the Twin Platte Natural Resources District, Pederson said the Legislature has held her interest since her father-in-law, Don Pederson, served from 1996 to 2007.
After other potential challengers to Groene backed out earlier this year, Pederson said she decided to mount a write-in campaign to give District 42 voters a choice Tuesday.
Needing 815 votes to appear on the ballot, Pederson received nearly 1,400.
Now a full-fledged candidate, Pederson, 58, said she's knocked on more than 5,000 doors in the district over the last three months.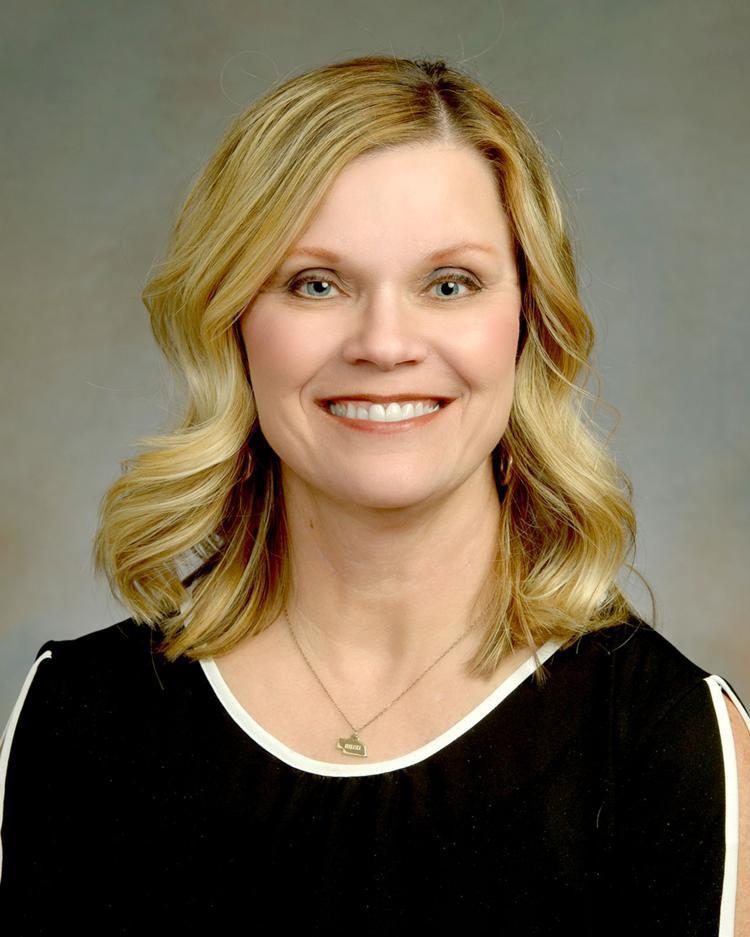 Common themes have emerged, she said, among voters in North Platte, as well as rural areas of the district.
Voters are concerned about a lack of new housing, as well as stagnant development.
"The population here has stayed the same for the last 35 years," Pederson said. "That has people concerned about a lack of growth."
Pederson lays some of the blame at Groene's feet, citing his opposition to economic-incentive programs that give communities tools to invest in their communities or attract new development through tax credits or refunds.
"It's really hurt our area for him to be so vocal against that and slowed down progress," she said. "Developers don't want a fight, so they just go to another community."
If elected, Pederson said she, too, would look at adjusting Nebraska's school-aid formula in order to make it more equitable, noting several small school districts in Lincoln County receive very little — if any — state funding.
A change is needed to alleviate the pressure felt by property taxpayers in those areas, she added.
Pederson said she'll also push for expanded broadband internet access in rural areas.
The two candidates have sparred in the weeks leading to the election.
A campaign mailer from the Nebraska State Education Association — which has backed Pederson — sent to Lincoln County voters painted a misleading picture of Groene as absent from legislative proceedings.
While he admits to occasionally being late recording his presence in the legislative chamber, a necessary step in determining whether or not a quorum exists, Groene said he is in the Capitol preparing for afternoon committee meetings.
He countered that Pederson, who has spent $46,397 to his $33,123 in the general election campaign, has taken money from lobbyists and special-interest groups.
Pederson said she's focused and passionate about the people in Lincoln County, but said she does not discount the work lobbyists do.
"Living as far away as we do from Lincoln, we rely upon lobby groups to look after our interest," she said.
2018 Lincoln Journal Star Voter's Guide — General Election Edition
Your guide to Lincoln-area races that will appear on the Nov. 6, 2018 general election ballot. Click on a race name to view candidates and other information.