The Federal Communications Commission is expected to finalize rules this month for states to access $20.4 billion for build out of broadband internet capability in rural parts of the United States over the next decade.
When the process for accessing the Rural Digital Opportunity Fund is settled, state Sen. Tom Brandt of Plymouth wants Nebraska to jump to the front of the line.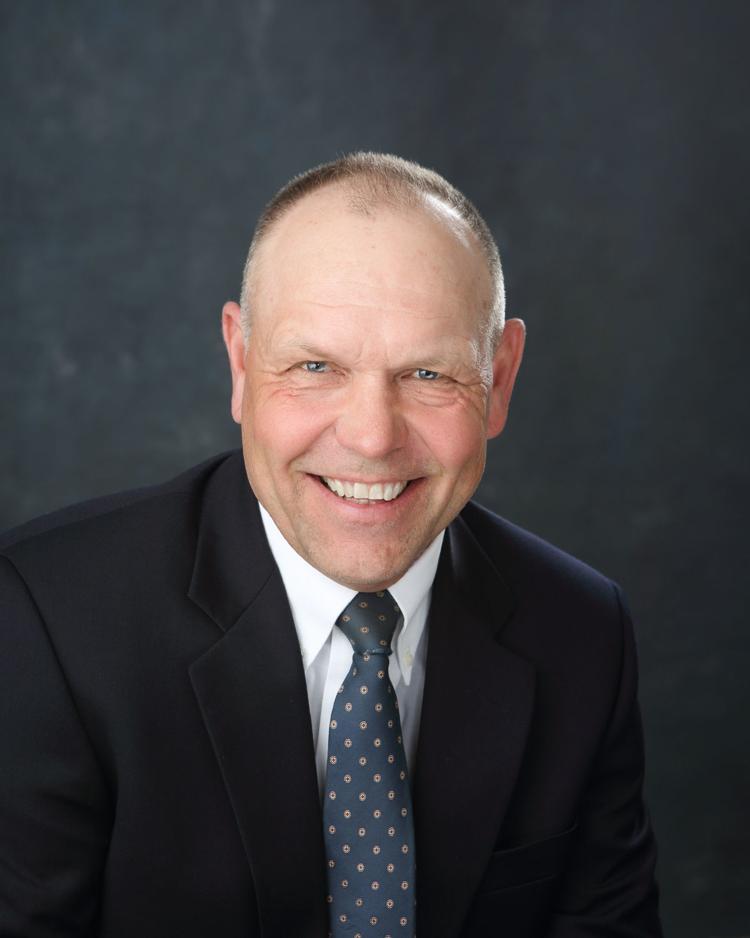 "We want to get in line first and access as many funds as we can for rural build out," said Brandt, who introduced a bill (LB996) last week to create the Broadband Data Improvement Program, which would help Nebraska identify areas without high-speed internet.
"It's sort of swinging for the fences," he added.
Set to disburse in two phases, the FCC will first target $16 billion for broadband development in census blocks where there is no internet meeting the commission's baseline standards, or where connection speeds are less than 25 megabits per second (Mbps) for downloads and 3 Mbps for uploads.
A second phase to the Rural Digital Opportunity Fund will use information gathered through the Digital Opportunity Data Collection (DODC) mapping program to connect the last addresses without broadband in census blocks where some households have connections.
According to the FCC, the two-phase structure would provide the bulk of the funding for broadband internet connections to completely unserved areas as states continue their efforts to determine which households are or are not served.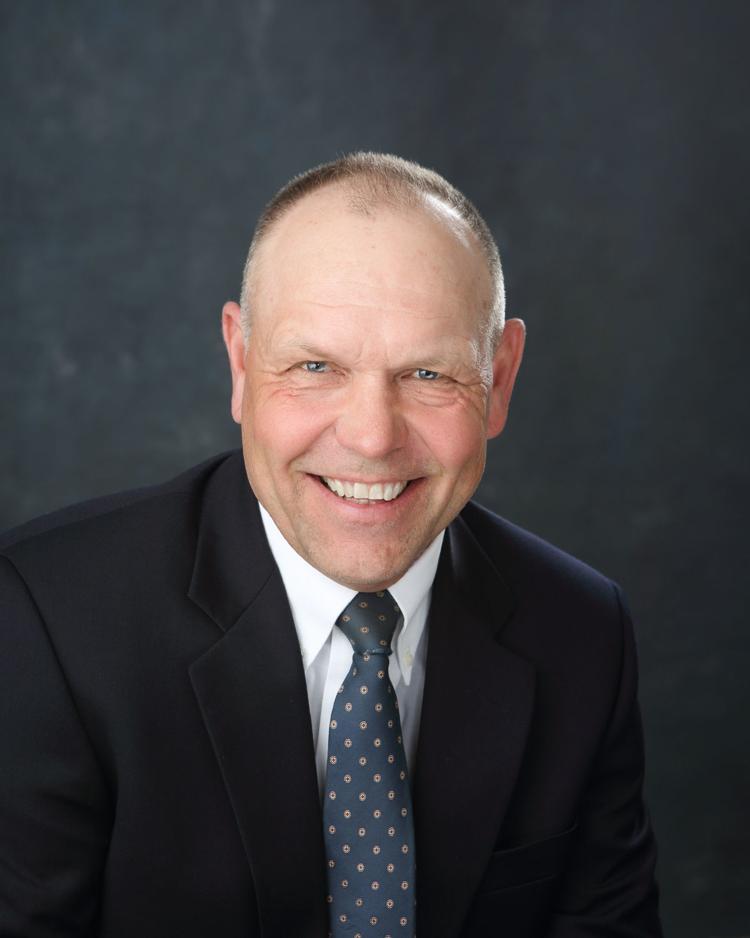 That's where Brandt's bill comes in.
Nebraska started a broadband mapping project through funding provided by the American Recovery and Reinvestment Act about a decade ago, but when the stimulus money stopped flowing, the state put its mapping project on pause.
Brandt introduced a bill (LB549) last year to restart the mapping of broadband connections at the address level, but with an estimated cost of $1.7 million over the biennium, the proposal failed to make it out of committee.
In the meantime, the state has continued to rely upon the Form 477 submitted to the FCC by internet service providers, which lists the census blocks they have connected to broadband internet.
The problem, according to Johnathan Hladik, policy director for the Center for Rural Affairs in Lyons, is that the FCC previously allowed an internet service provider to mark an entire census block as connected if they provided broadband service to a single address within the area.
"Mapping through the Form 477 has been a disaster," Hladik said. "That's been a problem for rural states, because whenever we see broadband statistics, they are almost always wrong."
Hladik said Brandt's bill directing the Public Service Commission to update Nebraska's maps at the address-by-address level would prepare the state to receive the Phase 2 funding.
"We're on the cutting edge in states proposing to do this," Hladik said, adding that unlike previous methods, the new bill would rely upon crowdsourcing the data collection among Nebraskans.
Asking households to verify their connection speed could provide more accurate information at a lower cost, Hladik added.
There would still be some cost to the state, but Brandt said he anticipates it would be lower than his last proposal to update Nebraska's broadband maps.
The return on the state's investment could be huge, however, including millions in funding from the FCC to lay optic fiber to carry broadband internet to the last homes needing to be connected and the opportunity it could provide for rural communities.
Having reliable broadband internet readily available could encourage young Nebraskans to move back home to start a business. It would also expand education and telehealth services, and help grow agriculture, Brandt said, as well as provide more entertainment options.
"Young people, 30-somethings, they graduate from high schools, go to college and then start families in Kansas City or Chicago," Brandt said. "What's stopping them from coming back? Rural broadband."
Be the first to know
Get local news delivered to your inbox!