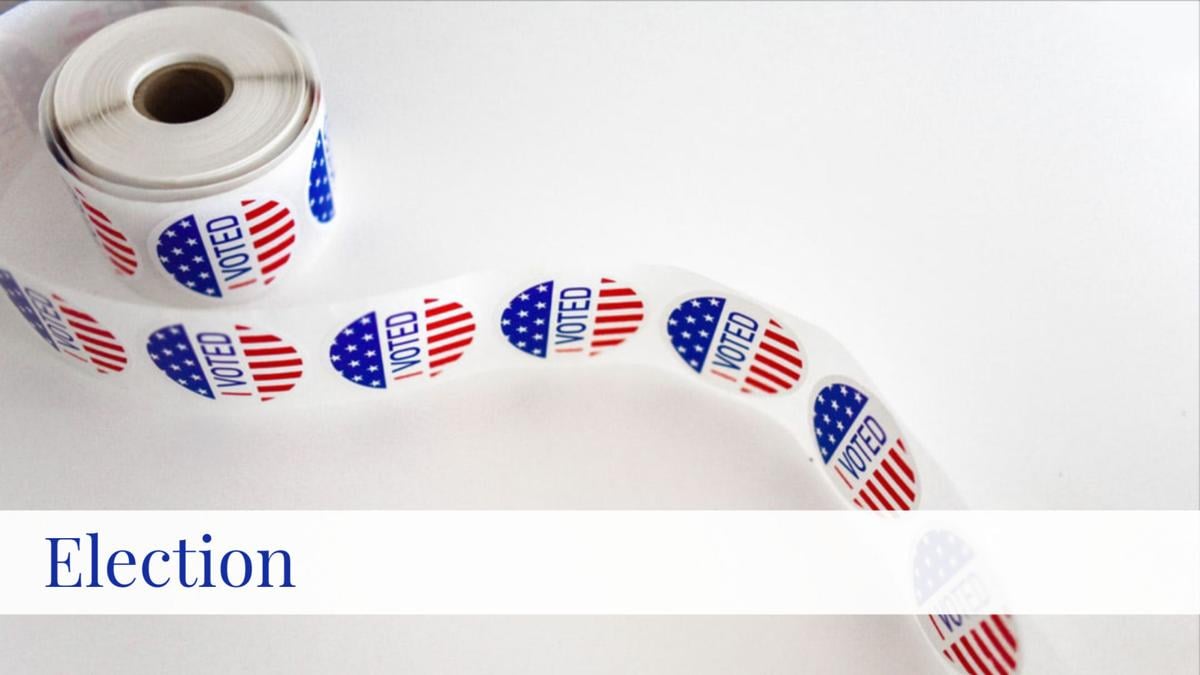 Nebraska's November general election lost a little luster when property tax reduction supporters and redistricting reform advocates abandoned petition drives to place high-profile issues on the ballot.
But casino gambling proponents and medical marijuana advocates rode to the rescue with proposals that will add clout to Nebraska's Nov. 3 general election.
Both issues should spark voter turnout.
Medical marijuana is an understandably emotional issue, and the proposal to authorize casino gambling at racetracks in six Nebraska communities, including Lincoln, comes loaded with a provision to allocate 70% of the proceeds from an accompanying 20% gaming tax to the state's property tax credit fund.
So a November ballot that already should lure voters determined either to reelect President Donald Trump or abruptly end his presidency has some shiny new objects attached.
Oklahoma voters last week approved Medicaid expansion by a narrow margin with the big cities prevailing over rural areas that staunchly opposed extension of Medicaid coverage to a new pool of low-income adults, most of whom work at low-paying jobs.
Only seven of Oklahoma's 77 counties voted yes and, in the end, it was the large margin of support in the two big cities — Oklahoma City and Tulsa — that prevailed.
In 2018, only eight of Nebraska's 93 counties voted for a Medicaid expansion initiative, but the issue ultimately gained statewide approval because of strong support in the two big cities, Lincoln and Omaha.
Voter-approved Medicaid expansion that would provide health care coverage for an estimated 94,000 low-income adults still has not taken effect more than a year and a half later in Nebraska and will not until Oct. 1, nearly two years after it was mandated by voters.
The state says it has needed all that time to build a new and efficient Medicaid coverage structure; supporters of expansion suggest that's a euphemism for slow-walking the process.
Last week's Oklahoma election results once again dramatically illustrate the sharp divisions between rural and urban Americans.
That might be the most fundamental divide in the country today, and it is reflected in the choice of party affiliation.
In what may be a preview of the final four months of this presidential election year, President Trump suggested in his Fourth of July speech at Mount Rushmore that "the radical ideology attacking our country advances under the banner of social justice," but its real goal is to "end America."
And "overthrow the American Revolution."
And that wasn't all: Trump said children are now being taught in school to "hate their own country."
White-hot, explosive rhetoric that could set a fire.
* Baseball survived the 1994 strike even though lasting damage was done; now comes the asterisk season, an abbreviated and awkward outlier that won't fit comfortably into any record books. But, hey, let's do it — if the players can be safe.
* Scary what may be happening in my native state of South Dakota a few weeks from now after the gathering at Mount Rushmore that willfully ignored all the precautions that can help ward off spread of the coronavirus.
* Nebraska's Rep. Adrian Smith was one of the members of Congress who attended the Mount Rushmore event. His vast 3rd Congressional District lies less than 100 miles away.
* As the Washington Redskins mull a long-delayed change of their name, The Onion scoops everybody with the story: "Washington Redskins Change Their Name to the D.C. Redskins."
* No room in Trump's Garden of Heroes for FDR and Dwight Eisenhower?
* Watching the trash collector methodically work his way through the process of attaching overflowing dumpsters to the back of his truck for a mechanical lift and overturn that deposited a mountain of garbage inside his vehicle on the Fourth of July holiday was a clear reminder that these are essential workers, too.
Concerned about COVID-19?
Sign up now to get the most recent coronavirus headlines and other important local and national news sent to your email inbox daily.