Powerful message on Twitter from Bryan Health.
Carefully delivered by health care personnel.
"But, as COVID-19 cases and deaths are mounting, we're asking you to care for us.
"Our teams are physically and emotionally strained.
"You know what to do to stop further spread.
"Do it for yourself, your family — and for us."
No direct mention of the M-word, the word that has become so oddly toxic, combative, divisive and political for so many people.
Just wear a mask. How hard is that?
It will save lives. Does that not matter?
To be really effective at a time when COVID-19 is surging across the country, including in Nebraska — in Lincoln, Omaha, in small towns and rural areas across the state — we can help protect each other's lives, as well as our own, if we do that simple little thing.
Just like we do by putting on a seat belt and stopping at stop signs and adhering to speed limits, all of which are restrictions on our freedom that we recognize as important and accept because they save lives.
"Everybody's got to do it," Dr. Anthony Fauci, our leader in this battle, said Sunday on CNN's "State of the Union."
With help on its way from a vaccine that may begin to become available in mid-to-late-December, he said, "there's no excuse not to do it now; we've got to hang together."
And then comes the next hurdle, Fauci said: "We've got to get people to take the vaccine. That's the next challenge."
Meanwhile, Nebraska Medicine in Omaha continues to increasingly push for "stronger public health measures" on its Twitter feed.
It would be foolish and foolhardy to take an early look at the 2021 Legislature with so many balls in the air.
Basics: 32 Republicans; 17 Democrats; nonpartisan Legislature; Republican governor dealing with his final collection of state senators during the final two years of his governorship.
Unexpected surplus of state revenue on hand providing an opportunity to invest in and construct a stronger university, swiftly fund and implement expanded Medicaid coverage for the working poor, speed up reaction to ongoing corrections institution challenges, build the state's future.
In the private sector, that's called investment; in government, it's labeled as spending.
You probably can safely bet that the bulk of that money will be shoved right out the door, essentially rejected, largely allocated to property tax relief.
That's a political judgment that the Legislature is elected to make.
Redistricting will be the shiny new object, a fascinating exercise that shows up every 10 years, paraded in the spotlight, but essentially resolved in the shadows behind closed doors largely located outside the Capitol with the Republican Party and GOP officeholders starring as off-stage performers.
Gov. Dave Heineman played a decisive, perhaps even commanding, role in 2011; will Gov. Pete Ricketts in 2021?
Nebraskans missed an opportunity this year to reform that process and distance it from partisan and party control by turning the initial redistricting task over to a nine-member citizens commission, which would recommend new district maps to the Legislature for its approval.
Supporters of a proposed constitutional amendment to accomplish that change shelved a petition drive to place the issue on the November ballot as a result of the coronavirus pandemic. Opportunity missed.
Some interesting new faces will show up in this new Legislature.
Mike Flood will be back, returning to a familiar battleground filled with largely unfamiliar faces. Flood led the Legislature as its Speaker before he was removed by term limits.
He'll be a leader; the only question is in what role at the beginning.
There is one more fundamental change ahead: No Ernie.
And that raises a question: With the term-limited removal of Sen. Ernie Chambers, will this coming session really be official?
* It's a long way to Jan. 20 and who knows what's coming in the next 66 days. Buckle up.
* A Husker win — and they do look better.
* A peek ahead to 2021: Huskers play Ohio State, Michigan and Wisconsin at home and Oklahoma at Norman. Plus Illinois in Ireland.
Photos: The scene in Lincoln with much of city shut down
Photos: The scene in Lincoln with much of city shut down
Finals week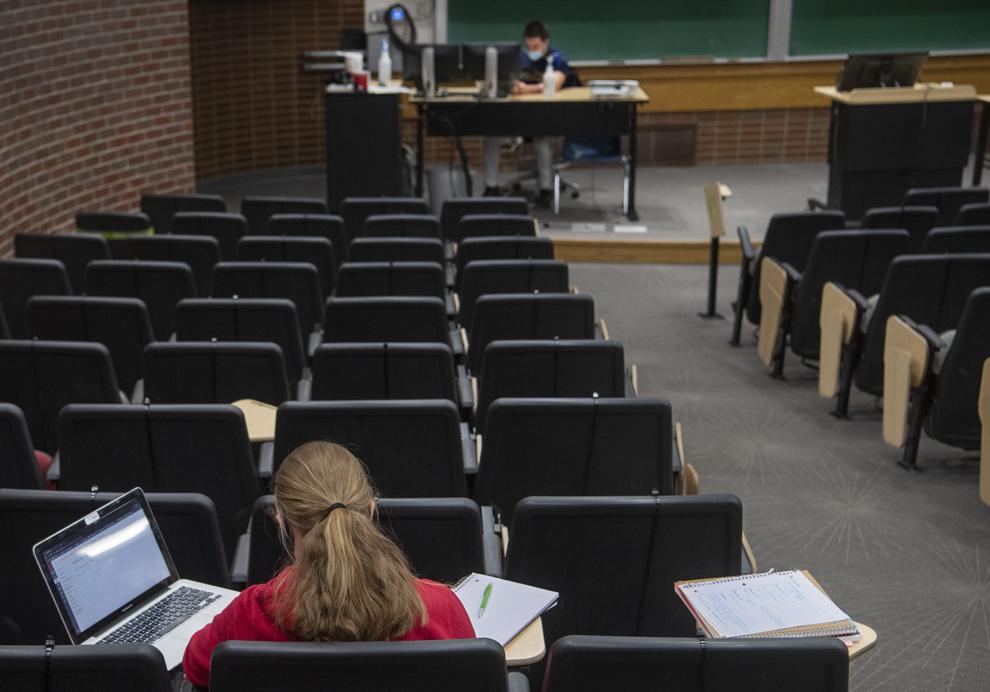 Co-teaching
City Council distancing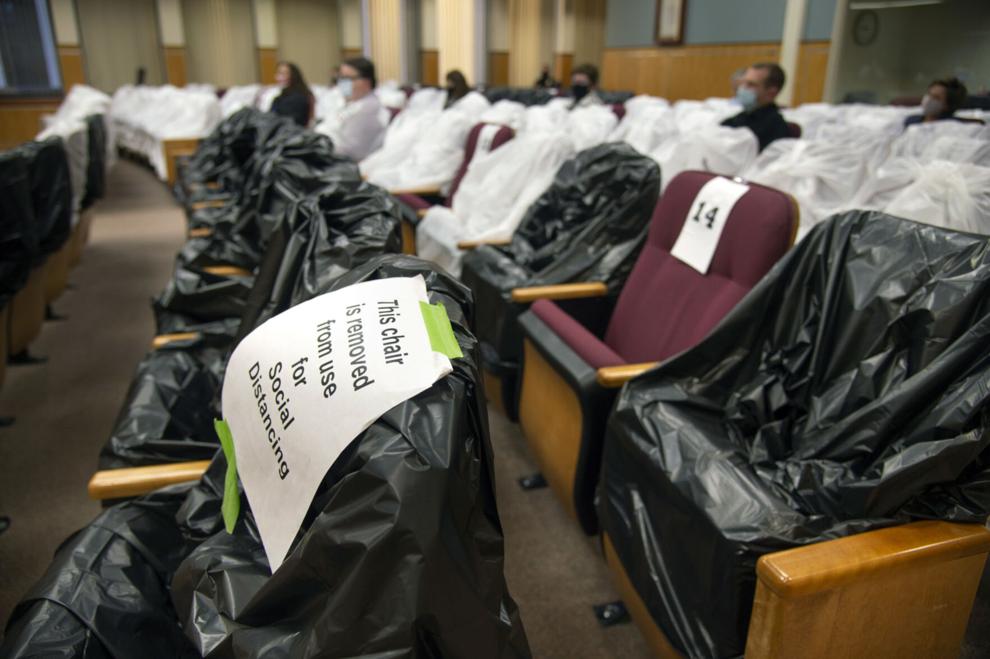 Gameday empty Saturday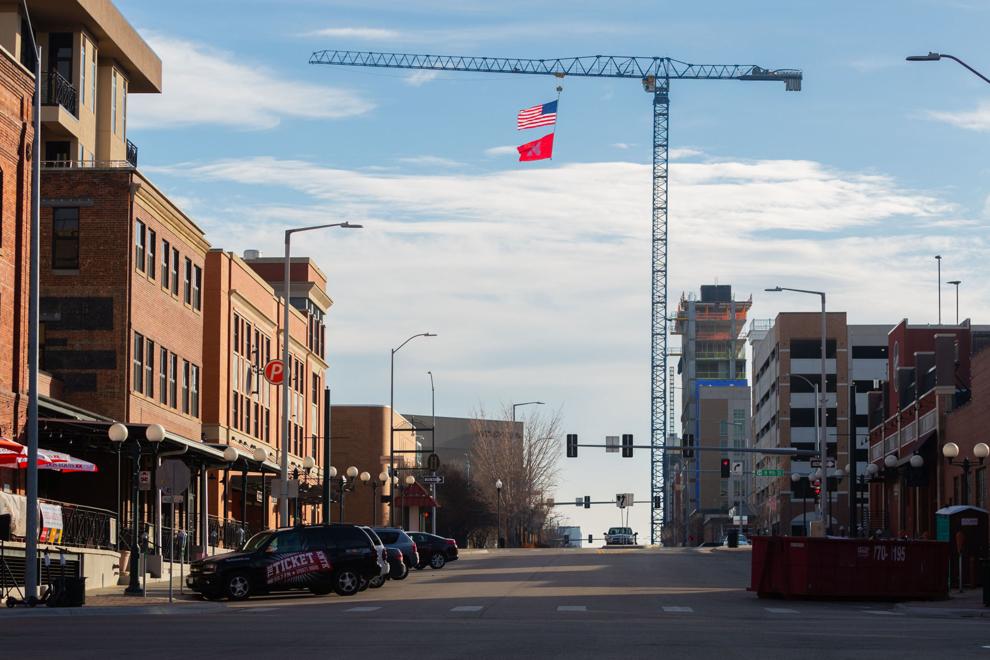 Thank you Bryan West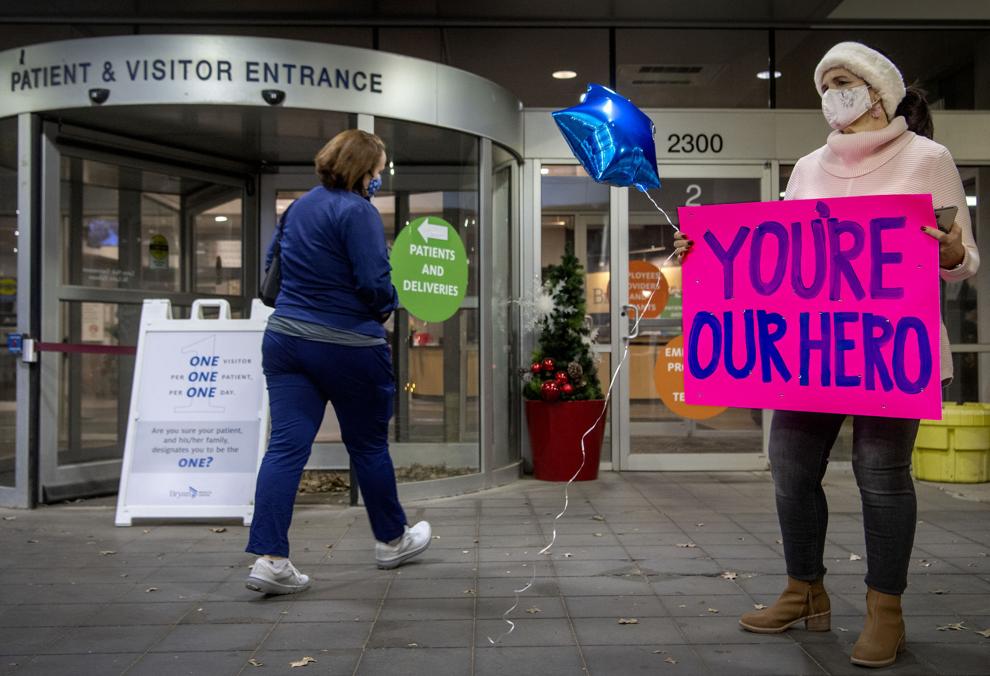 No fans allowed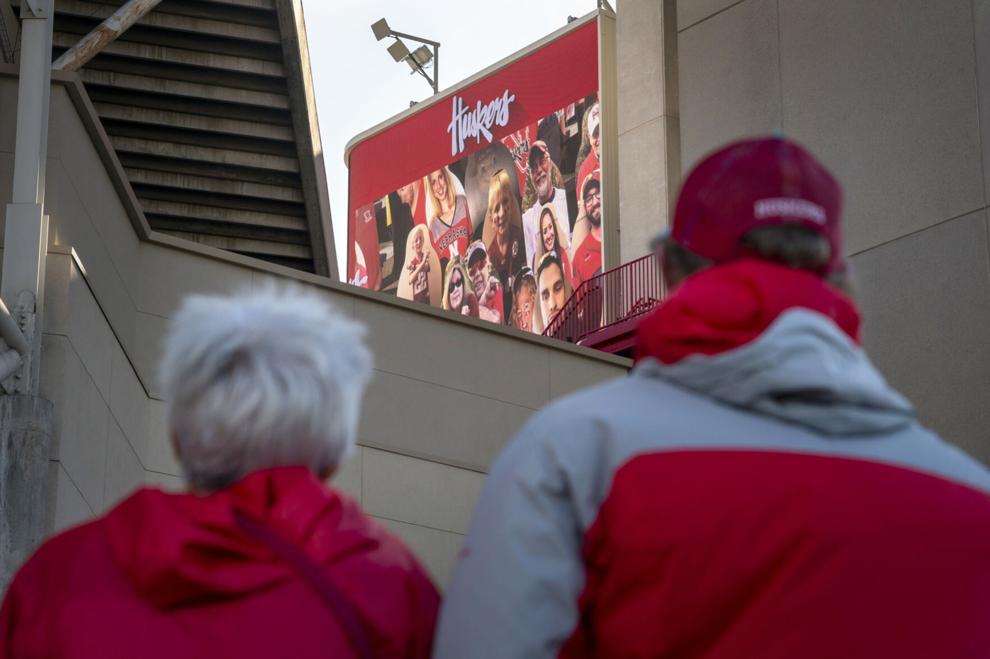 Husker cutouts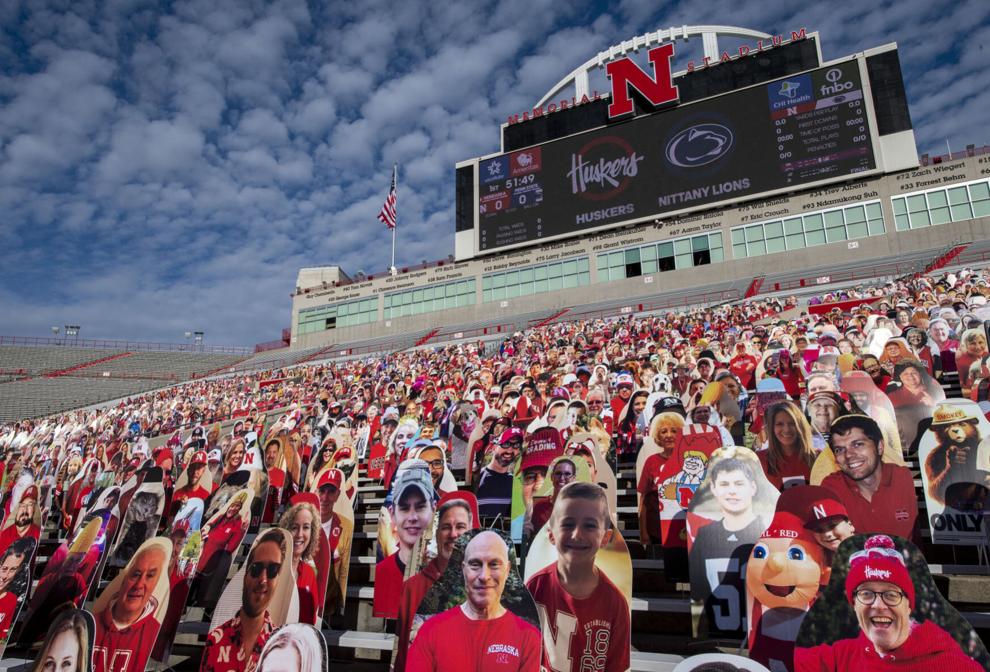 Arena cleaning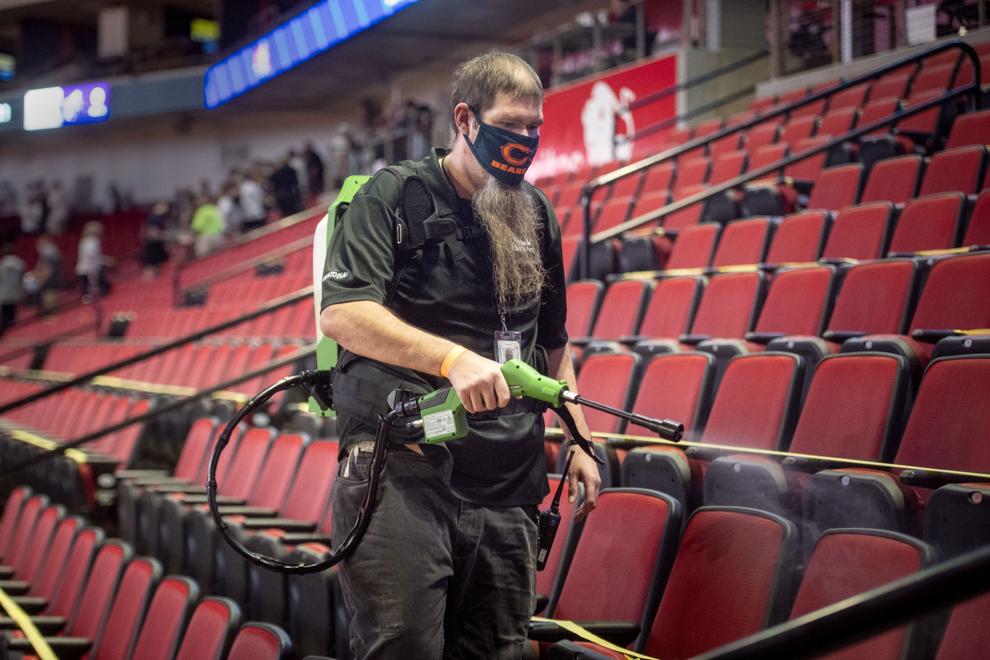 Volleyball social distancing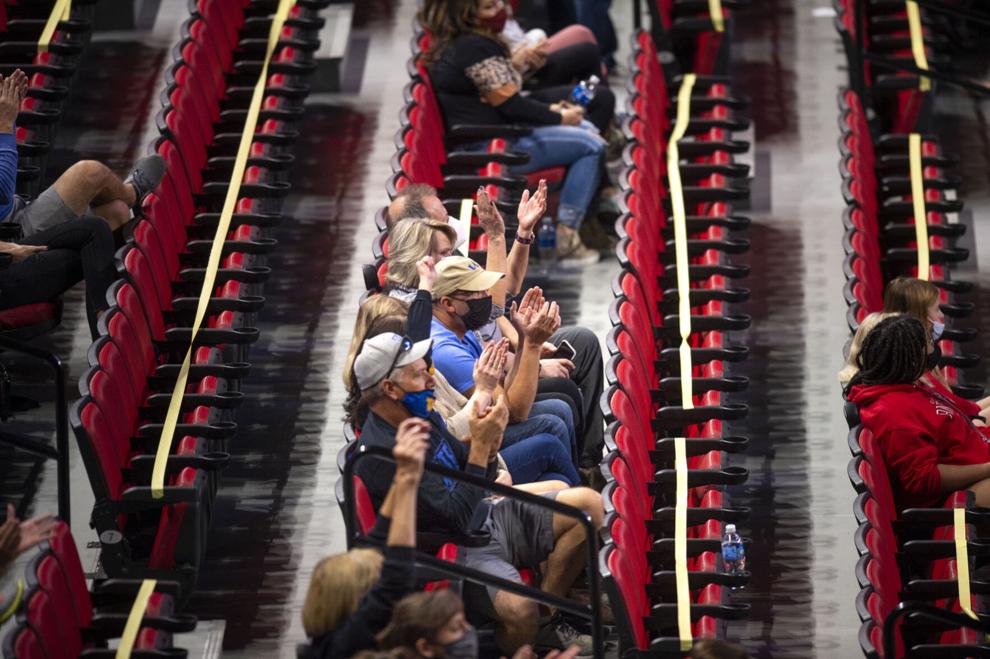 Skeleton signs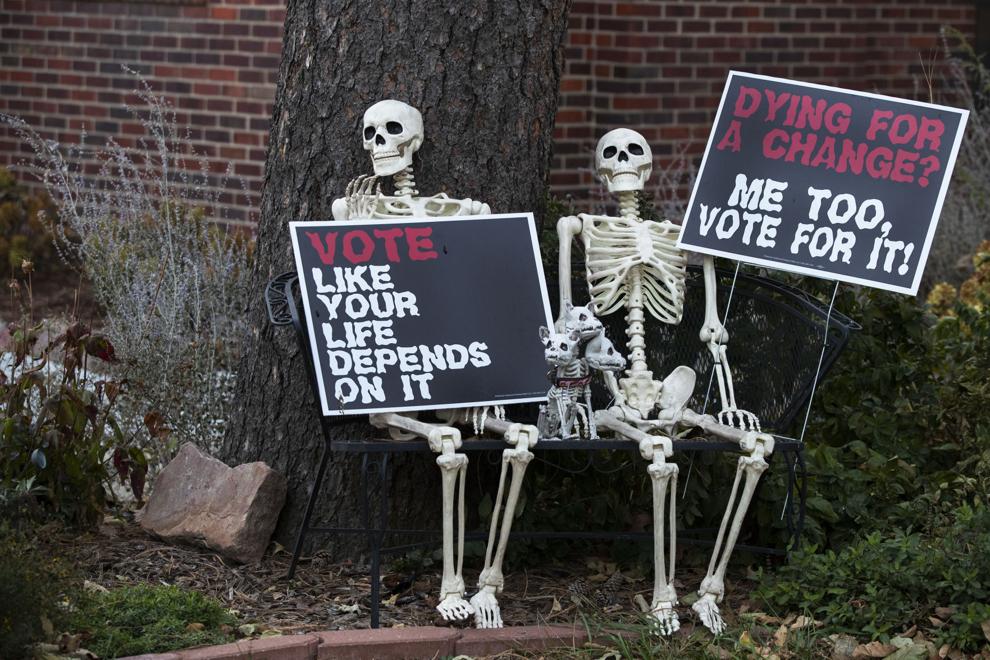 Boo at the Zoo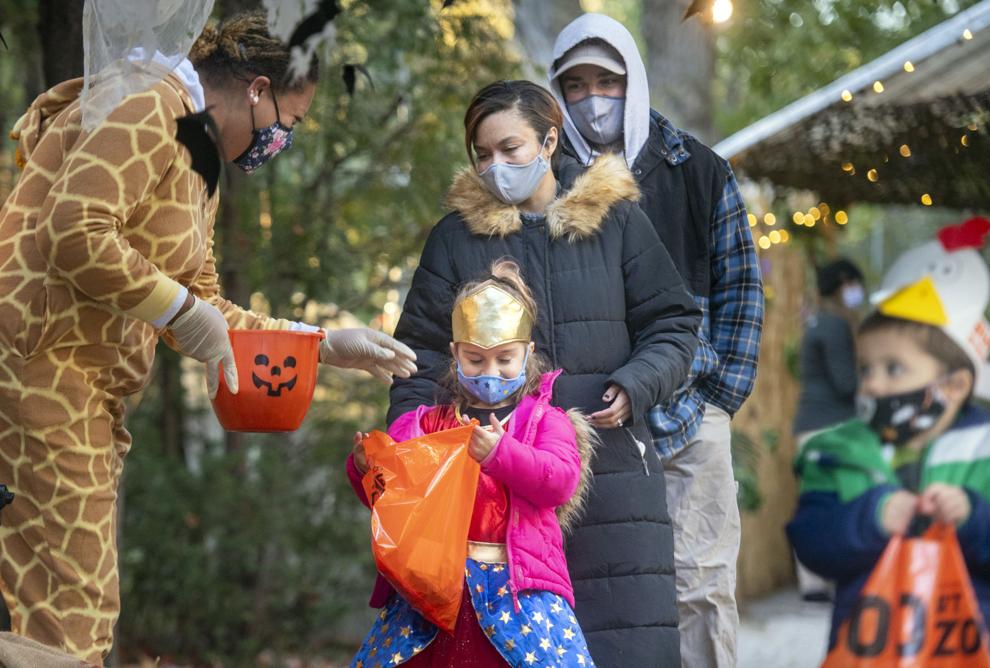 Football Saturday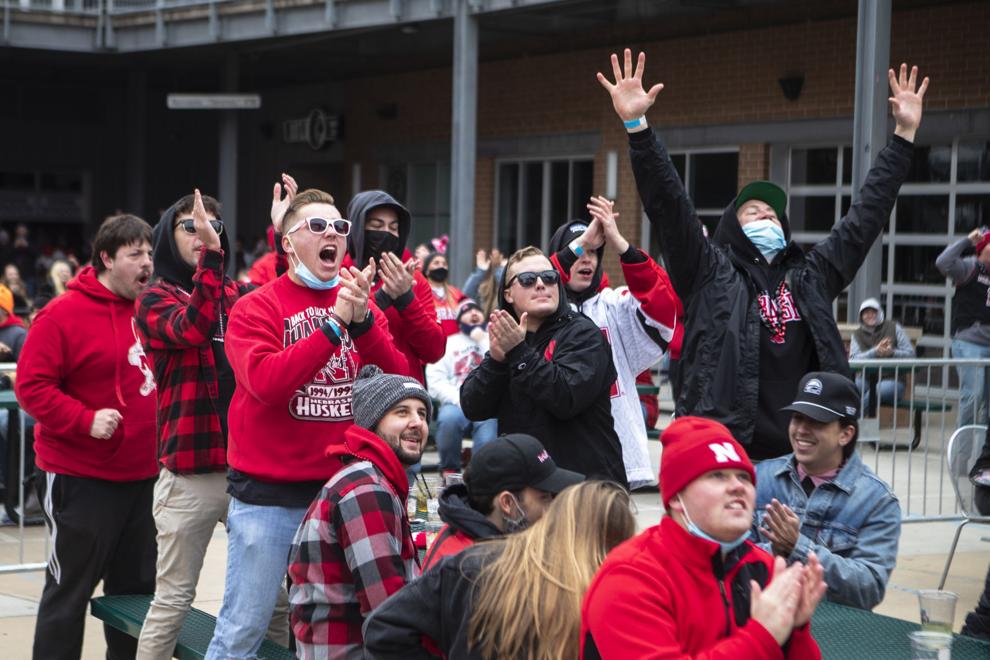 YMCA closed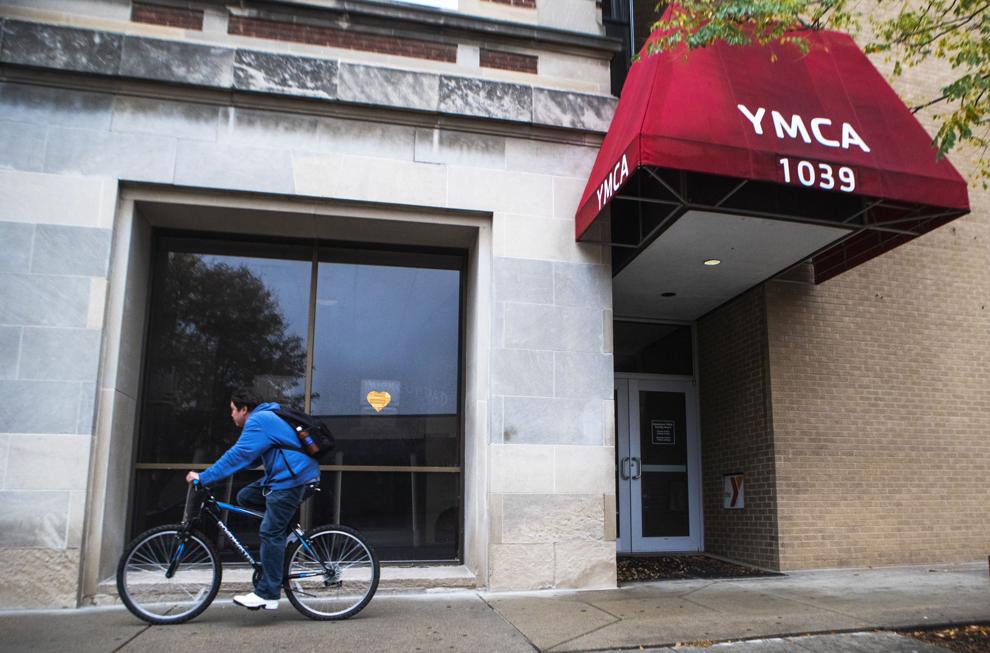 Downtown mask art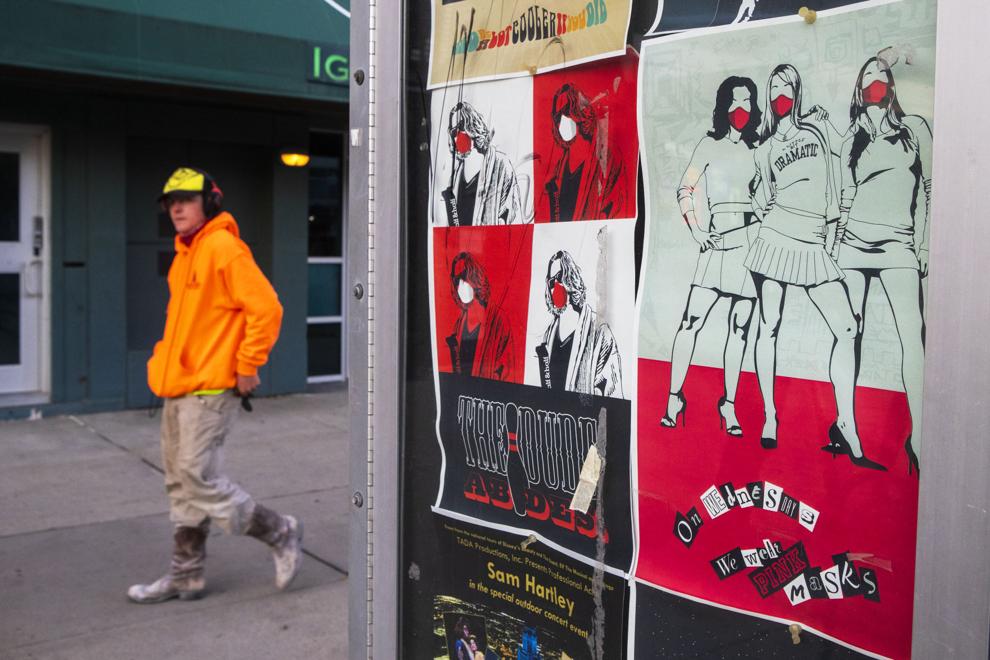 Marching band competition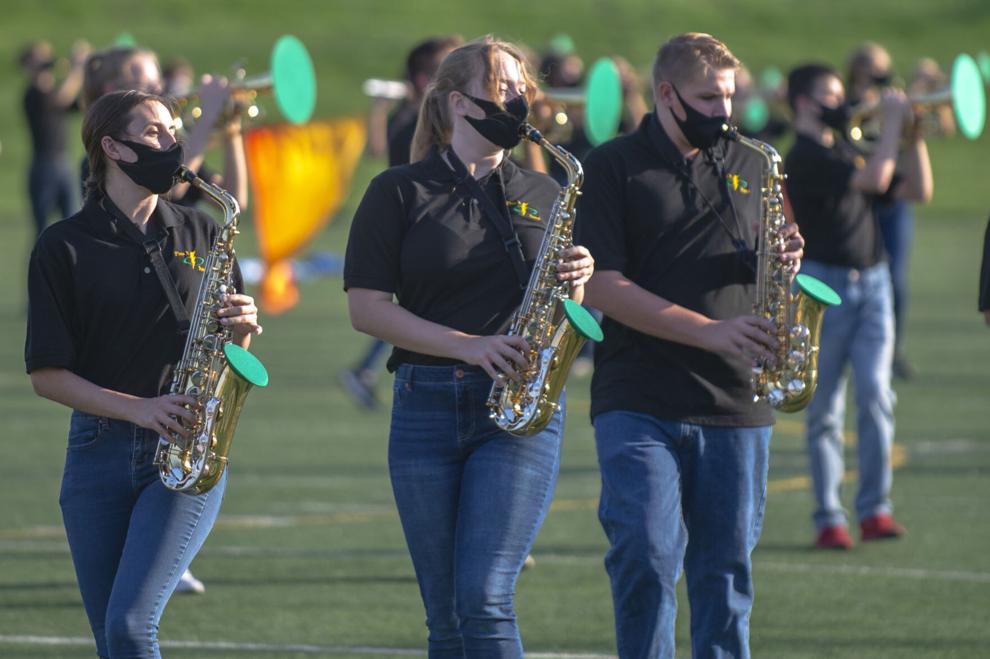 Outdoor seating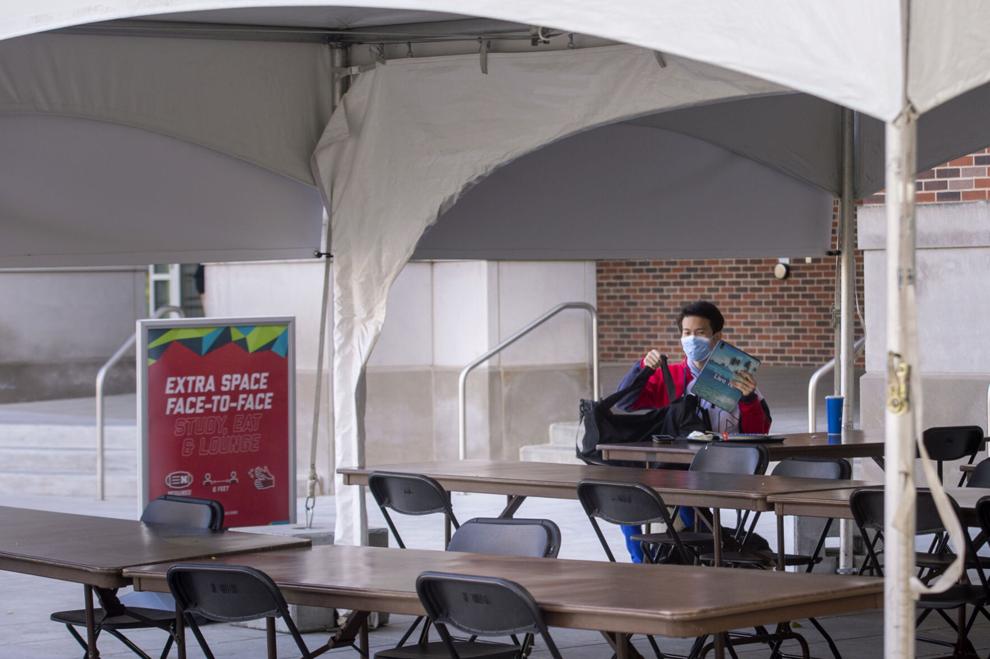 East Campus proposed budget cuts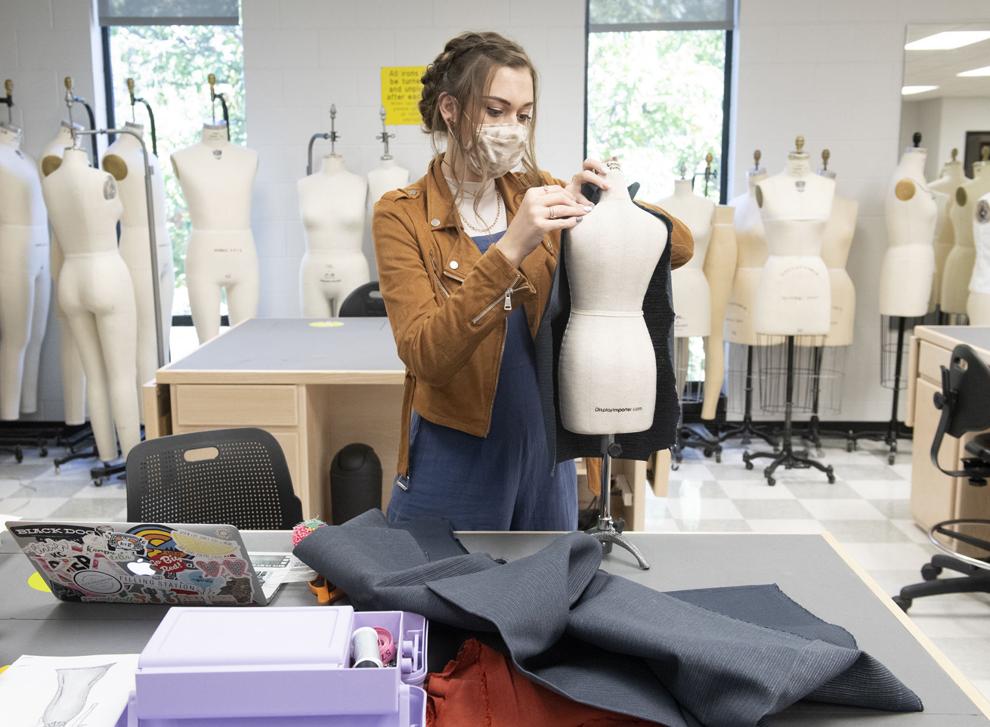 Flu shots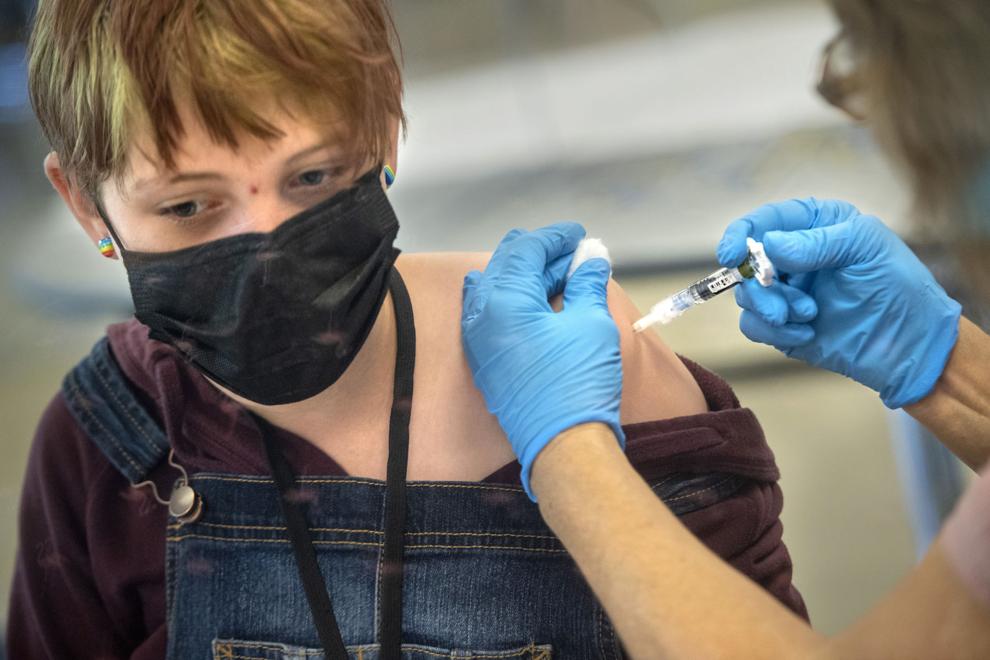 Coronavirus Bible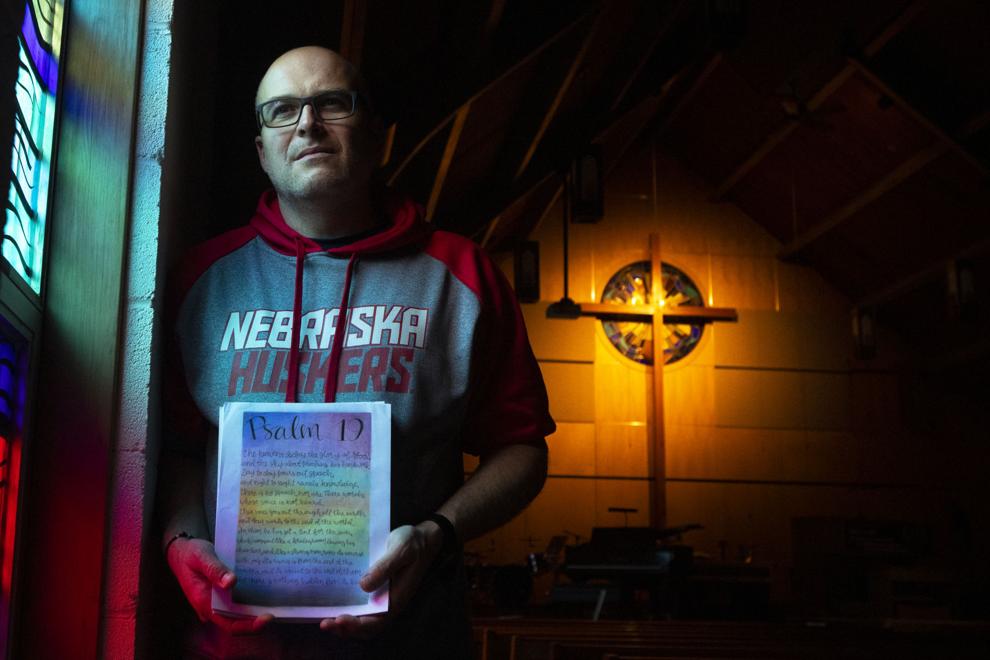 Anti-mask rally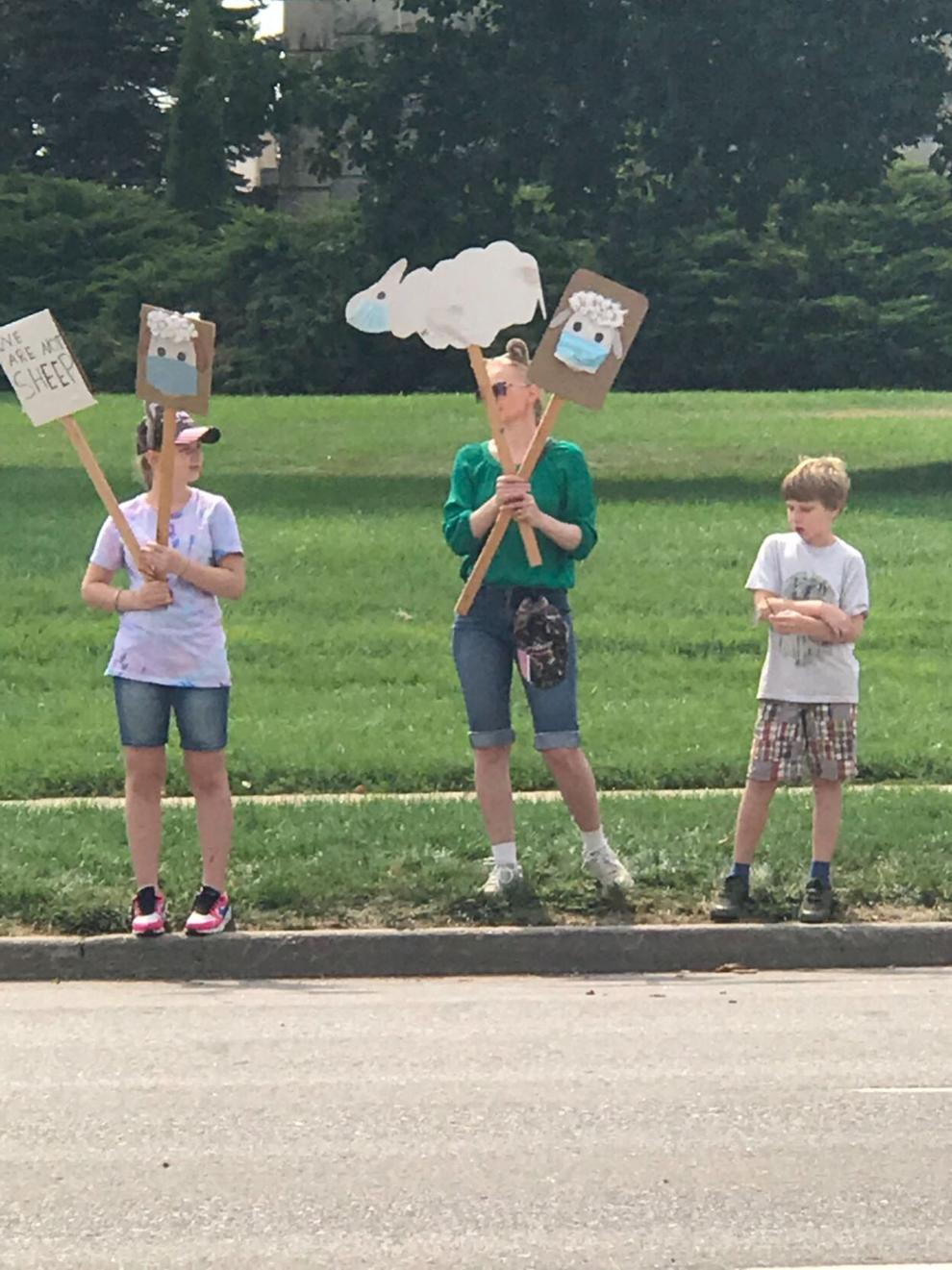 No Football Saturday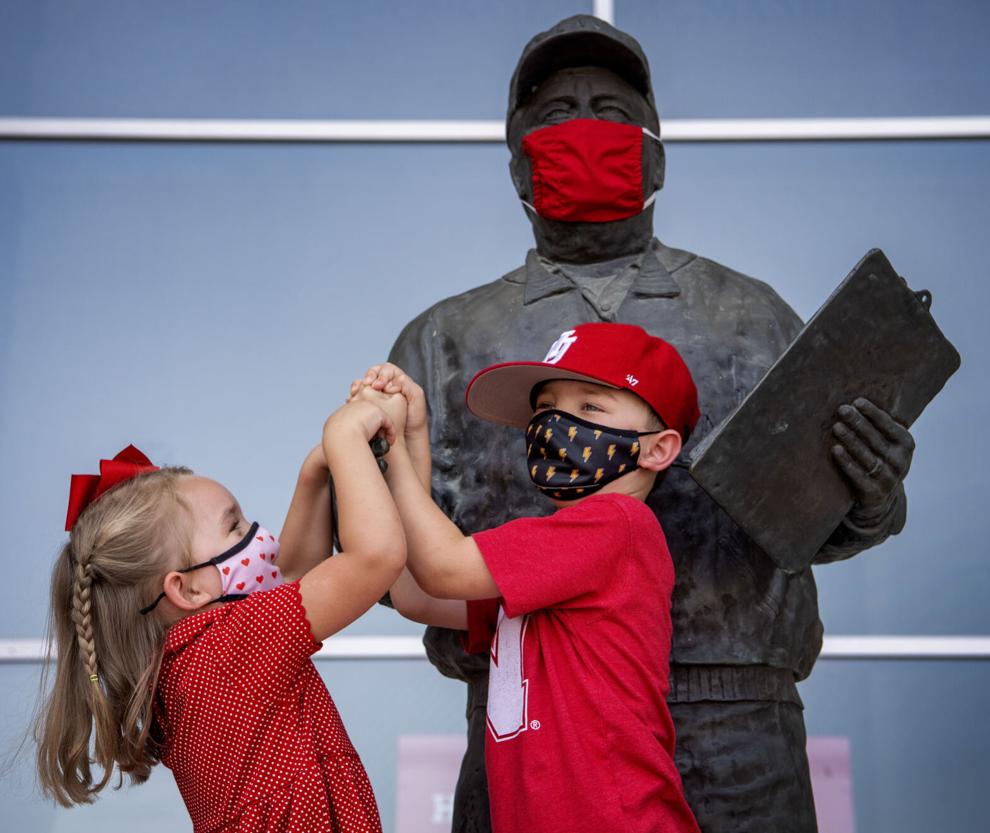 DMV lines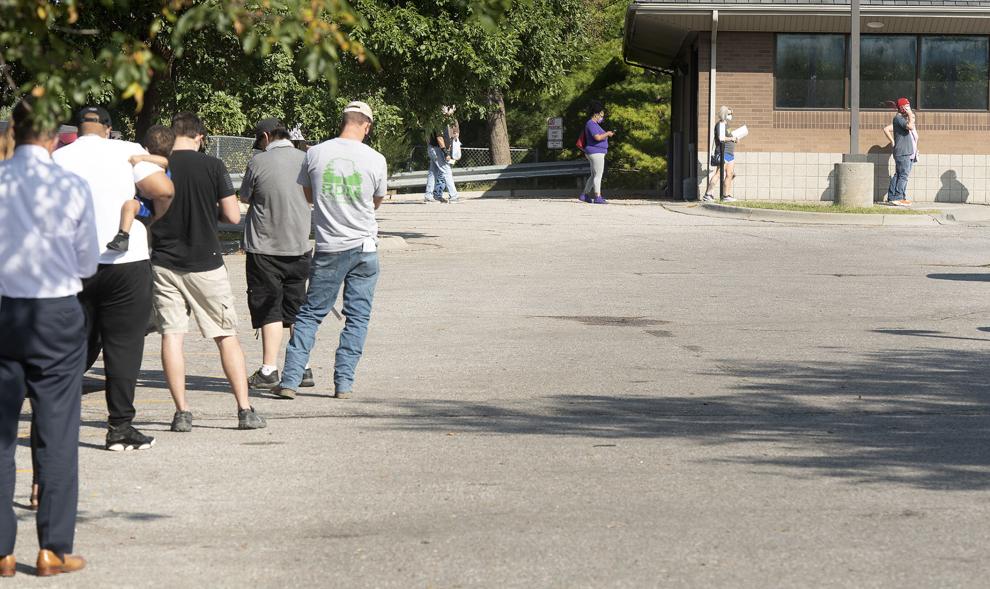 UNL in-person class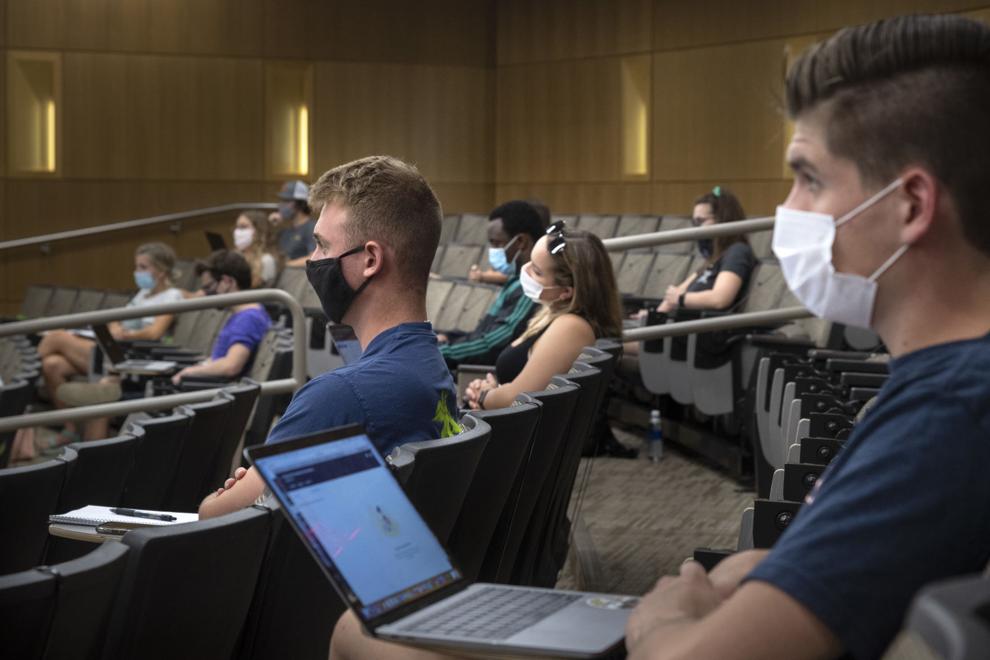 Iguana's Pub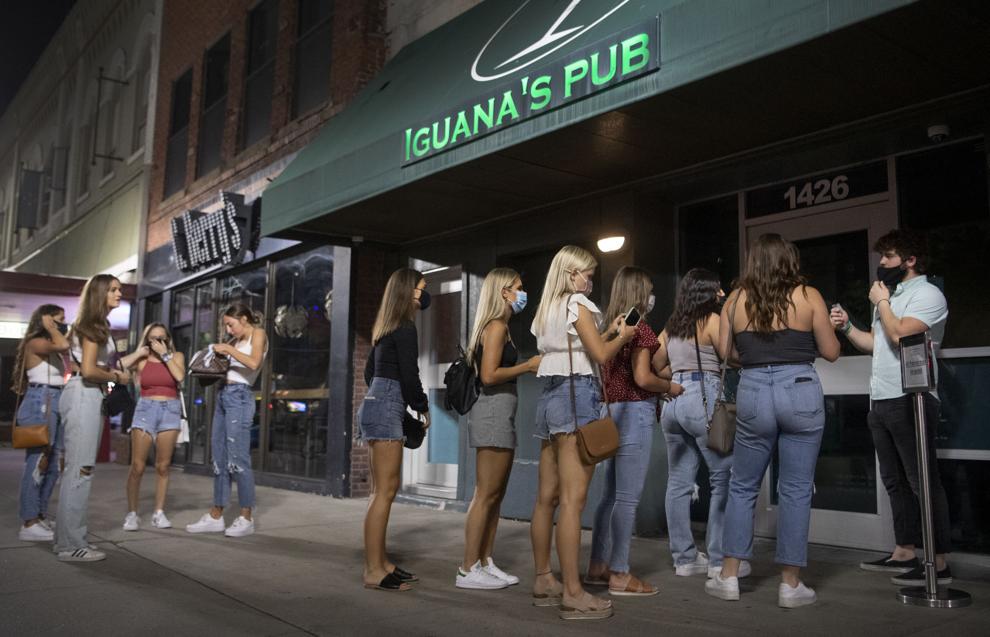 Farmers Market influencers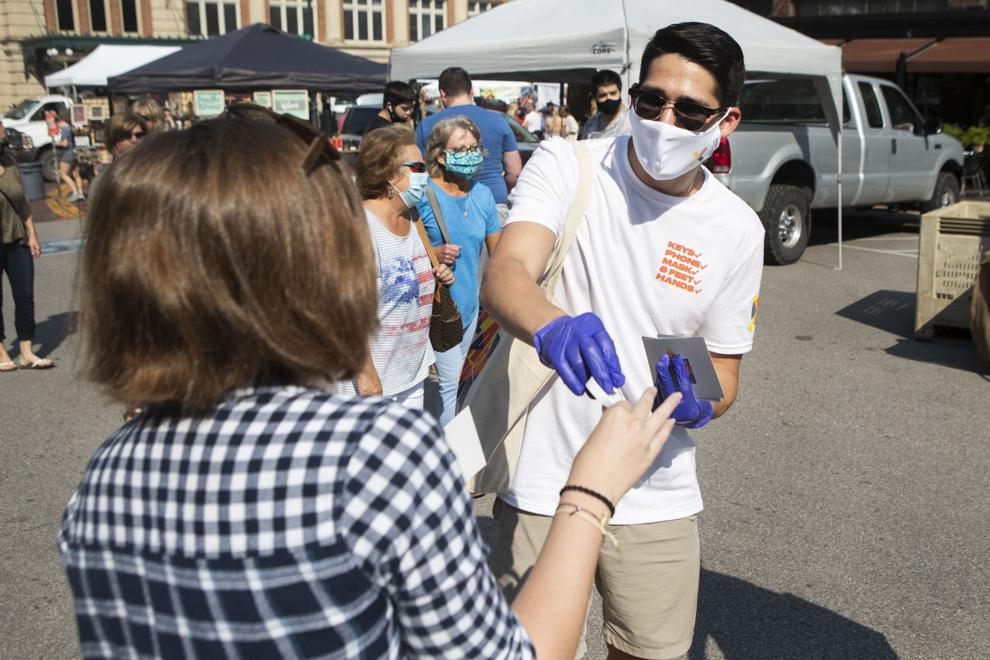 Remote learning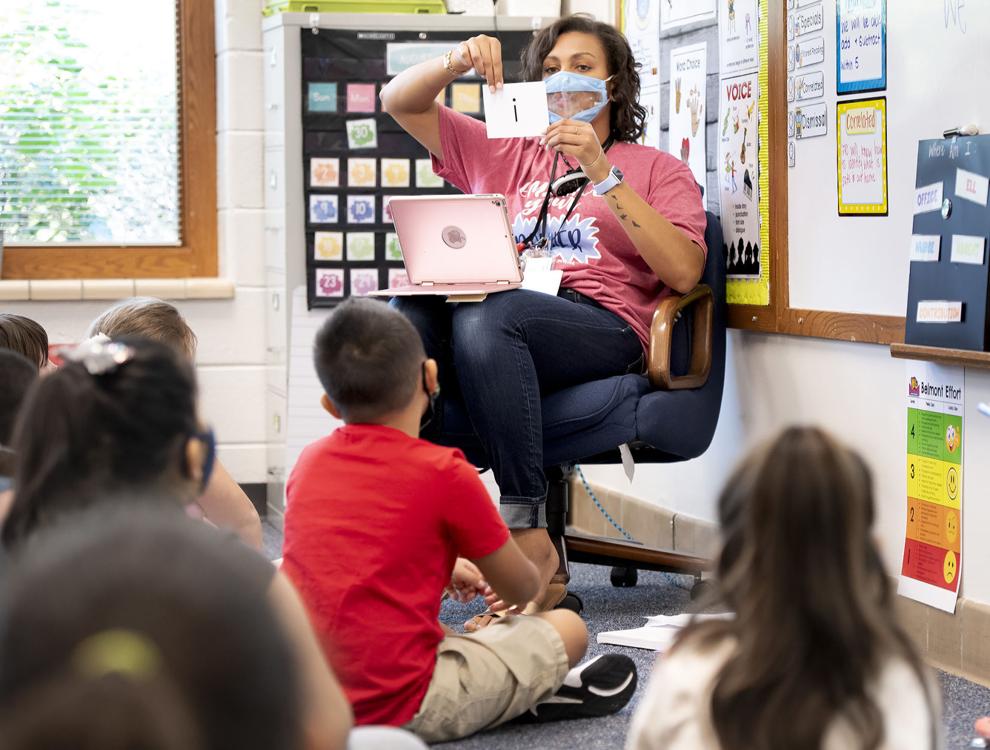 Weeping Water vs. Fillmore Central/Exeter-Milligan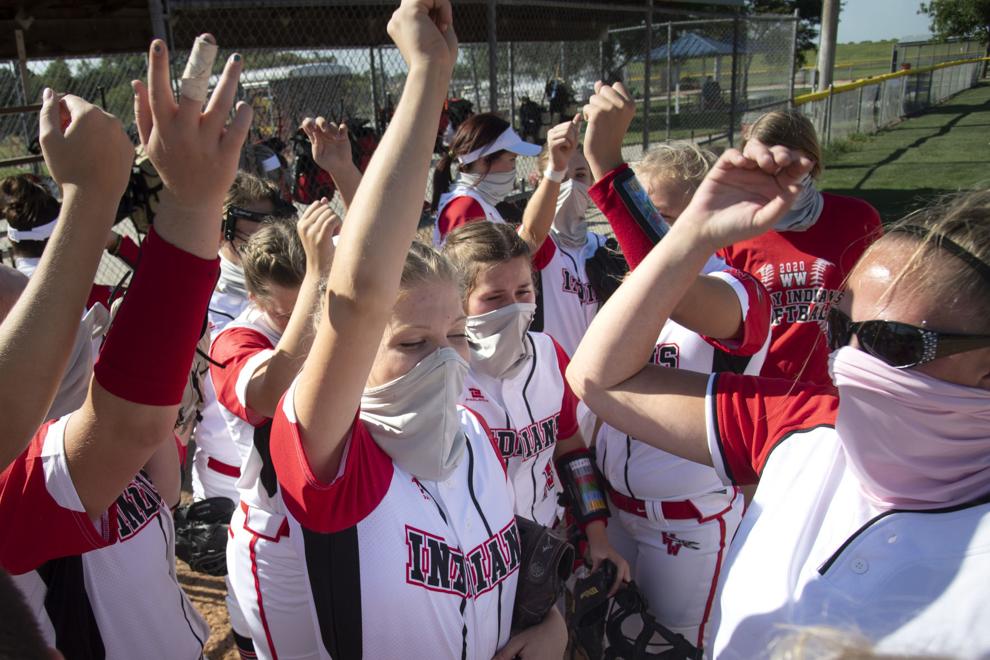 City Council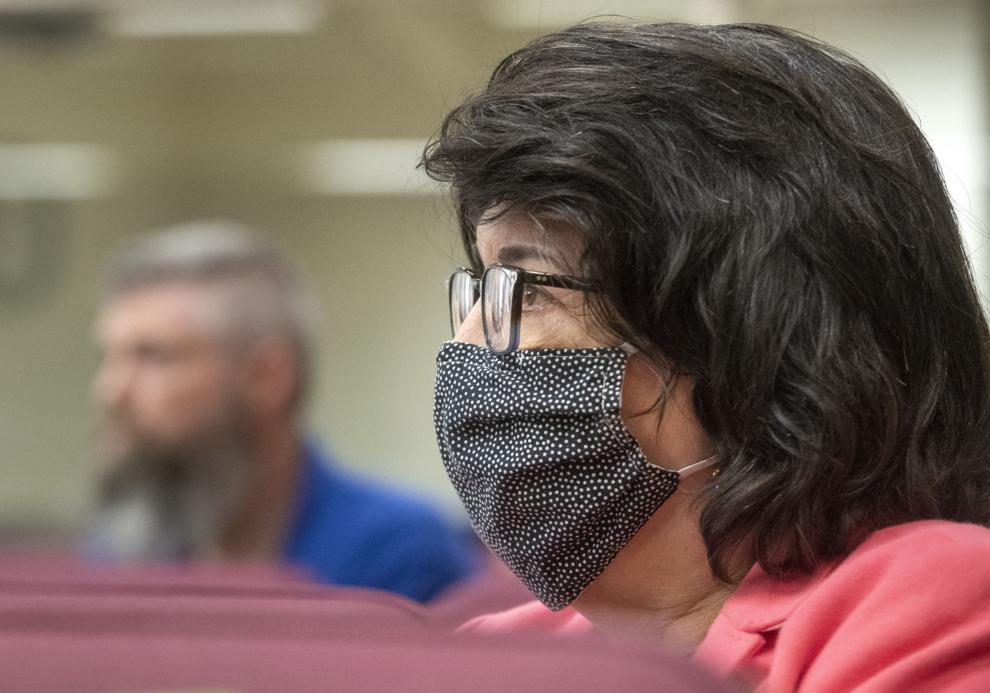 First day of middle school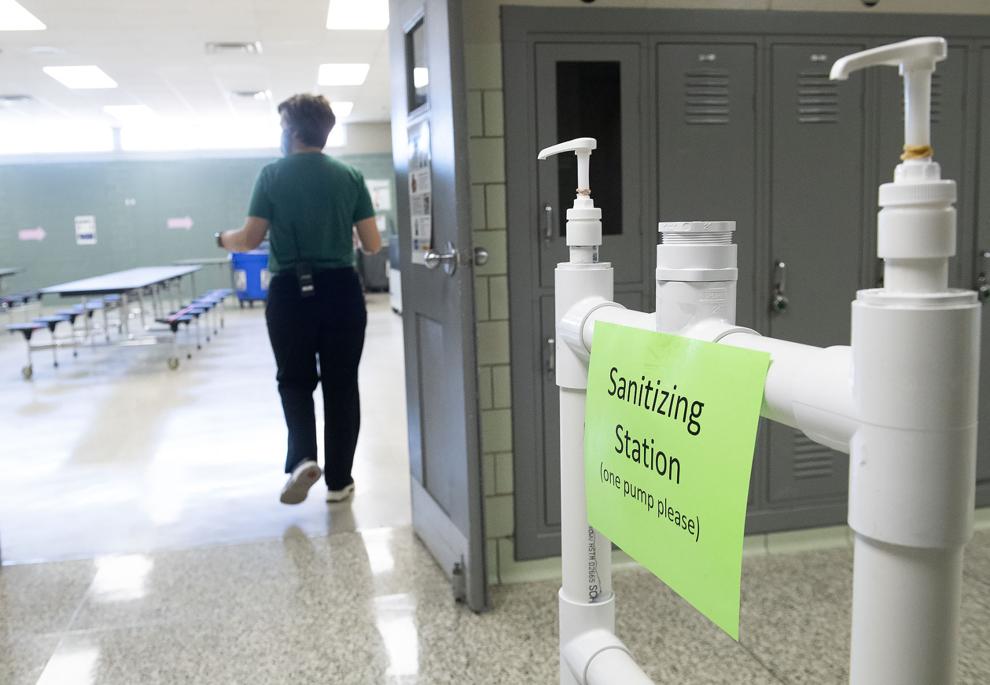 Ukulele Class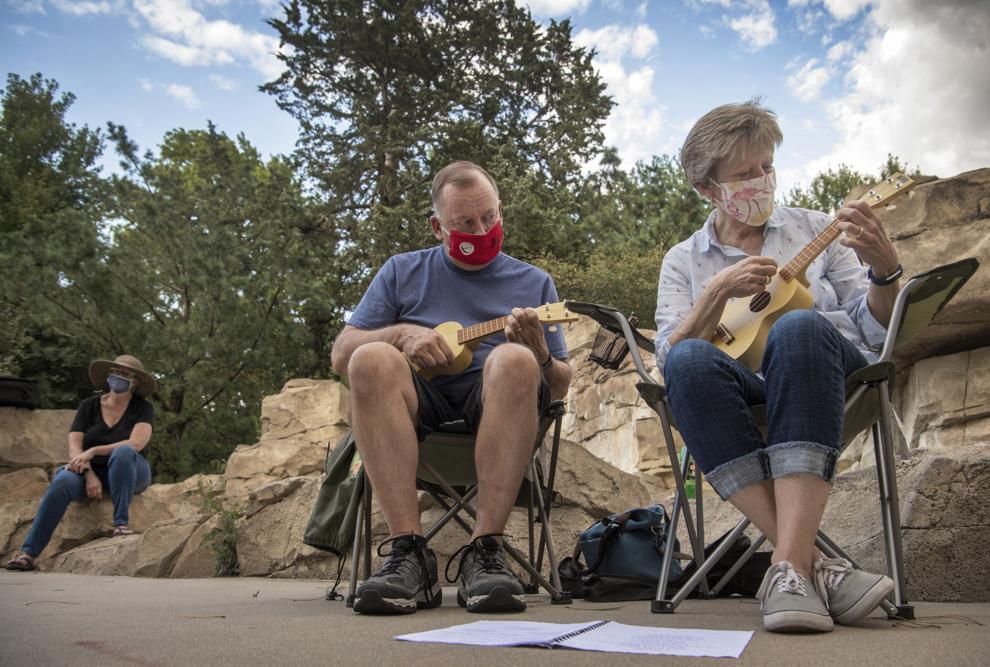 First day of school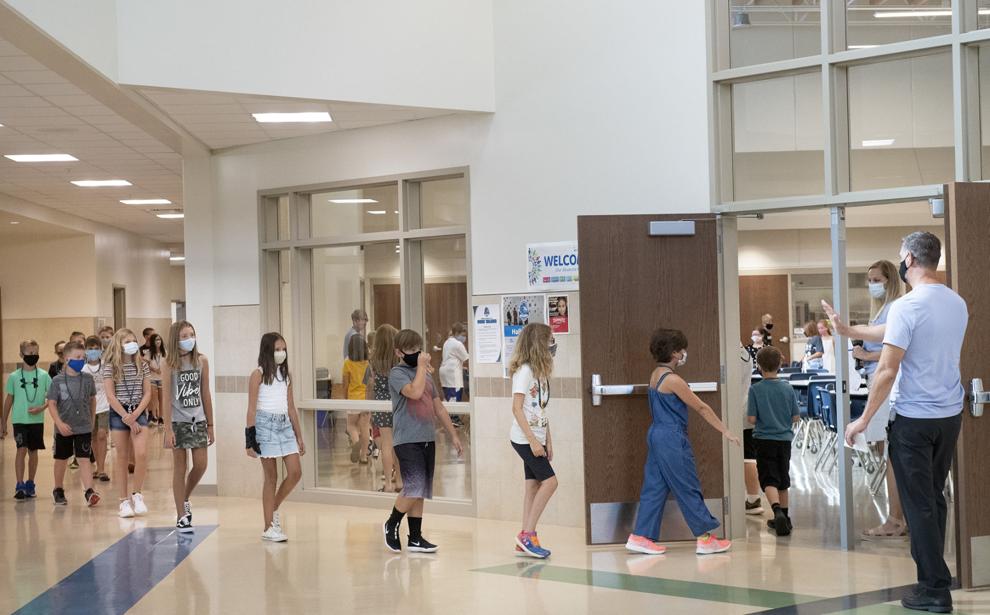 Pius X volleyball practice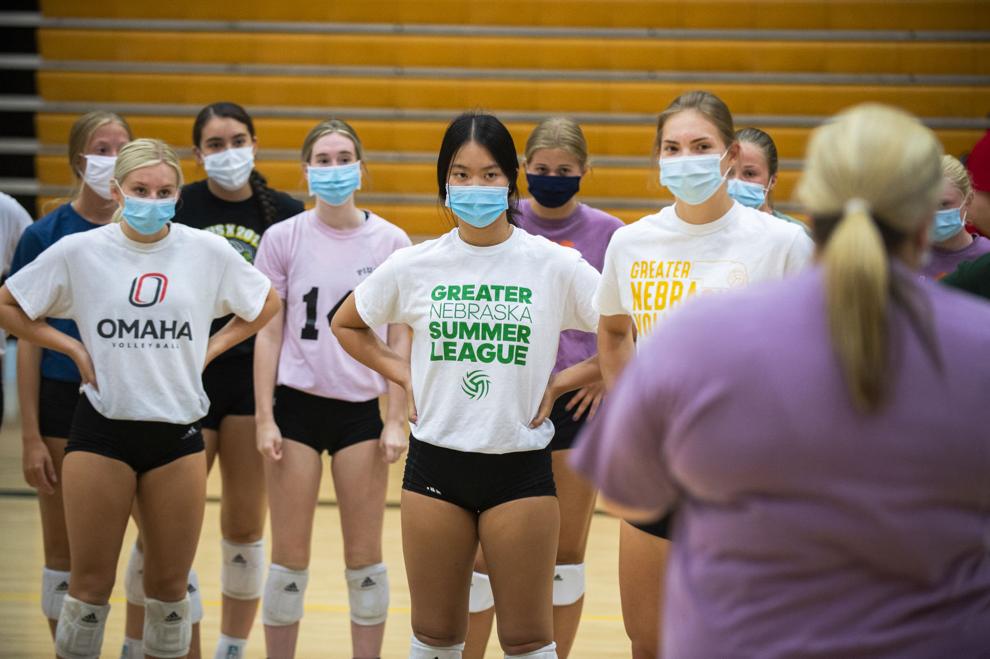 Madsen's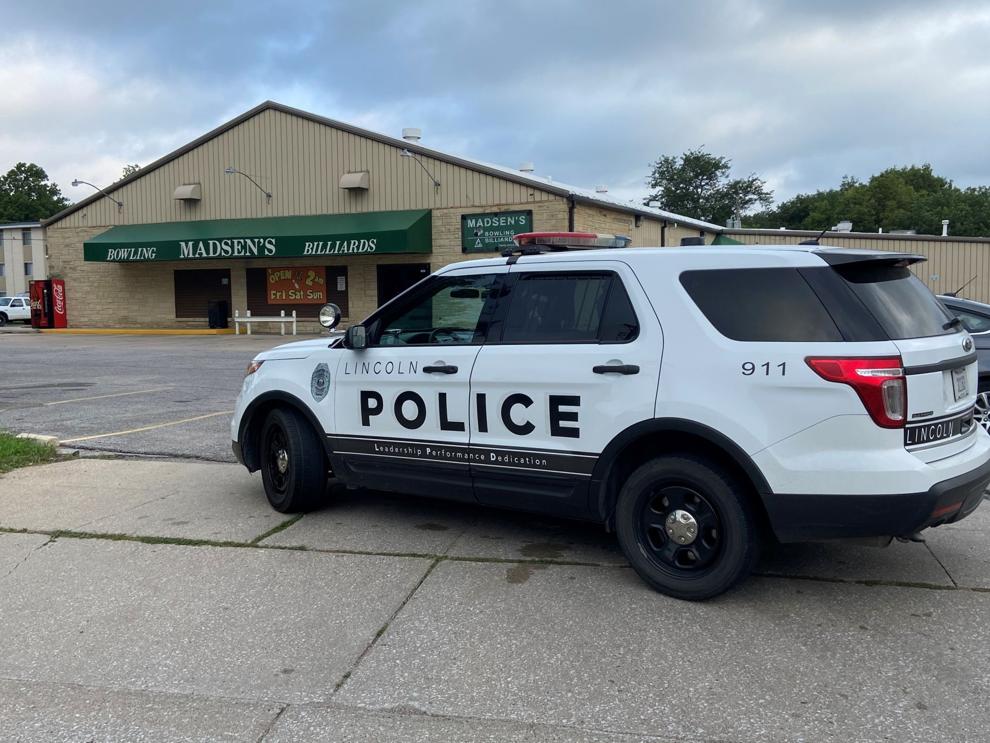 House of Flowers delivery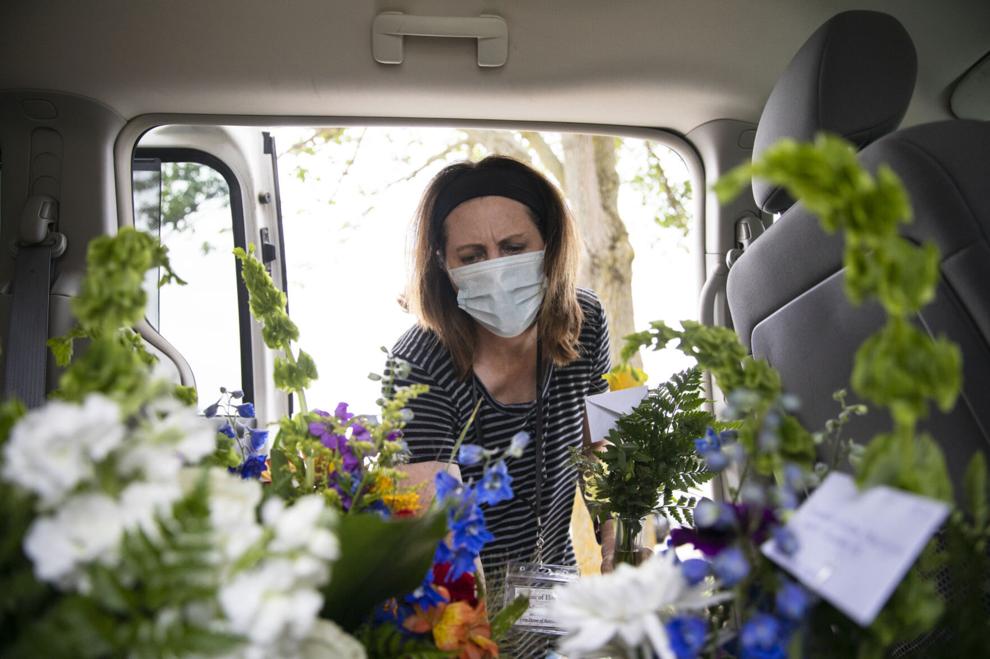 City Council BLM protest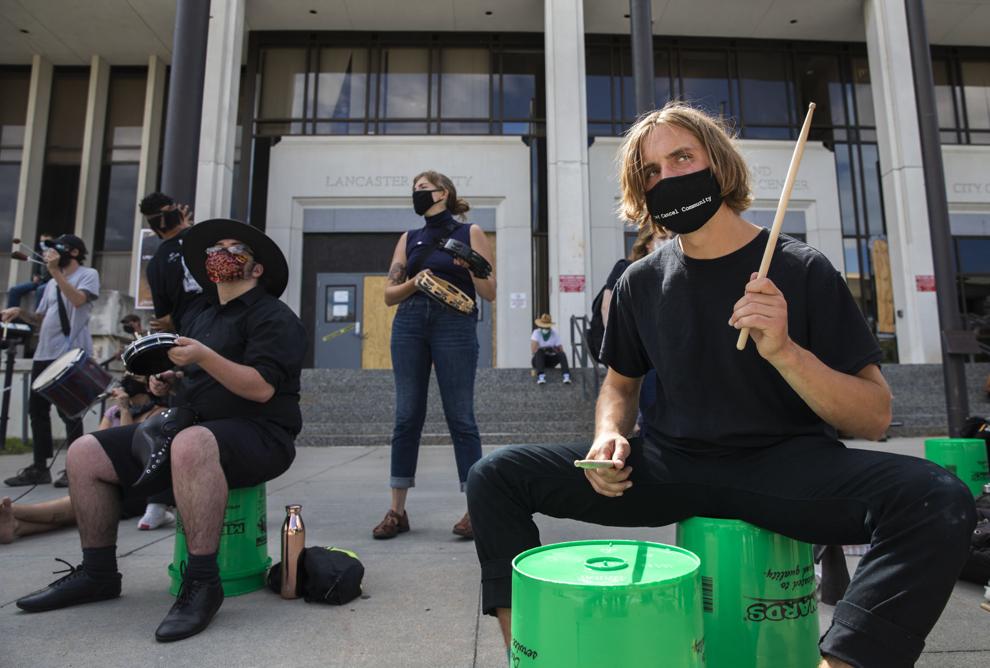 LPS Protest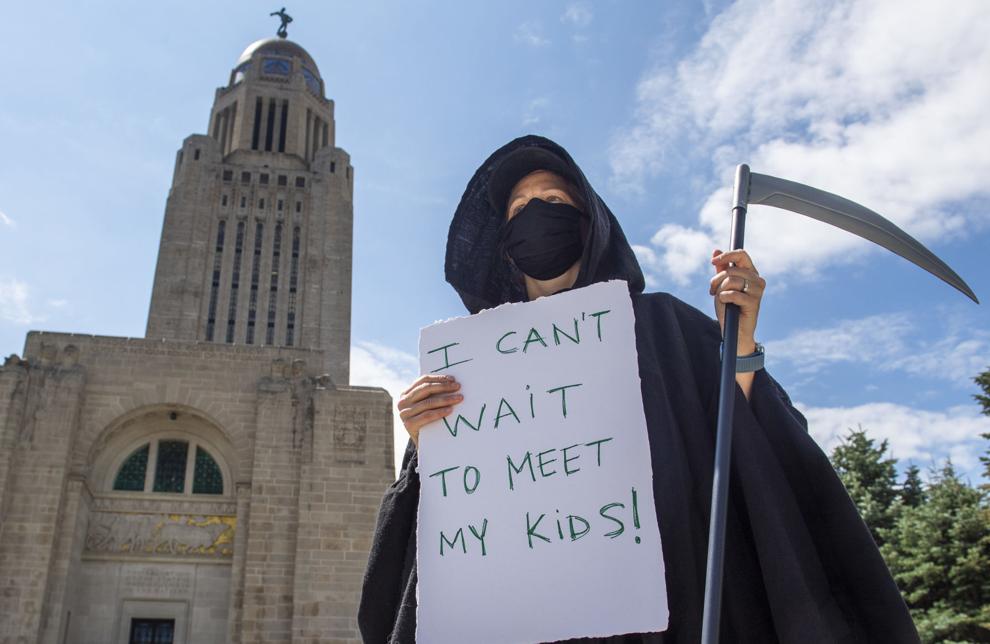 Beach Boys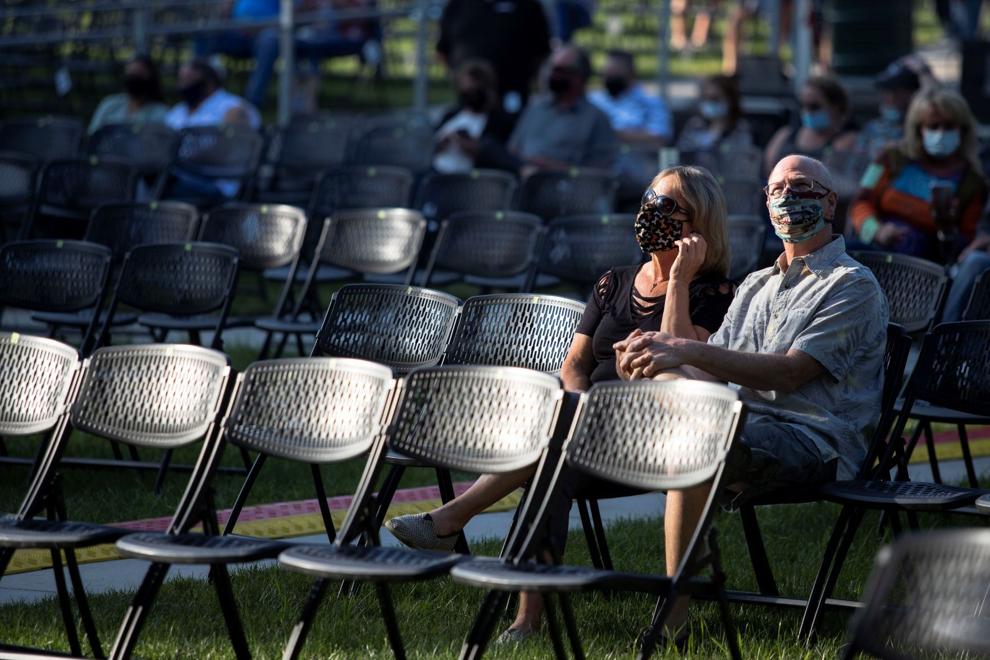 Rally and hearing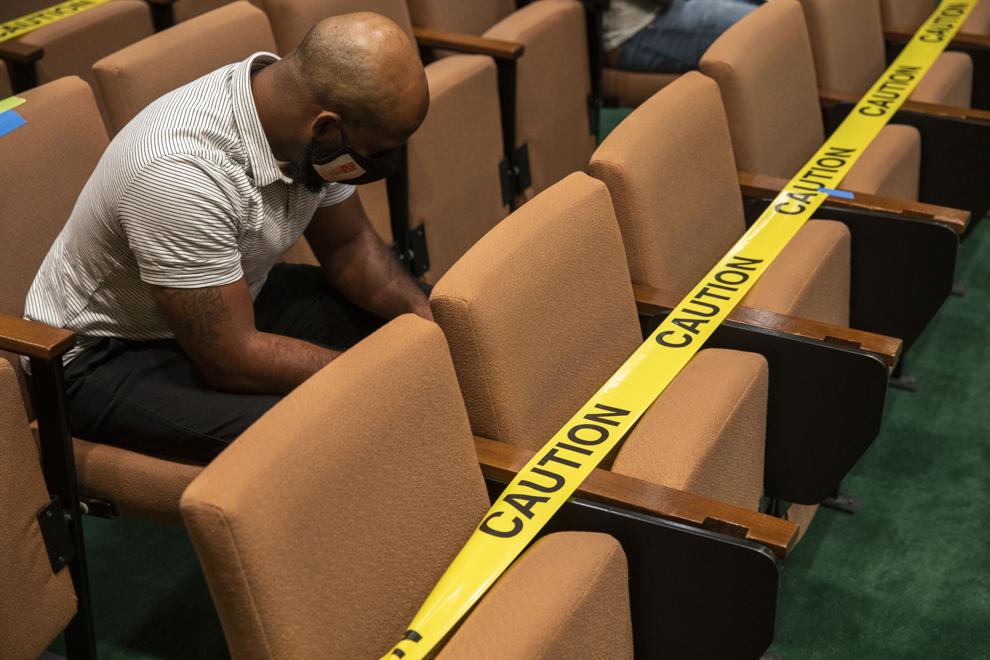 Lancaster County Super Fair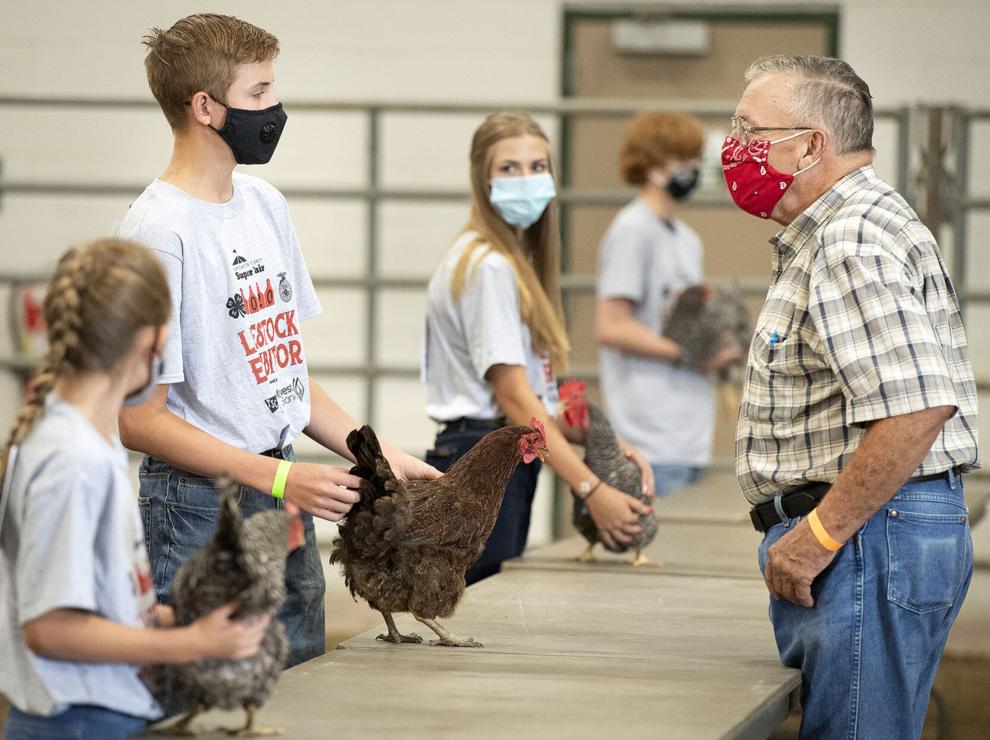 LPS board meeting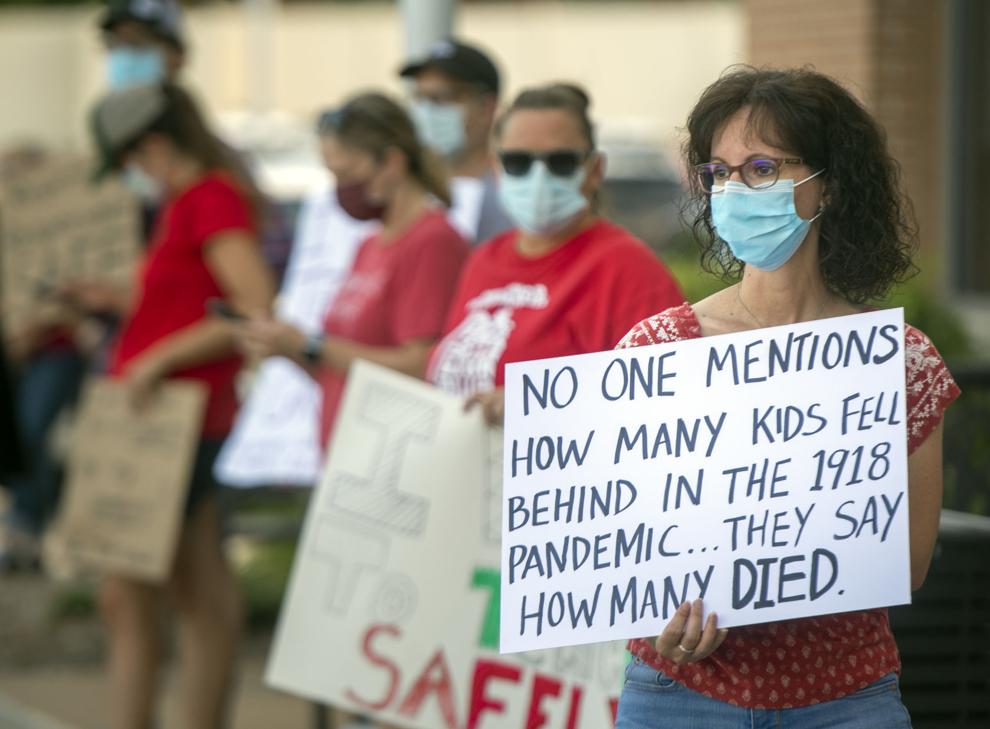 Meatpacking workers rally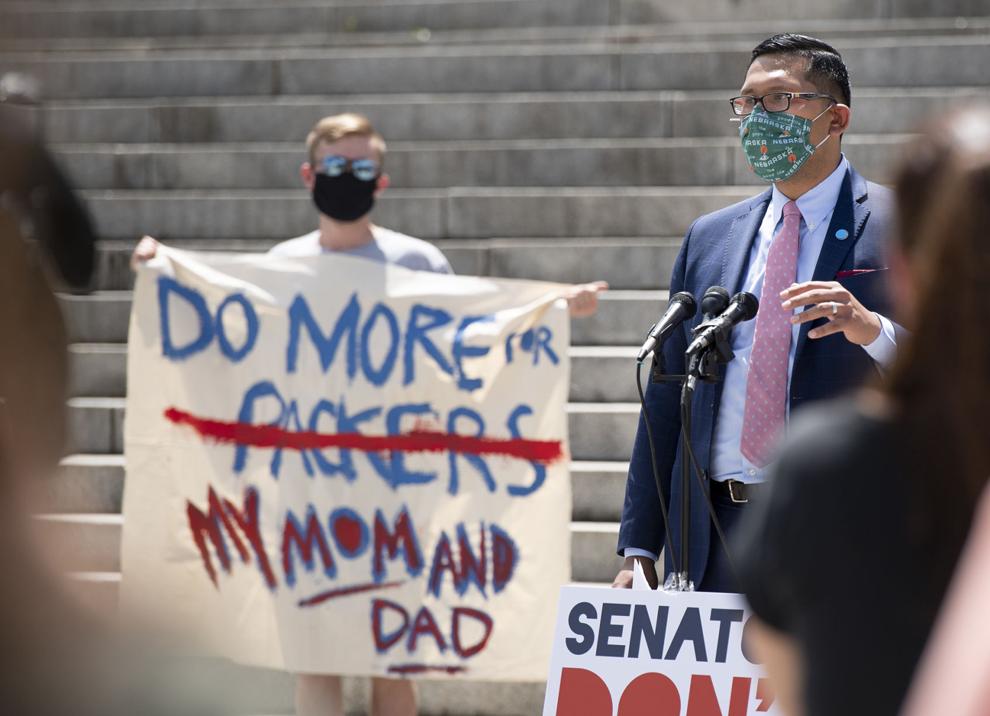 Legislature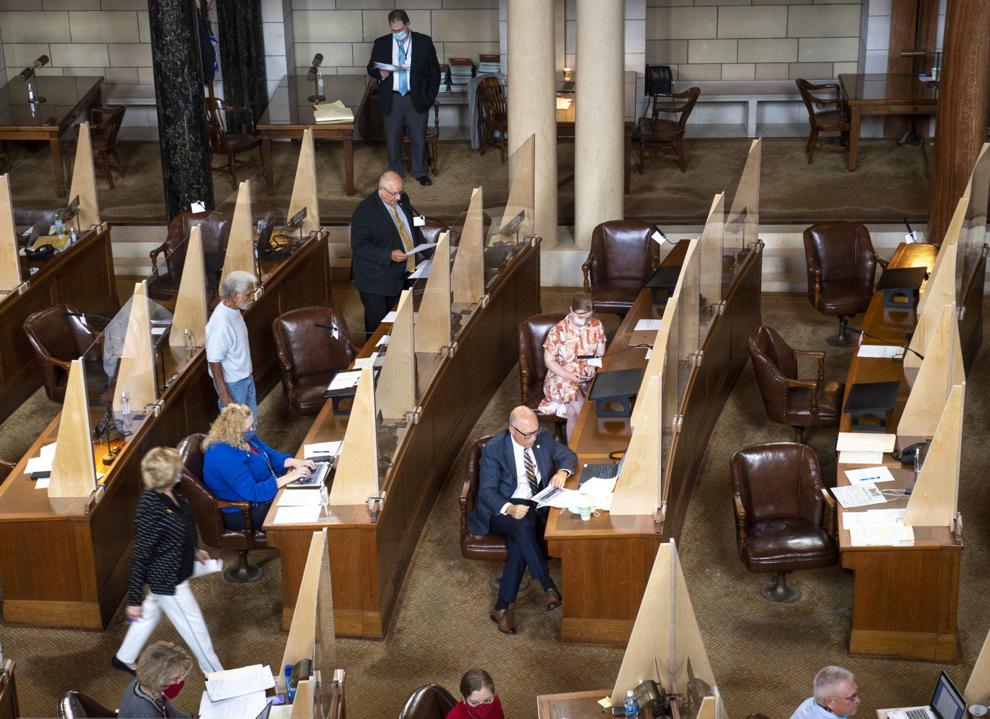 Lincoln Northeast graduation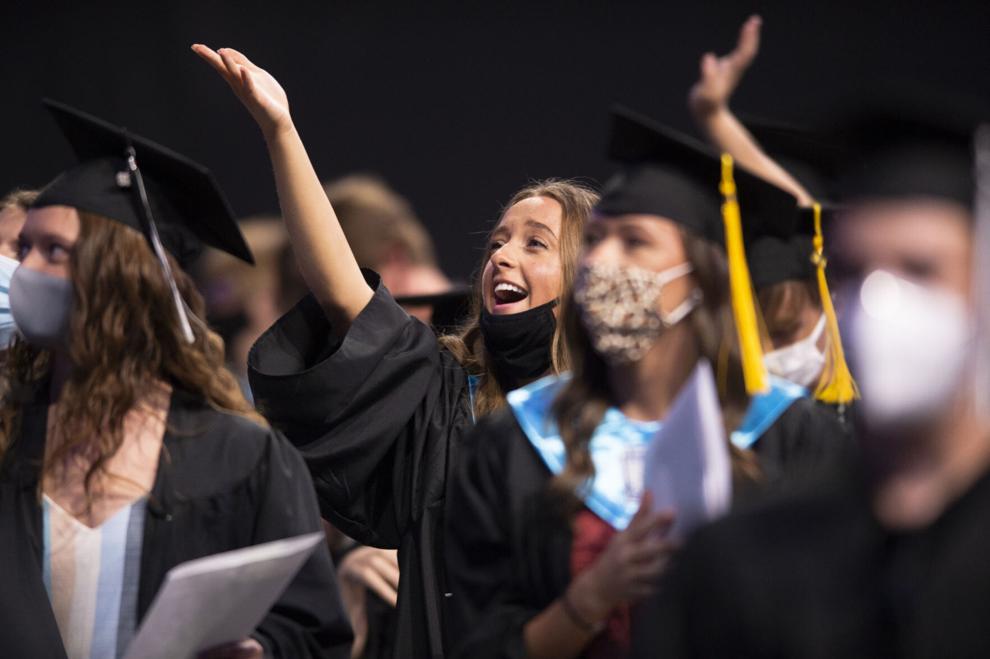 Gov. Ricketts address Legislature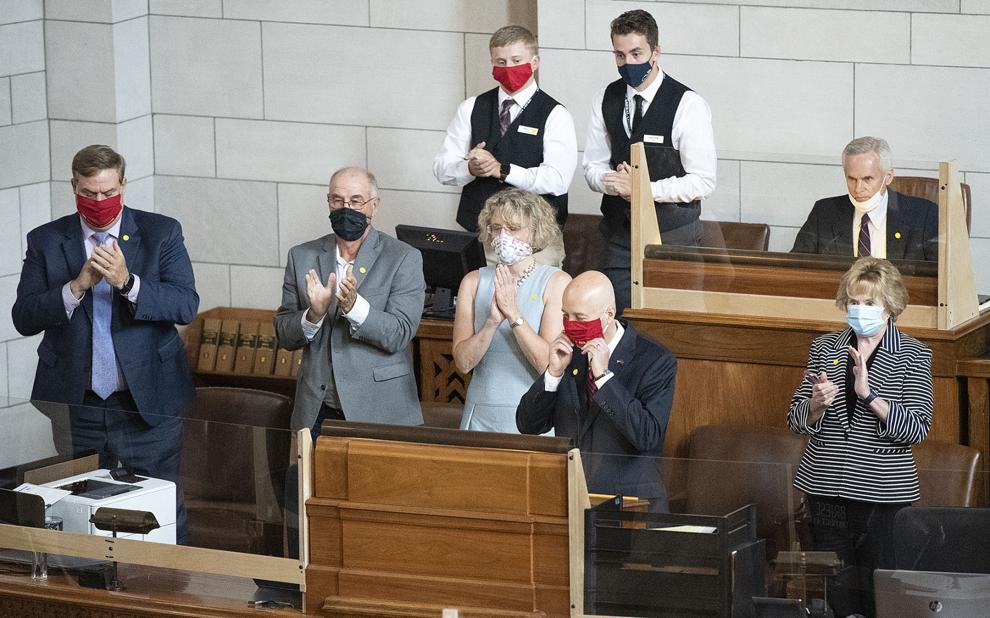 Mask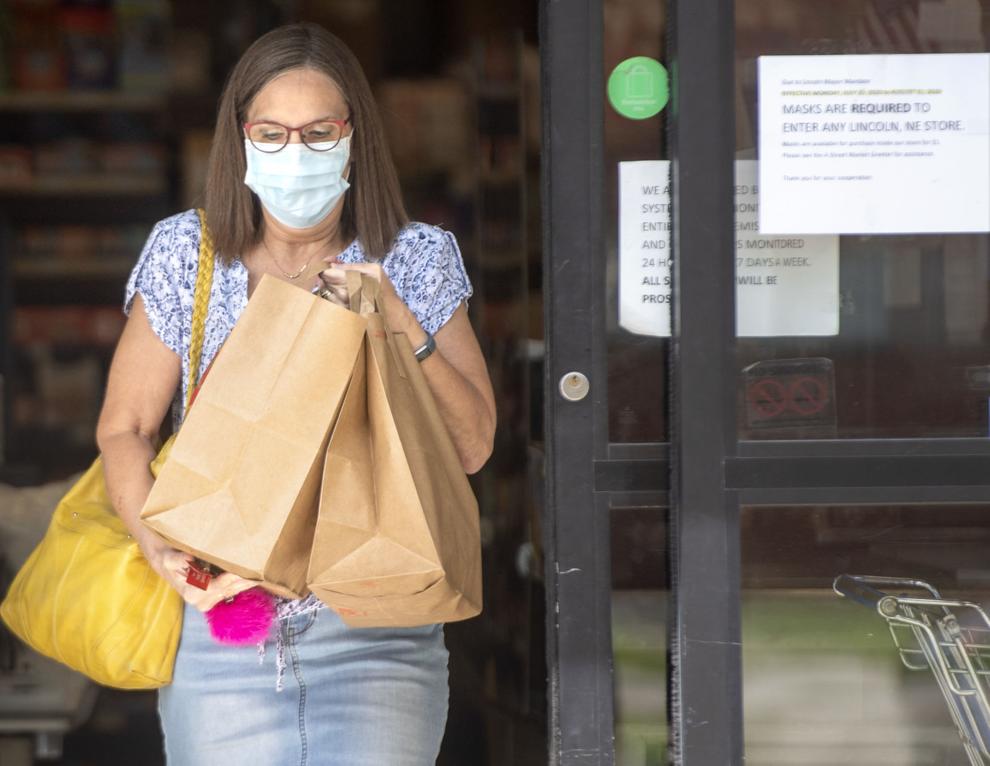 Legislature resumes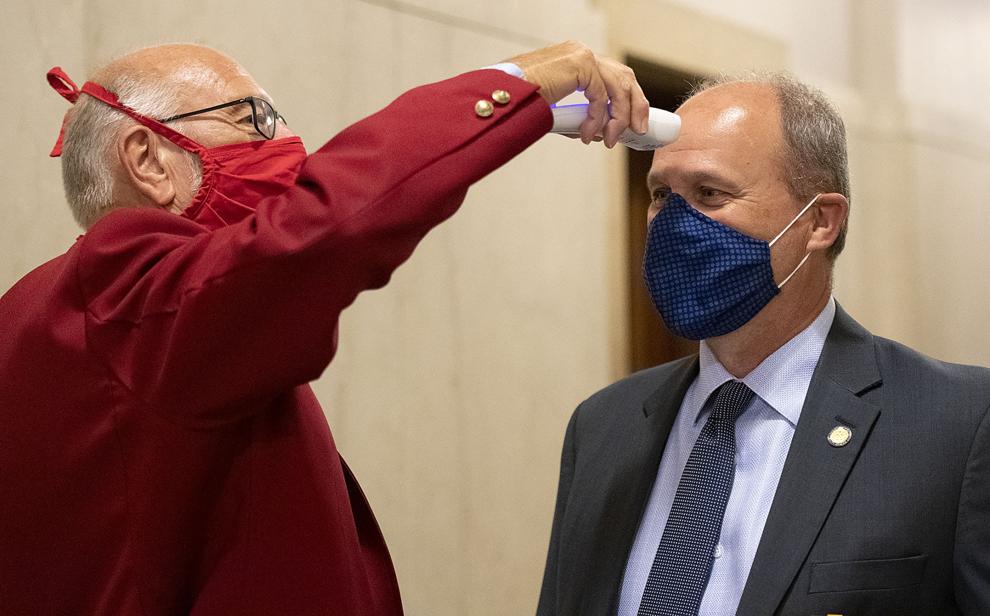 Girls basketball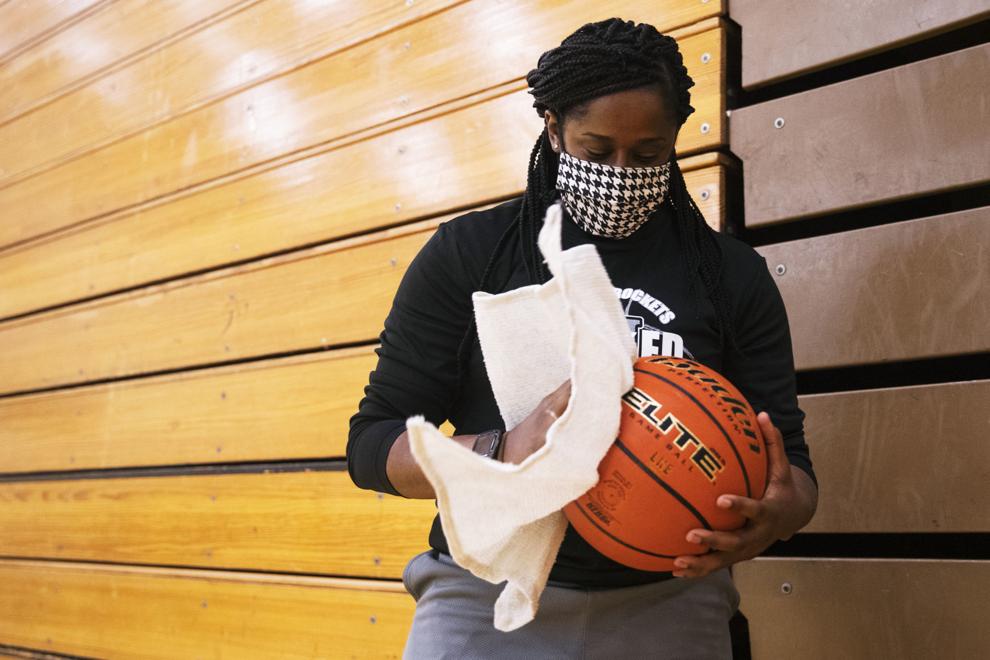 Masked Archie the Mammoth
First Jury Trial in Four Months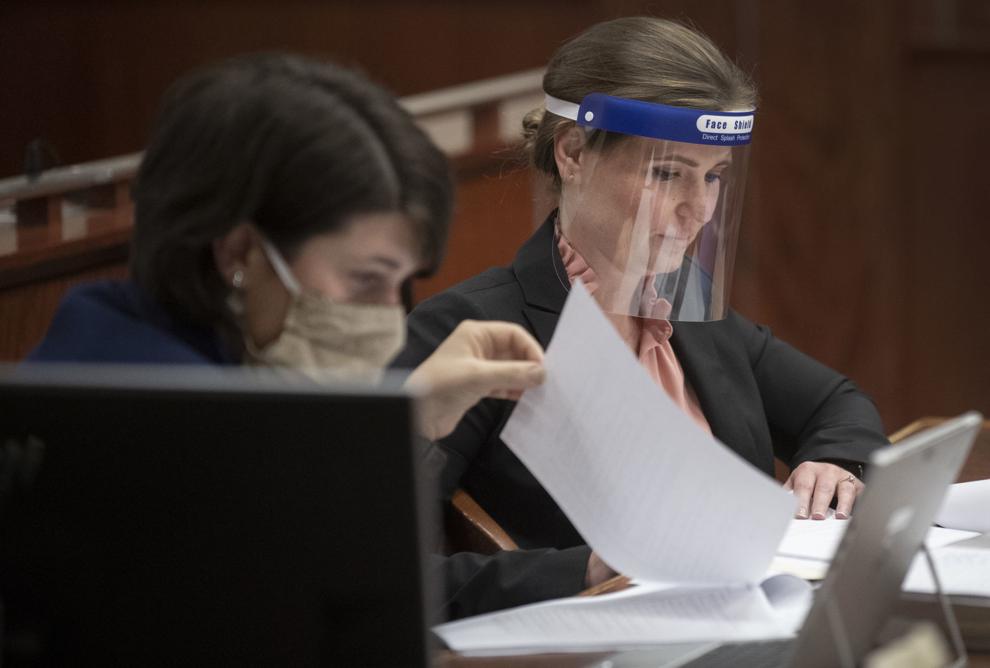 Lincoln Community Playhouse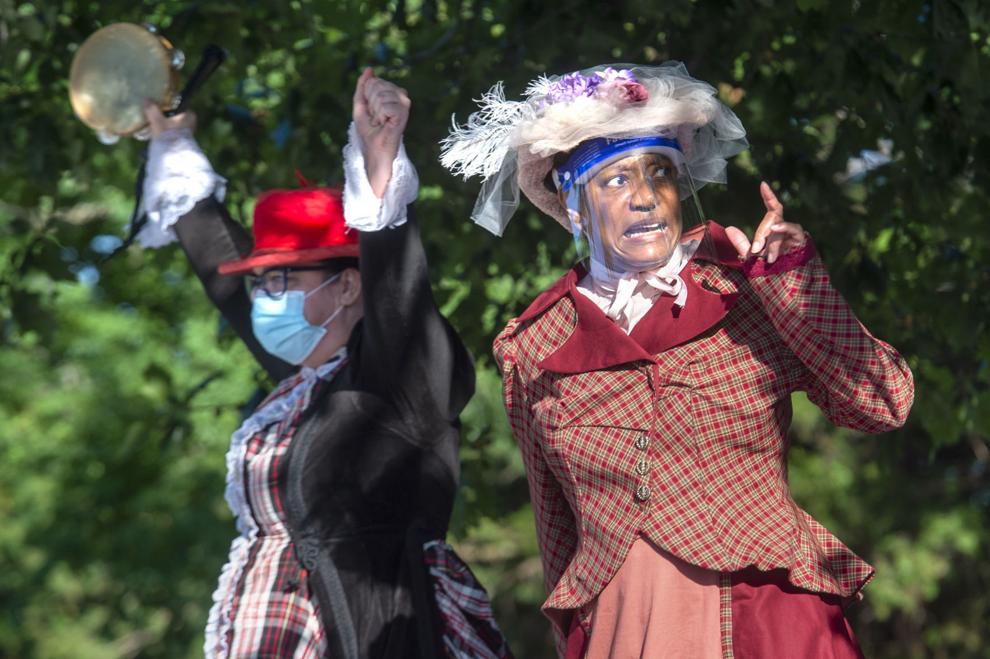 The Kindler Hotel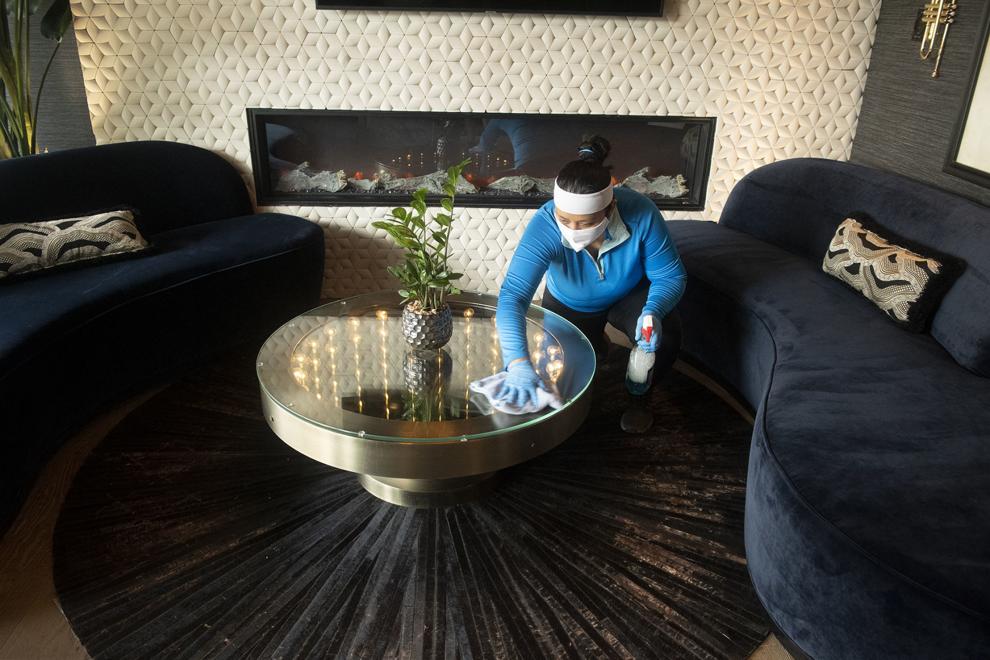 Garth Brooks Drive-In Concert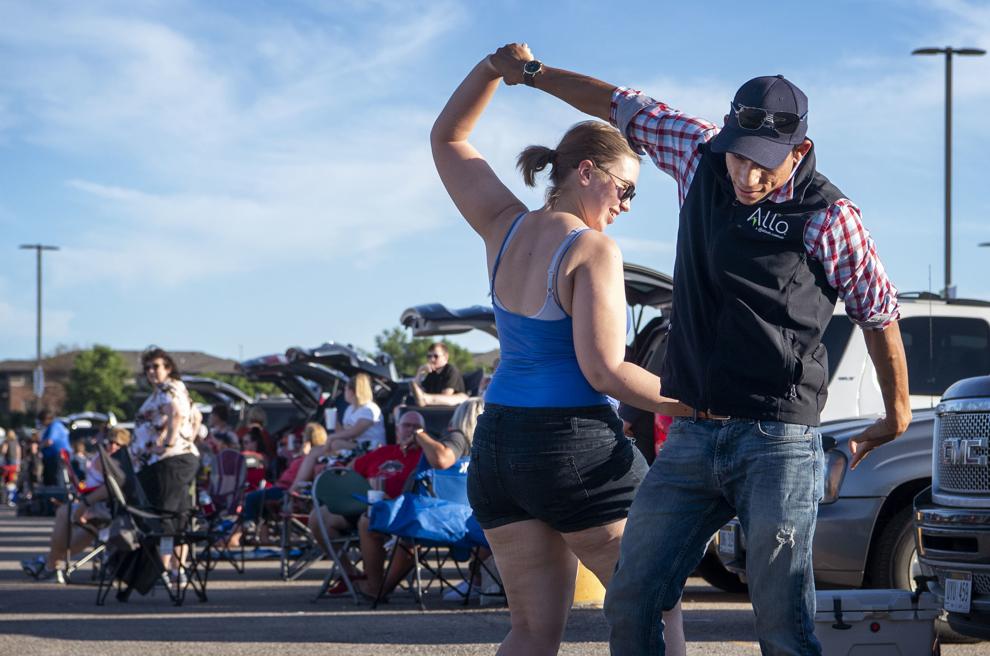 Naturalization ceremony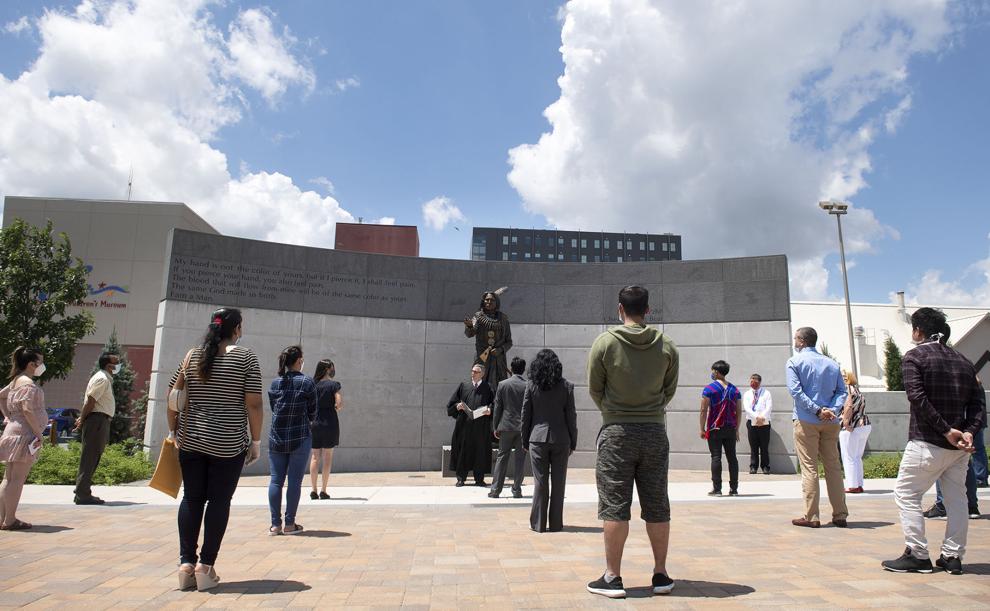 Urban Air Adventure Park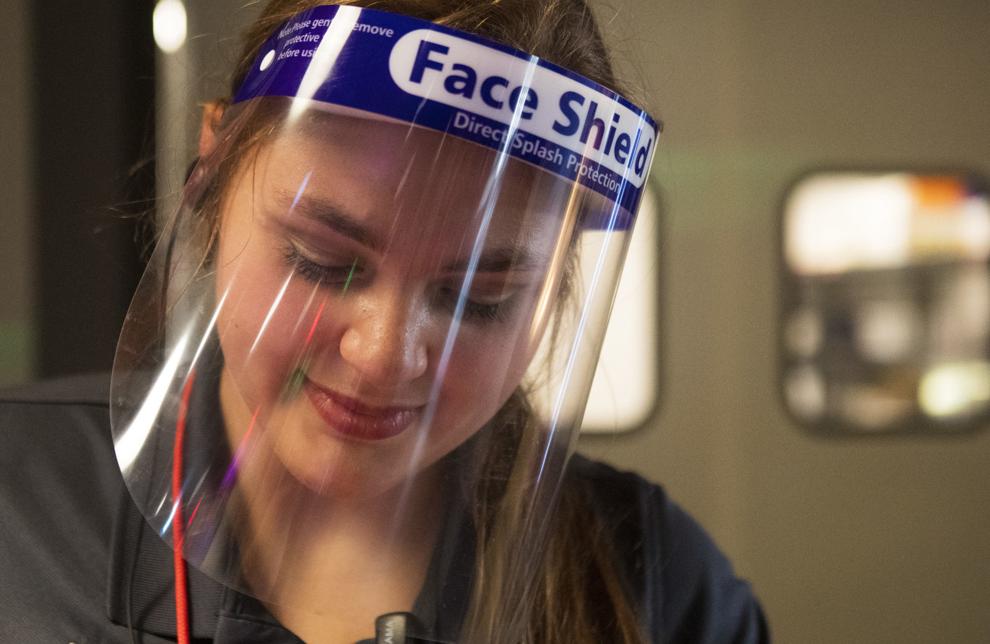 Juneteenth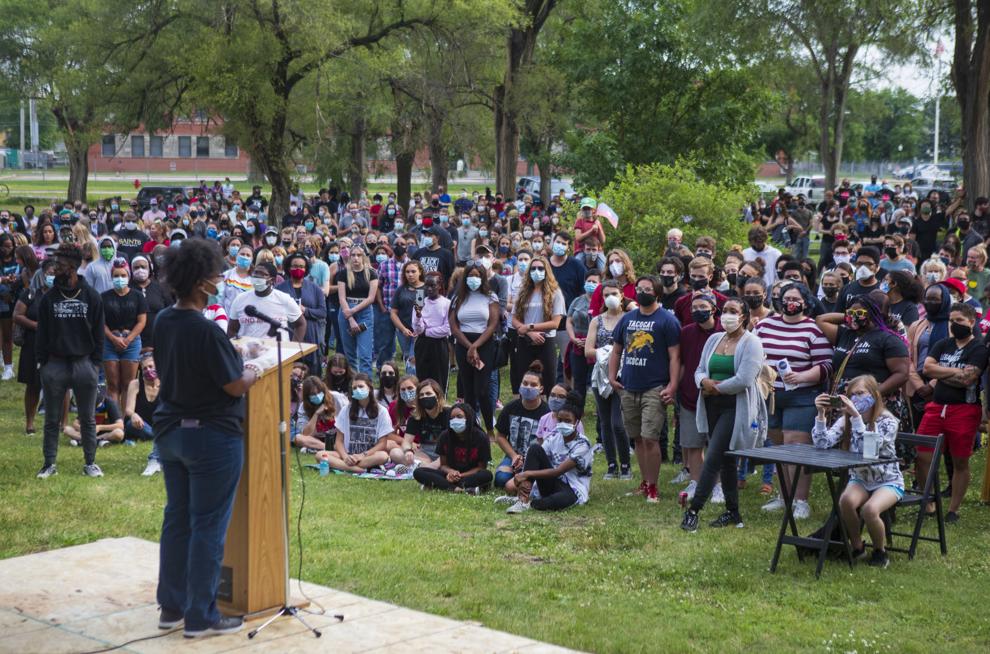 Gere Branch Library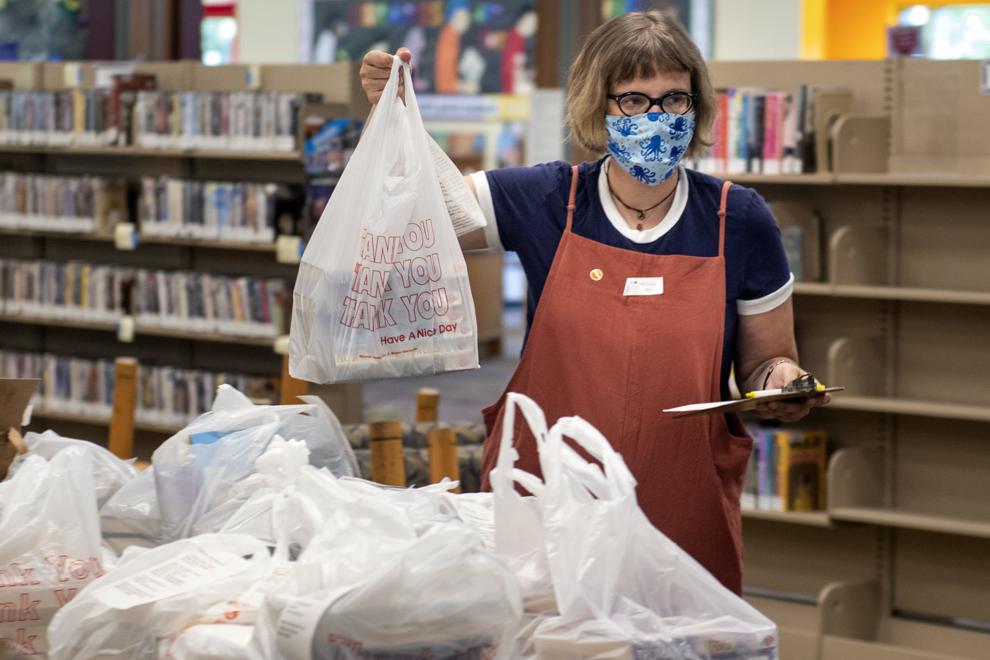 Music on the Move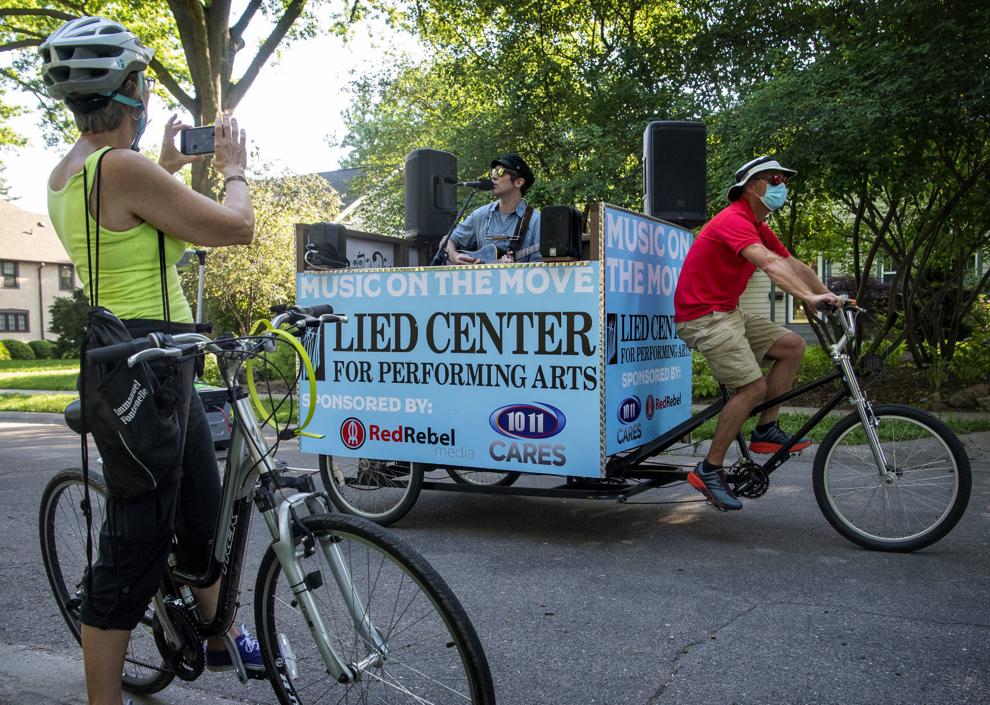 Pool Reopenings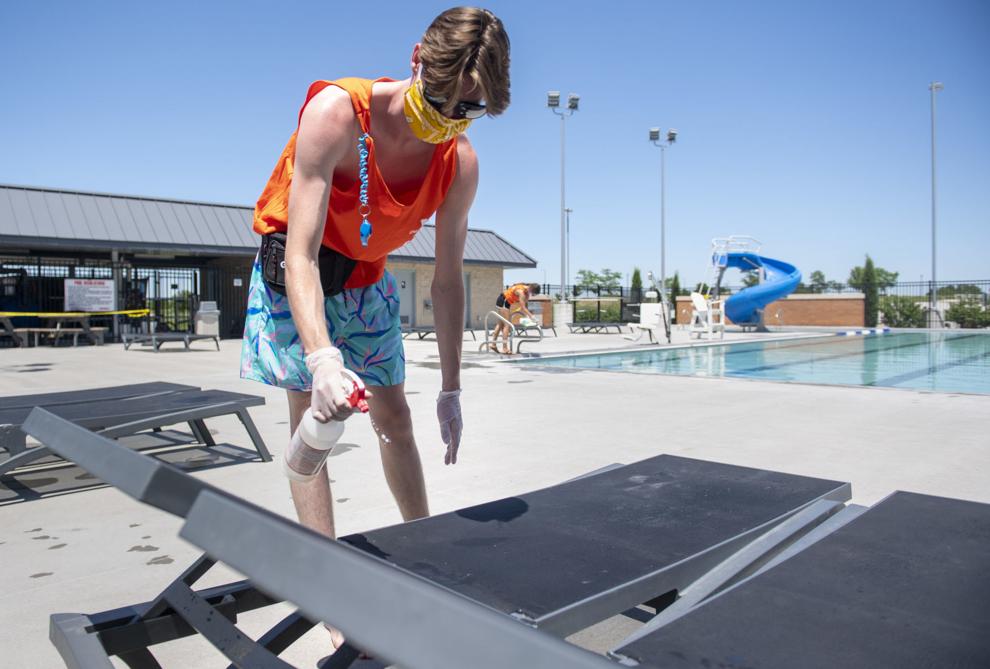 Judiciary Committee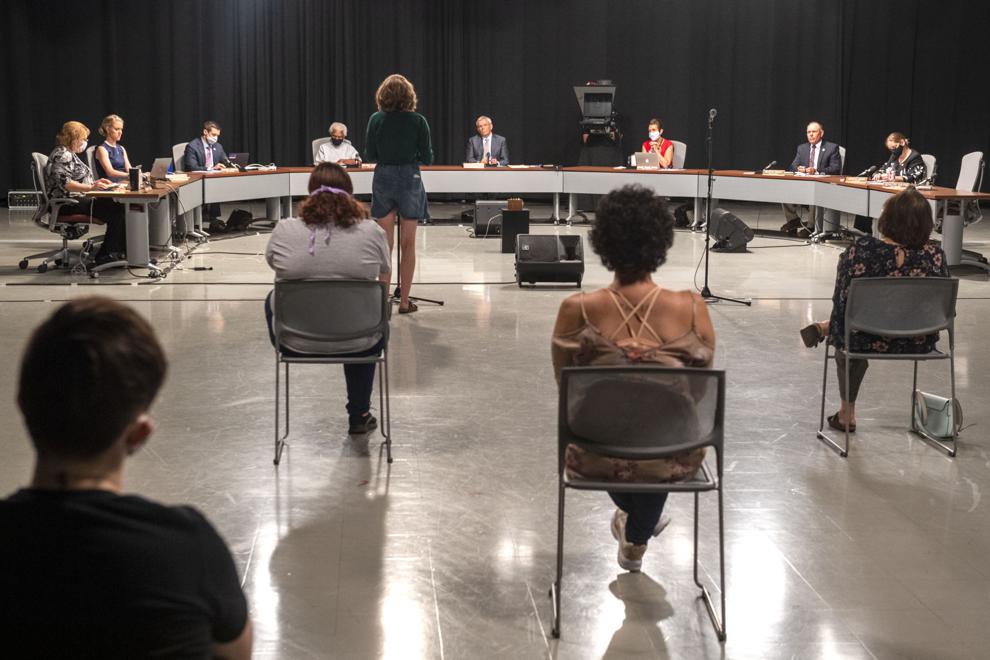 Bars Opening in Lincoln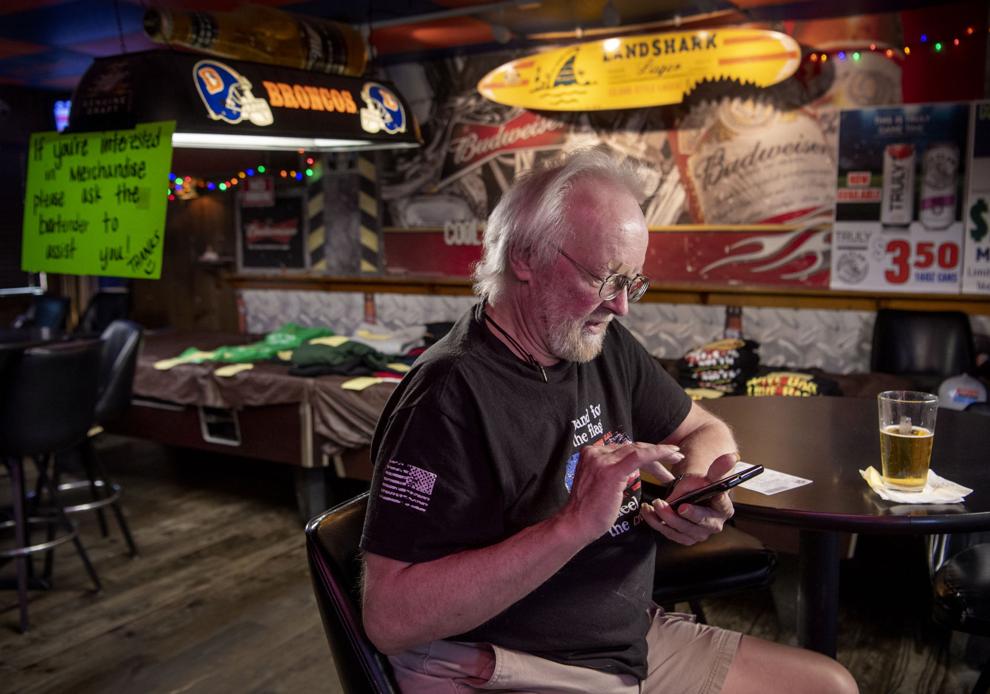 LPS Teachers Retirement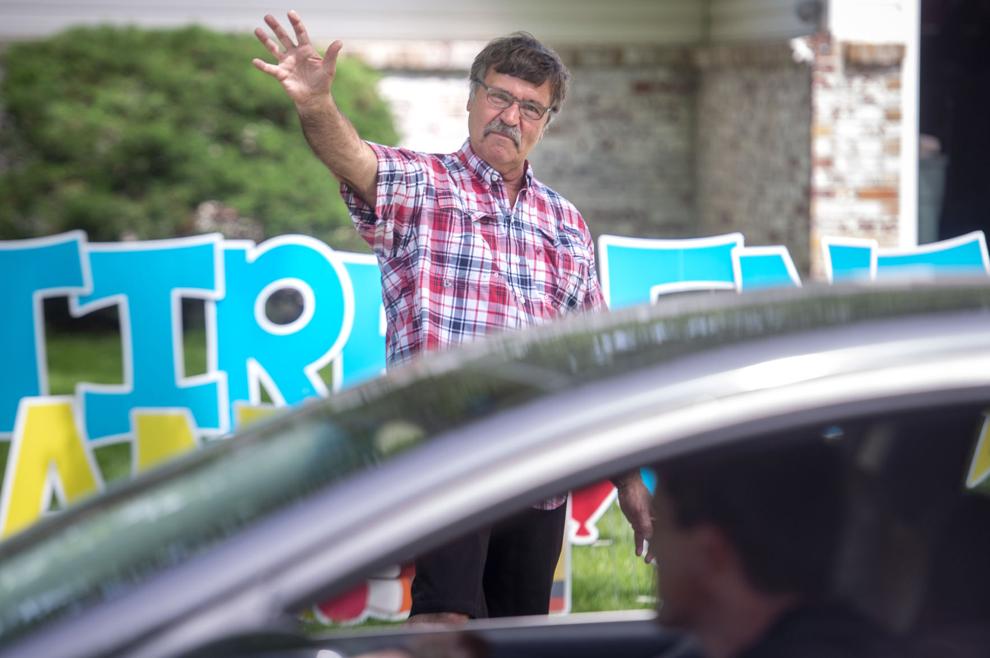 Holmes Lake Manor Horse Visit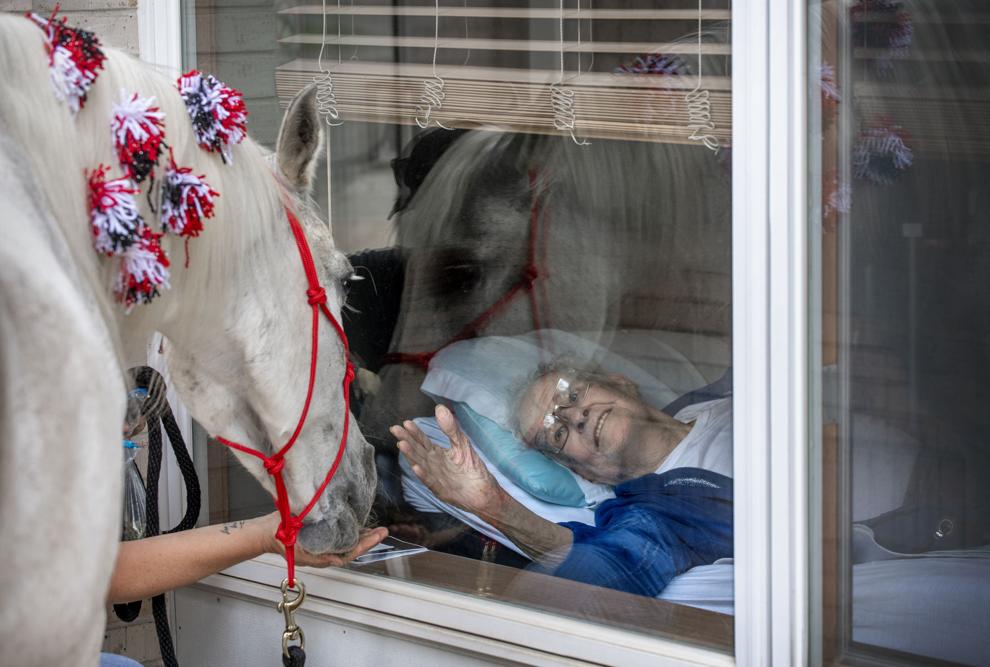 Lancaster County Courthouse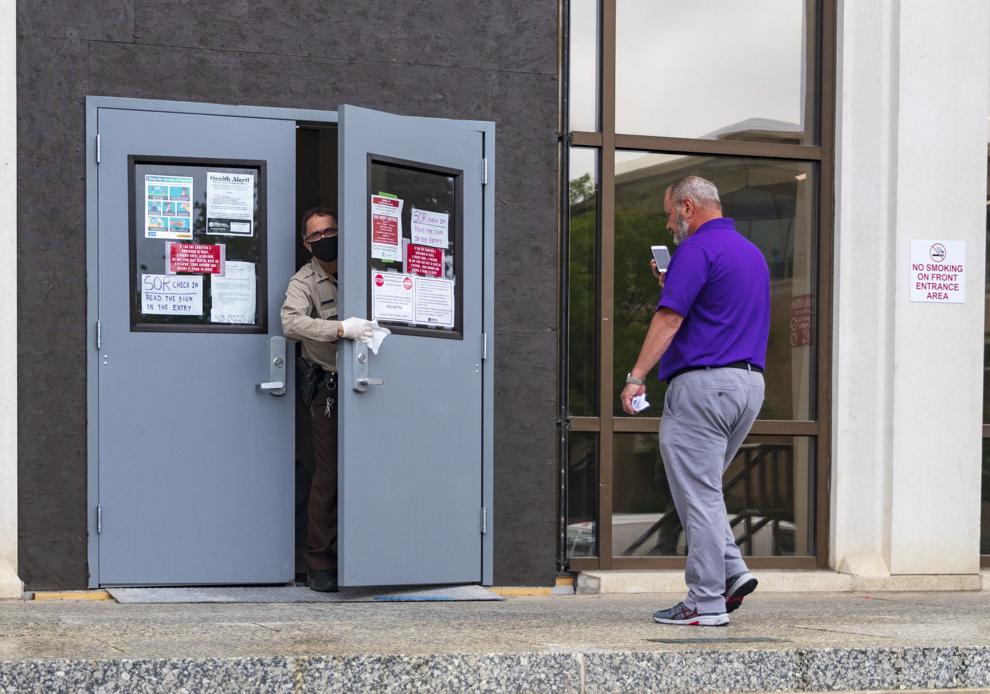 Campgrounds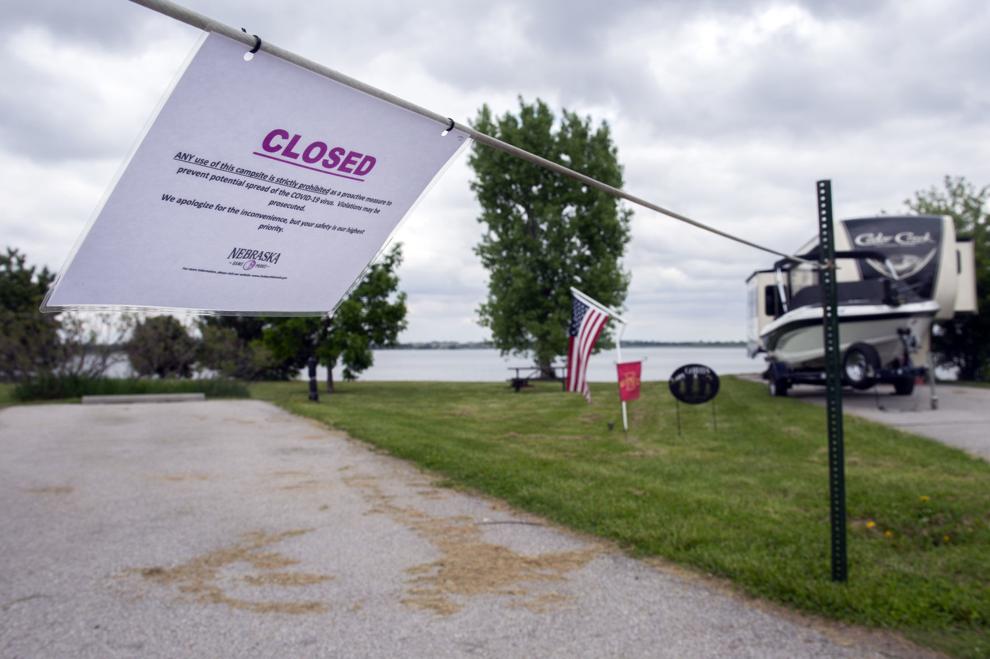 Church Social Distancing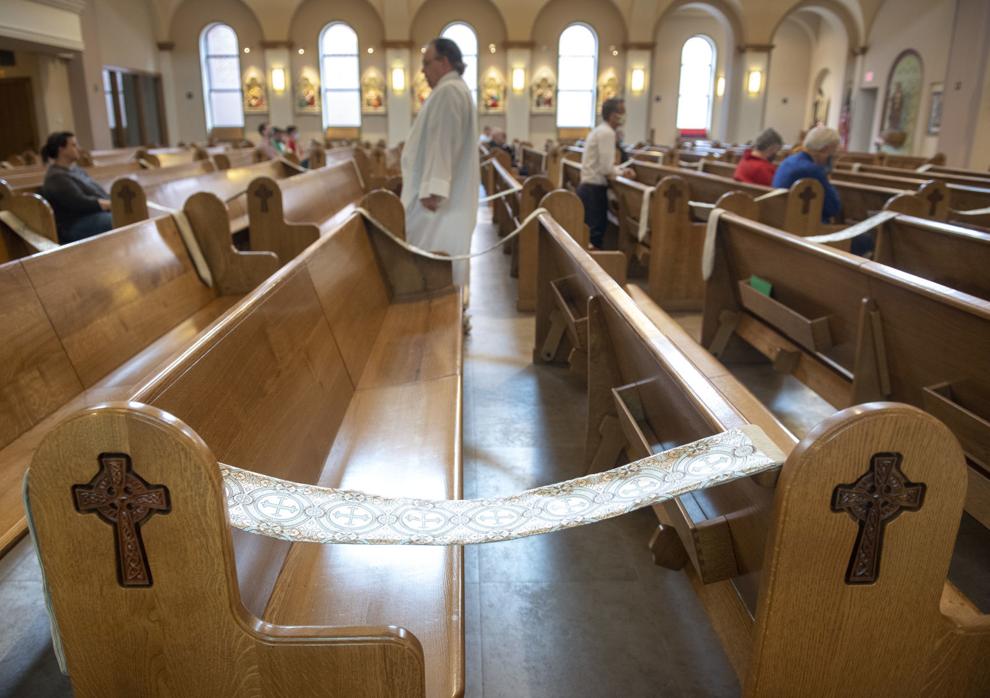 Children of Smithfield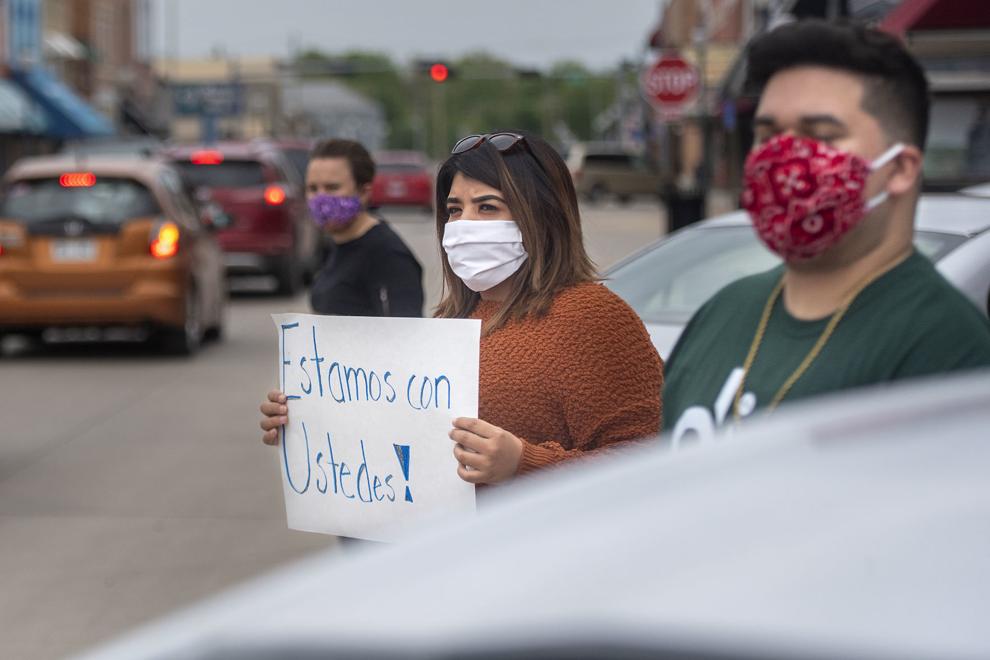 Farmers Market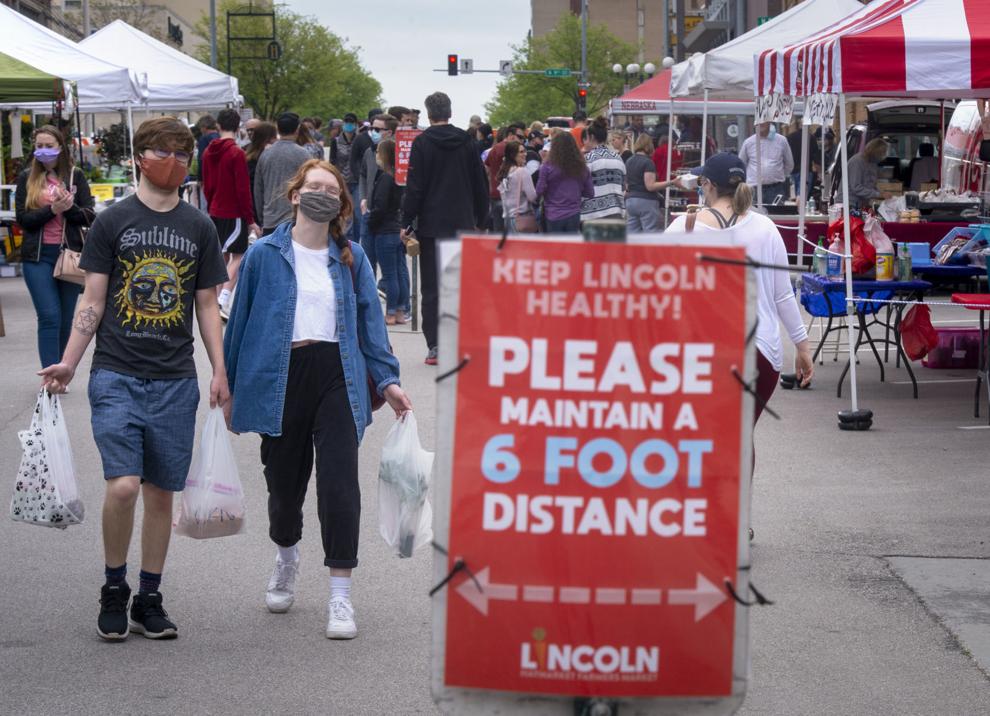 Parkview Christian Teacher Appreciation Day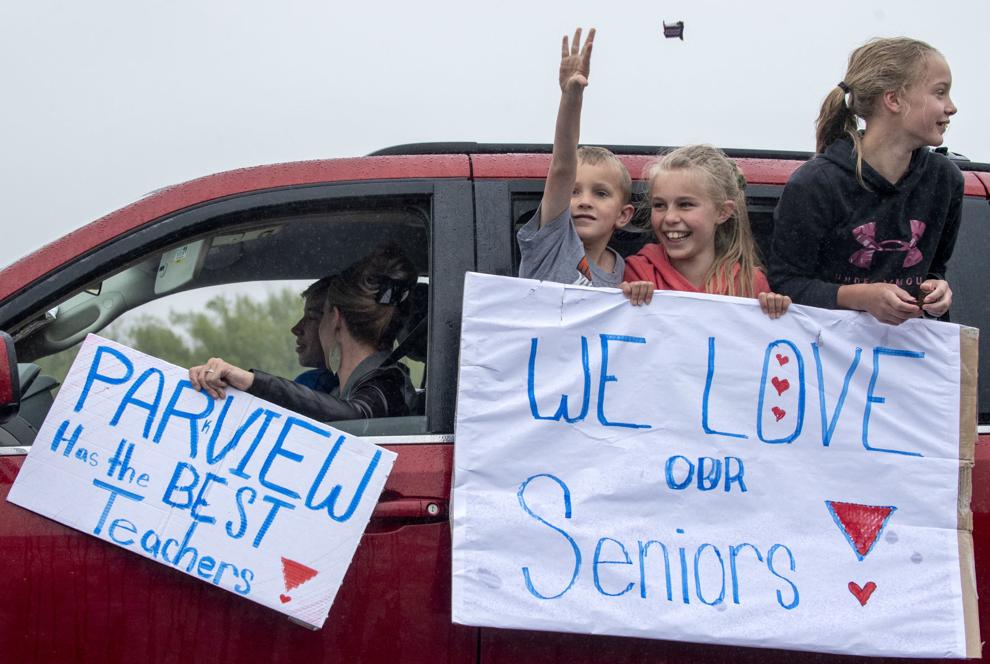 Lincoln reopening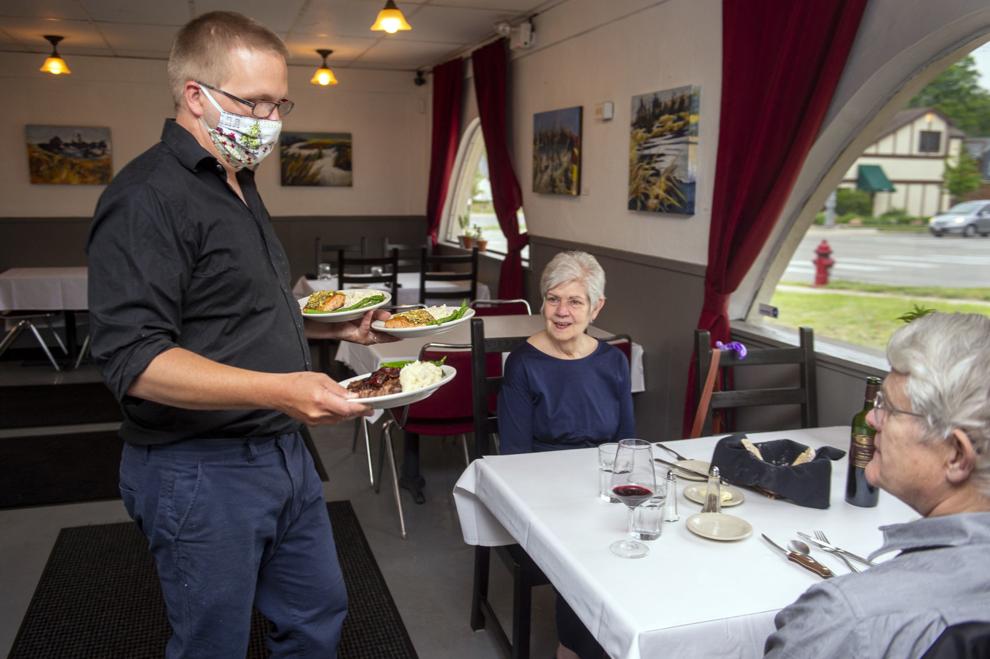 Mother's Day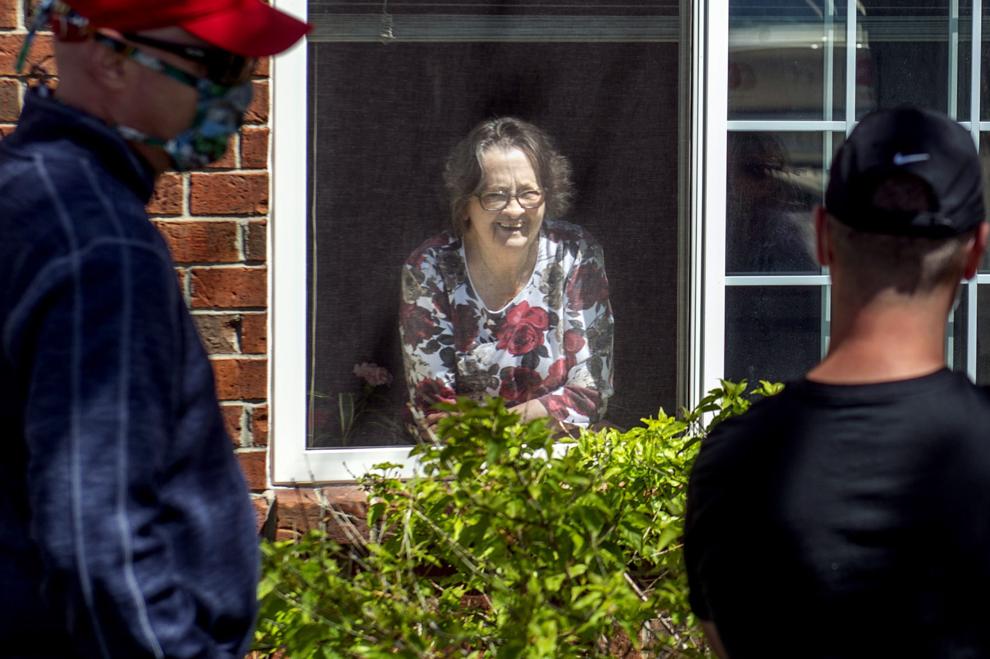 Lincoln Christian 2020 Seniors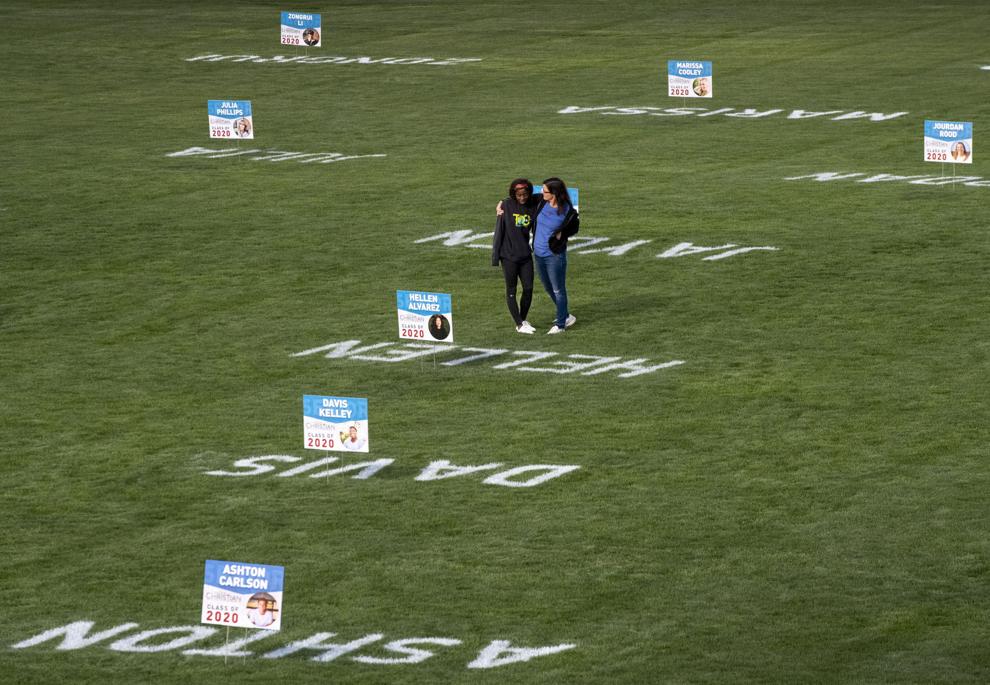 Test Nebraska site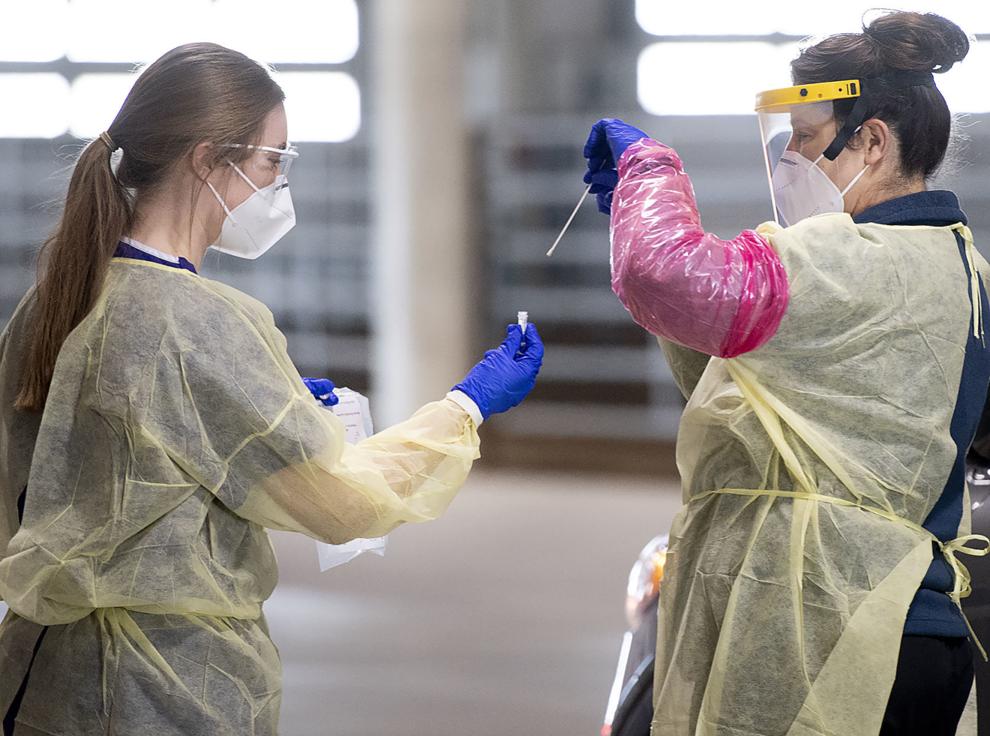 Selfie wall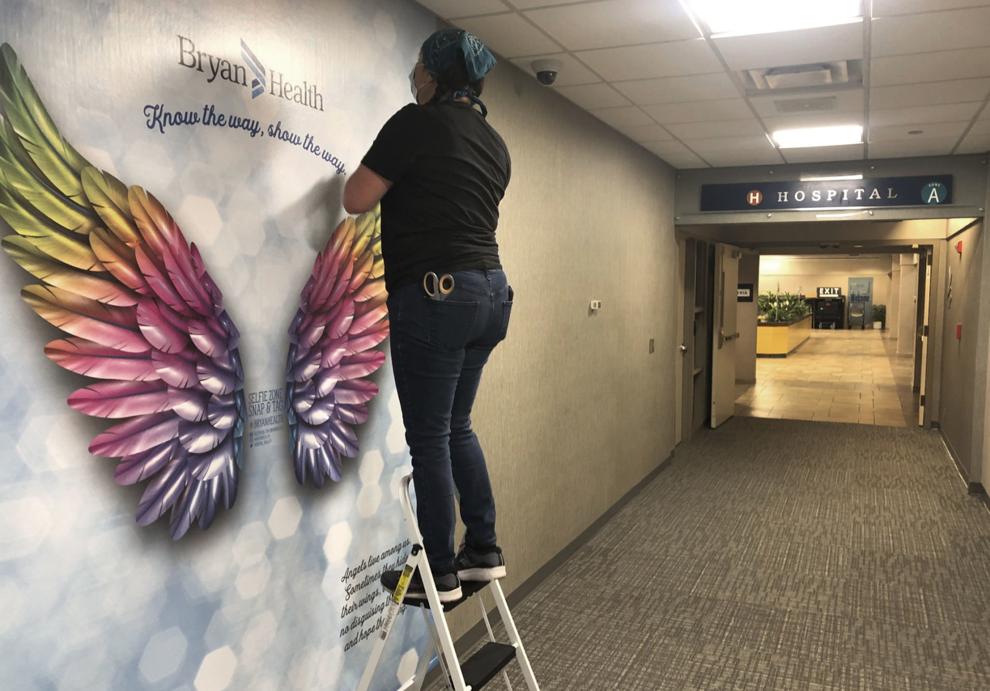 Drive-Thru Career Fair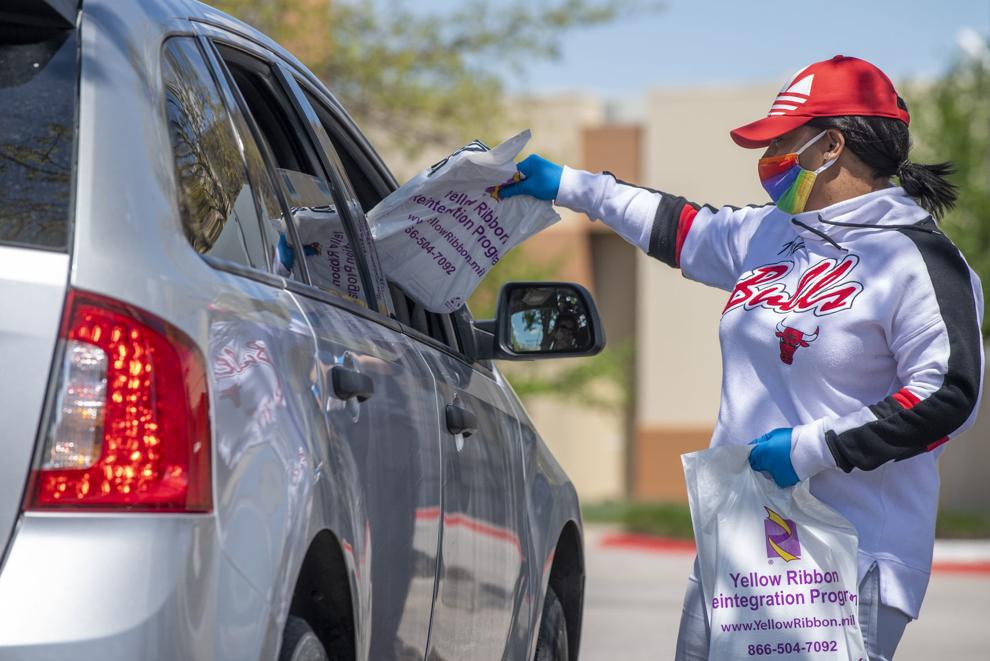 Center for People in Need food distribution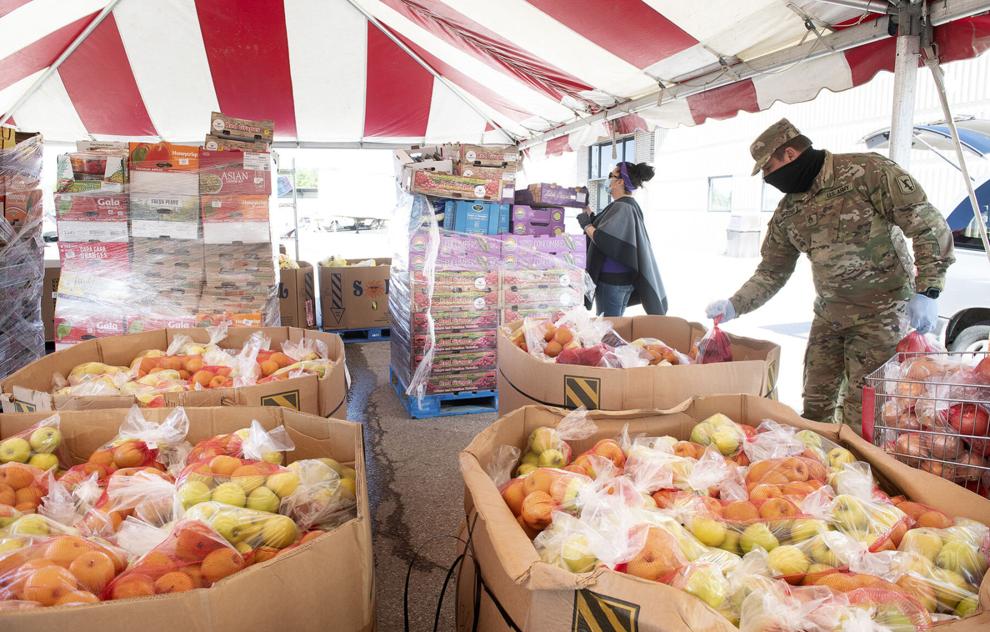 Marathon void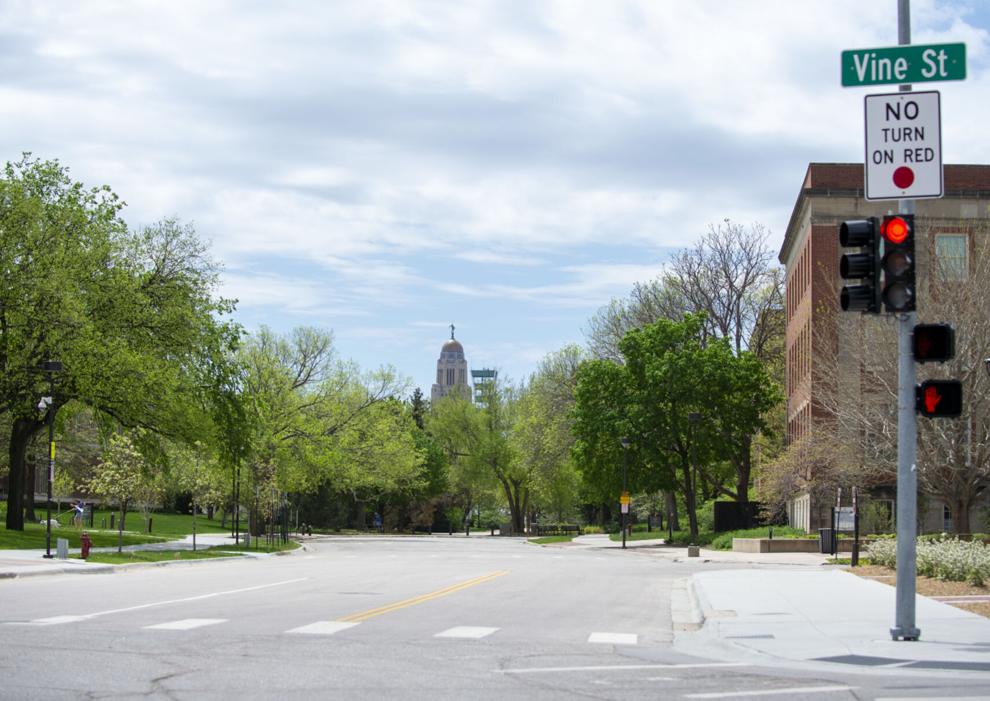 Drive-through parade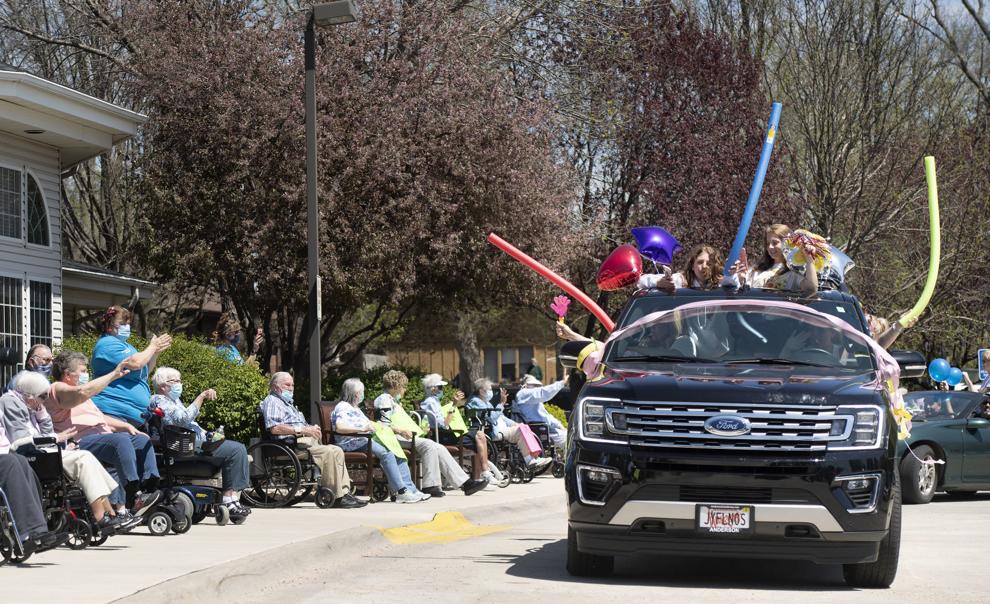 Masks For Truckers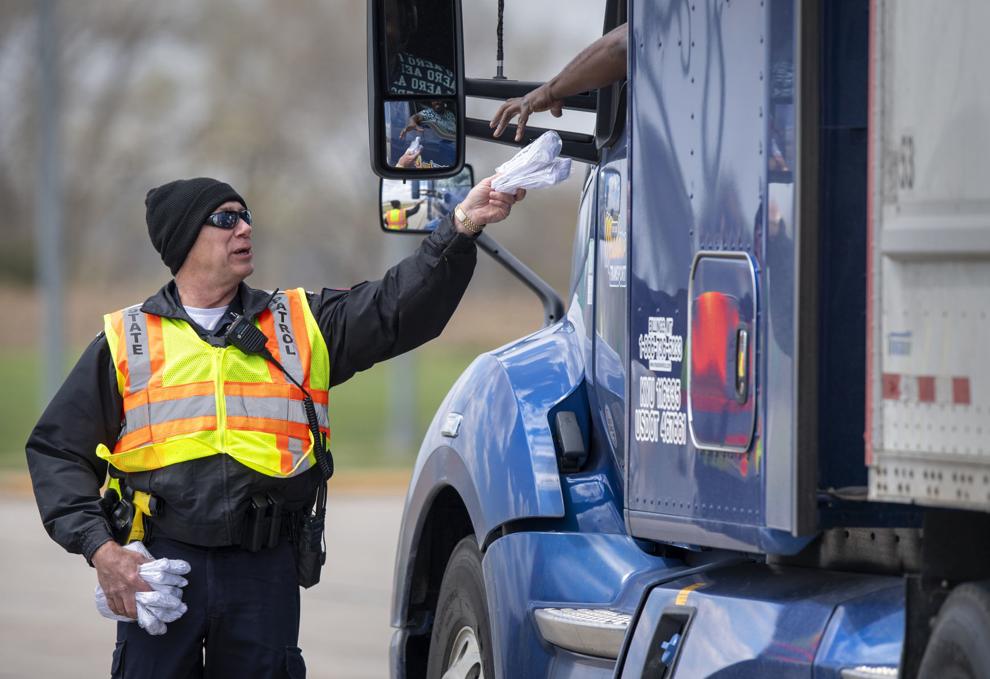 Hero Signs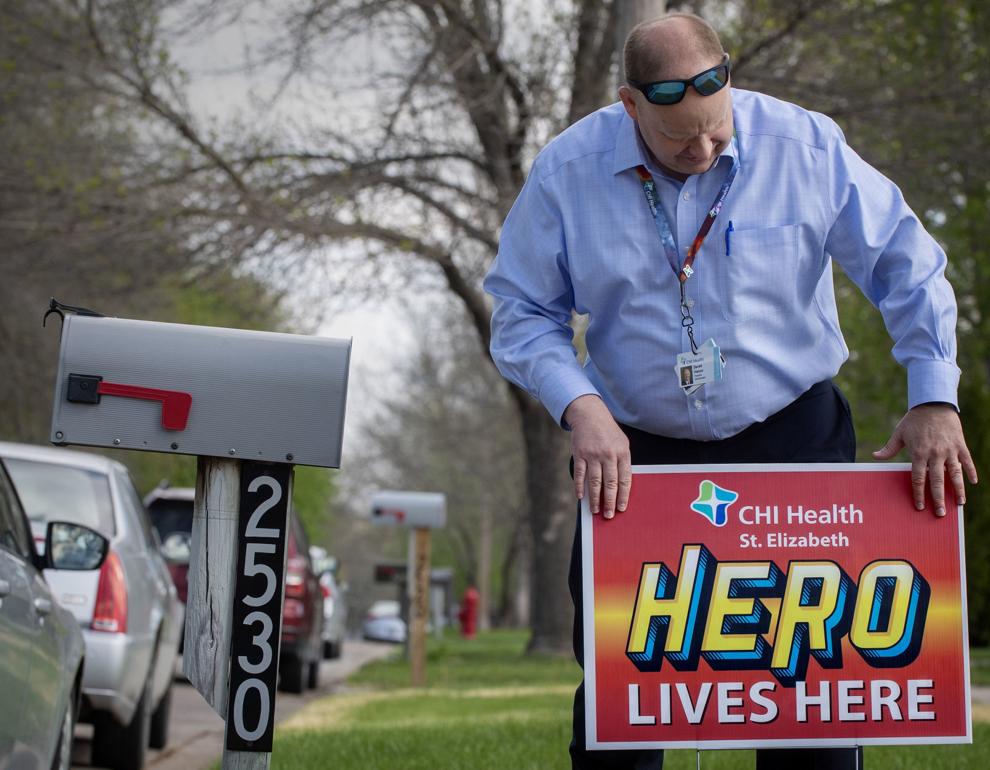 BikeLNK disinfecting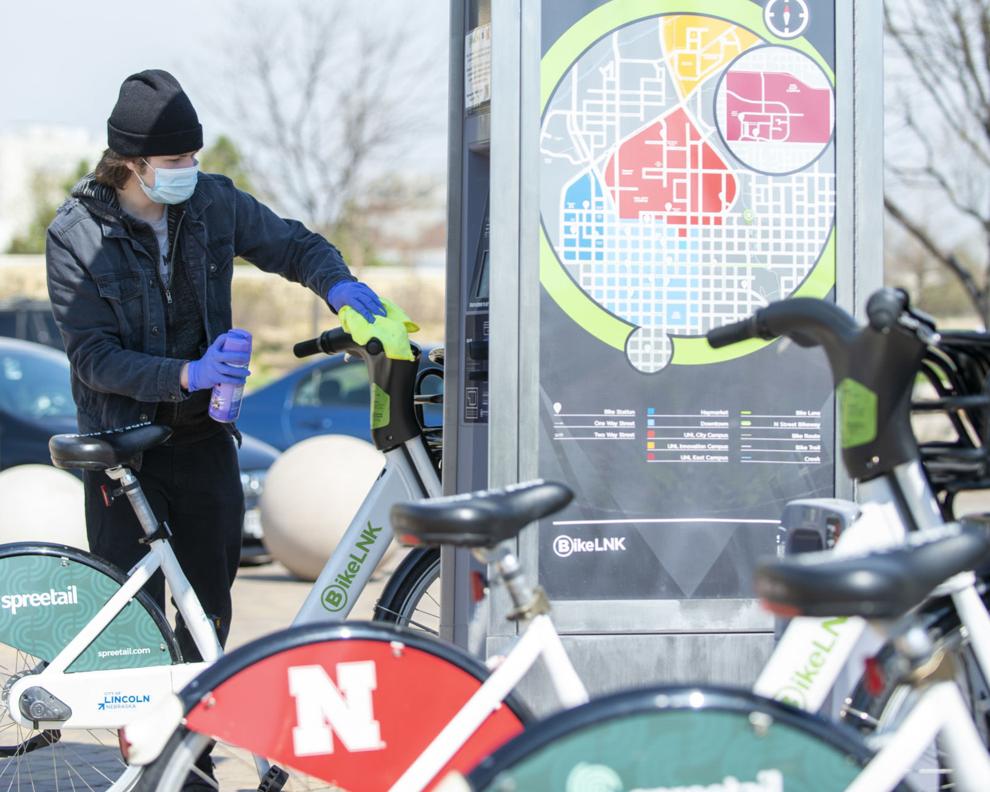 Teacher and Staff Parade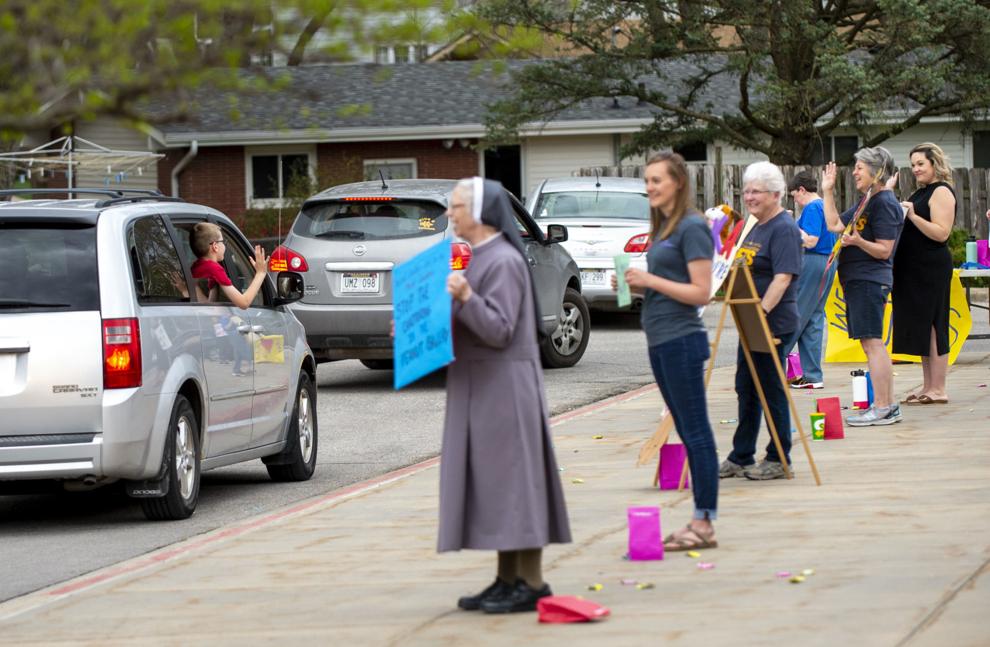 91-year-old released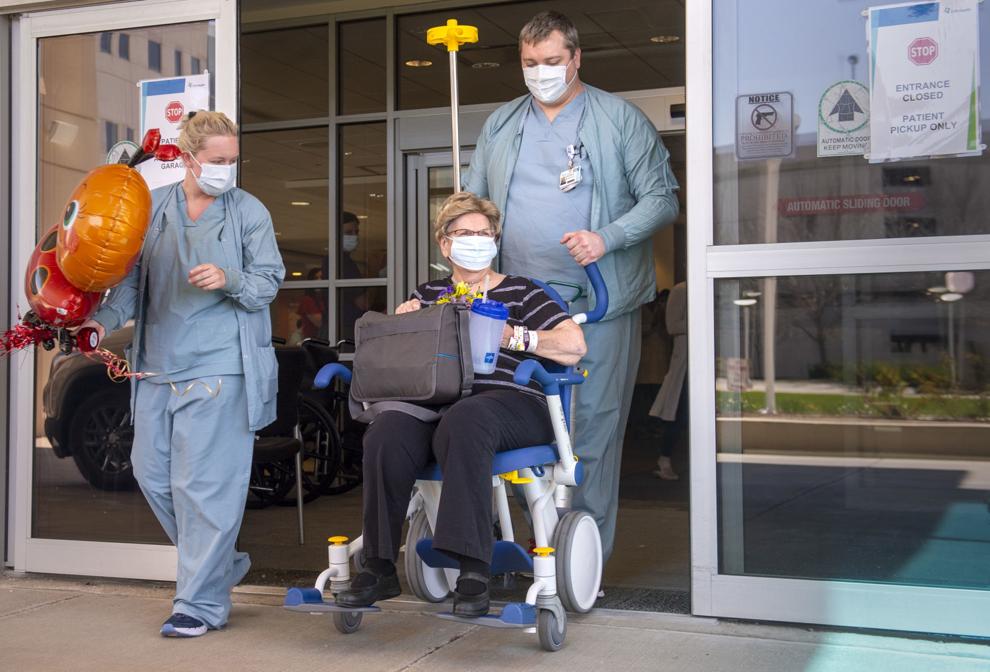 Food Bank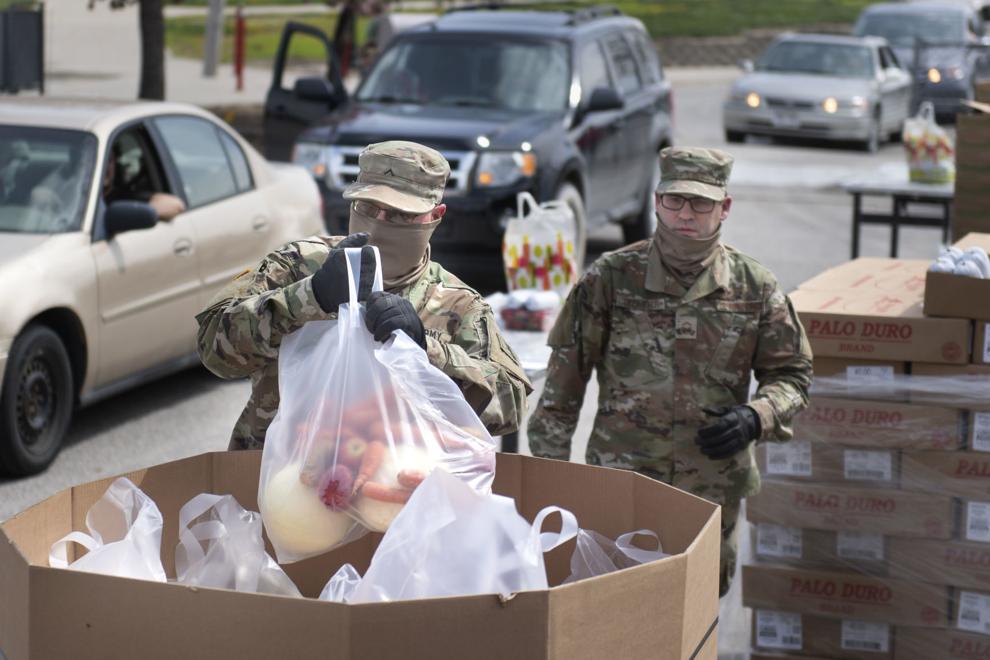 Thank you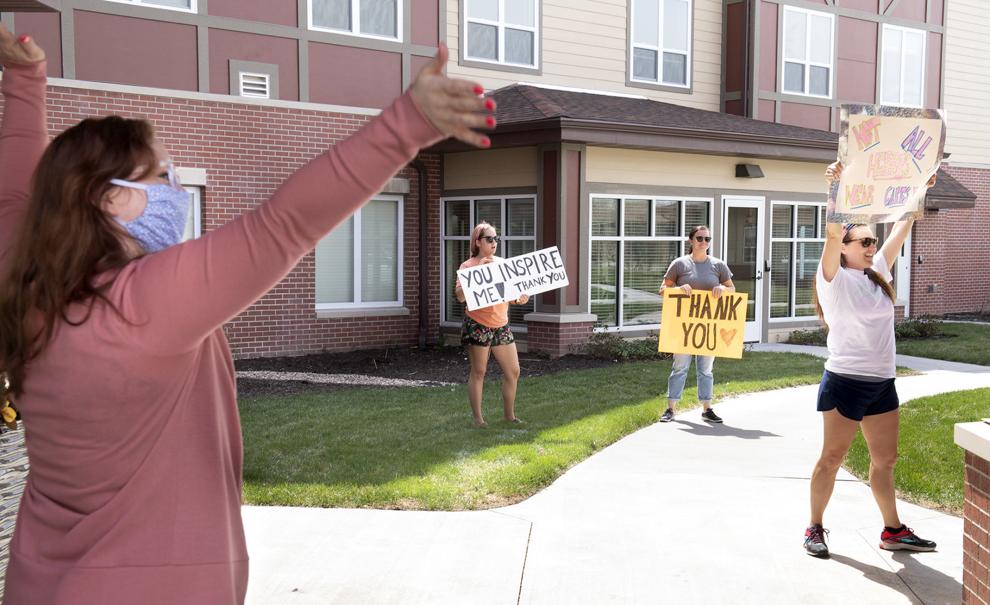 Virtual City Council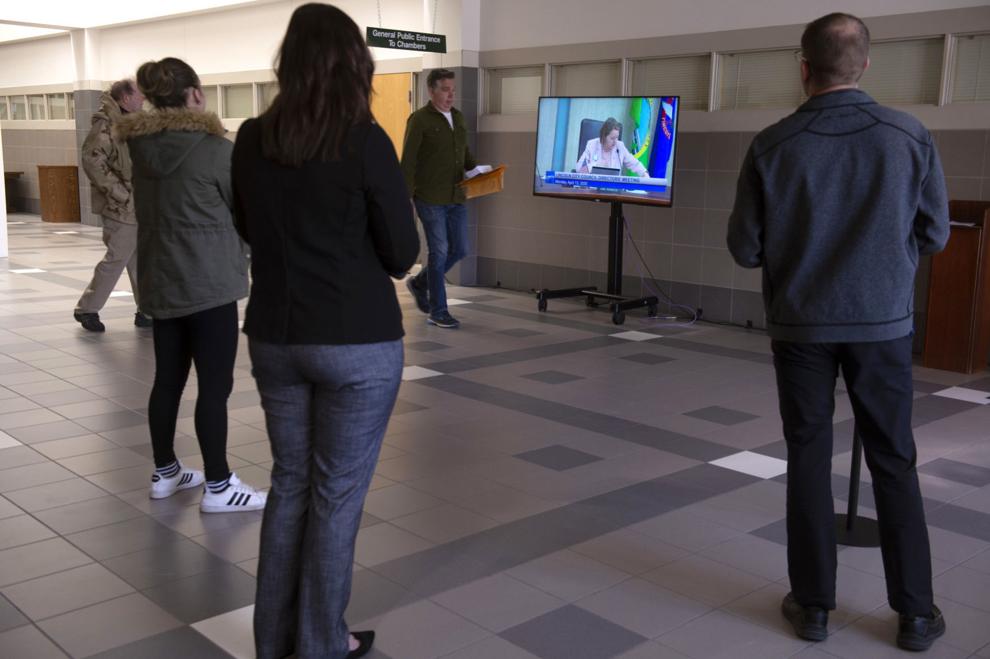 Good Friday Music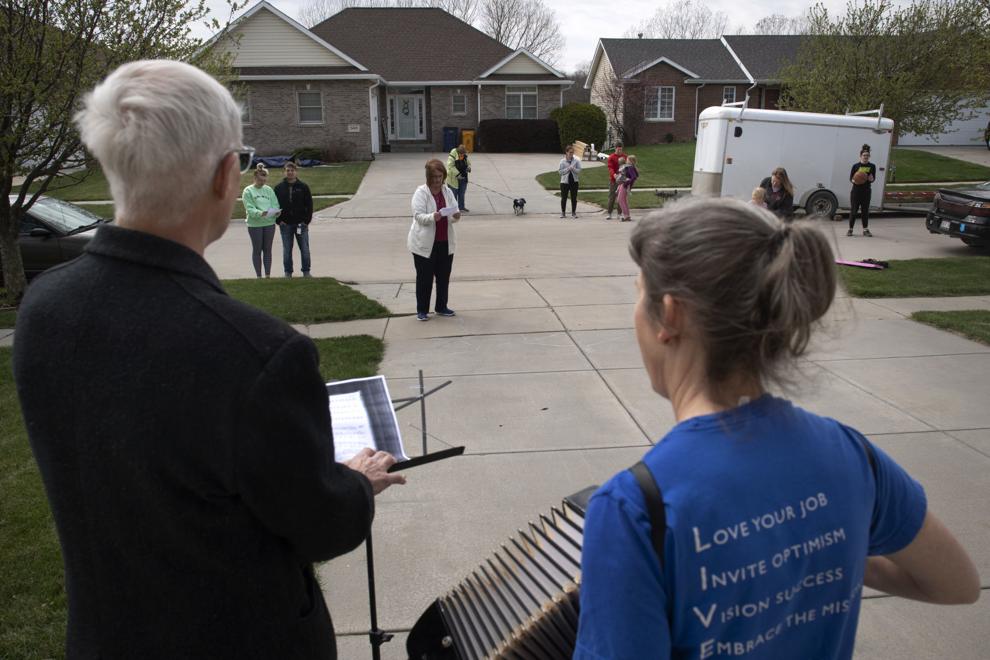 Masks on a walk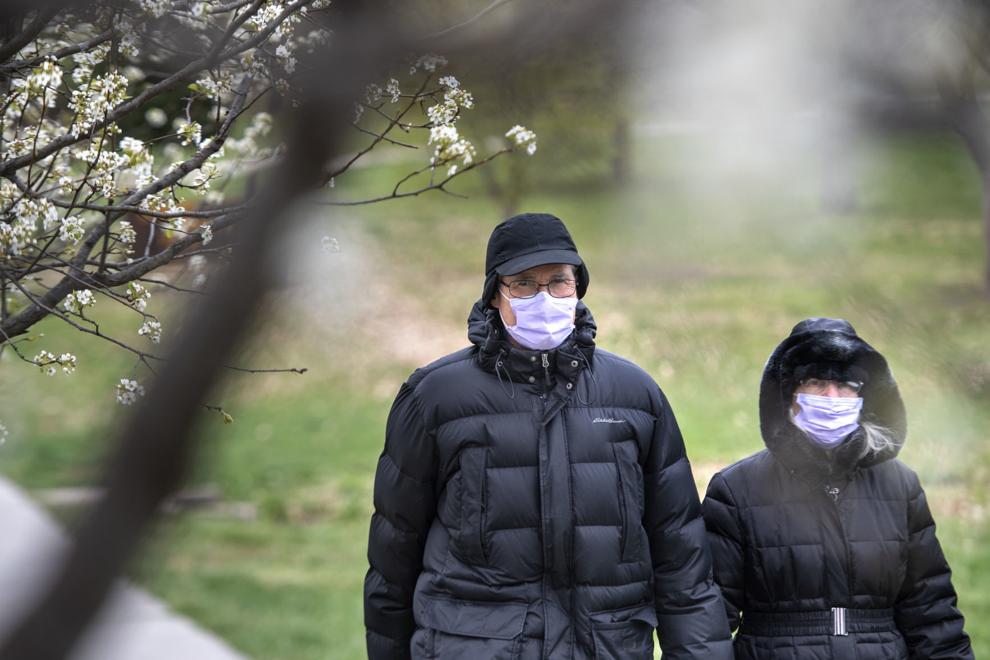 Watch: A timelapse of the mural at Saro Cider
Heroes sign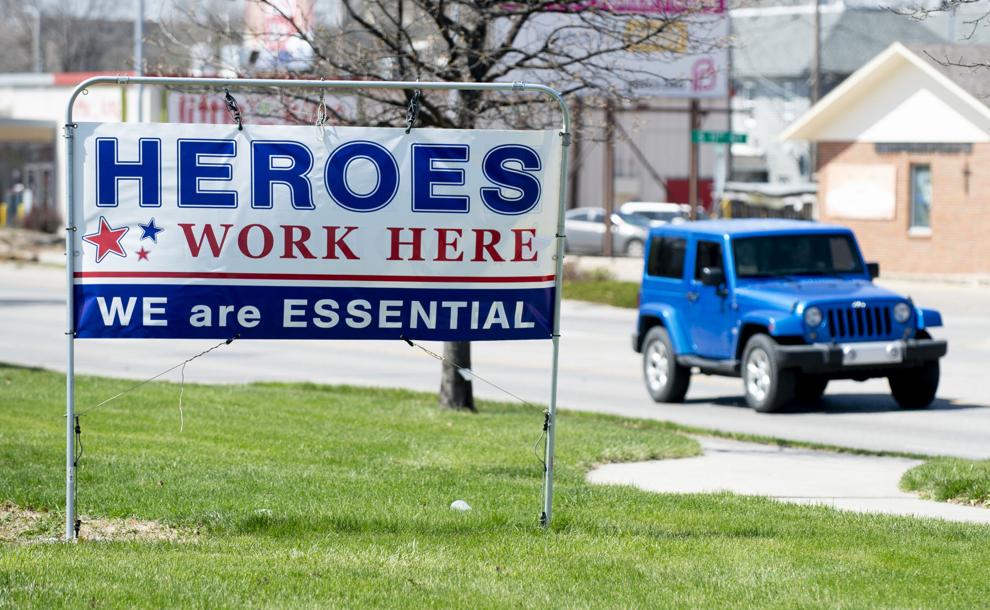 Watch: Hand sanitizer rolls off Innovation Campus assembly line
No fun here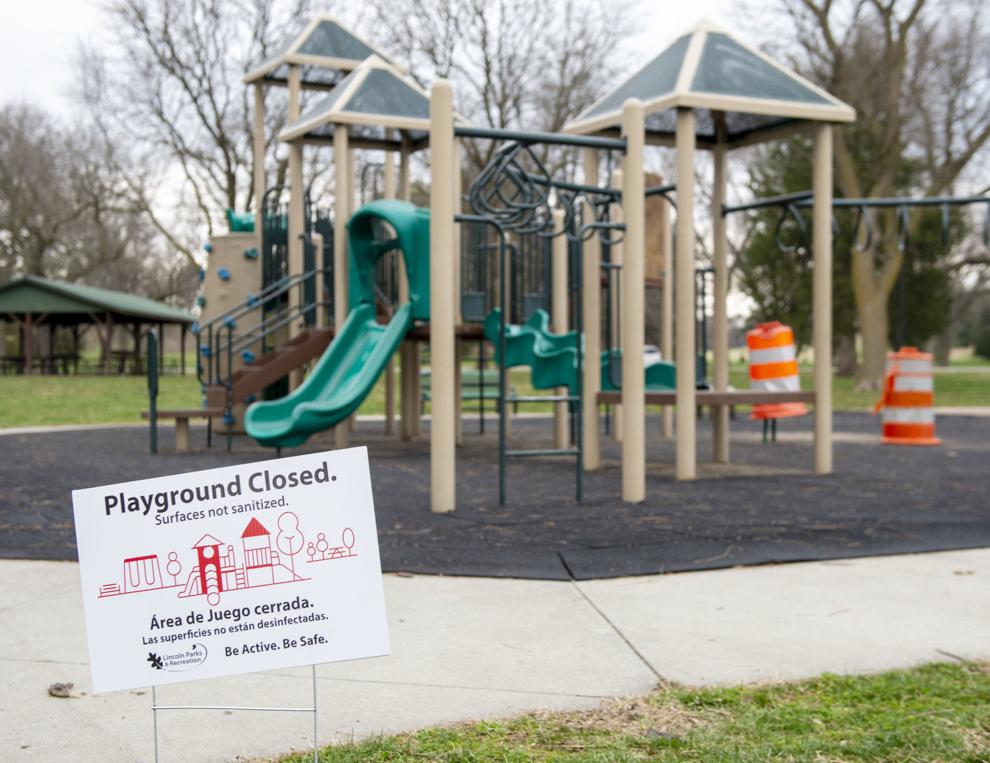 Inverse Parade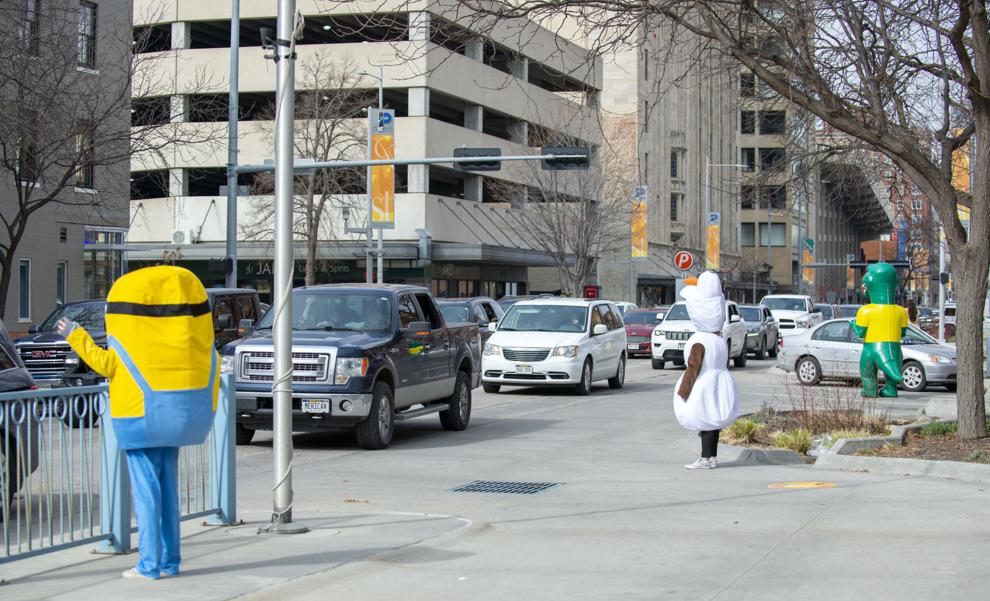 Haymarket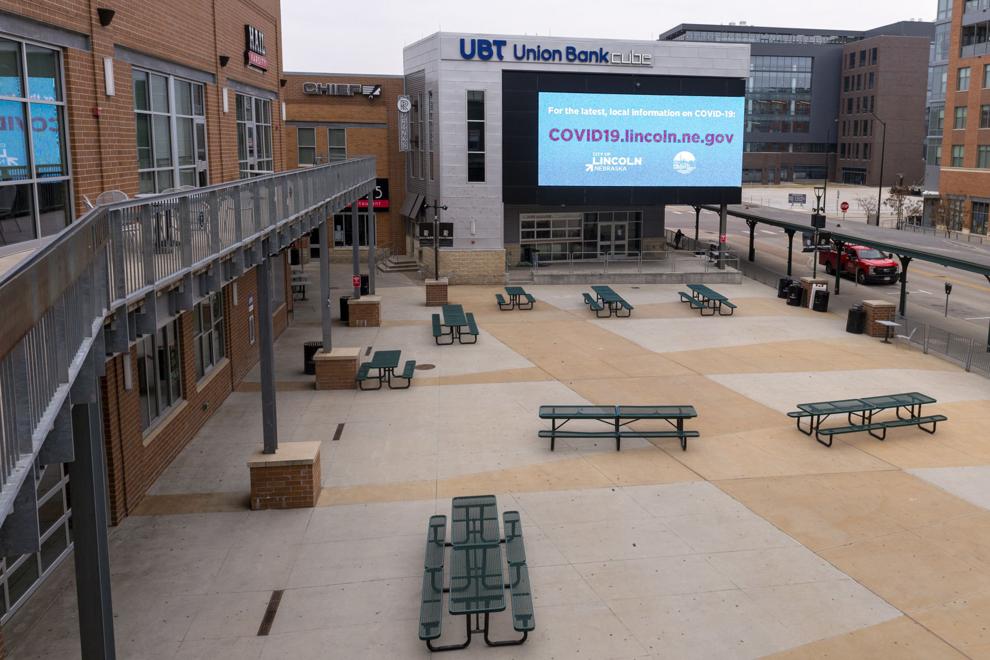 Empty downtown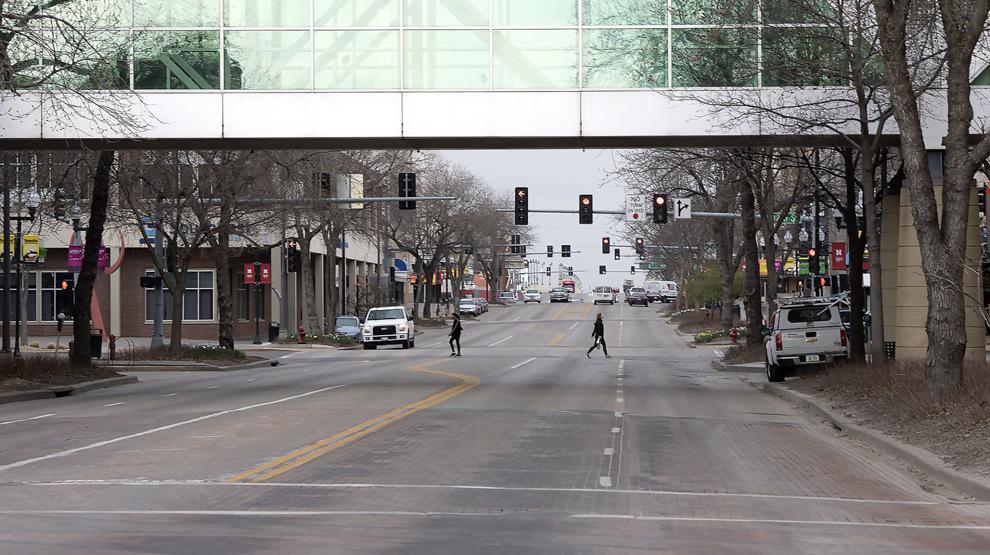 Tower Square sign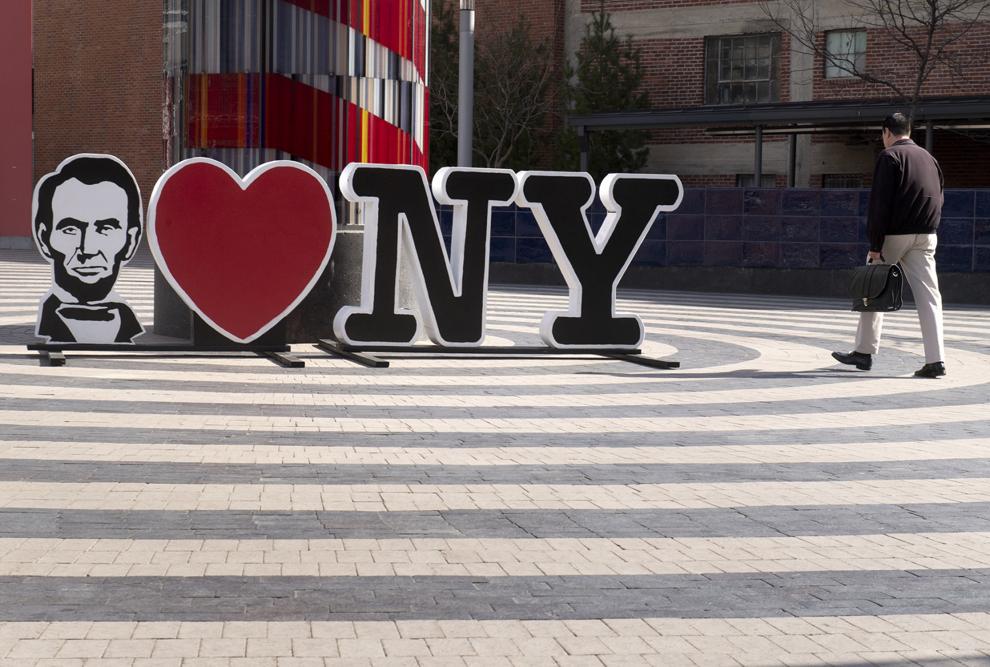 Billboard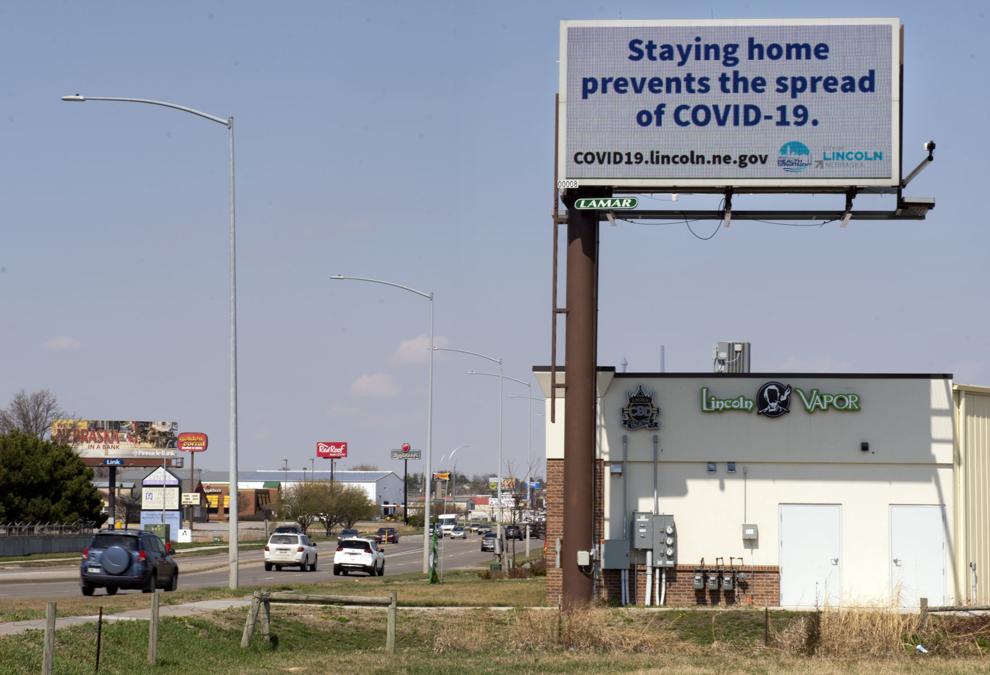 Church services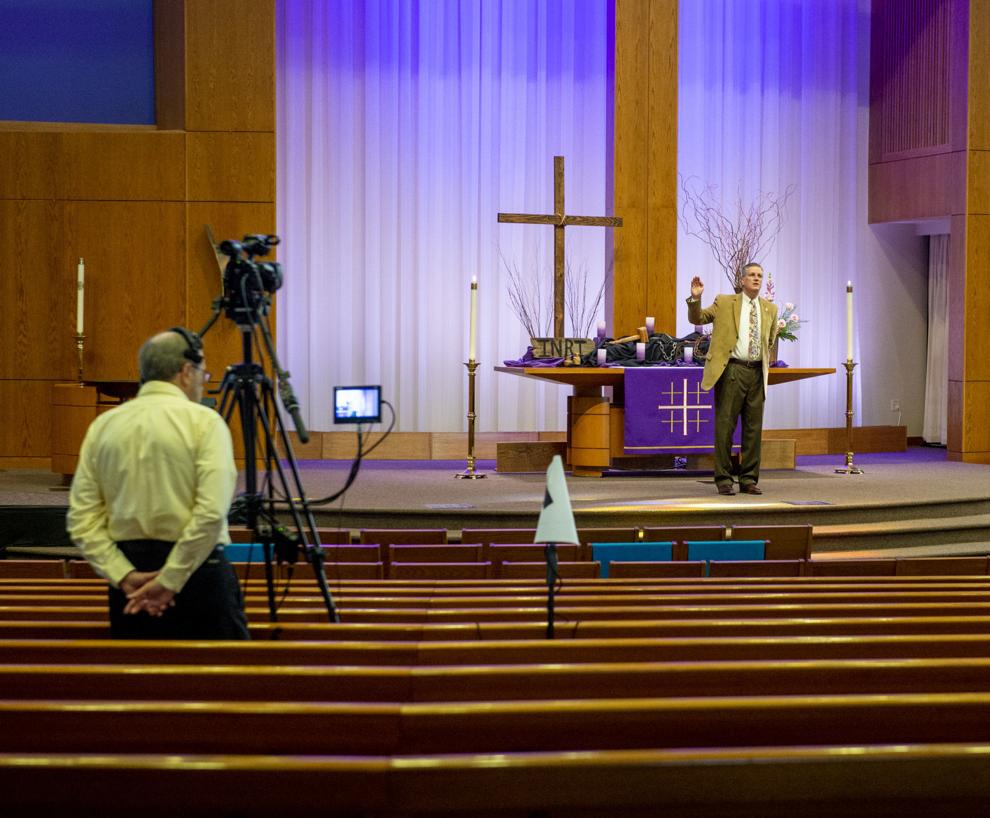 WATCH: Celebrating a birthday with a parade
DoorDash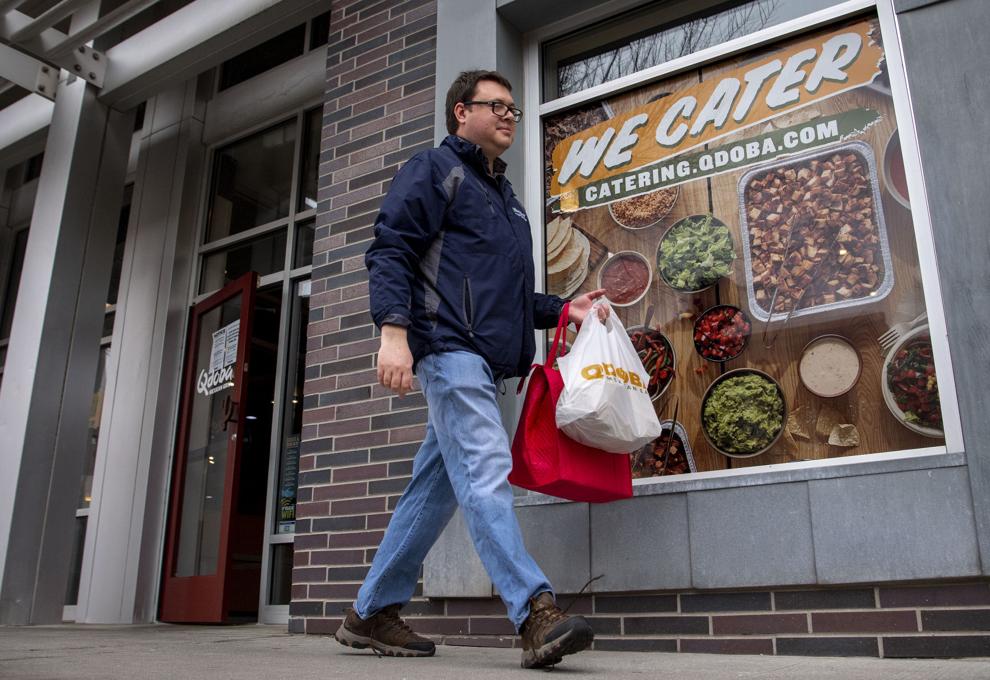 StarTran Ridership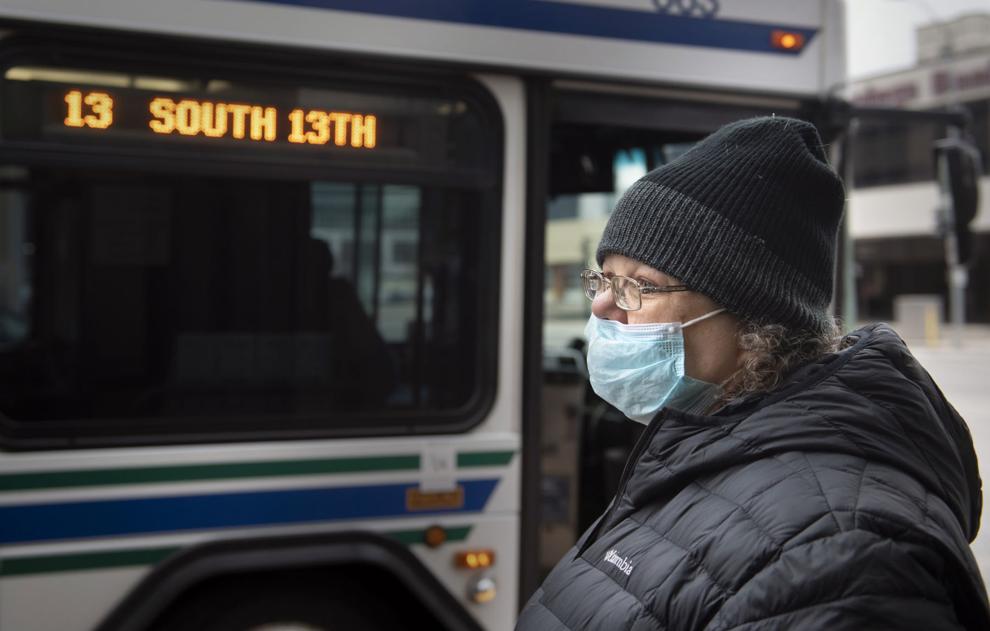 Simpsons in the windows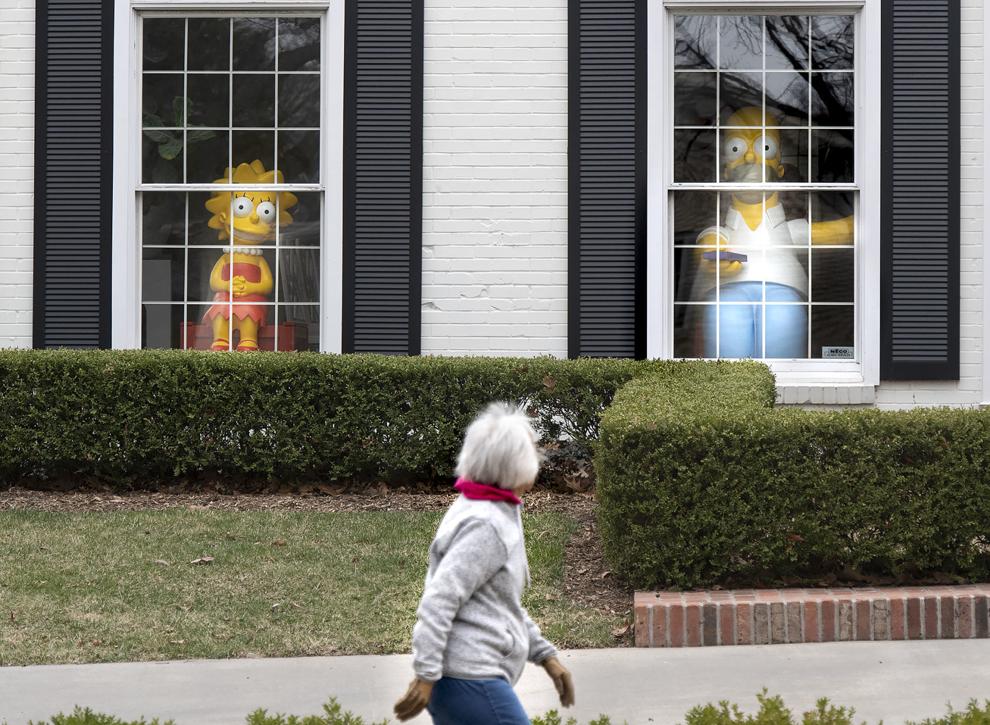 Drive-thru COVID-19 testing
UNL Beekeeping virtual class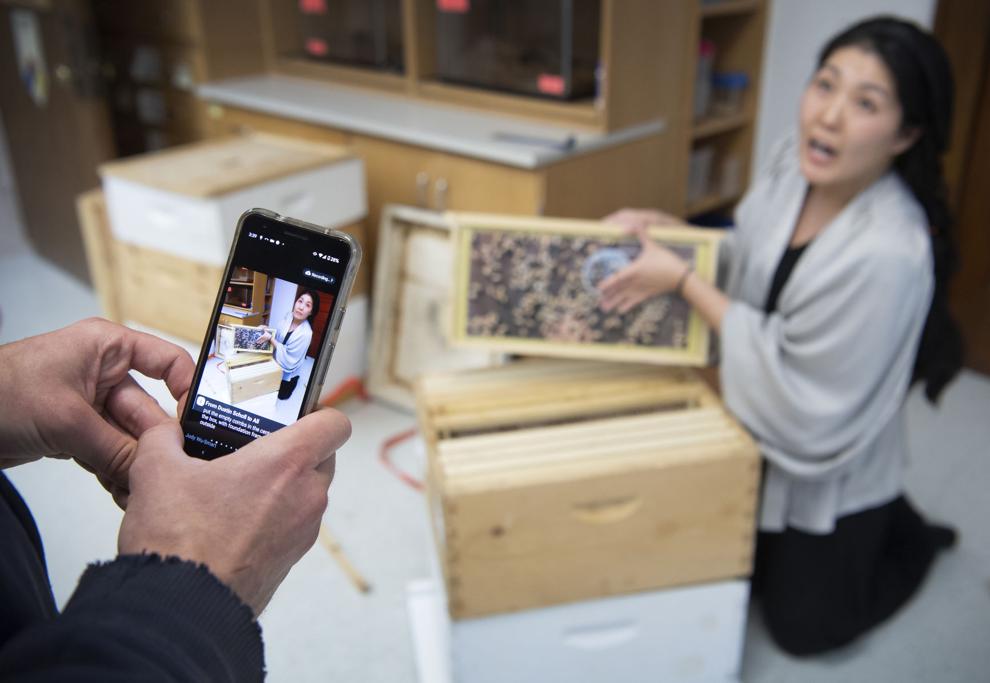 Lincoln Lutheran Online Teaching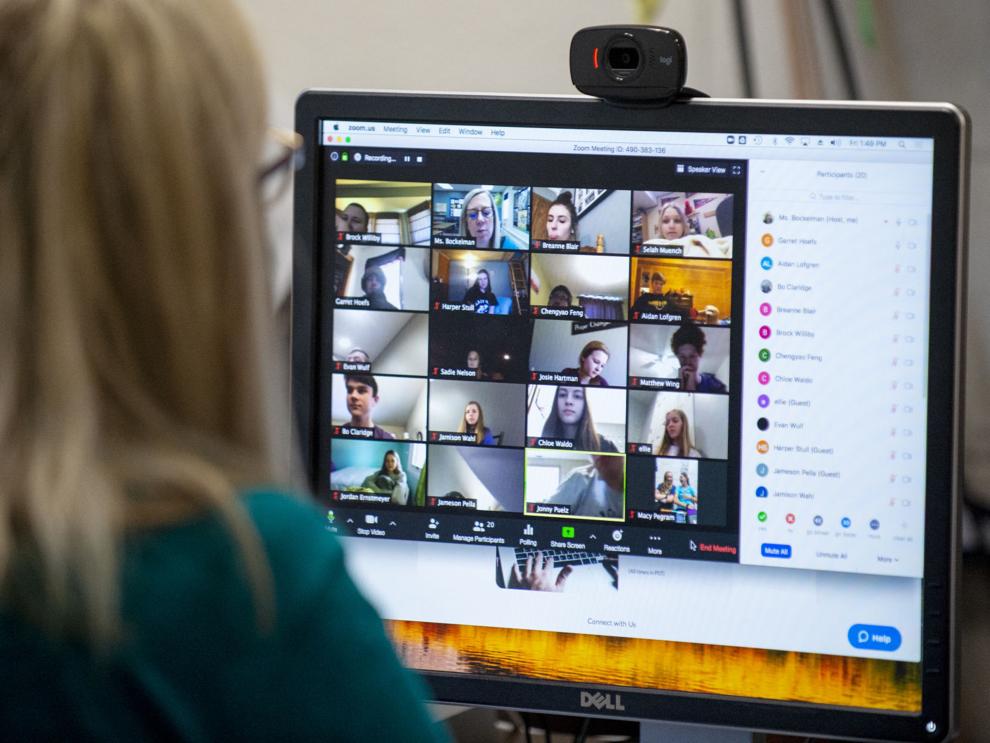 Bourbon Theatre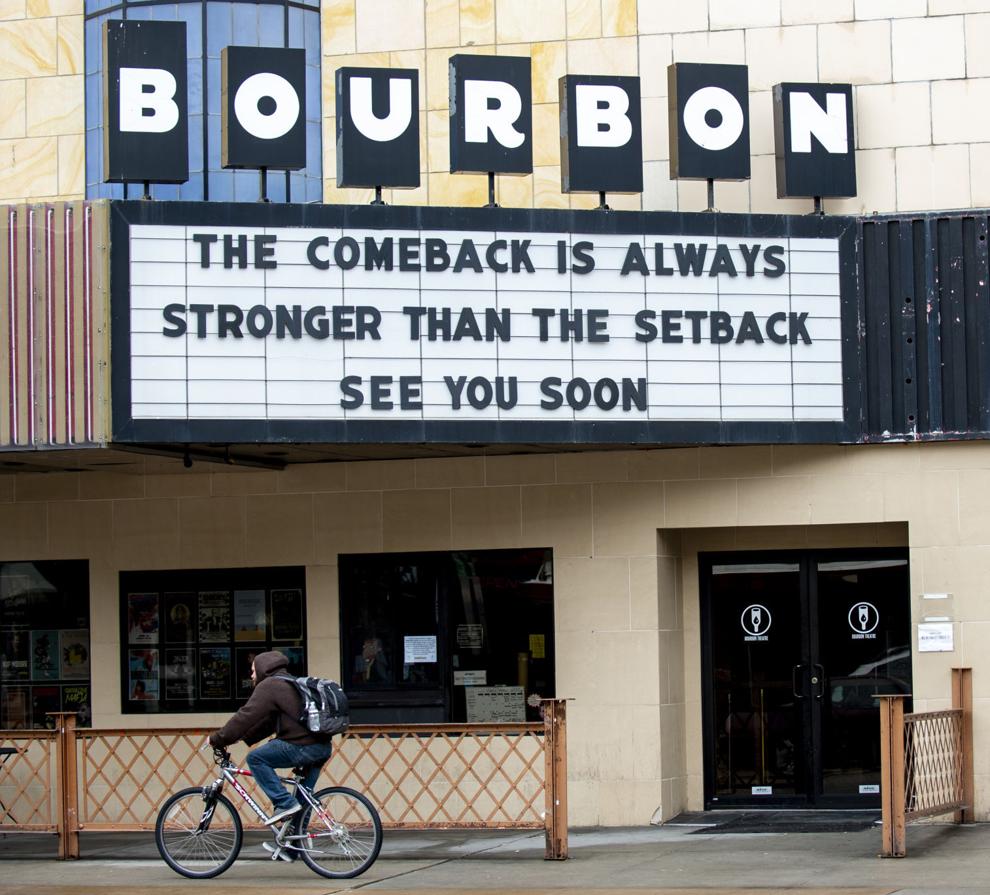 Social Distancing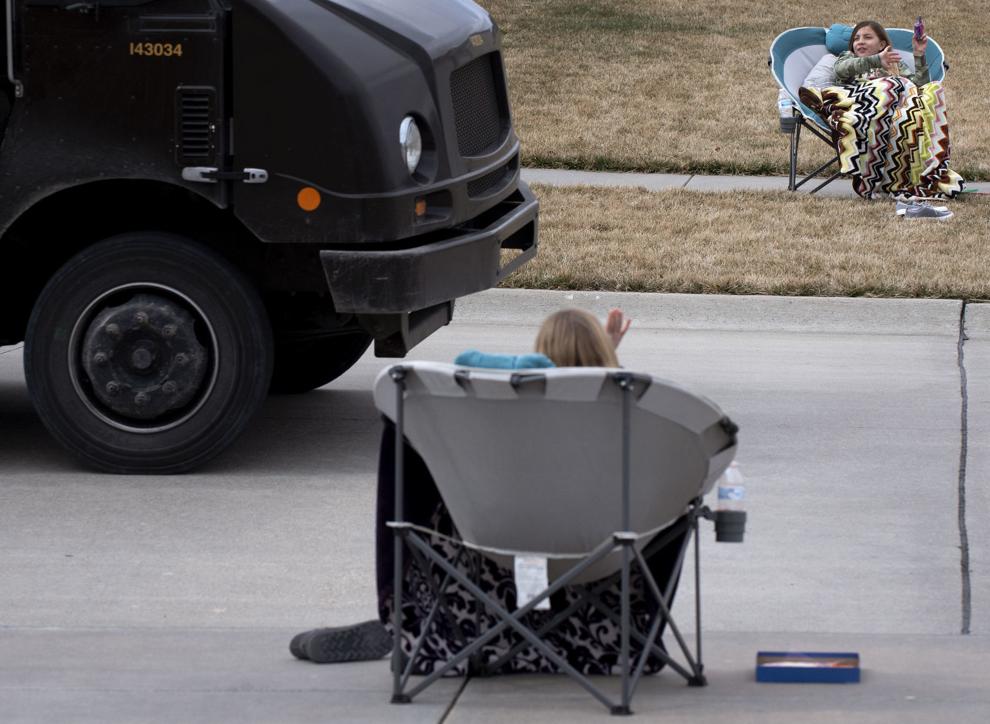 Blue for public health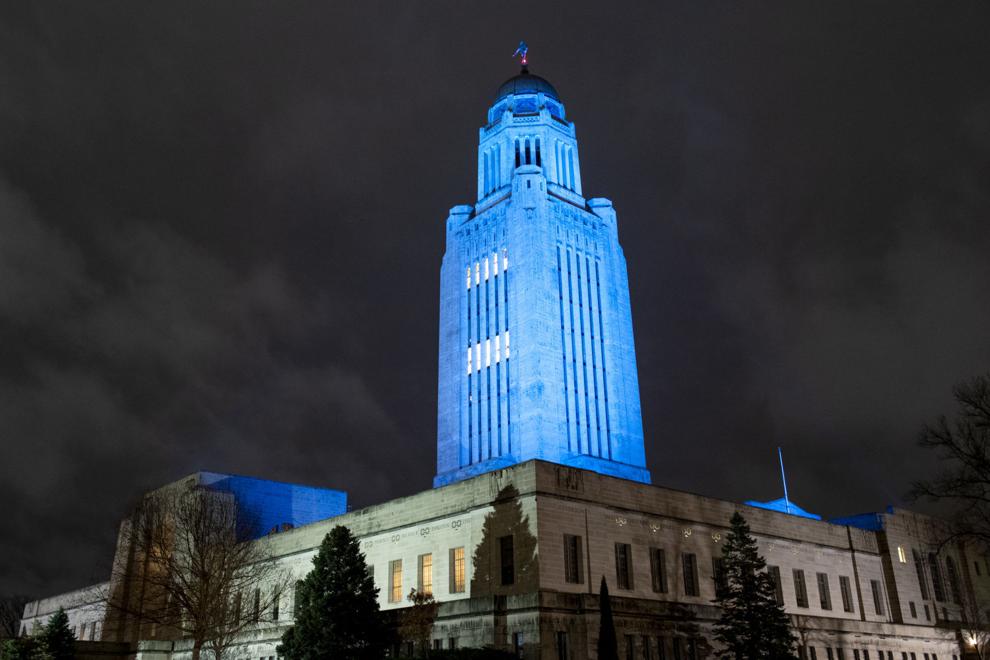 Protecting parents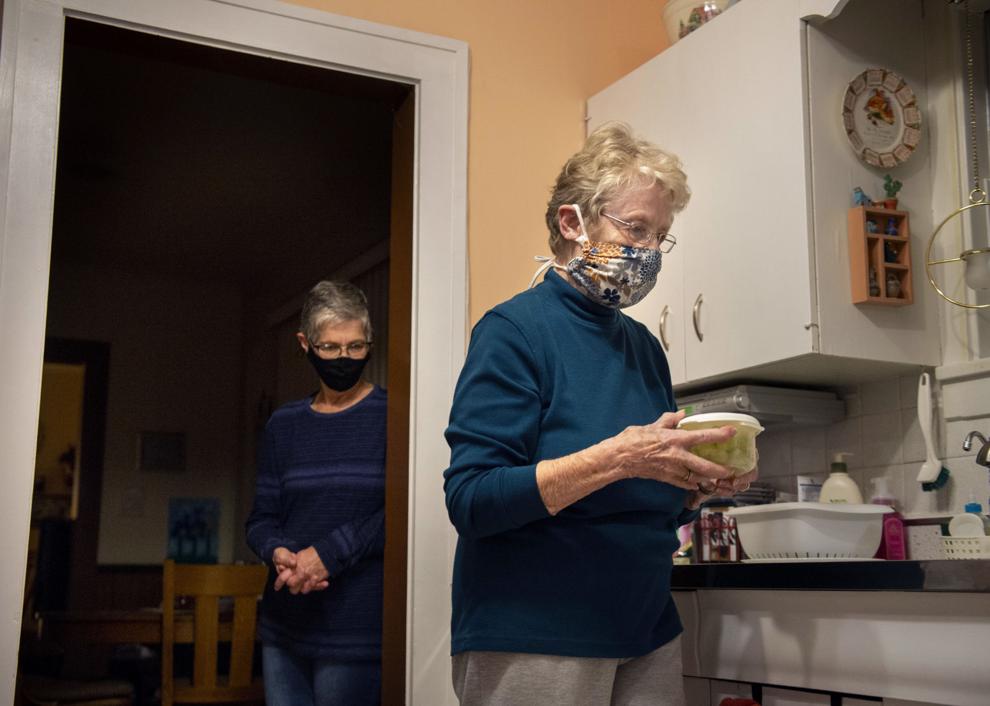 Basketball without fans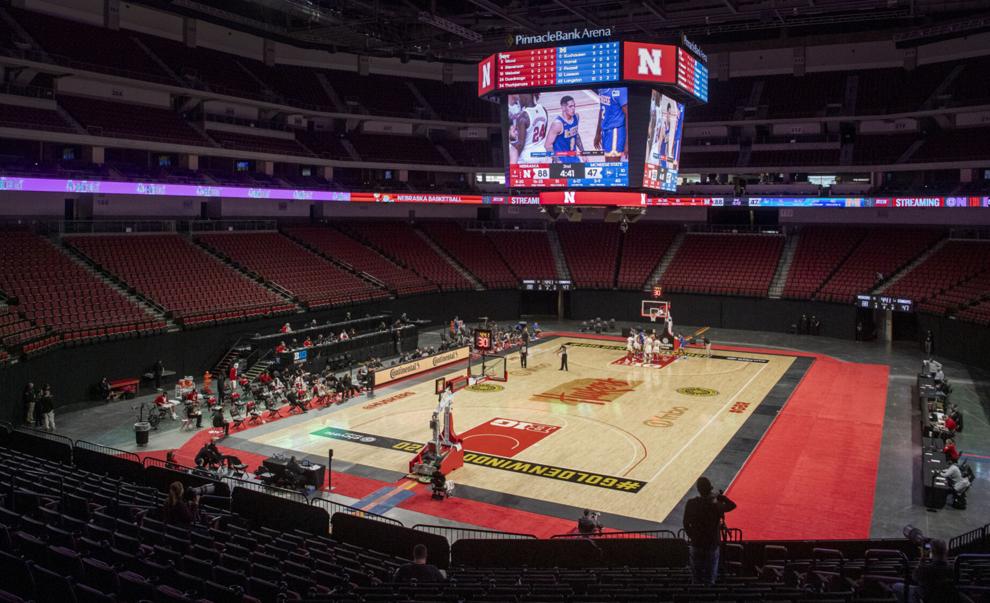 Thanksgiving to go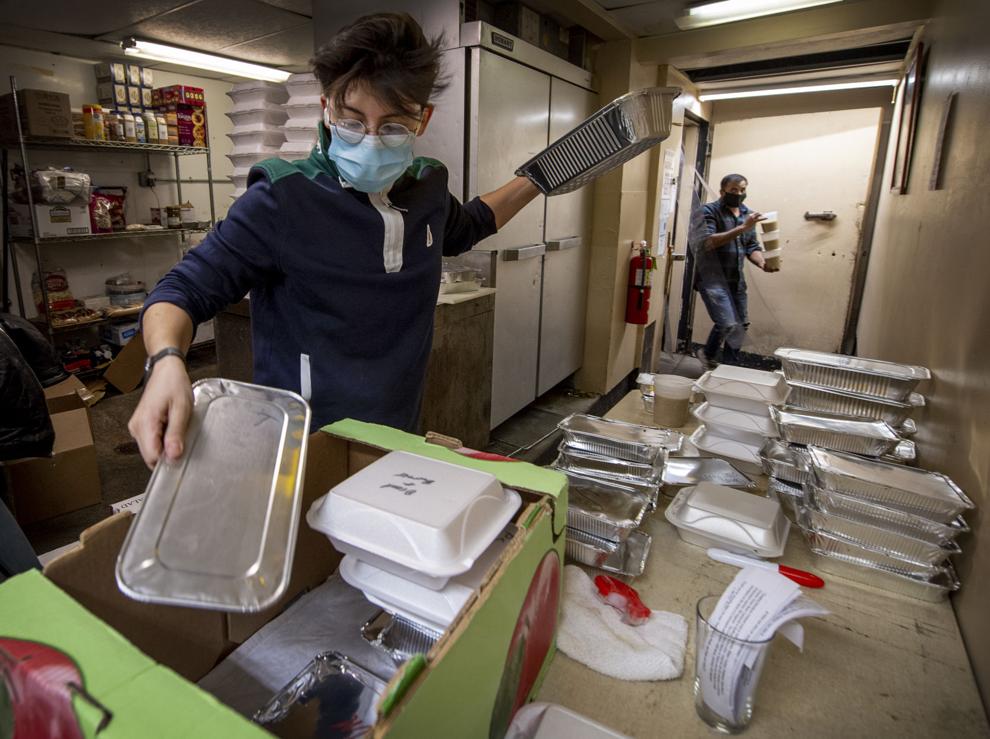 Basketball masks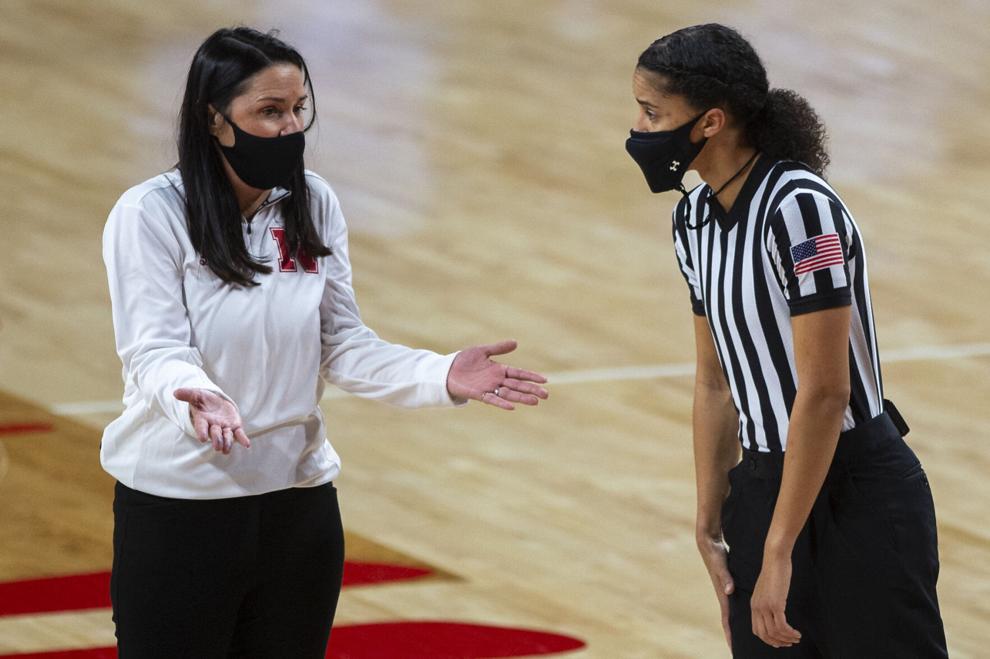 Food donation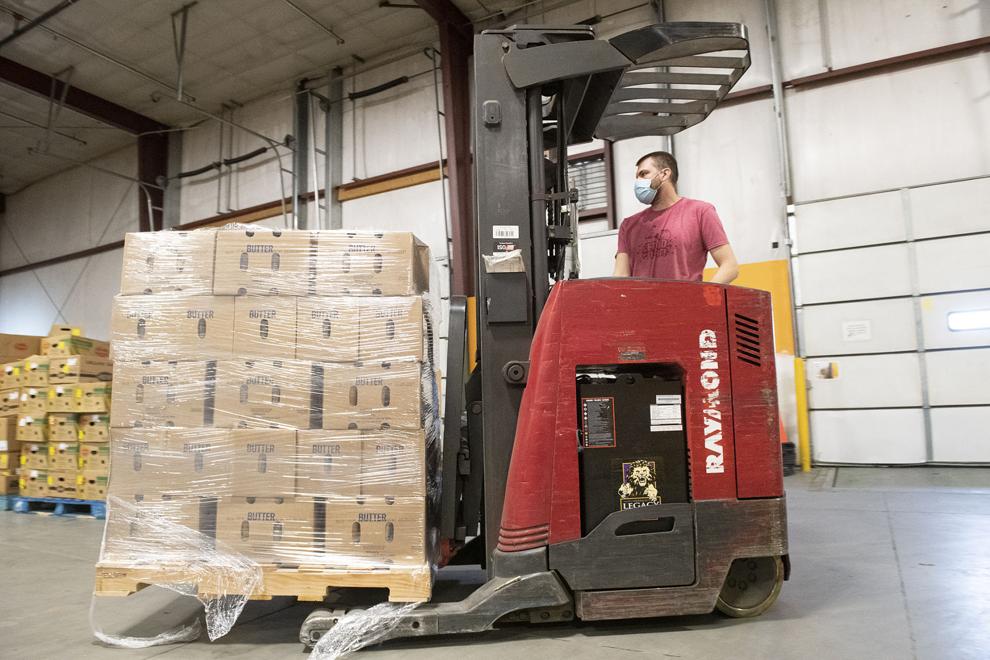 Sports cleaning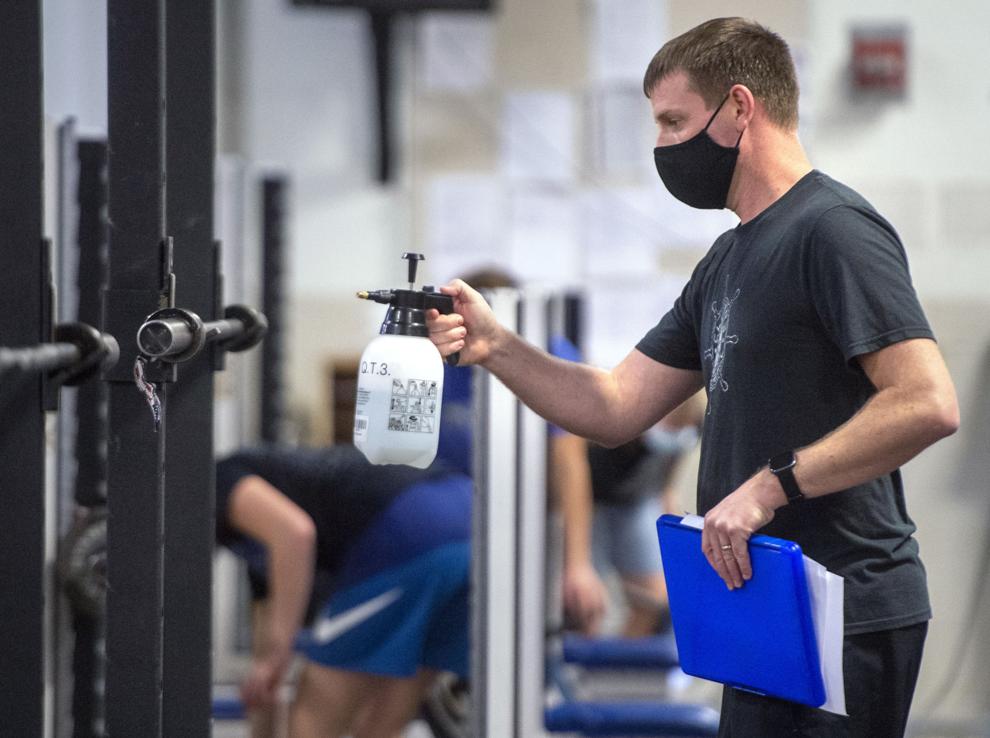 Socially distant Santa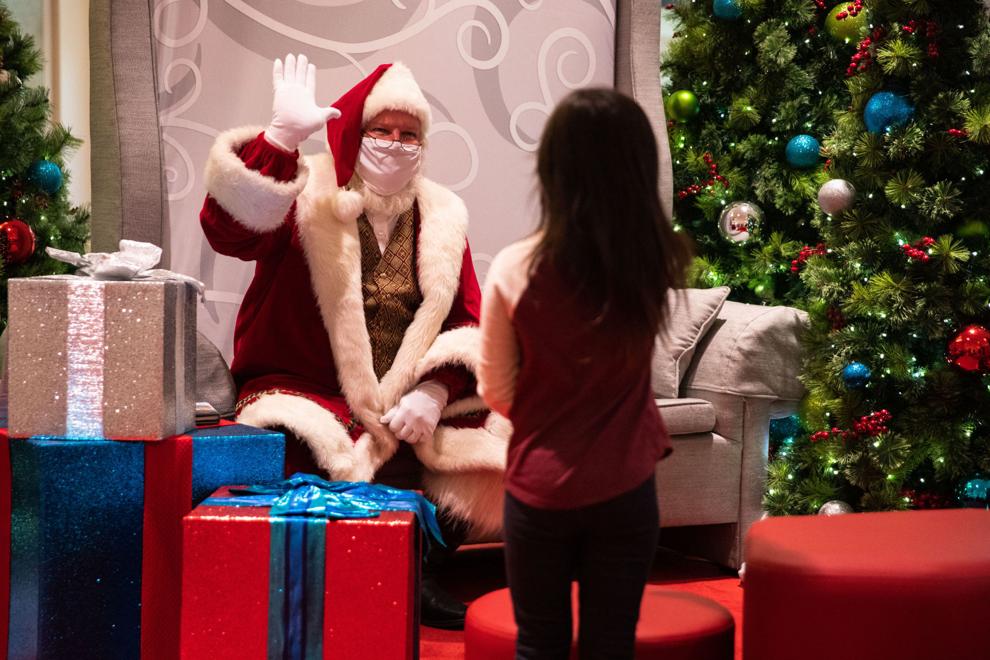 Christmas tree demand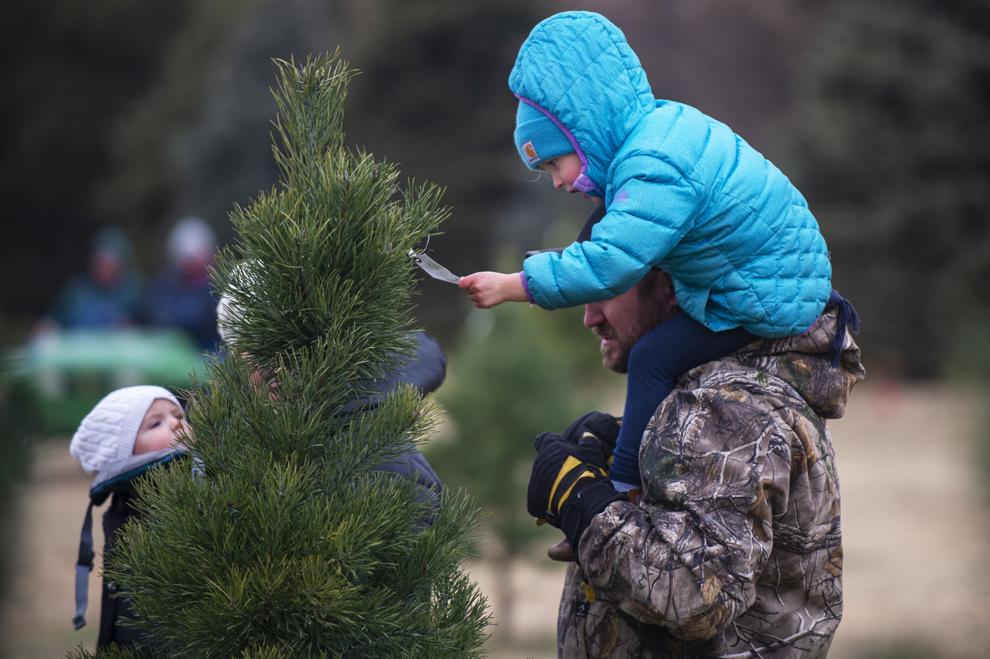 Zoo Lights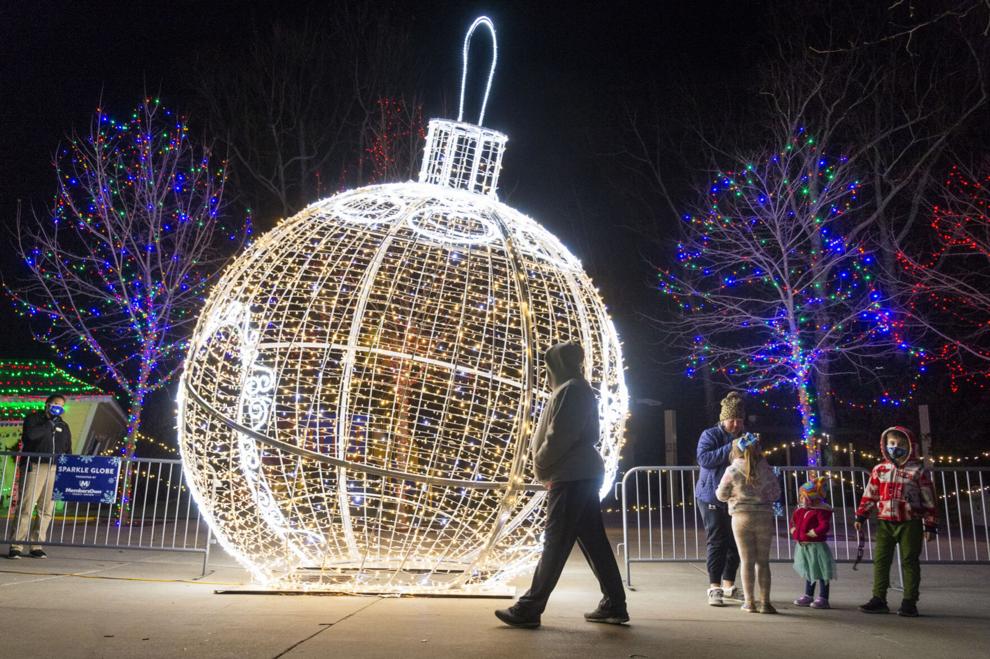 Clothing drive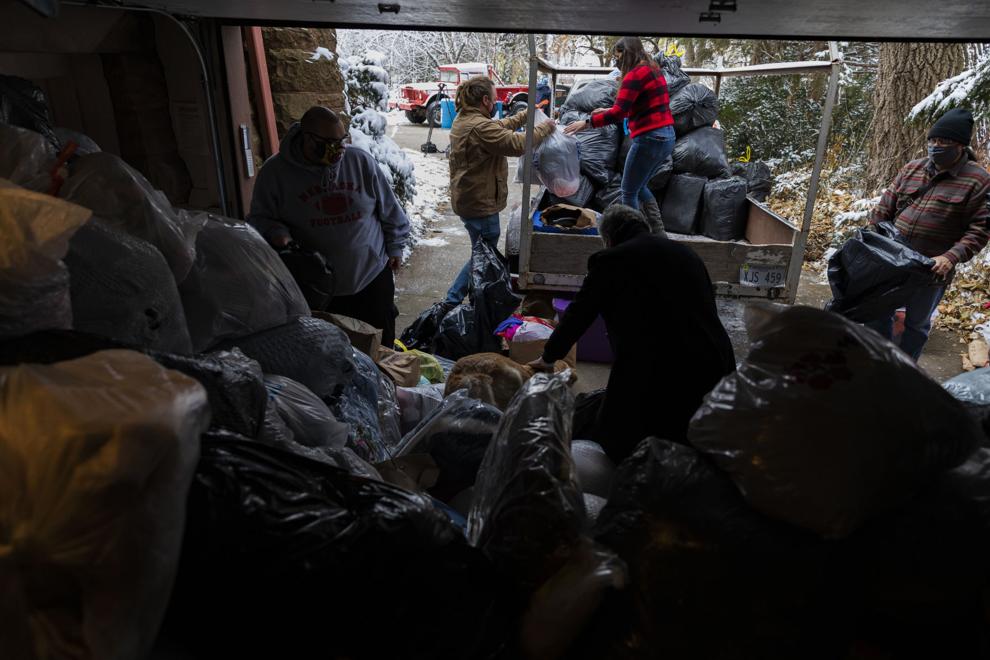 COVID-19 vaccine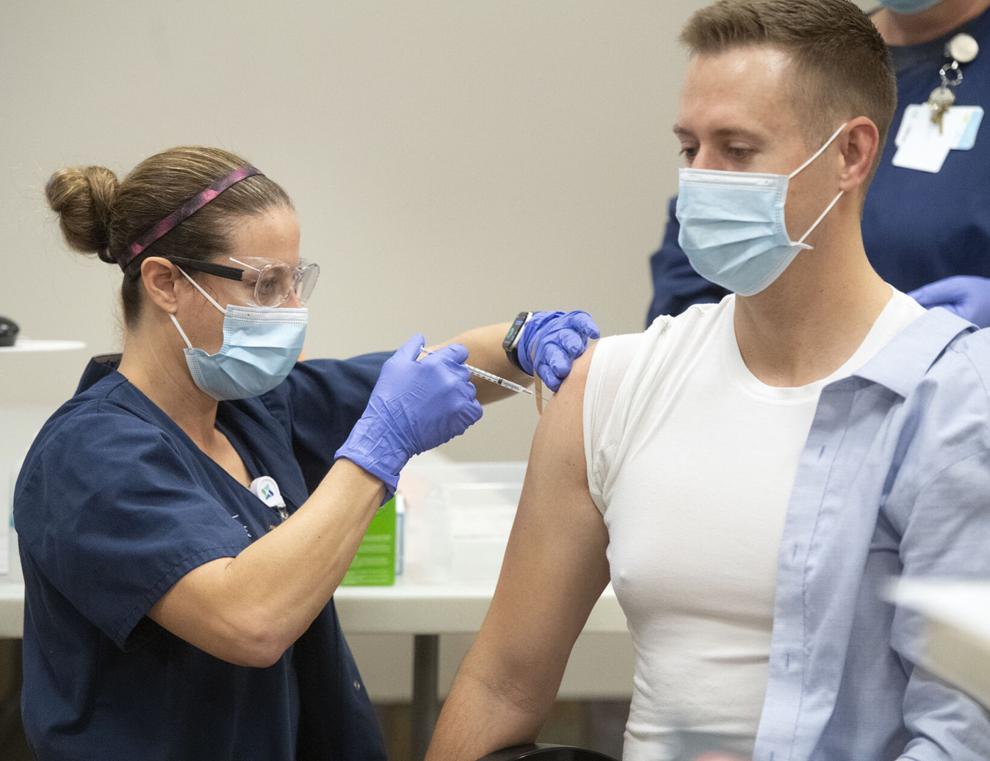 Recall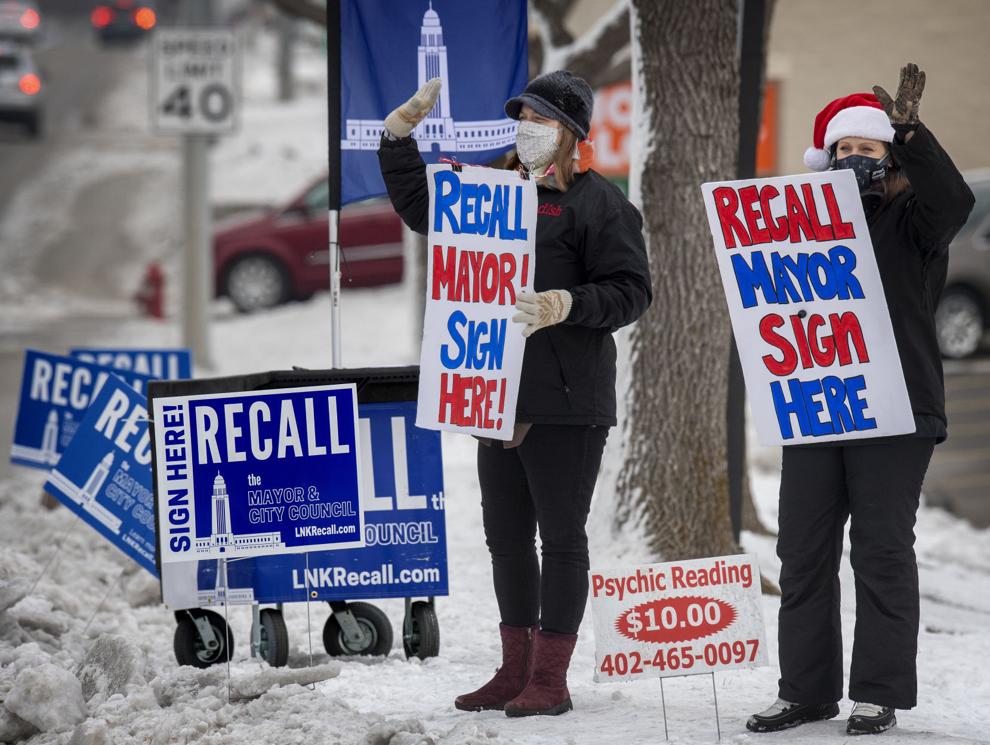 Snowplow Santa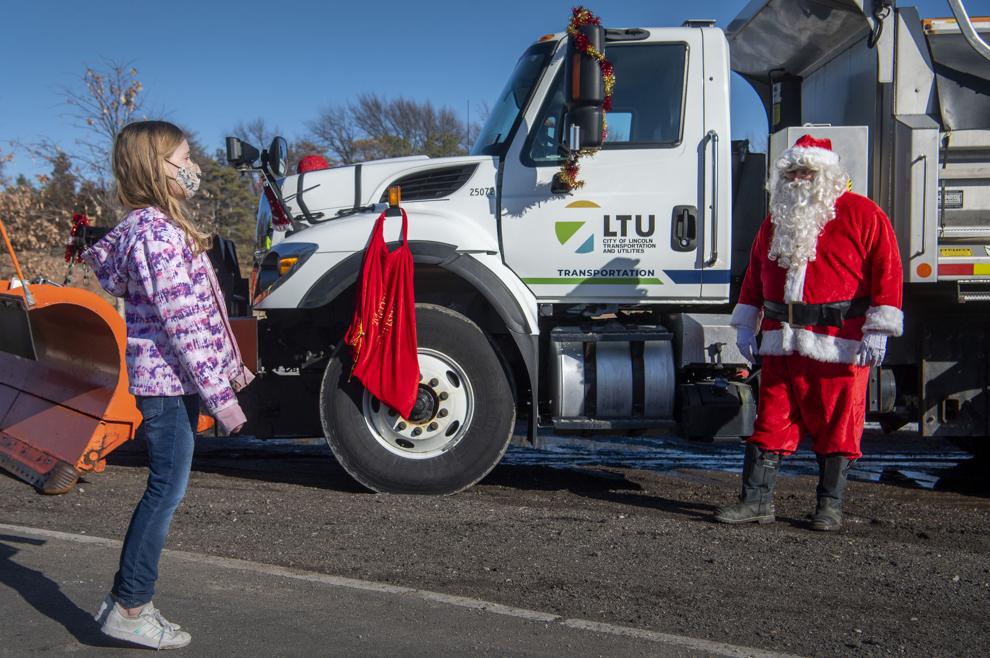 Christmas Star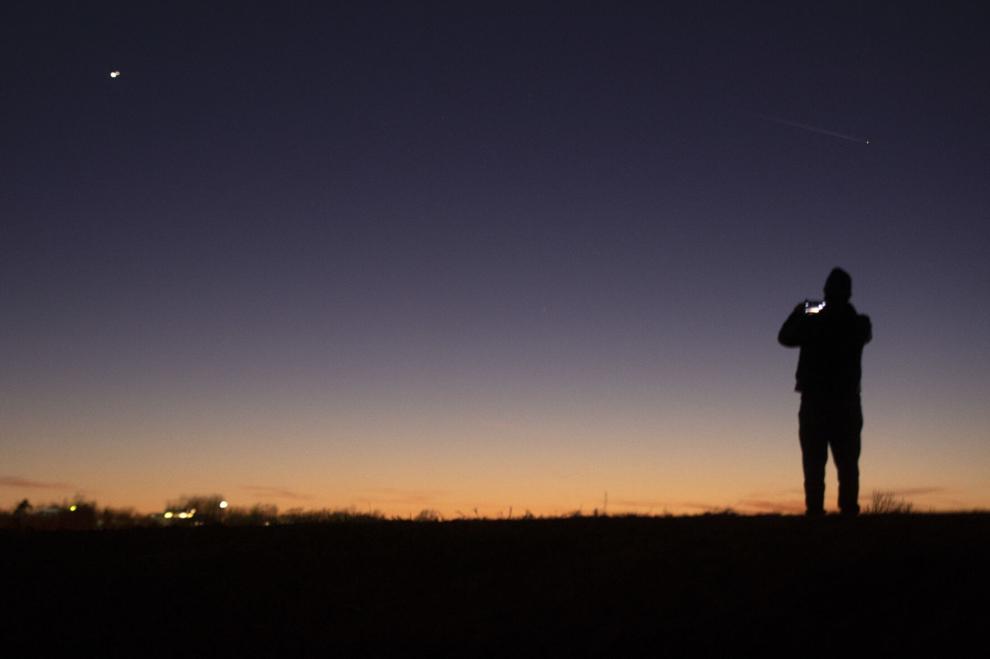 Santa visit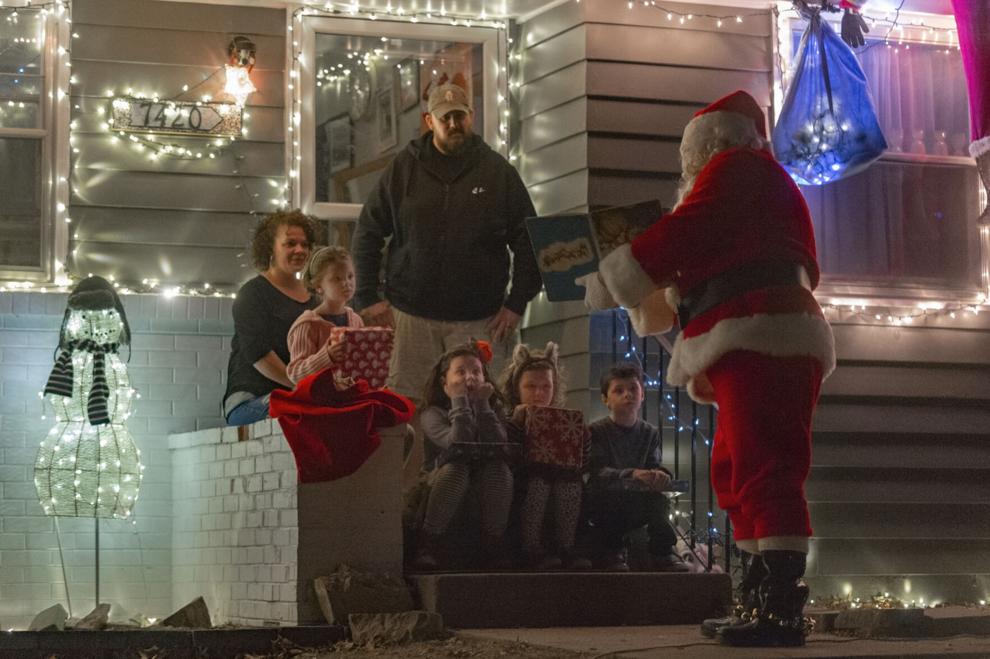 Pandemic Newspaper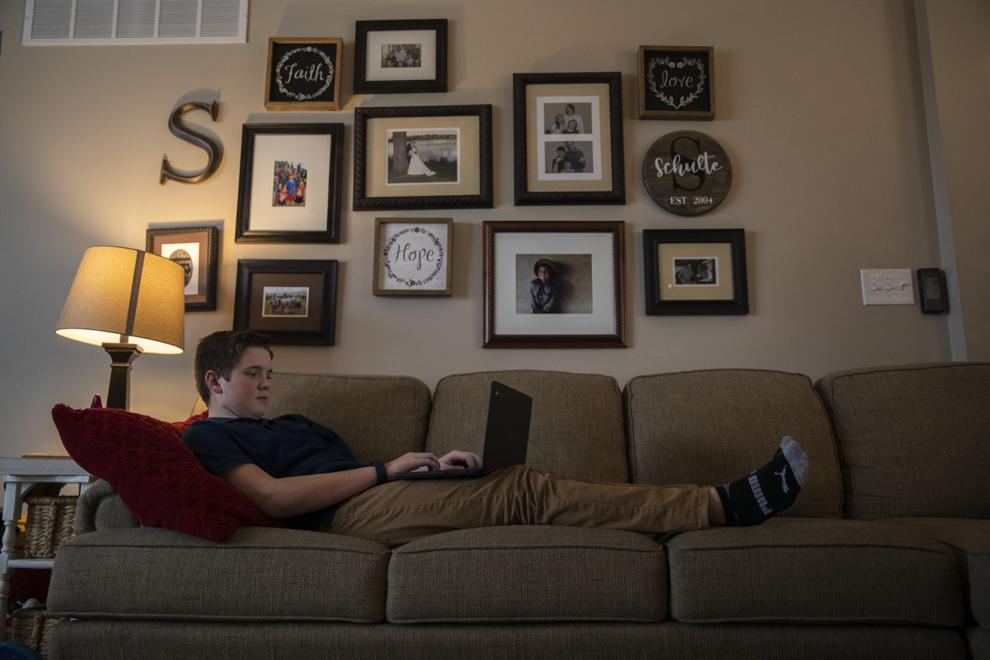 Basketball fans reduced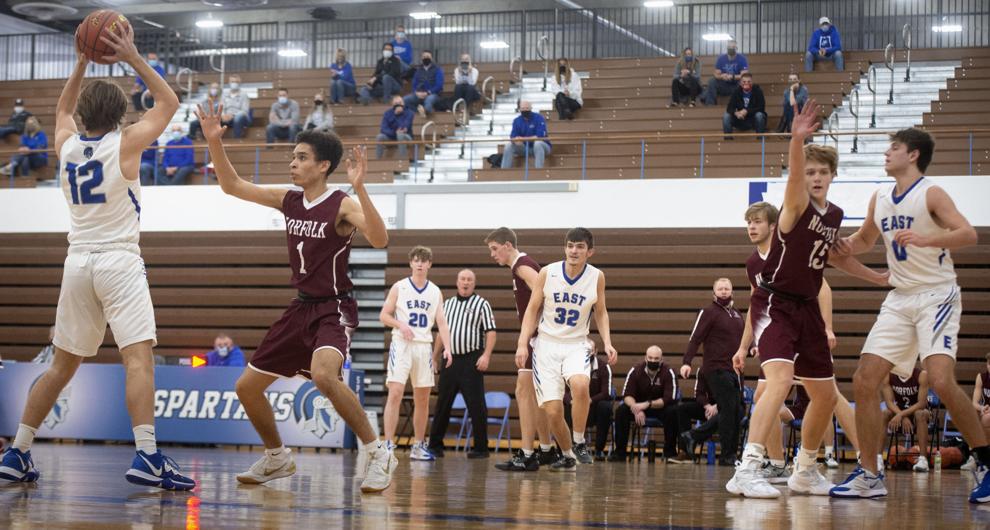 Outdoor fun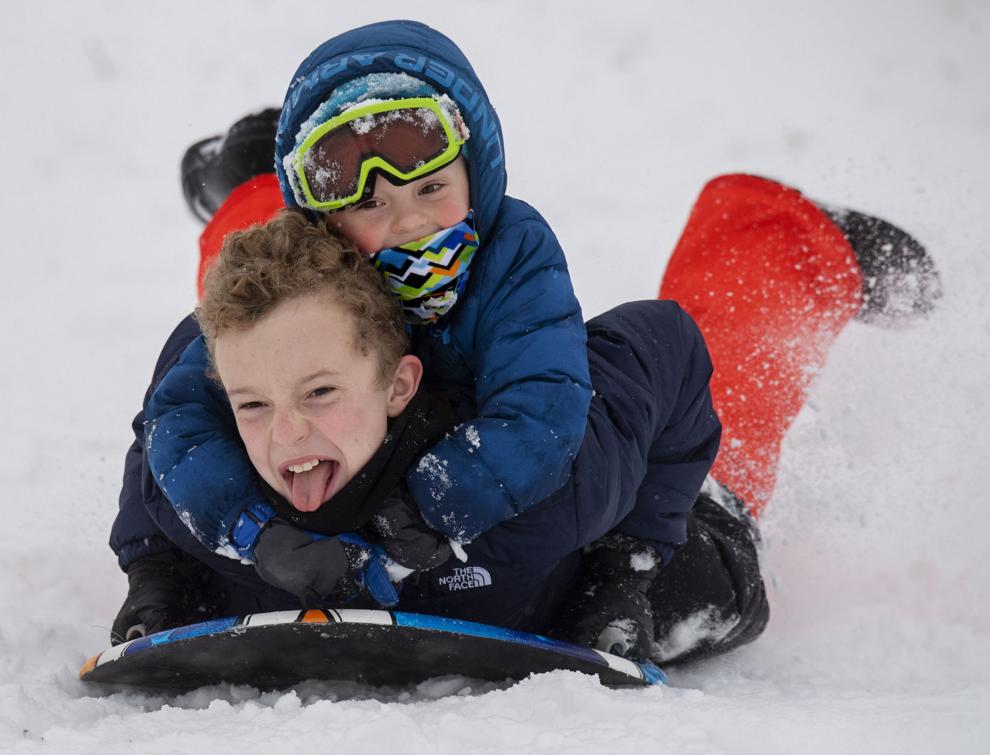 COVID Vaccine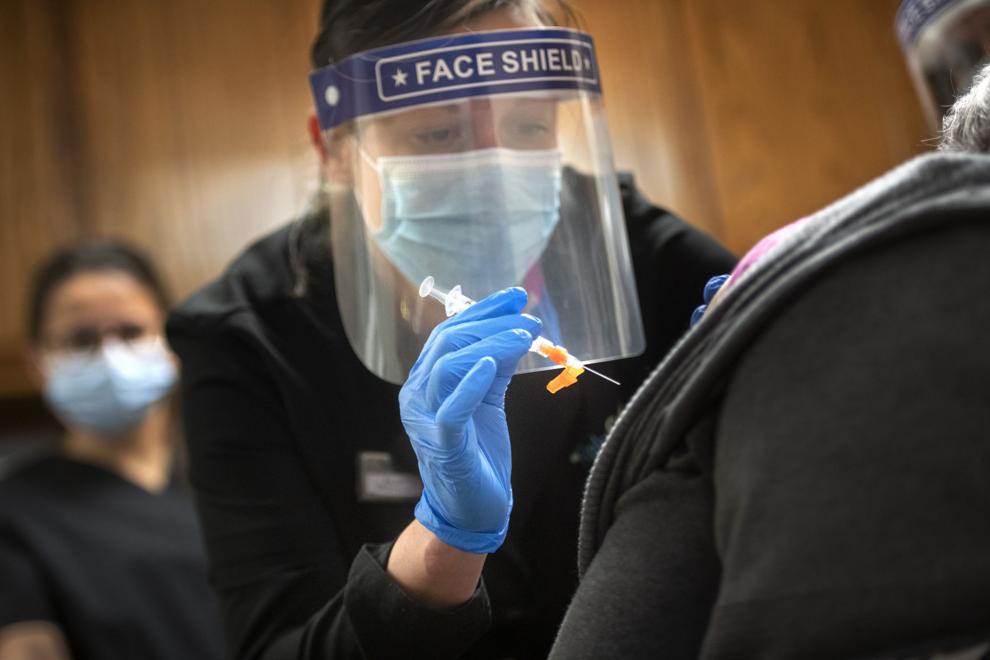 Basketball masks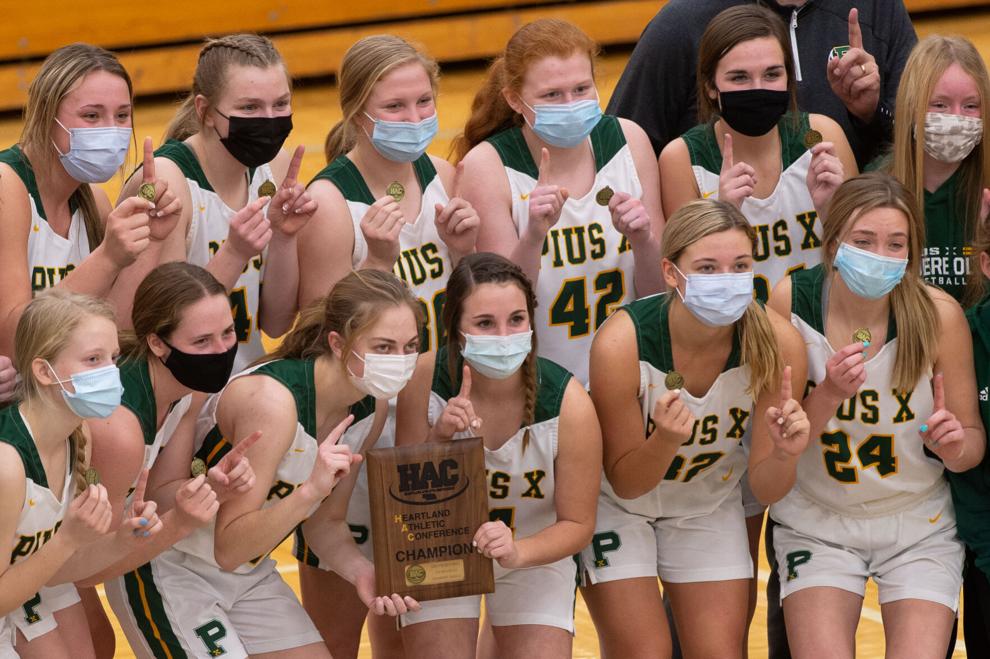 Trump Rally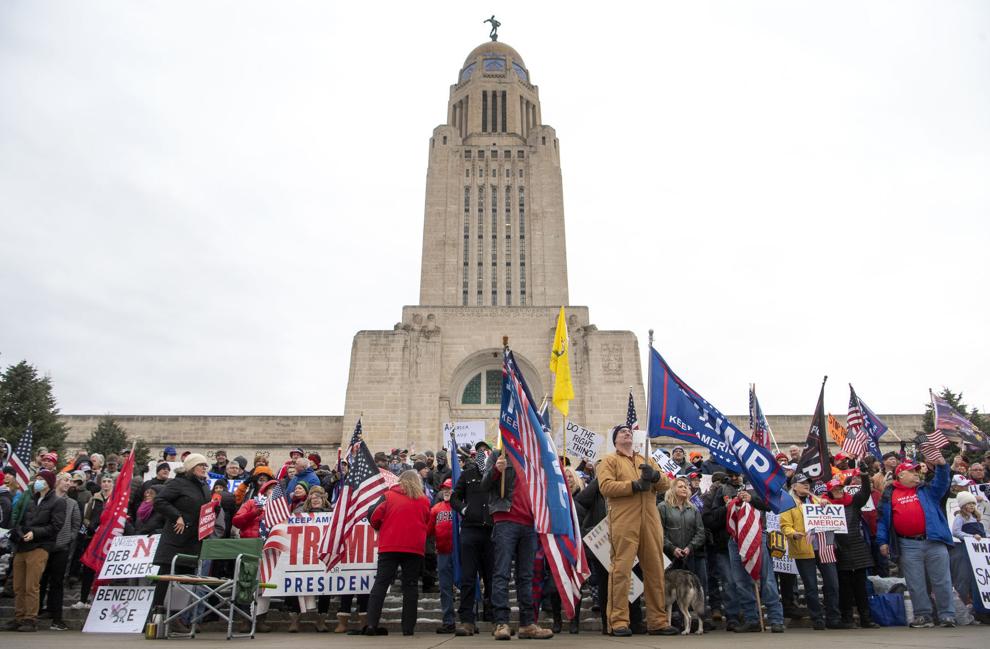 Mike Hilgers at Legislature's First Day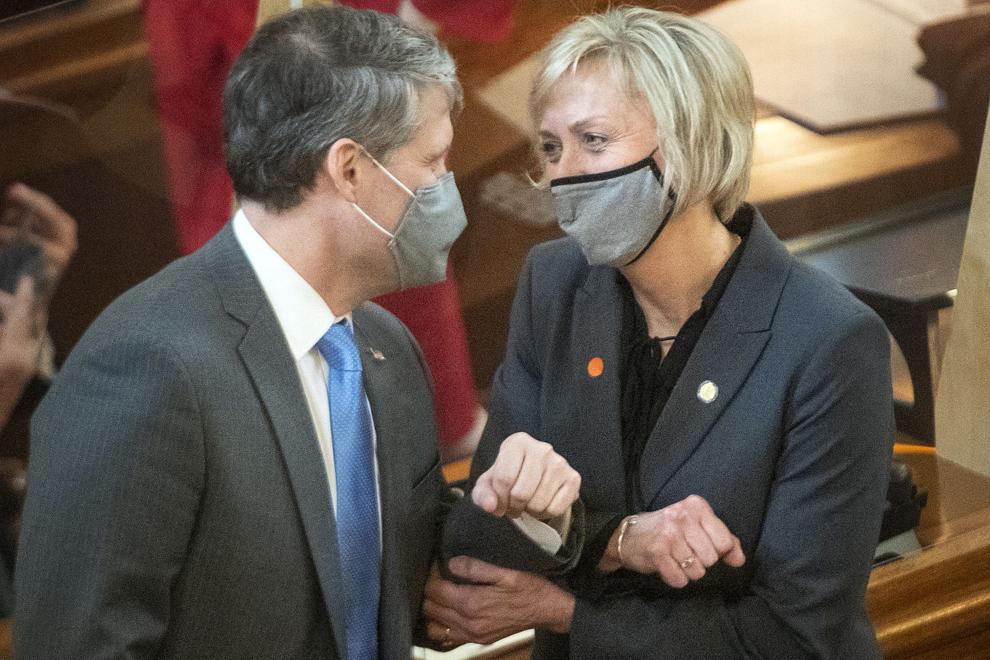 Zoo Bar membership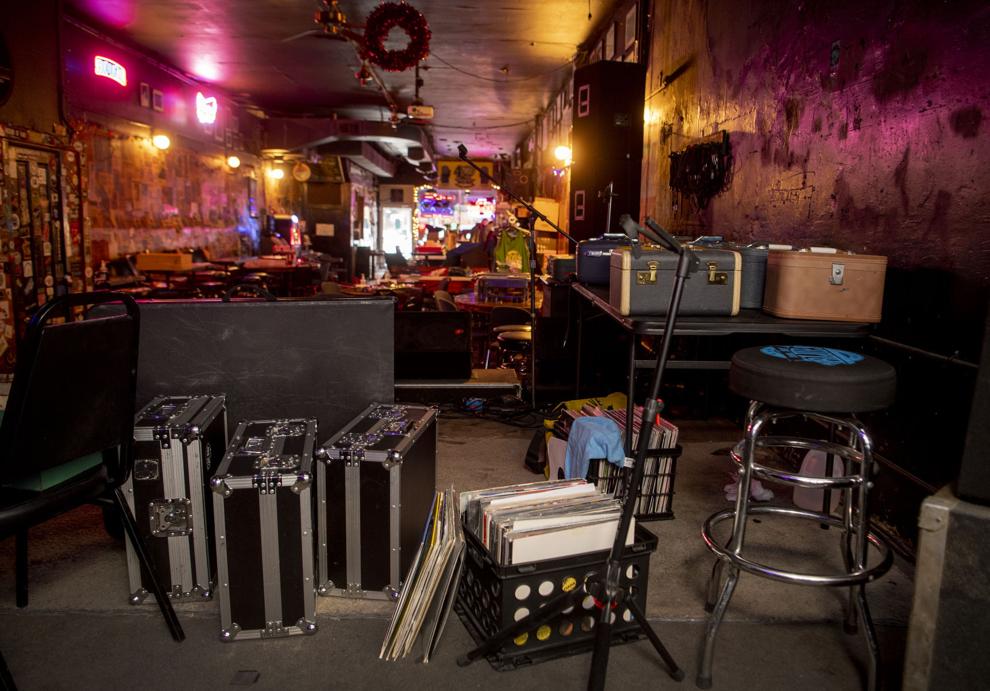 Eviction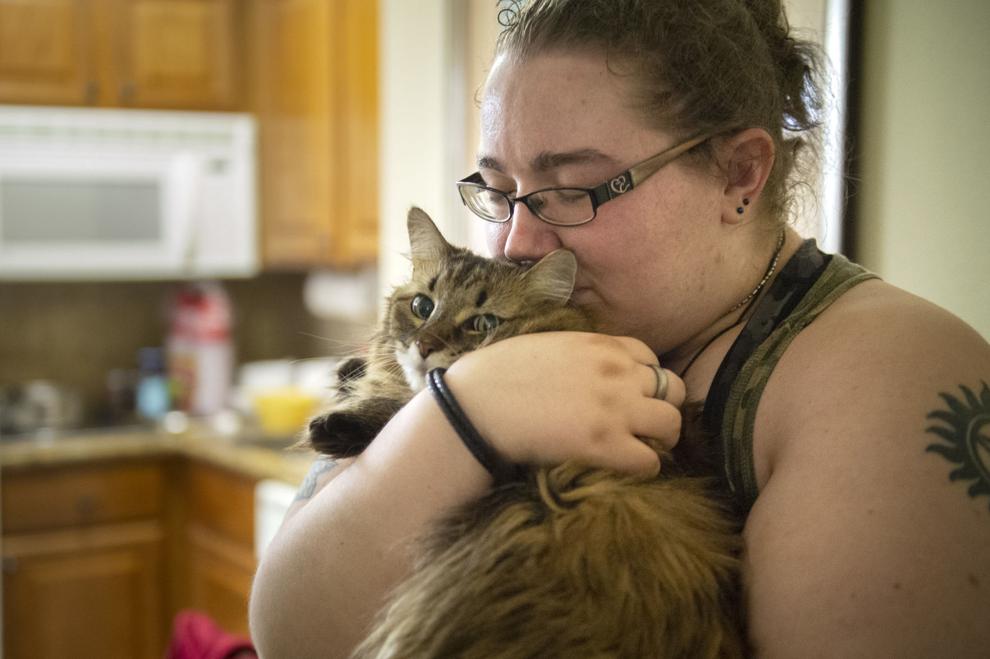 New high school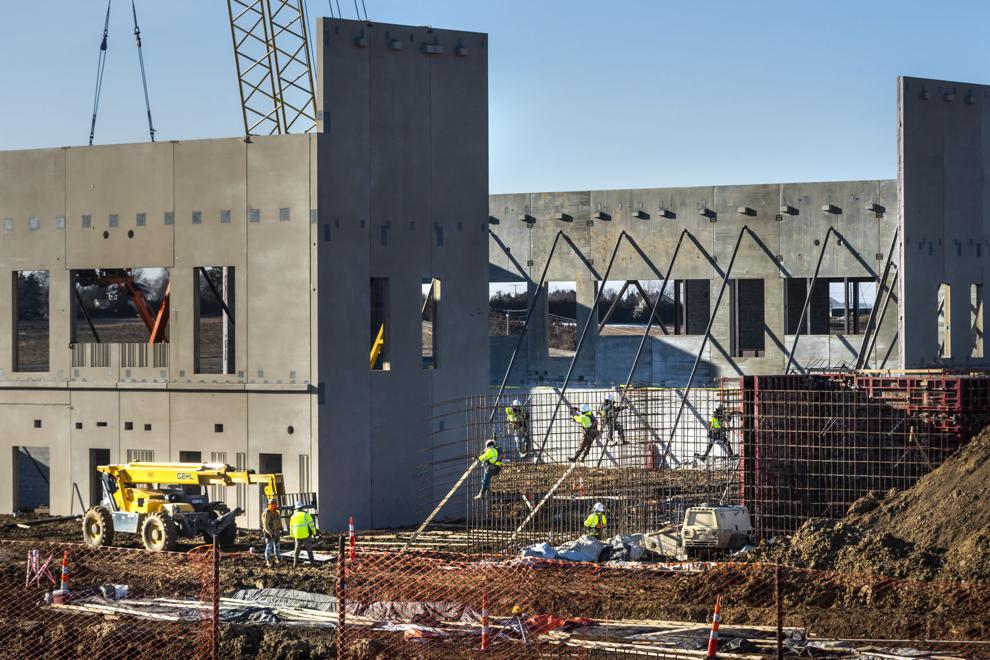 Ice fishing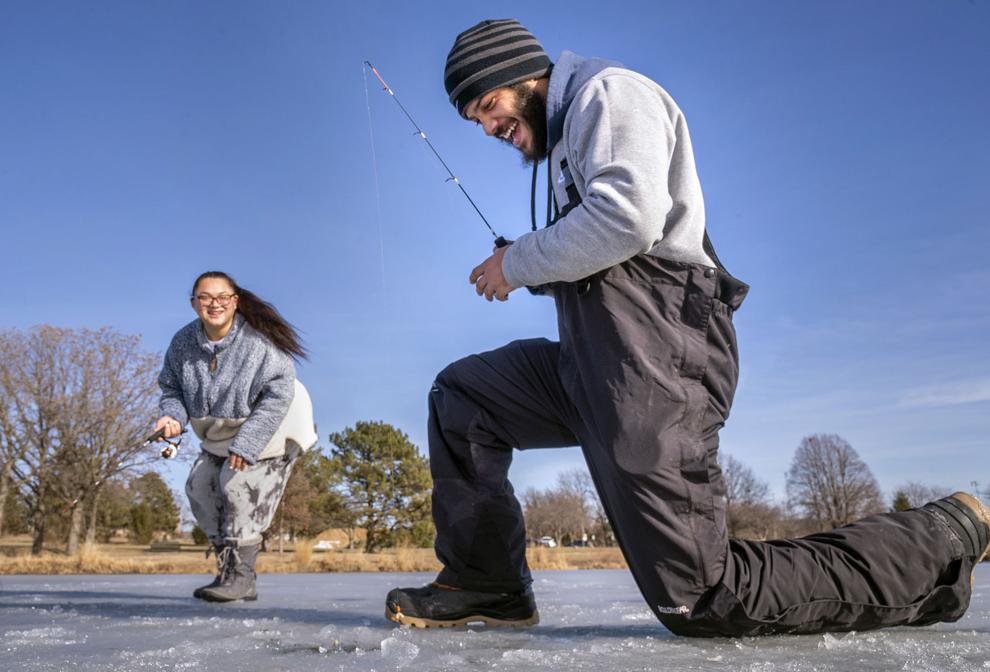 Danny's closes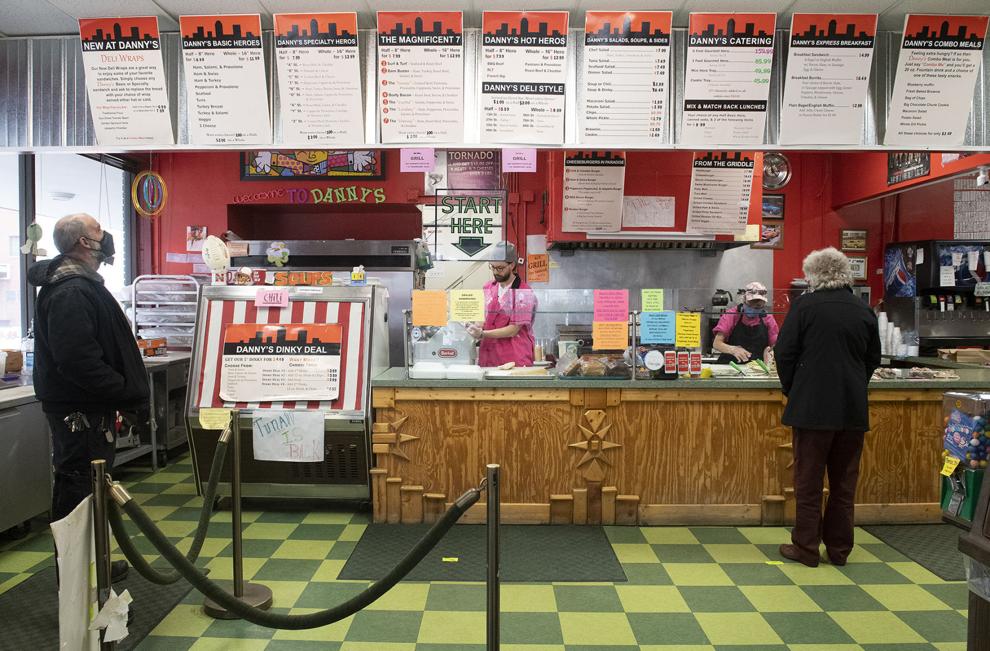 Expos resume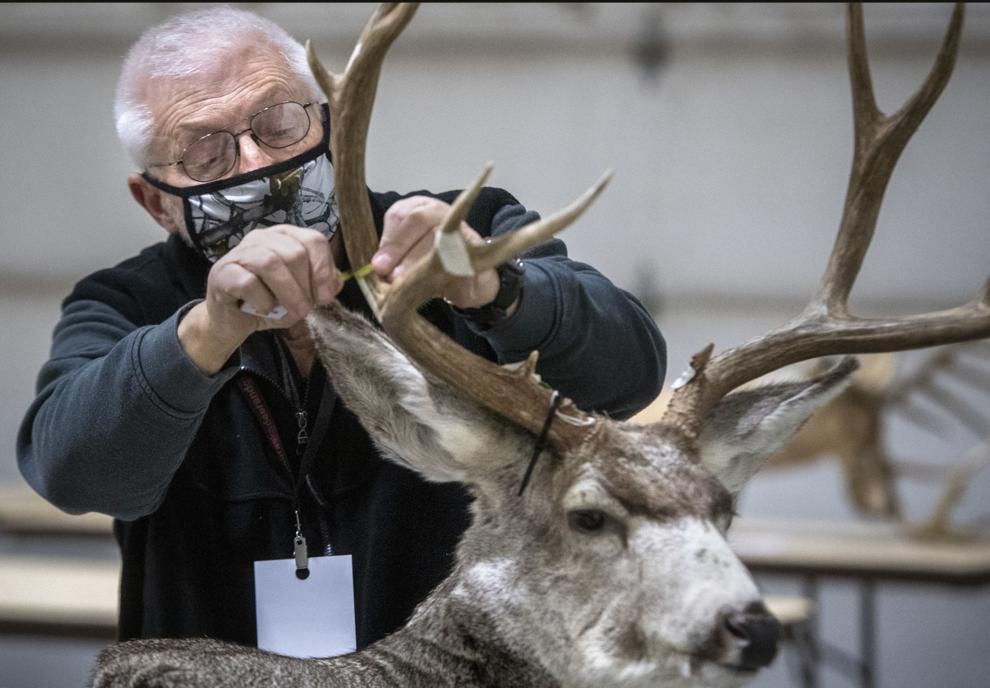 Swim meet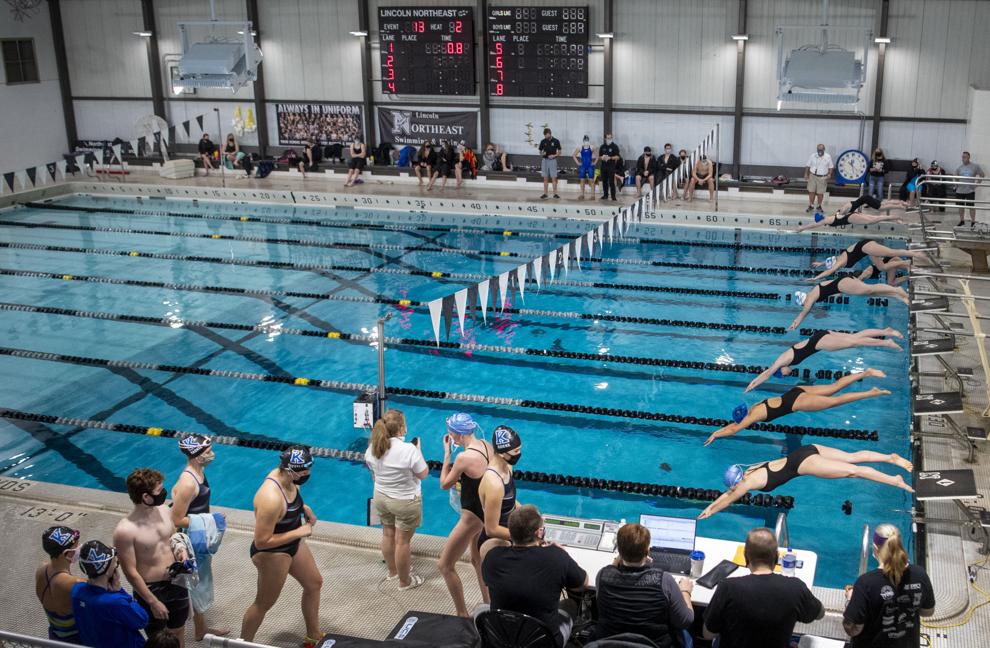 Vaccination event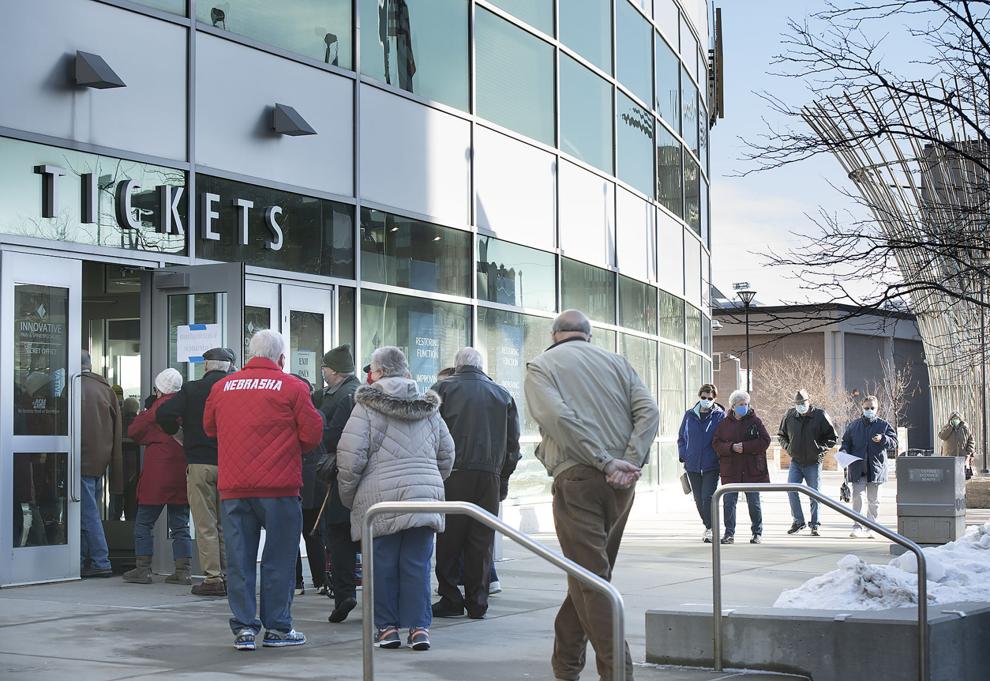 Winter bicycling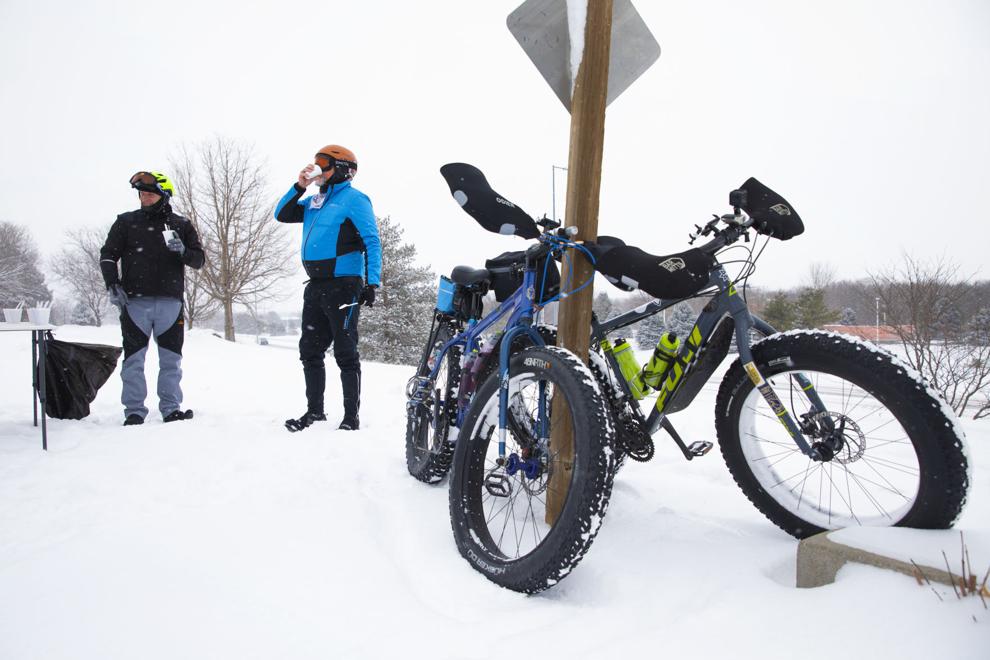 Legislative hearing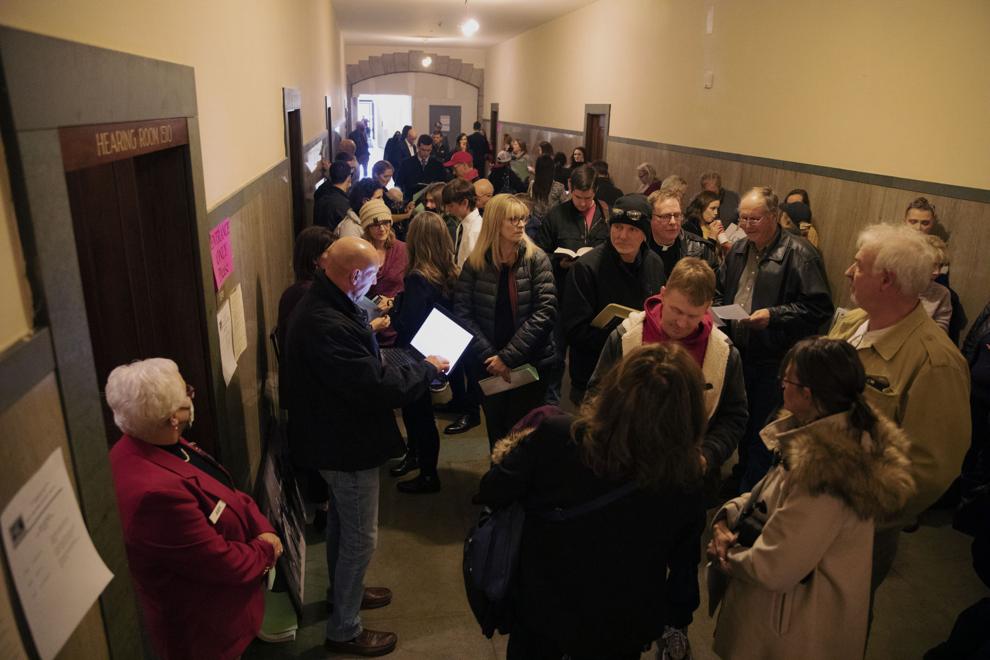 Biking in snow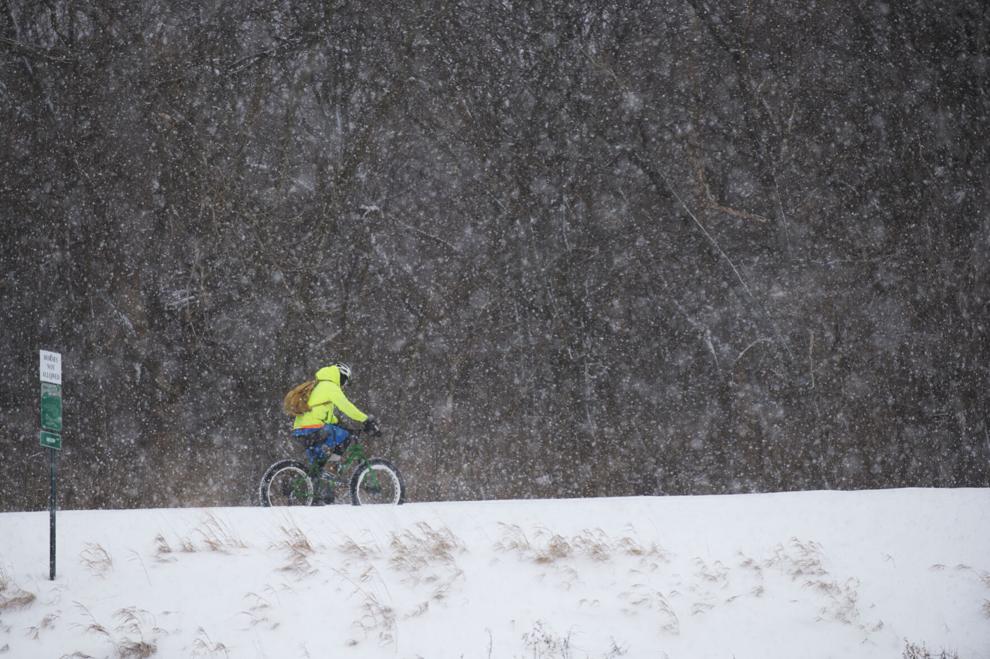 Snowshoeing