Inspector General for Child Welfare Julie Rogers will be the new Nebraska ombudsman after the Legislature accepted the recommendation for her appointment from its Executive Board.
But the 46-2 vote didn't come until after several senators stood to talk about the No. 2 candidate, acting ombudsman Carl Eskridge, who has been with the office since August 1996 and served as the deputy ombudsman under Marshall Lux, who was in the position 38 years before retiring in 2018.
The state ombudsman leads a team of behind-the-scenes investigators, the problem-solvers for people involved with state agencies and for people with questions or complaints about how the agencies are dealing with their issues, including the high-profile Corrections Department and child welfare.
Lincoln Sen. Patty Pansing Brooks said she was perturbed that the Executive Board, in discussing the recommendation, failed to publicly acknowledge and show gratitude for Eskridge's stellar qualities and professional excellence, and she wanted to get that on the record.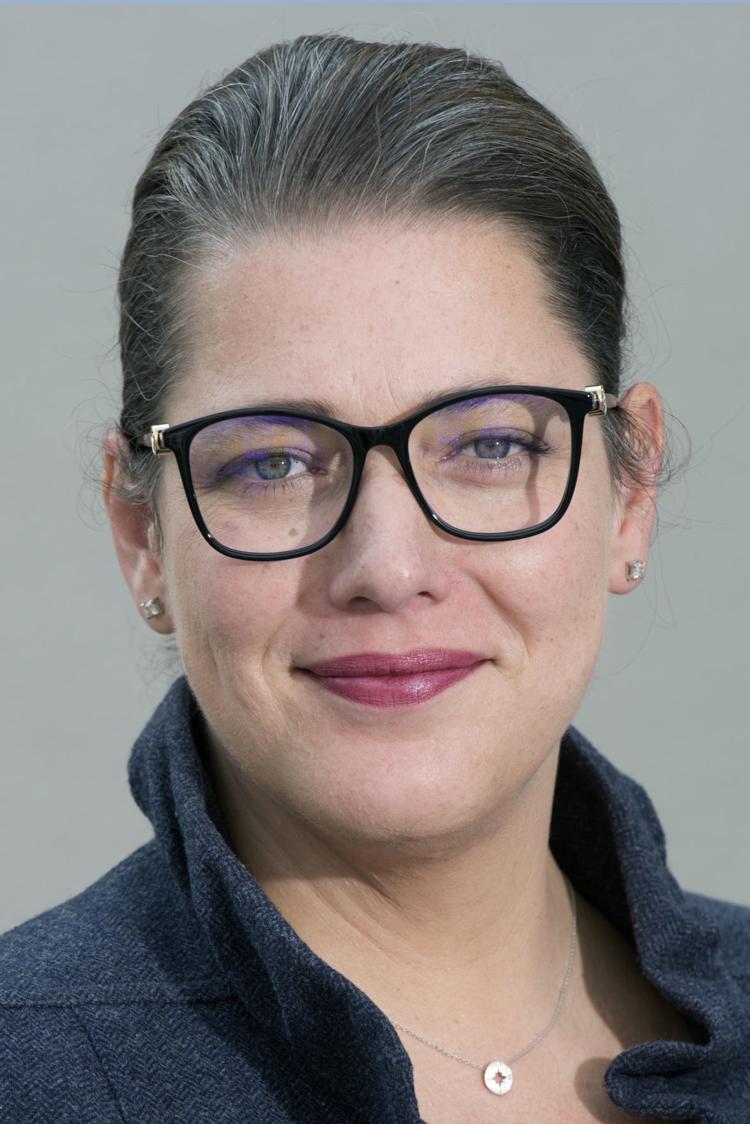 She was taking nothing away from the qualifications of Rogers, she said, and would vote for her appointment. 
But the longstanding and outstanding reputation of a noble, kind, brilliant, hardworking and gentle man of God was sullied by the lack of acknowledgement by the board, Pansing Brooks said. The list of qualifications used to choose Rogers, she said, also described Eskridge perfectly. 
Executive Board Chairman Mike Hilgers had said Rogers scored highest on an objective ranking based on experience and abilities in complex dispute resolution; knowledge of state government and its operations, administrative, statutory and constitutional law; analyzing complex administrative and grievance issues; writing and communication skills.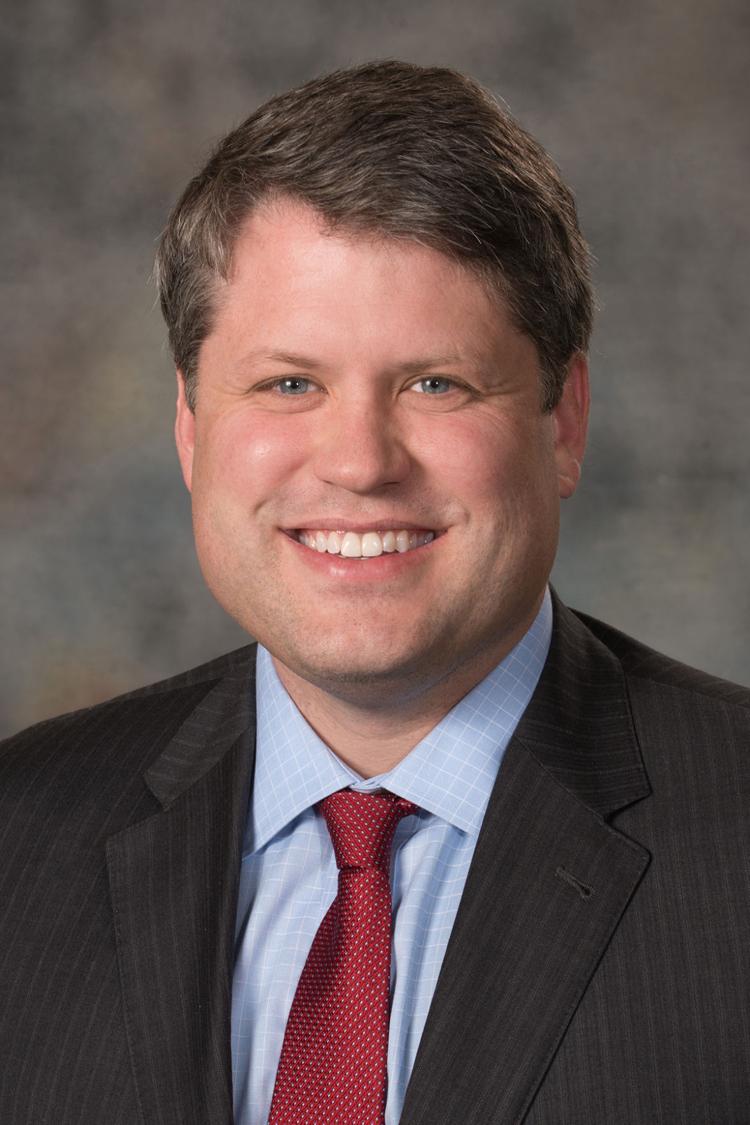 The decision to not recommend Eskridge was not because of his lack of suitability to do the job, Pansing Brooks said. 
"If this decision was made to get fresh, younger energy, that should have been said," Pansing Brooks said. "If this decision was political, due to his admirable and beyond-reproach stint on the City Council of Lincoln, that should have been said." 
She objected to Hilgers not saying that it was a tough decision or that the qualities looked for in the ombudsman applied to Eskridge, or for giving him immense thanks for his decades of service to the state.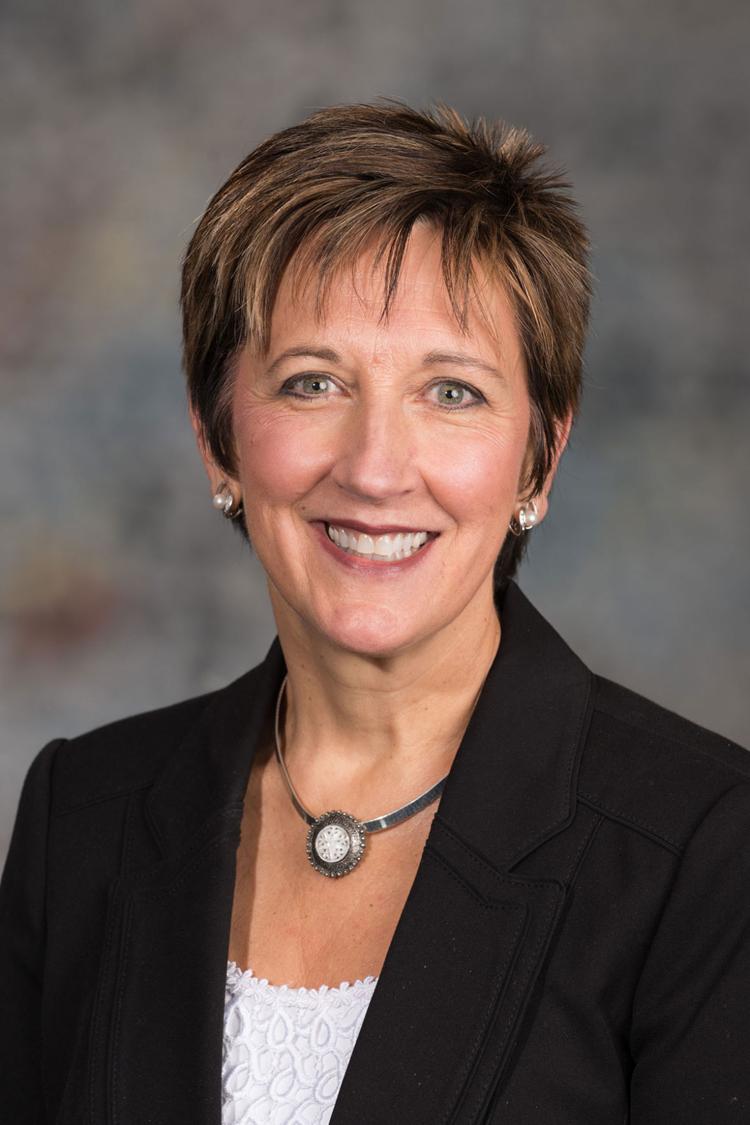 Protocol would suggest that the acting ombudsman be given his due, she said. 
Omaha Sen. Ernie Chambers said that, as a driving force behind the creation of the ombudsman's office, he has a deep concern about who should head the office. He had nothing personal against Rogers, he said, but would take the same stance against anyone other than Eskridge who would be considered for the position.  
"Mr. Eskridge, due to his years of experience in the office, and his understanding of its operation and mission, would be the perfect and logical person to groom a successor when he retires," said Chambers, who joined Sen. Justin Wayne of Omaha voting against Rogers' appointment. 
Omaha Sen. Sara Howard, chairwoman of the Health and Human Services Committee, praised Rogers, saying she has been transparent, a great communicator and worked well with senators in her role as inspector general.
Lincoln Sen. Kate Bolz said the ombudsman office is a valuable, important resource that must be protected and deserves the senators' respect and support. 
As a member of the hiring subcommittee of the board, she said, she found Eskridge's depth and breadth of experience to be impressive in corrections, juvenile justice, health and human services, and the state's whistleblower laws. 
"He was the candidate I found strongest, and he deserves our thanks and our respect," Bolz said. 
But she would support Rogers to do that work, she said, because Rogers has both the skill set and the strong moral compass necessary for the office. 
Hilgers said the hiring committee, whose membership besides him was Chambers, Bolz, Sen. John Lowe of Kearney and Speaker Jim Scheer, had a number of hard conversations during the process.
He said he took the integrity of the process seriously and wanted to make clear it was not his place to name publicly anyone who applied for the position but did not get it. "I would not disclose that," he said. 
Now that it is public, he said, he wanted to say Eskridge has been an outstanding public servant during his more than two decades of service to the state and the Legislature.
"He has one of the biggest hearts that there is in this state," he said. "He is an outstanding man."
Everyone should hope to have excellent candidates for a position such as those who applied for ombudsman, Hilgers said. The bad news is, the committee and the Legislature could only choose one.
Rogers, too, he said, has been an outstanding public servant and will be an outstanding ombudsman. 
Rogers' appointment will begin Wednesday. Eskridge will return to his position as deputy ombudsman. 
Rogers said in her application for the job that her certification as inspector general taught her the importance of government oversight, but also the importance of getting to the truth in government, whatever it is, without regard to partisanship, allegiances, status or influence.
She said Tuesday she plans to carry out her new role by being tough but fair in holding government accountable to its citizens, especially those who are powerless and most vulnerable.