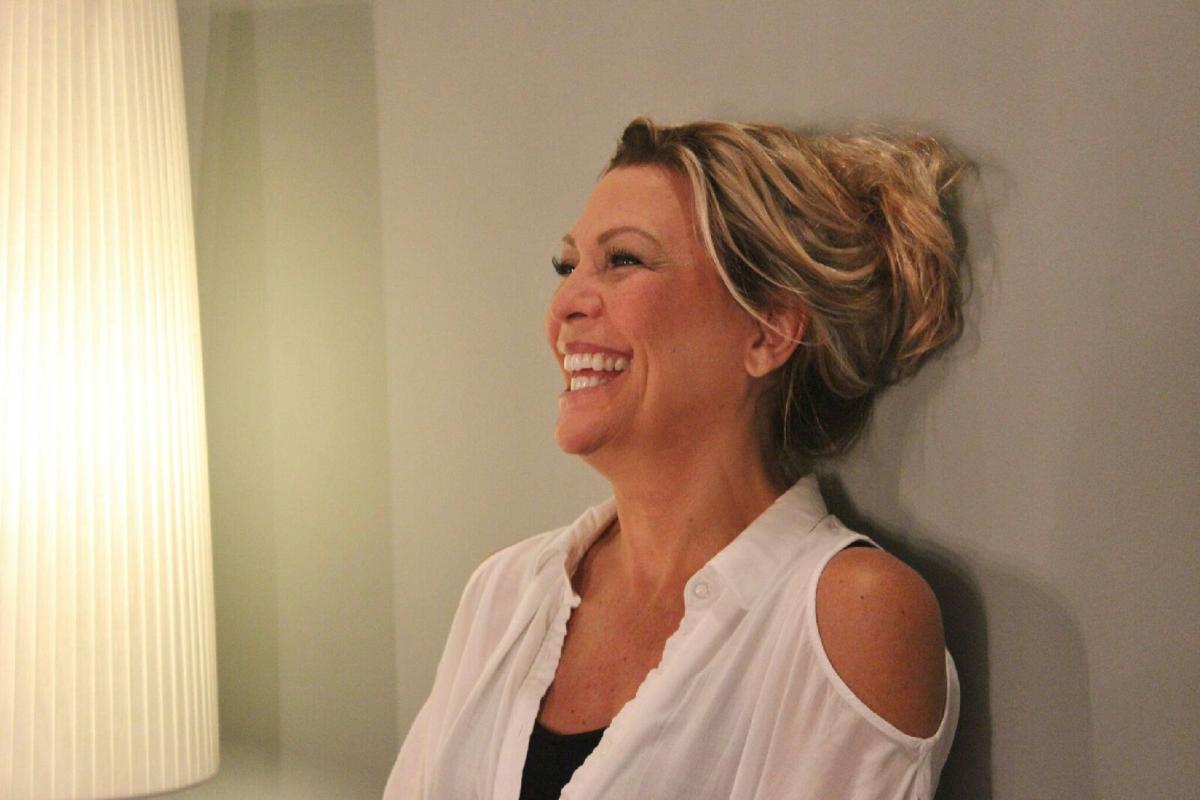 Cheri Rauth learned she had stage 4 breast cancer two weeks before her wedding day and within eight months of her 15th normal mammogram.
The diagnosis is "basically a death sentence," says her widower, Bill Rauth of Omaha. "The average life expectancy is 34 months. She lasted 17."
Cheri and Bill were married Aug. 8, 2014. She died Jan. 10, 2016, at age 59.
A year later, Bill Rauth still fights back tears of mourning and frustration that Cheri was never told about her dense breast tissue, a known predictor of breast cancer risk that may have led to an earlier diagnosis.
State Sen. Joni Craighead of Omaha has proposed a bill (LB195) that would require doctors to inform mammography patients about their breast tissue density, which could prompt those with dense breasts to seek further testing.
Craighead named the bill "Cheri's Law."
It is cosigned by seven other women in the state Legislature, but met resistance from the health care industry Friday during a hearing before the Legislature's Health and Human Services Committee.
You have free articles remaining.
Elisabeth Hurst, a lobbyist for the Nebraska Hospital Association, called the bill over-regulation that could cause unwarranted anxiety for patients with dense breasts but not cancer, and lead them to undergo unnecessary tests that involve exposure to radiation.
The Nebraska Medical Association and the Nebraska Radiological Society also submitted a letter expressing concerns about the measure.
Some 40 percent of women have breasts that are considered dense because of their level of glandular tissue.
Having dense breasts doesn't mean a woman has cancer, but because glandular tissue and cancers both appear white on mammograms, they can sometimes be difficult to distinguish.
Twenty-eight states have laws requiring breast density notification. The first was Connecticut in 2009.
Radiologists are already required to report breast density information to physicians, but Craighead said communication often stops there.
She described the issue as legislative as well as public awareness-related. 
Women with dense breast tissue might opt for more advanced mammograms, or even breast ultrasounds or MRIs, said Nancy Cappello, a Connecticut-based advocate for breast density awareness.
Knowing she had dense breasts might not have saved Cheri Rauth's life, Cappello said, but, "She should have the opportunity to find out."