Three Omaha senators introduced bills on Thursday designed to help assure that Nebraska workers, families and children have access to a healthy daily food supply.
Included in the package is a proposal (LB1039), sponsored by Sen. Machaela Cavanaugh of Omaha, that would provide public school students with breakfast and lunch at school at no cost to families.
"With over 80,000 children in Nebraska facing food insecurity, meals at school are one of the most effective tools available to ensure they get the nutrition they need and deserve," Cavanaugh said. 
"By making these meals freely available to all public schoolchildren, regardless of income, we can eliminate needless bureaucracy, better prepare our children for educational success and let our educational professionals focus on education."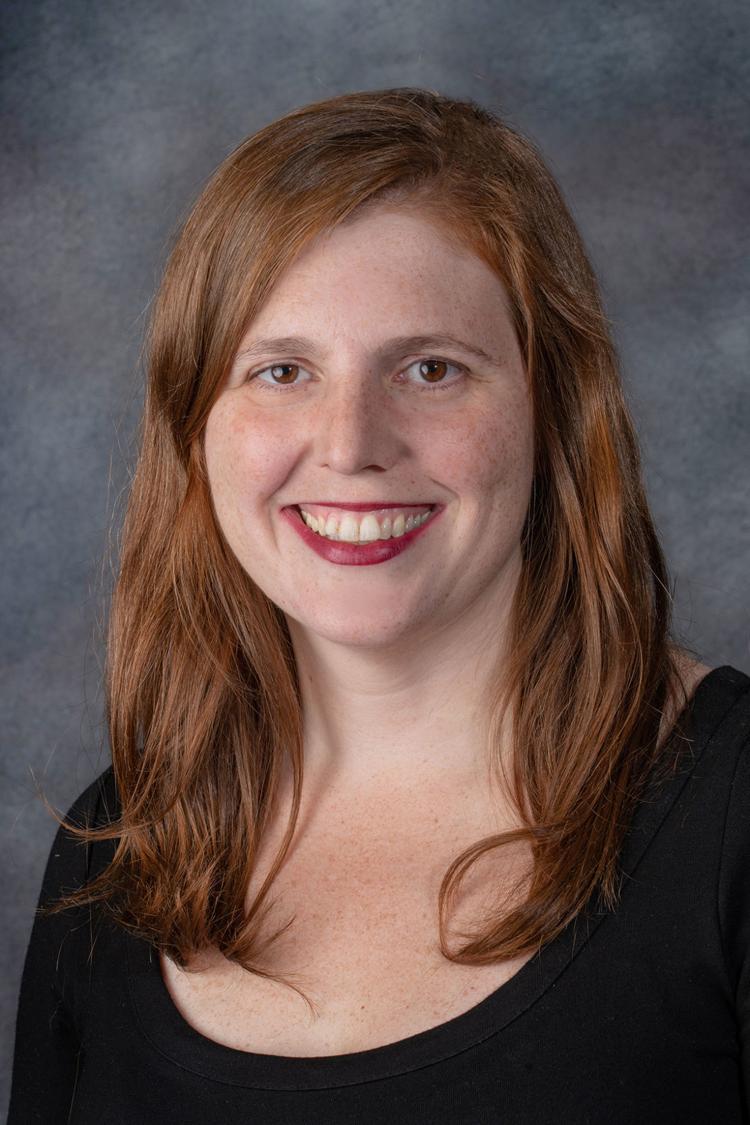 Schools would be reimbursed by the Nebraska Department of Education for the difference between their expenses and federal reimbursement.
Sen. Tony Vargas of Omaha introduced a bill (LB1040) that would appropriate money to the state's Department of Agriculture to manage and grow a Double Up Food Bucks program that doubles the value of federal nutrition benefits spent at participating markets and grocery stores.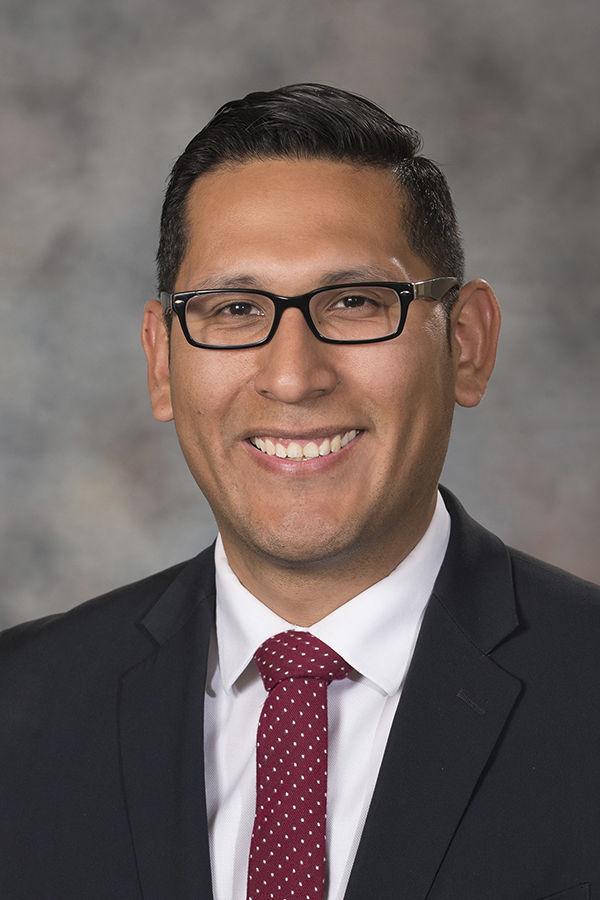 Sen. Megan Hunt of Omaha sponsored a measure (LB1038) that would remove SNAP food assistance restrictions on an individual with three or more felony convictions for possession or use of a controlled substance if they participate in a substance abuse program.
"It's hard to reconcile the fact that 200,000 Nebraskans struggle with food insecurity when they're living in America's breadbasket," the three senators said in a joint statement.
Among other bills introduced before the Legislature adjourned for a four-day recess were:
EXPANDED LEGISLATURE: Sen. Curt Friesen of Henderson introduced a bill (LB1035) that would increase the number of state senators from 49 to 50, beginning in 2023. That's the maximum number of senators allowed by the state constitution.
Speaker Jim Scheer of Norfolk earlier proposed a constitutional amendment (LR279CA) that would hike the maximum number of senators to 55.
ELECTION COMMISSIONERS: Sen. Matt Hansen of Lincoln introduced a proposal (LB1022) that would provide for election of election commissioners in Lancaster, Douglas and five other counties rather than appointment by the governor.
HEALTH CARE CHOICES: Sen. Adam Morfeld of Lincoln introduced a bill (LB1036) that would authorize individuals as young as 18 to make their own health care decisions.
Be the first to know
Get local news delivered to your inbox!