In a heart-wrenching retelling of the circumstances of her 1-year-old son's death, a Columbus mother told the Nebraska Legislature's Judiciary Committee Jan. 31 that other infants could be saved with a bill being heard that day by the committee. 
It could also save a lot of heartache for parents. 
The 37-year-old mother was testifying on a bill (LB832), introduced by Sen. Bruce Bostelman of Brainard, that would allow for the rescue of a child in immediate danger from a locked vehicle. 
Through tears, the mother said she had been distracted by a change in her work routine and had forgotten to drop her son at child care. She arrived at work and left him in the back seat, in the parking lot, from about 8 a.m. to 5:40 p.m. The temperature reached 86 degrees that afternoon under a hot sun. 
On an 86-degree day, researchers say, it would take only about 10 minutes for the inside of a car to reach a dangerous 105 degrees.
She would have given anything if a passerby had seen her baby in the car and broken a window to rescue him, she said. Broken glass and property can be replaced, a child can't. 
The Legislature heard the bill on first-round debate late Wednesday afternoon and advanced it on a 38-0 vote.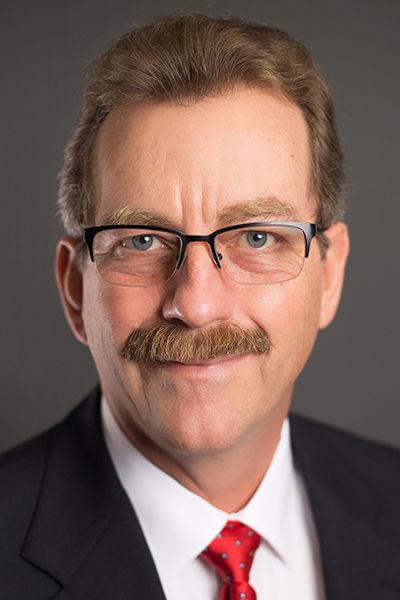 LB832 would create civil and criminal immunity for property damage caused by a person removing a child from a locked vehicle.
The rescuer must have a good faith and reasonable belief that breaking into a locked vehicle was necessary because the child was in imminent danger. They must notify law enforcement as soon as possible, and use no more force than necessary.
And the person must remain with the child near the vehicle until emergency personnel, a parent, or owner of the vehicle arrives, but may leave the area to care for the child if the person notifies law enforcement and leaves a note.
In 2019, 53 children under the age of 15 who were left in cars died of heat stroke in the U.S., according to national nonprofit kidsandcars.org. An average of 39 die the same way each year, Bostelman said, and that number is growing.
Most of those cases occur when a child is mistakenly left or enters an unintended vehicle and gets trapped, Bostelman said. 
Twenty-one other states have passed similar bills since 2014. 
Judiciary Chairman Steve Lathrop said the bill would expand Nebraska's good samaritan law definition of rendering emergency care at the scene of an accident or other emergency to include rescuing a child from a vehicle.  
"This is a horrible tragedy," Lathrop said. "Our hope is by moving this  amendment and the bill that we can raise awareness so that people are looking in cars in the summer and they don't hesitate for a second to break a window, to damage the car, to get to a child that might otherwise perish."