It's been 18 months since Nebraska conducted its first execution in more than 20 years, killing Carey Dean Moore by lethal injection.
Some senators are still disturbed by the 14-minute gap in that execution that witnesses missed when the curtain was closed and only reopened after Moore had been declared dead.
On Thursday, the Legislature debated and then voted to advance a bill (LB238) that would ensure a more transparent execution, and a requirement that two members of the Legislature be allowed to witness executions along with media representatives, family members and certain Corrections employees.
The bill would allow witnesses to see the execution from the time the condemned prisoner enters the death chamber until the person is declared dead or the execution is halted.
That could be amended on second reading of the bill to say two lawmakers would be allowed to witness the execution.
In 2018, then-Judiciary Chairwoman Laura Ebke sent a letter to Department of Correctional Services Director Scott Frakes asking that Dick Clark, legal counsel for the Judiciary Committee, be allowed to observe Moore's execution.
She did so, she said in the letter, because the committee has oversight of corrections matters and the death penalty. 
"I feel it is important," she said, "for the Legislature to have a representative present for purposes of observing the protocol and procedure that will be utilized." 
Frakes denied the request, saying the six witnesses allowed for by law had already been selected.
Sen. Patty Pansing Brooks of Lincoln said the execution process needs a check and balance from the Legislature.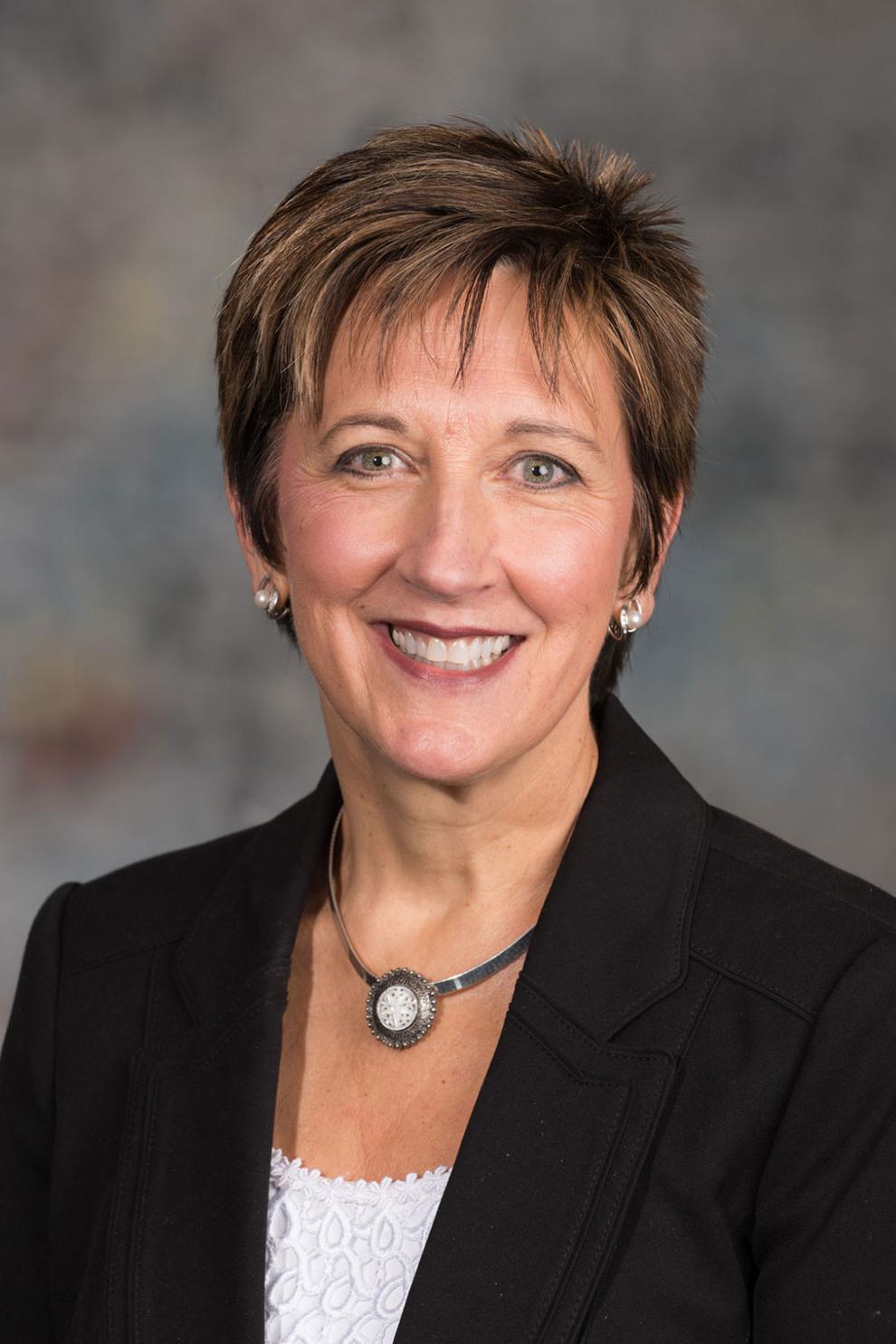 "I believe we are all complicit in any execution that is improperly done," she said.
Omaha Sen. Ernie Chambers said several things happened in the Moore case which should have outraged Christians, including the fast tracking of the execution by the courts, led by Chief Justice Mike Heavican, in order to accomplish it before the lethal injection drugs expired.
The court, all but one appointed by Republican governors, did not allow all the legal issues that were alive, that were viable, to be addressed, Chambers said. Common decency should have allowed those in such a situation, he said.
"What we don't know is that Carey Dean Moore may have been suffocated because the drugs didn't work in the way they were supposed to," he said. "This was an experimental drug cocktail never used before. There was no way to know if the use of one drug would nullify the action of the other drugs."
If it took 14 minutes for the death to occur, he said, something did not go the way it should have, he said.
An autopsy, presented as evidence to a grand jury, confirmed the toxicity of multiple lethal injection drugs as the cause of death. Drug testing showed Moore had a lethal blood level of fentanyl and the presence of diazepam and cisatracurium, three of the four drugs administered by the state to carry out Moore's execution.
Frakes described those 14 minutes to the grand jury that witnesses were't allowed to view.
"We do that out of respect," Frakes said. "We do that because we are then preparing for another phase where we'll be bringing in people that are connected to the execution team, and so, again, ensure that we don't disclose the identity of anyone that's on the team."
Pansing Brooks' bill would allow anyone on the execution team that does not want to be identified to wear surgery masks or cover their identities in other ways.
Several senators questioned how senators would be selected by the Executive Board to witness the execution, and whether, if no senator would volunteer, anyone should be required to be a witness the act.
During the debate, Sen. Megan Hunt chastised senators for not paying attention to a debate concerning lives taken in their names by the state, state-sanctioned murder as she called it, that should bring a somber tone.
"There's a lot of chitchat, and there's a lot of laughter and a lot of loud conversations happening in this chamber right now," she said. 
She said the state does not guarantee that witnesses can hear what is happening in the execution chamber and what drug is being administered and how the prisoner died.
"By preventing witnesses from observing and listening to the entire execution process, we're limiting meaningful discussion and oversight that we have responsibility for in this very, very serious carrying out of executions in Nebraska," Hunt said. 
The bill advanced on a 33-7 vote, with Sens. Joni Albrecht, Robert Clements, Steve Erdman, Steve Halloran, John Lowe, Mike Moser and Dave Murman voting no.