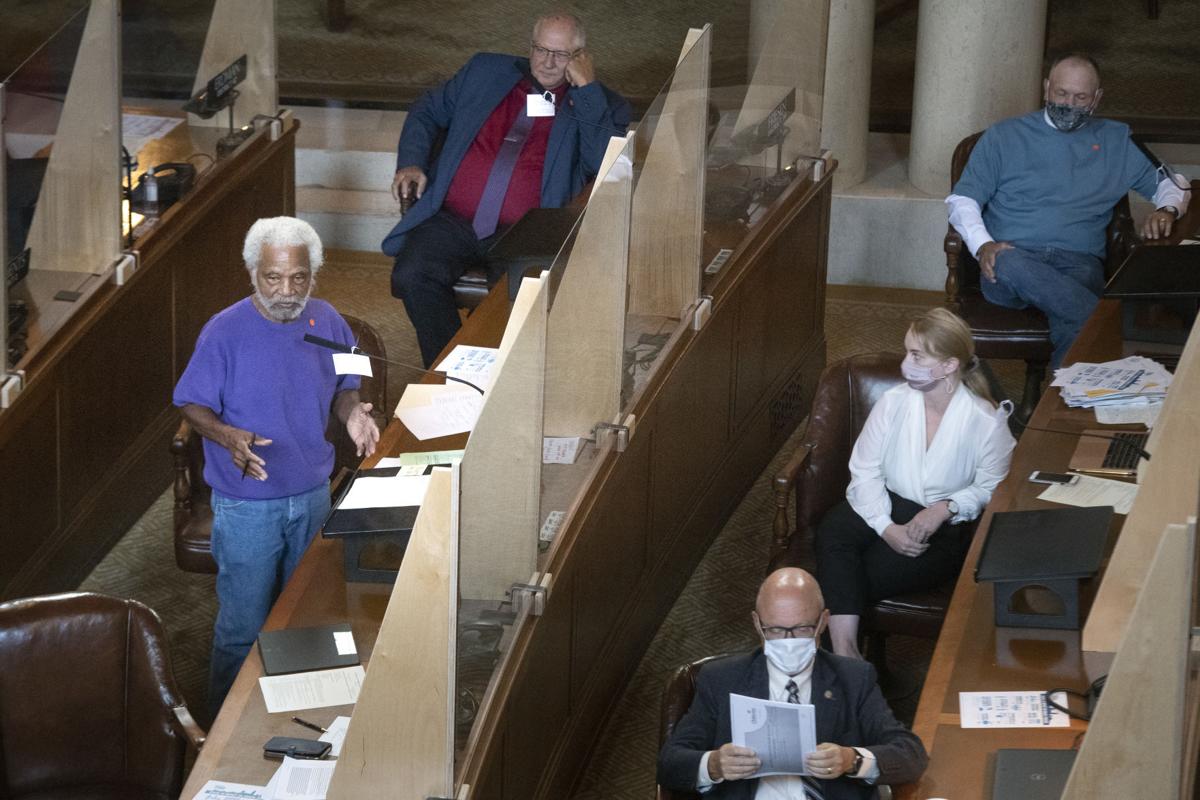 Ten racial and social justice groups are calling for the Nebraska Legislature to come back to a special session to address police practices, criminal justice and related issues. 
Senators left the Capitol on Thursday after a 17-day session wrapup in which they dealt with property tax reductions, state budget adjustments, a ban on dilation and evacuation abortions on living fetuses, and other priority bills. 
Omaha Sen. Justin Wayne was successful in introducing a bill (LB1222), the Municipal Police Oversight Act, which would create police standards boards in cities and villages with full-time police officers, and he got a hearing on the bill. But it went no further than that and died along with all other bills that were not passed in this two-year session.
The American Civil Liberties Union of Nebraska and other groups such as Black Leaders Movement, Change Now of Lincoln, NAACP Lincoln Branch and the UNL Black Student Union are urging senators to immediately begin the process to call a special session.
"It is clear much urgent work remains that was left unaddressed in your recent regular session," the letter said. "That work cannot wait until January 2021."
Systemic and other racism harms people of color every day, the groups said.
"We see its impact in overt acts of hate and violence against people of color, but we also see its influence as subtle and underlying in the policies and practices that exist in our state and local governments and communities." 
Any effort to dismantle it requires everyone, and starts with state leaders, they said. Lawmakers must consider the role police have in society, the appropriate power and funding for law enforcement, and the scope of laws police are charged with enforcing. 
A special session is necessary to look at state laws and to commit to changes that provide for accountability, transparency and justice in police agencies and other components of public life, they said.
"Protesters have been clear and united in their call condemning police brutality, demanding priority funding for alternative community-based solutions to crime and illuminating the use of excessive force and police practices that have been tolerated for too long in this state," the letter said. 
Agreement of two-thirds of senators, or 33, or a call of the governor, would be required to convene a special session. Bills would be introduced in the first three days of such a session, hearings held after that, and then debate and action on any bills. 
In 2011, the Legislature was called into a special session to enact legislation for the Keystone XL pipeline and related issues of eminent domain and landowner liability. In 2008, it held a special session to correct the scope of the safe-haven immunity law, which it had passed a few months earlier in regular session. The Legislature has also had special sessions dedicated to responding to budgetary issues.
Many states are contemplating or convening special sessions focused on racial justice for the reasons outlined in the letter, the groups said. 
"Reform must be a focused agenda item and to ensure its priority, we urge that this item be addressed now in a session solely dedicated to it," the ACLU and others said.  
Other groups asking for the special session include the Academy of Equity, Black and Pink, Change of Omaha, Educators for Black Lives and I Be Black Girl.
Photos: Legislature wraps up 2020 session
Photos: Nebraska Legislature wraps up 2020 session
Legislature Last Day, 8.13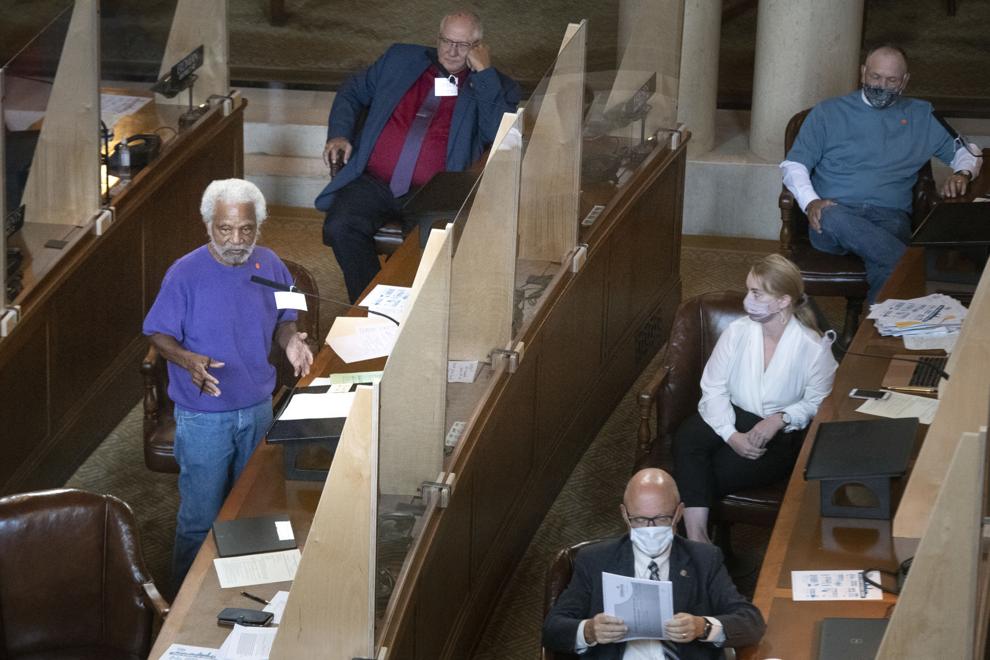 Legislature Last Day, 8.13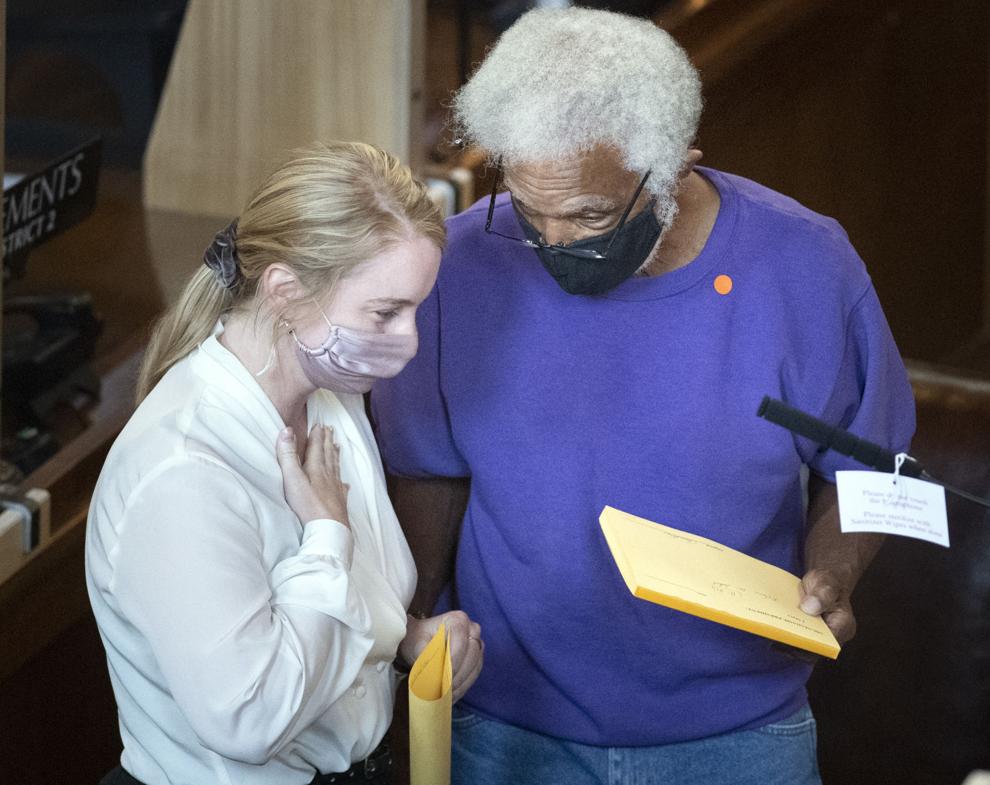 Legislature Last Day, 8.13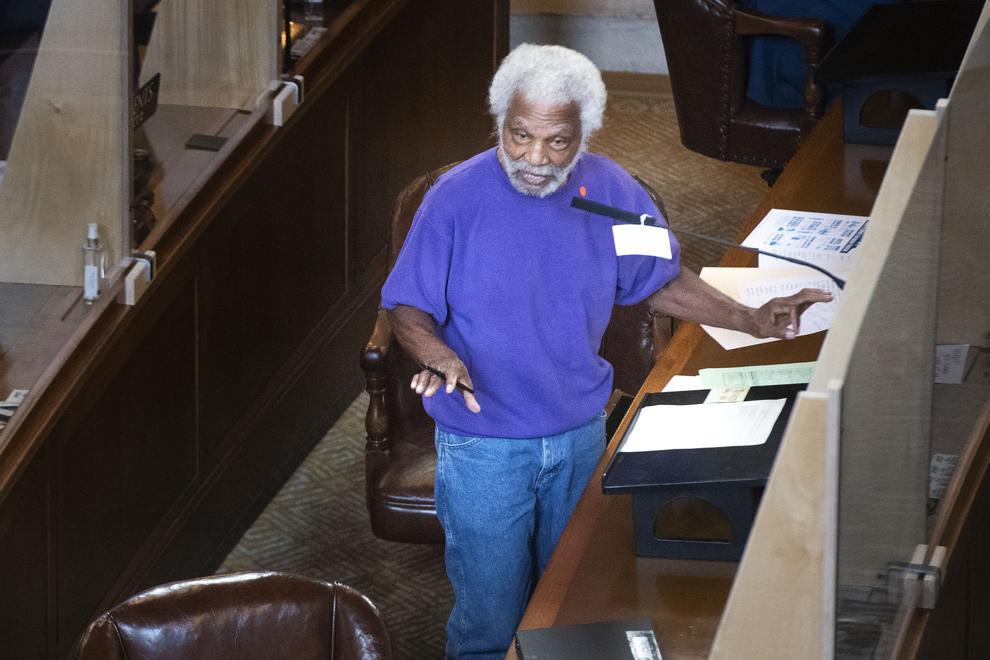 Legislature Last Day, 8.13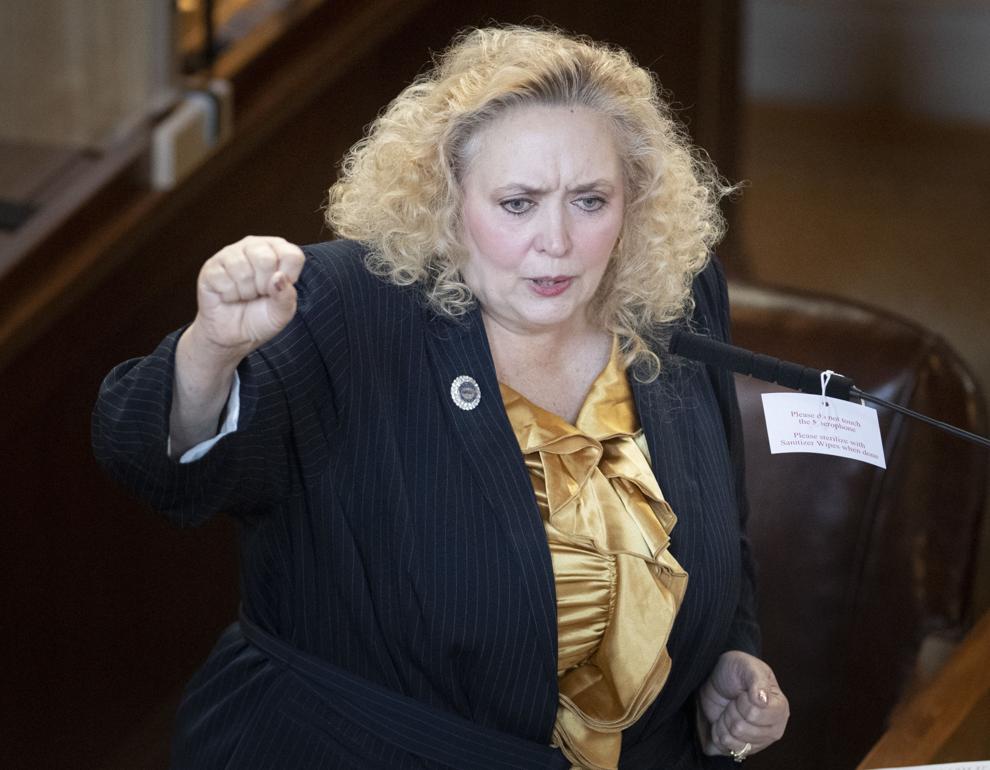 Legislature Last Day, 8.13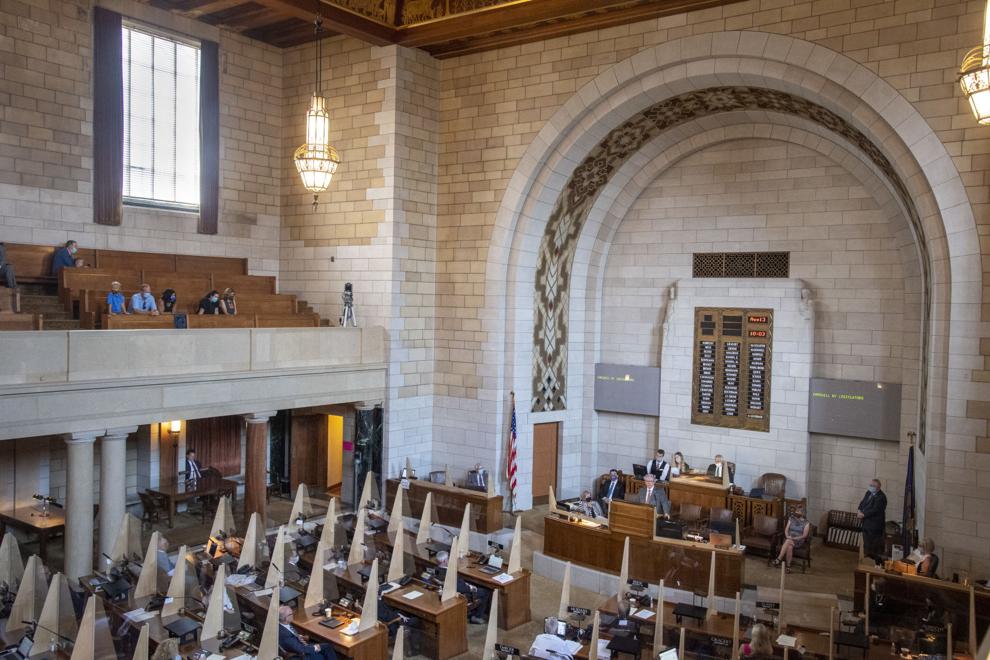 Legislature Last Day, 8.13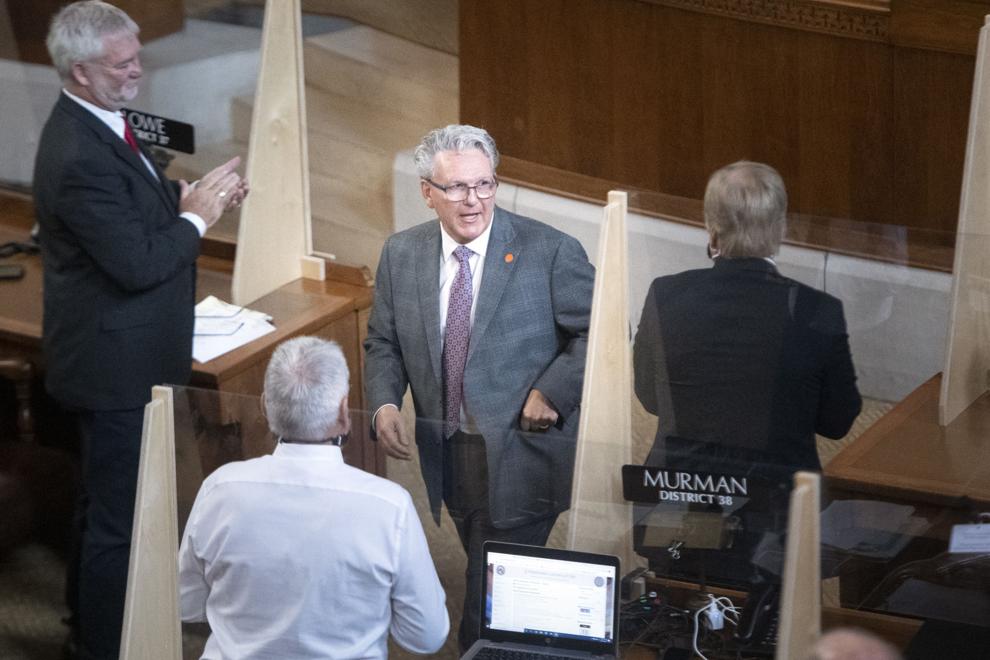 Legislature Last Day, 8.13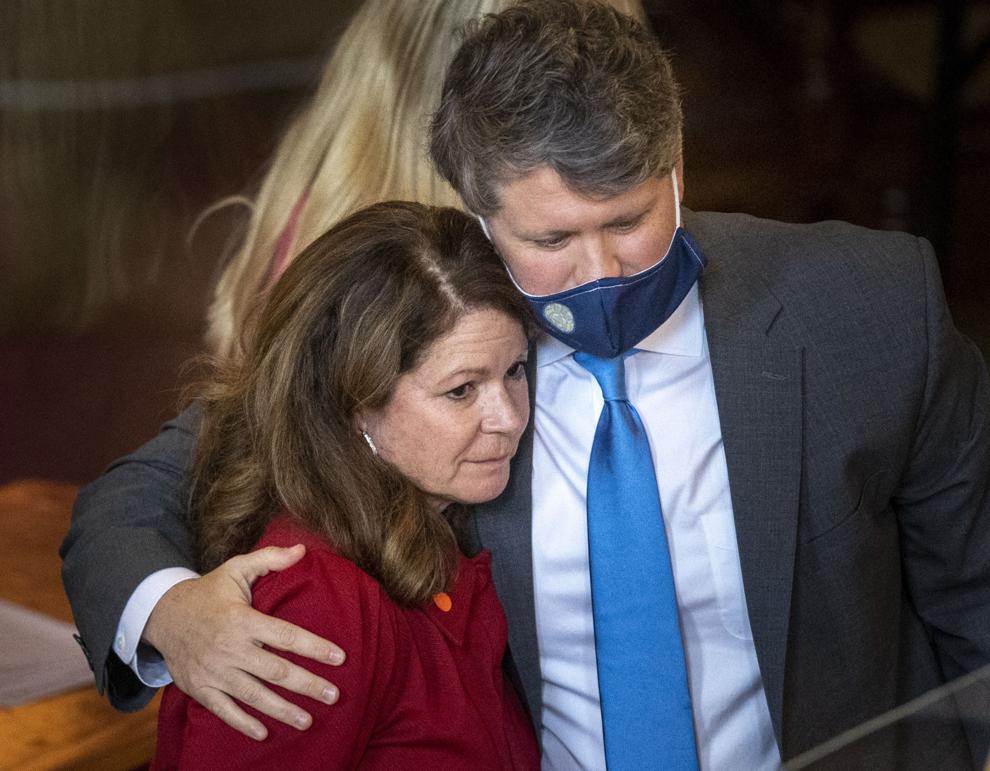 Legislature Last Day, 8.13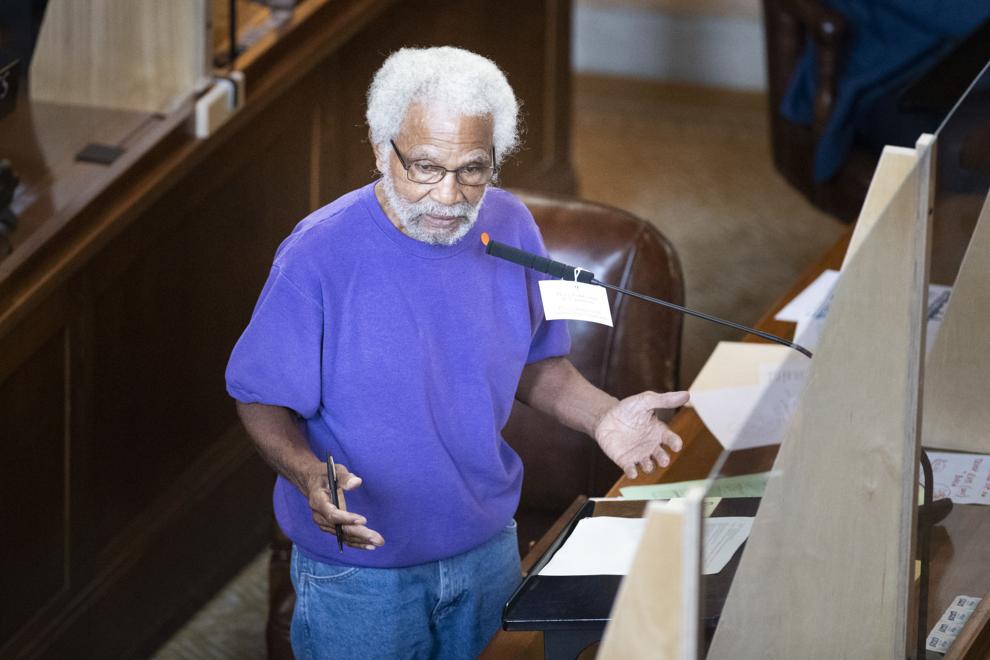 Legislature Last Day, 8.13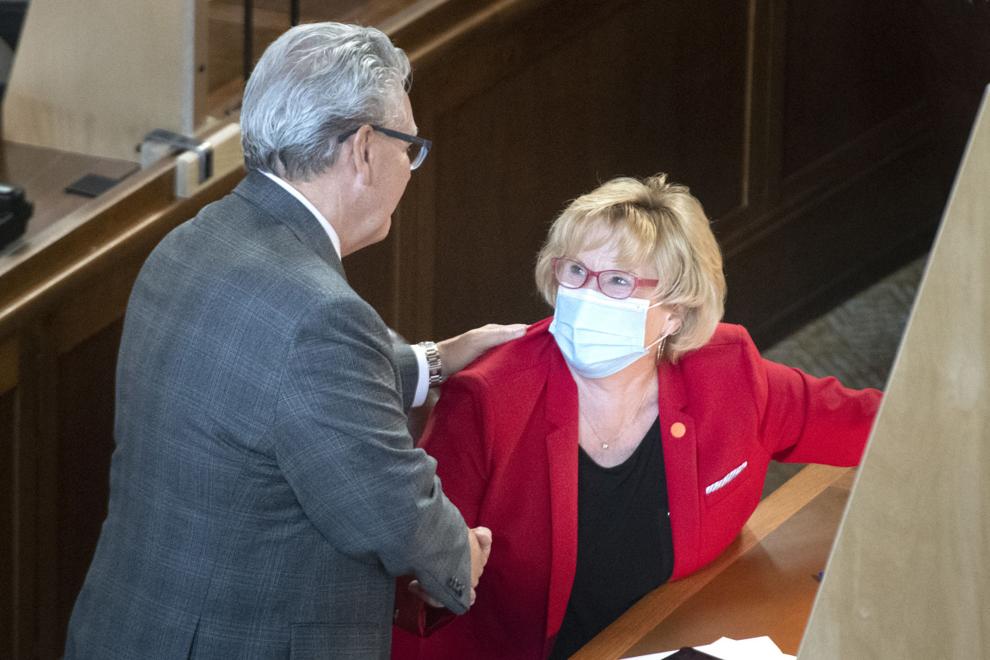 Legislature Last Day, 8.13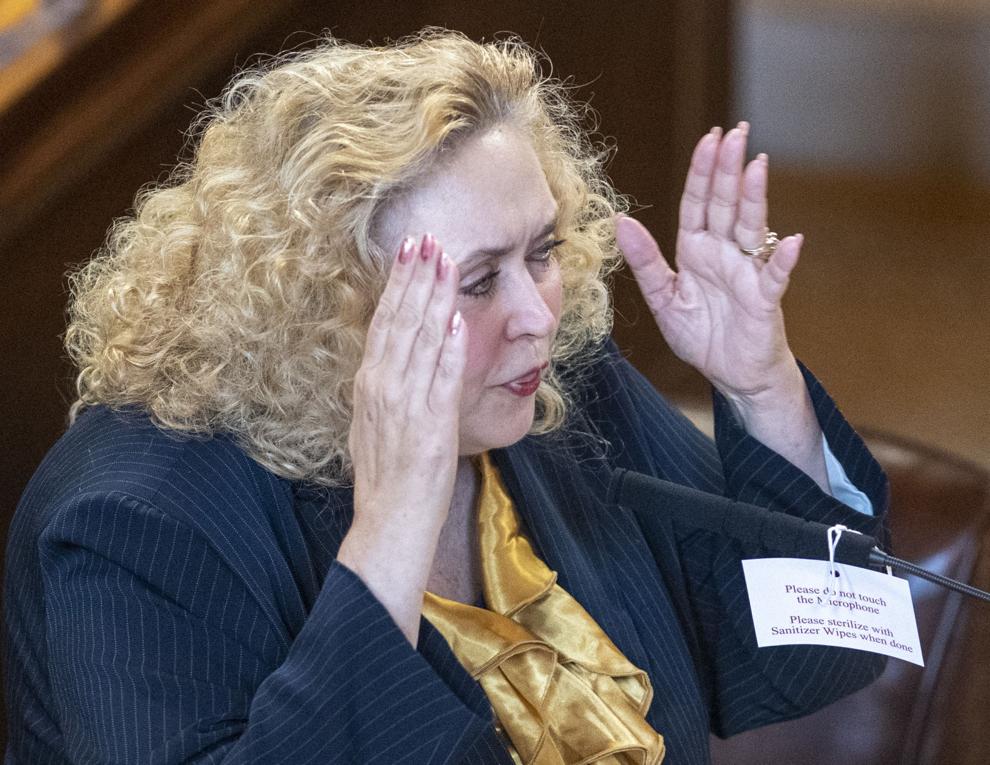 Legislature Last Day, 8.13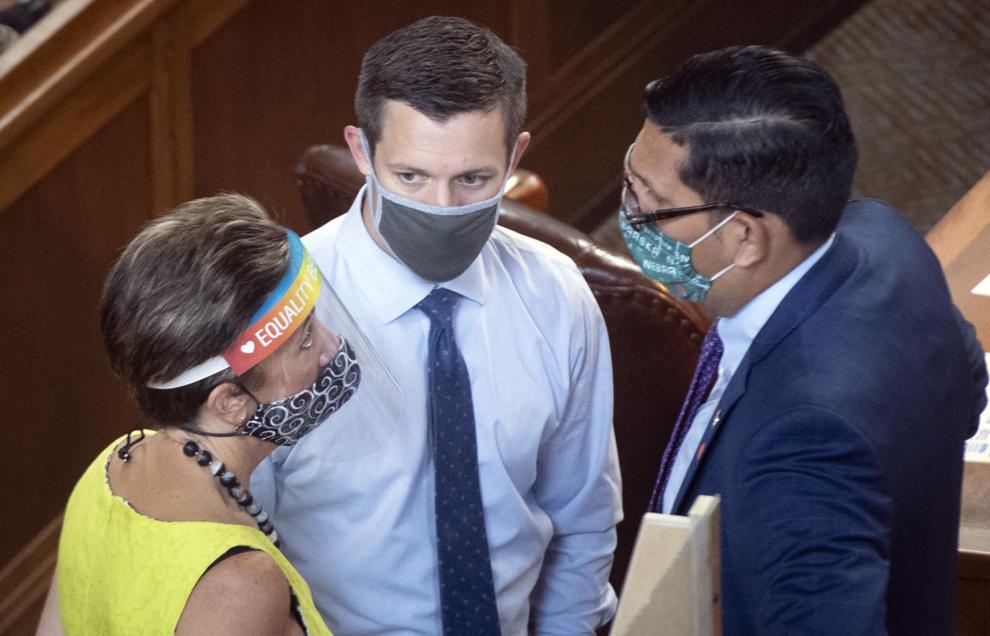 Legislature Last Day, 8.13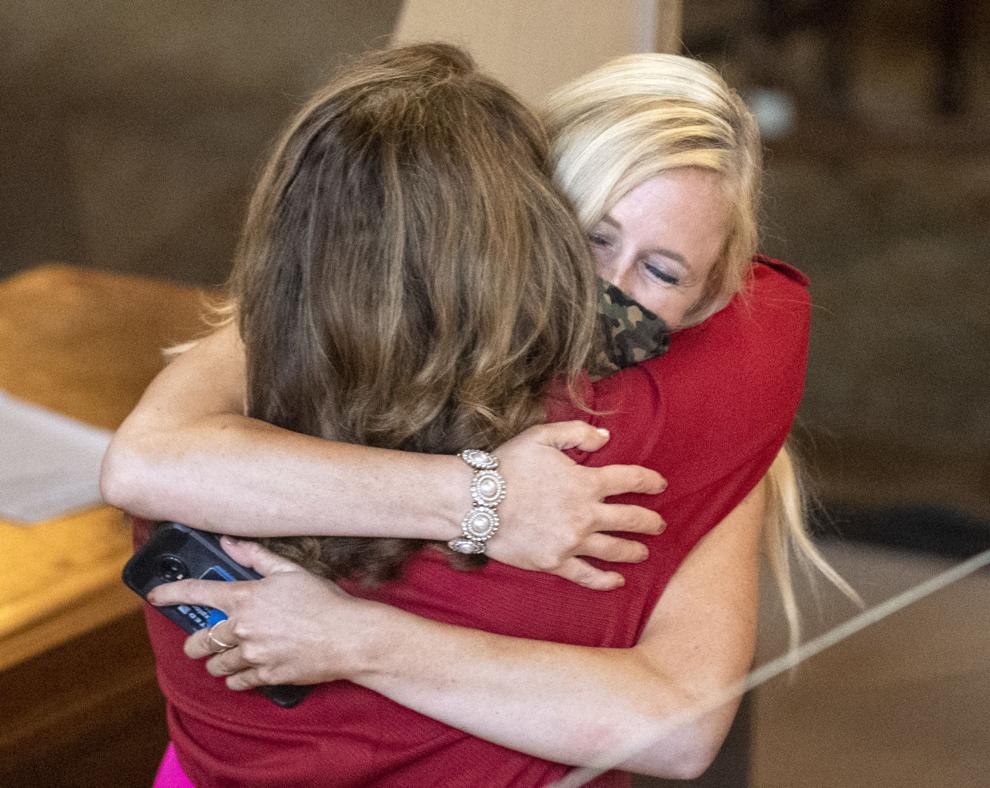 Legislature Last Day, 8.13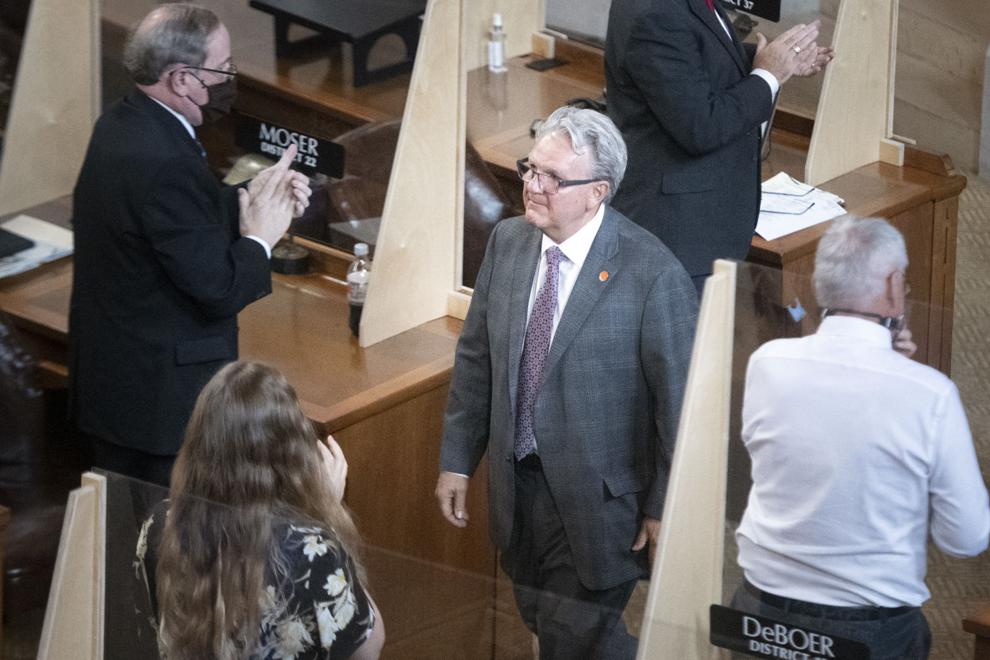 Legislature Last Day, 8.13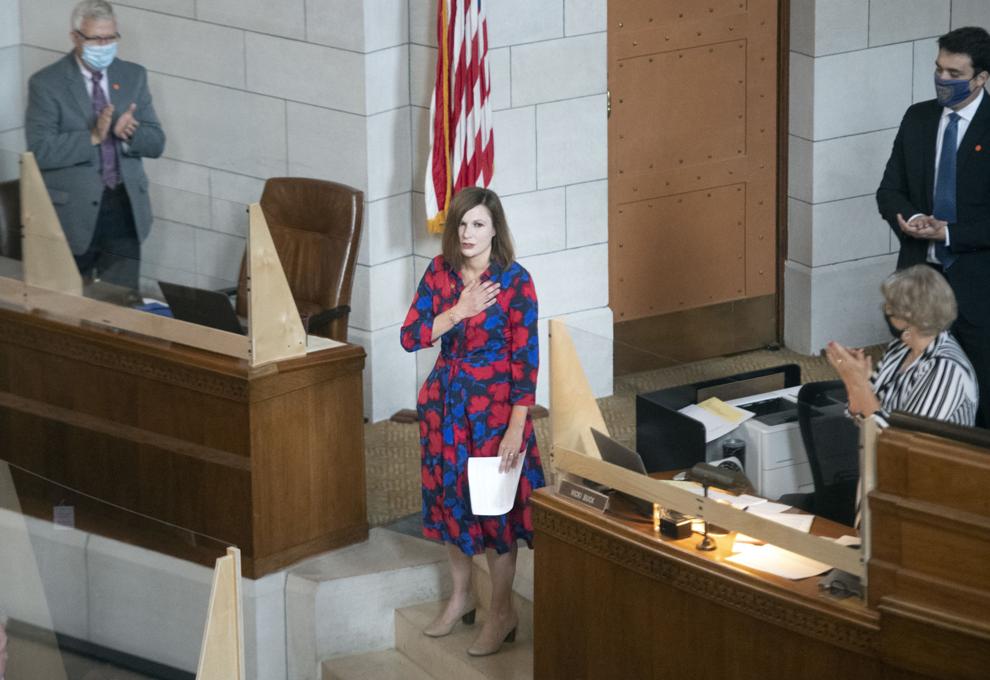 Legislature Last Day, 8.13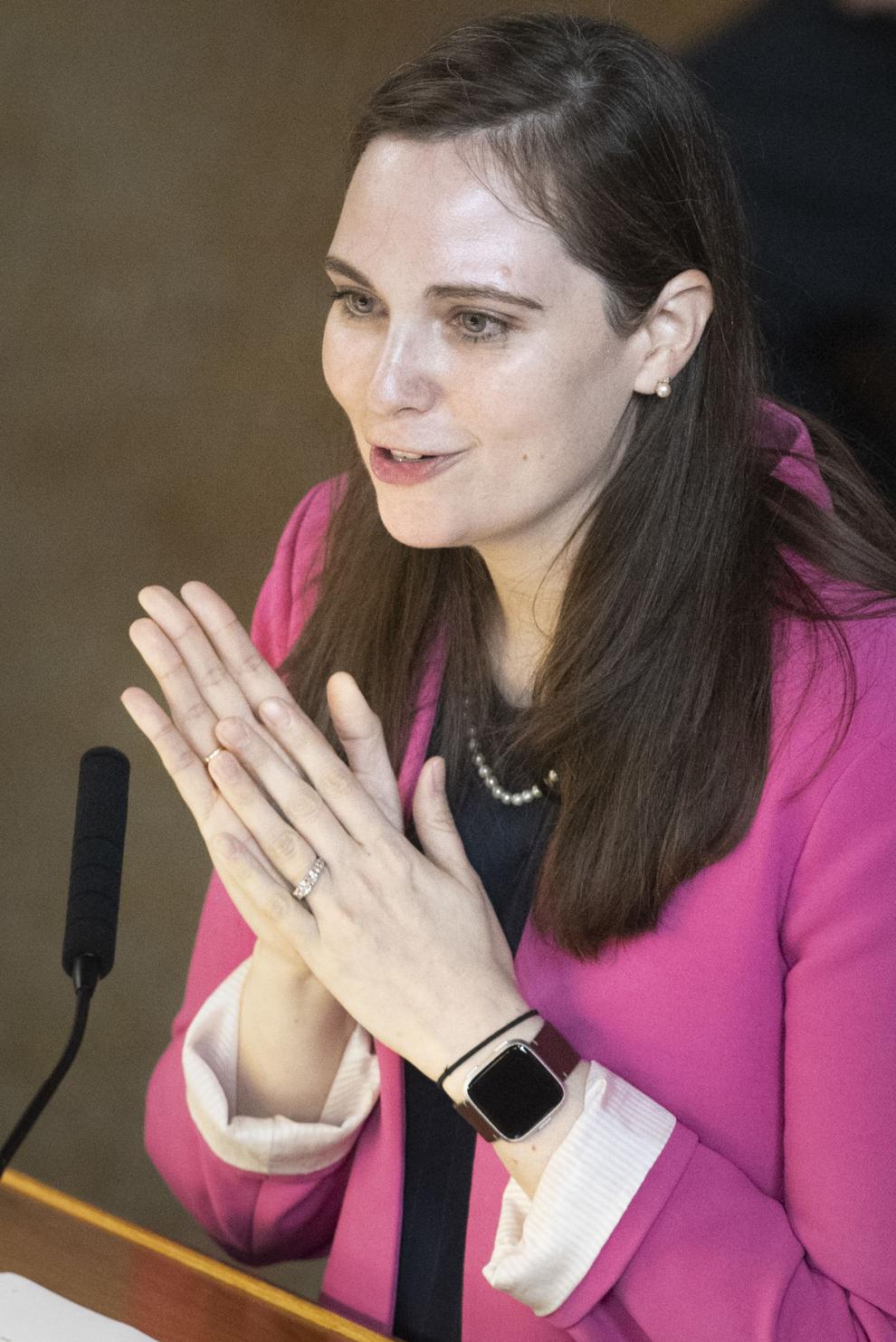 Legislature Last Day, 8.13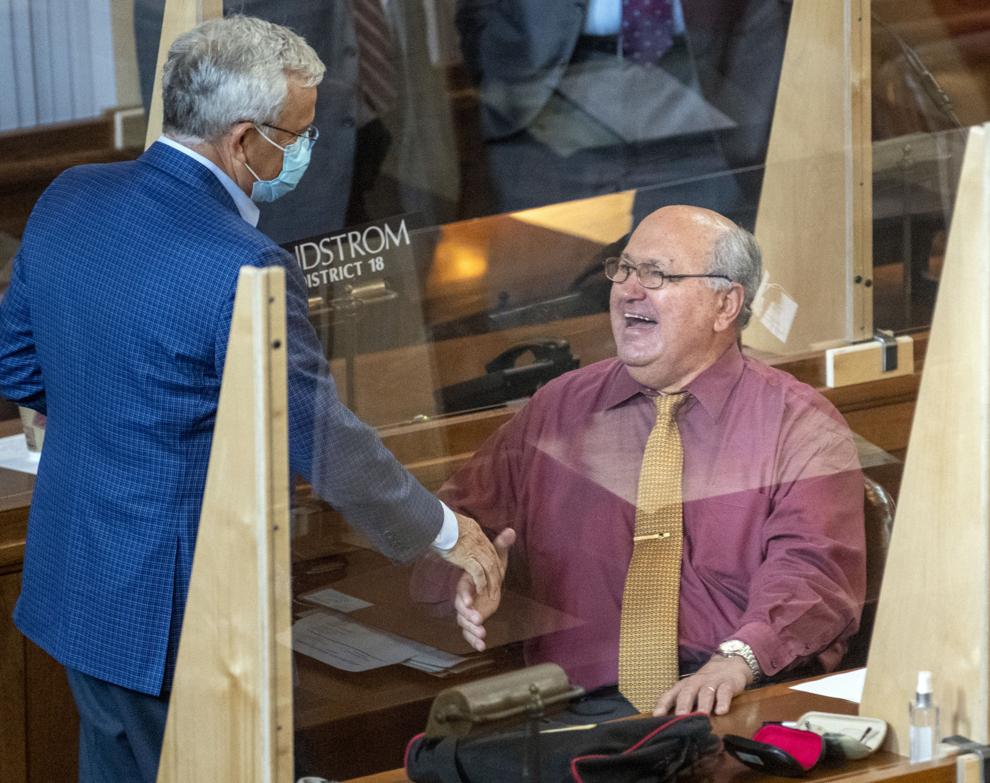 Legislature Last Day, 8.13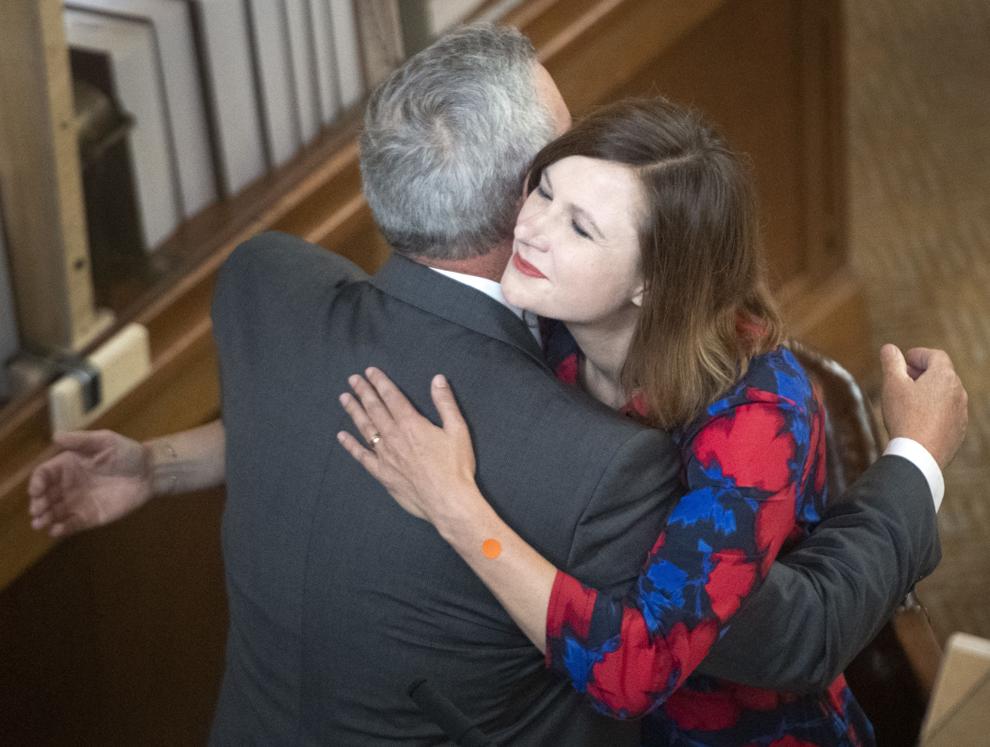 Legislature Last Day, 8.13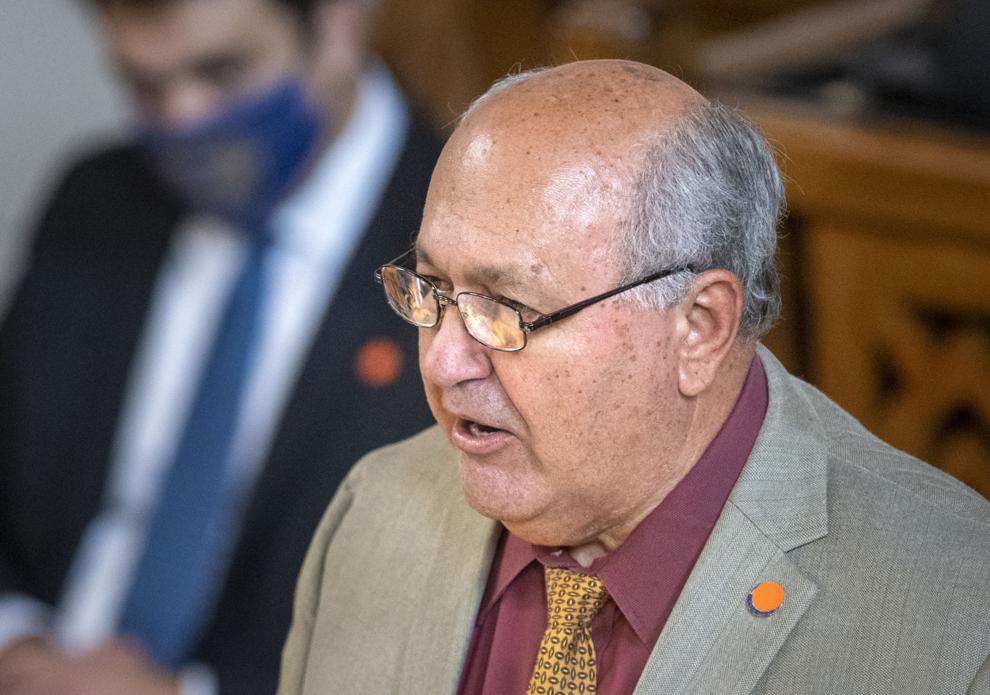 Legislature Last Day, 8.13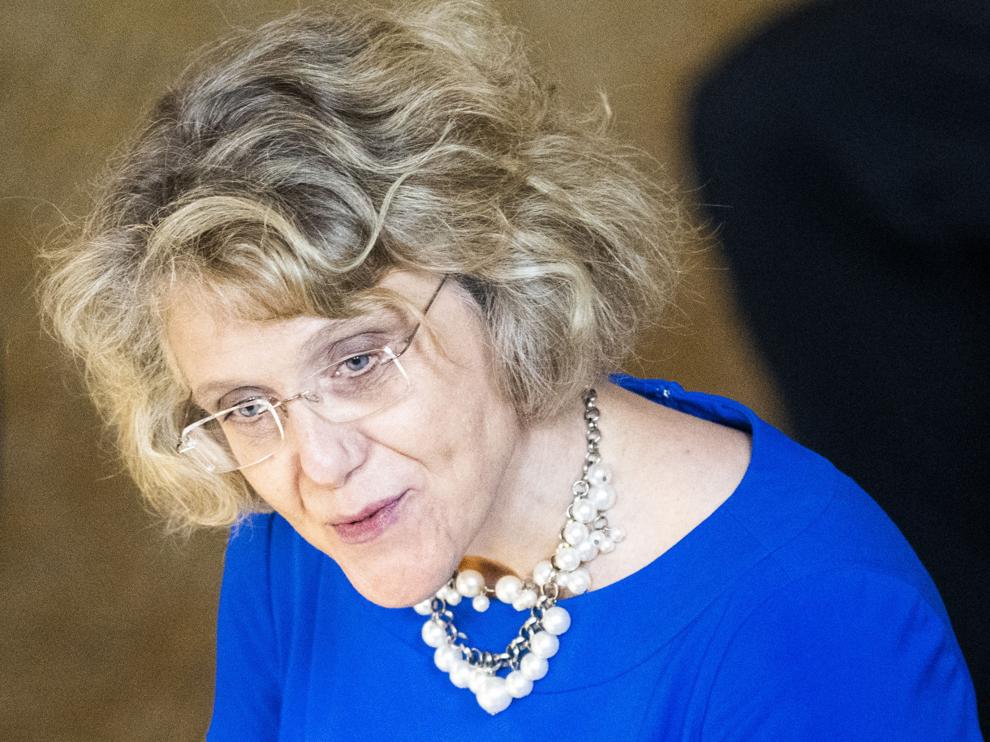 Legislature Last Day, 8.13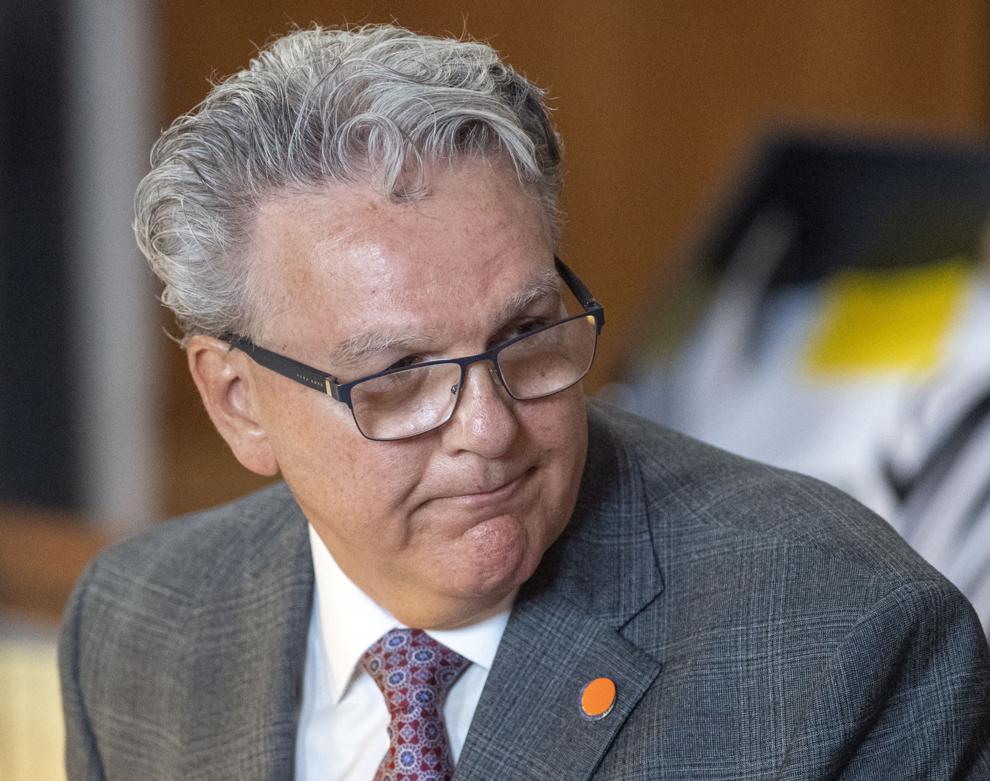 Legislature Last Day, 8.13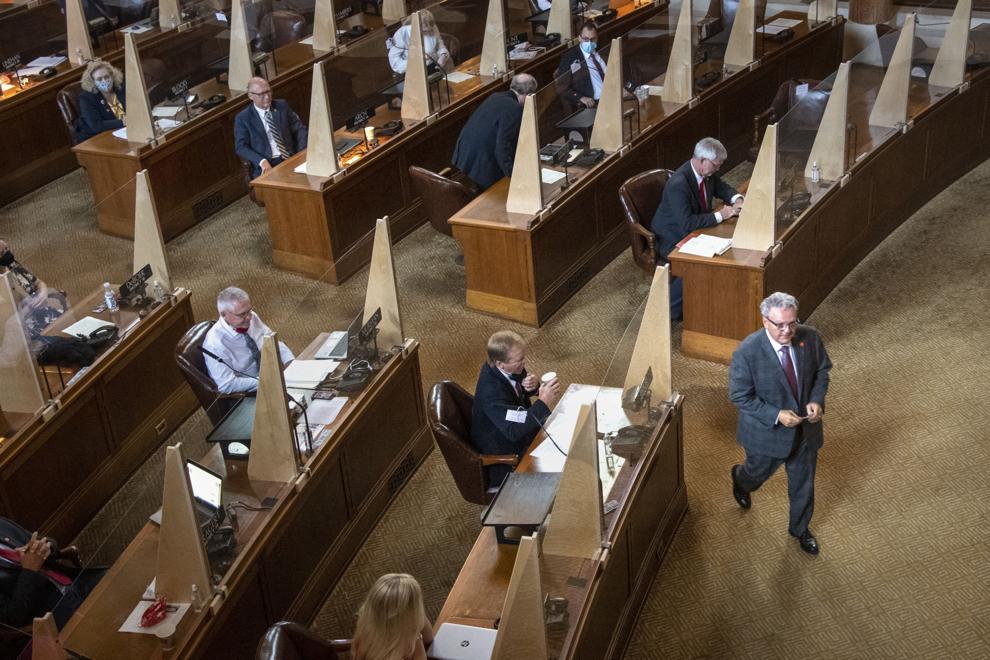 Legislature Last Day, 8.13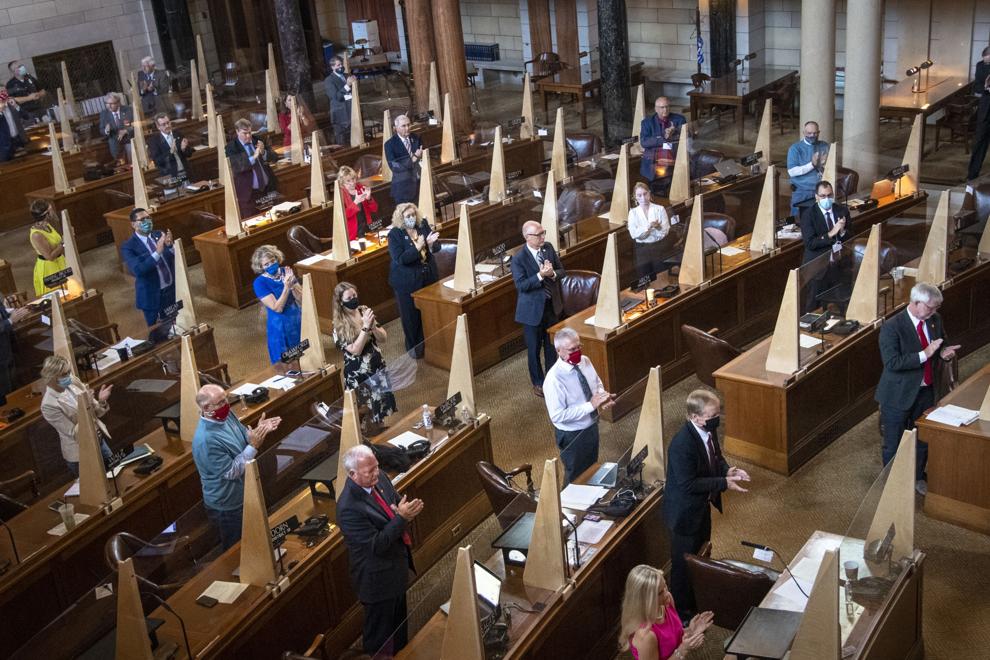 Legislature Last Day, 8.13