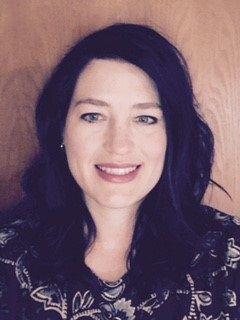 For Laura Weber, nursing is in her blood. She comes from a long line of family members who were nurses and caregivers. When Laura discovered a passion for science, she dedicated herself to the health care industry and found nursing was the perfect fit for her desire to help others.
After receiving her bachelor's in biology from the University of Nebraska, Laura worked in a lab and went to nursing school at Creighton University. Wanting to take her skills even further led Laura to pursue a master's degree at Nebraska Wesleyan for nursing administration.
Laura loves nursing because there are so many opportunities to explore. The wide field allows for people to work in an educational, hospital or community setting, and nurses can be full or part time. More than anything, Laura has loved all of the people she has gotten to work with over the years: patients, co-workers and physicians.
Laura says that the key to being a great nurse is to care. She credits the ability to put the pieces of the puzzle together and being able to provide a positive face for a patient during a stressful time as some of the qualities that make a great caregiver.
Laura was nominated by Mary Lou Meister, the widow of a former patient, who lauded Laura as someone who not only provided excellent physical care for her husband but also offered solutions and help beyond medical care. Laura's care for the Meister family continued after Mary Lou's husband passed. She sent a note that said, "Every day may not be good, but there is something good in every day."
For many people, that something good is the care they get from Laura Weber at Urology PC.