Here's how to boost your 'soft skills' for work
Working from home can be difficult. But now is the time to make yourself more valuable than ever.
Brush up on your soft skills, those intangible qualities that separate good employees from great. Here are 12 steps you can take to prepare yourself for what comes next.
Amplify your work ethic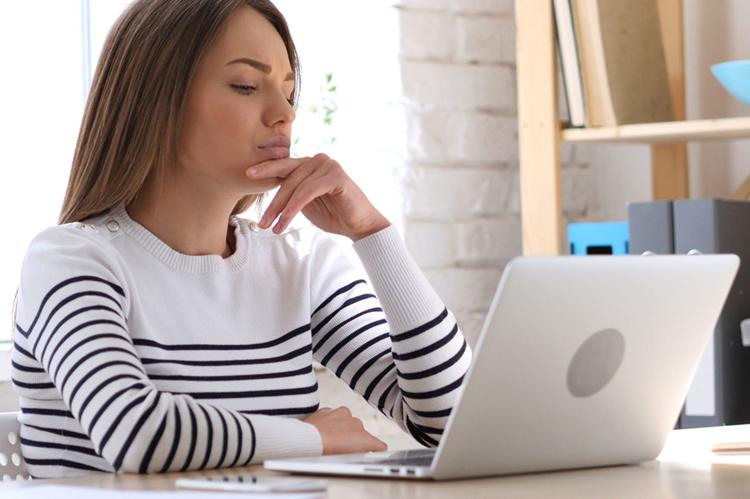 Do your homework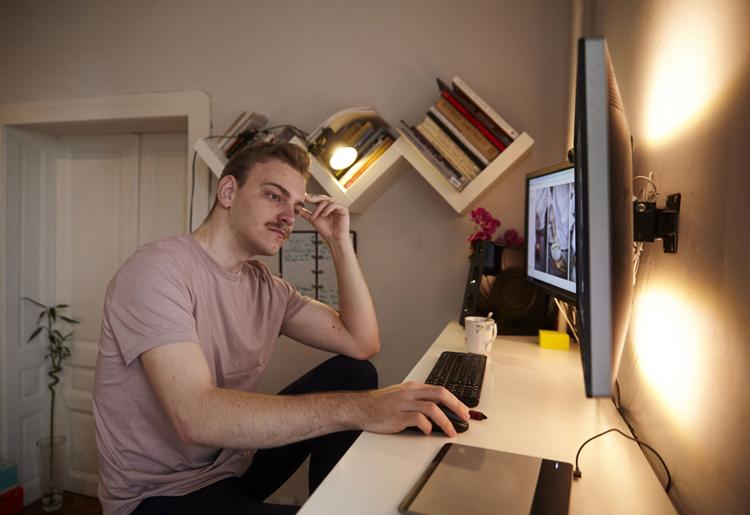 Admit mistakes and move on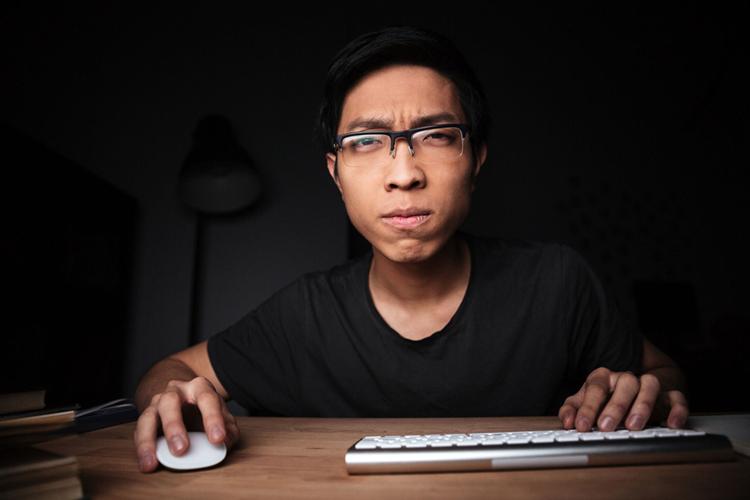 Improve your approach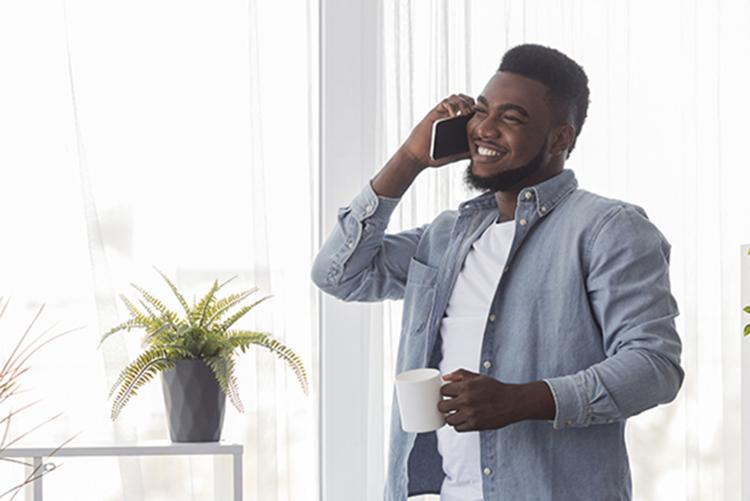 Easy on distractions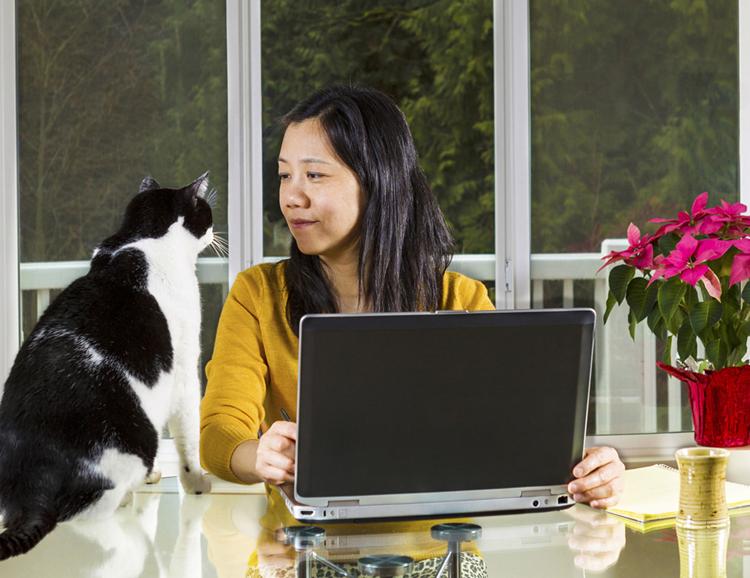 Be a team player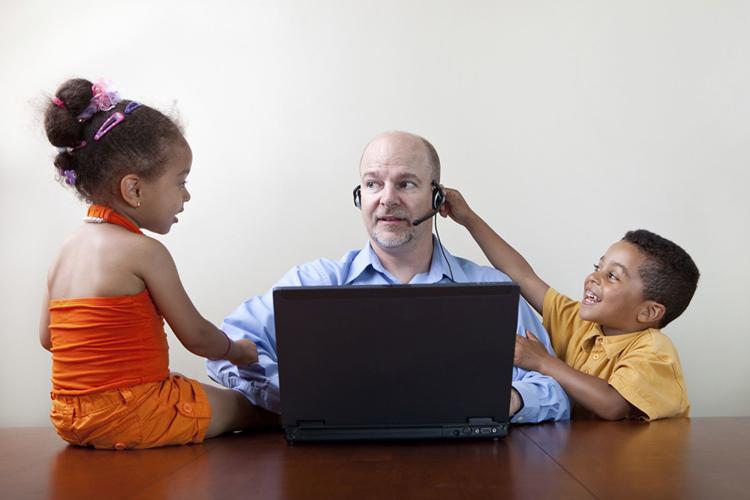 Get curious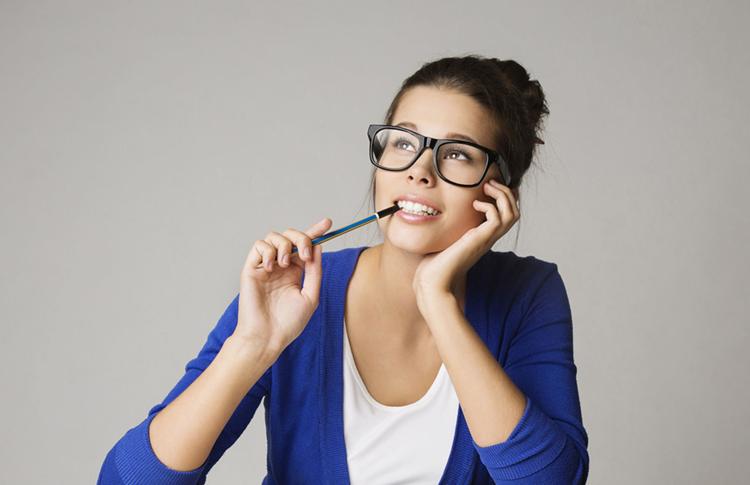 Listen up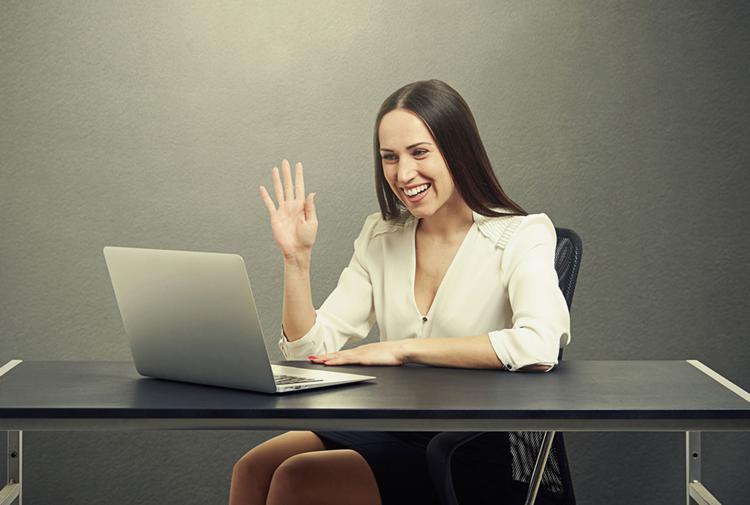 Be creative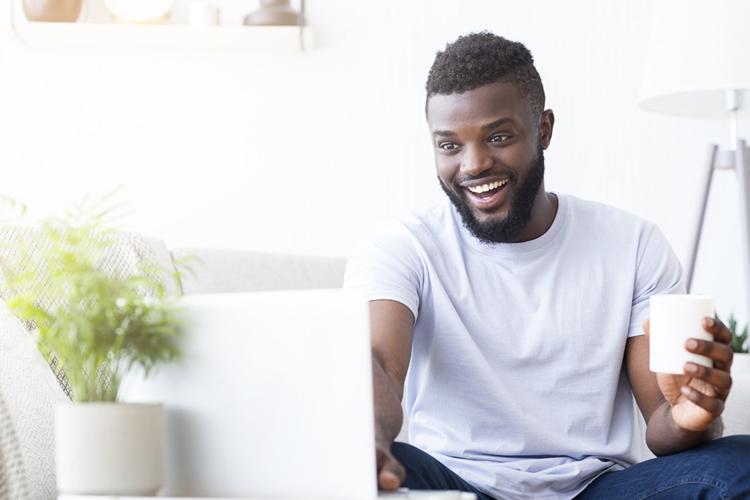 Be prepared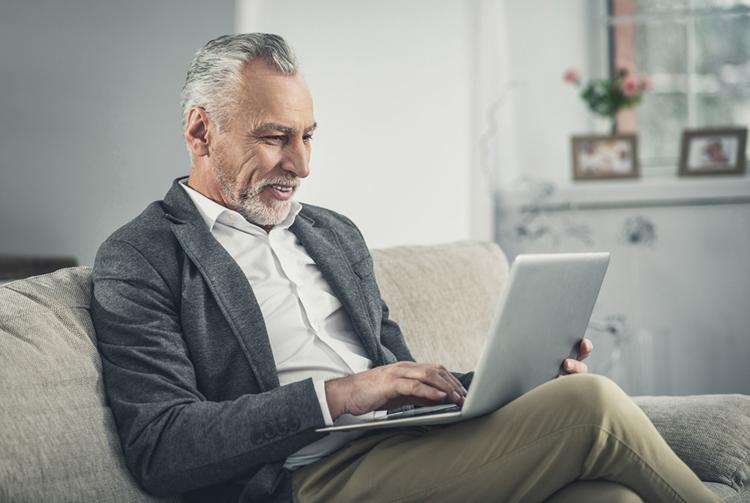 Adapt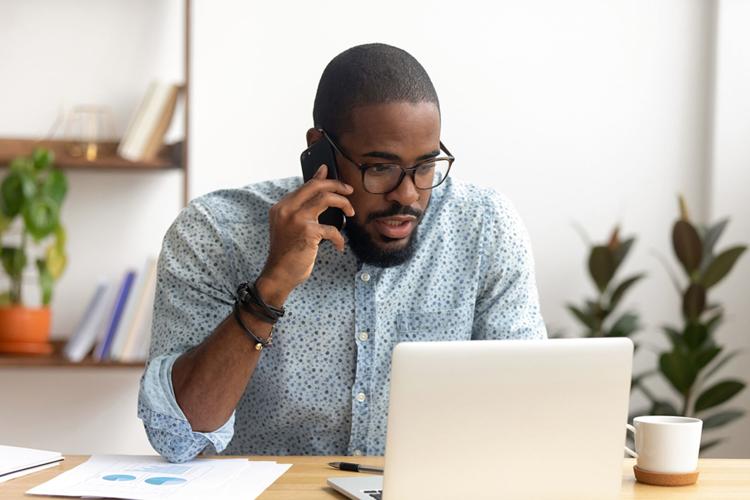 Solve problems