Find Local Jobs. Get Hired.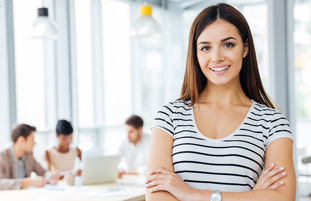 Find local jobs, receive personalized alerts and promote your profile.
Join our Talent Community
Lincoln's Best Places to Work 2018
Lincoln's Best Places to Work 2019
The burden of student loan debt, as well as the economic uncertainty of COVID-19, raise the question of whether it's possible to have a lucrat…
Looking for a new job? Browse through the newest job postings on https://journalstar.com/jobs and find your next career.
Months into working from home, it's time to check in with yourself. How is your work-life balance? Have you figured out when and how you work …
There are a variety of ways job seekers could use artificial intelligence to give them an edge in a very tough environment.
Browse through the latest employment postings on https://journalstar.com/jobs and find your next career.
The skyrocketing cost of both undergraduate and graduate education is causing many to rethink whether or not the investment in an advanced deg…
Japan's labor practices are so entrenched that new words have cropped up to describe the idly employed, from calling them the "madogiwazoku" (…

Tabitha Health Care Services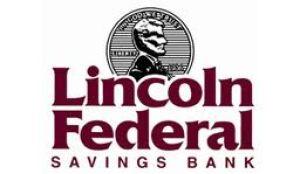 Lincoln Federal Savings Bank
Paying attention to how your salary does when factoring in the cost of living can help you save and invest for retirement.
The risk to workers hasn't changed, but employers no longer have the same labor market pressures to worry about.
Plus, more tips for keeping your health, family and finances in order.
There's one really important reason.
Acting too late (or too early) may mean your changes are no longer appropriate or even immediately invalidated. Here are 12 times you should c…
Mark Zandi, chief economist of Moody's Analytics, discusses the economic outlook in the wake of COVID-19.
Career experts admit that there isn't a way to sugarcoat the challenge of finding a new job once you've celebrated the Big 5-0.