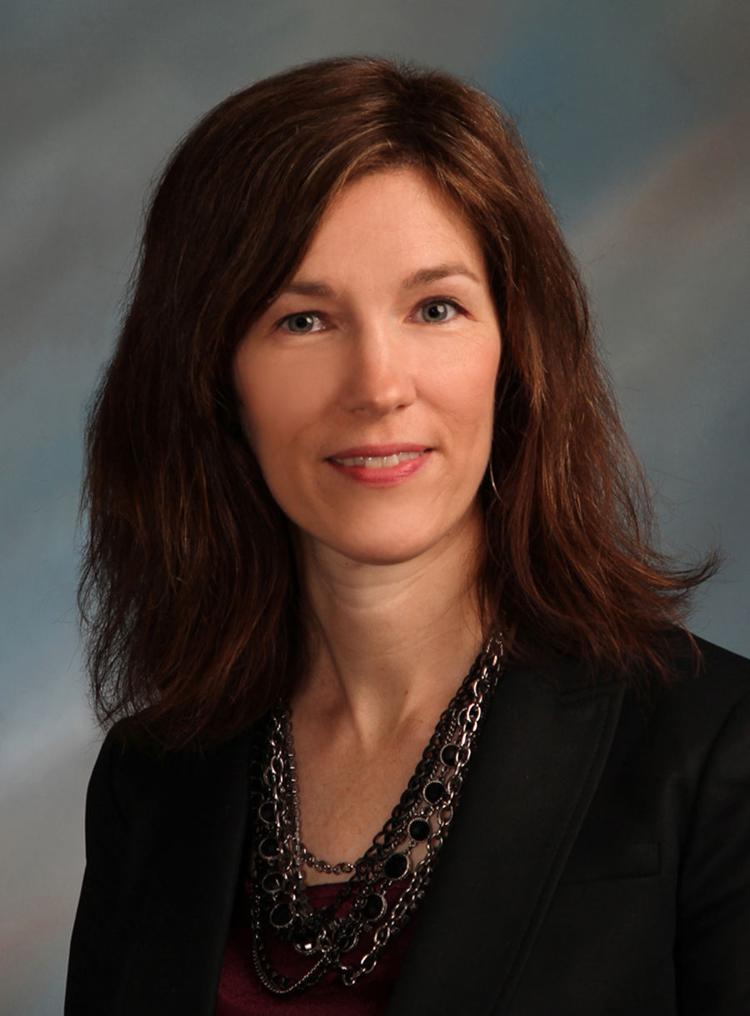 • Director of human resources at Assurity Life Insurance Co.
• Continuum EAP Board of Directors
• Lincoln Go Red for Women – serves on Executive Leadership Team
• Lincoln Human Resource Management Association (LHRMA) Workforce Readiness Committee, which includes the 1st Job-Lincoln program
• Leadership Lincoln Annual Celebration Planning Committee
Who has inspired you?
Many different people have inspired me throughout my life, the first being my parents. They instilled in me the value of working hard and doing my best. Others include the amazing teachers throughout my education, as well as the many role models who have set high expectations and taught me the importance of giving back to others. Lastly, my family because they inspire me to be the best that I can be every day.
Whom do you hope to inspire?
I hope to inspire my children to pursue a career they are passionate about that encompasses their strengths.
I also want to encourage individuals who are interested in a human resources profession. At Assurity, we offer many great internship programs. I feel strongly about the importance of giving back to my profession by helping others gain experience and get their start in human resources. It has been very rewarding to watch our interns' success and growth in their careers.
What does leadership mean to you?
Leadership is an opportunity to help others develop their potential, celebrate their successes and provide support and guidance. I think it is important for leaders to lead by example and build trust.
What is your favorite quote or motto?
"Start by doing what is necessary, then do what is possible. Suddenly you are doing the impossible."
How would you describe a great day at work?
Collaborating, working with my team and helping others be successful.
What is the best advice you have ever received?
Be authentic. Be honest. You can have direct and honest discussions yet be empathetic.
What is the highlight of your career (so far)?
I am proud to lead a great team of human resource professionals and work with outstanding associates at Assurity who make work fun and rewarding.
I have been fortunate to have the opportunity in my professional career to work with many strong leaders. Most recently, I have the privilege to work with Tom Henning. He is not only a great leader as president and CEO at Assurity, but a tremendous leader in the community as well.
How have you changed over the course of your career?
I have become more patient.