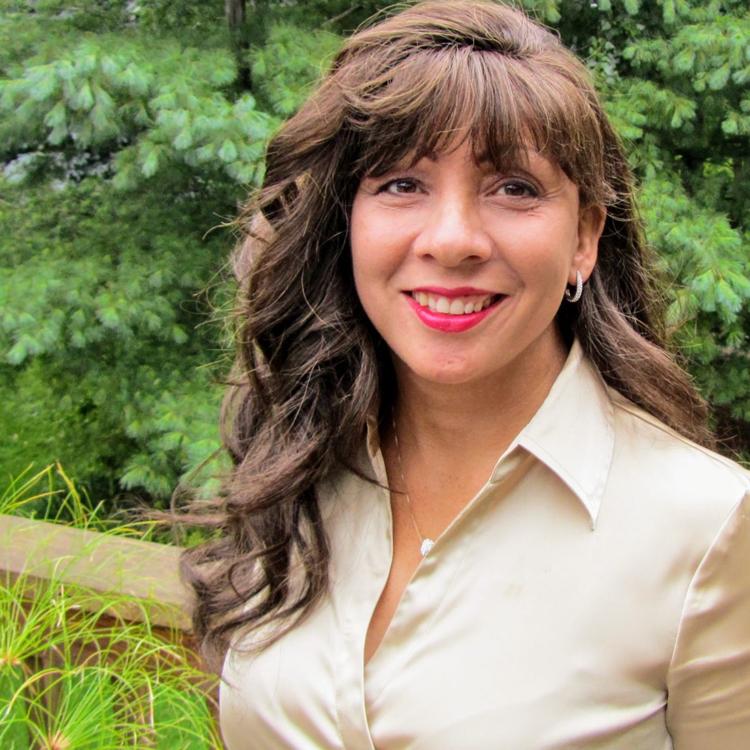 • President-elect of Lincoln Rotary #14
• Instructor and franchise owner of Jazzercise
• 2017 Inspire Award Winner - Excellence in Entrepreneurship
Who has inspired you?
My mom and Dr. Ruth, two women who choose to find the positive. My mom sings all the time, is happy no matter the situation ... even as she is being challenged by cancer, she finds nuggets of happiness. Dr. Ruth said, "I actually look for things to smile about. Negative thoughts will pop into your head, as they do to me and everybody. My suggestion is to fight off the temptation to go negative and work at being positive." When I focus on the positive, I achieve more and enjoy life more.
Whom do you hope to inspire?
People who want to flourish. People who want to improve our world.
What does leadership mean to you?
Leading people to their potential – a better self, a better work product, a better community. We are building a global business with LocalAnyDay from our headquarters in Lincoln. To grow quickly, we need a strong, ambitious team. My approach is "Leading with Aloha" – empowering others to find the confidence in their talents and then getting out of their way as they work toward our shared goals.
What is your favorite quote or motto?
Of course, growing up in Hawai'i, my favorite sentiment is "Aloha"! Closely related is the Rotary motto: "Service above self." Rotary is an international service group, making the world better through acts of service – locally and globally. I am happiest when helping others succeed.
How would you describe a great day at work?
• Everyone says "Aloha" to each other
• We plan our day by prioritizing our list of to-do's; we call this our "Surf's Up"
• Problem-solving throughout the day
• Celebrating wins – small and big
• Leave knowing we all accomplished things to move our company forward
What's the best advice you've ever received, and who gave it to you?
"The pain goes away," my mom always says. Fear can be a crippling emotion. I take big risks knowing it's OK to fail. Many times risks lead to amazing opportunities. Only 2 percent of high-growth tech companies in Nebraska are led or founded by women. I encourage more people – women and men – to take the risk of entrepreneurship. You will be better for the experience.
What's the highlight of your career (so far)?
Definitely my favorite career accomplishment is all the people I've helped grow in their careers – as a business executive, as a UNL business professor and as a mentor. My second-favorite is growing LocalAnyDay to a nationwide company, the #1 Food & Drink App in many of our markets. We strengthen businesses and communities in the Era of the Smartphone.
How have you changed over the course of your career?
I embrace who I am rather than try to conform to a label. My first corporate job was with FedEx in New York where one trainer taught that I needed to be confrontational to succeed. He said, "Don't say 'Aloha.' Act more like a man. Business is a battle." Two decades later, I've proven that I can thrive in business by being me. I say "Aloha." I act like a woman. I treat business as a dance, not a battle.