Congratulations to the 2017 Inspire Awards winners
These 12 women were honored at the 2017 Inspire Awards for excelling in their professional lives and emerging as leaders and role models in the community.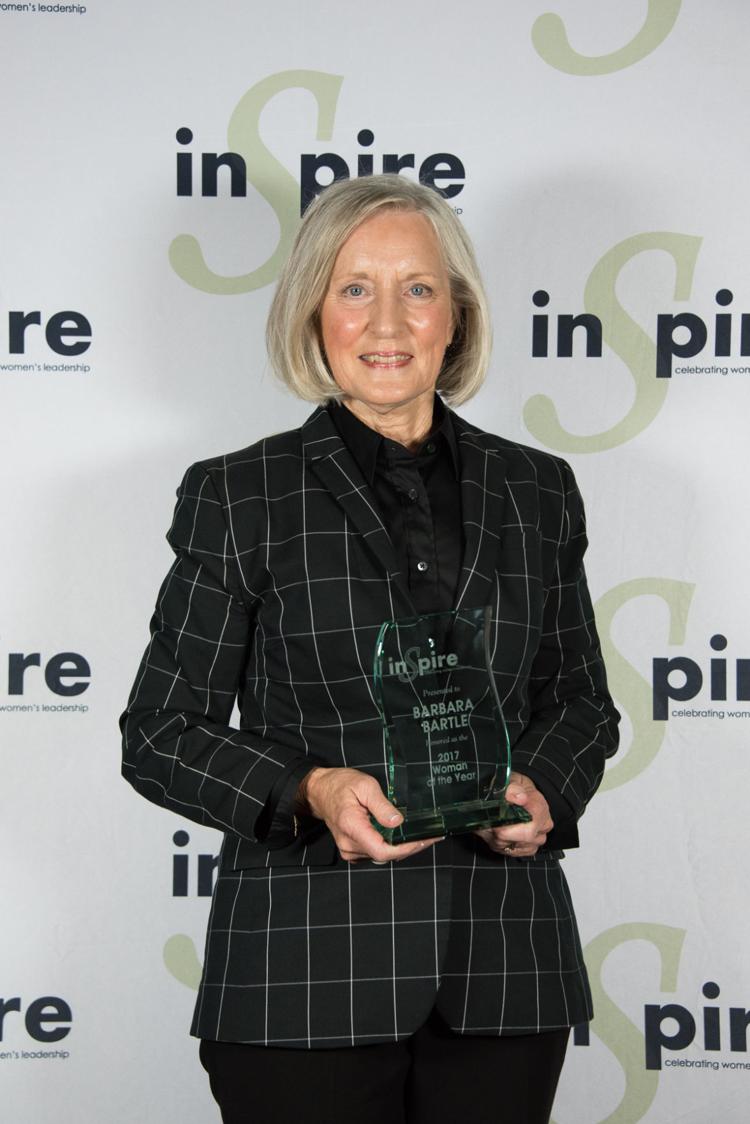 Barbara Bartle
Lincoln Community Foundation President
Lincoln Community Foundation President Barbara Bartle was named Woman of the Year on Wednesday at the third annual Inspire -- Celebrating Women's Leadership Awards.
Watch Barbara share her thoughts on leadership, the need for female role models, and what inspires her.
Be Inspired by your inbox.
Our monthly newsletter "Inspired Insights" acts as a window into women's achievements in our community - to inspire you and help you inspire others. Take a look!
The 2018 Inspire Awards tab is out. Read about this year's event in this special publication online. Read the magazine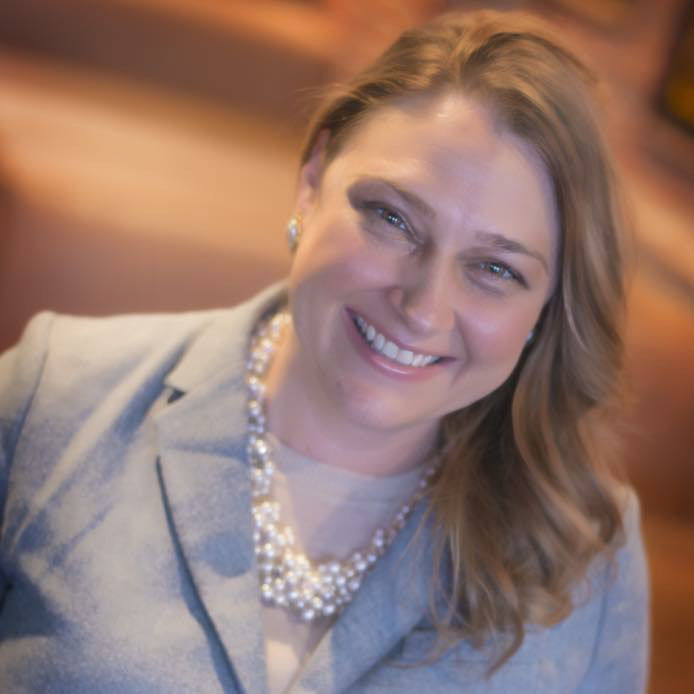 Marianne Chance Worthington
Founder of Work Warrior LLC, a company that trains managers and small-business owners in the necessities of team management, and co-founder of Revo, an organization that provides resources for social entrepreneurs and nonprofits solving local problems using smart business models.
Marianne has presented on leadership topics to more than 10,000 people in nearly every state, and she's also a TEDx Speaker.