The 2018 Inspire Awards are approaching!
Save the date: September 12, 2018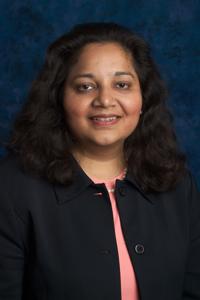 This year's speaker
Preeta Bansal is a Lincoln native who spent the last 35 years at the highest levels of government and business – as General Counsel and Senior Policy Advisor in the White House, Solicitor General of the State of New York, a US diplomat and Chair of the US Commission on International Religious Freedom, global general counsel of the world's largest bank, partner at a major NYC law firm, and law clerk to the US Supreme Court. A graduate of Lincoln East High as well as Harvard College and Harvard Law, she is now a lecturer at MIT – focusing on the intersection of modern technology and ancient wisdom – and recently returned home to Lincoln.