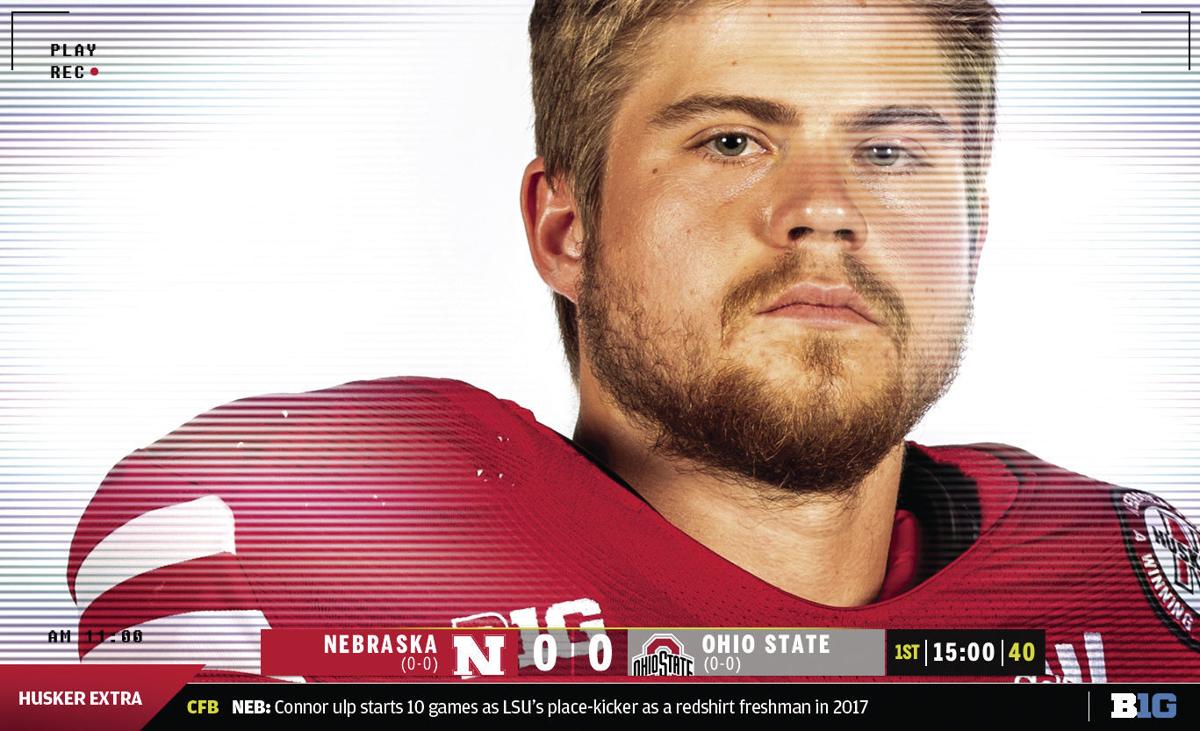 Punter: No. 40, Daniel Cerni, 6-4, 220, fr.; No. 90, William Przystup, 6-4, 250, so.; No. 95, Grant Detlefsen, 6-3, 210, rfr.; No. 30, Sami Khawja, 5-11, 165, fr.; Place kicker: No. 33, Connor Culp, 5-10, 190, sr.; No. 36, Chase Contrerez, 6-1, 180, so.; No. 93, Gabe Heins, 6-0, 185, rfr.; No.32, Ryan Novosel, 6-0, 160, fr.; No. 98, Tyler Crawford, 5-10, 175, fr. Long snapper: No. 55, Brig Banks, 6-3, 245, jr.; No. 91, Cameron Pieper, 6-3, 250, so.; No. 94, Cade Mueller, 6-0, 215, so.; No. 96, Camden Witucki, 6-3, 220, fr.
Last year was not so much a cliffhanger but a drive off the cliff. The place-kicking game was bad, the kickoff operation was a liability and the punting unit was passable, which was better than the rest.
Where to start? NU could have new specialists across the board, from place-kicking to punting to kickoff duties to long snapping. The most notable newcomers are Cerni, the scholarship punter, and Culp, the grad transfer walk-on place-kicker from LSU.
It's going to be a new-look group of specialists for the Huskers this year under first-year senior analyst Jonathan Rutledge and the rest of the coaching staff. If NU can just get decent place-kicking and regularly kick the ball into or through the end zone on kickoffs, that would be a big improvement.
It might be a stretch to call Cerni's role a starring one, but he's the lone scholarship specialist on the roster. Nebraska liked his film from Australia enough to offer him a scholarship this spring and he jumped at the opportunity. He comes out of the heralded ProKick Australia group, which has produced several upper-level college and NFL punters.
Be the first to know
Get local news delivered to your inbox!