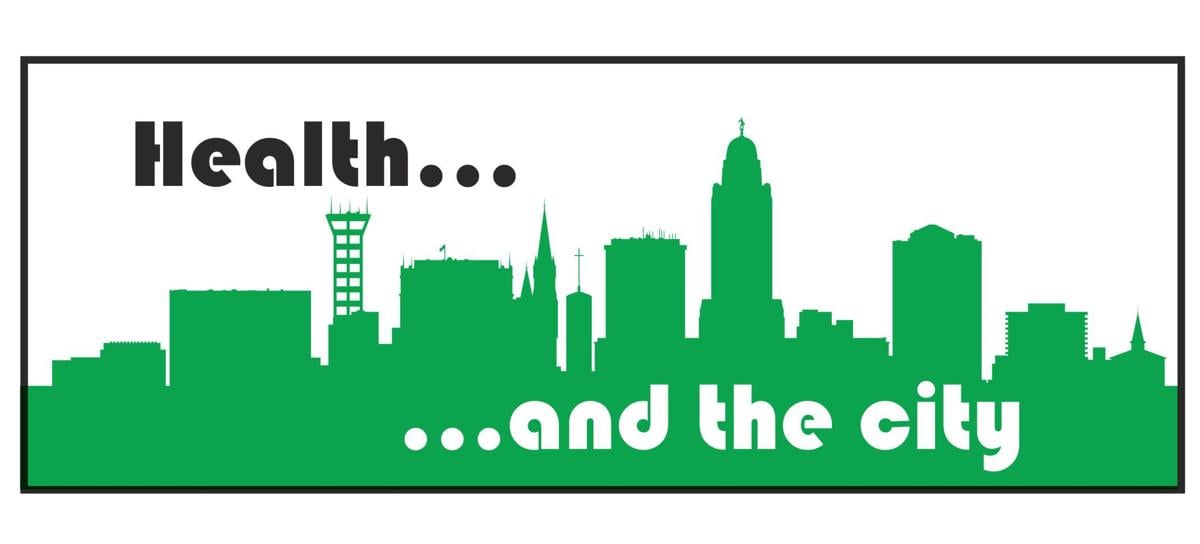 Obesity Epidemic, Going Hungry
How do hunger and the childhood obesity epidemic exist side by side in our community? There are a lot of root causes to the epidemic that health experts say will cause this generation of kids to live shorter, sicker lives than their parents.
Childhood obesity rates have more than tripled since the 1970s. Key culprits are added sugars in food, sugary drinks, too much screen time (unhealthy food marketing to kids on TV and smart phone addiction), and the lack of physical activity -- a major factor.
A recent study found another root cause: The lack of access to and cost of healthy foods is made worse by the overabundance of cheap and unhealthy fast-food options.
Parents who work two and three jobs to cover the basic necessities sometimes have to make a choice between unhealthy food or no food at all, making the risk of chronic obesity-related diseases like diabetes disproportionately affect lower-income families and children. Lincoln's Center for People in Need reports that 57 percent of respondents in a recent study of clients worry that they won't have enough food for themselves and their families each week, with 45 percent saying they have to skip meals.
Many families with school-age children who face food insecurity rely on the Lincoln Food Bank's BackPack Program. The program primarily targets students who qualify for their school's free lunch program. During the school year, nearly 3,000 kids in Lincoln and southeast Nebraska go home with backpacks on Friday afternoons filled with nutritious and easy-to-prepare food to get them through weekends and school vacations. But what happens when summer comes?
Those Who Help
Some of those wonderful non-profits Lincoln supported through May's Give to Lincoln Day and others are working to make sure children don't go hungry this summer. Several are not only providing nutritious food, but an opportunity for active play and exercise. Here are a few:
Summer Food Service Program is a cooperative effort of the Lincoln-Lancaster County Health Department (LLCHD), the Lincoln Food Bank, the Salvation Army and other organizations. Sites and times for food distribution can be found at lincoln.ne.gov/city/health/pde/food.htm
Crunch and Lunch, a free Lincoln Parks & Recreation half-day camp at Peter Pan Park, 33rd and Y streets, provides kids with a nutritious breakfast and lunch and structured active play. Learn more at: lincoln.ne.gov/city/parks/party/play.htm or call Melissa at 402-441-4900.
WeCook, a collaborative effort through Partnership for a Healthy Lincoln, UNL Extension and Lincoln's Community Learning Centers (CLC), is an after-school program serving low-income kids that combines nutrition education, gardening skills and active play at three locations during the school year and this summer at Everett Elementary's CLC. Besides fitness activities, kids learn to make healthy meals and snacks, and then enjoy their creations. Watch a video about WeCook at: HealthyLincoln.org or call Pam at 402-318-1889.
Fit Club, a summer and after-school program from Lincoln Salvation Army, shows kids that healthy food can taste good by teaching them how to shop for and prepare healthy food on a budget, then keeps them moving all summer with exercise and active play. Call Stanford at 402-474-6263, ext. 1508 for more details.
Breast Pump Clinic, a joint effort from LLCHD WIC and MilkWorks, might not seem to fit into this category, but this is nutrition at its most basic and important level. Breastfeeding has life-long health benefits for mothers and infants, including lower rates of childhood obesity. One of the impediments to breastfeeding the recommended duration are the challenges mothers face returning to work or school, affecting moms at every socio-economic level, but particularly lower-income moms. Breast pumps allow working mothers to more easily continue breastfeeding. The clinic will serve expectant or new WIC client moms at 27th and Cornhusker Highway, providing lactation consulting and a free breast pump on Wednesdays. More details at 402-441-6200.
Partnership for a Healthy Lincoln (HealthyLincoln.org) and LNKTV Health (LNKTVHealth.lincoln.ne.gov) bring you Health and the City, a monthly column that examines relevant community health issues and spotlights local organizations that impact community wellness. Direct questions or comments to jpearsonanderson@healthylincoln.org