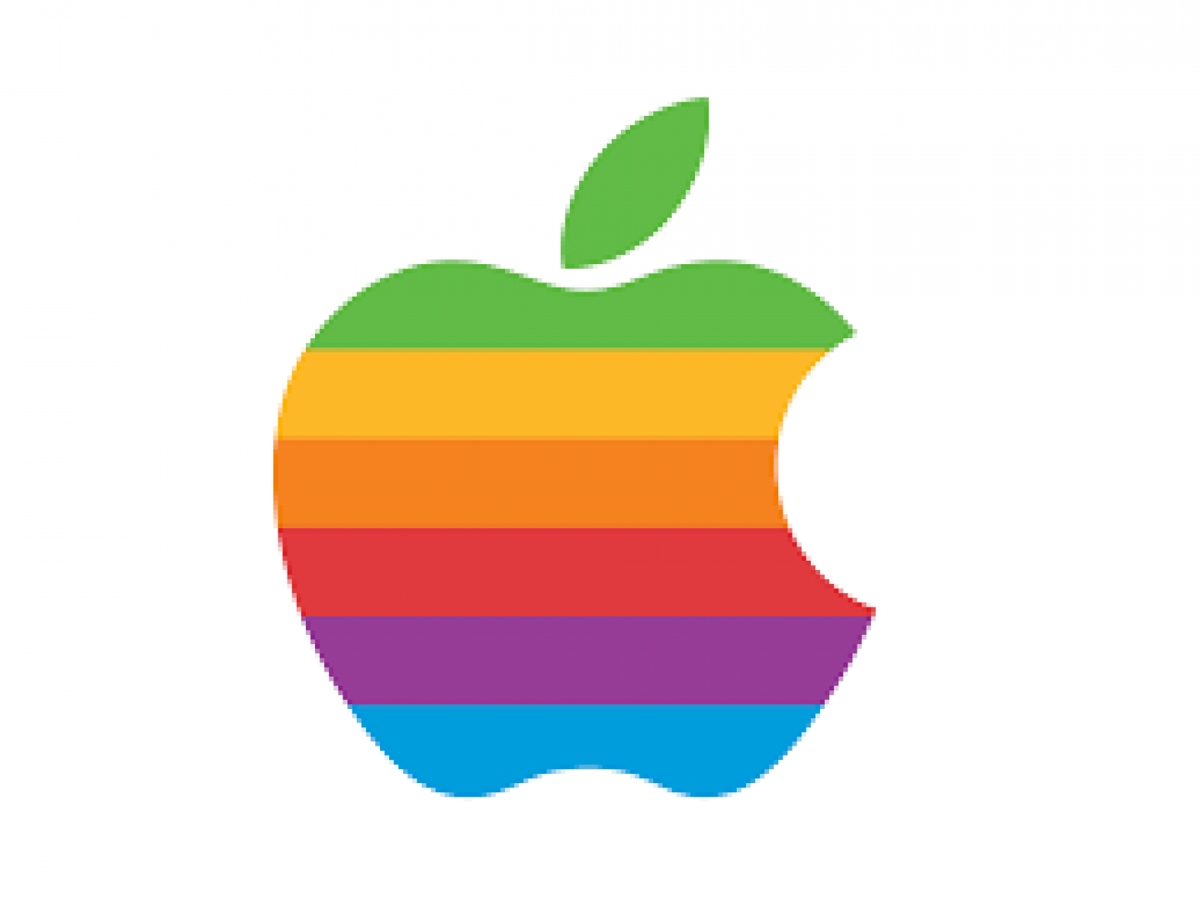 ---
Thirty-eight years ago today, an enterprising California computer wizard set out to reproduce the magic of the '60s -- at least for one Labor Day weekend. As a co-founder of Apple Computers, Steve Wozniak had access to financial resources, as well as a rich imagination, and his big idea in the late summer of 1982 was to host a music festival he envisioned as a kind of "Woodstock West."
The site of the three-day concert was Glen Helen Regional Park in San Bernardino, Calif., which boasts the largest outdoor amphitheater in the United States. Yet, just as the original Woodstock attendees found themselves at the mercy of the weather -- summer rains made Max Yasgur's fields a sea of mud in 1969 -- so did Mother Nature assert her primacy at the 1982 jubilee Wozniak called "Us Festival." This time it was a heat wave.
By the time the first band took the stage, the temperature had soared to 110 degrees. The stifling Southern California air would linger for the entire weekend. Yet the bands kept playing and the music lovers kept coming. The acts on the first day included The Ramones, The B-52s, Talking Heads, and The Police. Day 2's the lineup featured Santana, The Kinks, The Cars, and Tom Petty. The final day began with The Grateful Dead for breakfast. What followed was a succession of performers Wozniak loved: Jerry Jeff Walker, Jimmy Buffett, Jackson Browne, and ending with Fleetwood Mac.
"Woz," as he was affectionately known around Apple headquarters, had envisioned the event as an antidote to the 1970s "Me Generation."
One lesson that can be derived from Steve Wozniak's dabbling as a music festival host nearly four decades ago (he would sponsor a second one in 1983) is that we can never really know what awaits us just around the corner. Until the morning of Feb. 7, 1981, Woz figured that his immediate future would be pulling all-nighters in Apple's Silicon Valley innovation factories. He'd almost single-handedly created the Apple I, and was a key designer, along with Steve Jobs and Rod Holt, in building the incredible Apple II personal computer.
Woz and Steve Jobs, both college dropouts, had met while they held summer jobs at Hewlett-Packard. When Jobs died nine years ago at age 56, tributes poured in from all over the world. At Apple headquarters in Cupertino, the flag flew at half-staff and bagpipes played "Amazing Grace" while visitors left flowers beside a white iPad with a photograph of Jobs. Two bouquets of roses were placed by well-wishers at the Apple store near the opera house in Paris, along with a card reading, simply, "Thank you, Steve."
The White House issued a statement praising the computer pioneer as being "among the greatest of American innovators." Actor and film director Albert Brooks said, "He was our Edison." The acclaim was well deserved, except that Apple was never one-man's doing -- and at the very beginning the first-among-equals in the technology innovation department was Steve Wozniak.
But on that fateful February morning in 1981, Woz was piloting his Beechcraft Bonanza single-engine airplane when it crashed on takeoff from the Scott Valley airport. Although he and his passengers survived, Wozniak sustained brain damage that caused amnesia and left him unable to work for many months. He left Apple Computers, returned to college (registering under an assumed name), and contemplated what he wanted out of life.
It was those ruminations that led to Us Fest and other whimsical journeys. But by the 1980s, technology was changing Americans' expectations, even at an outdoor music festival, and Steve Wozniak understood this more than most.
Relief from the heat during that Labor Day weekend was provided by water bottles handed out by the promoters, a huge area providing free cold showers, and tanker trucks mounted with water cannons that were driven slowly through the crowd. Wozniak also had an Us Festival Technology Exposition constructed behind the main stage. There, concertgoers could cool off in air-conditioned tents while gazing at exhibits that offered glimpses of the future.
That futuristic world did not contemplate one key innovation regarding how people would experience music in the 21st century. This particular innovation was nearly two decades away. It stemmed from an application invented by computer engineers Bill Kincaid and Jeff Robbin in 1998. Apple acquired the patents in 2000, and Robbin, Kincaid, and their colleague Dave Heller went to Apple along with it.
There the technology was streamlined and made more user-friendly -- that was Steve Jobs' true genius -- and released on Jan. 9, 2001 in San Francisco. It was called iTunes. 
Carl M. Cannon is the Washington bureau chief for RealClearPolitics. Reach him on Twitter @CarlCannon.
Be the first to know
Get local news delivered to your inbox!