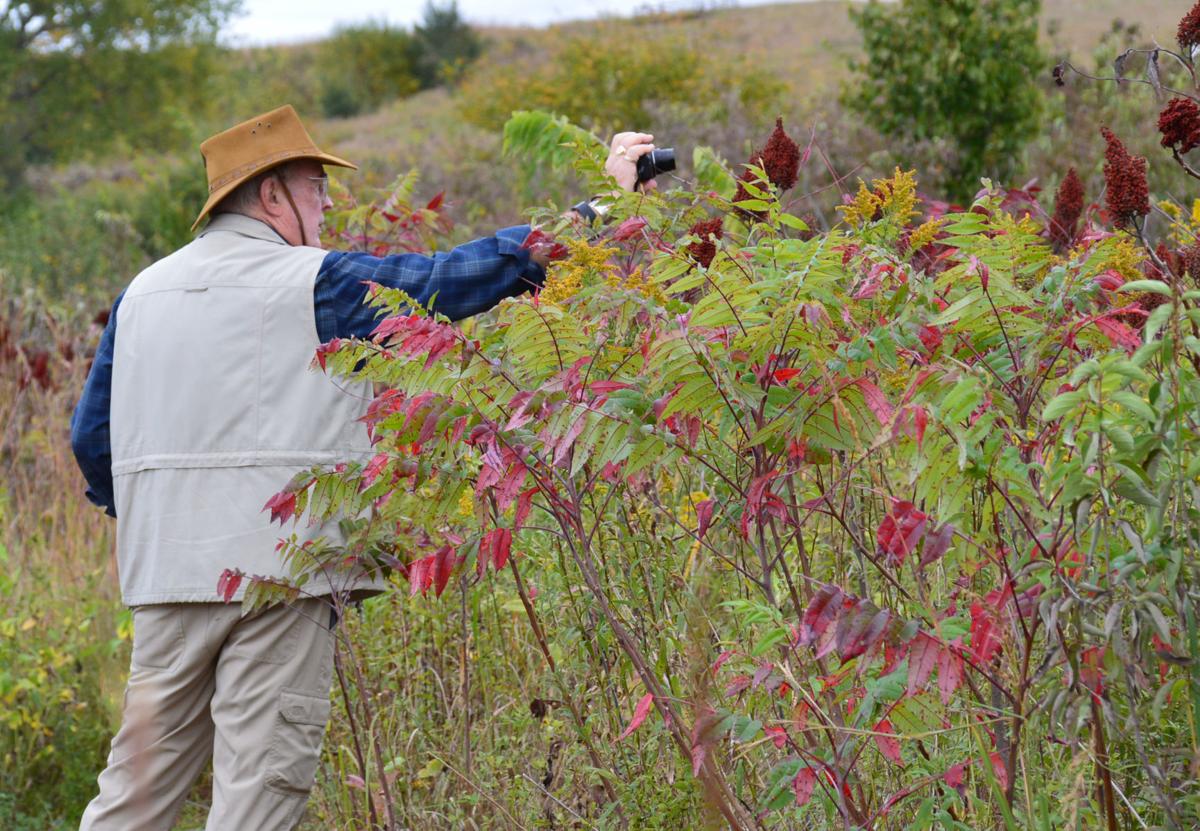 Enjoy fine wine and beer, a champagne bar, appetizers and a delicious buffet meal served at a long, winding table outdoors on the beautiful autumn prairie while supporting education and habitat conservation work for future generations at the annual Tastes in the Tallgrass fundraiser.
You have free articles remaining.
The event runs from 4-7 p.m. Sunday, Sept. 15, at Spring Creek Prairie Audubon Center, 11700 SW 100th St., south of Denton.
Prairie walks, live music and an auction of artwork and experiences will be part of the festivities. For more details and to register, go to springcreekprairie.audubon.org or 402-797-2301.