From the age of 3, James "Jim" Seacrest loved trains.
His mother, Ruth Seacrest, used to drive young Jim and his grandfather, J.C. Seacrest, almost daily to the Coddington Avenue bridge over the railyard in west Lincoln so they could watch and talk about the trains.
Jim collected model trains as a teenager, and his collection grew throughout his lifetime. He had more time to pursue his model train passion when he retired as president and board chairman from 1968 to 2000 at Western Publishing Co. in North Platte, said his widow, Rhonda Seacrest.
"Later in life when we moved to Lincoln to be near family, Jim built a fully operational historical model of the Duluth Winnipeg and Pacific Railroad from the year 1956, which was the year he graduated from high school at The Governor's Academy in Byfield, Massachusetts, just north of Boston," Rhonda said.
"The replica filled a 9,000-square-foot building on a lake property we had between Lincoln and Crete," she added. "It took one train 45 minutes to get from one end of the track to the other. He built it with details only Jim would require, like crossing arms that went up and down as the model train passed through."
Jim became familiar with the Duluth Winnipeg and Pacific Railroad while canoeing on the boundary waters of northern Minnesota during summers. He chose the DW&P for his working replica because it was smaller than most other railroads, and he could pack every detail into the building, Rhonda said.
After Jim passed away at age 78 in June 2016, Rhonda worked with Barbara Bartle, president of the Lincoln Community Foundation, who contacted the Duluth (Minnesota) Superior Area Community Foundation and the Lake Superior Railroad Museum in Duluth about donating the historical railroad model to the museum.
The foundation and museum gratefully accepted the generous offer.
"It took 17 semis to transport it to the museum in Duluth," Rhonda said.
Zoo train engine donation
So when the opportunity to replace an ailing 18-year-old train engine at the Lincoln Children's Zoo presented itself, Rhonda saw it as a perfect opportunity to honor her late husband.
"Jim was devoted to Lincoln and railroads and helping people who need it, so donating an electric train engine to the zoo was a natural fit," Rhonda said. "It seemed ordained by God."
John Chapo, the zoo's president and CEO, said that he was especially grateful to receive the Seacrest train engine donation this spring, when the zoo was closed for 80 days, from March 13 to June 1, due to CDC restrictions to prevent the COVID-19 virus. March and April are normally busy months for field trips from schools throughout the region and people buying zoo memberships.
"Last spring, our revenue basically stopped," he said.
Operating the zoo costs $13,000 a day the year round, Chapo added. Couple that with an inability to have fundraising events due to crowd restrictions necessary to prevent COVID-19, and the zoo's operating budget became "red, red, red," he said.
"From May through September, the annual Wayne's Body Shop golf event (planned for Sept. 16 at NuMark golf course) is the only fundraiser scheduled for the zoo," Chapo said. "We couldn't have the Garden Party fundraiser in May, and we had scheduled six Brews at the Zoo fundraisers that we had to cancel this year.
"But we have had some very generous people in the community come through, for which we are extremely grateful," he added.
Much of that generosity came in the form of over $129,000 from the May 28 Give to Lincoln Day, the zoo's most-ever donations received from the annual Lincoln Community Foundation fundraiser for nonprofits.
And in late June, the Seacrest donation enabled the zoo to replace its aging 2002 gas-powered train engine with a brand new computer-controlled, zero-emission, battery-powered electric engine.
"The train engine is an exceptional gift during a very tough year," Chapo said.
Seacrest said that when Chapo told her the zoo would name the train engine for her husband, she told him to just call it "Jim," which now appears in big white letters on the red train.
"Jim never put his name on anything – ever," she said. "He was always very private with his donations. So we'll just call it 'Jim,' and I hope that for many years to come, children will come and take a ride on the train with Jim."
Zoo reopens in phases
As the city and state have gradually eased restrictions designed to prevent COVID-19, the zoo has reopened in phases. On June 1, the zoo reopened with a Wildlife Walk, a one-way path that initially let in a maximum of 30 visitors every 15 minutes. The Wildlife Walk continues to take other crowd-control precautions, such as encouraging 6-foot social distancing and having all staff members wear masks.
On June 25, as the local government and health department eased crowd restrictions, the zoo reopened pony rides, The Hive and the Animal Kingdom, and began allowing up to 90 visitors in 15-minute intervals.
On July 6, visitors could begin viewing new exhibits featuring cheetahs and giant anteaters. Kids could begin playing on a bigger-than-life elephant playground and other outdoor playgrounds as part of the Wildlife Walk.
The indoor Secret Jungle and the Splash Stream remain closed until health directives allow opening them, Chapo said.
How you can help
The Lincoln Children's Zoo receives no tax dollars and relies on earned and contributed revenues to continue operations. Many giving opportunities are available, such as symbolic adoptions of specific animals, providing Children at the Zoo (CATZ) tickets for children from low-income families, making direct donations and more. For details, see www.lincolnzoo.org or call 402-475-6741.
PhotoFiles: Lincoln Children's Zoo through the years
PhotoFiles: Lincoln Children's Zoo through the years
Children's Zoo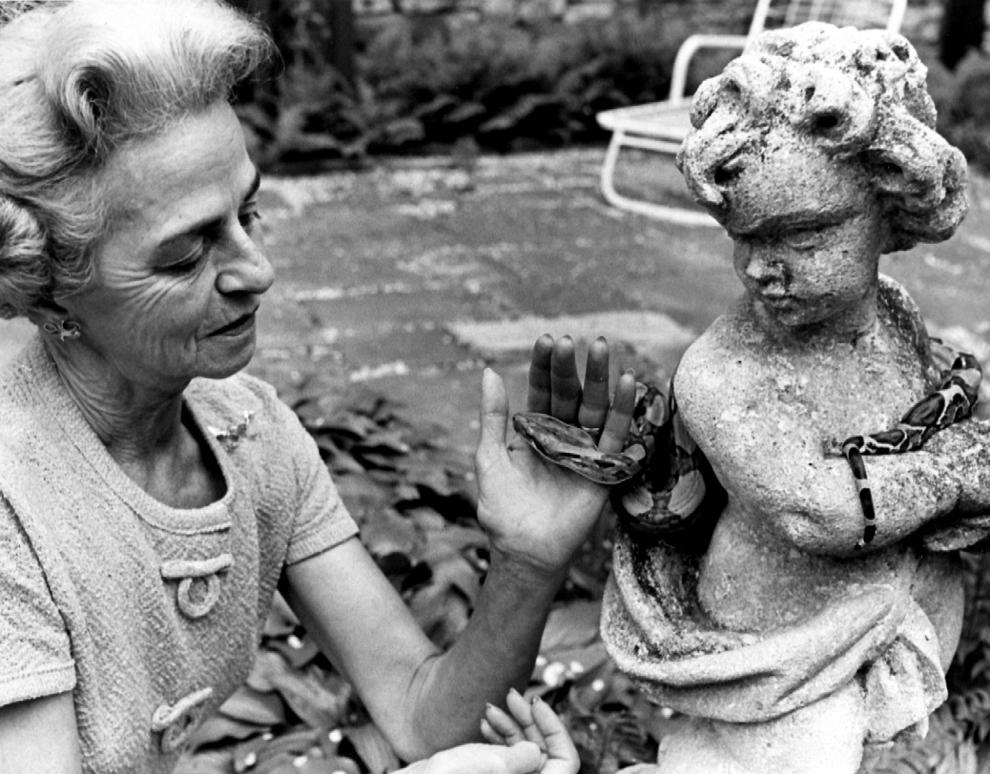 Children's Zoo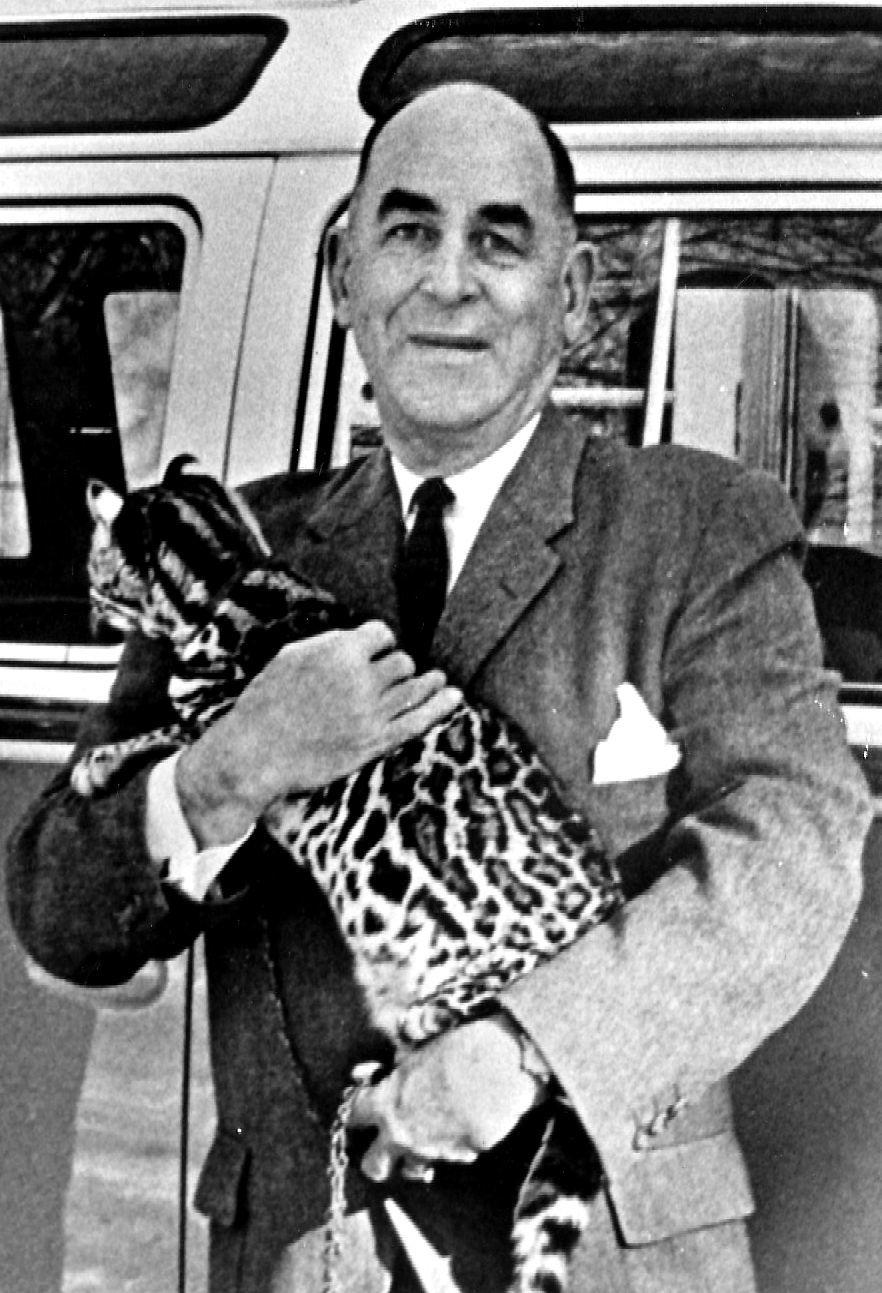 Children's Zoo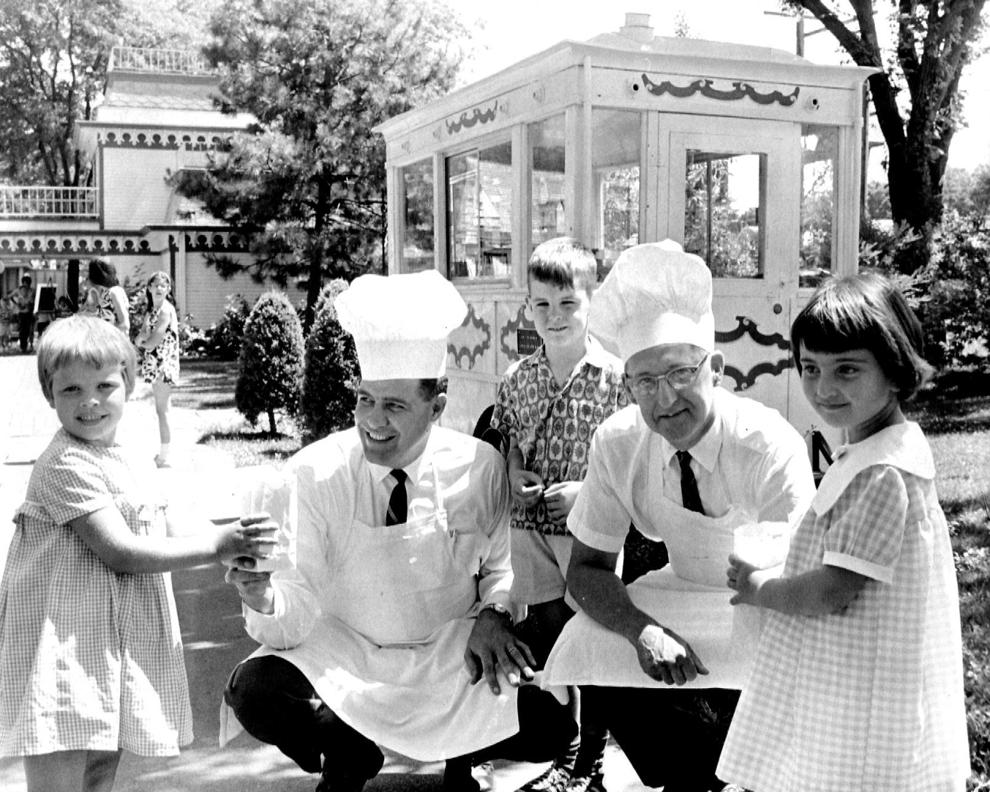 Children's Zoo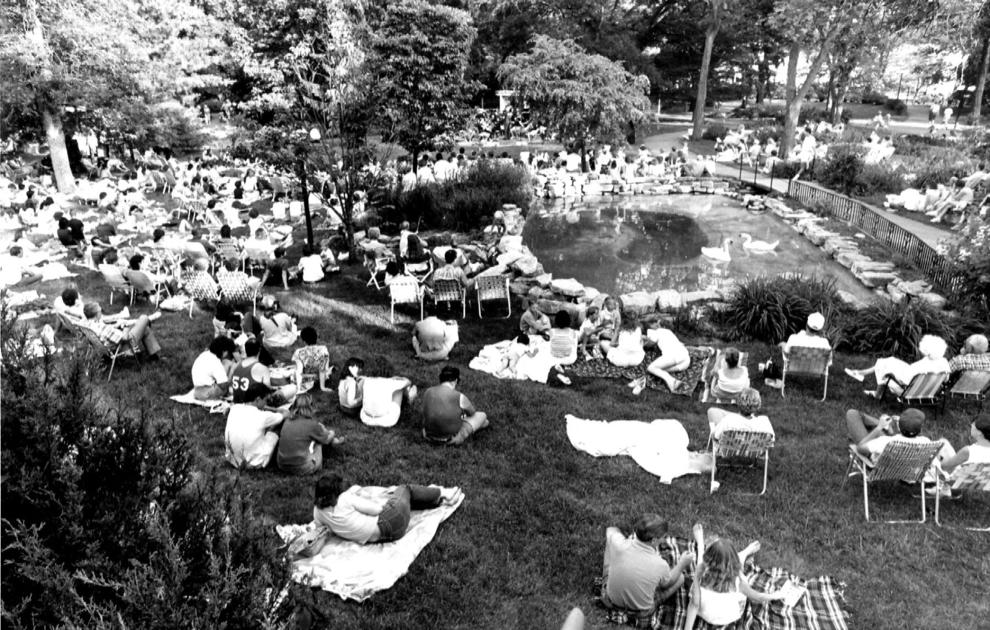 Children's Zoo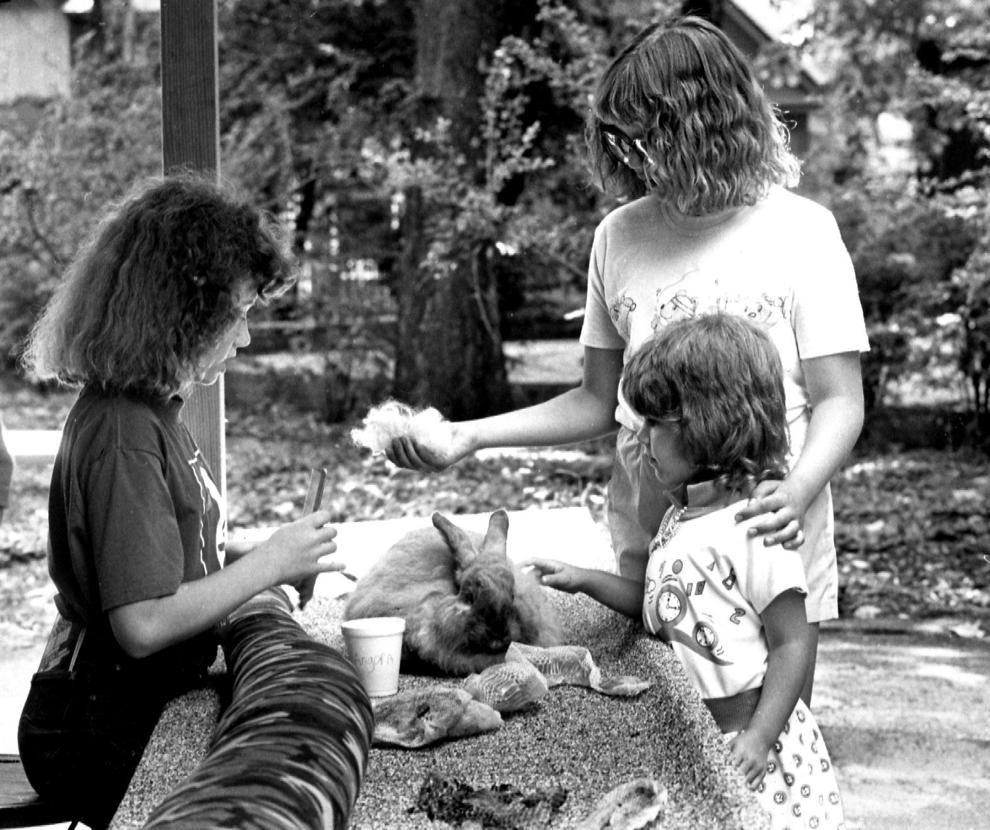 Children's Zoo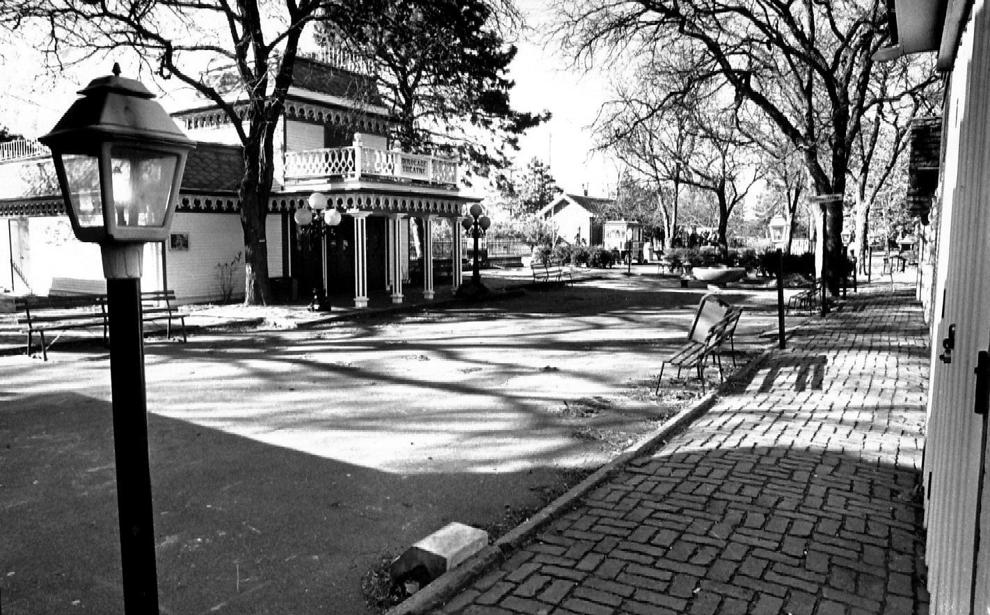 Children's Zoo
Children's Zoo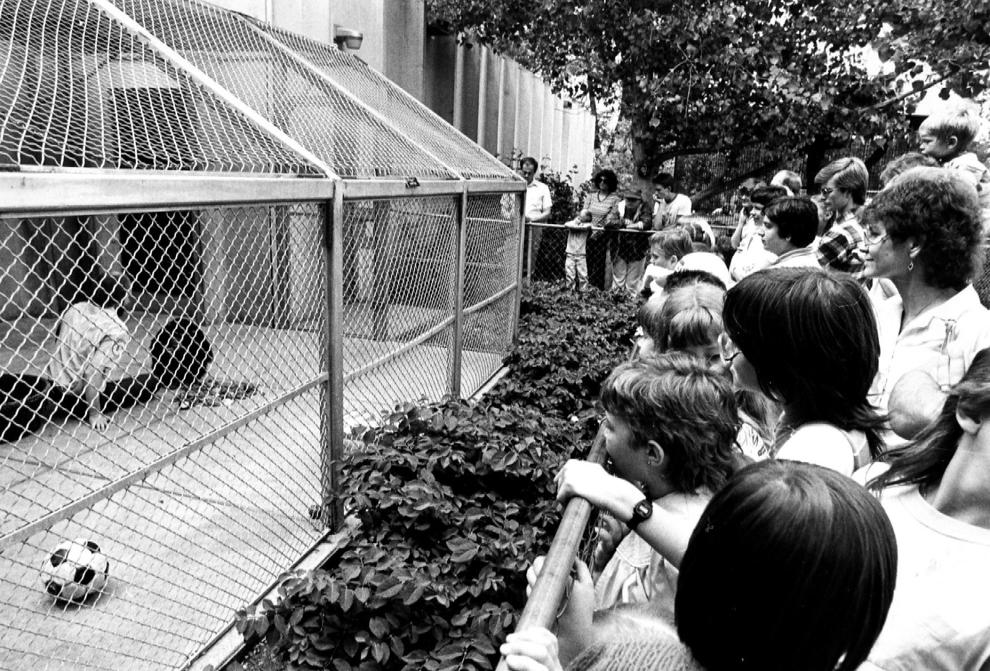 Children's Zoo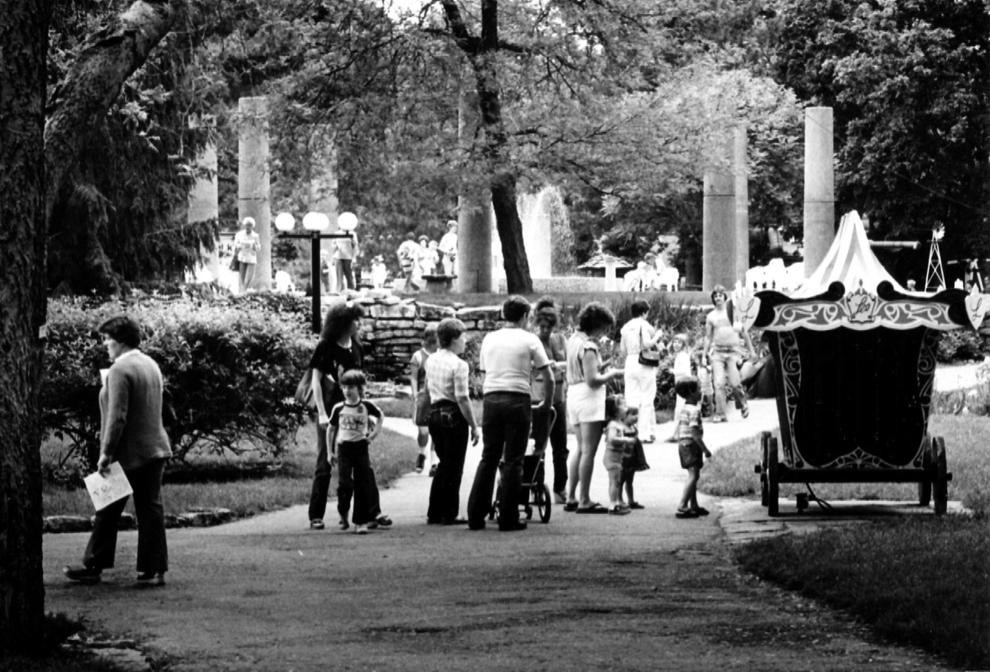 Children's Zoo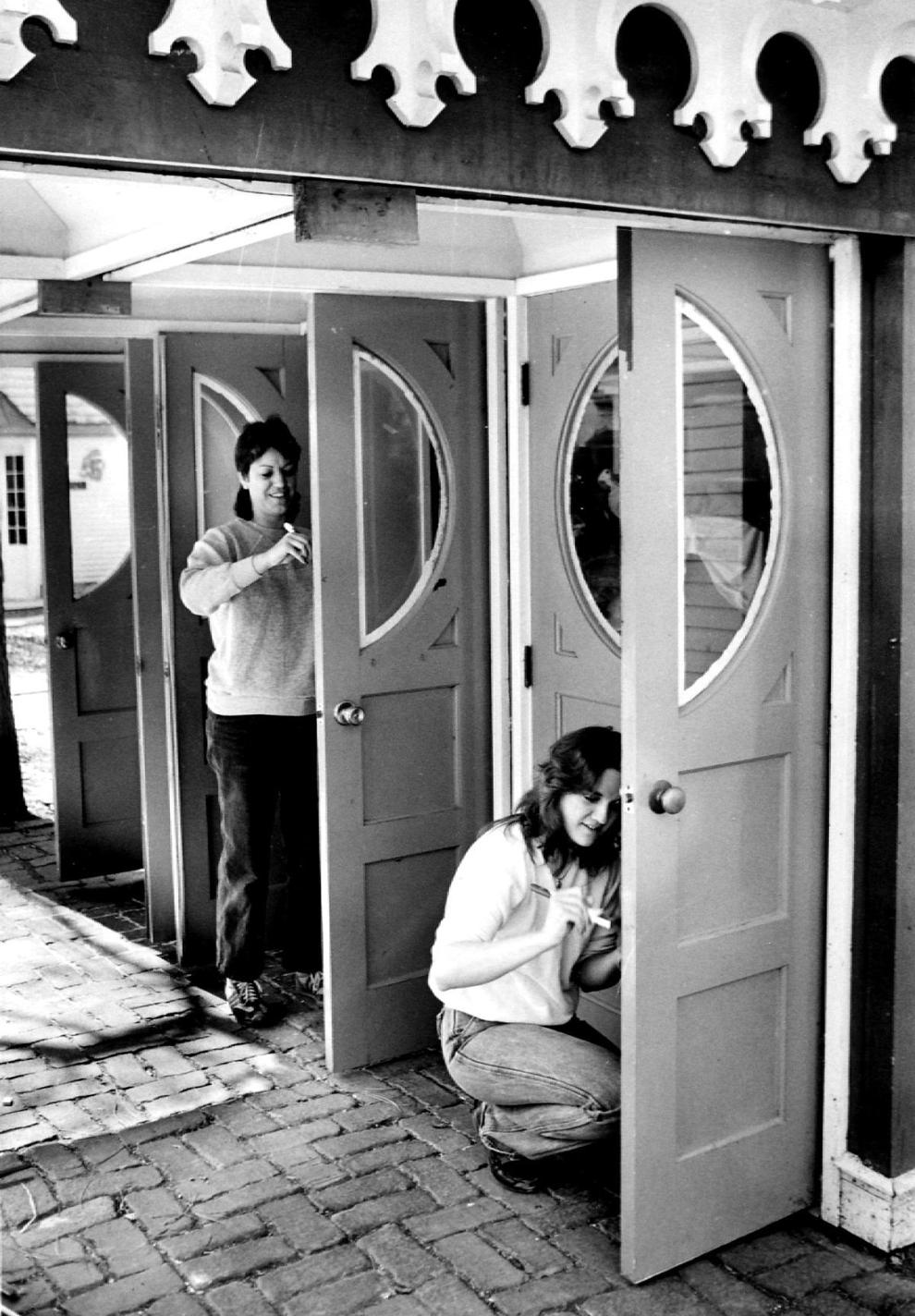 Children's Zoo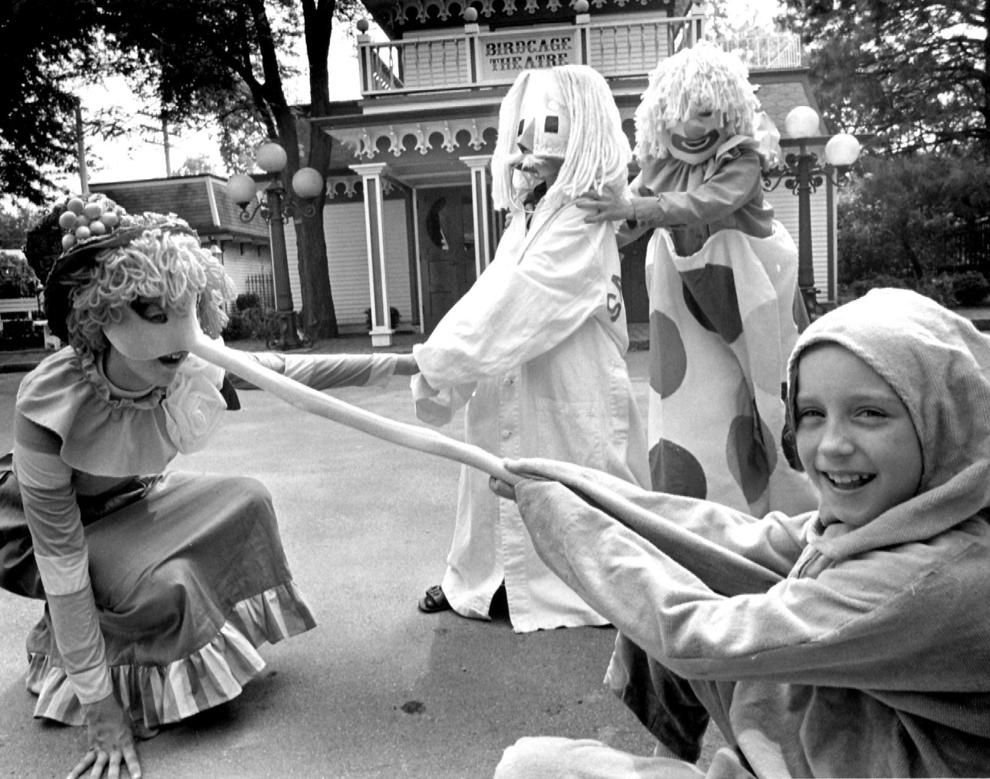 Children's Zoo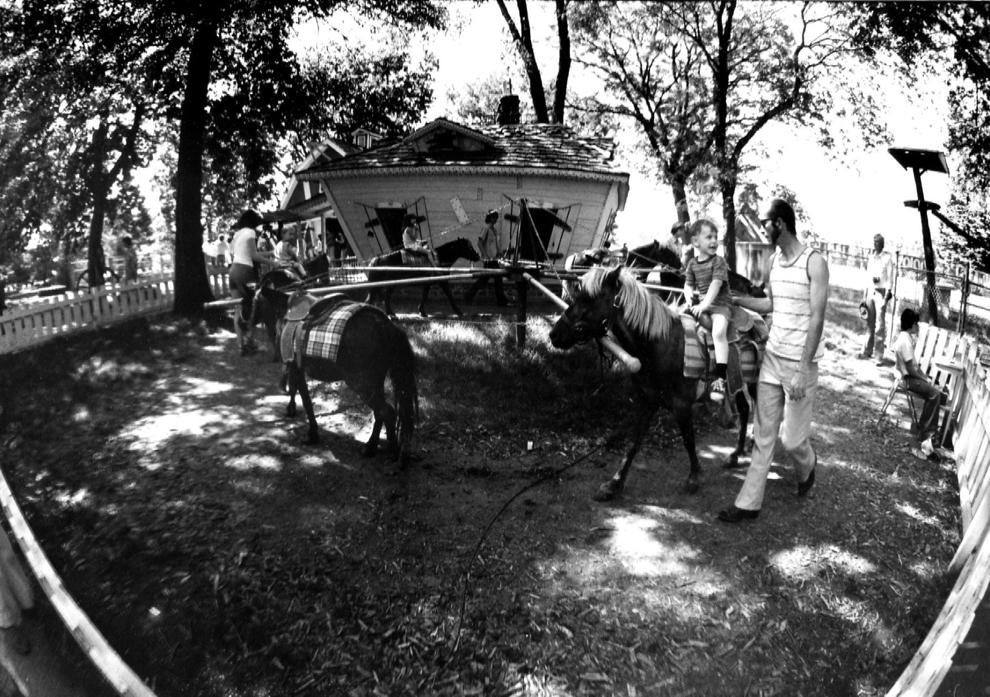 Children's Zoo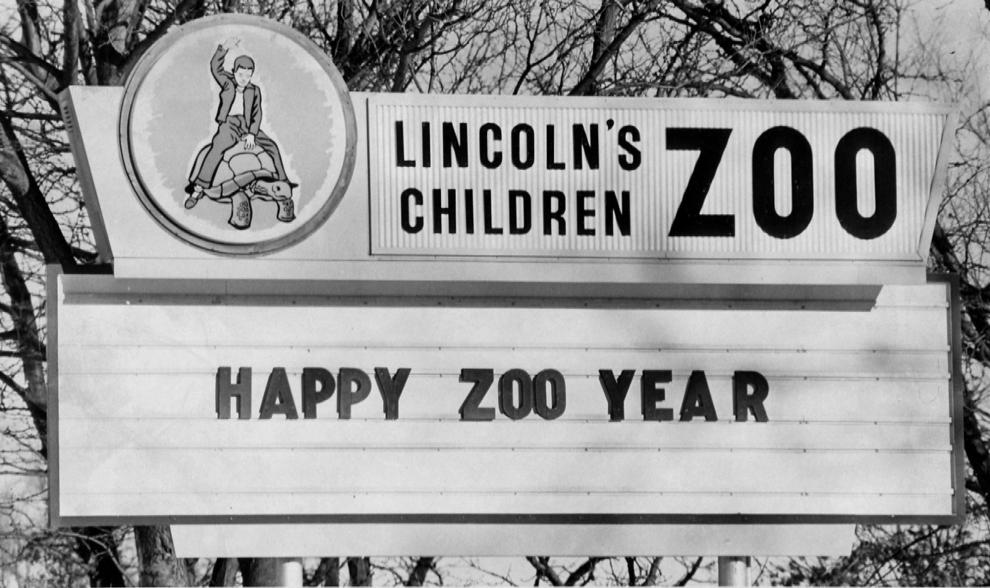 Children's Zoo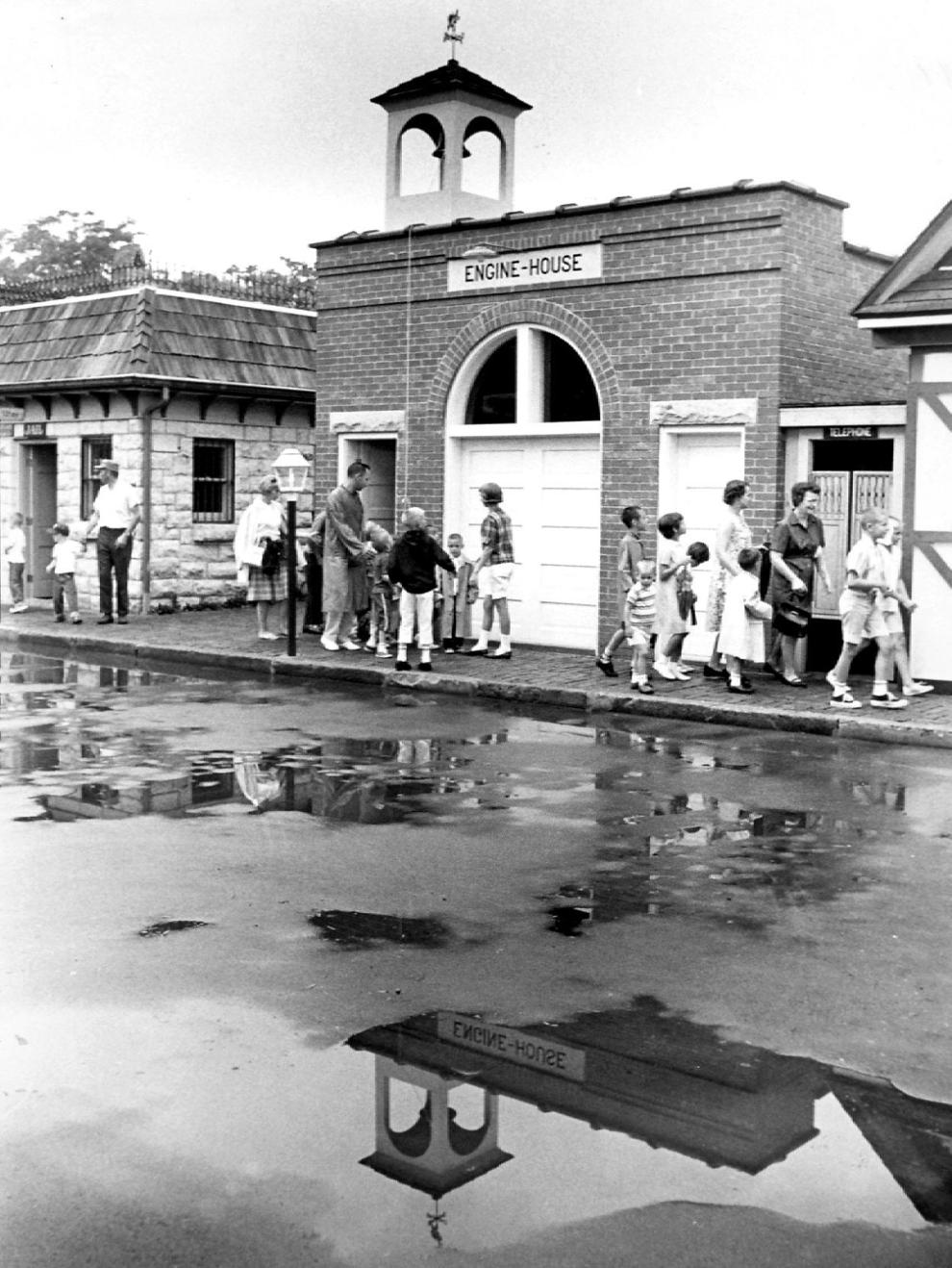 Children's Zoo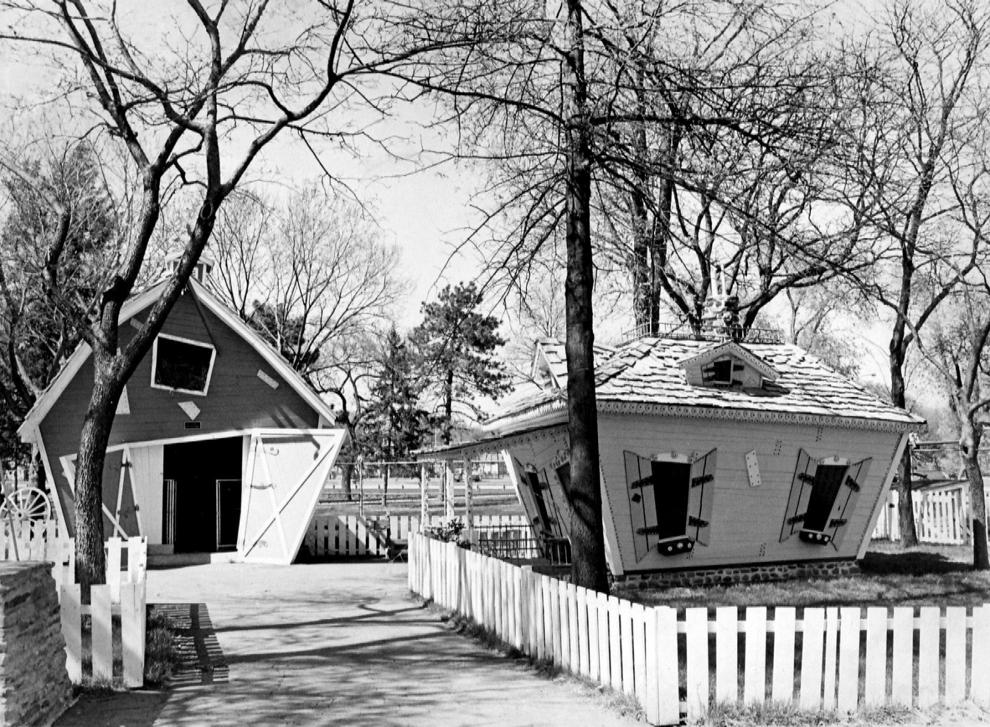 Children's Zoo
Children's Zoo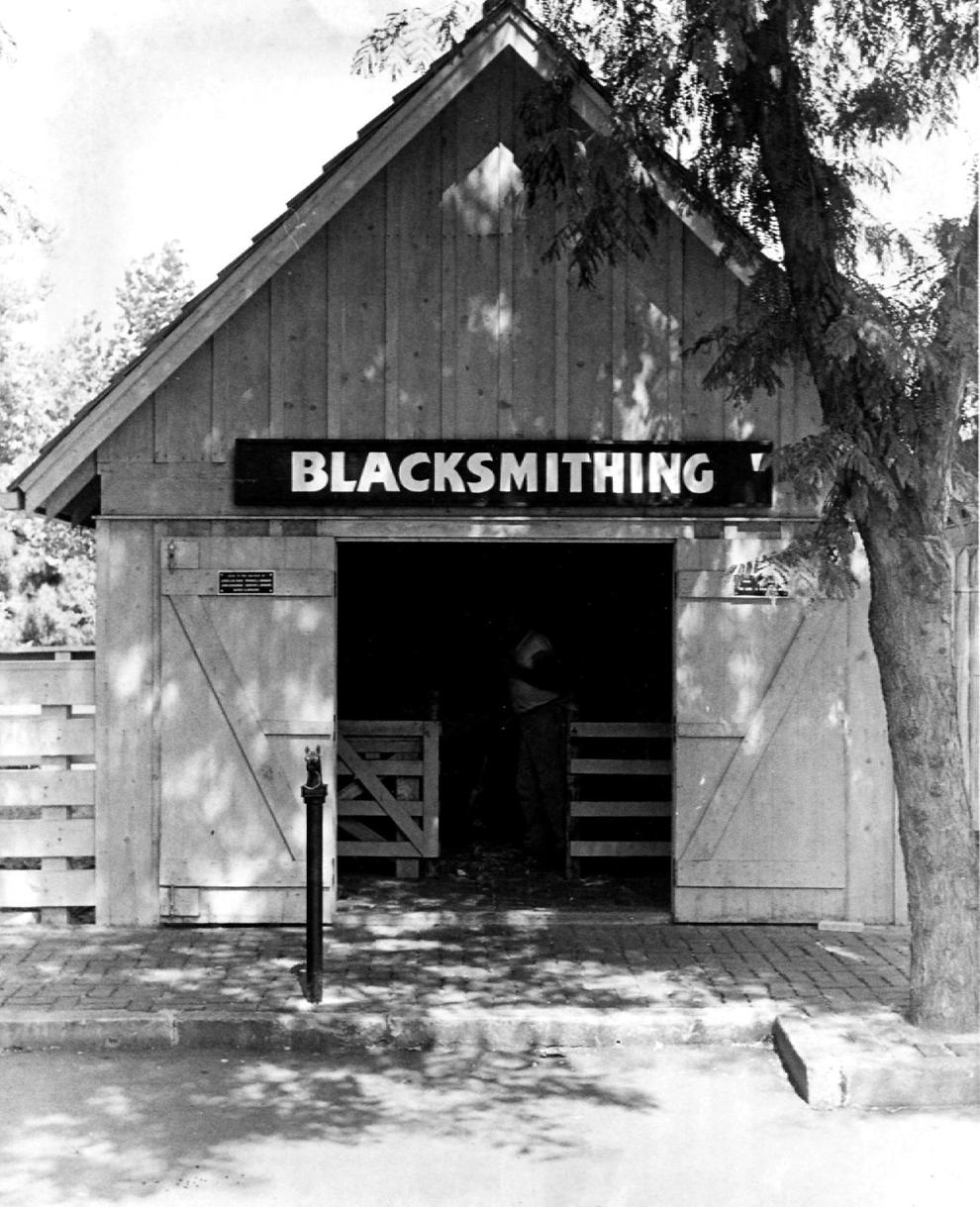 Children's Zoo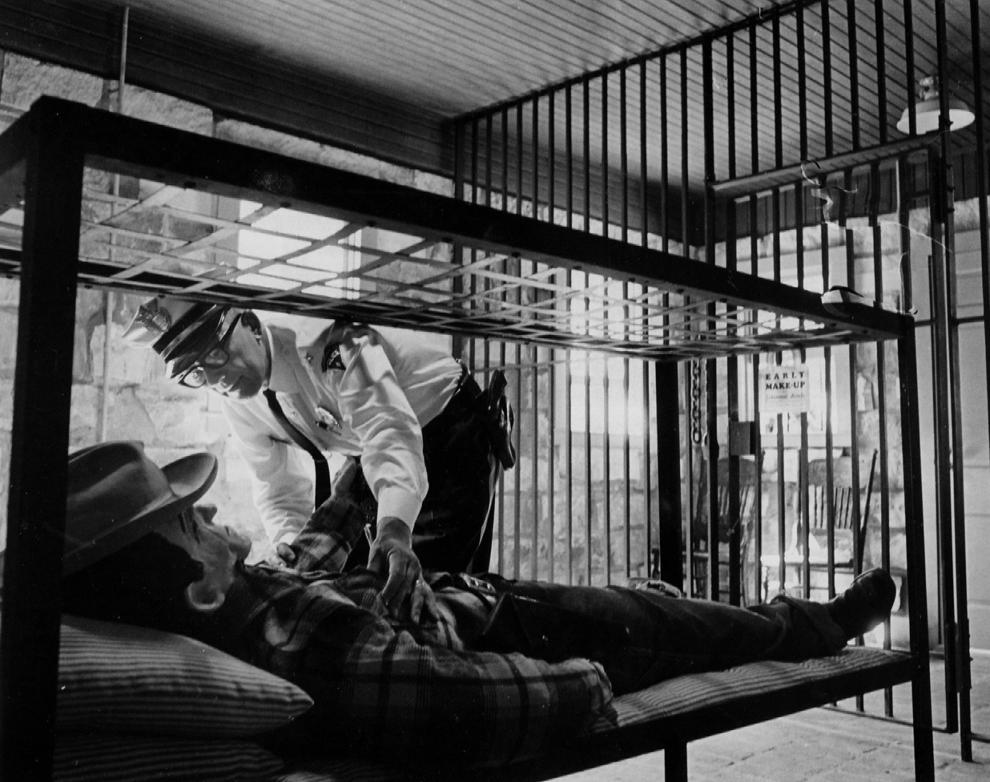 Children's Zoo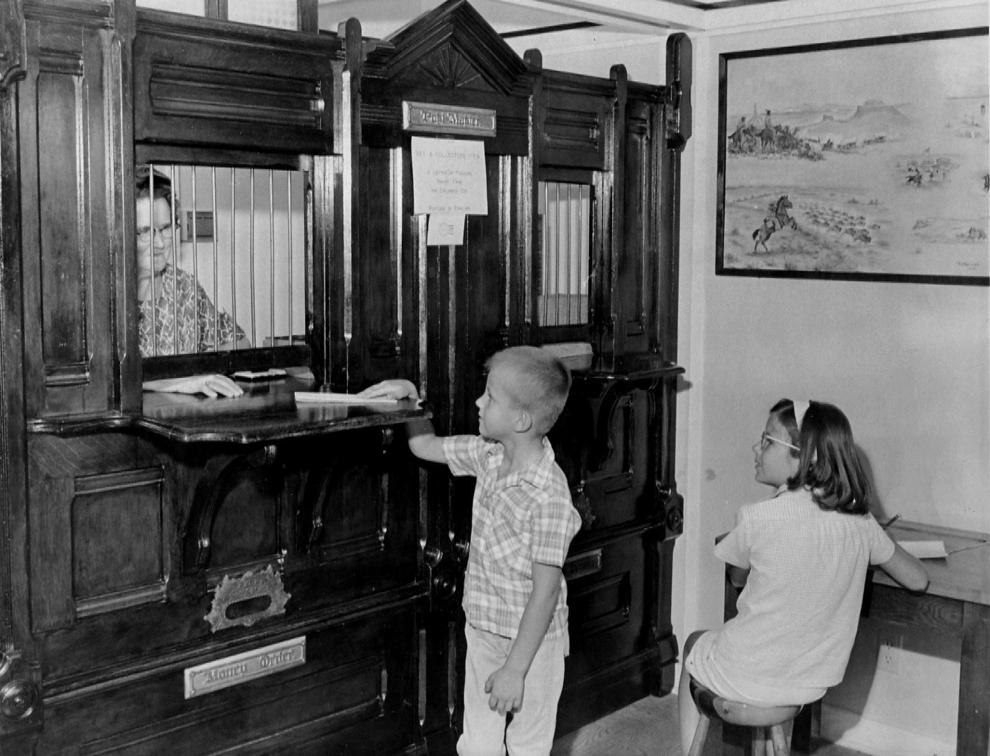 Children's Zoo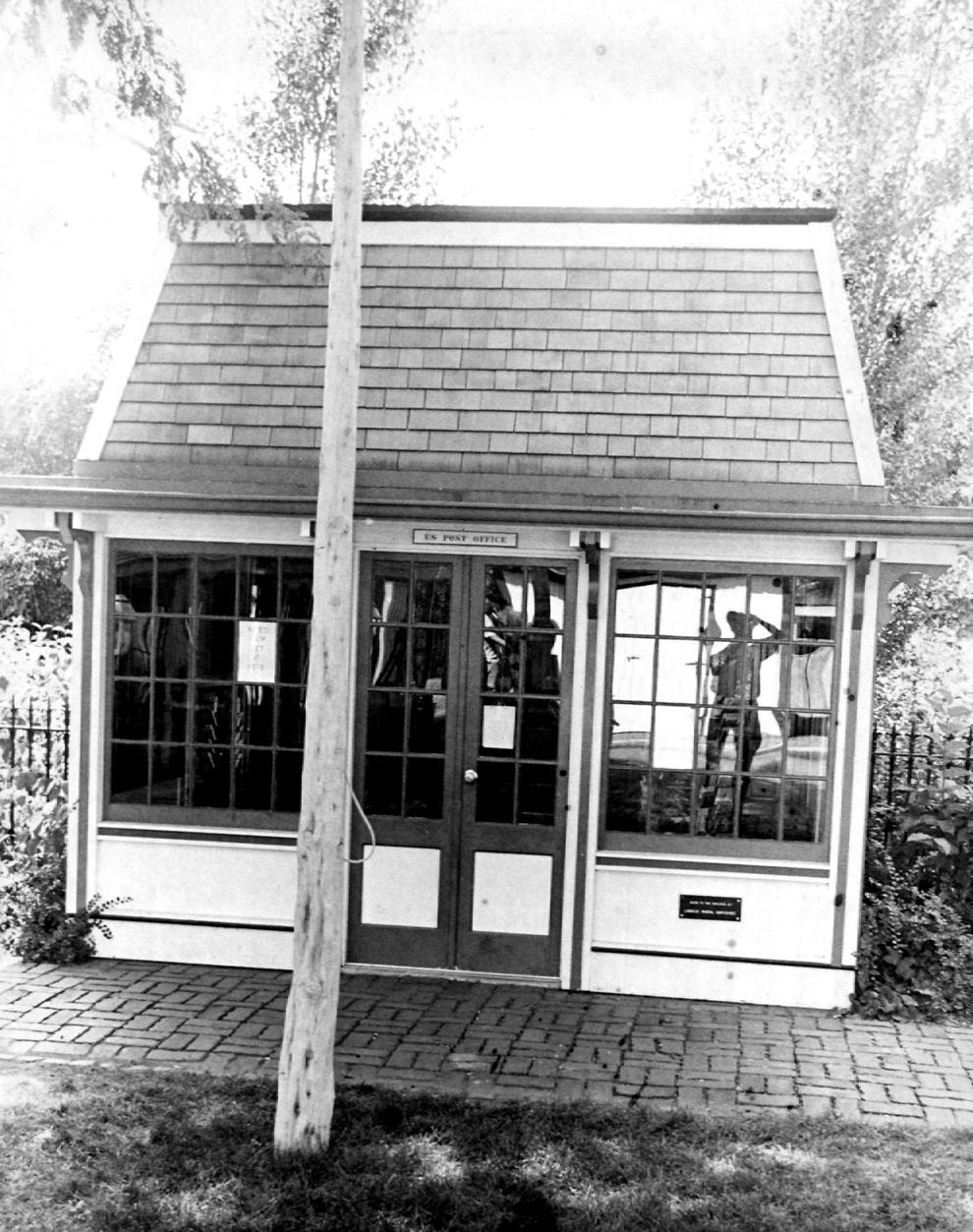 Children's Zoo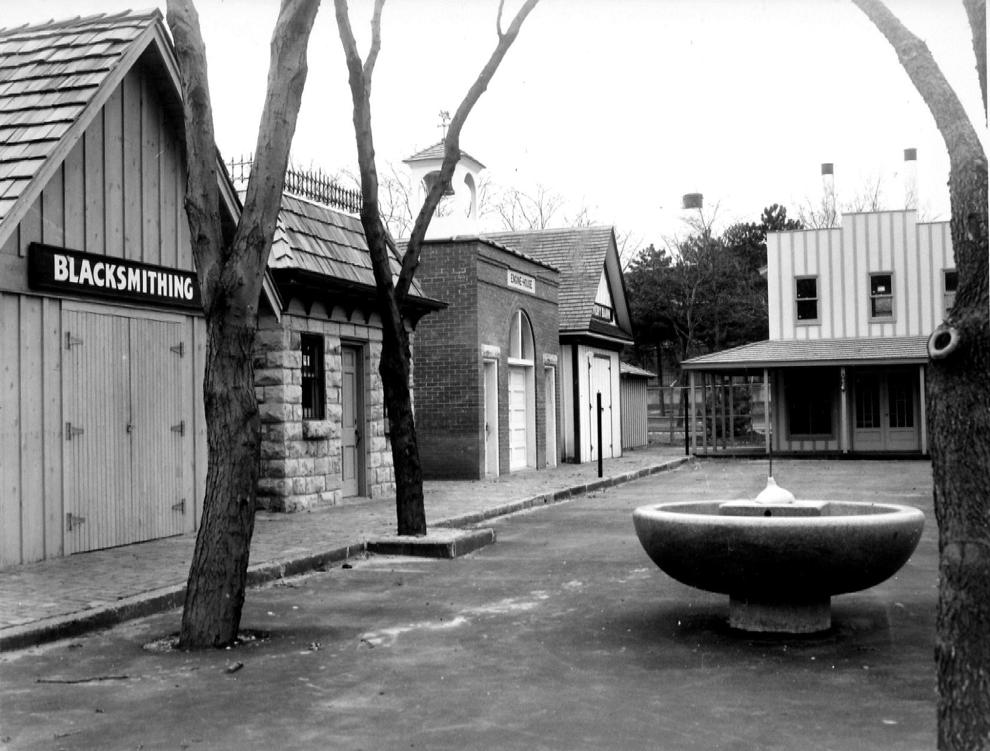 Children's Zoo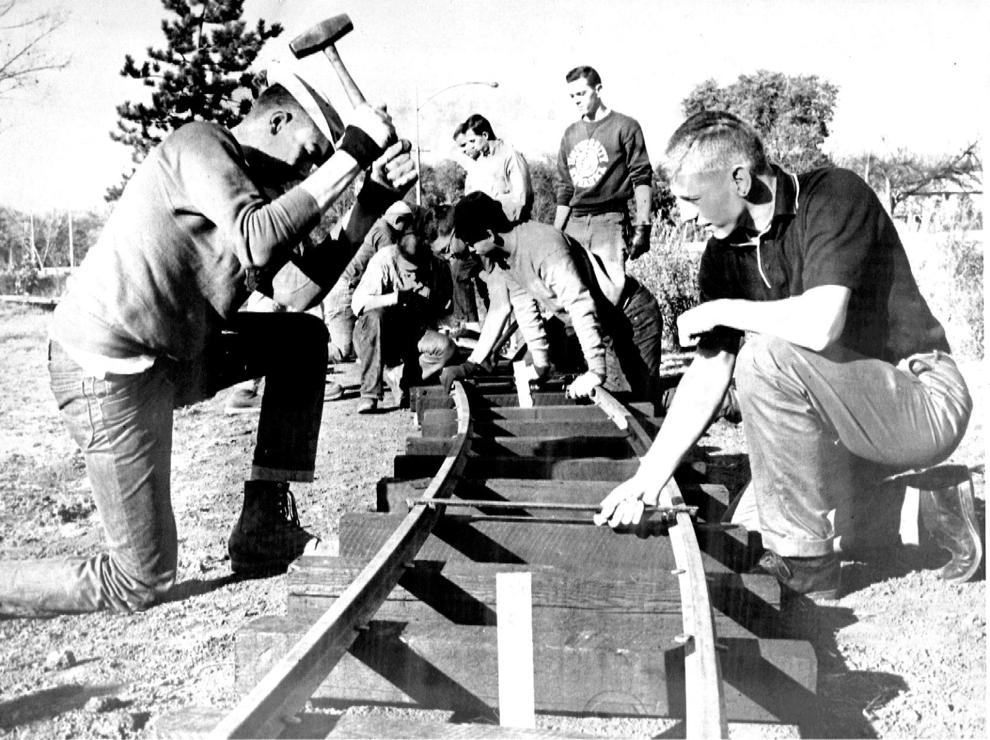 Children's Zoo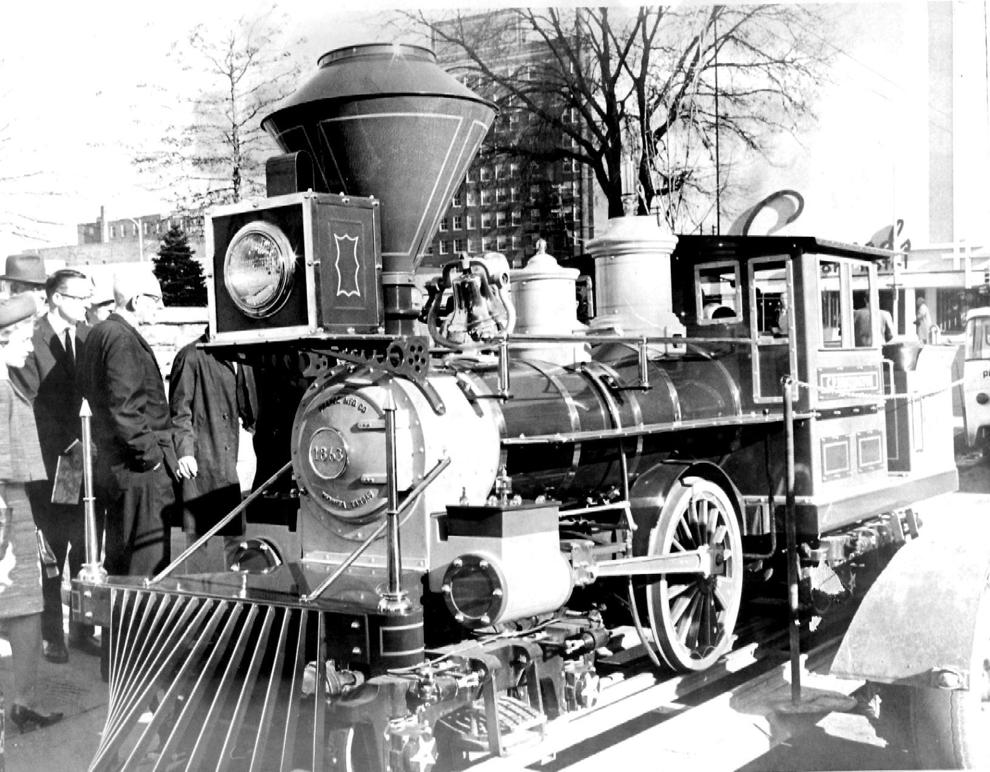 Children's Zoo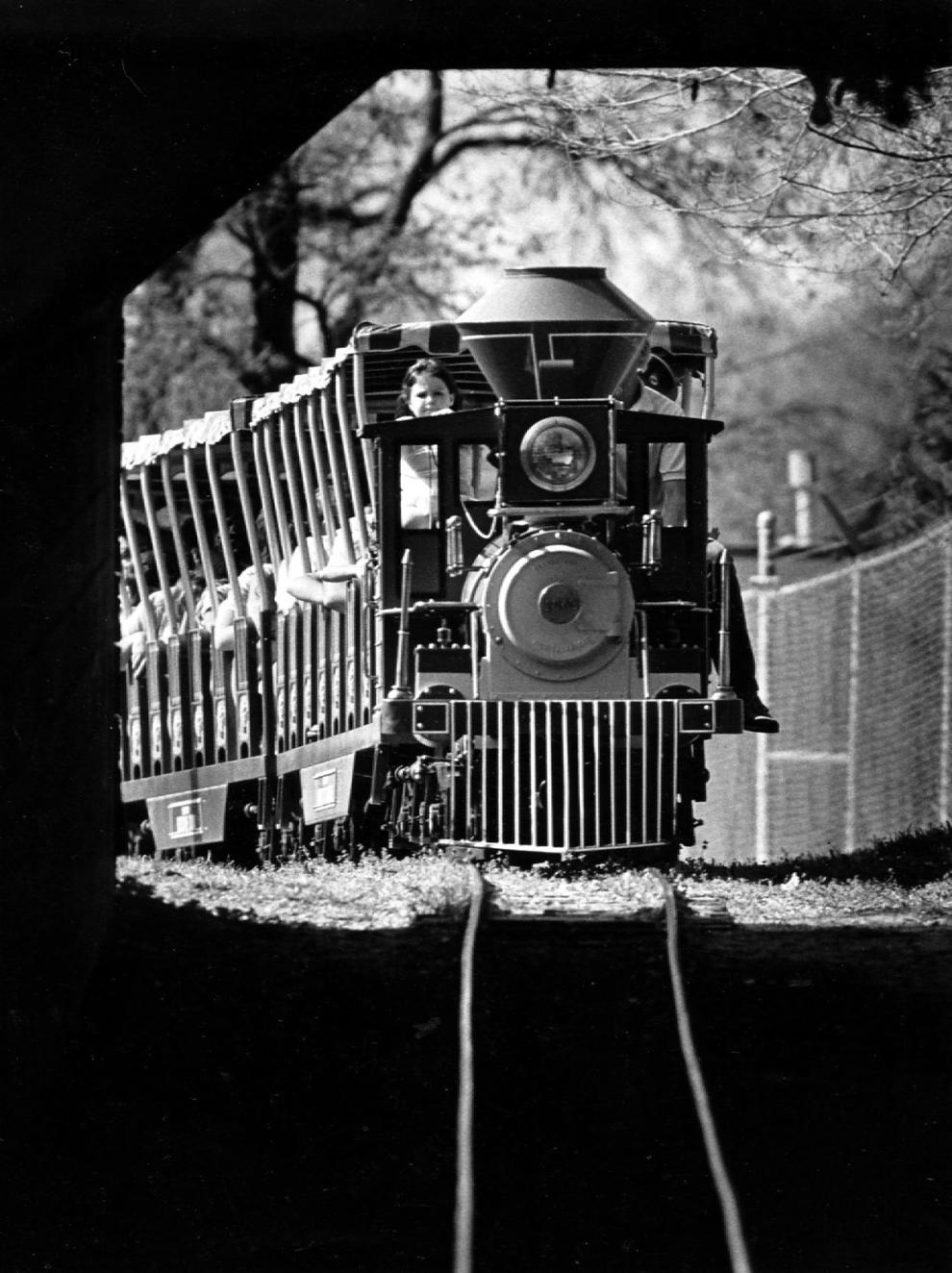 Children's Zoo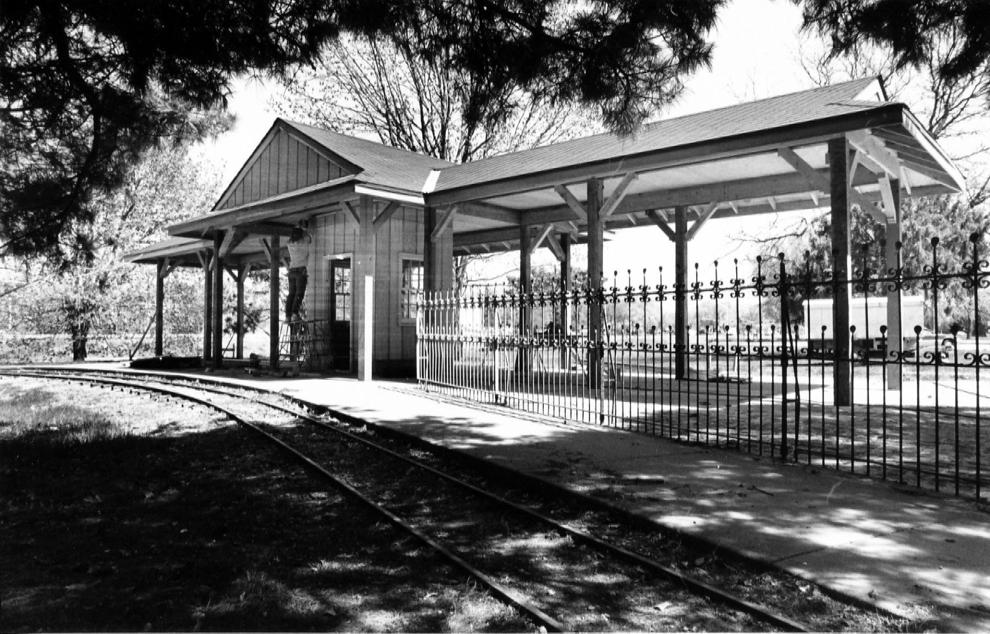 Children's Zoo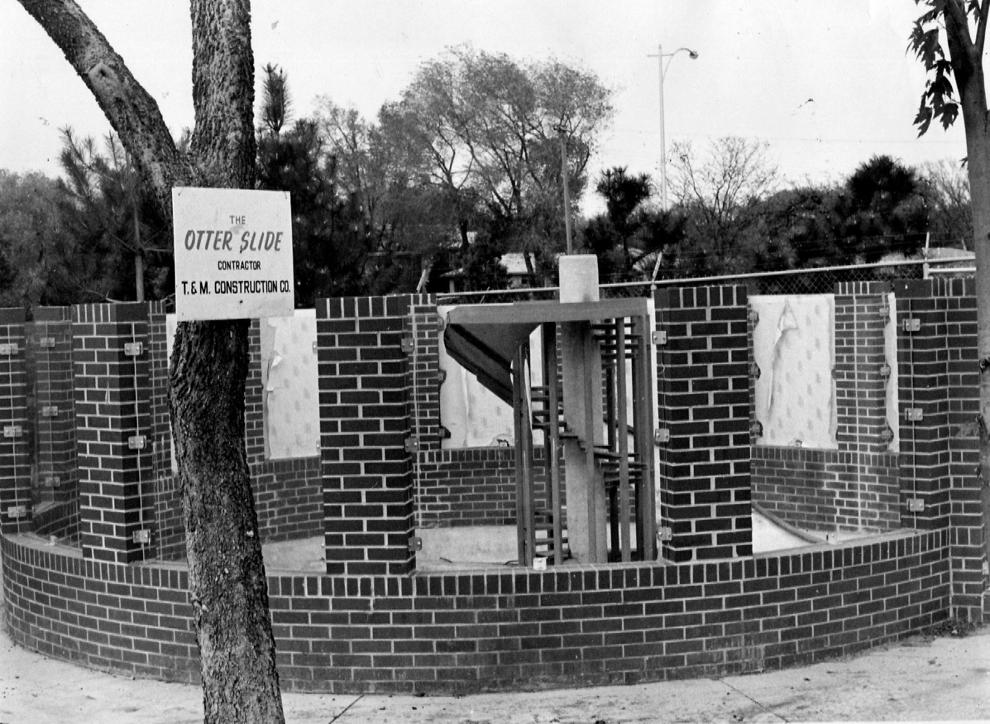 Children's Zoo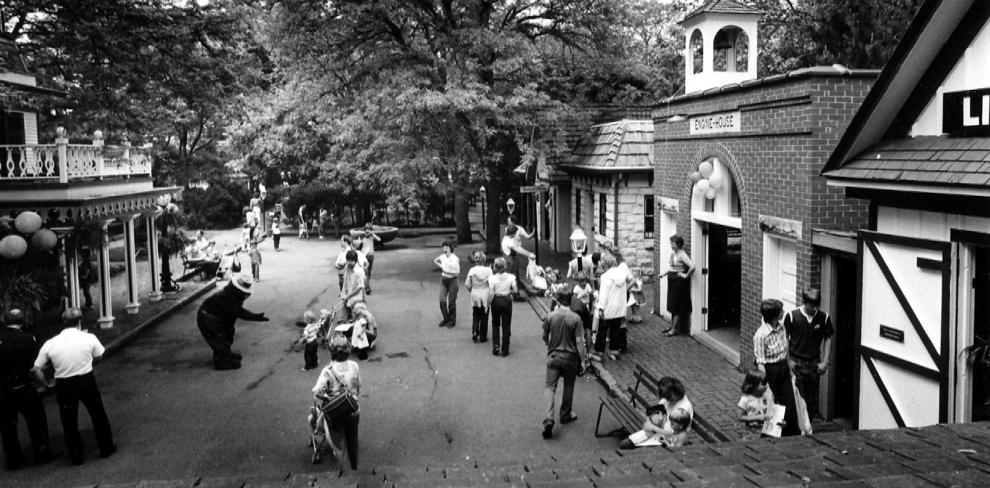 Children's Zoo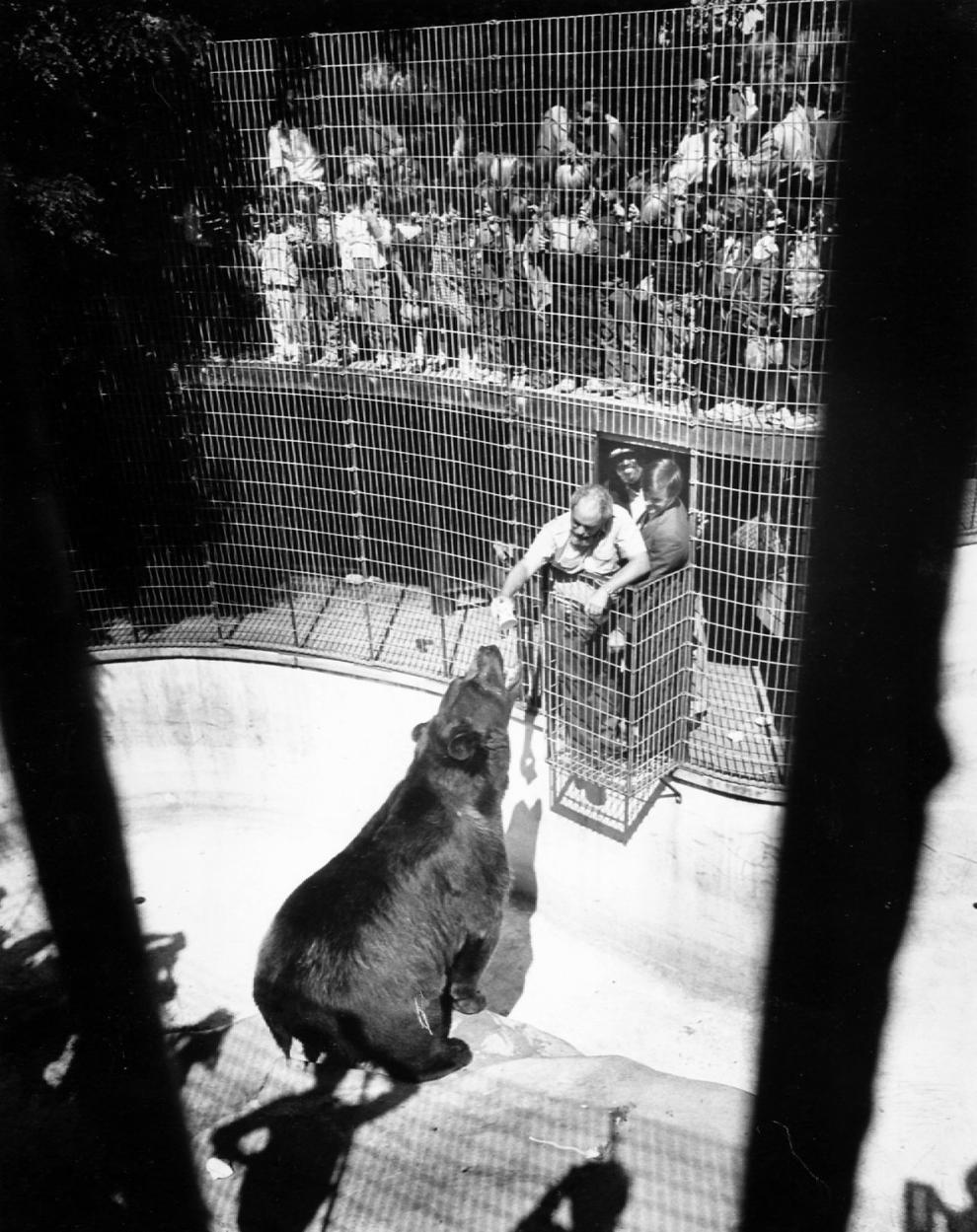 Children's Zoo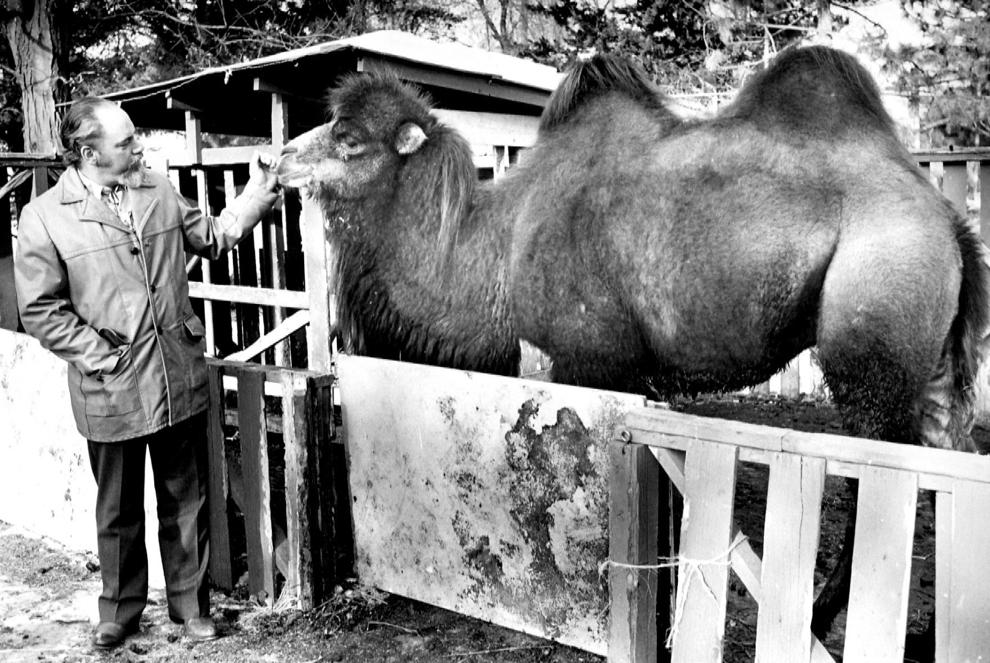 Children's Zoo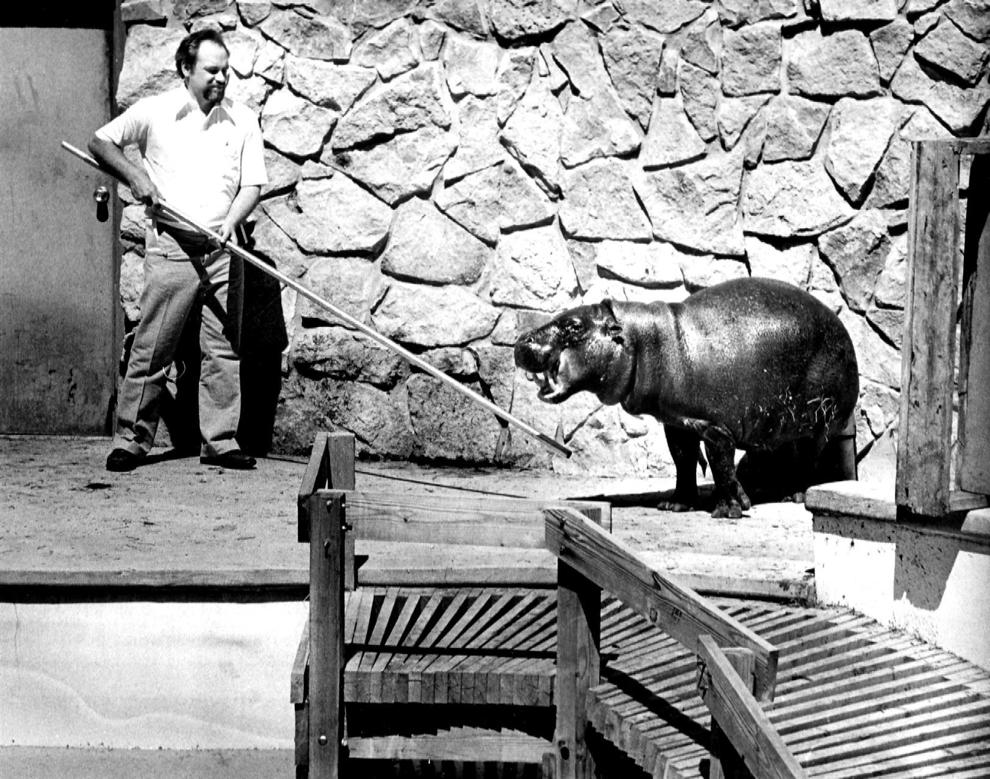 Children's Zoo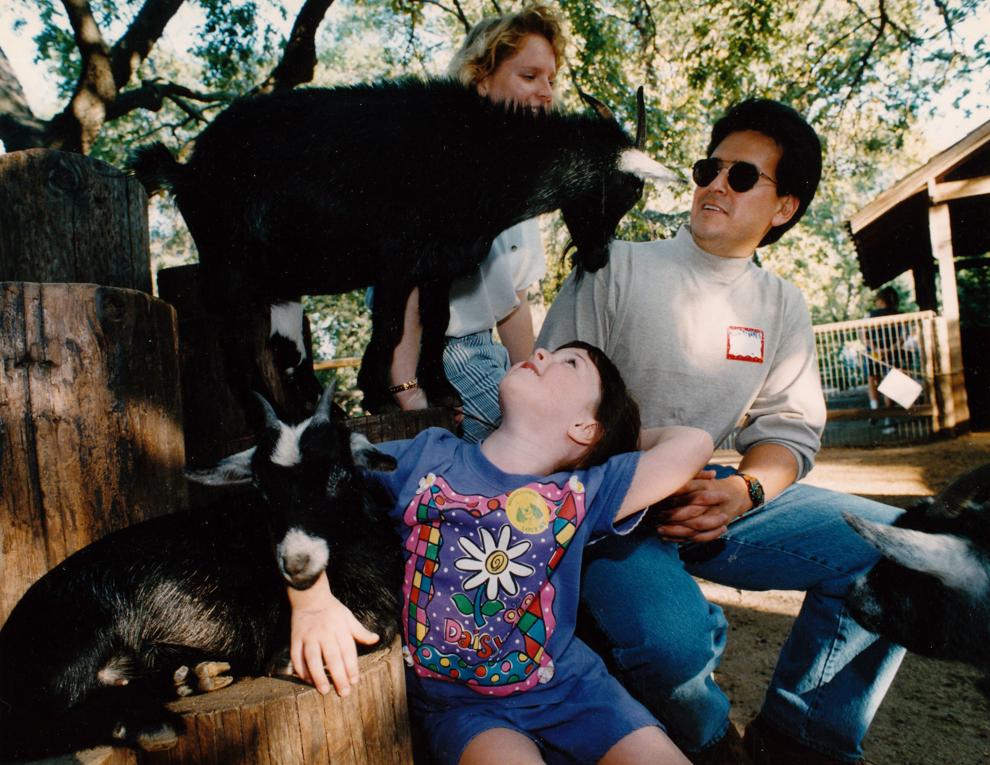 Children's Zoo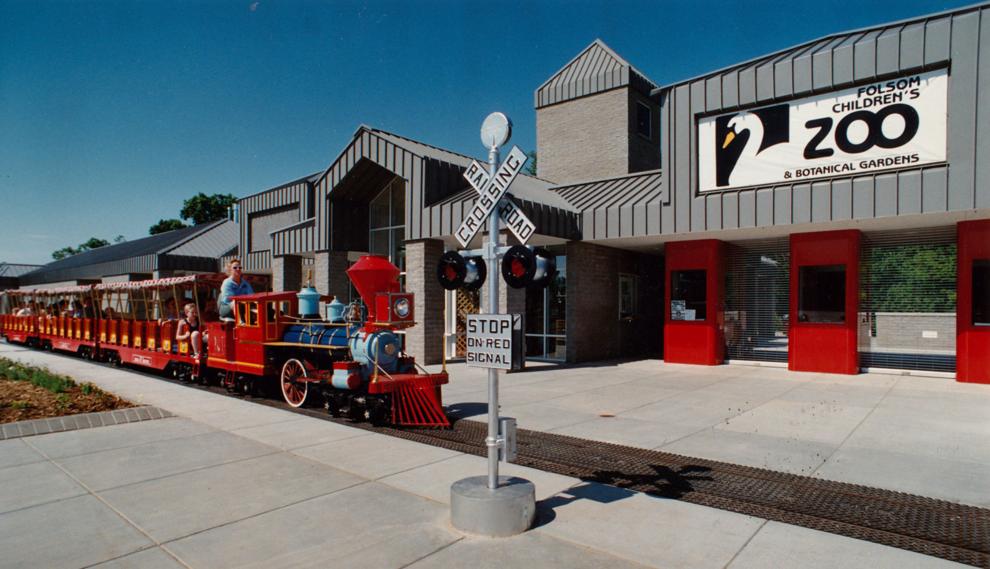 Children's Zoo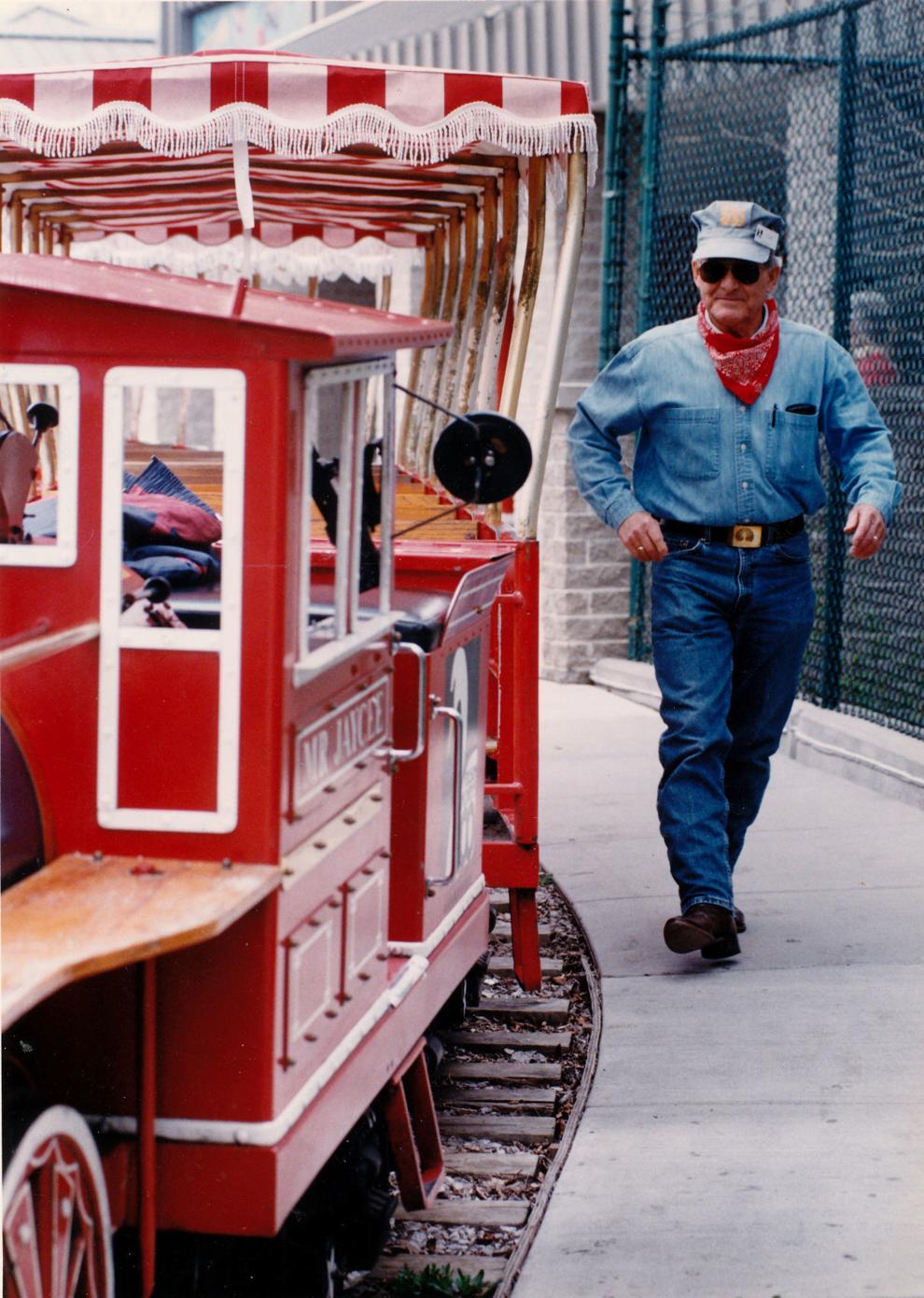 Children's Zoo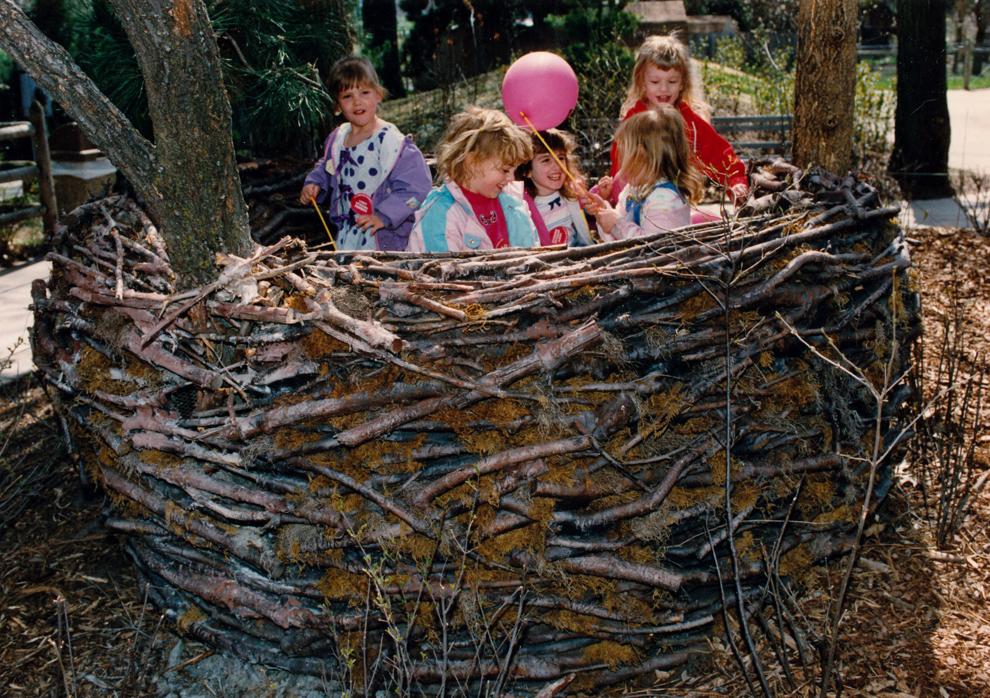 Children's Zoo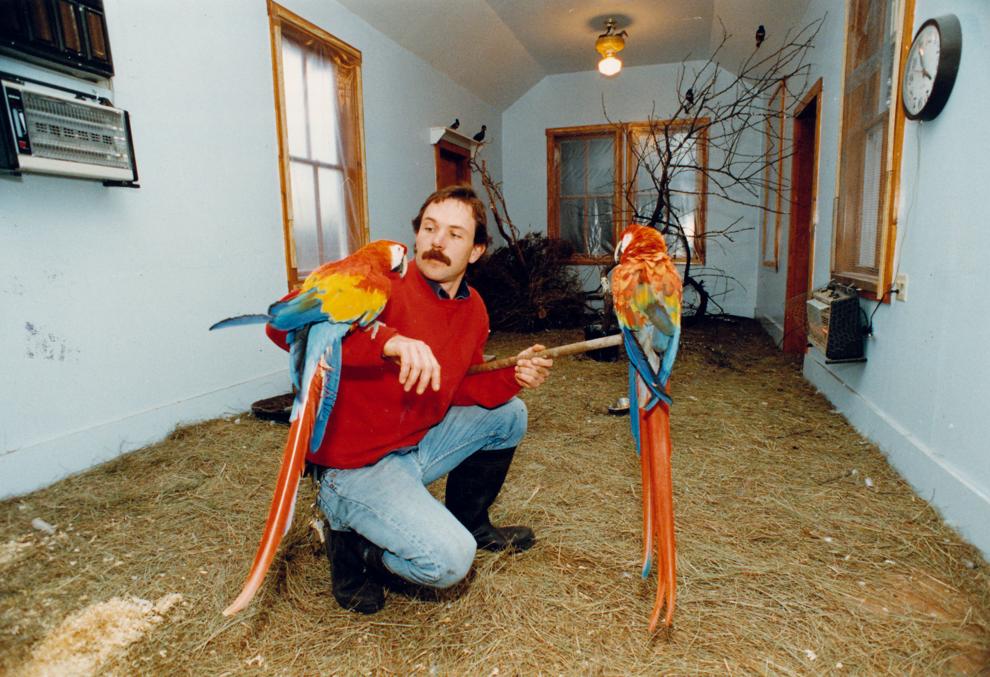 Children's Zoo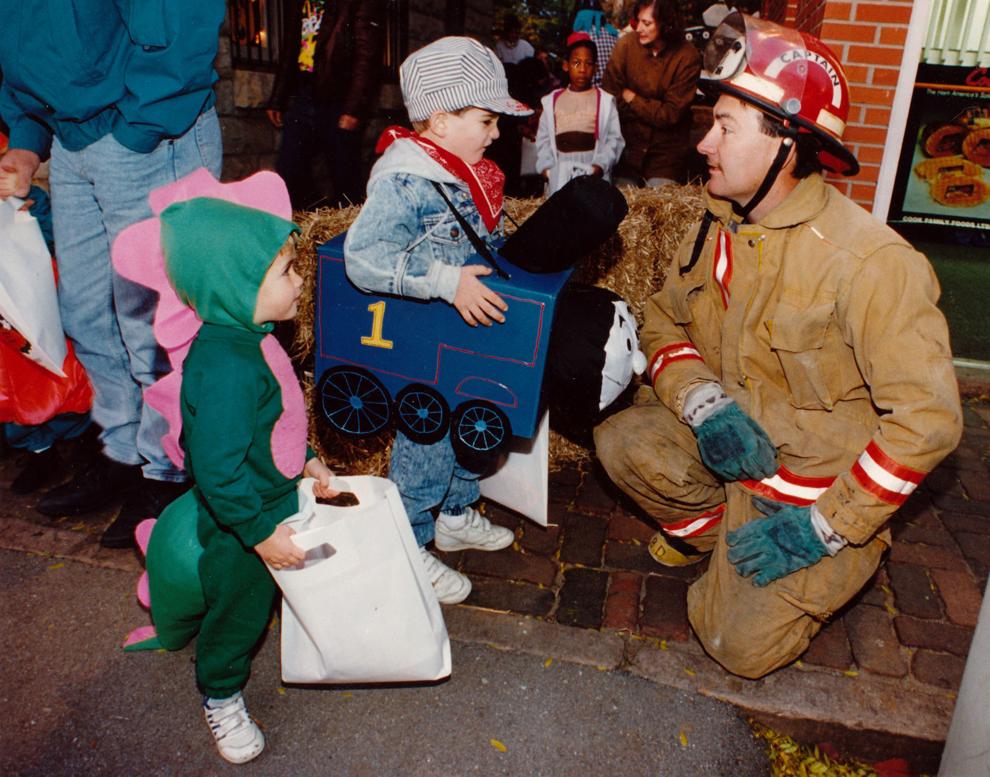 Children's Zoo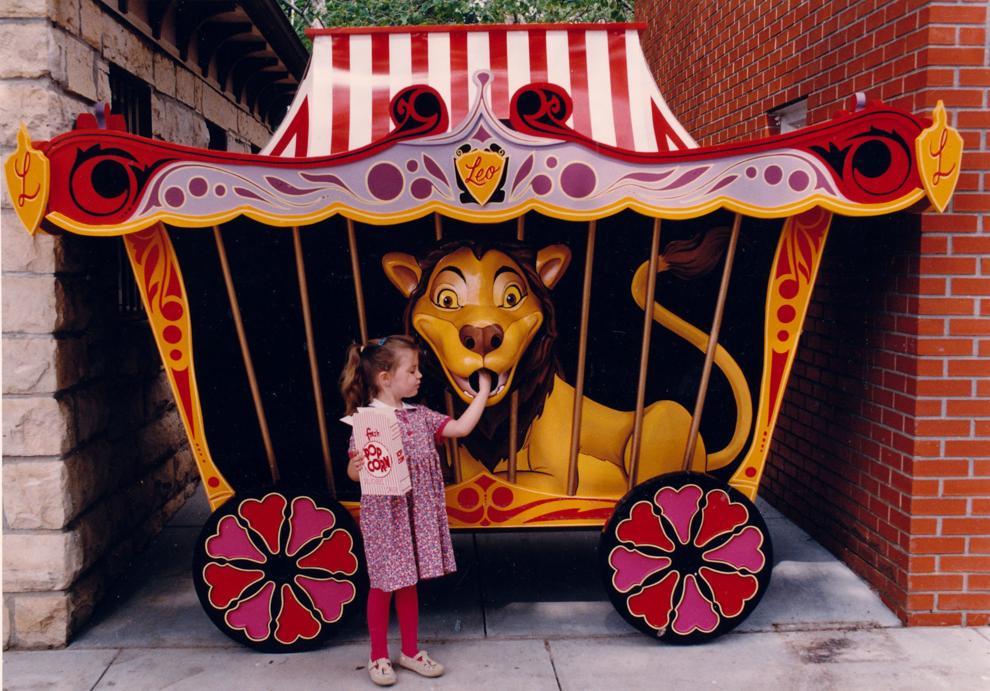 Children's Zoo