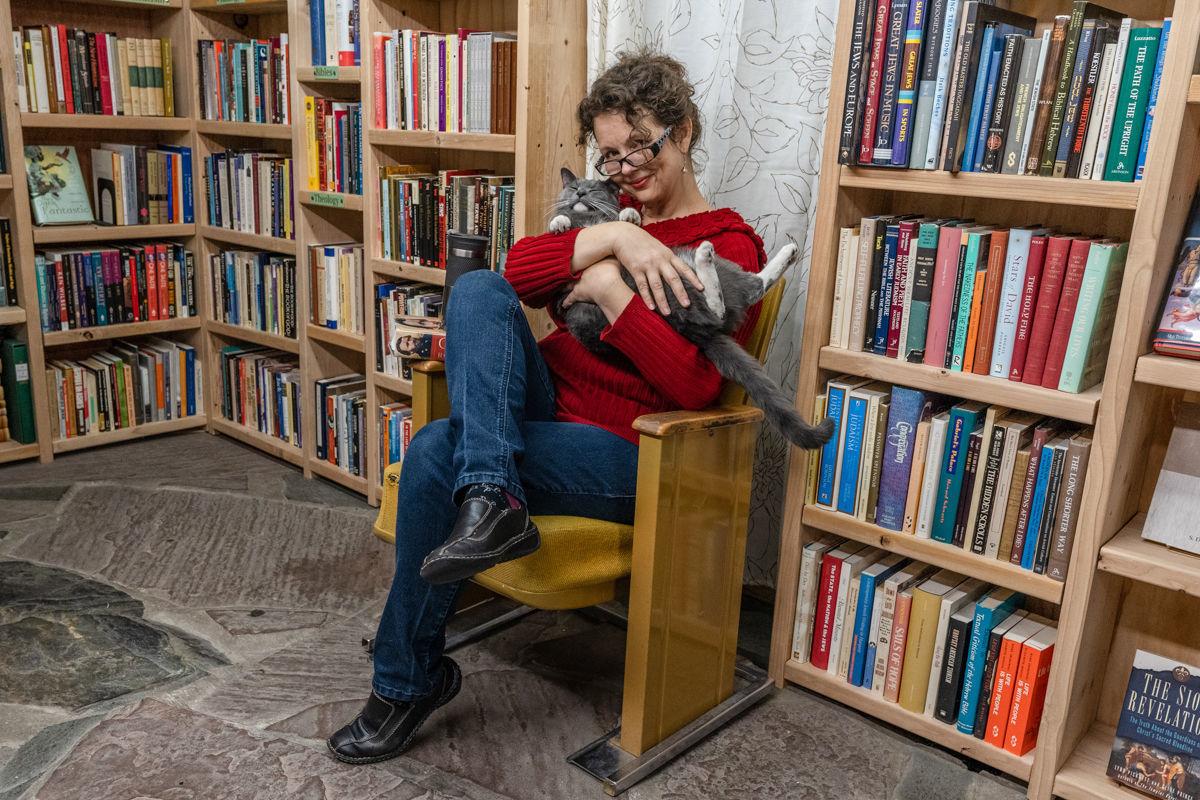 In February – just two short months ago – Lincoln looked a lot different than it does now. Downtown sidewalks were lined with people making their daily treks to meetings, classes and social gatherings. Coffee shops were alive with chatter … the warm aroma of espresso provided patrons a source of energy and comfort. News headlines surrounded politics … the weather … the usual. And new hopes and ideas abounded as we found ourselves beginning a new decade.
Cinnamon Dokken, owner of A Novel Idea Bookstore in downtown Lincoln, had a few ideas of her own. After realizing great success posting photos on Facebook asking followers to "find Charlie," one of the business's friendly in-store cats, Dokken decided that creating a flip-book based on the posts would be a fun idea.
But she didn't stop there. She reached out to Community Action Head Start to indicate her interest in contributing 100% of proceeds from the book to the program. Community Action Head Start would also be a beneficiary of the bookstore's regular "Spring Thank You" program.
But by the time mid-March came around, things began to change. We all quickly began to realize that life was no longer as it once was, and began adjusting our home and work lives accordingly. Businesses and institutions also made adjustments based on guidance from health experts.
A Novel Idea Bookstore, like many small businesses, made several changes as well, offering customers the opportunity to make personal shopping appointments and the ability to place orders with delivery or curbside pick-up. One thing that did not change, however, was Dokken's commitment to supporting Community Action Head Start.
"There's never been a better time to give back to the community than right now," said Dokken. "We're all adjusting to the new normal, and though we've had to make some needed changes, we hope the community will join us in supporting the children and families served through Community Action Head Start."
Dokken said that individuals can support Community Action Head Start by shopping with A Novel Idea on Saturdays, when a portion of sales will benefit the program. Book shopping reservations and orders can be coordinated by calling 402-475-8663. "Where's Charlie?" flip-books, in which 100% of proceeds will benefit Community Action Head Start, are scheduled to go on sale in May.