Nebraska's streak of having a former player on a Super Bowl roster (active or practice squad) has reached 27 years. This season, it's Ndamukong Suh with the Los Angeles Rams and Rex Burkhead with the New England Patriots, who is making his second straight Super Bowl appearance. (Lincoln will be represented by Rams kicker Greg Zuerlein, a Lincoln Pius X graduate.)
NU's streak began in Super Bowl XXVII after the 1993 season, when former Huskers Nate Turner and John Parrella played for the Buffalo Bills.  
Counting the 2019 Super Bowl, 63 former Huskers will have made 83 Super Bowl appearances.
Here are photos of the ex-Huskers from their days at NU and in the pros (if available).
Photos from Journal Star and Associated Press archives.
Rex Burkhead, 2017 and 2018
Ndamukong Suh, 2018
Nate Gerry, 2017
Vincent Valentine, 2016 and 2017
Zaire Anderson, 2015
Eric Martin, 2014
Alfonzo Dennard, 2014
Stewart Bradley, 2013
Sam Koch, 2012
Prince Amukamara, 2011
Brandon Jackson, 2010
Scott Shanle, 2009
Cody Glenn, 2009
Carl Nicks, 2009
Ralph Brown, 2008
Le Kevin Smith, 2007
Russ Hochstein, 2007, 2004 and 2003
Mike Brown, 2006
Josh Brown, 2005
Mike Rucker, 2003
Mike Minter, 2003
Eric Johnson, 2002
Adam Treu, 2002
Grant Wistrom, 2005, 2001 and 1999
Christian Peter, 2000
Doug Coleman, 1999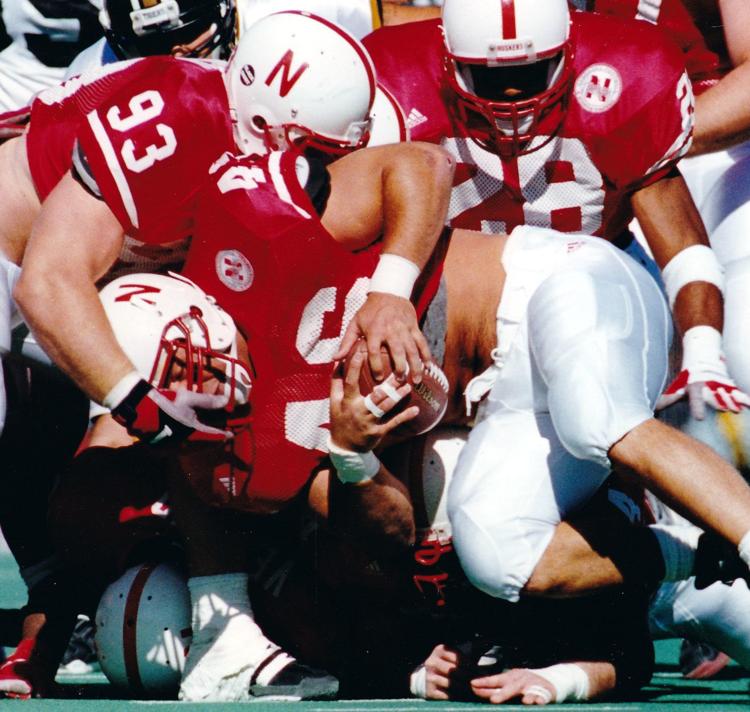 Michael Booker, 1998
Neil Smith, 1997 and 1998
Tony Veland, 1997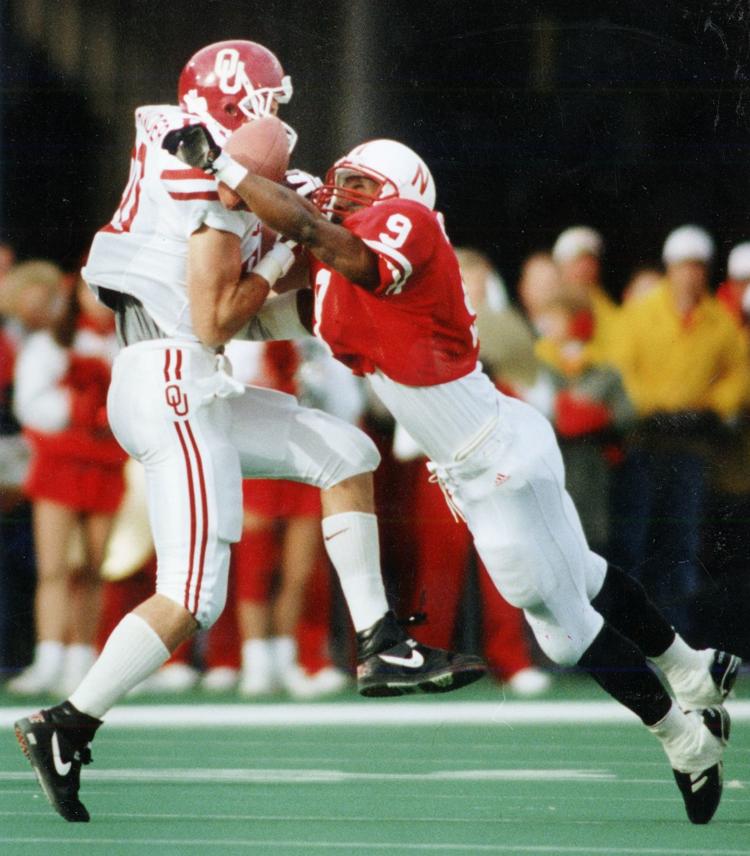 Tyrone Williams, 1996 and 1997
Calvin Jones, 1996
Donta Jones, 1995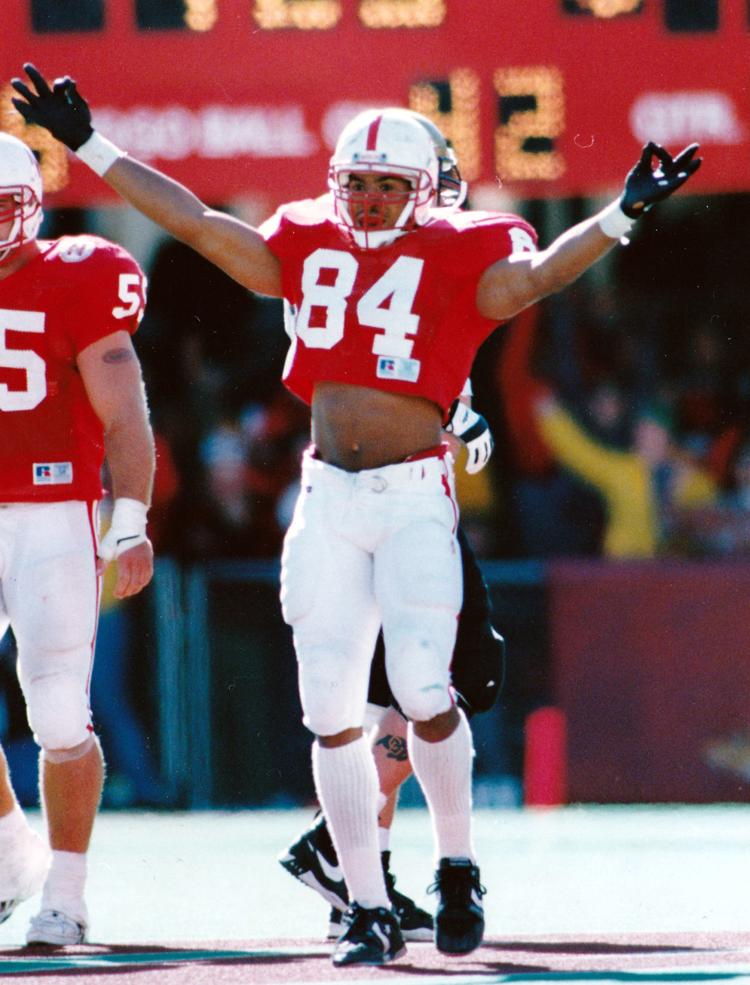 Brendan Stai, 1995
John Parrella, 1993, 1994 and 2001
Nate Turner, 1993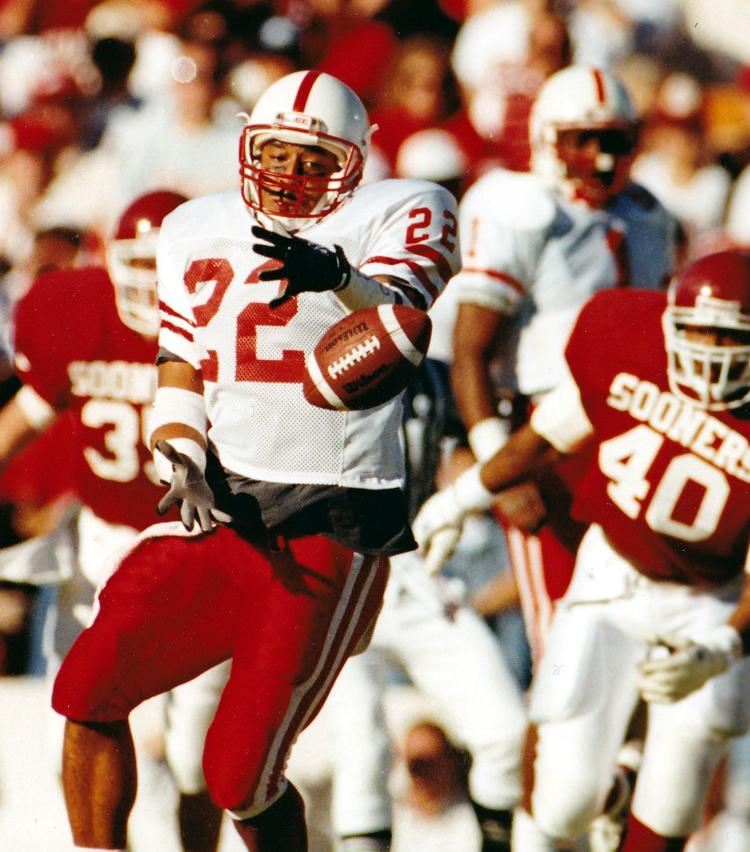 Marc Munford, 1989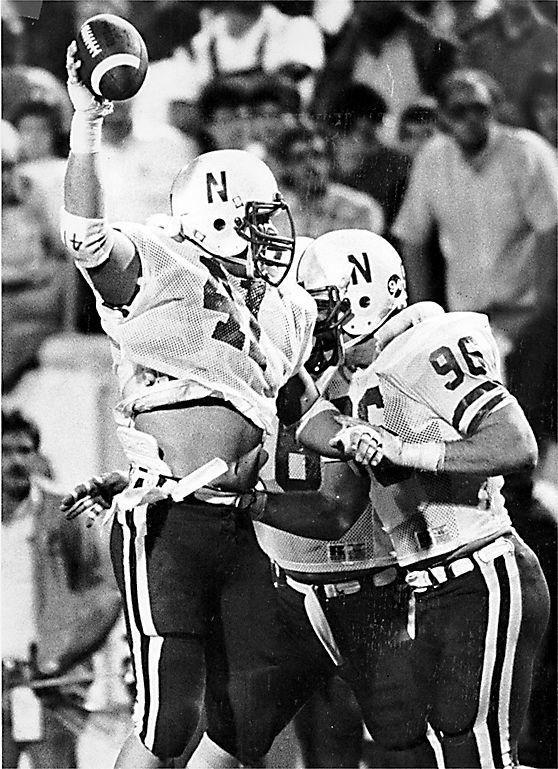 Jamie Williams, 1989
Tom Rathman, 1989 and 1988
Roger Craig, 1989, 1988 and 1984
Jim Skow, 1988
Brian Davis, 1987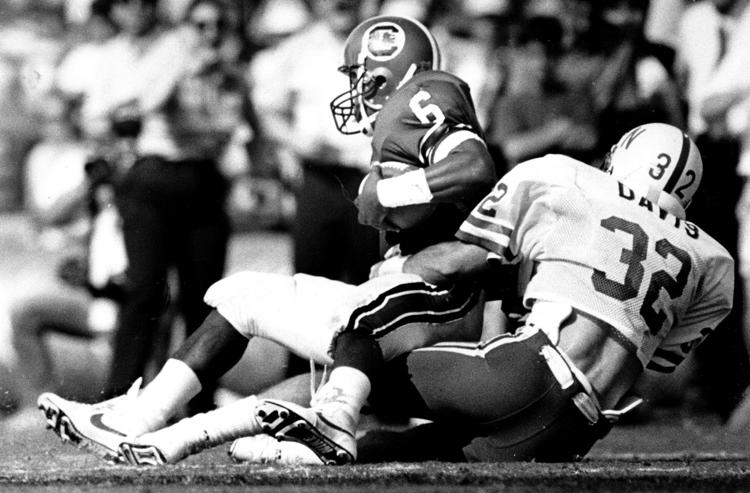 Irving Fryar, 1985
Henry Waechter, 1985
Bill Barnett, 1984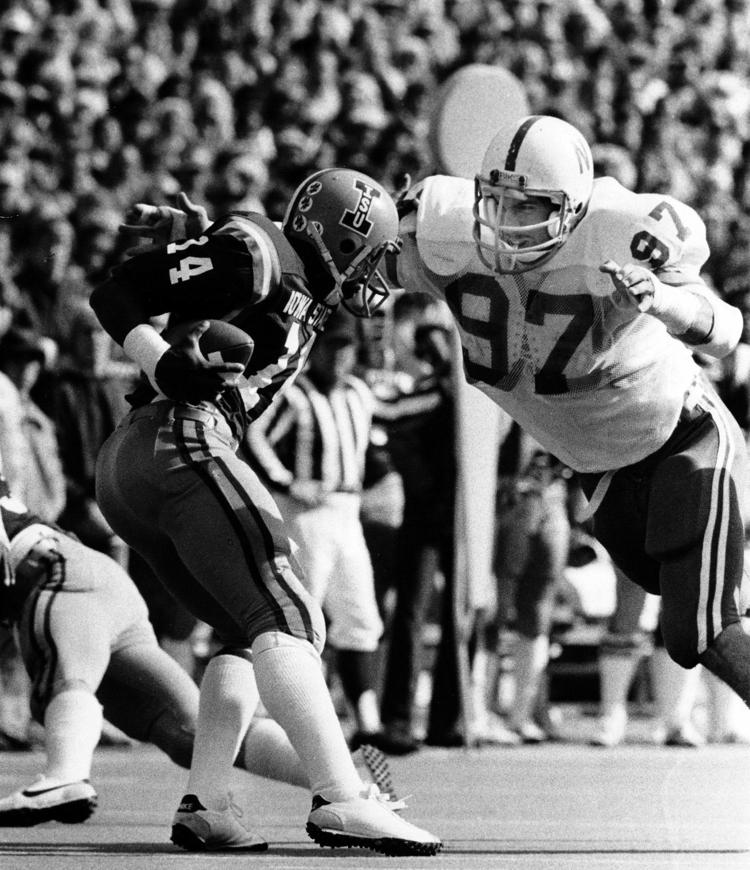 Andra Franklin, 1982
Willie Harper, 1981
Ron Horn, 1981
Bob Nelson, 1983 and 1980
David Humm, 1983 and 1976
Ray Phillips, 1980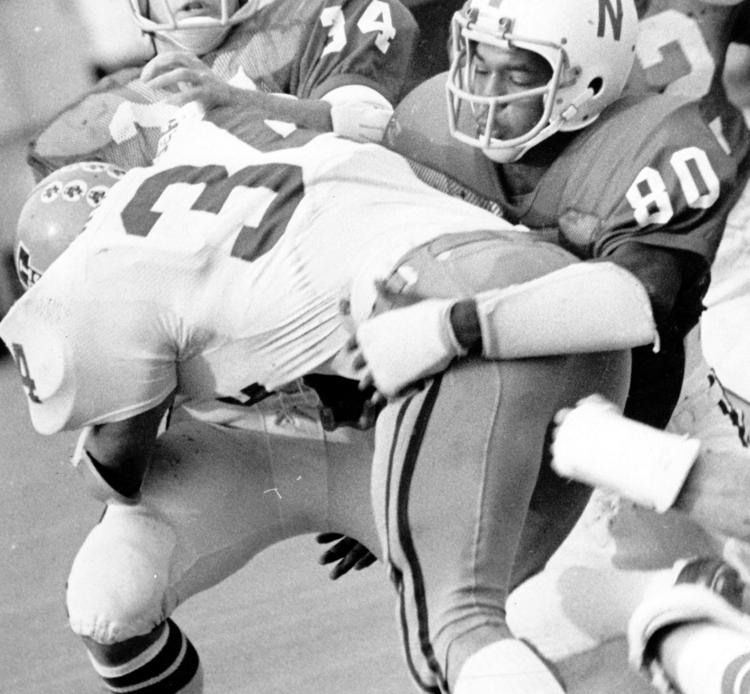 Vince Ferragamo, 1979
George Andrews, 1979
Rik Bonness, 1976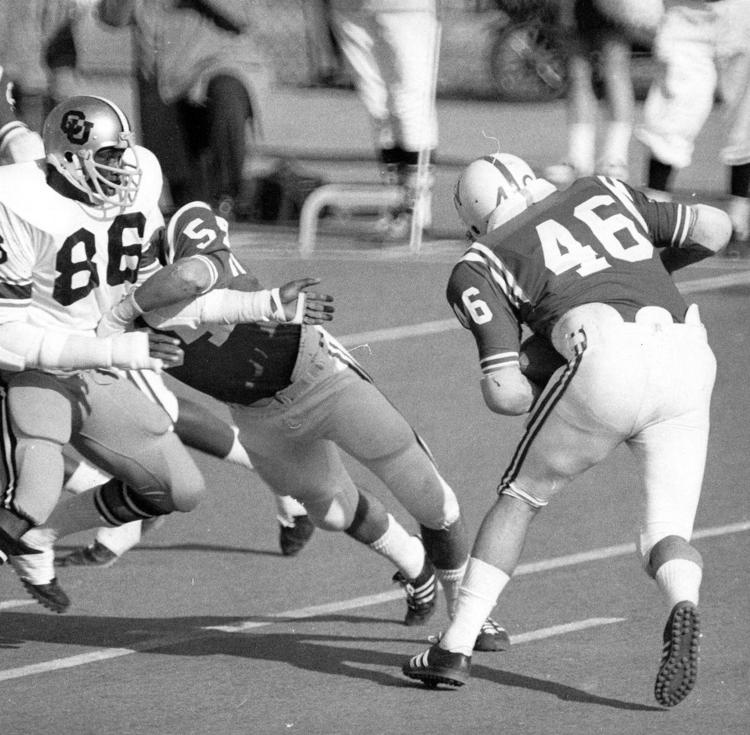 Monte Johnson, 1976
Doug Dumler, 1976
Mick Tingelhoff, 1976, 1974, 1973 and 1969
Joe Blahak, 1974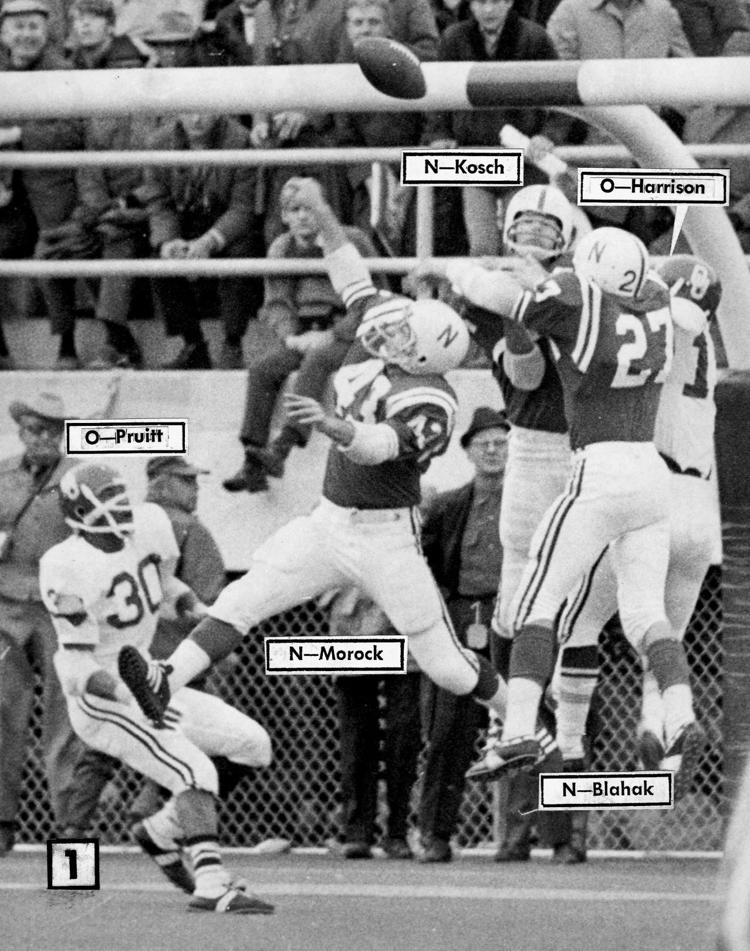 Ted Vactor, 1972
Ron McDole, 1972
Pat Fischer, 1972
Warren Powers, 1967
Kent McCloughan, 1967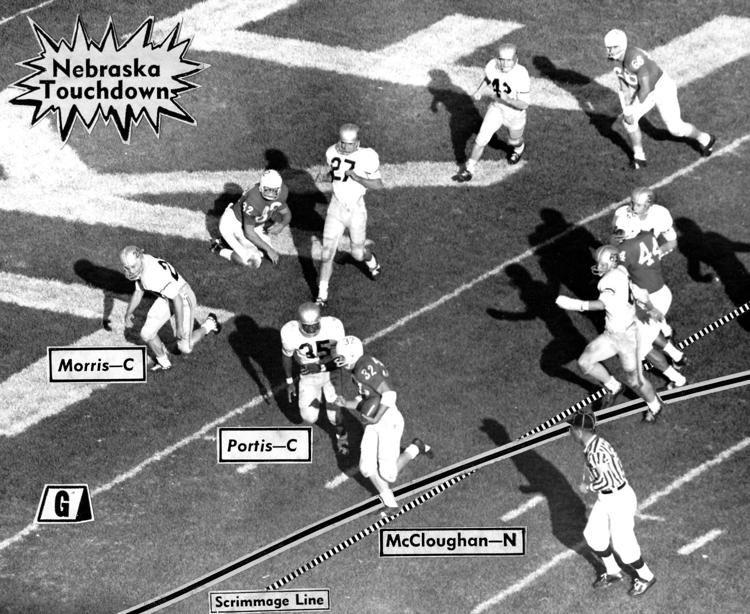 Rick Berns, 1983