Photos: Husker great and World Series winner Alex Gordon through the years
Lincoln Southeast graduate and former Husker baseball player Alex Gordon emerged as one of the most important players for the Kansas City Royals over the years. A World Series winner, Gordon returns to Nebraska on Thursday night as the Royals play the Detroit Tigers at TD Ameritrade Park Omaha to signal the start of the 2019 College Baseball World Series. 
Here's a look back at some of the highlights of Gordon's career in Journal Star file photos. 
Alex Gordon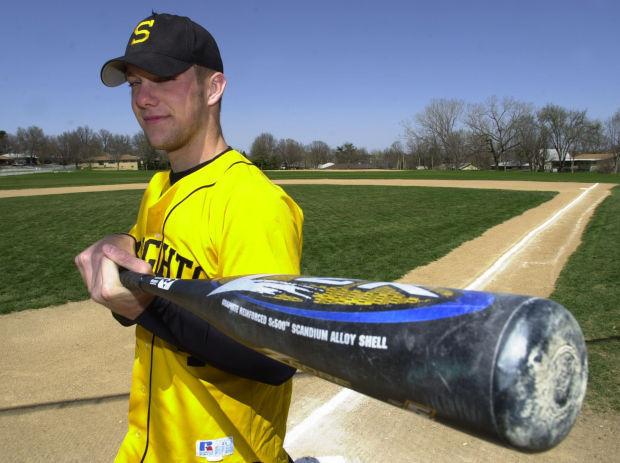 Alex Gordon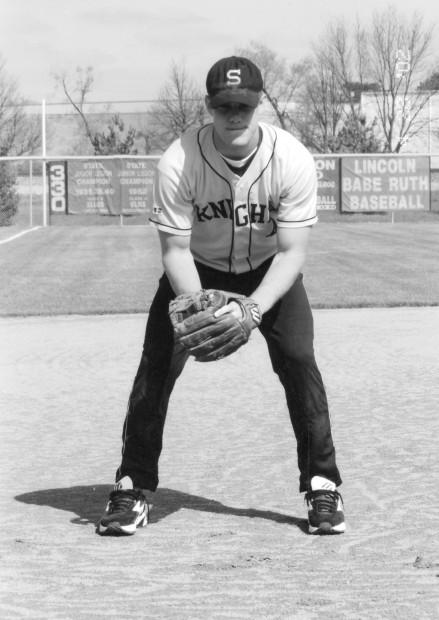 KB02042206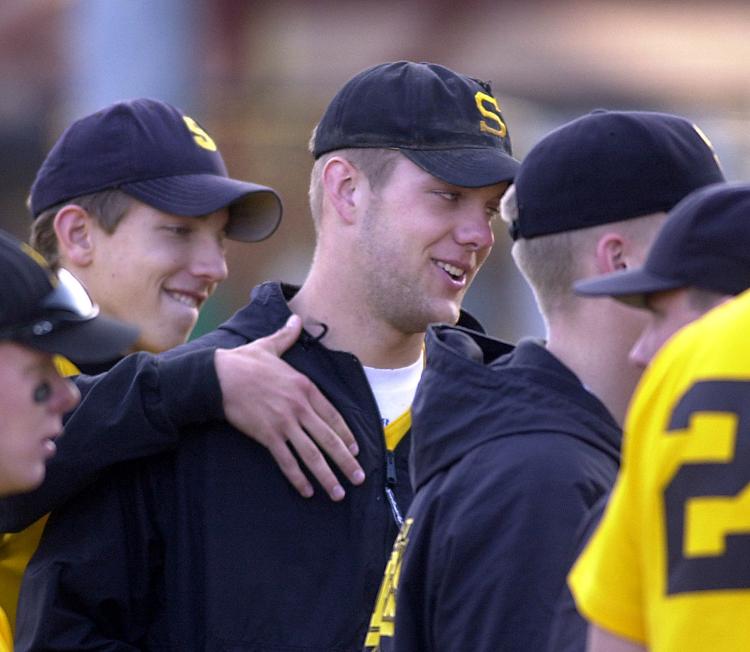 EG01111405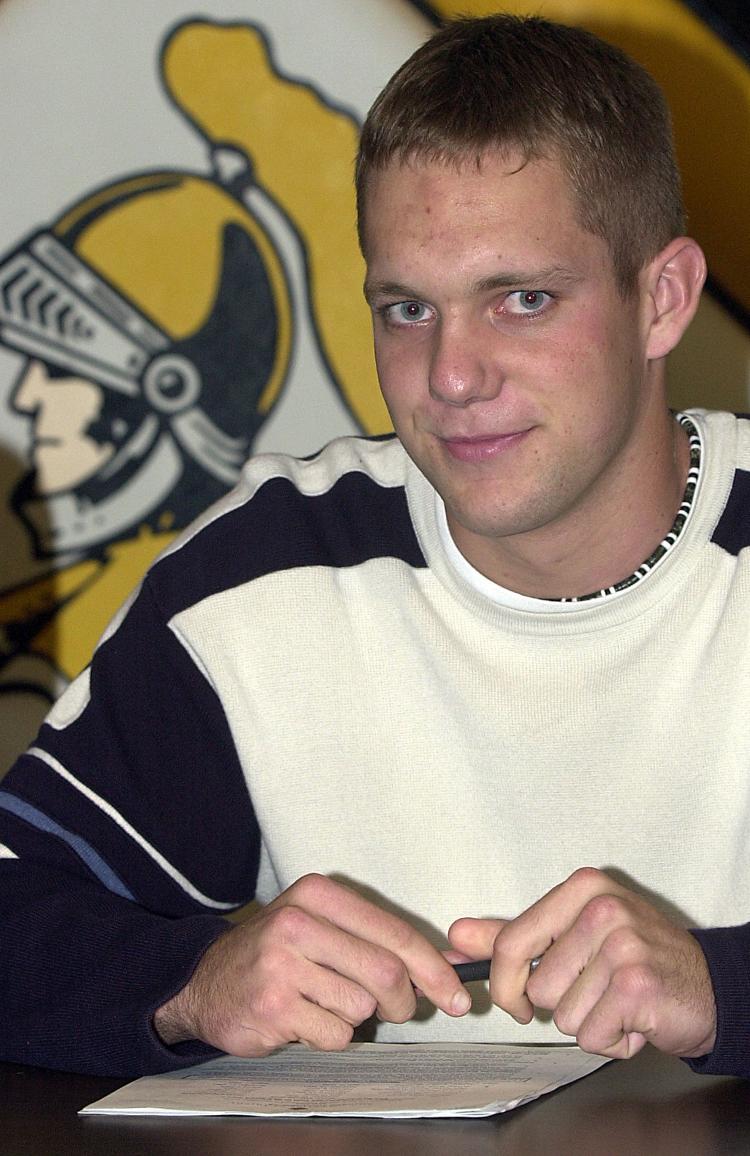 Alex Gordon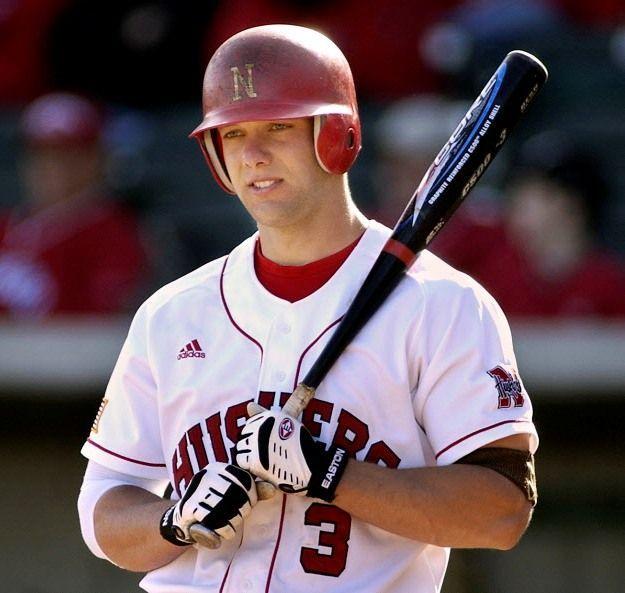 wl05040820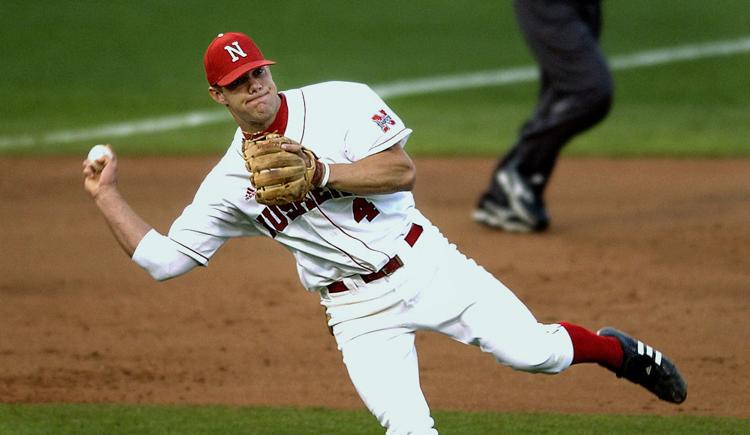 wl03053106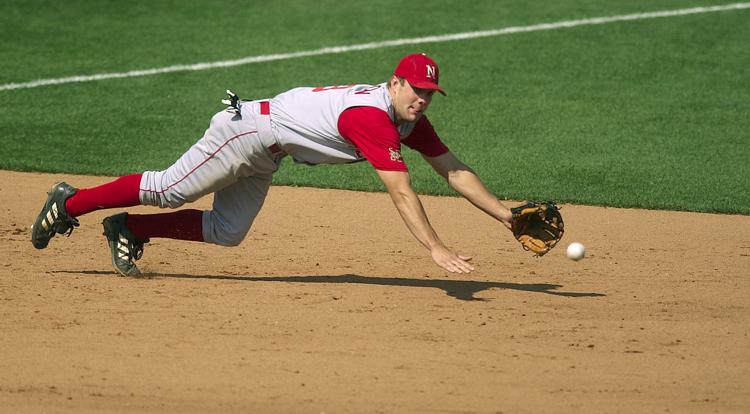 wl04041303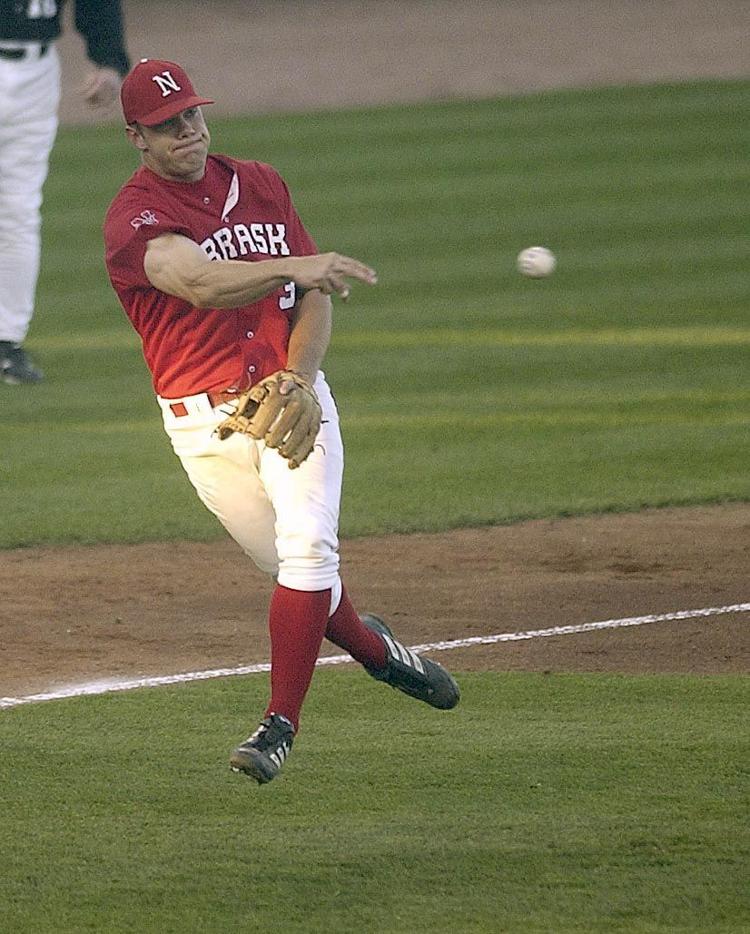 Alex Gordon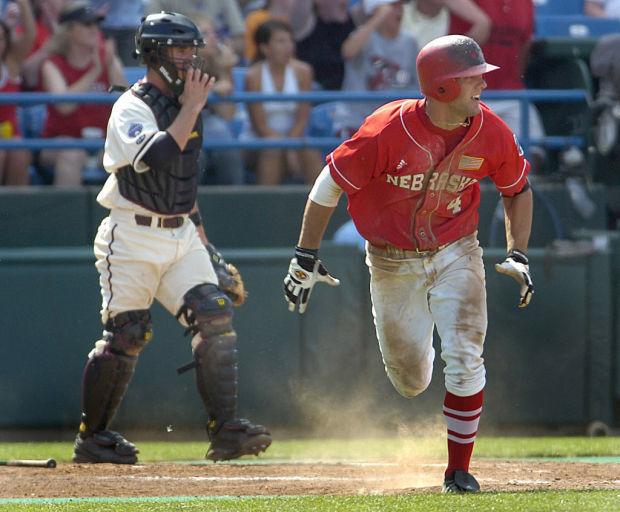 0411gordon_th2.jpg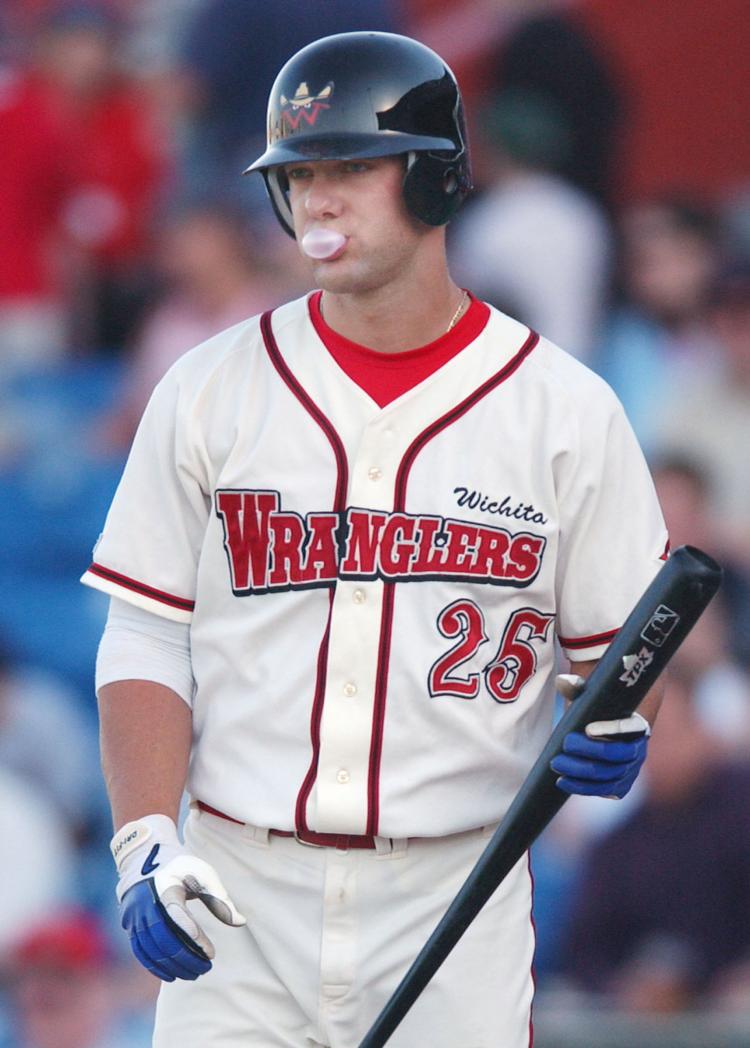 Alex Gordon Story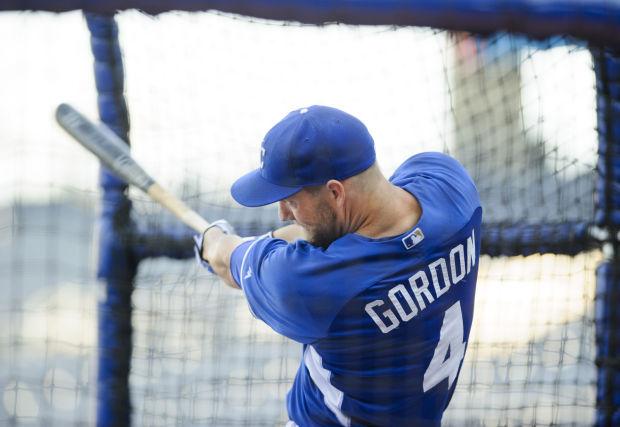 Alex Gordon Story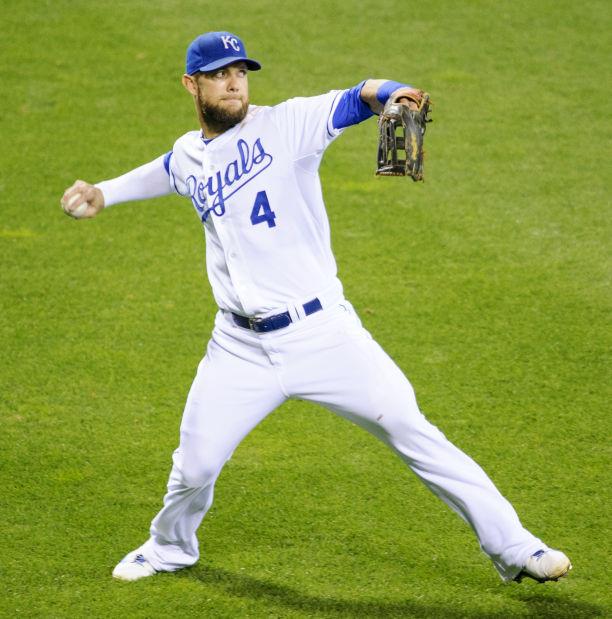 Alex Gordon Story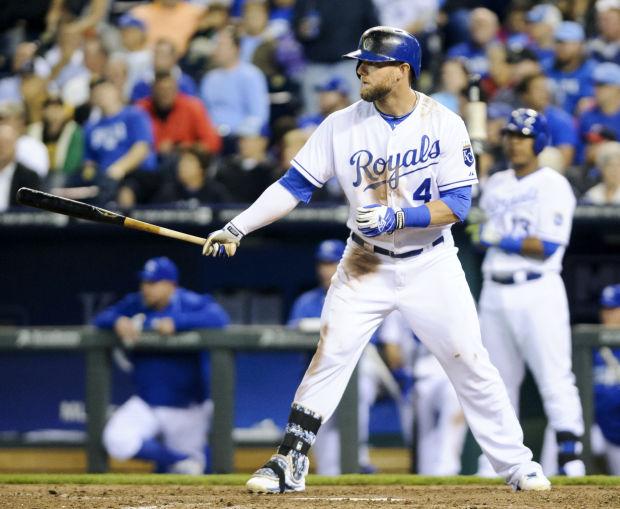 Alex Gordon Story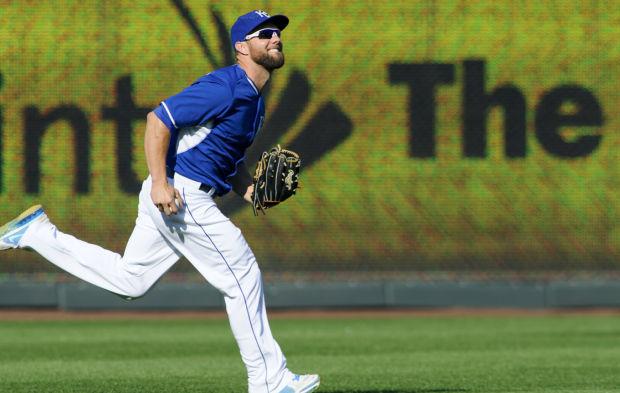 Alex Gordon Story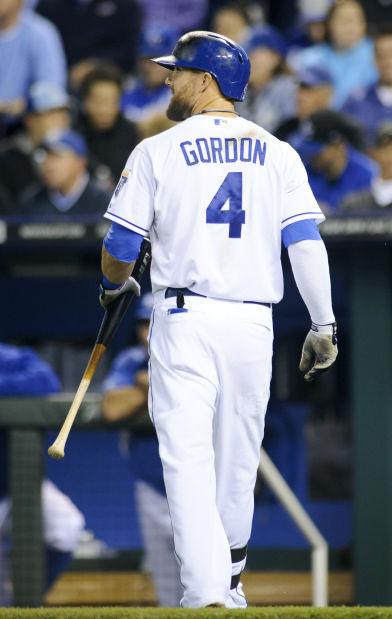 Alex Gordon Story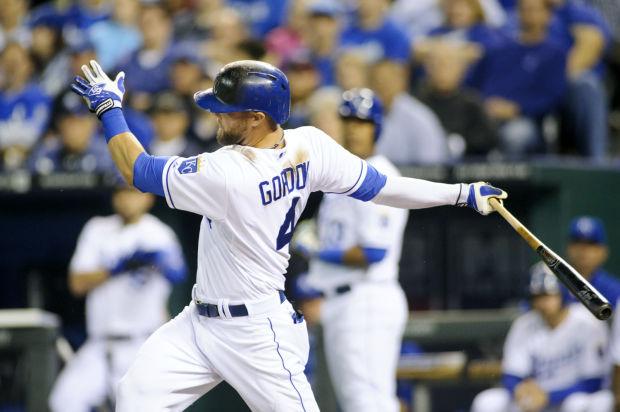 Alex Gordon Training Complex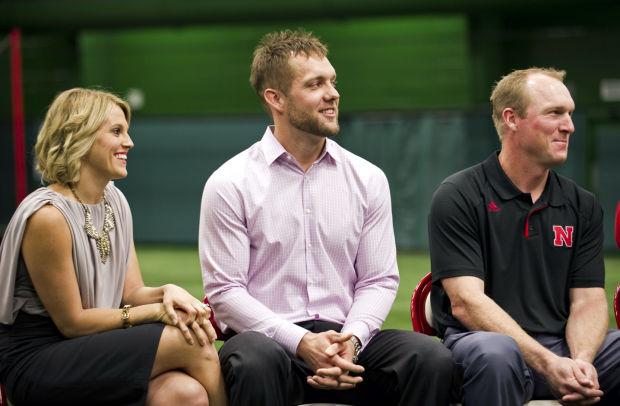 Jarrod Dyson, Alex Gordon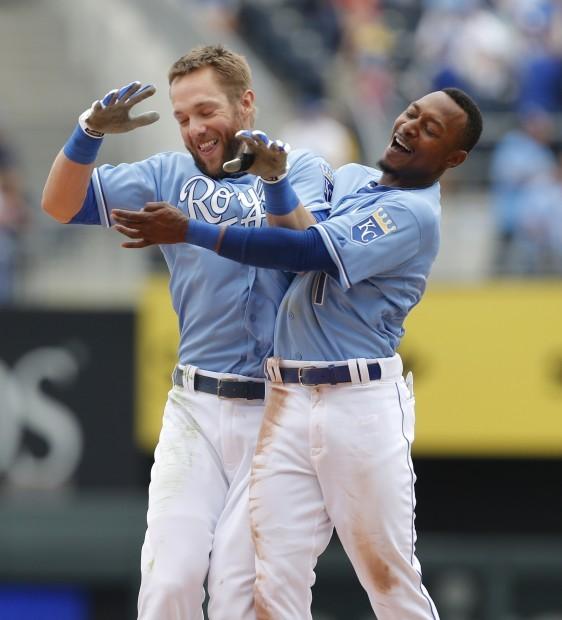 World Series Mets Royals Baseball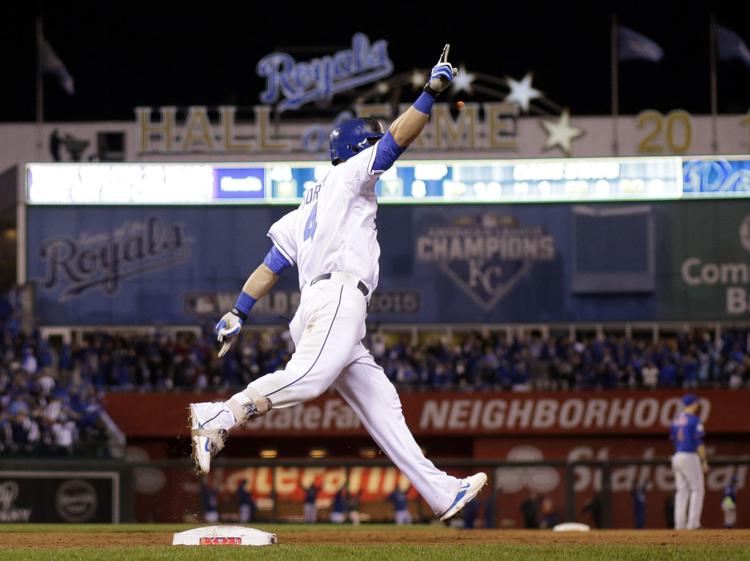 Alex Gordon Memorabilia, 11/02/2015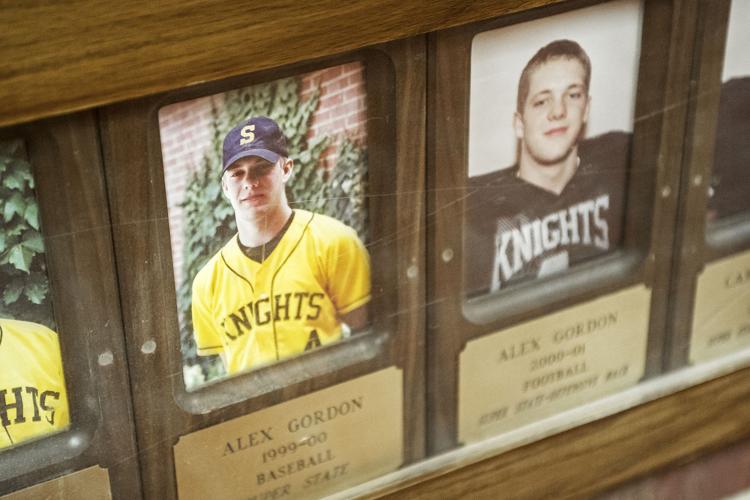 Alex Gordon Memorabilia, 11/02/2015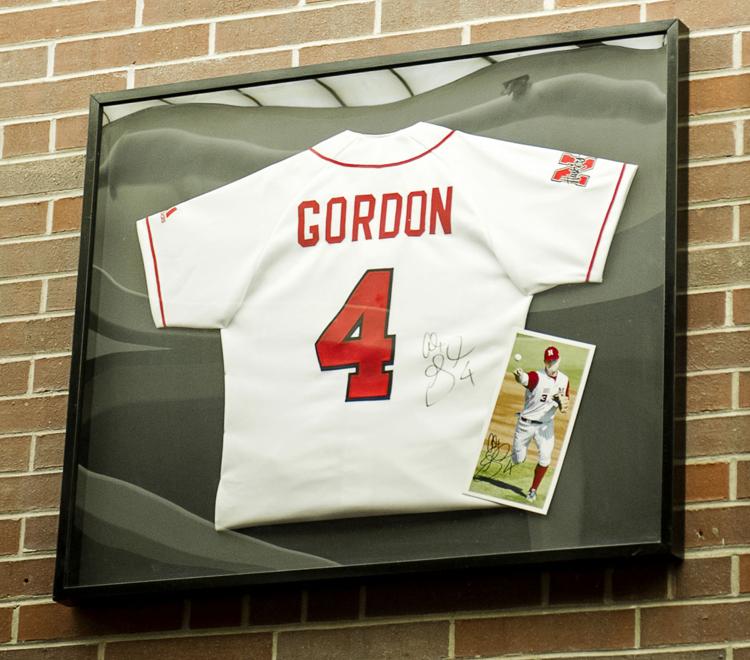 Gordon Rehab
SPORTS BBO-REDS-ROYALS 14 KC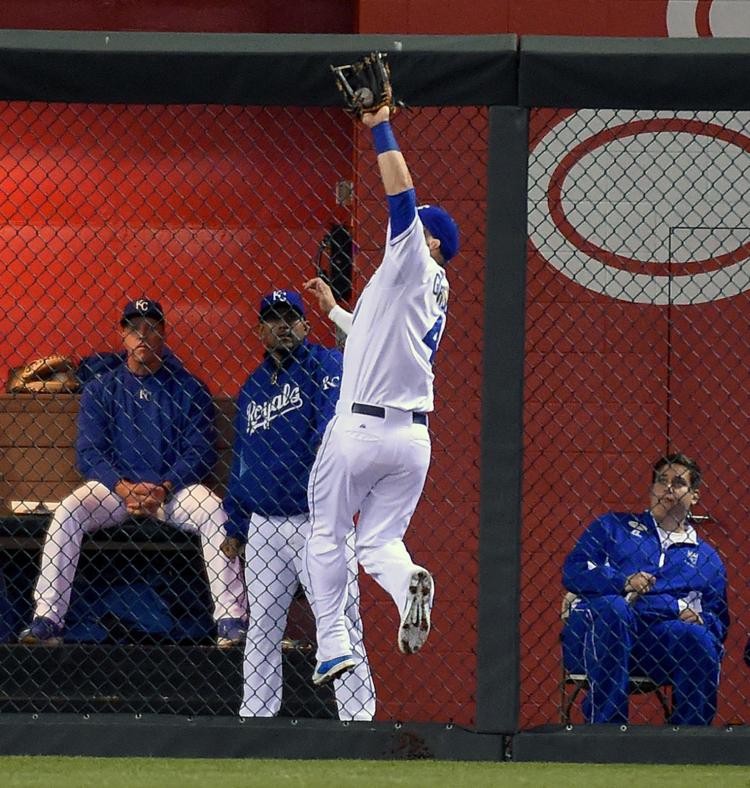 SPORTS BBA-ROYALS-WHITESOX 9 TB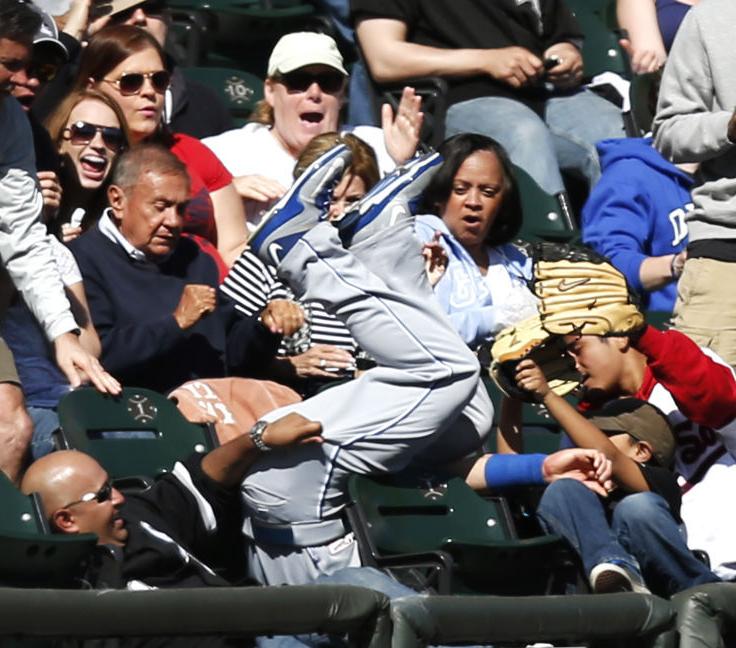 World Series Royals Giants Baseball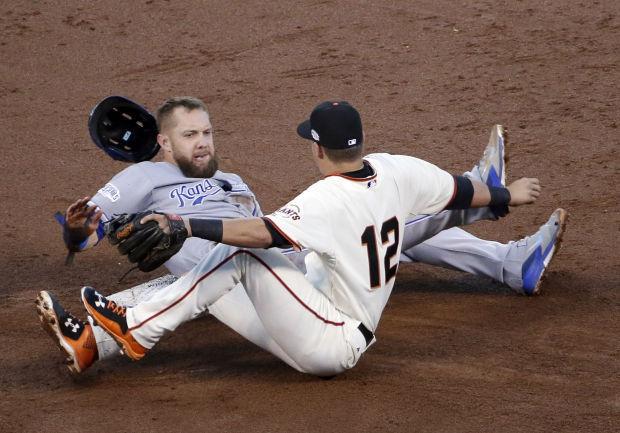 Michigan State vs. Nebraska, 11.7.15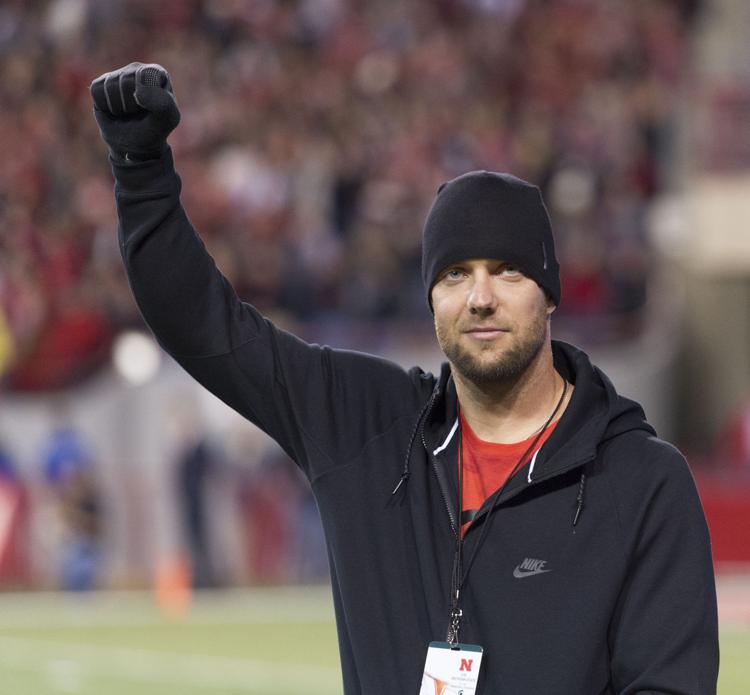 Lincoln Southeast Hall of Fame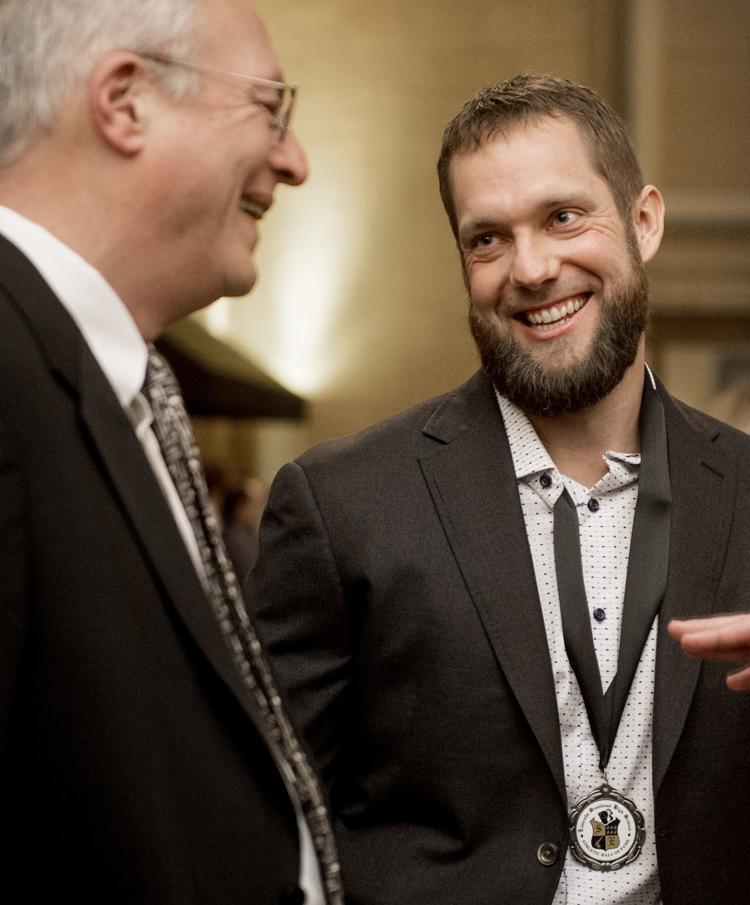 Lincoln Southeast Hall of Fame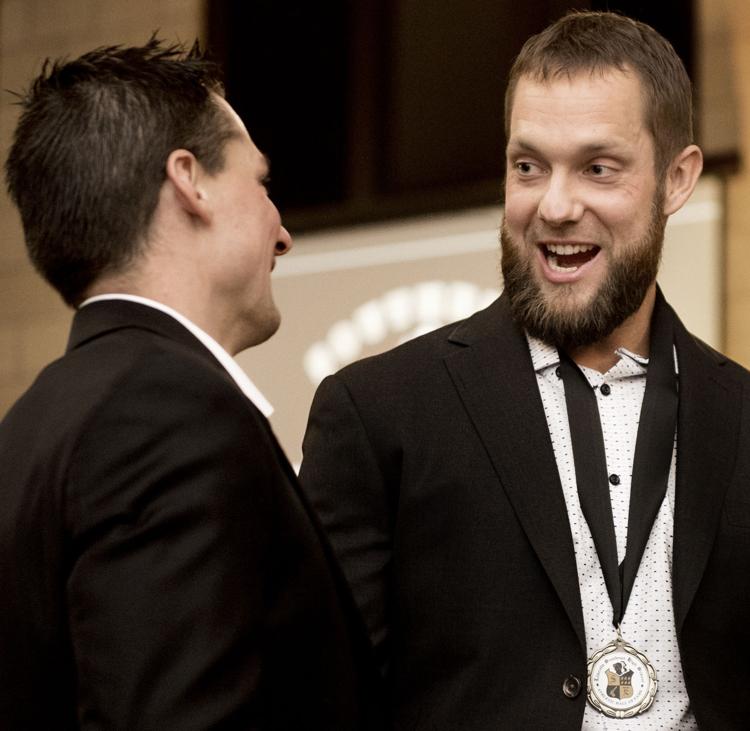 Padres Royals Spring Baseball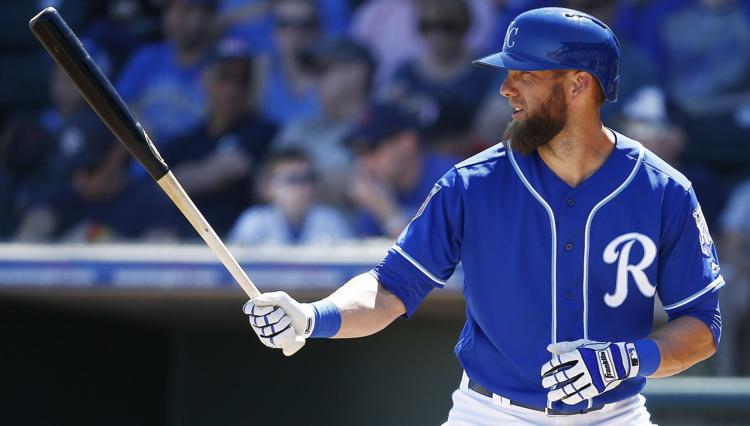 APTOPIX Mariners Royals Baseball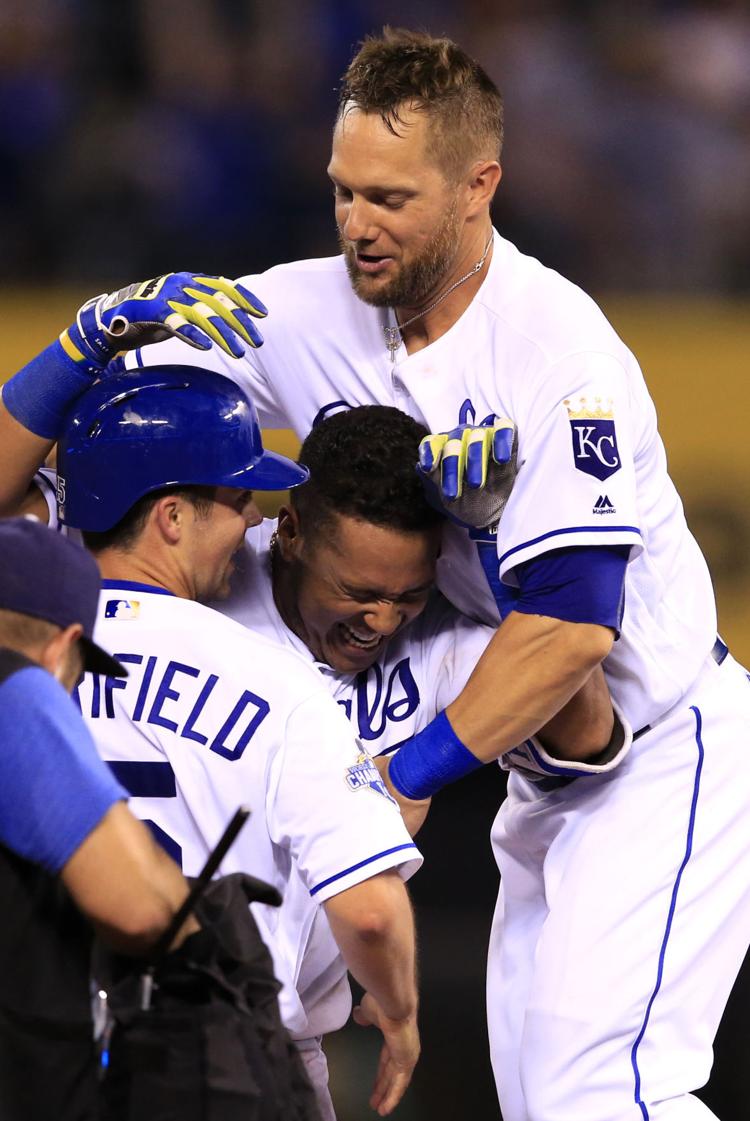 Alex Gordon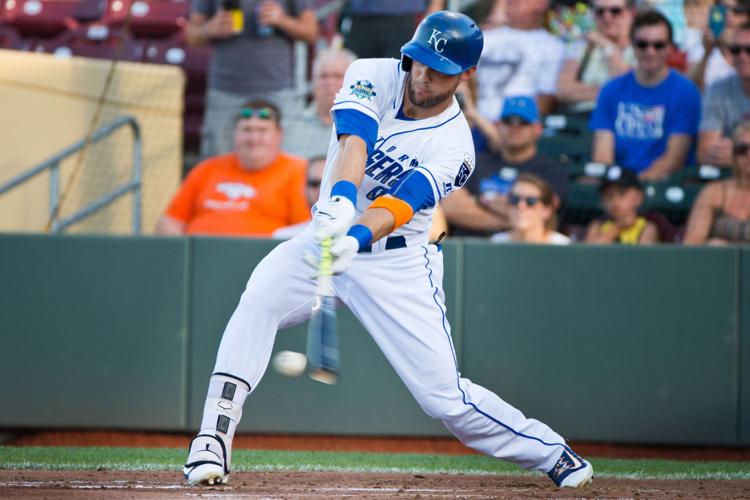 World Series Mets Royals Baseball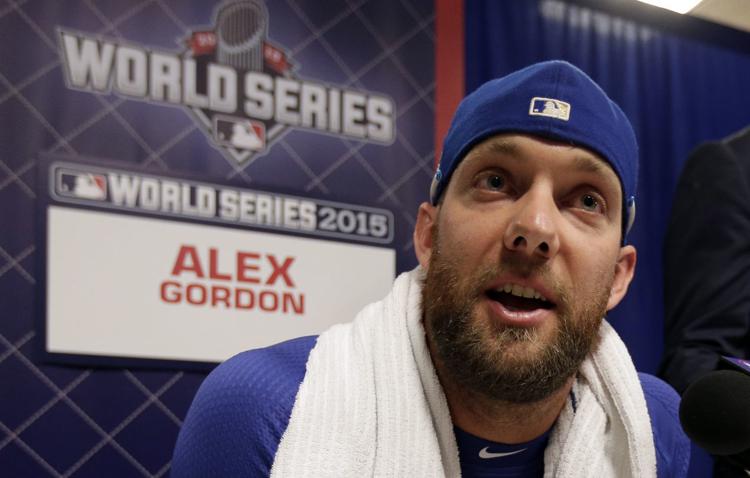 EO03050403